The Tattered Pew Top 10 Posts of 2020
The Tattered Pew Top 10 Posts of 2020
Happy New Year and welcome to The Tattered Pew top 10 posts of 2020!
Well, we did it.
We made it to 2021.
I am bound and determined to make this year special no matter what. Not that last year wasn't special, it just wasn't what I had expected. But a lot of good did come from it and I am a firm believer that there is always a silver lining.
One of those silver linings for me this year was hanging out with you all here on the blog. Some other fun highlights include joining The Thrifty Style Team, continuing my Welcome Home Sunday series and had a whole lot of fun decorating and redecorating our house. All of this kept me super busy but it also helped take my mind off of the pandemic and teaching my kindergarten class virtually.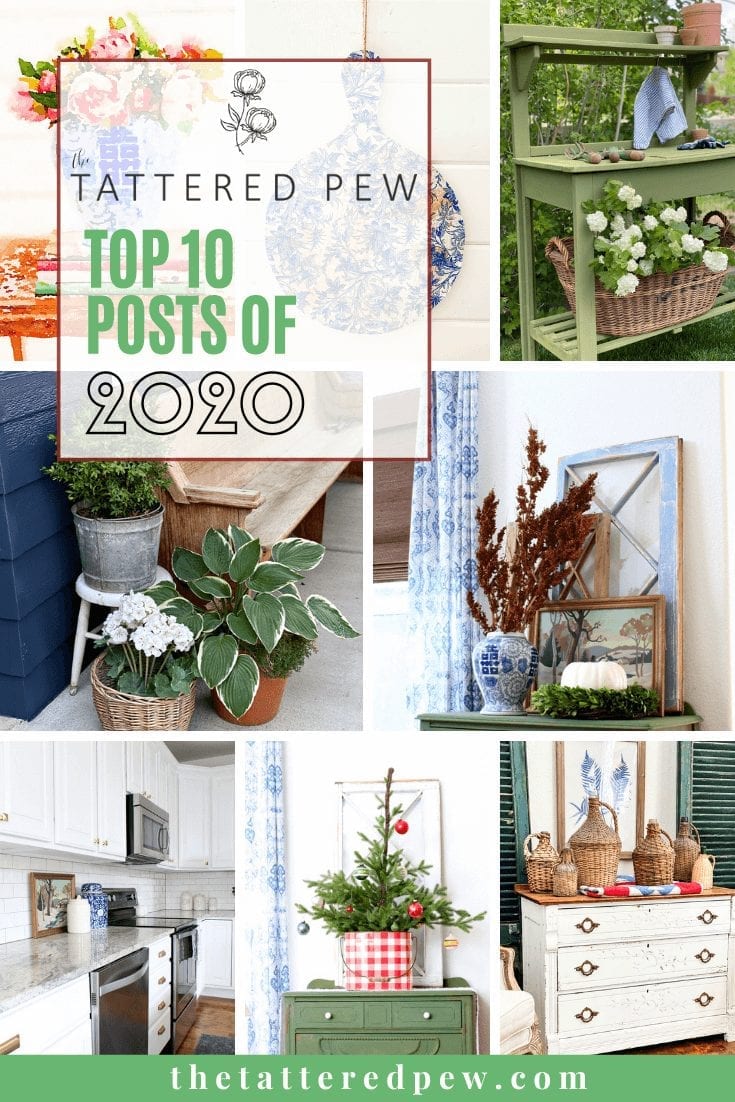 I look forward to this post each year because I get to look back over all of the posts and see which ones you all liked the most. I'm always surprised because the ones that I think will be a hit usually aren't your favorites. But that's ok, seeing what you do like helps me plan for the next year…and goodness do I have some fun things planned!
Top 10 Posts of 2020
Below you can find my top ten posts of 2020 starting with the 10th most viewed post and working all the way to number 1, my top viewed post! You can click on the green links to visit each of the original posts. If you are new here then this will give you a nice taste of what I'm all about and if you have been here for awhile I would love to know which post below was your favorite?
Just wait until you see what my number 1 post was. It sure did surprise me!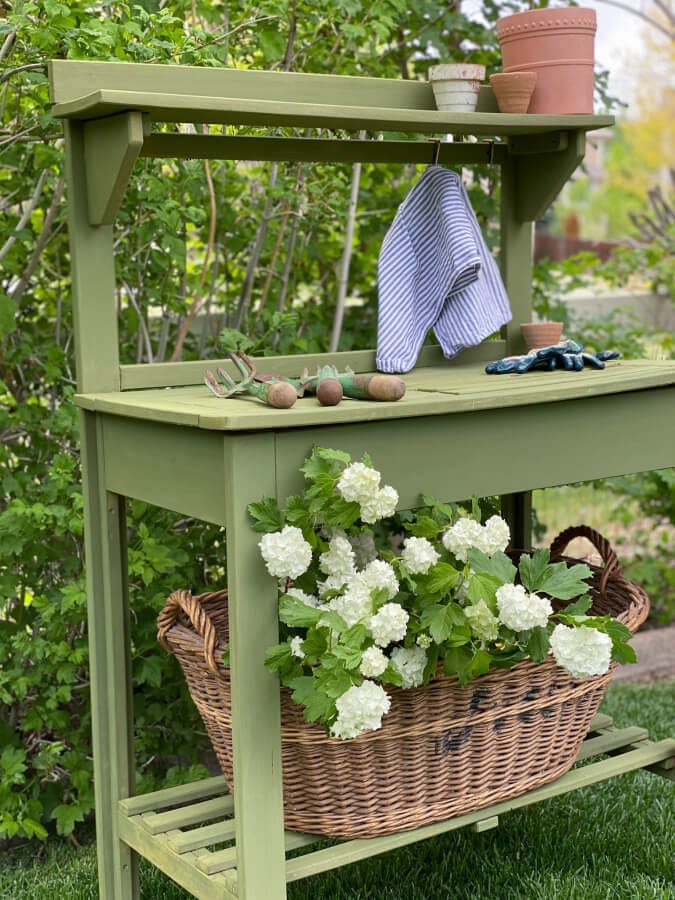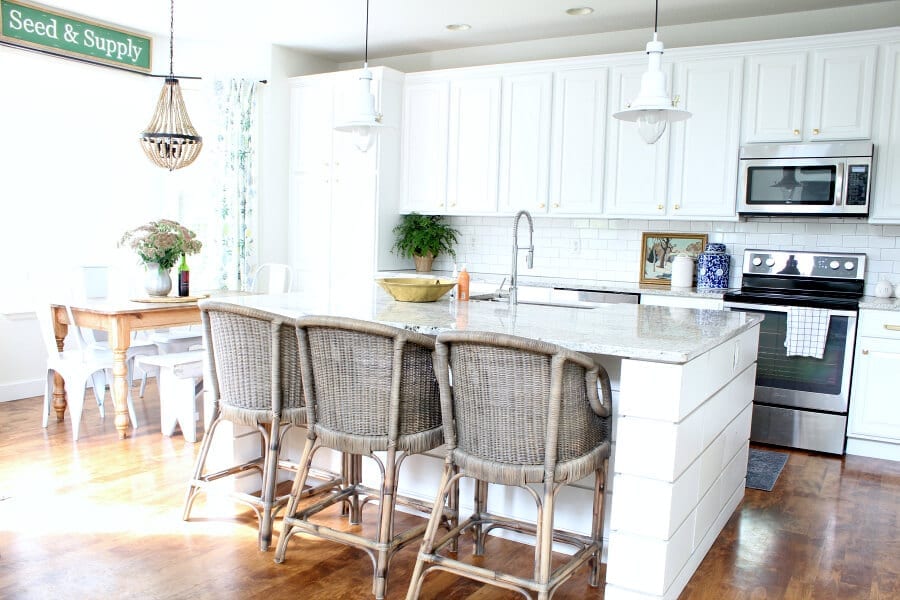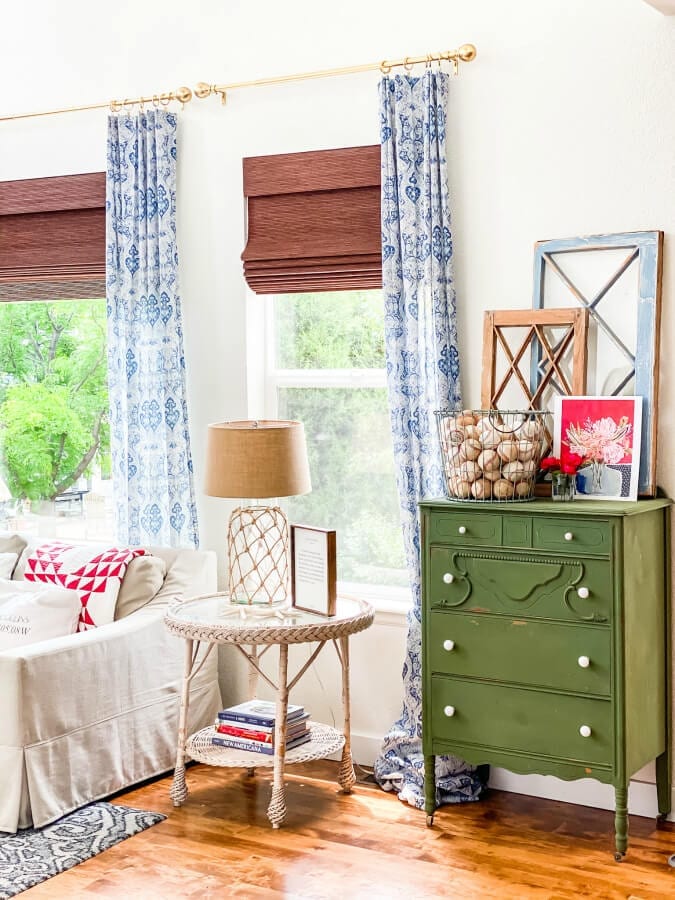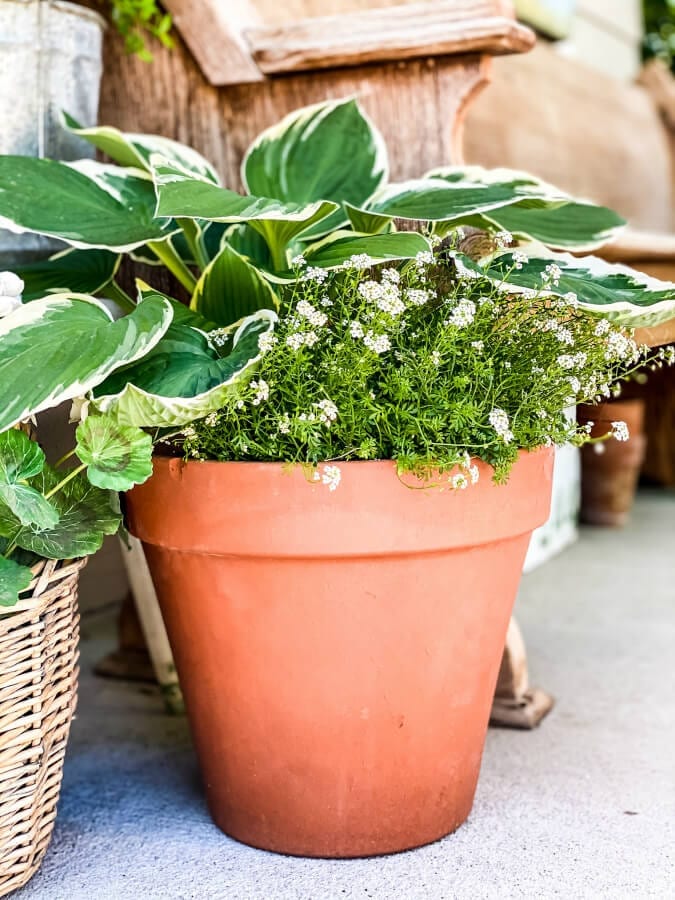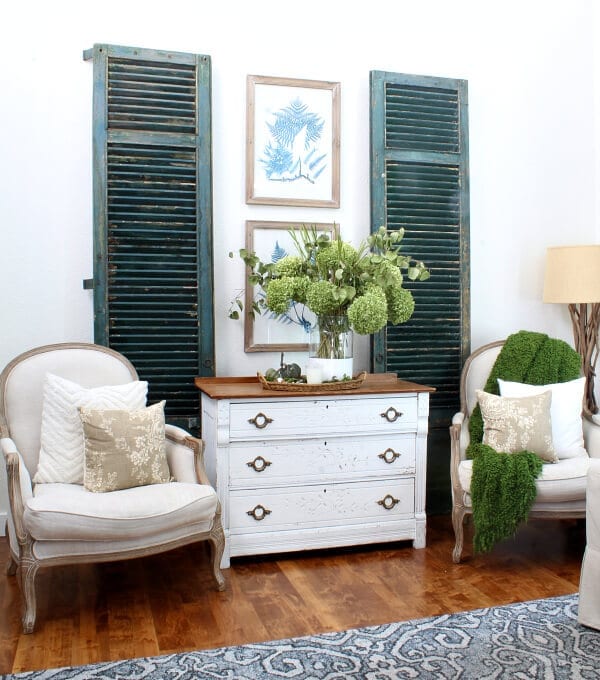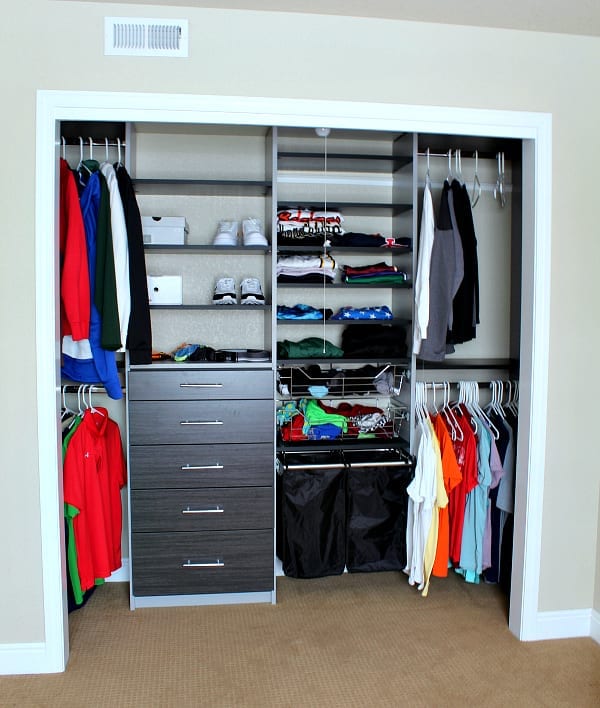 Looking Back At A Year Of Blogging
I want to leave you with a HUGE and extremely grateful thank you! Thank you for choosing to join me in this crazy blogging adventure and for sticking around, commenting, pinning my pictures and sharing my ideas. It means the world to me! If you enjoyed this post then you might enjoy peeking at my Top 10 of 2018 and Top 10 of 2019.
I am looking forward to 2021 and want to leave you with a blessing and my favorite song of 2020.
The Blessing by Kari Jobe
The Lord bless you
And keep you
Make His face shine upon you
And be gracious to you
The Lord turn His
Face toward you
And give you peace

May His favor be upon you
And a thousand generations
And your family and your children
And their children, and their children
May His favor be upon you
And a thousand generations
And your family and your children
And their children, and their children

May His presence go before you
And behind you, and beside you
All around you, and within you
He is with you, He is with you
XOXO,
Kelly