Welcome Home Sunday With Guest Bricks 'n Blooms
Hi friends I am so glad you could join me for my weekly Welcome Home Sunday series! This week we are excited to have the garden whisperer Stacy Ling of the blog Bricks 'n Blooms, joining us again. Stacy is sharing some great tips about keeping houseplants alive that I know you won't want to miss.
Welcome Home Sunday
My friends and I love sharing what we have been up to on each of our blogs. So I hope you have some time today to visit each of the posts below. It means the world to me that you take the time to stop by each week. Please know that I am so grateful for your comments, pins, shares and all the love you show me here at The Tattered Pew. 🙂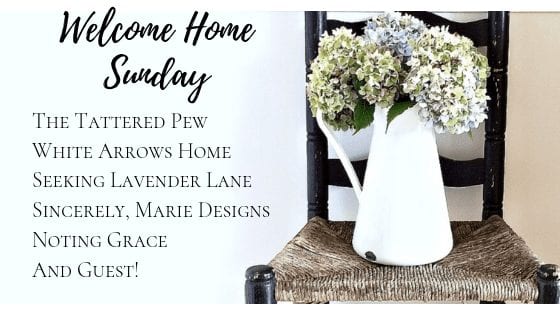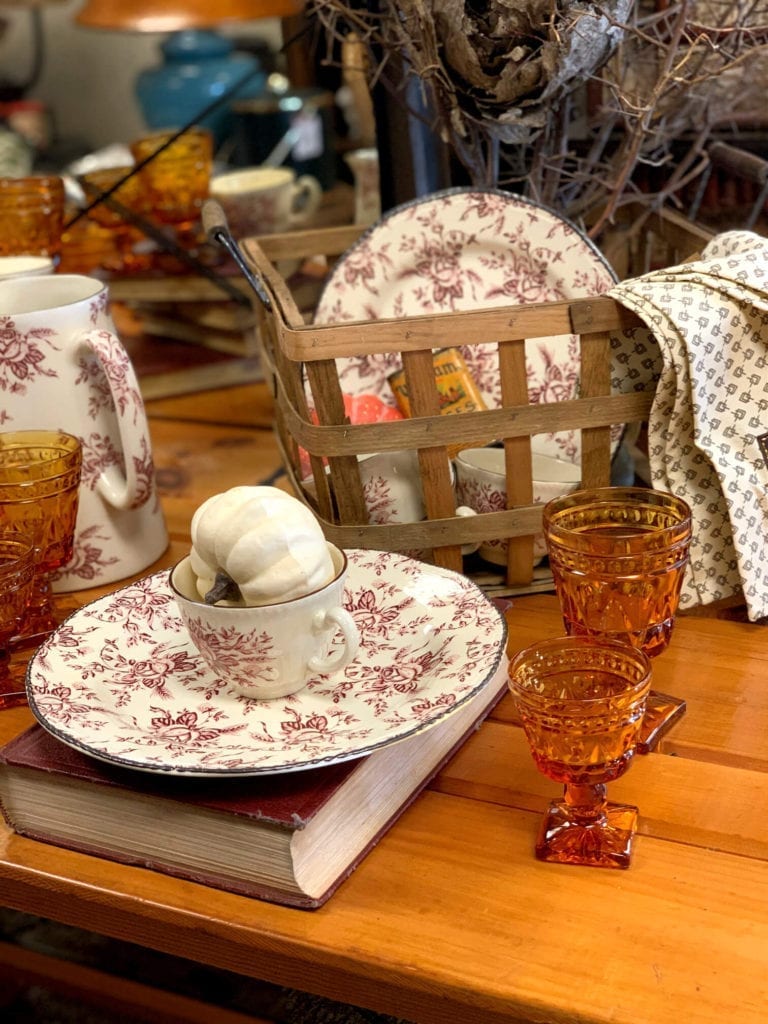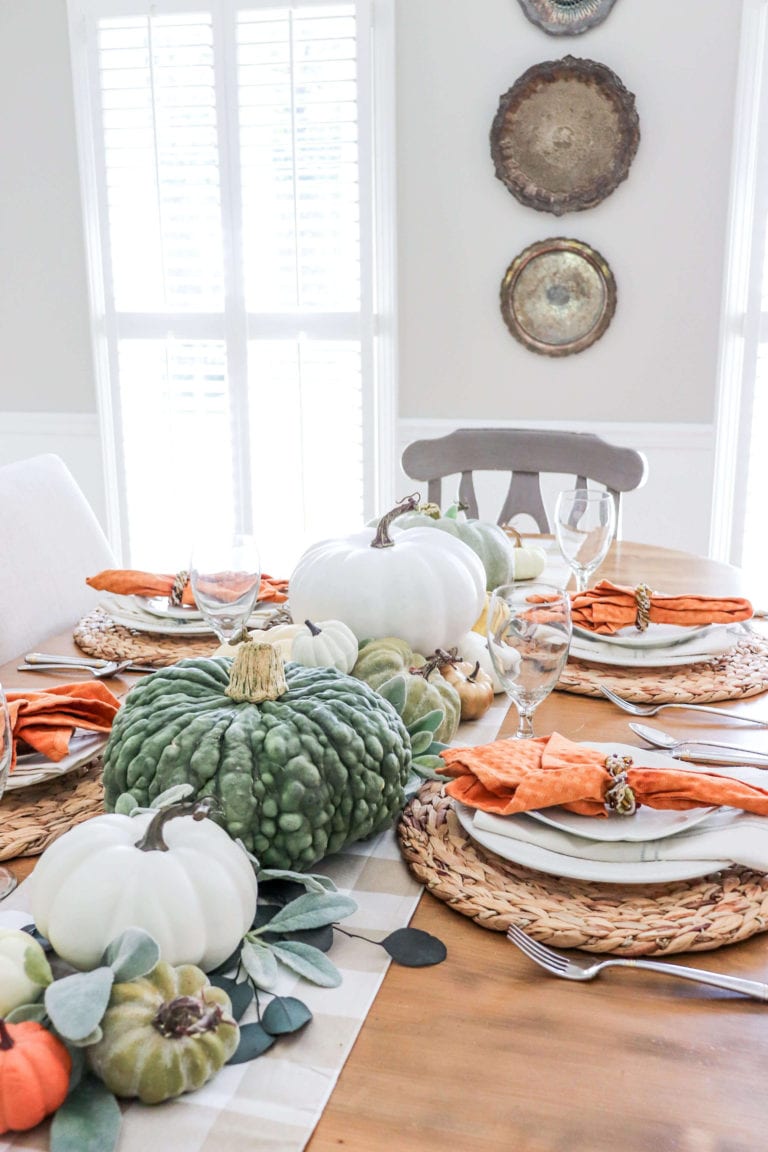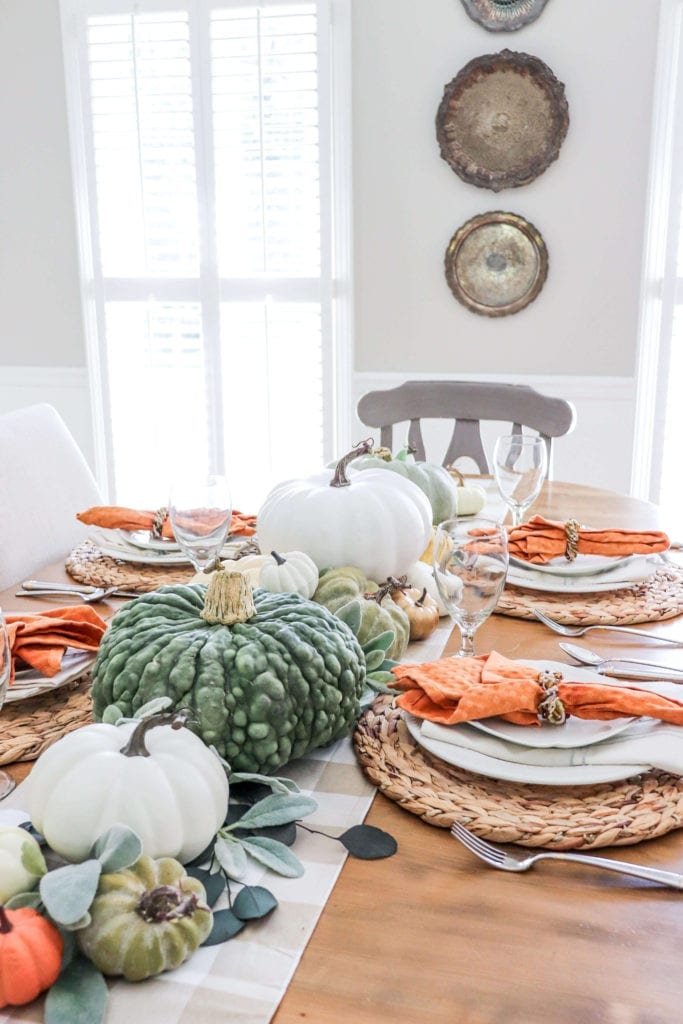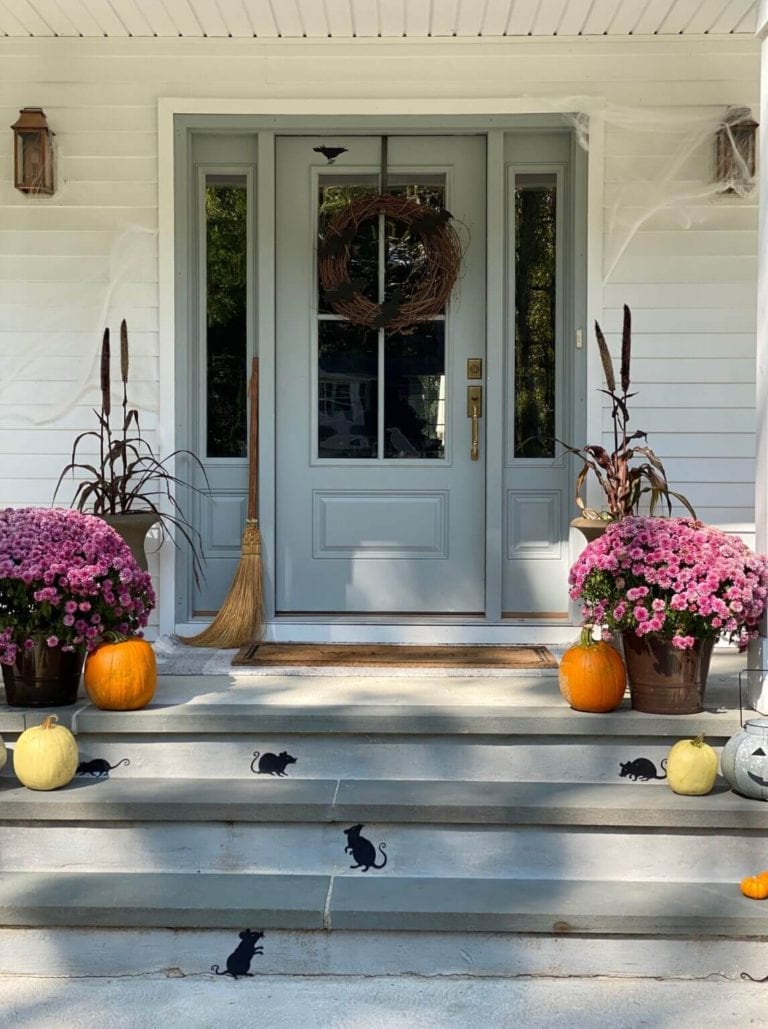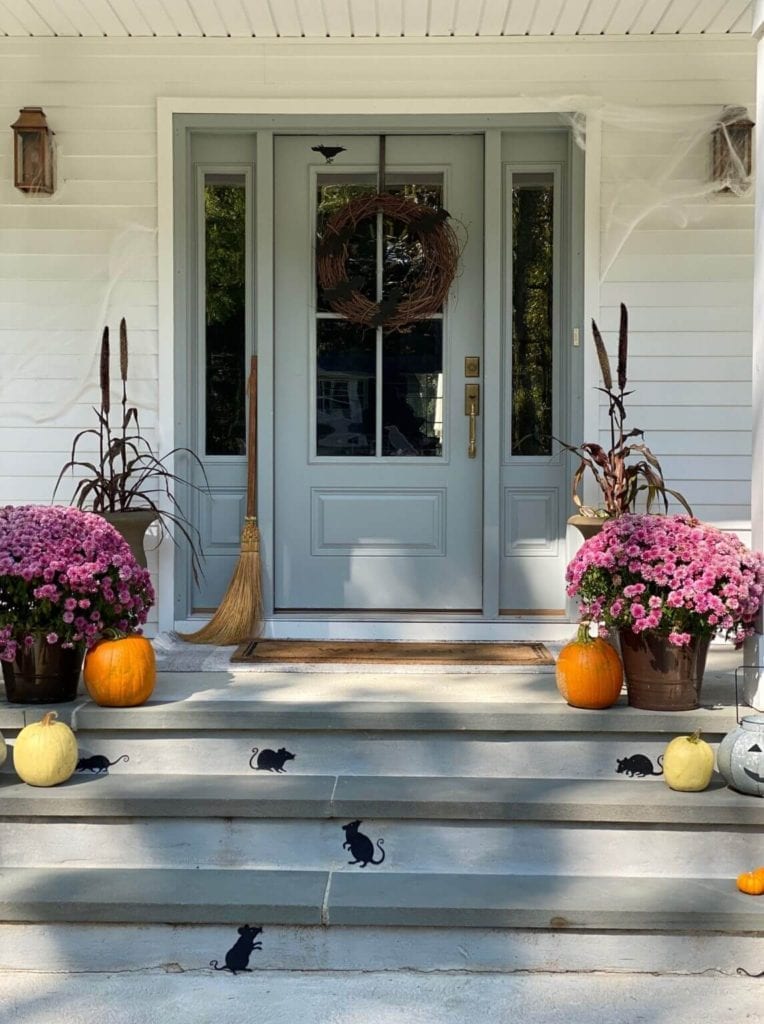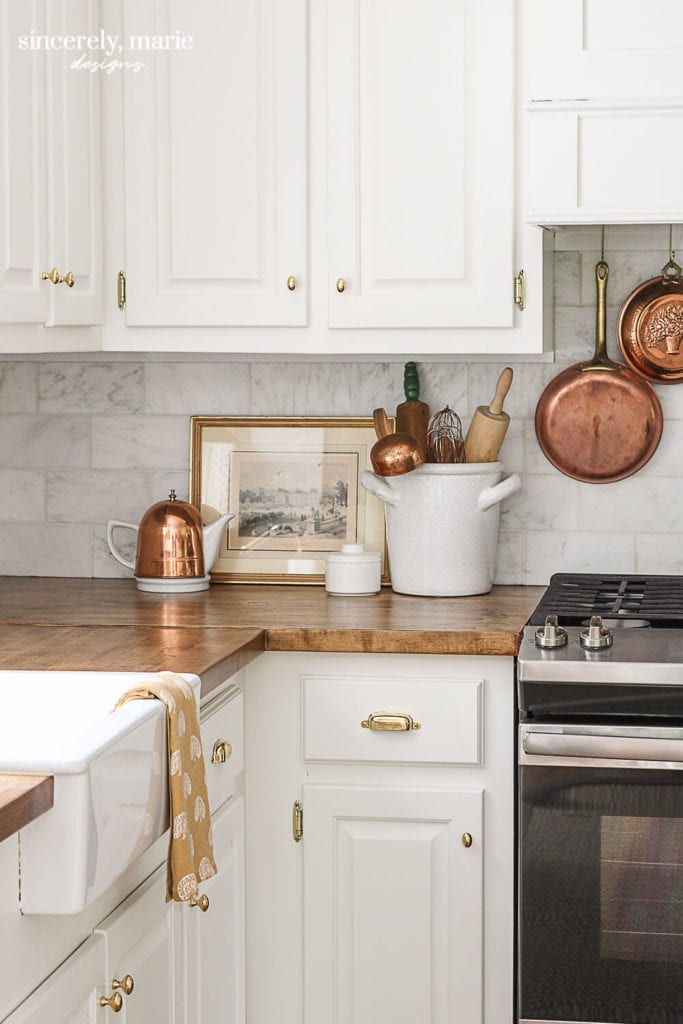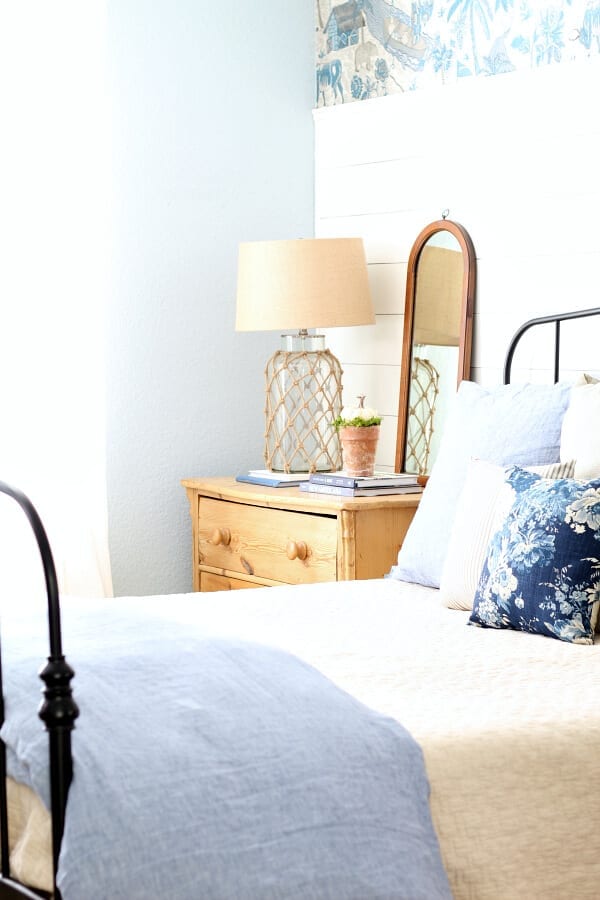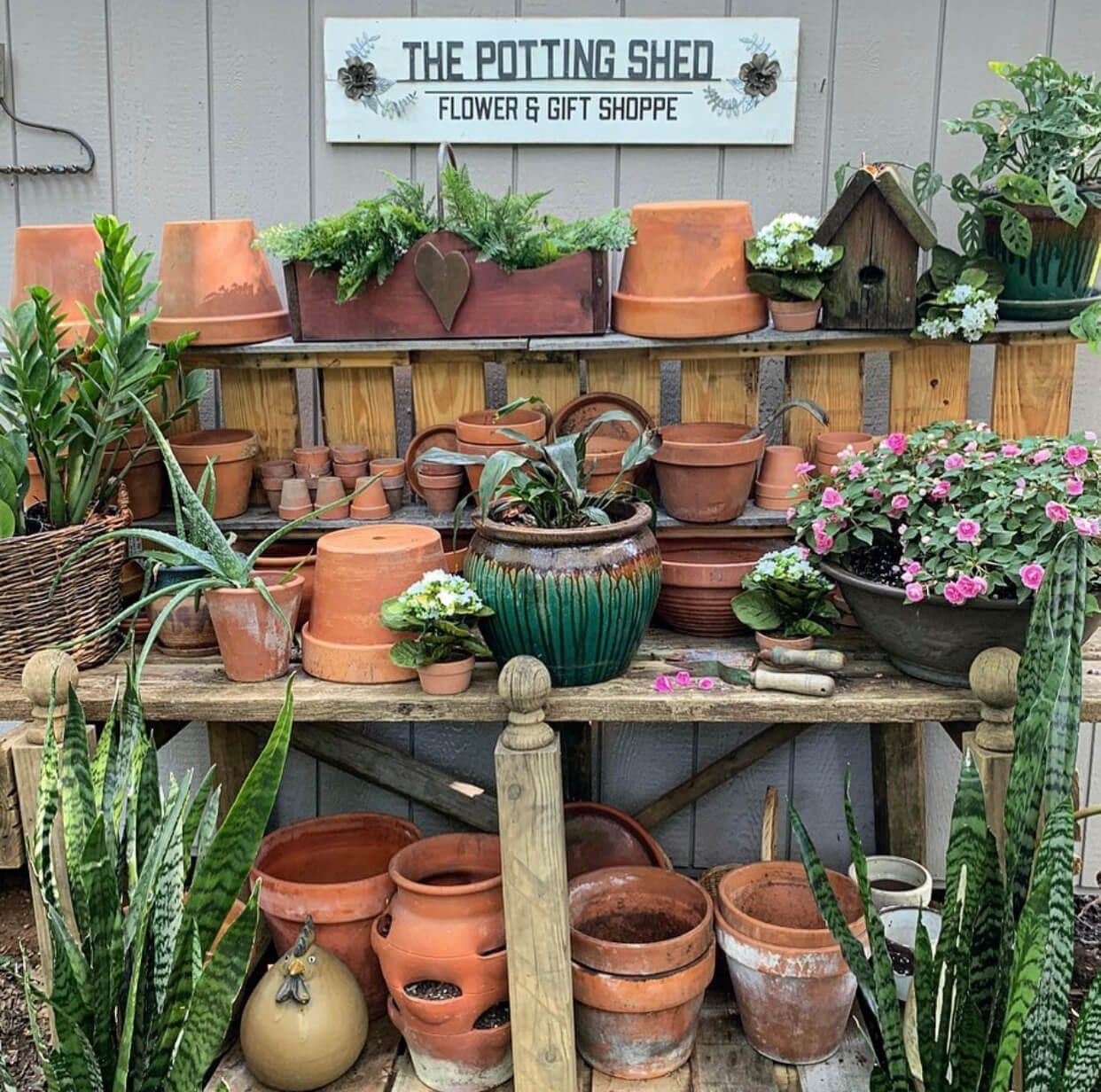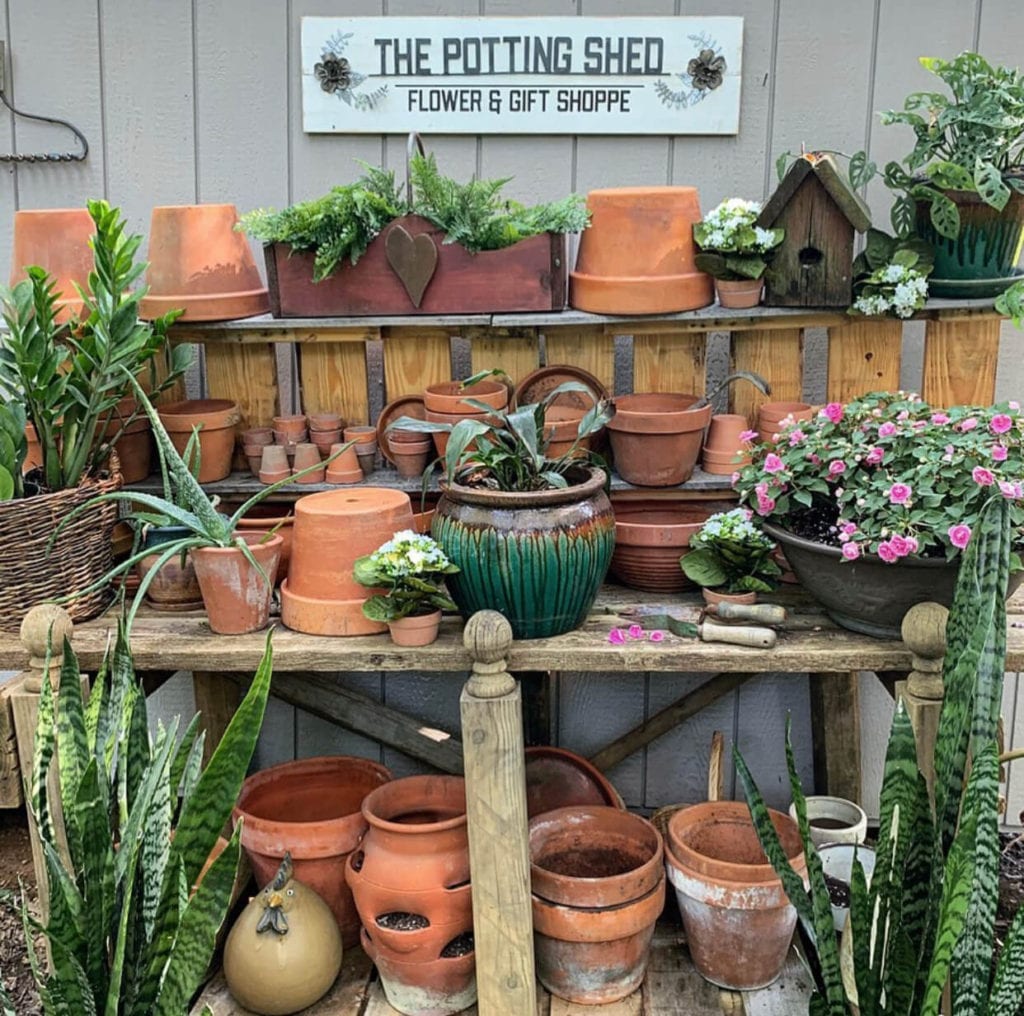 I hope you have a wonderful week!
XOXO,
Kelly