Welcome Home Sunday With Guest My Wee Abode
Hello friends! It's Sunday and that means it's time for another Welcome Home Sunday round-up!
Each Sunday my blogging friends and I share the posts we have each been working on over on our own blogs. We then invite a guest blogger to join us. This week Welcome Home Sunday is with guest blogger Julie, from My Wee Abode!
Today you will see planting tips and porch decor, outdoor tea parties, floor restoring reviews, mantel decorating tips and clay pot makeovers! So much home decor and DIY goodness to start your week off on an inspiring note!
We are always looking for new guests to join us. If you are a blogger and would love to be our guest, please reach out to me via email. ([email protected])
Welcome Home Sunday With Guest My Wee Abode
So grab a cup of coffee or tea and a comfy spot, and make sure to visit each of the posts below. Enjoy reading!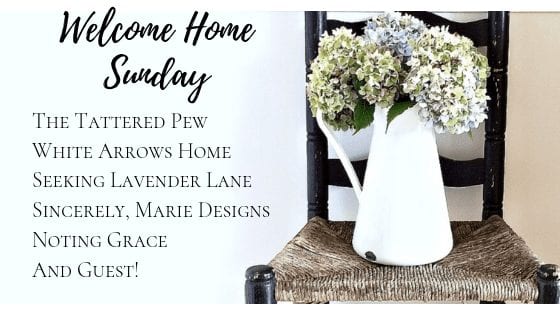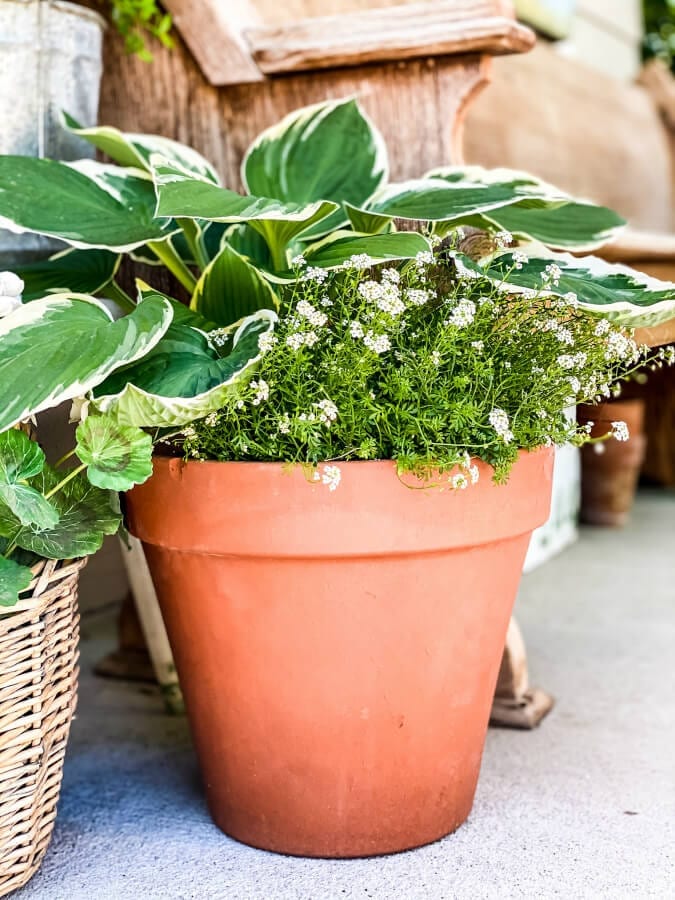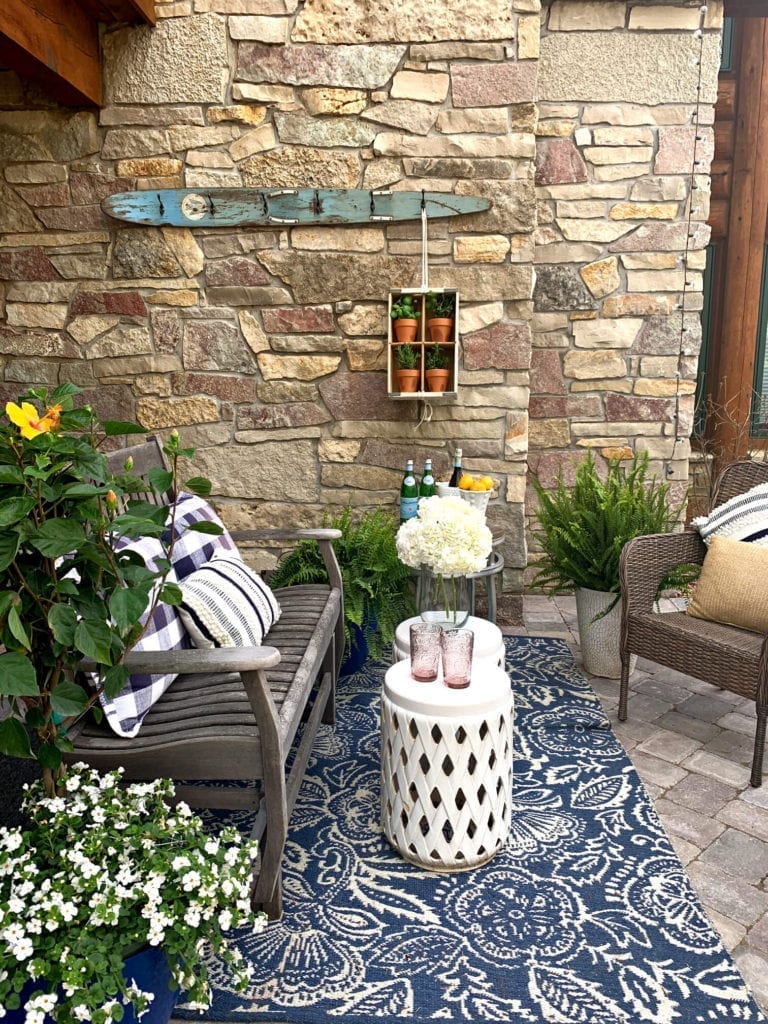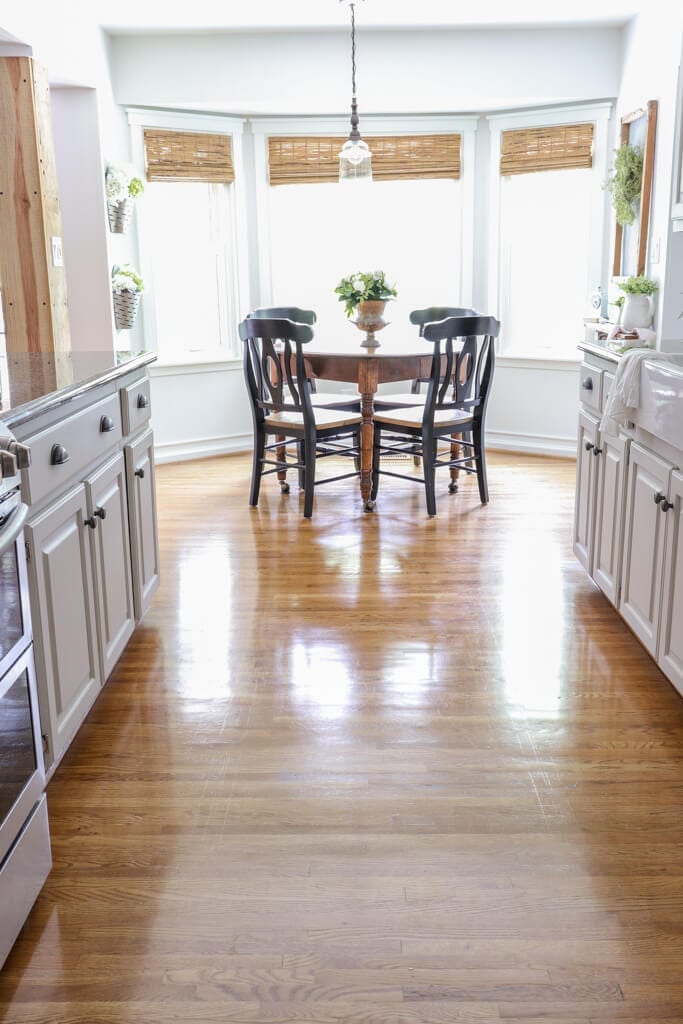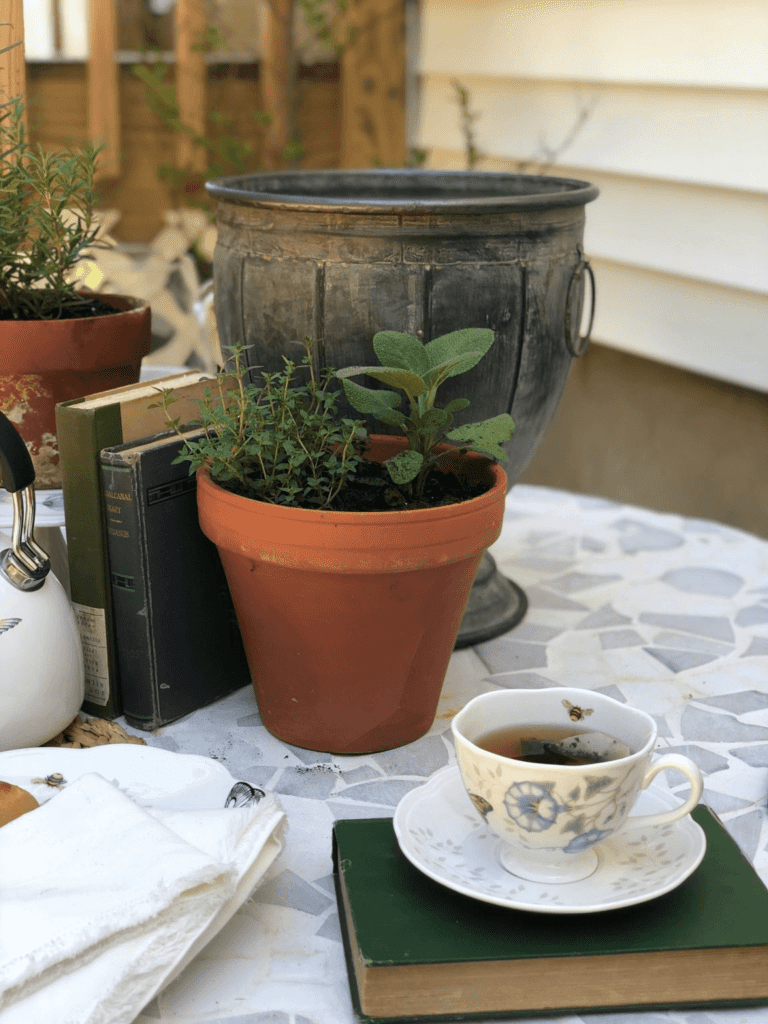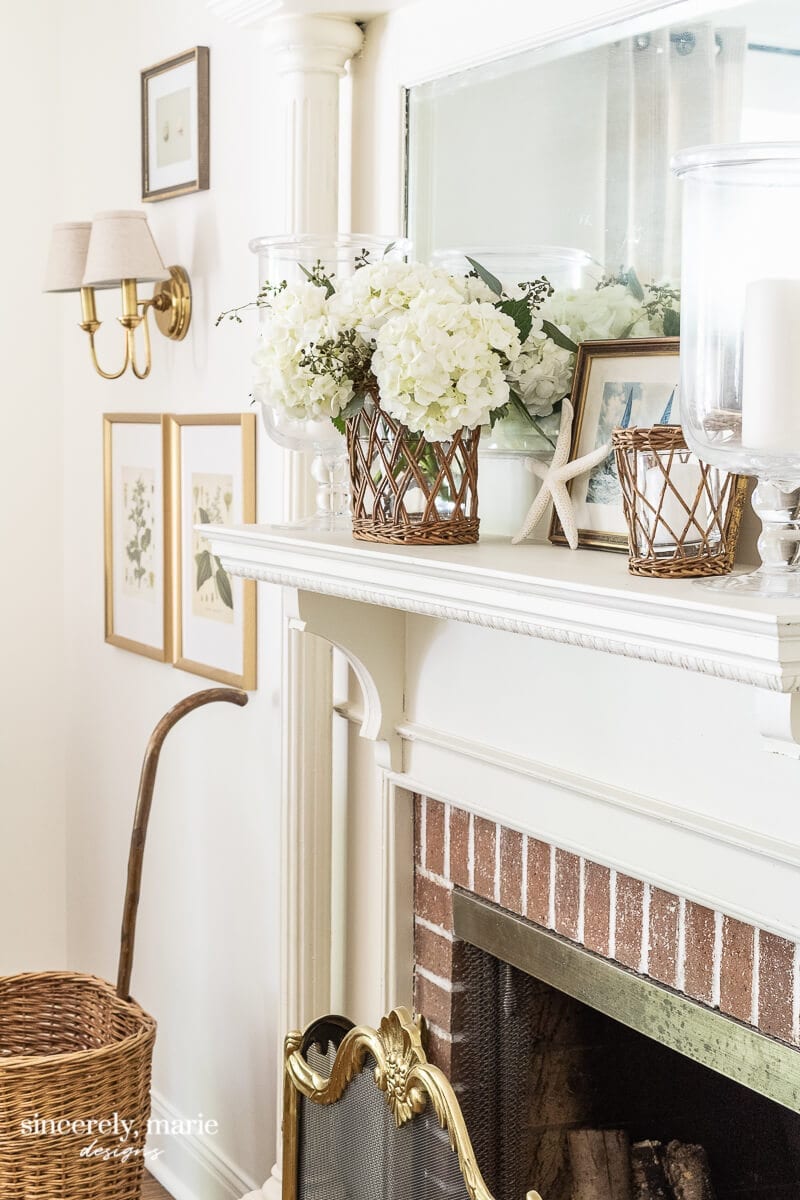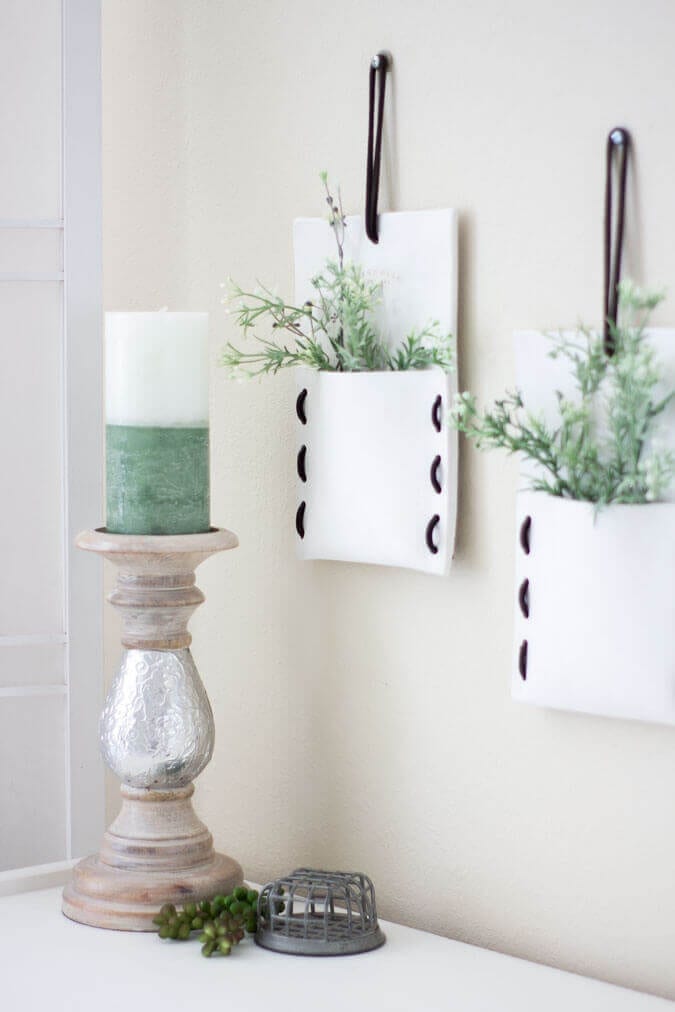 I saw this quote on a friend's Facebook post and instantly loved it! I did some research and found that it was from the author L.R. Knost.
Do not be dismayed by the brokenness of the world. All things break. And all things can be mended. Not with time, as they say, but with intention. So go. Love intentionally, extravagantly, unconditionally. The broken world waits in darkness for the light that is you.
L. R. Knost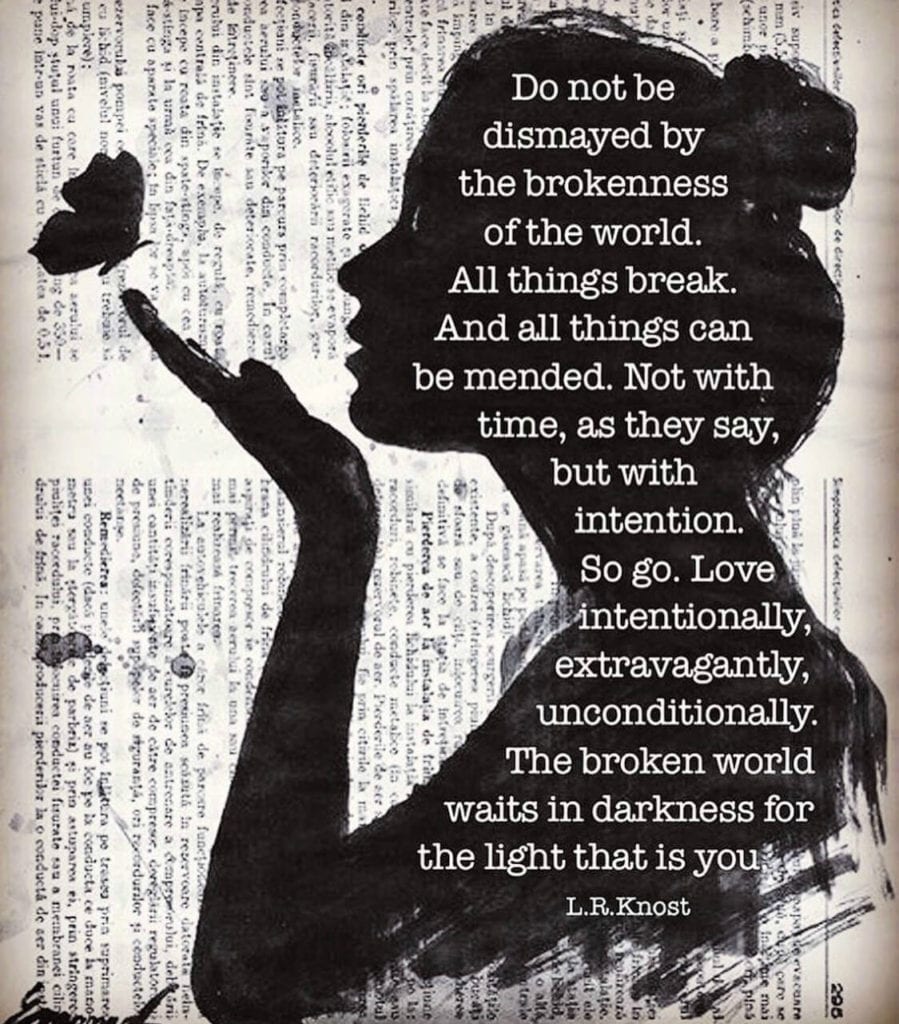 My prayers is that this week you find ways to love intentionally and be the LIGHT!
XOXO,
Kelly