Welcome Home Sunday With Gracefully Home
Hi friends! How has your week been? It was a short week for me at school because I took Friday off to decorate my house for Christmas with my mom! We had SO much fun of course. 🙂 Don't worry I haven't forgotten Thanksgiving I actually have some free place card printables to share with you all next week…just in time for Thanksgiving. But bear with me because I will be sprinkling in some Christmas posts next week as well. Christmas is my absolute favorite time to decorate so I am busting at the seams to share it all with you!
Welcome Home Sunday with Gracefully Home
Today on Welcome Home Sunday we have Genevieve from The blog Gracefully Home joining us. I had the privilege of meeting and having lunch with Genevieve this summer at Haven the blogging conference I went to in Atlanta. She shines bright for Jesus, she home schools her kiddos on their 53 acre homestead and is all about healthy eating. You guys… I can not speak highly enough about this amazing woman! (she was a Blackhawk pilot and has survived breast cancer) She is an inspiration to me and I know you will love her too. Make sure to visit her post below along with the other posts my friends and I shared this week.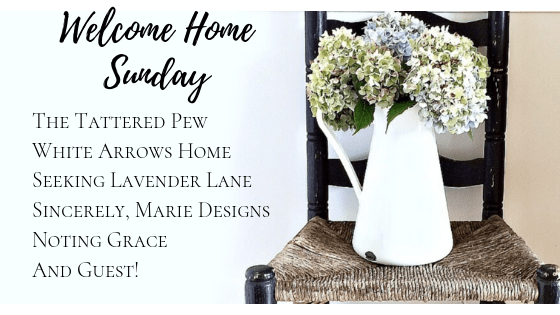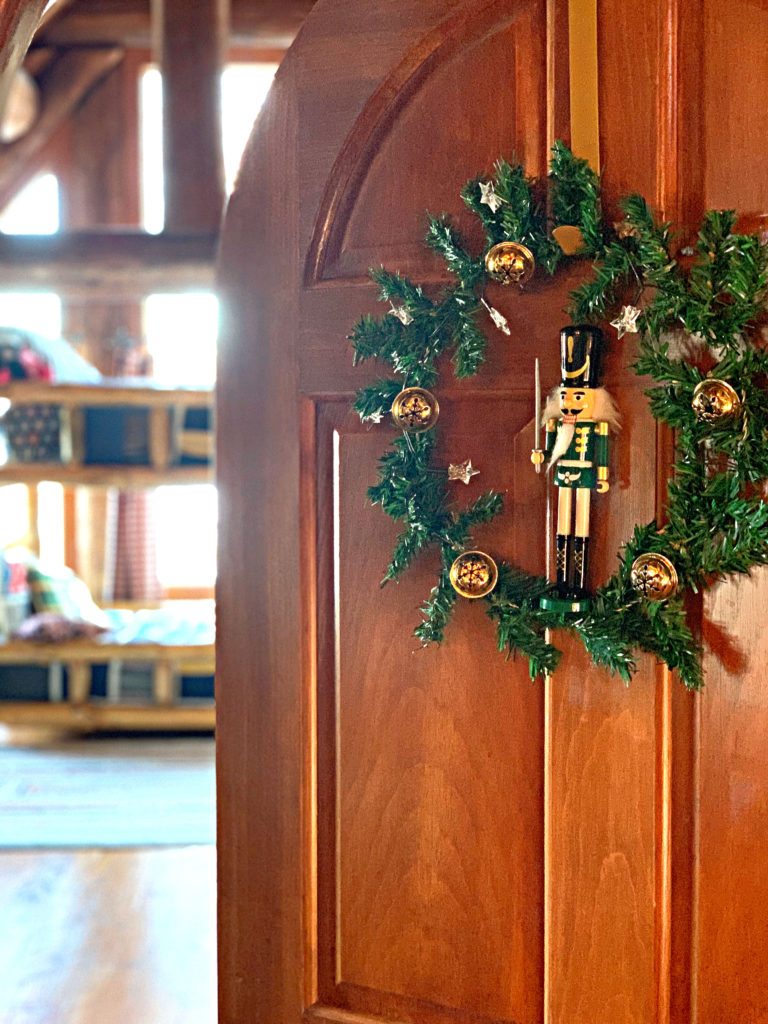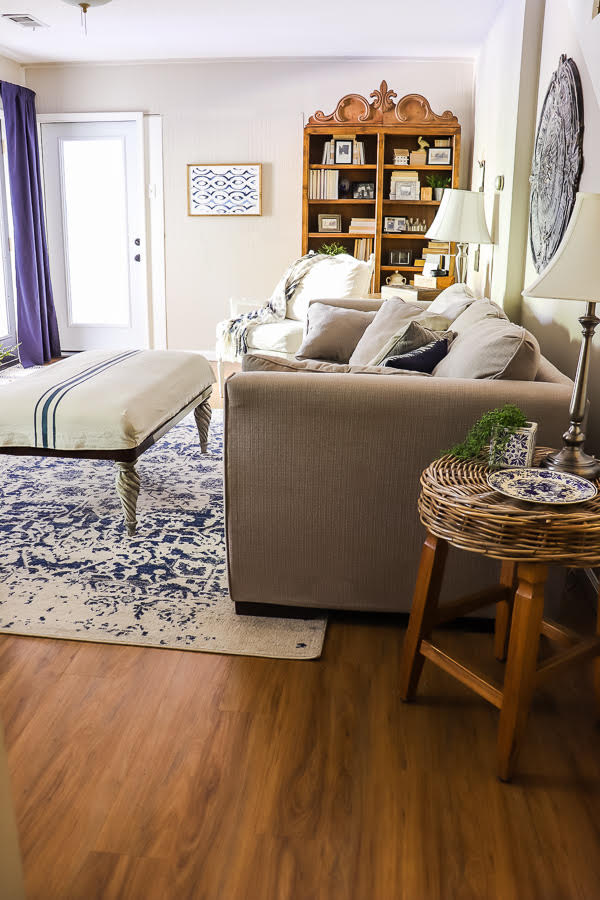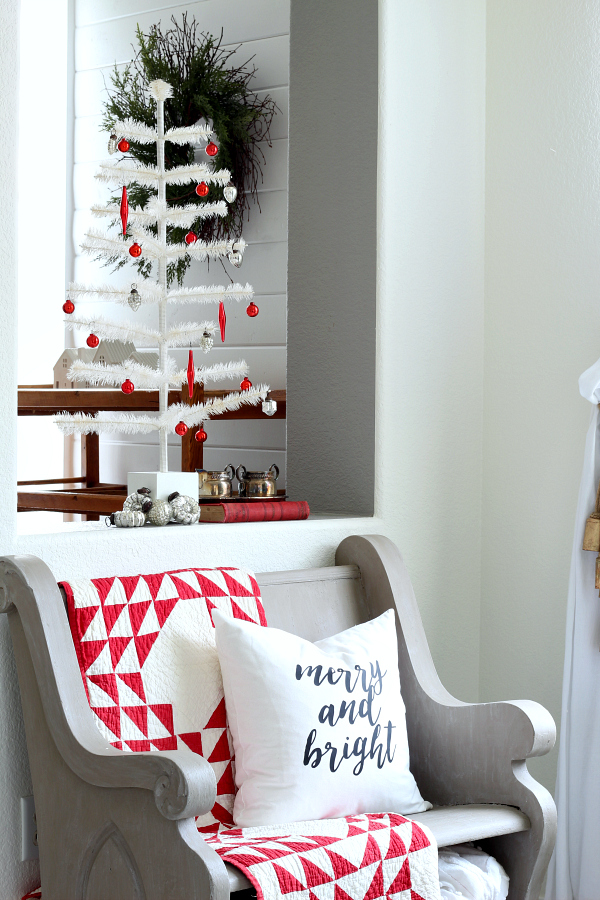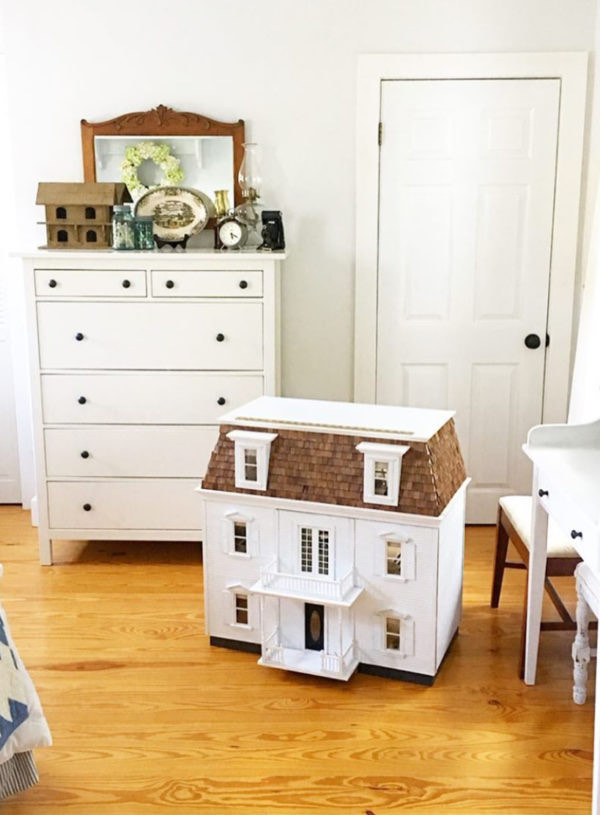 xoxo,
Kelly