Welcome Home Sunday With First Day of Home
Hey friend! Thanks for popping on over to the blog today!
I have had a very busy week. Not only did I share our spring porch, but I got to be in a car parade with all the staff at the school where I teach. It was a way for us to say farewell to our students and welcome the summer with open arms. The day was quite an emotional one and although I miss hugging my kindergartners, it was so fun to see their smiling faces as we drove by. This is a school year that I will remember forever.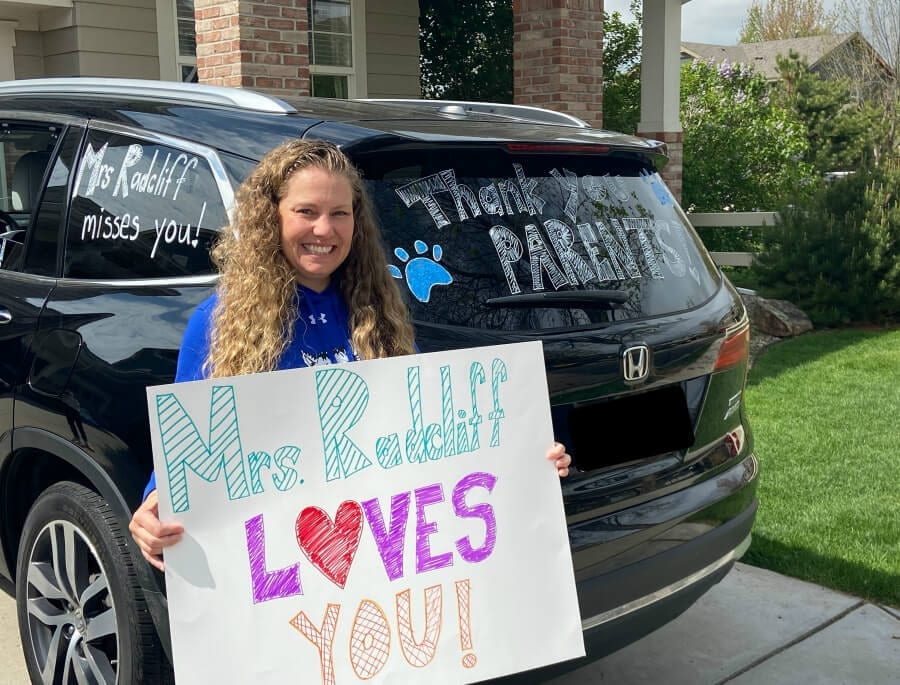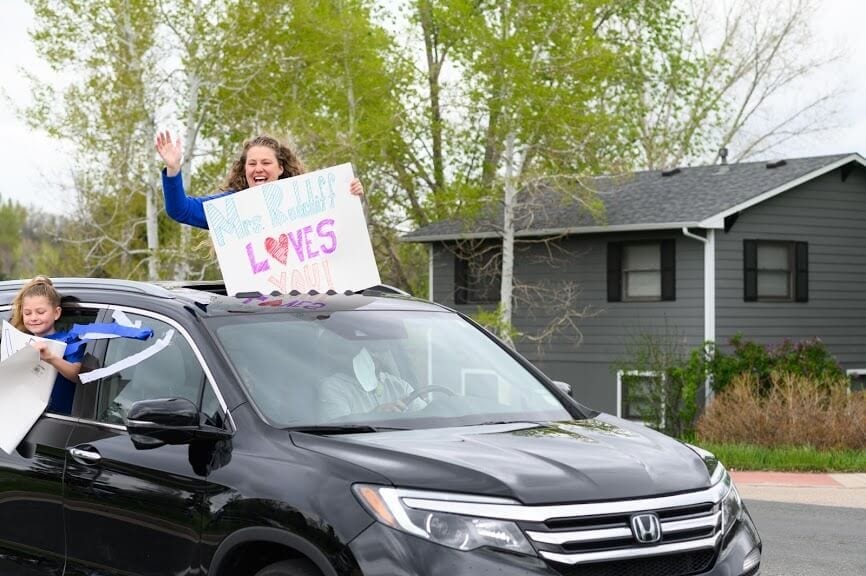 Welcome Home Sunday with First Day of Home
Today on our Welcome Home Sunday series we have the pleasure of having Crissy, of First Day of Home, as our guest blogger. Crissy and I have become blogging friends through several fun blog hops we have done together. She always inspires me with her awesome DIY projects and yummy recipes. Make sure to visit her lavender lemonade post below. I can't wait to try it!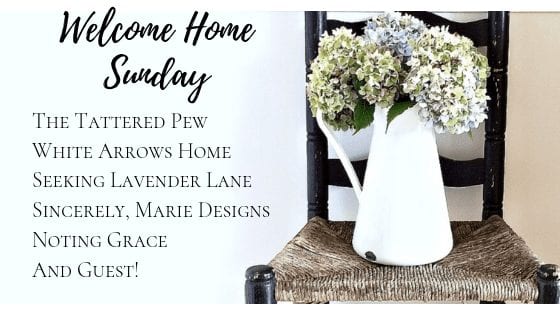 I hope you enjoy visiting the posts below! Thanks for stopping by today.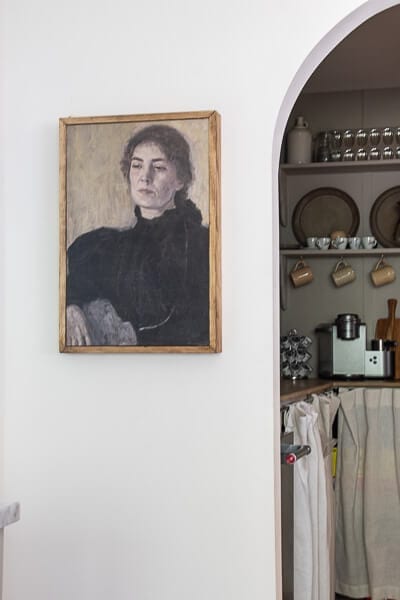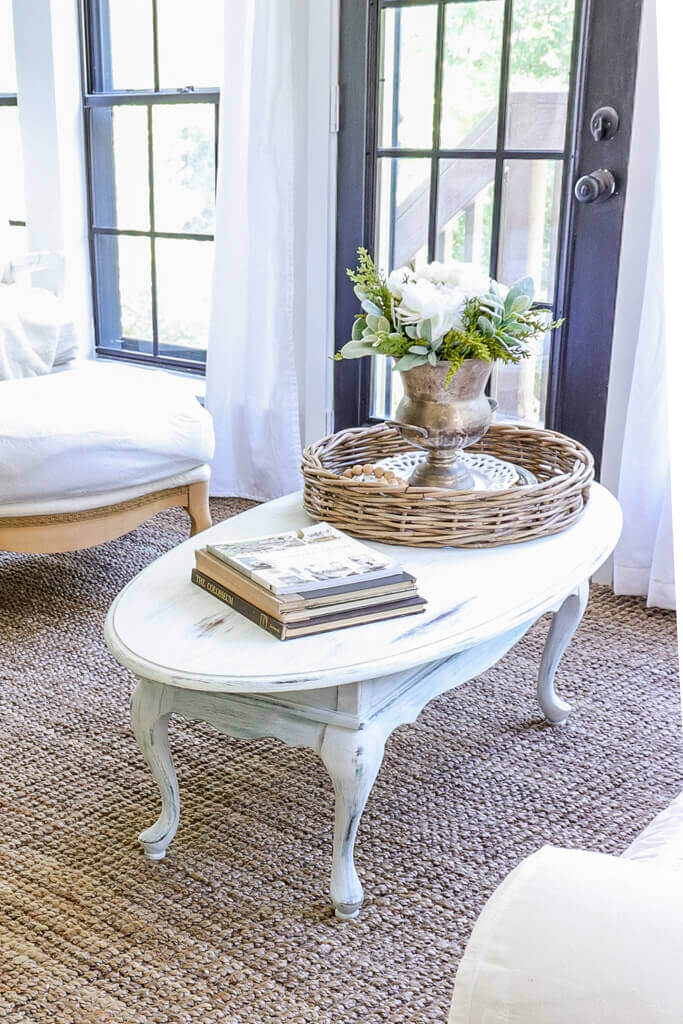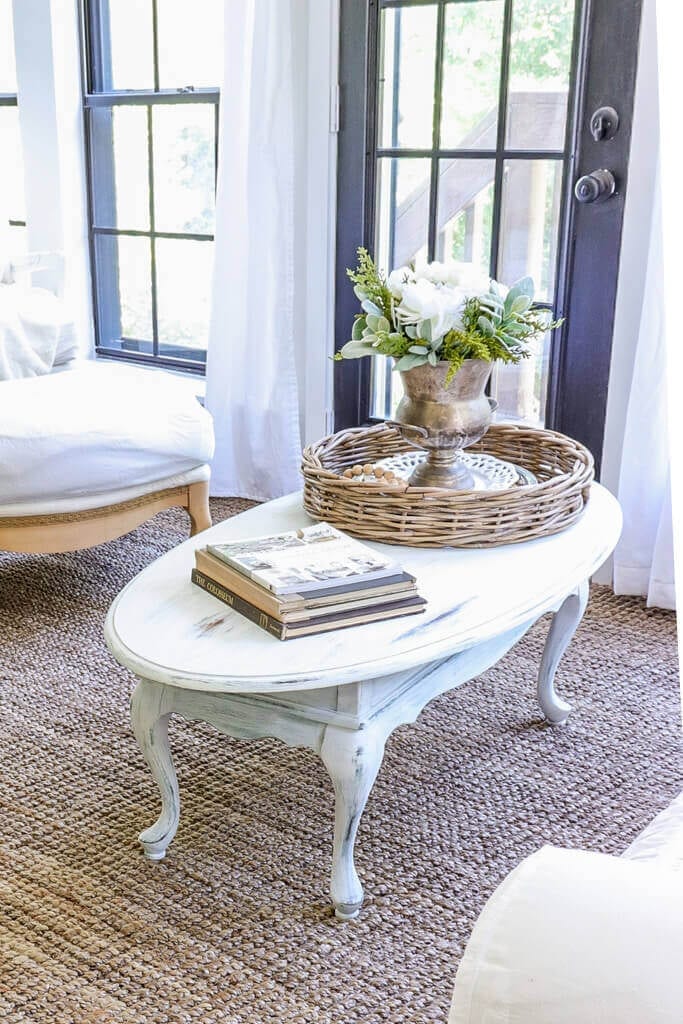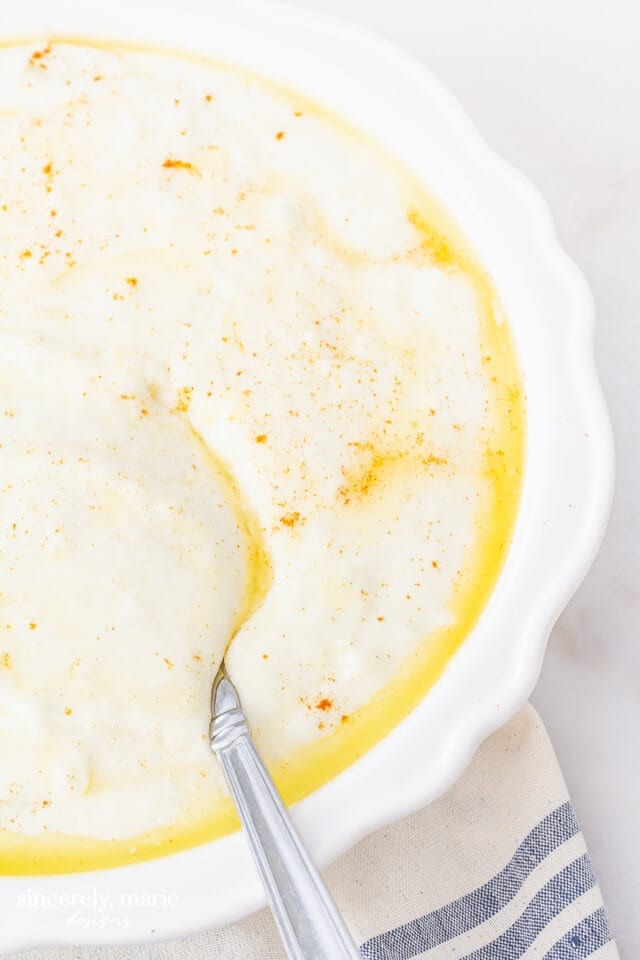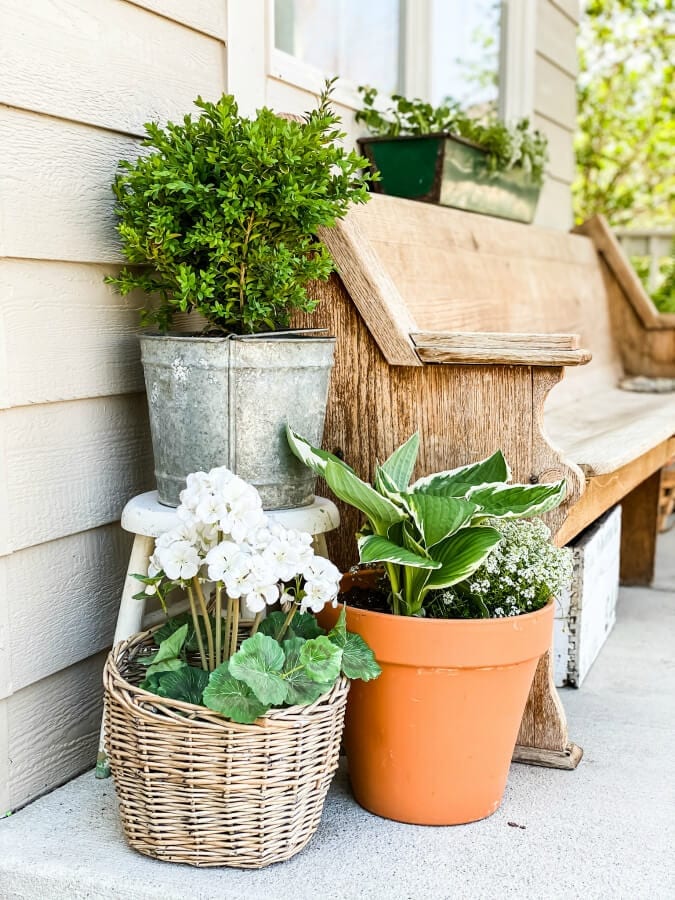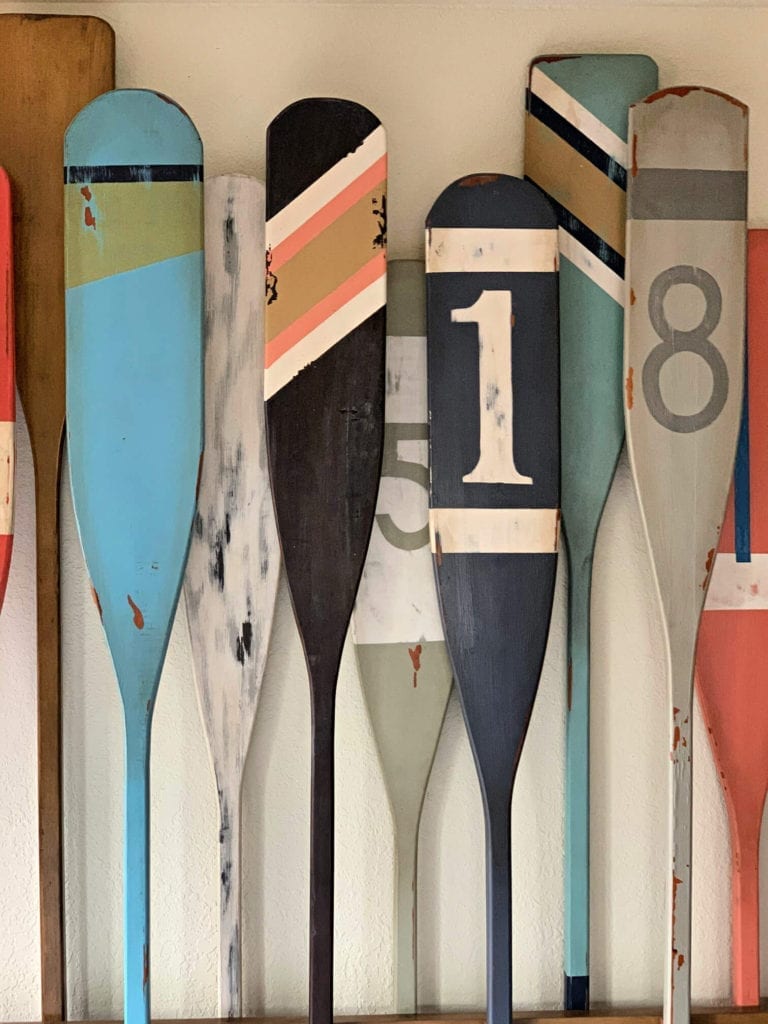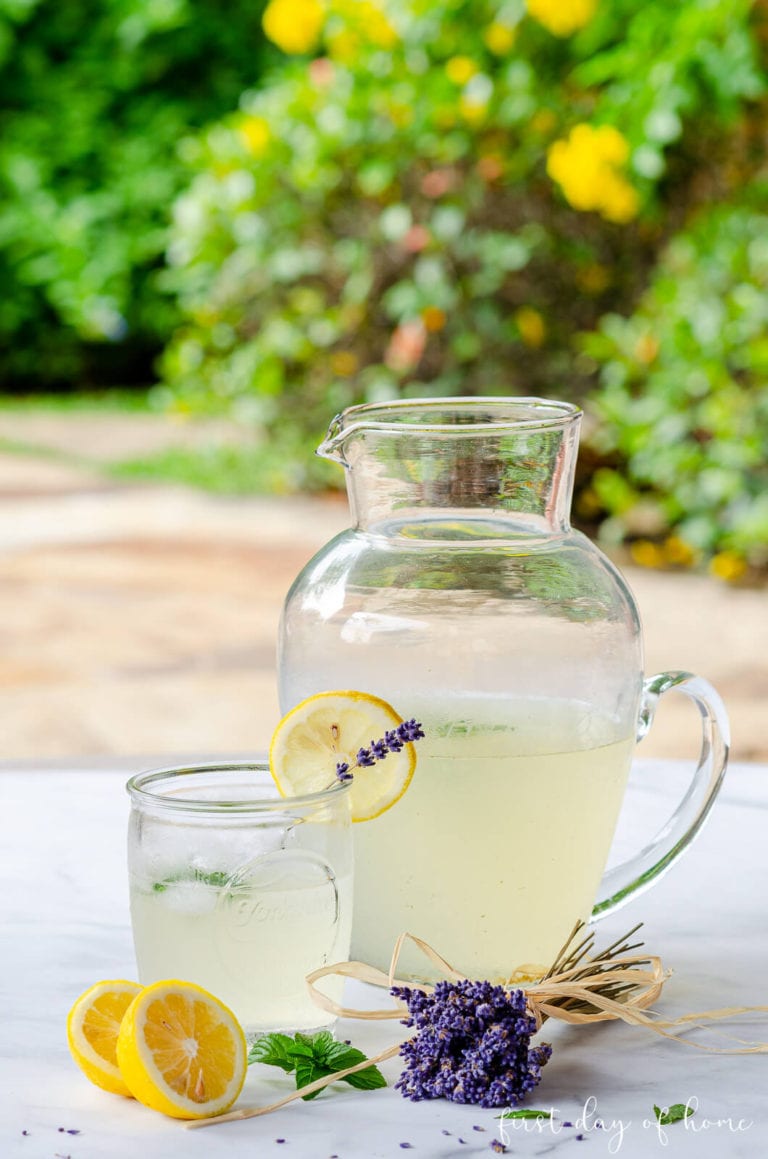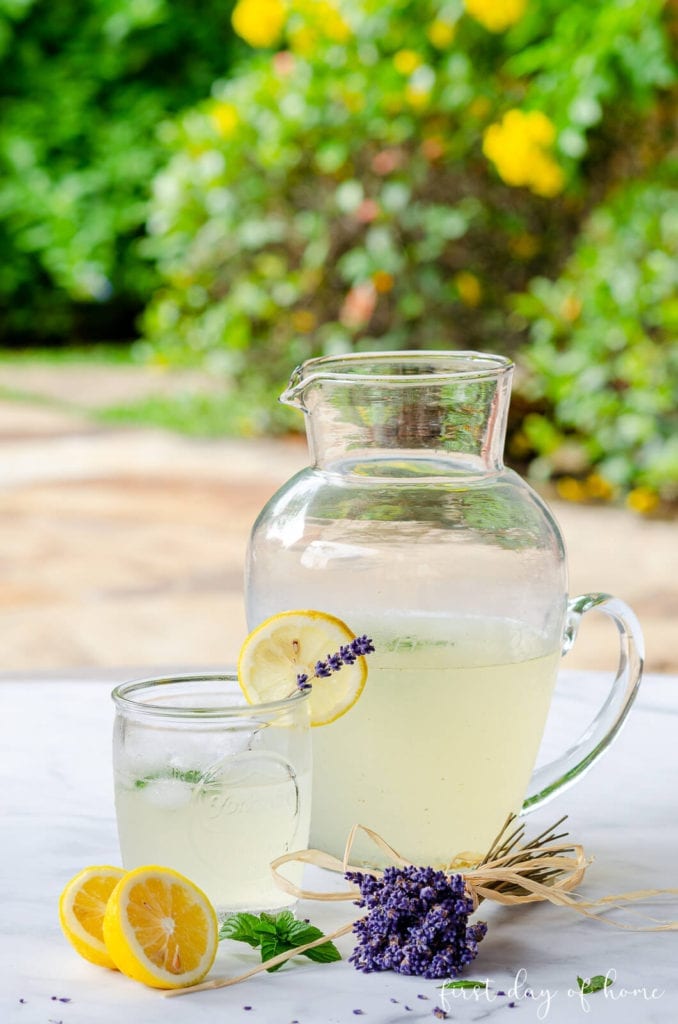 xoxo,
Kelly