Welcome Home Sunday With Grace In My Space
Welcome Home Sunday with Grace In My Space: Free floral cellphone wallpaper, Autumn porch decor, vintage amber glass candle, how to paint a fabric chair, DIY vintage wreath mirror, and Fall bedding.
Welcome Home Sunday with Grace In My Space
Well hello friends and hello September! Fall is officially in the air and I am SO excited! How about you? I have so many great Fall posts lined up for you here in the next few weeks and I can hardly wait to share them all. My mom and I have been planning, decorating and shopping!
This week on Welcome Home Sunday our guest blogger is Sarah from Grace In My Space. Sarah and I were able to meet this past summer at HAVEN and she is such a sweet soul. She loves Jesus, her family and of course home decor. I am in love with her style and her gorgeous green wall in her bedroom. I know you will love her too! Make sure to visit her link as well as all the others below!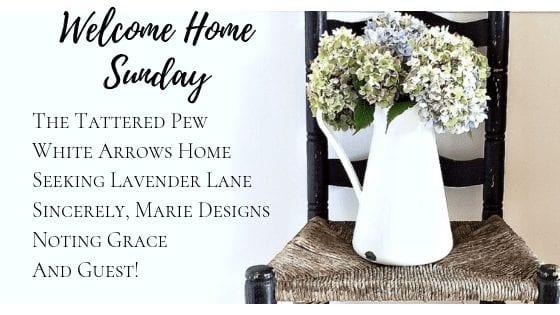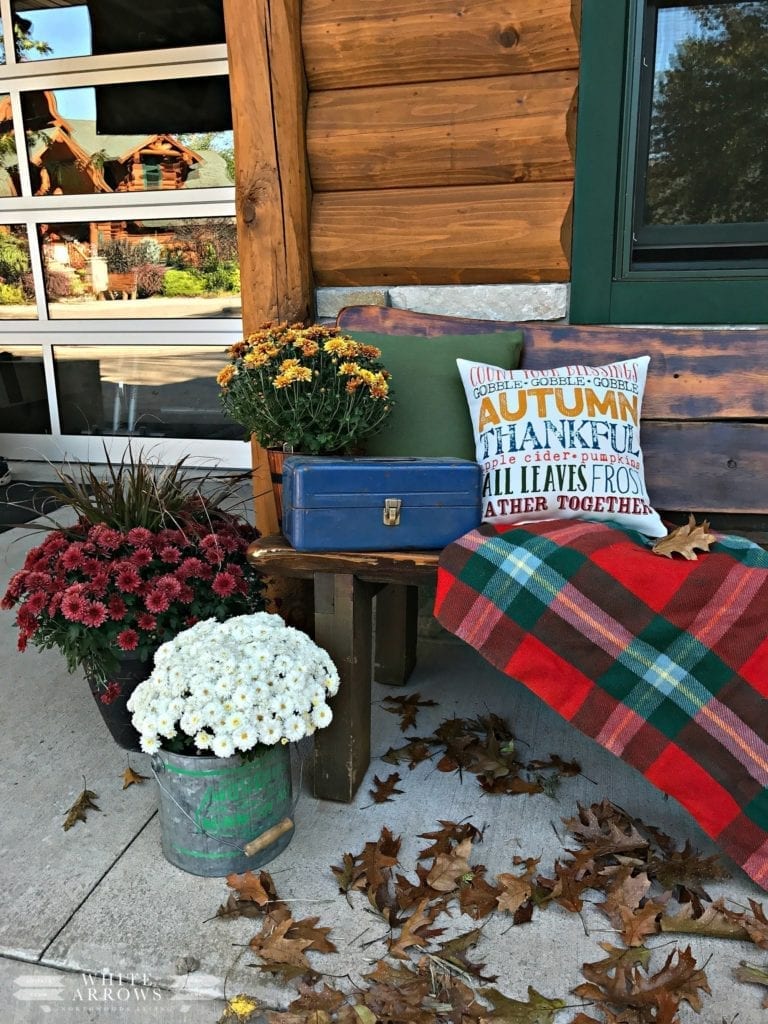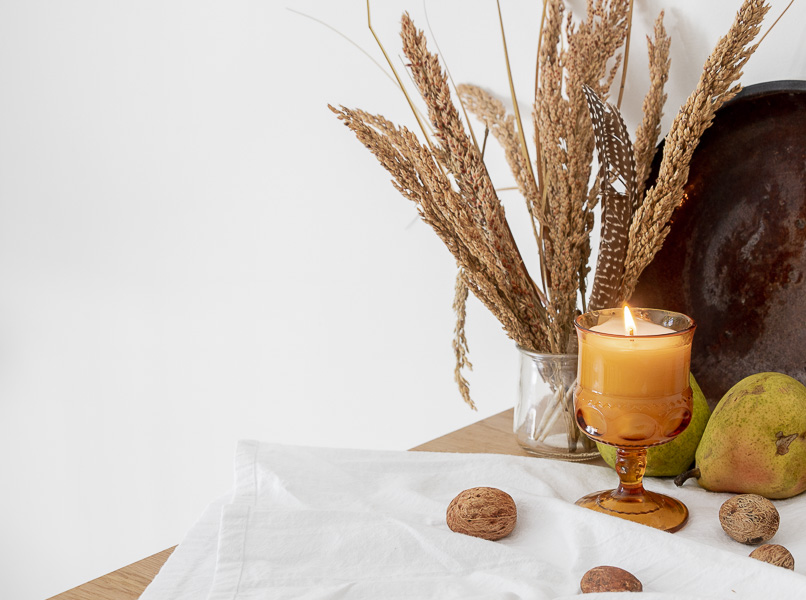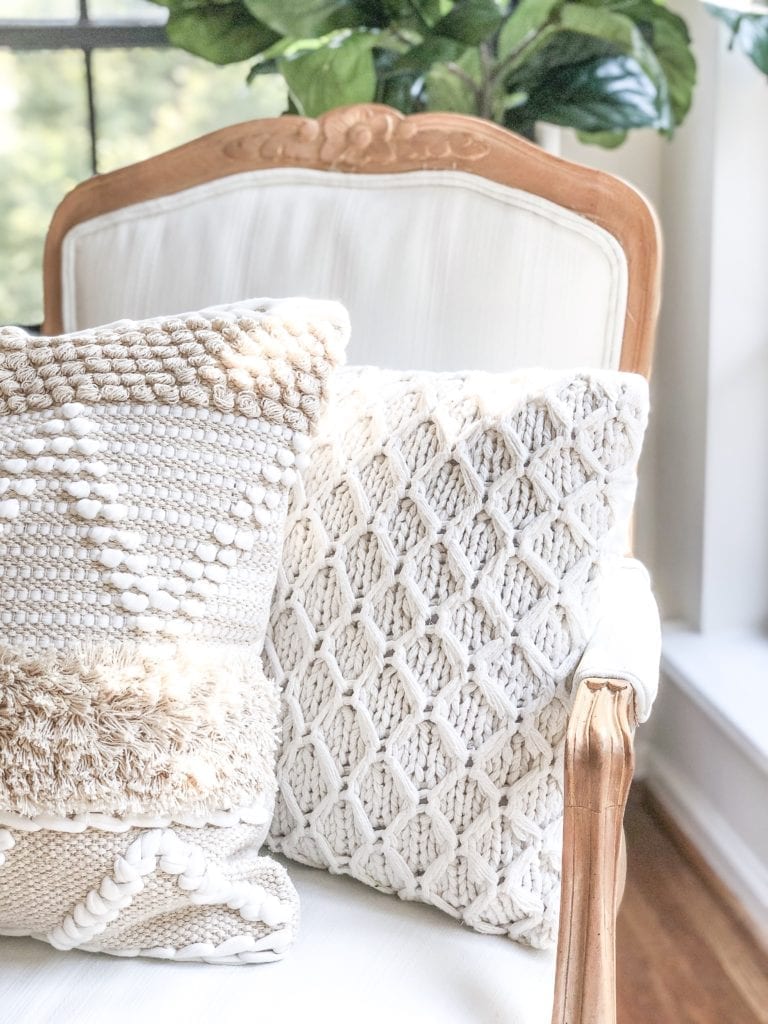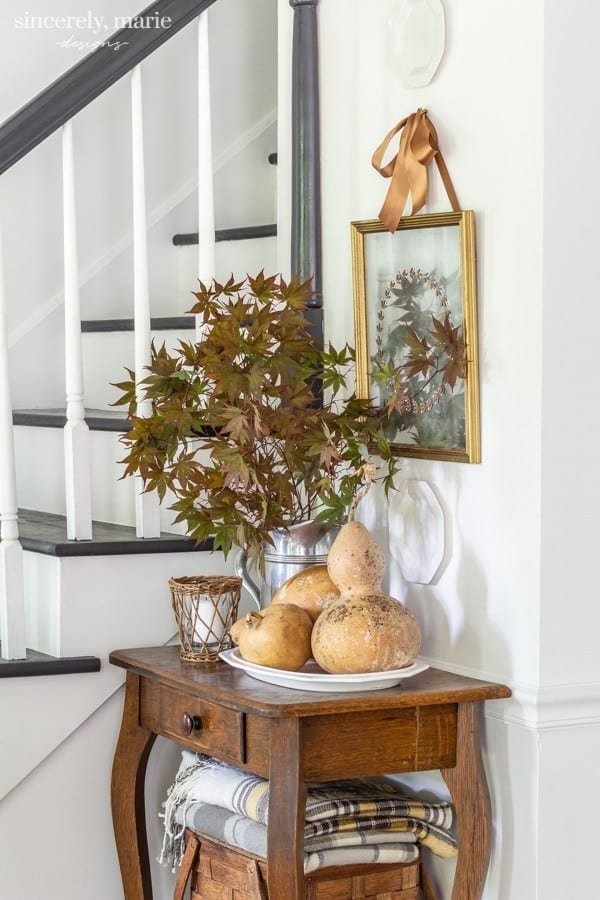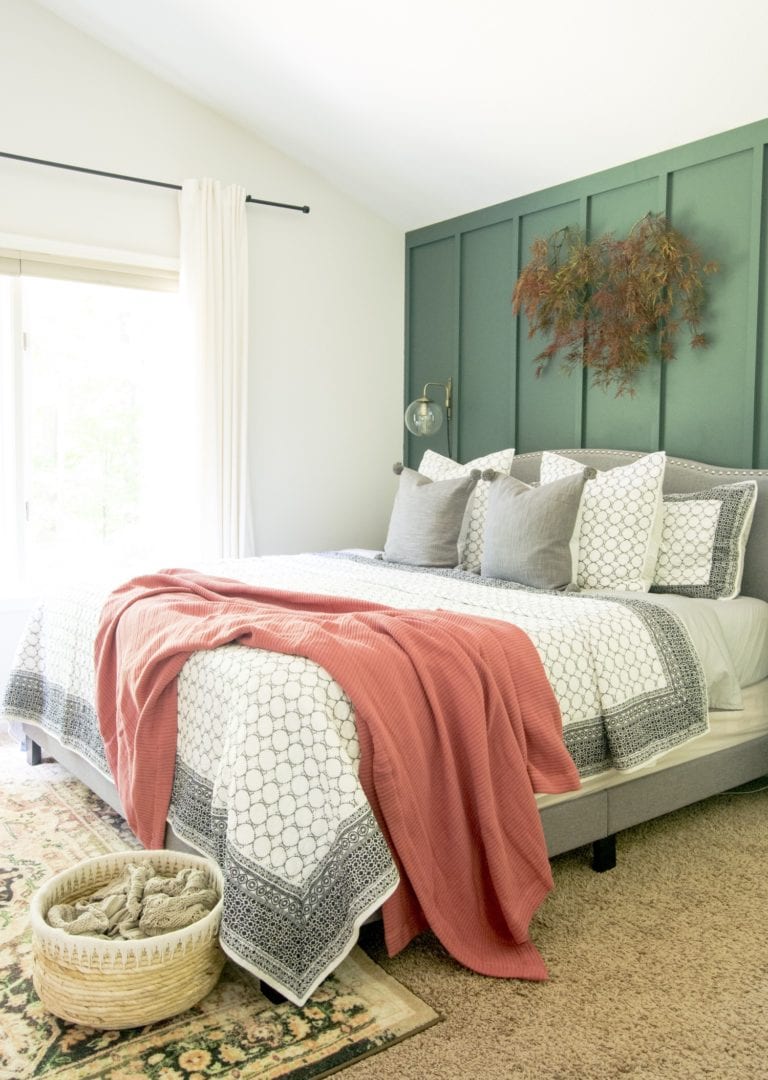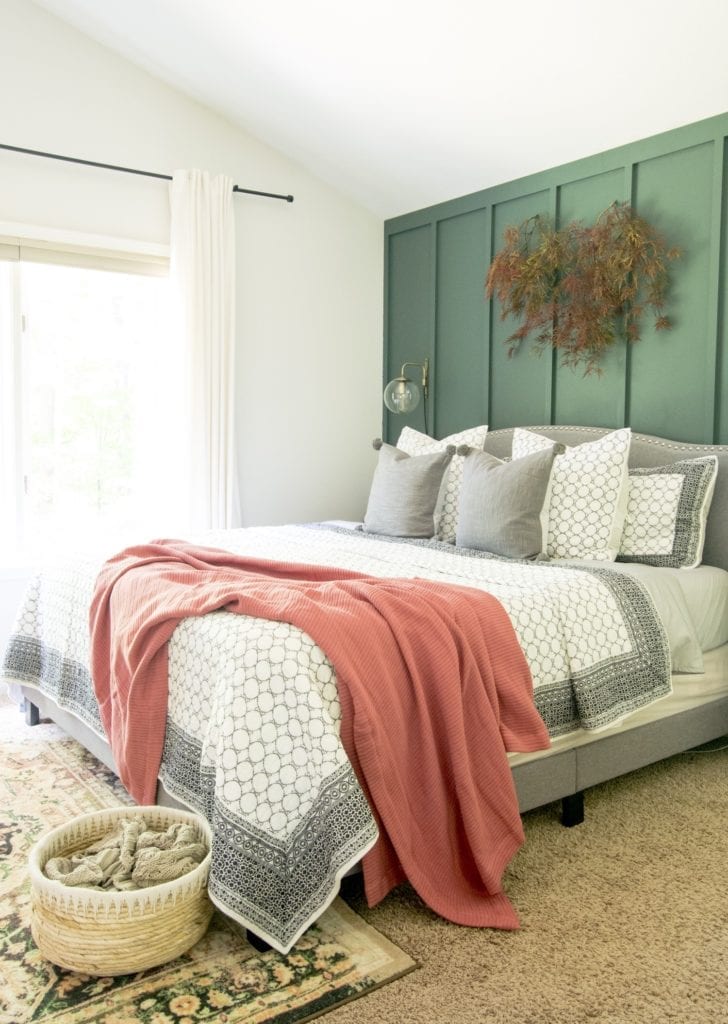 xoxo,
Kelly