Welcome Home Sunday With The Frugal Homemaker
Oh how I love Sundays here on the blog. It's a great meeting place for me to share a bit of what I have been up to. If you follow me over on Instagram then you know that last week I returned to my kindergarten classroom full time. It was an emotional, lovely, exhausting and overall blessed week.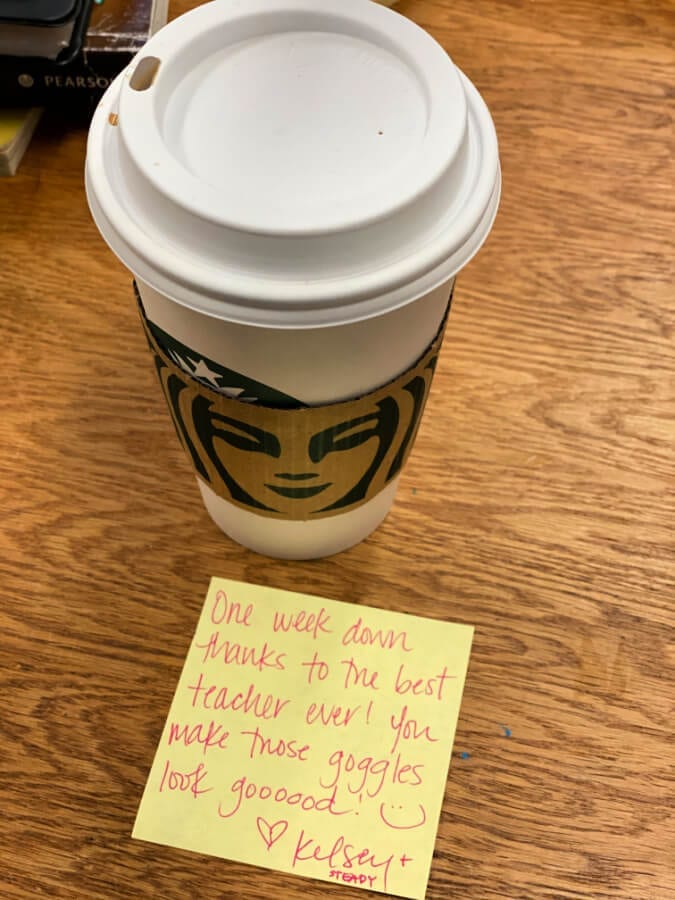 Am I tired? Yep!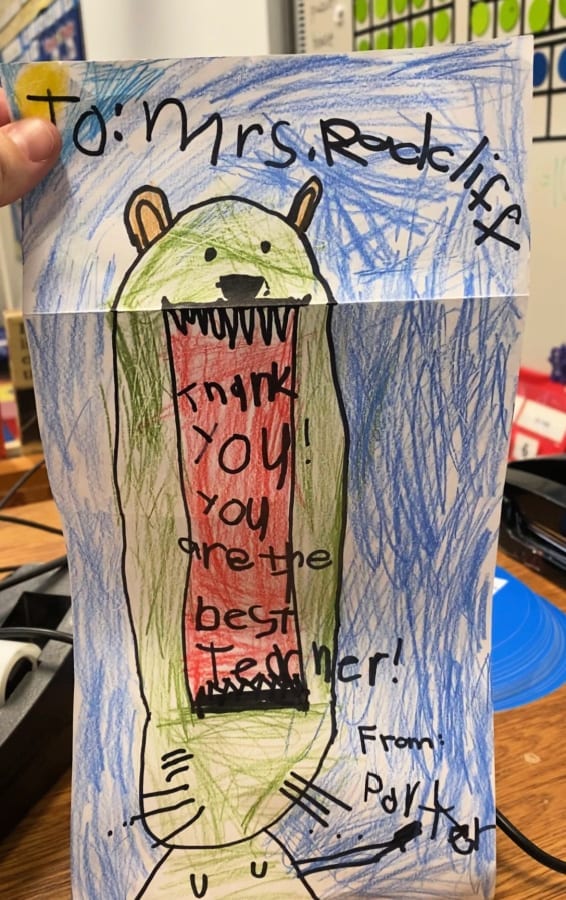 But being with my kinders and hearing their joy to be in the classroom made it all worth it. Now just pray I make it through next week! Ha!
Welcome Home Sunday With The Frugal Homemaker
Each week I get together with my blogging buddies and we share our posts with you. I also love it when we have a guest! This week our guest is Christina from the Frugal Homemaker. Christina an I met over on Instagram and I always look forward to seeing her fun projects. Make sure to scroll to the bottom to read her board and batten tutorial!
Welcome Home Sunday
Have fun visiting each blog and their posts from this past week or weeks prior. Just click on the green titles to be taken to each individual blog. Make sure to leave comments and pin the ones you love!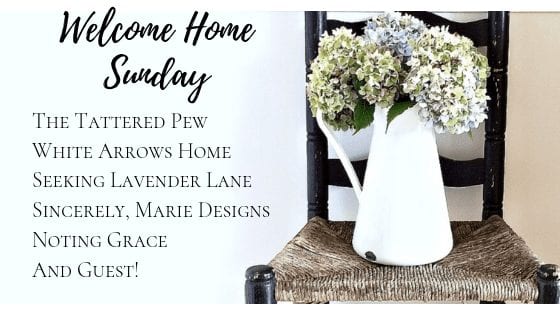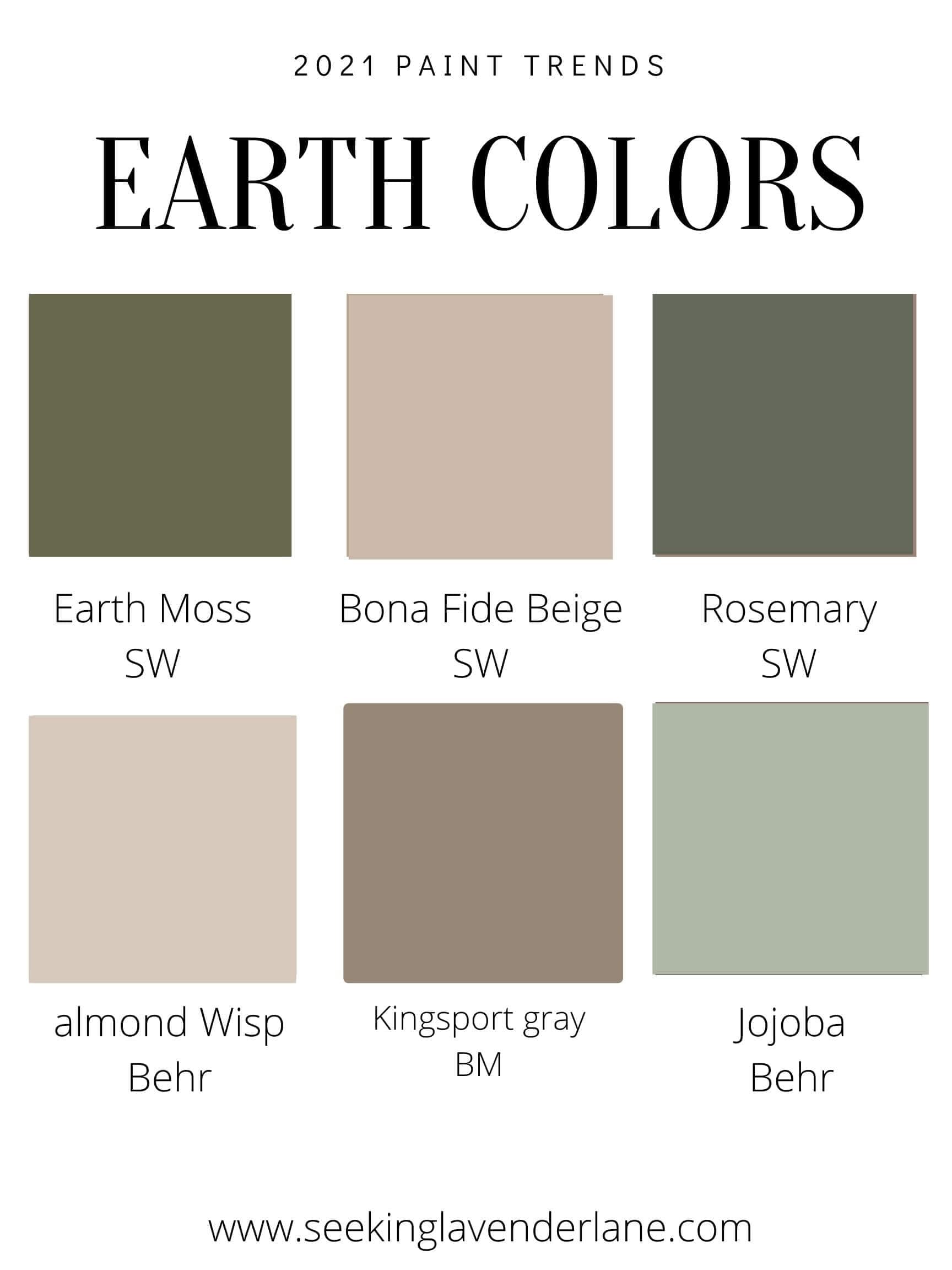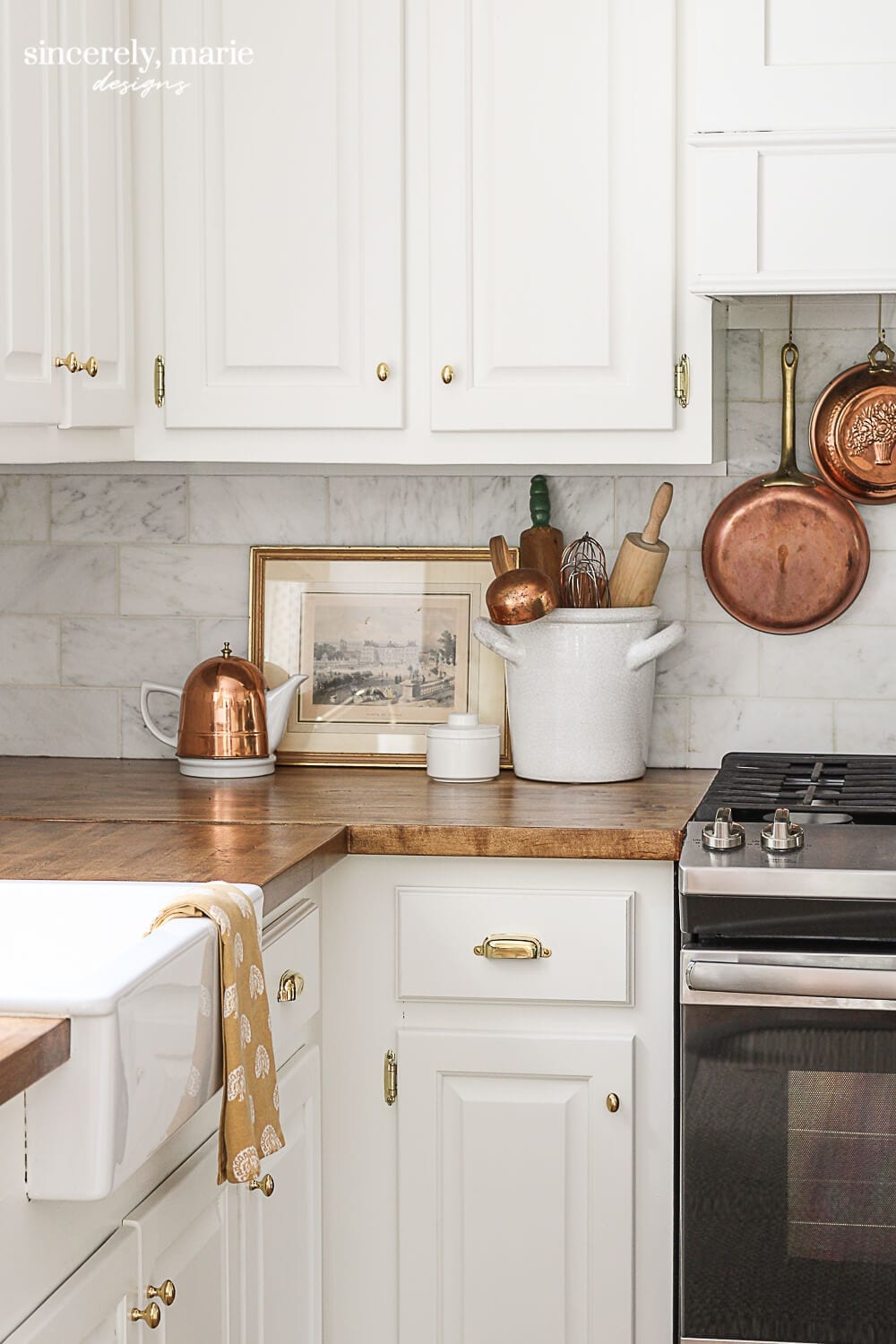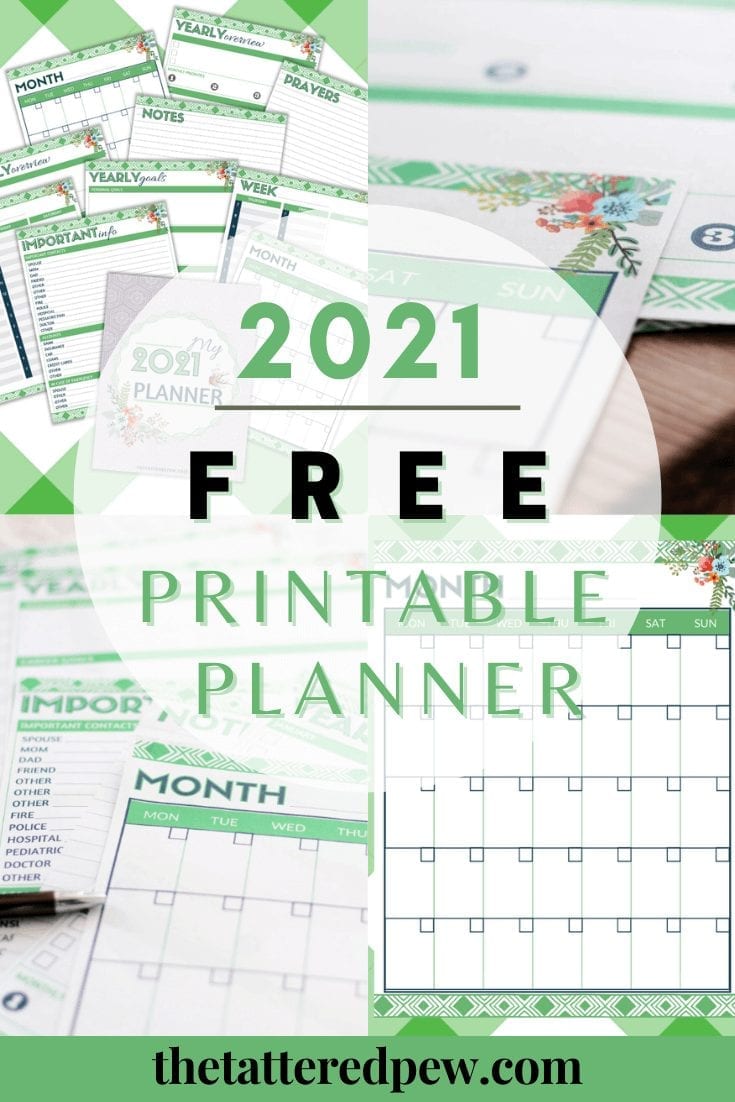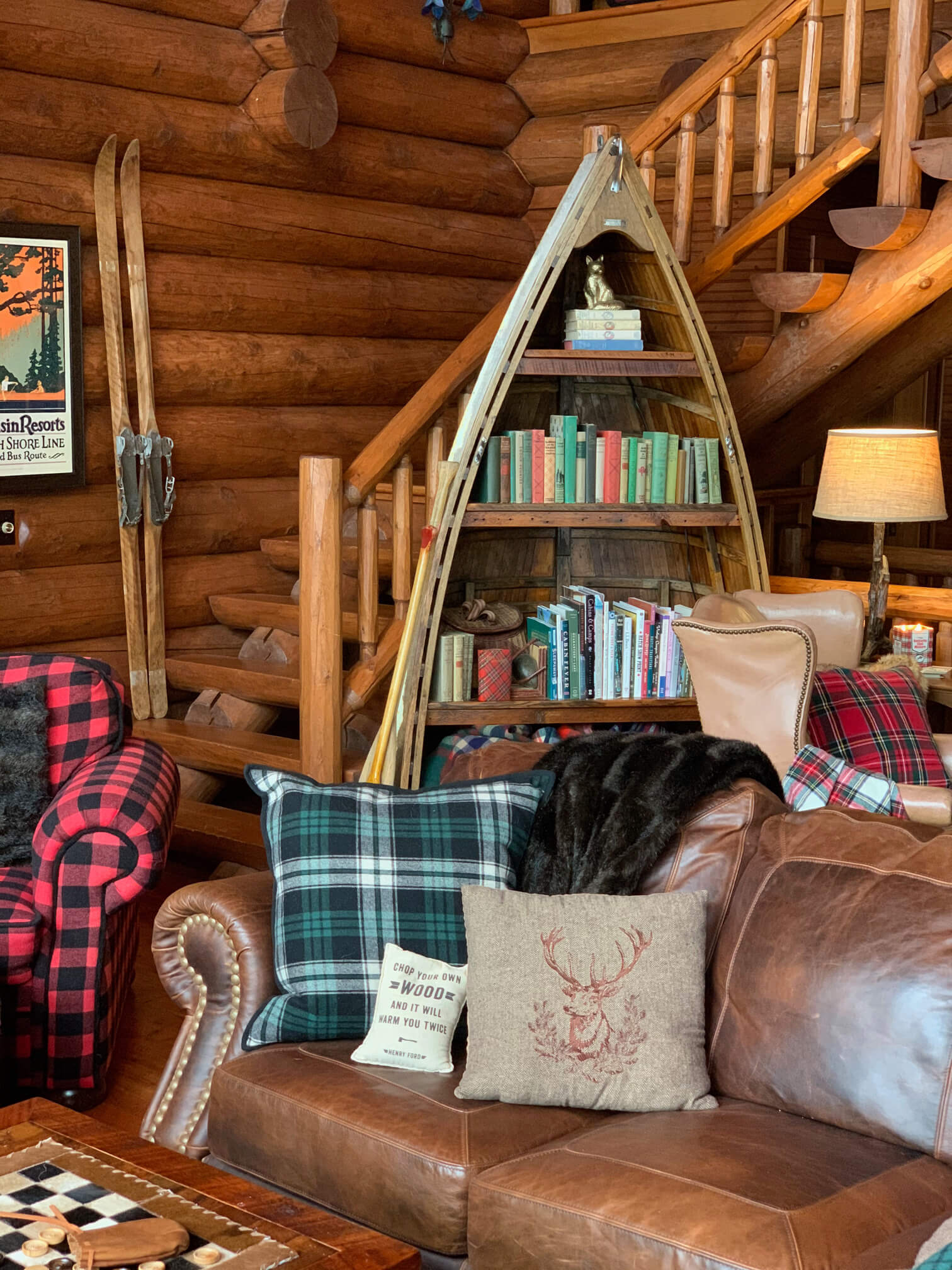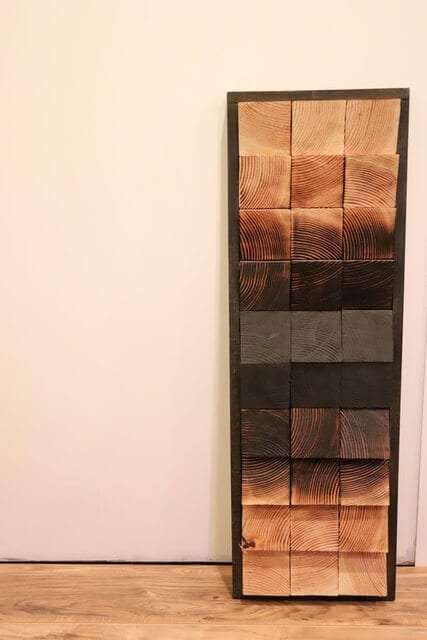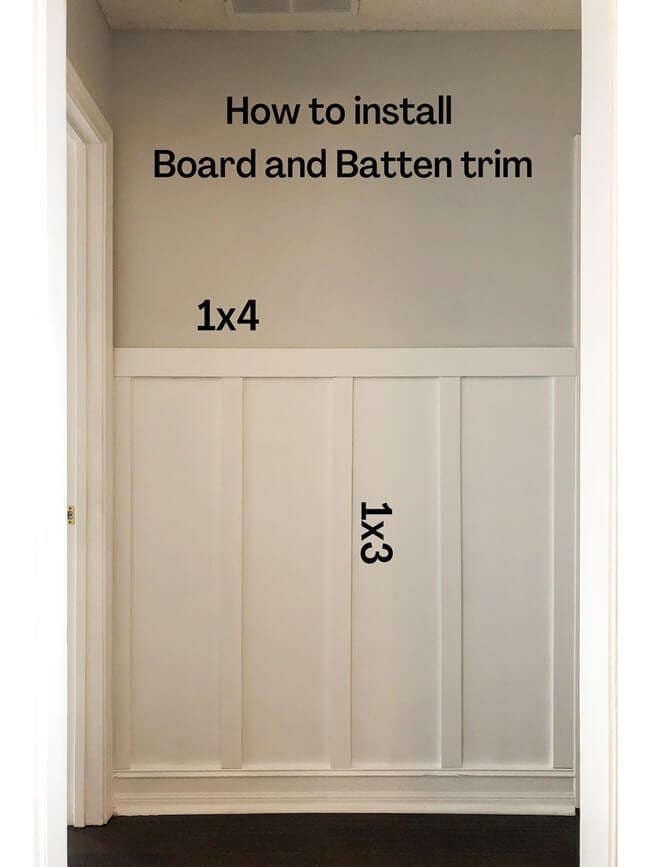 So very thankful to have you here each and every Sunday! Have a blessed week ahead friends.
XOXO,
Kelly