Welcome Home Sunday With Guest 2 Bees In A Pod
I am so thrilled you are stopping by today for our Welcome Home Sunday series! My friends and I love to share each of our blog posts with you in one lovely location. This week we are so excited to have Jenn and Vicki of 2 Bees In A Pod joining us as our guests once again. This mother daughter duo always has the best DIY projects to share and their post today is no different. Please make sure to stop by and visit each of the posts below.
Welcome Home Sunday
Today we hope you will enjoy a mix of Valentines' Day ideas, DIY projects and decorating posts. Leave a comment below with your favorite post! To visit each one just click on the green link above the picture. Have fun!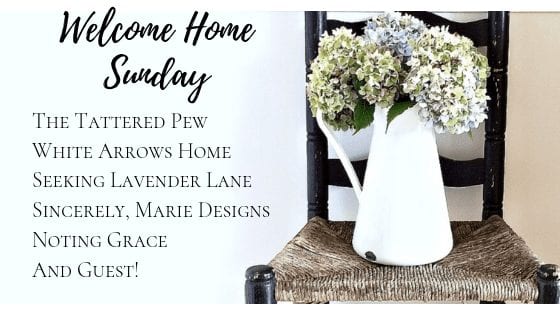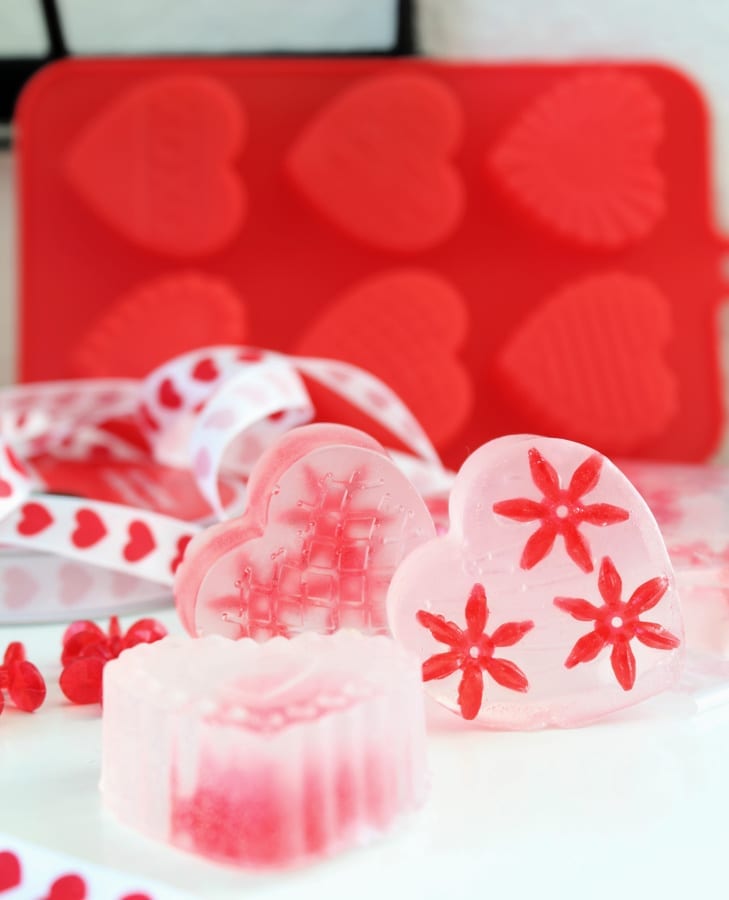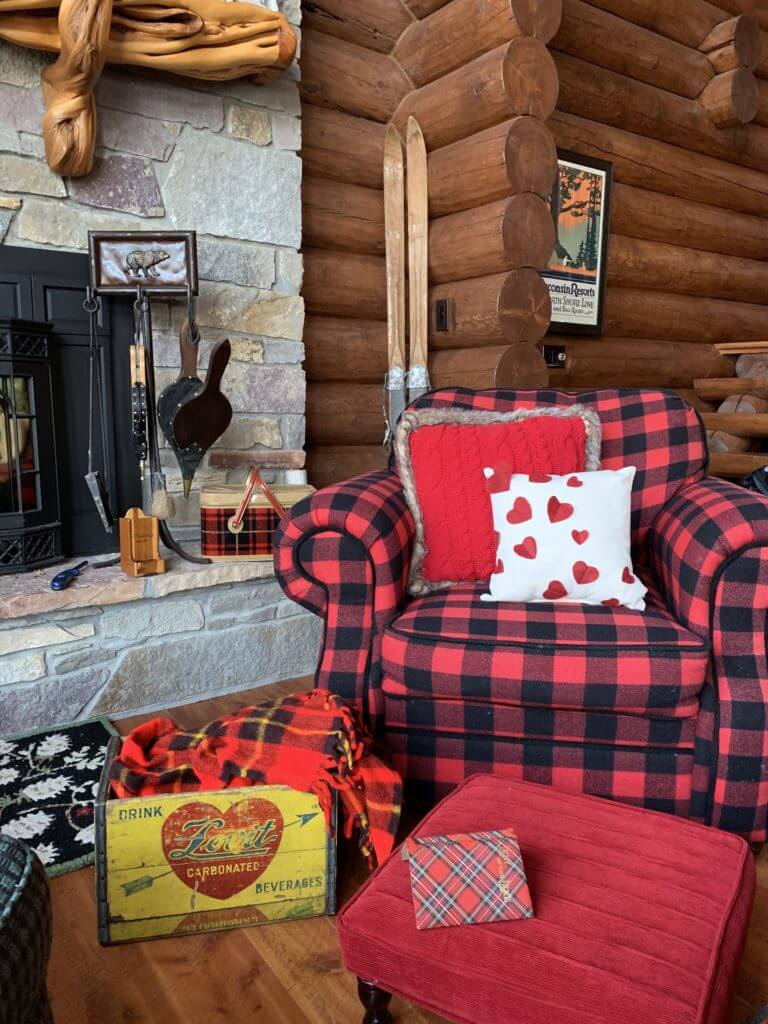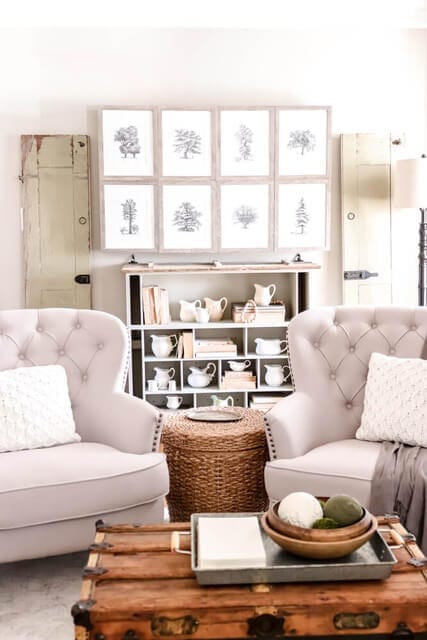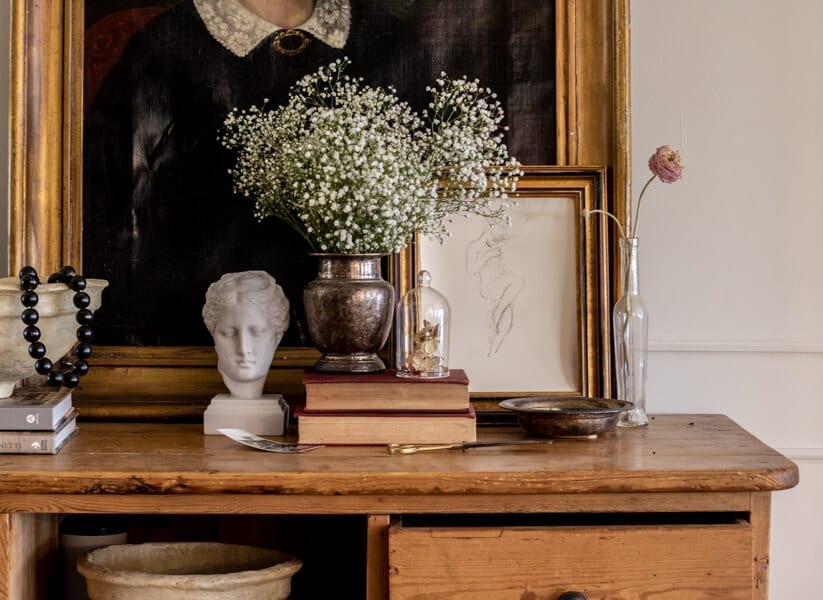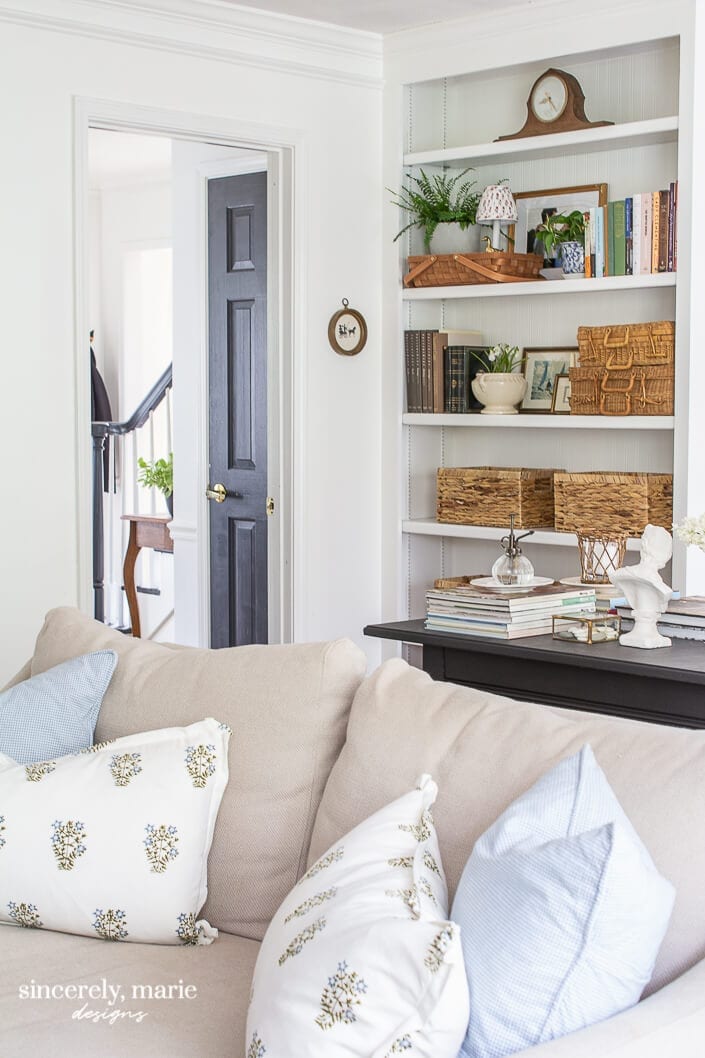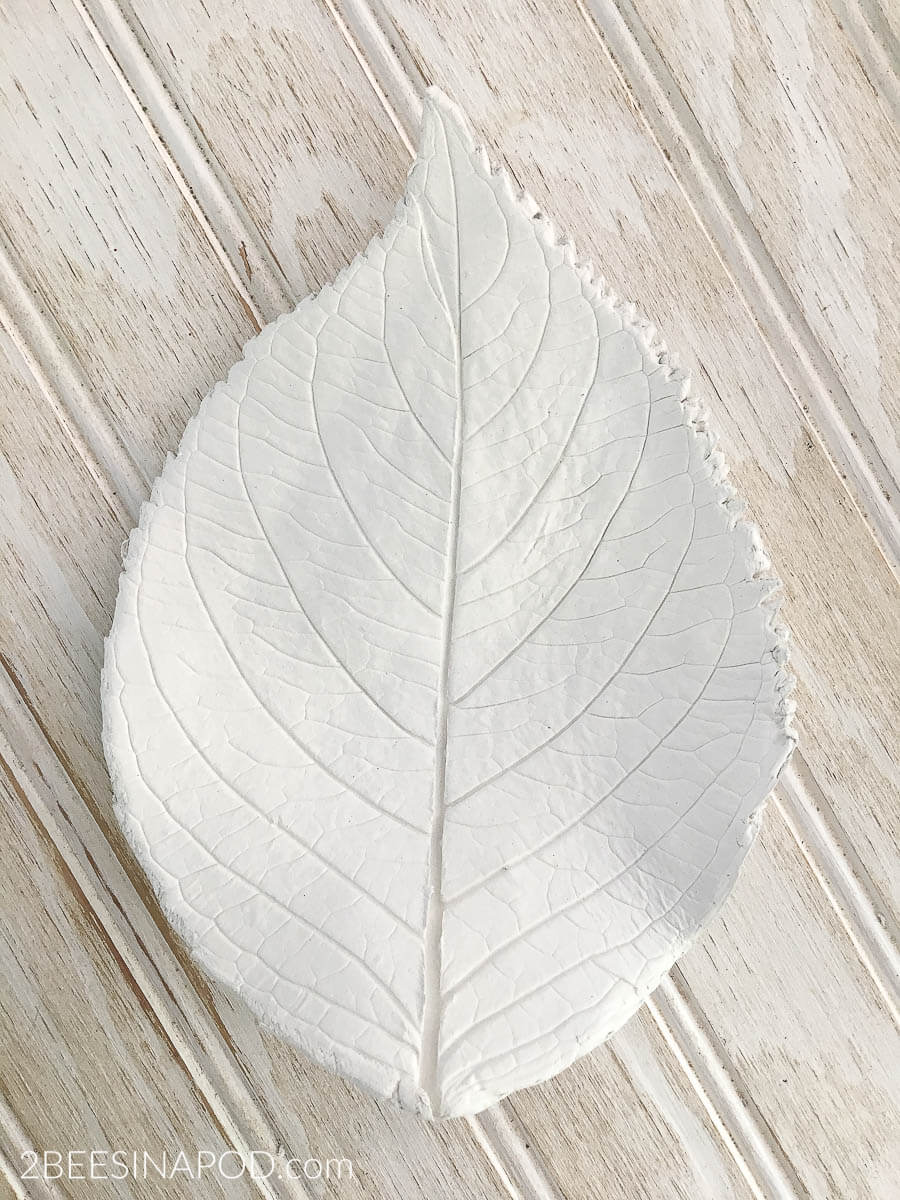 Have a lovely week friends. I will be back next Sunday to wish you all a very Happy Valentine's Day!
XOXO,
Kelly