Welcome Home Sunday Week 100 and A $100 Giveaway
Today is an exciting day here on The Tattered Pew because it is our 100th post of the Welcome Home Sunday series! I know, can you believe it?! If you have been with us for awhile you know that each Sunday my friends Jen of Noting Grace, Amanda of Sincerely, Marie Designs, Deb of Seeking Lavender Lane, Kristin of White Arrows Home and myself share our posts in a round up. We also love to invite guest bloggers each week to bring you fresh new ideas and blogs to follow.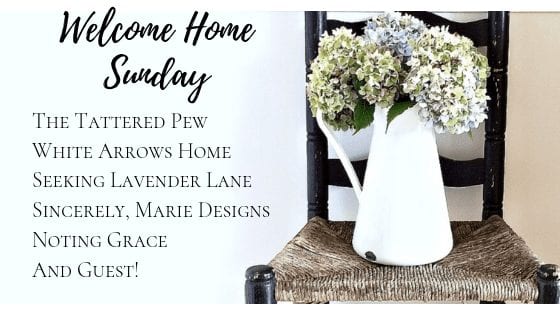 This Welcome Home Sunday Series has become a favorite of mine and I know you all enjoy it too! Well my friends and I want to say a HUGE thank you for following along with us and reading our blogs. This week we are giving away a $100 gift card (of your choice) to one of our readers. Just in time for Christmas! The rules to enter are simple: make sure you are a subscriber to one of the 5 bloggers in our series and then leave a comment on each of the blog posts listed below. We will do a random drawing from the names in our comments and match them up to our subscriber lists. Then we will notify you next week via email as well as on our Welcome Home Sunday post on 12/13. Let me know if you have any questions.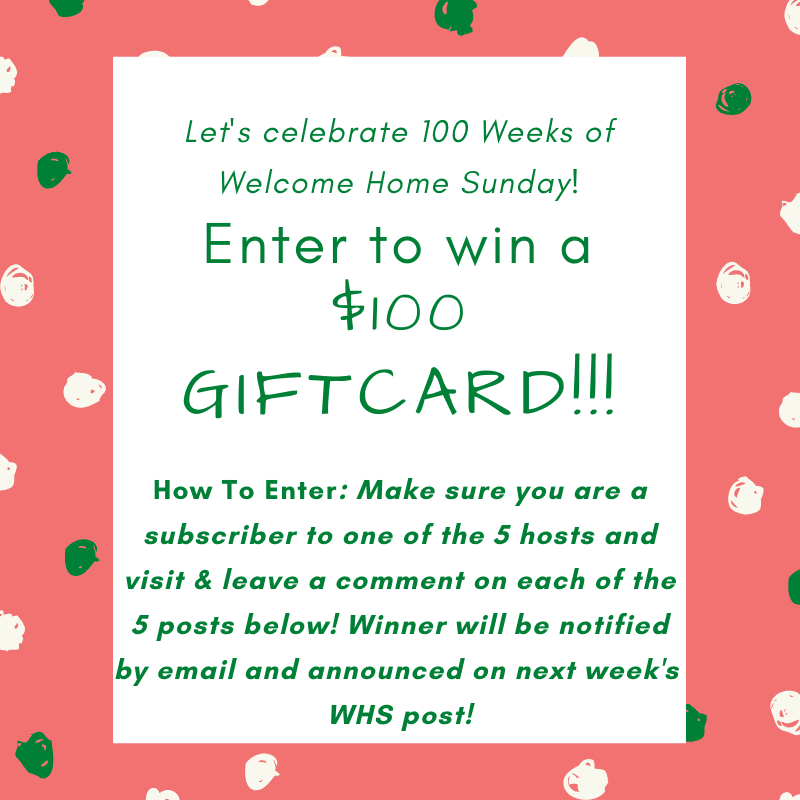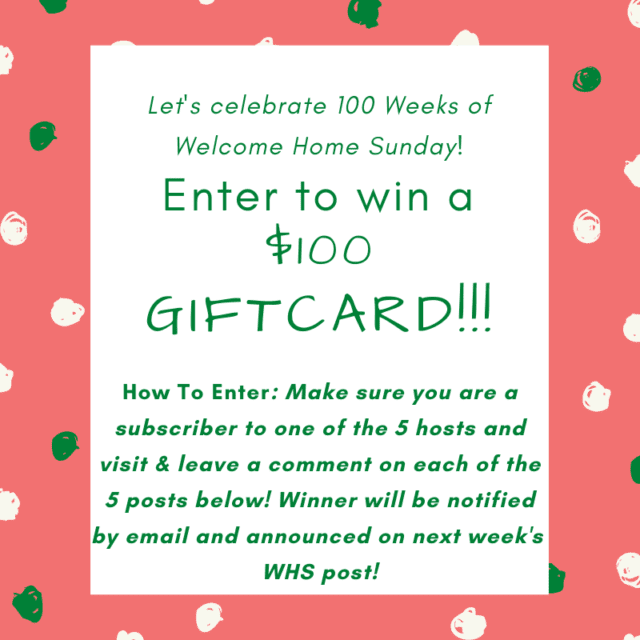 Welcome Home Sunday
Ok so the five posts you see linked below are the ones you need to visit and leave a comment on. Also, make sure to subscribe to at least one of the 5 blogs to complete your entry. Good luck and happy browsing! I think you will enjoy all of the Christmas inspiration we are sharing this week.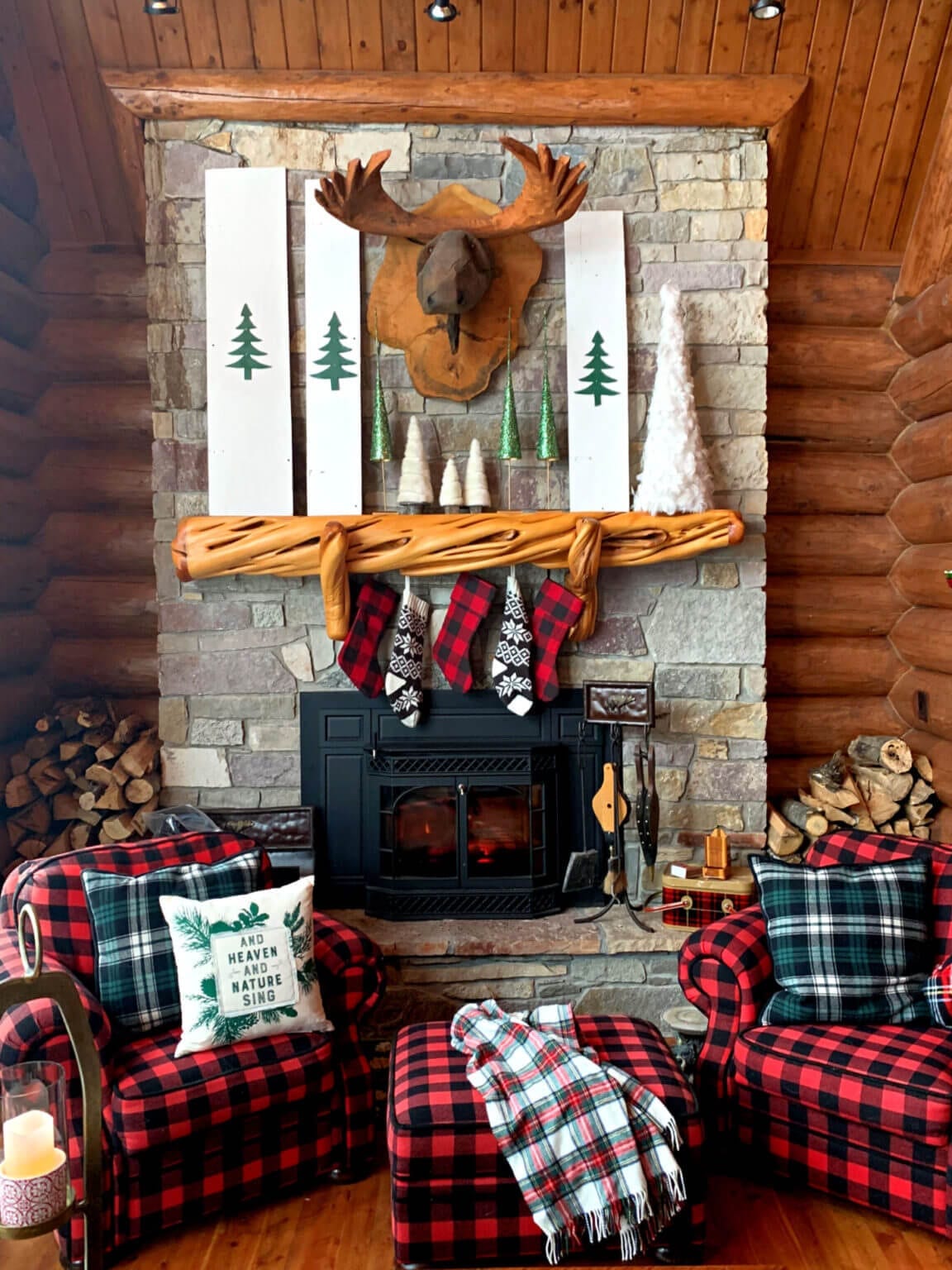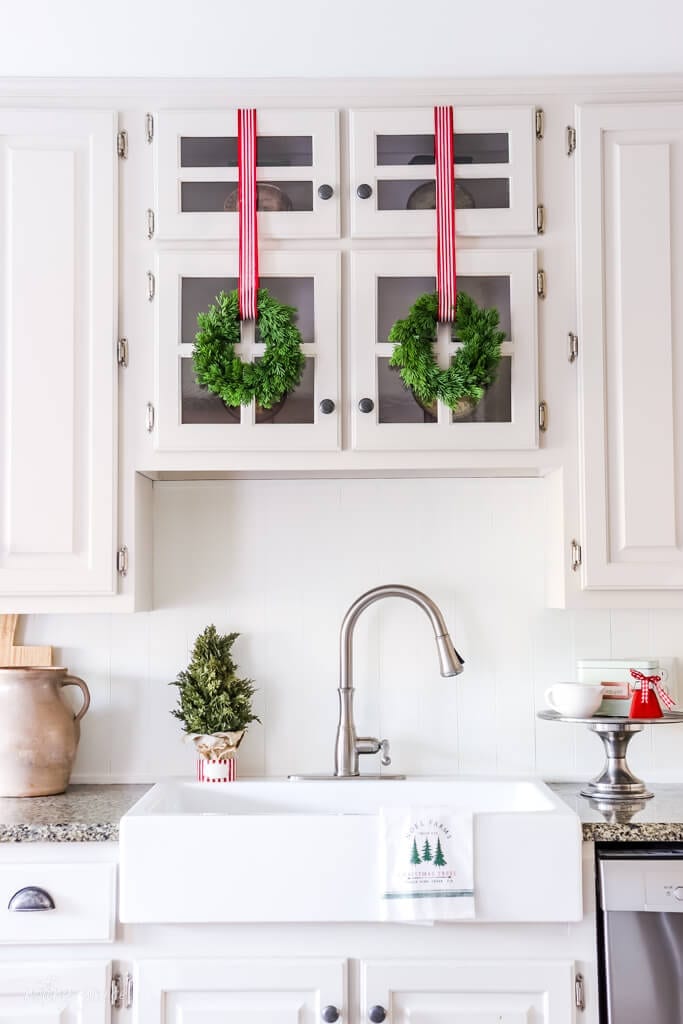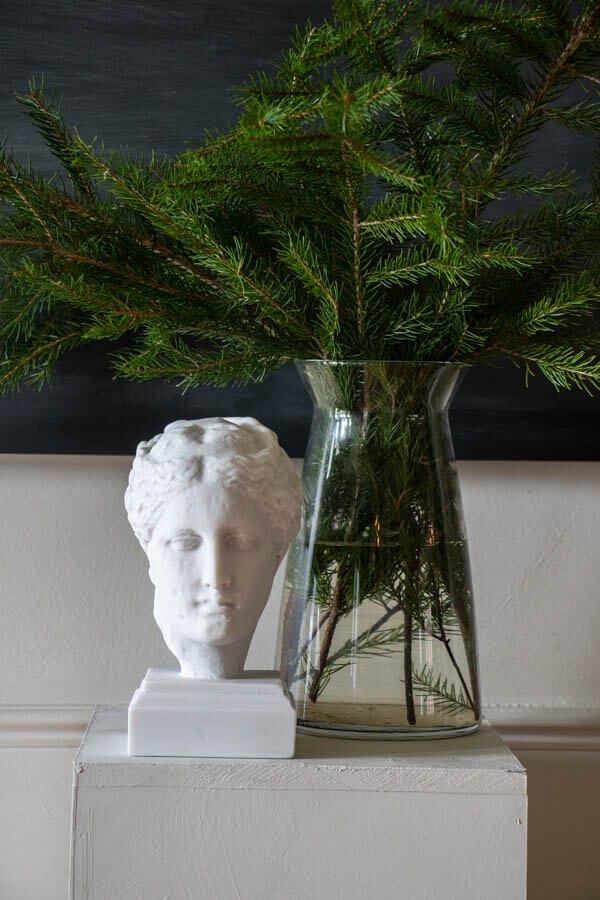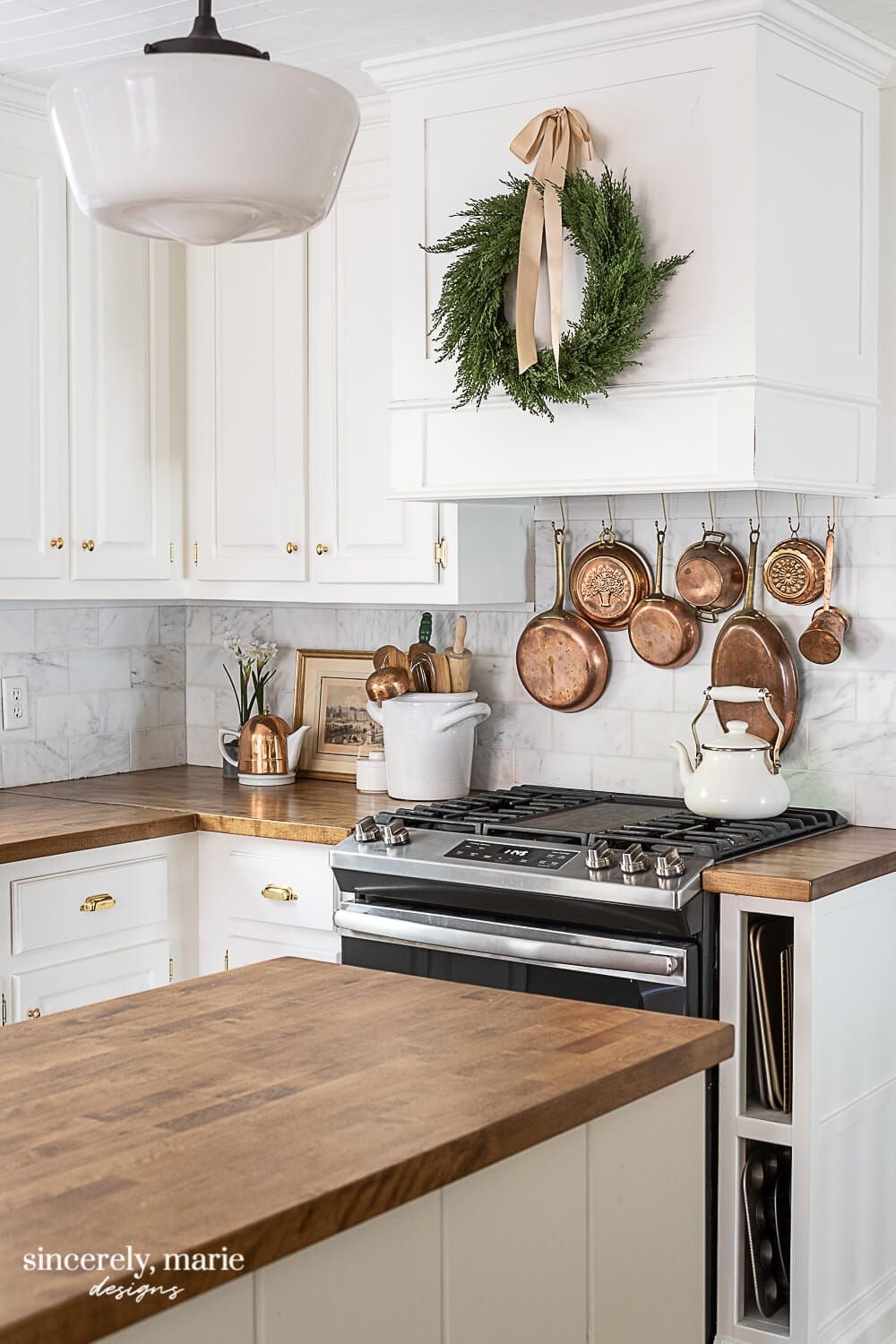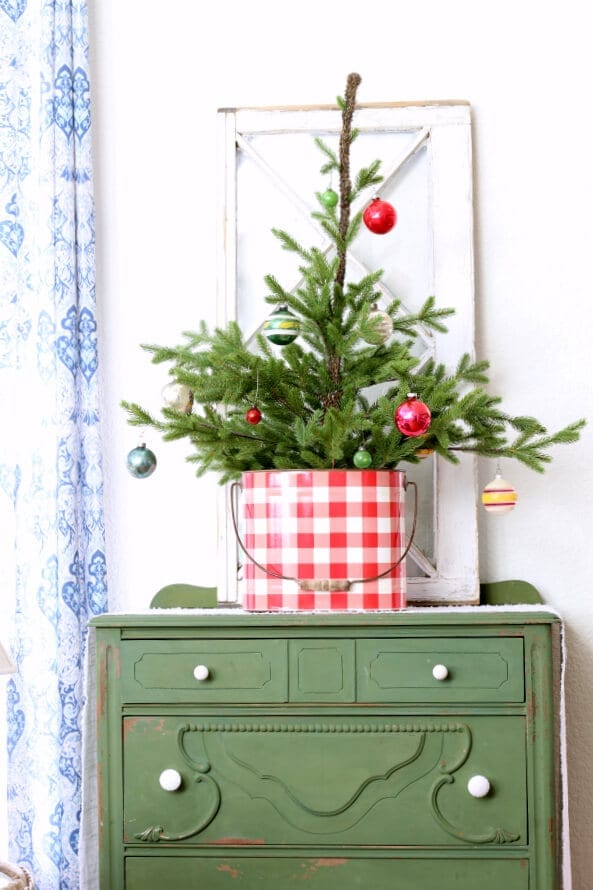 Now I am off with my family to visit some reindeer at our local garden center. Come visit me over on Instagram for some pictures and videos! Good luck to you if you enter our giveaway! I hope you have a blessed week.
XOXO,
Kelly