Welcome Home Sunday Week 28
Welcome Home Sunday Week 28: Flower Market Sign Free Printable,garden tea party ideas, painting paddles with girlfriend, updated summer fireplace, summer curb appeal and stock tank pool ideas!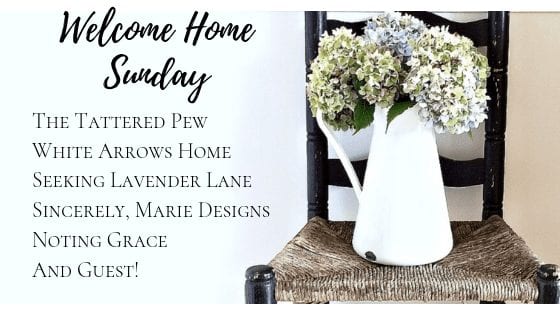 Welcome Home Sunday
This morning I am in Atlanta coming home from the HAVEN Blogging conference! This is my second year and I can't wait to share everything I have been learning with you all. If you follow me on Instagram or Facebook I already shared a bit over there. I also can't wait to get home to my family and especially my husband because today is our 12 year wedding anniversary!
Did you catch last week's edition of Welcome Home Sunday? If so we introduced a new feature…each week we will have a new guest blogger joining us! This week's guest is Merichelle from We're The Joneses and she is sharing her fabulous hot pink tank stock pool!
You can find the link as well as all of the regular's links below. Thanks for stopping by and happy reading!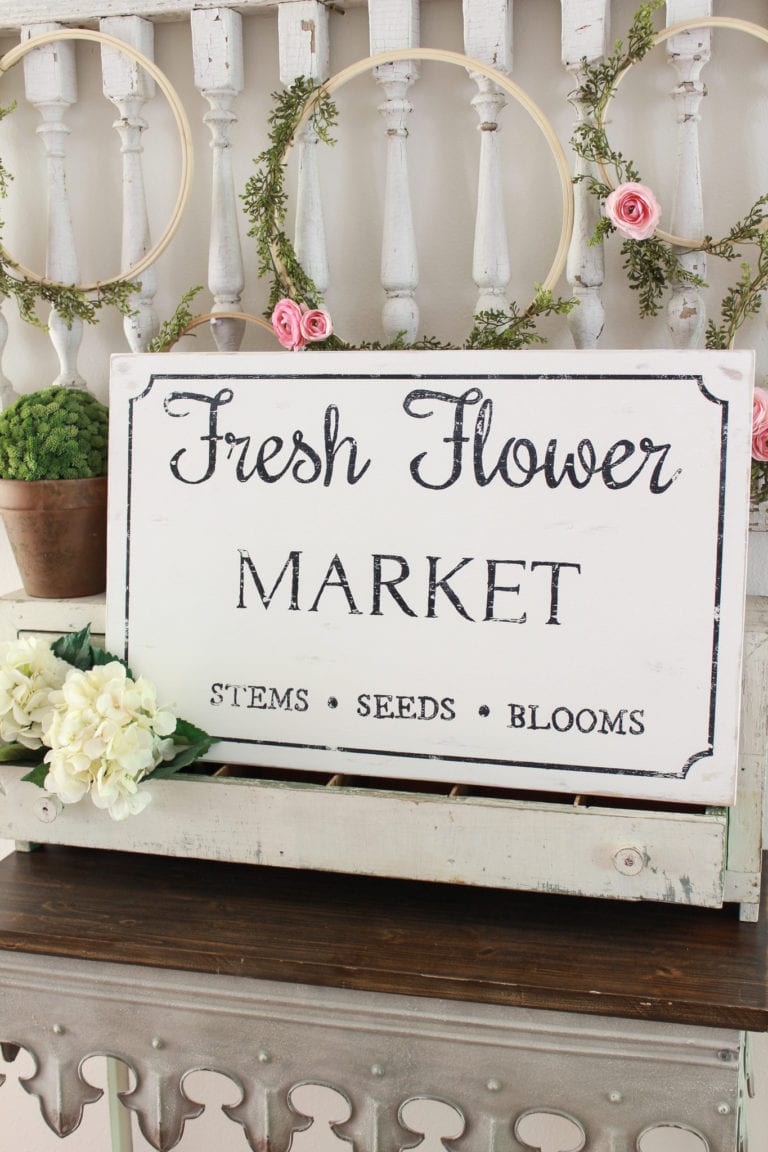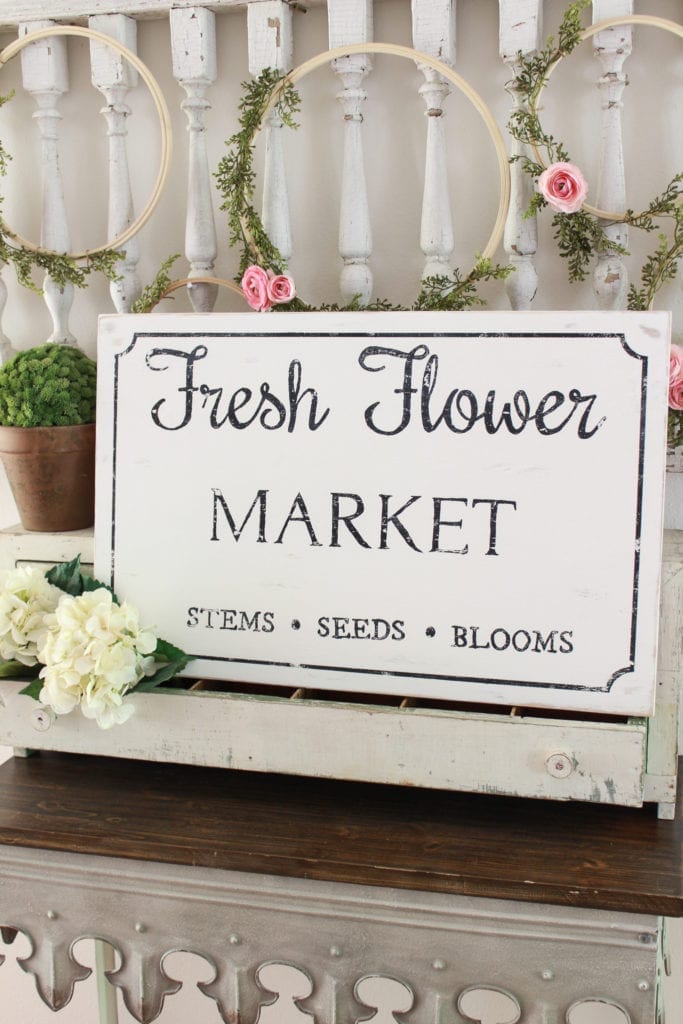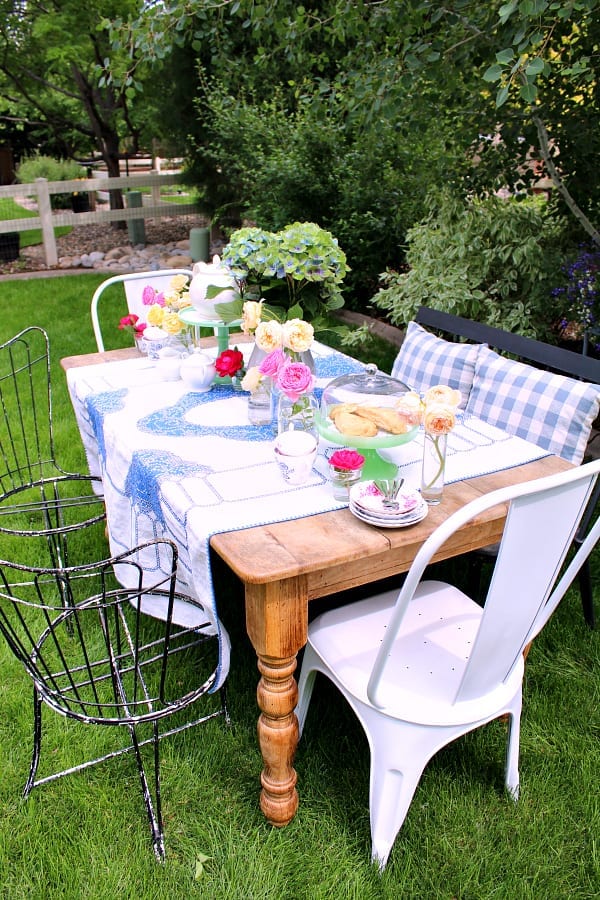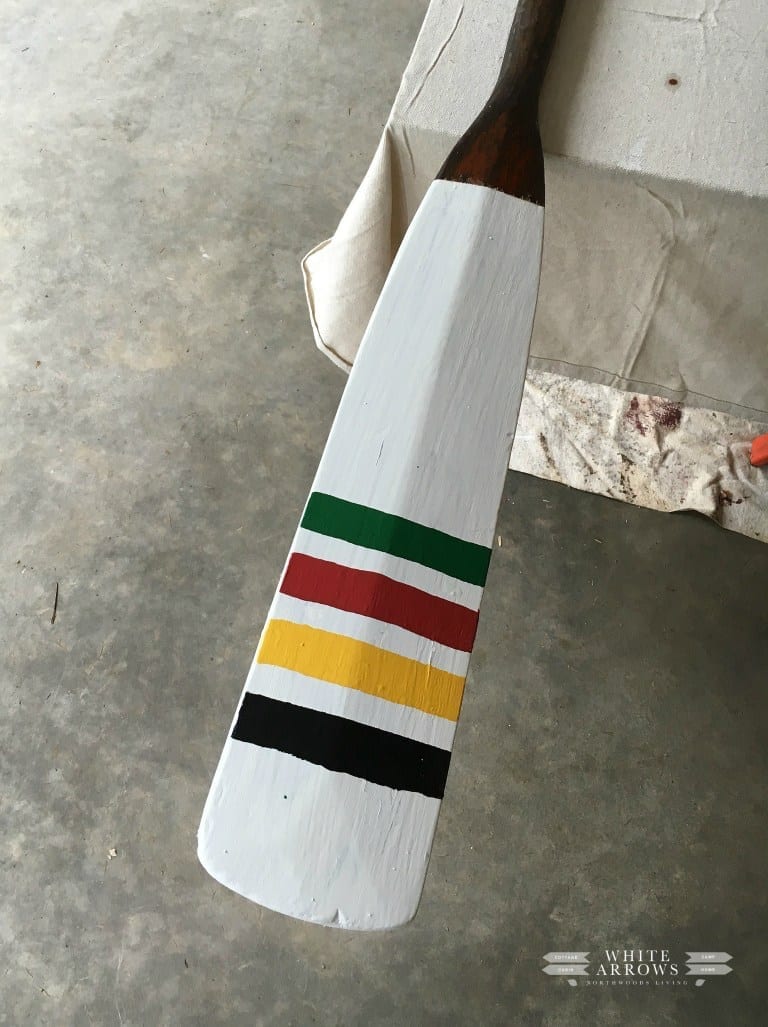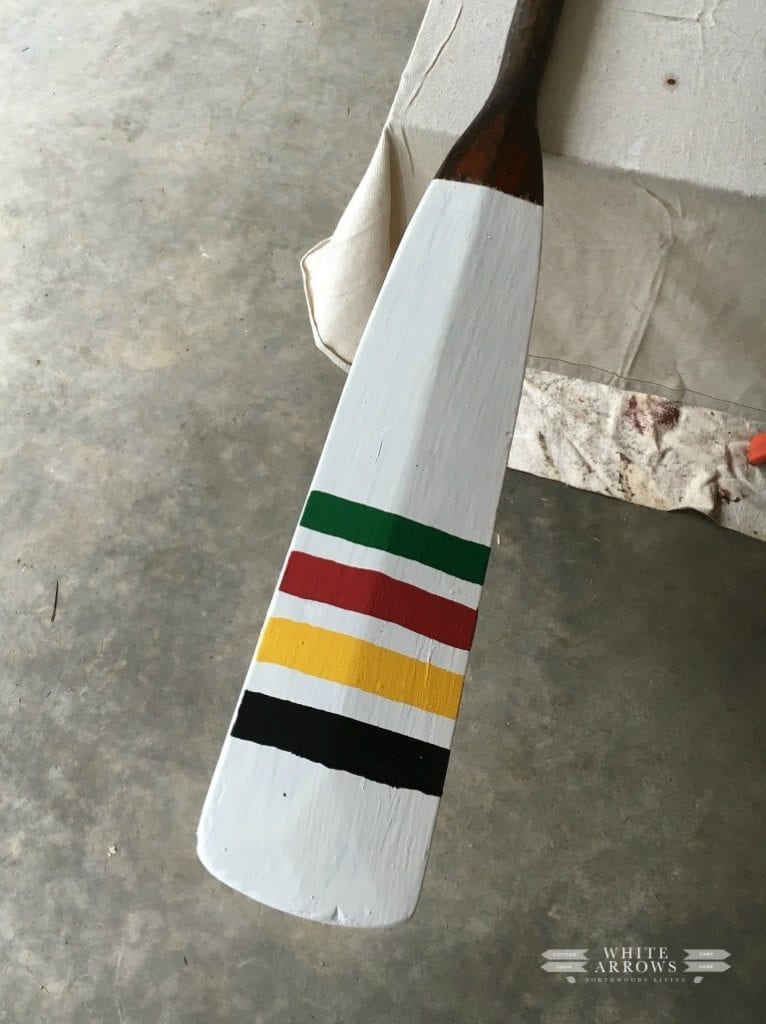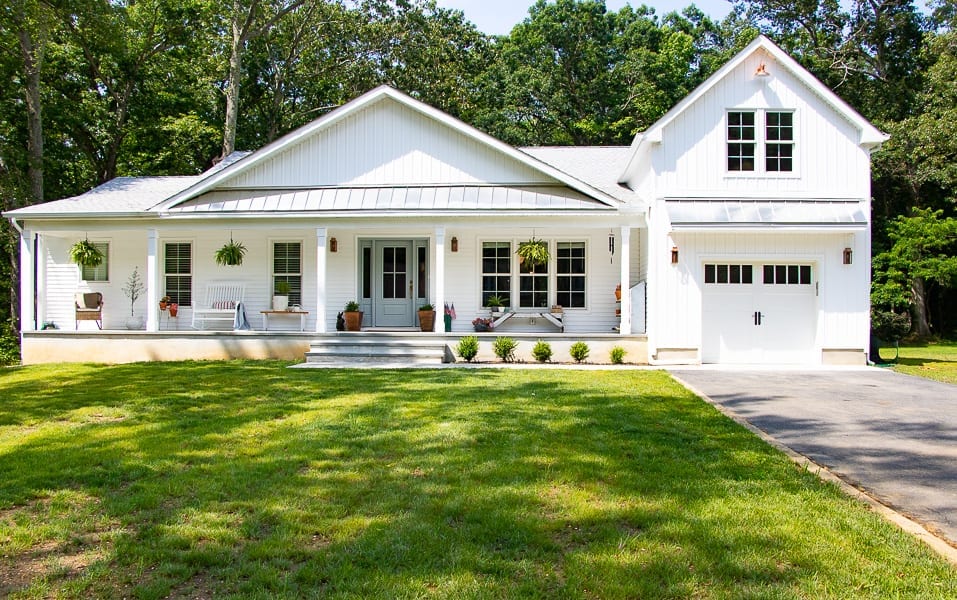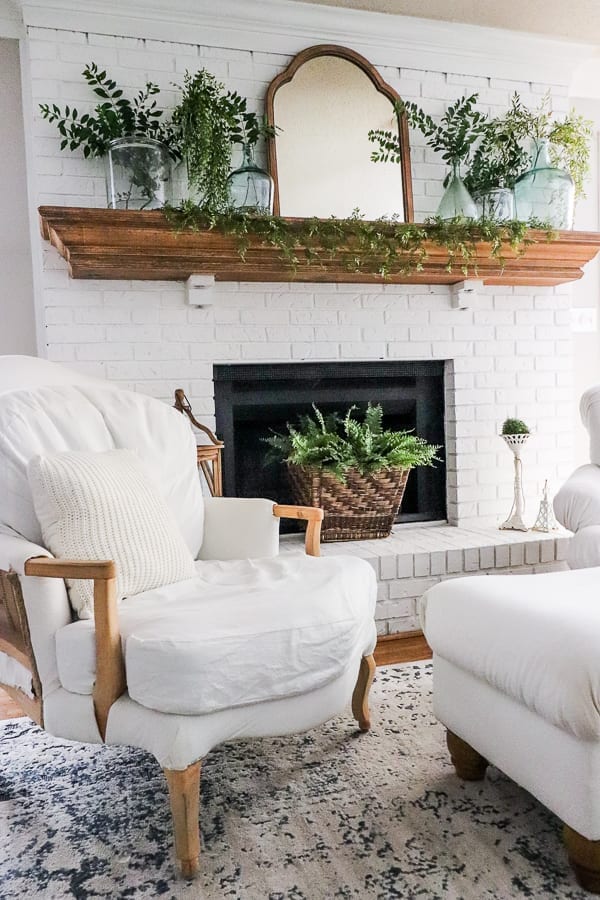 xoxo,
Kelly