Welcome Home Sunday With Guest Stacy Ling
 Happy Father's Day to all the amazing dads out there! I am so blessed to have a wonderful father and father in-law. I love them both dearly and thank the Lord for them daily. My husband Mike, is an incredible father to our four children and today we will be celebrating all three of these Godly men. We have plans to swim, deliver gifts, pamper them and get take-out. It should be a great day all around.
Welcome Home Sunday With Stacy Ling
If you have been joining me here on my Welcome Home Sunday series for awhile now, you know that each week we share what the 5 of us have been up to on our blogs as well as ask a guest blogger to join us. This week we have Stacy Ling of Bricks N' Blooms as our guest. Stacy has a beautiful farmhouse and garden inspired blog that I thoroughly enjoy. She is a kind soul and someone you will enjoy following. You can visit her solar string light post below! Enjoy!
Welcome Home Sunday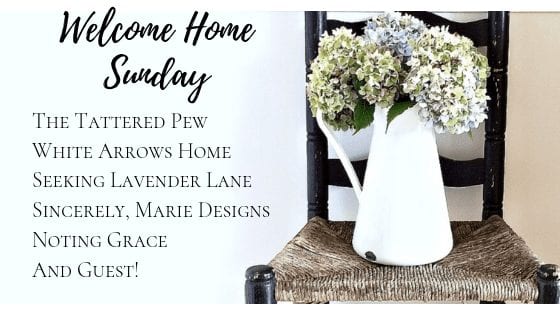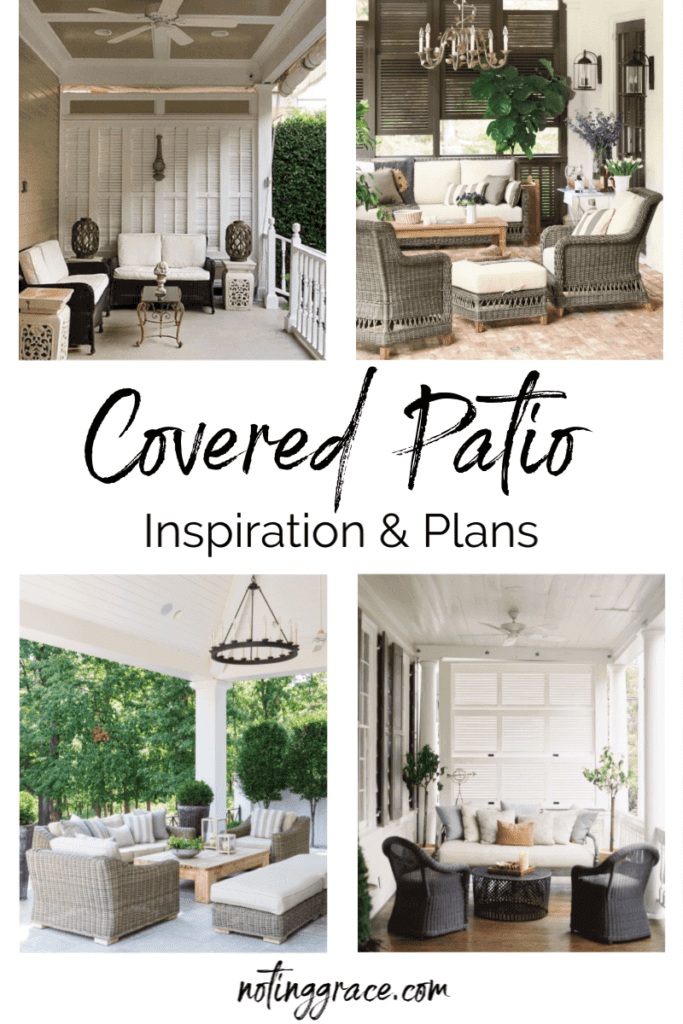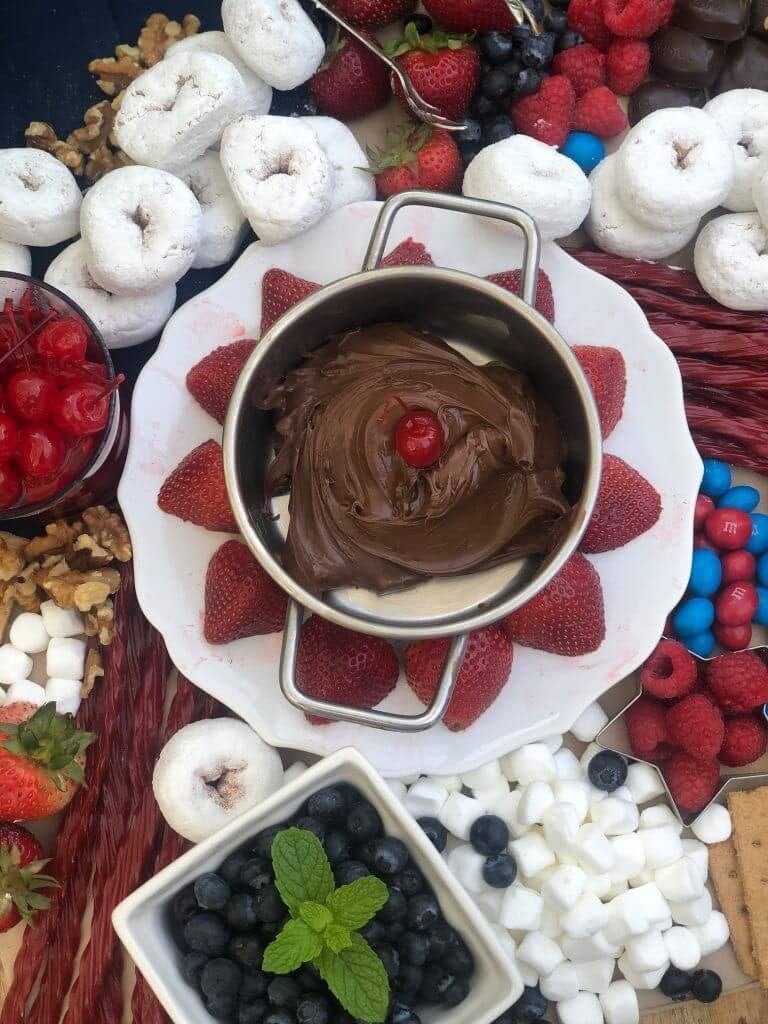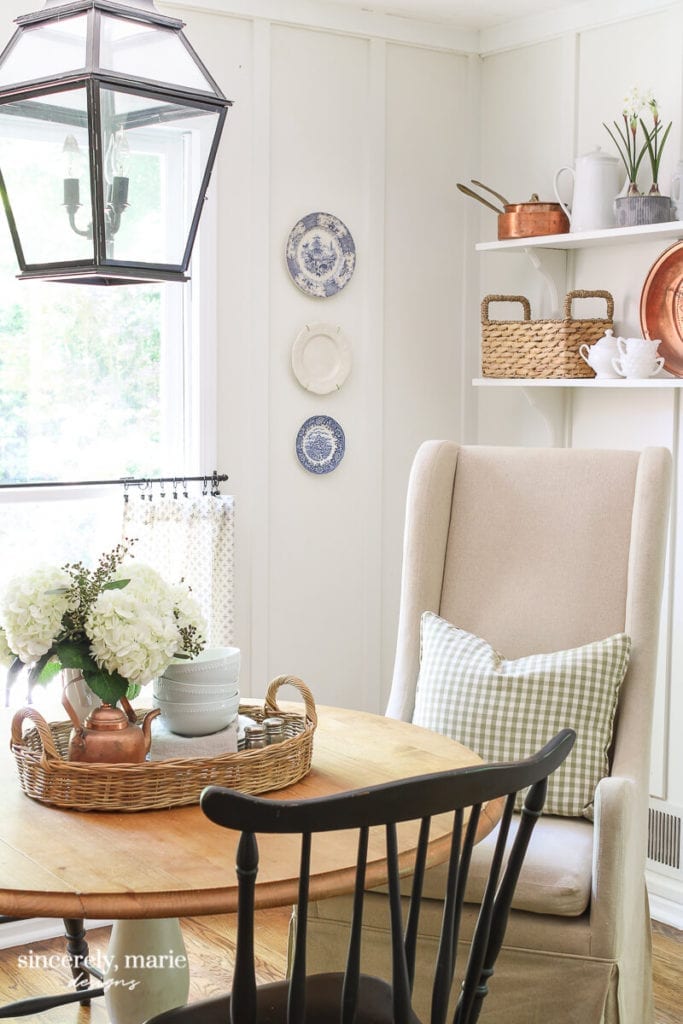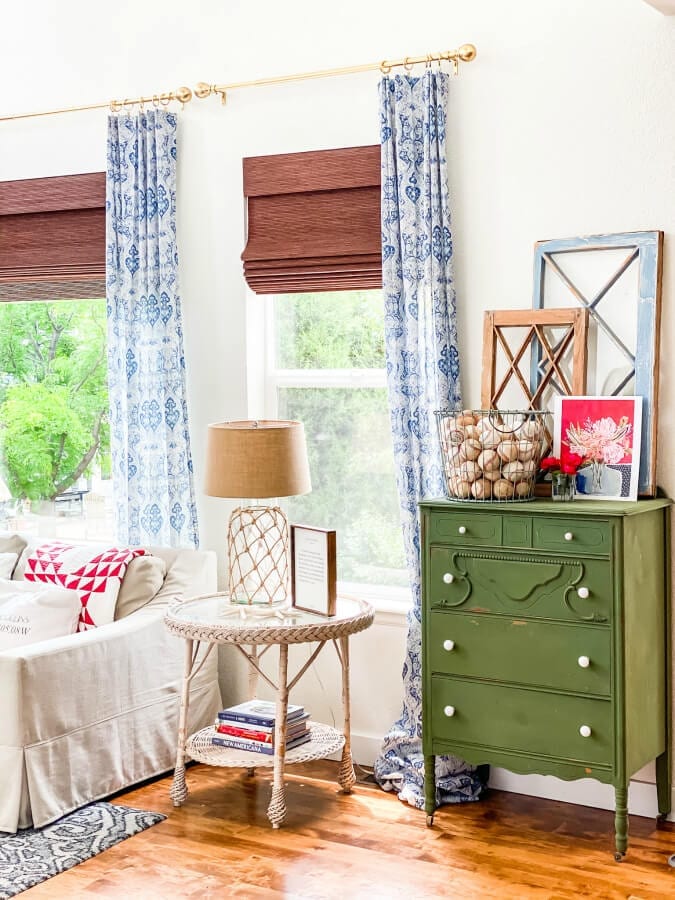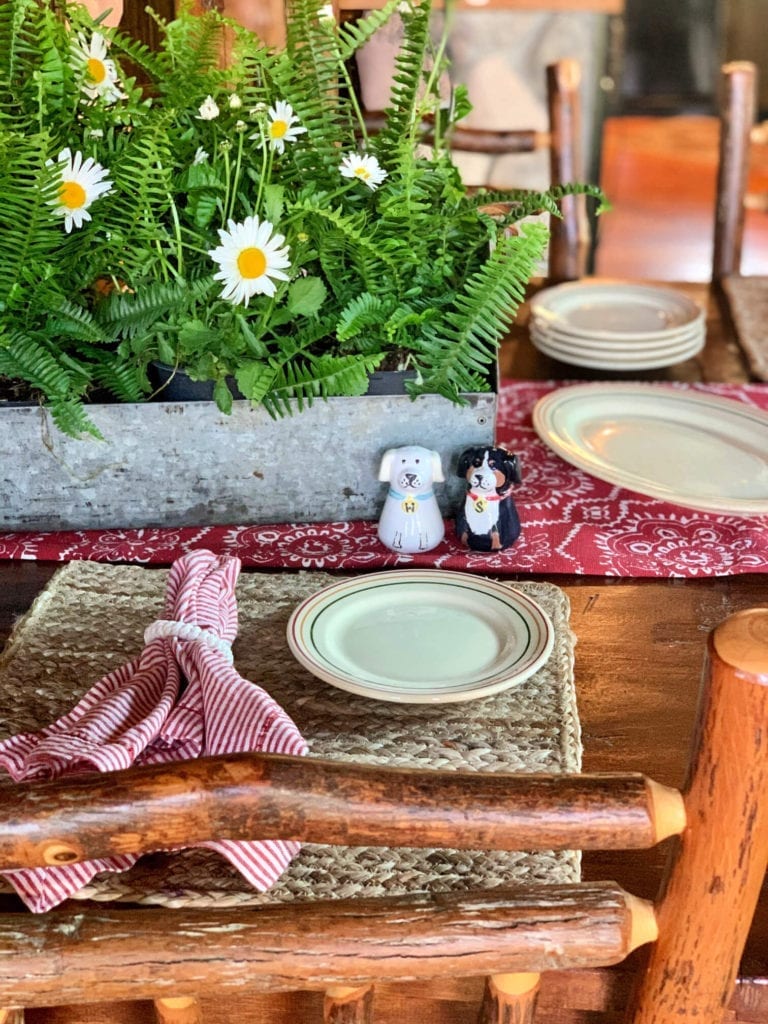 XOXO,
Kelly