Welcome Home Sunday With Un De Once
Hi friends how was your week? I am so glad you are here for Welcome Home Sunday! Each week my friends and I gather here to share inspiration and what we have been up to on our blogs. This week we are excited to have Alicia from Un De Once as our guest.
I was a busy bee this week at home and at school but I still had time to write a few blog posts. I shared meaningful Advent Ideas as well as our porch decorated for Christmas. When you scroll down in this post you can find the free Thanksgiving printable place cards I also shared. I hope you have a blessed week and a wonderful Thanksgiving with your family and friends. Thanks for blessing me and hanging out with me here on the blog!
Welcome Home Sunday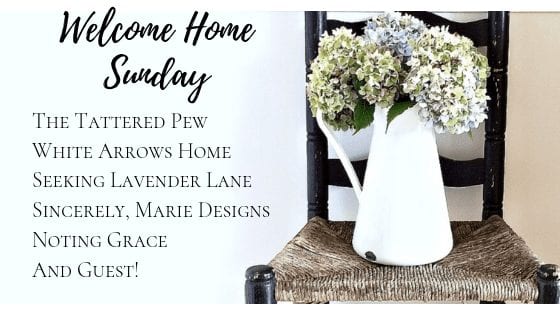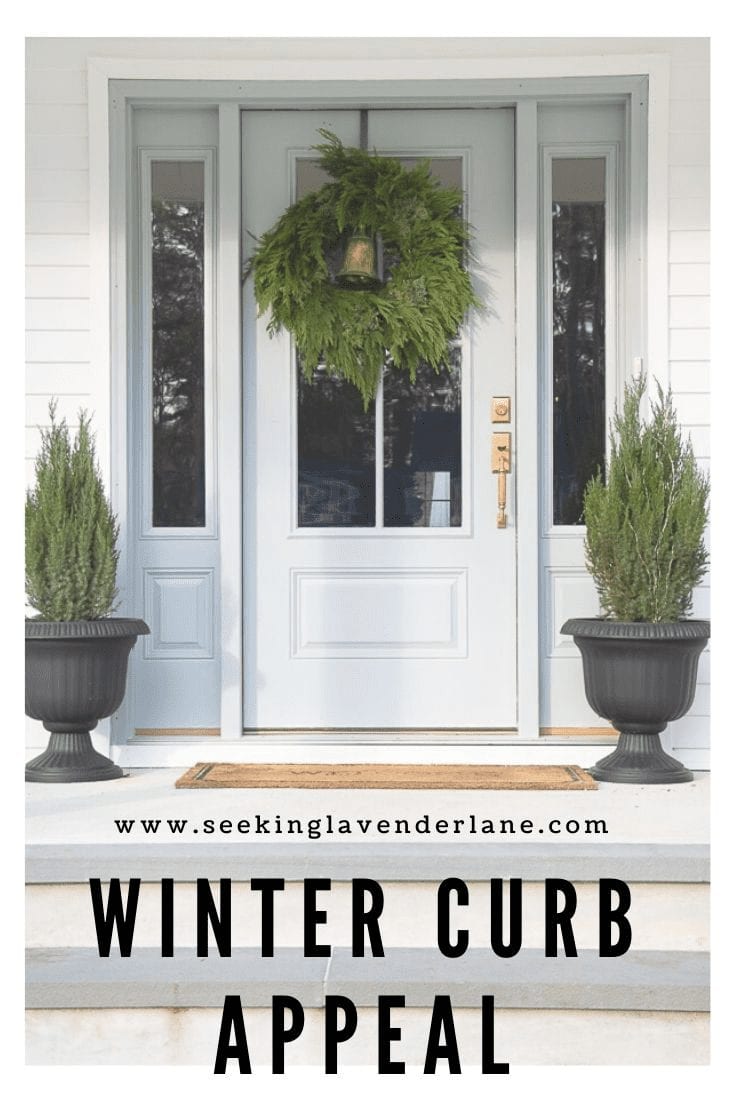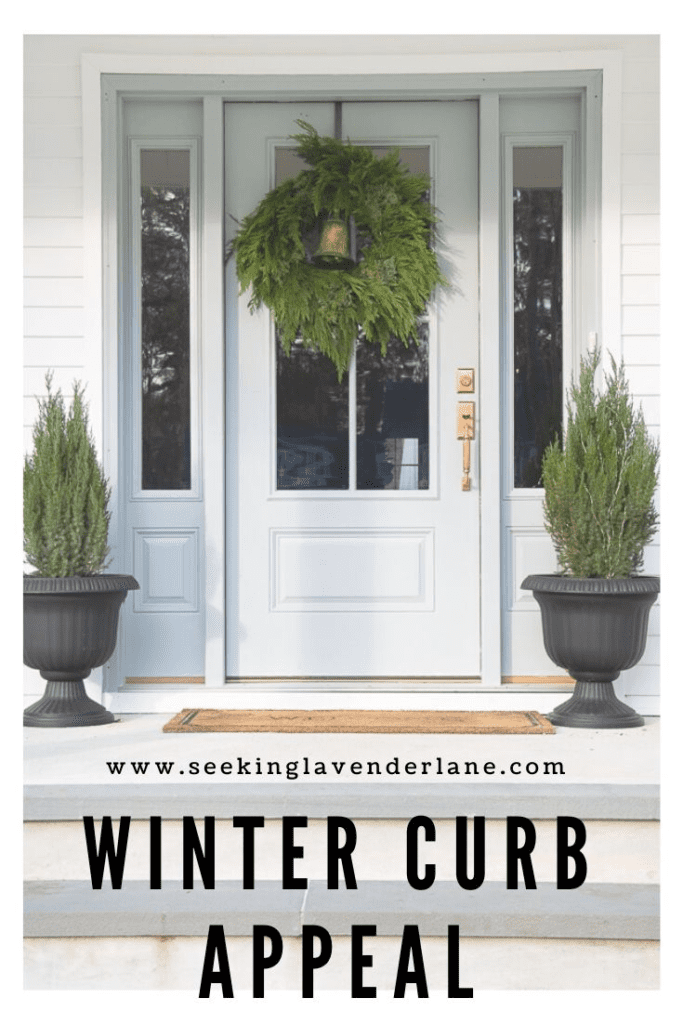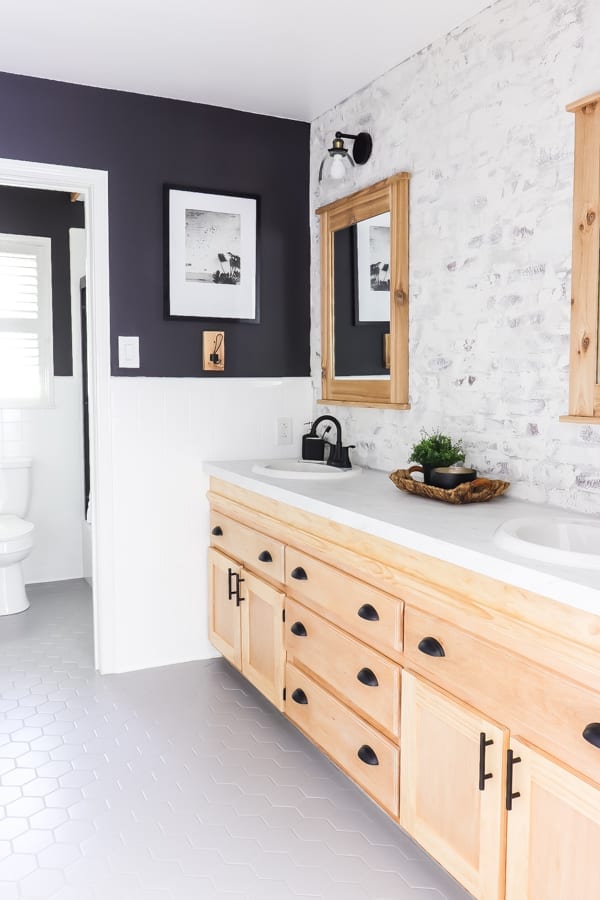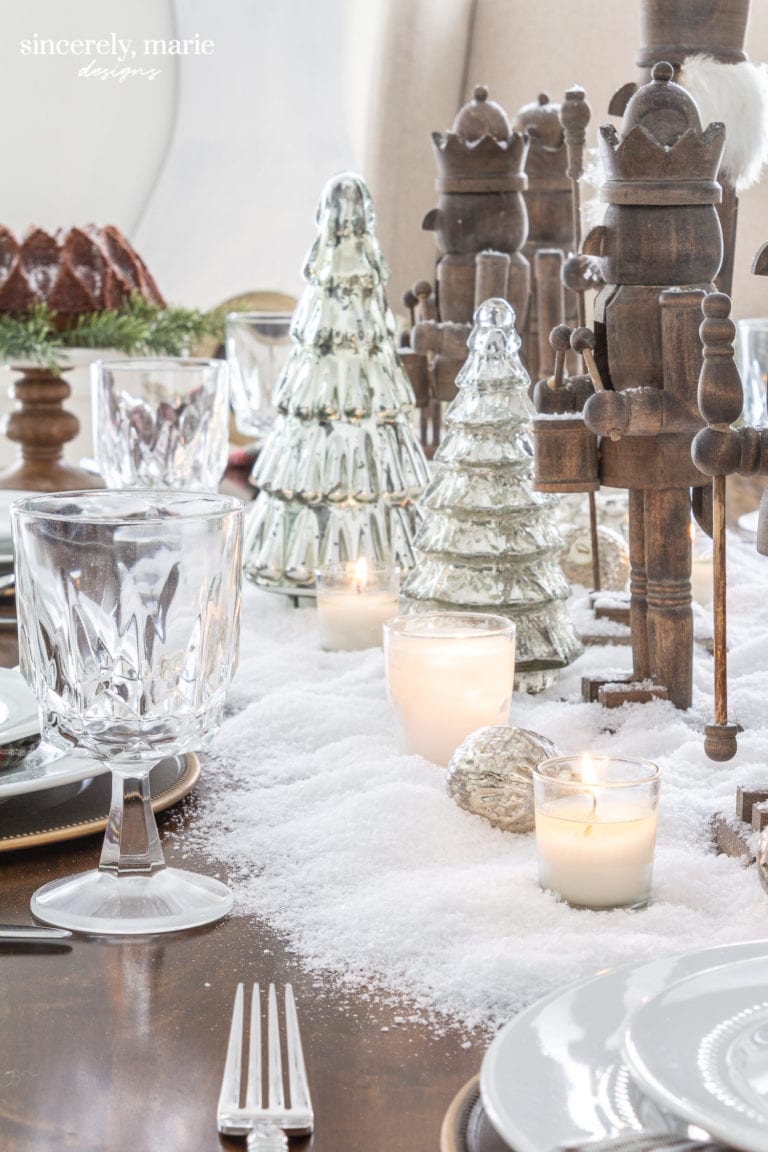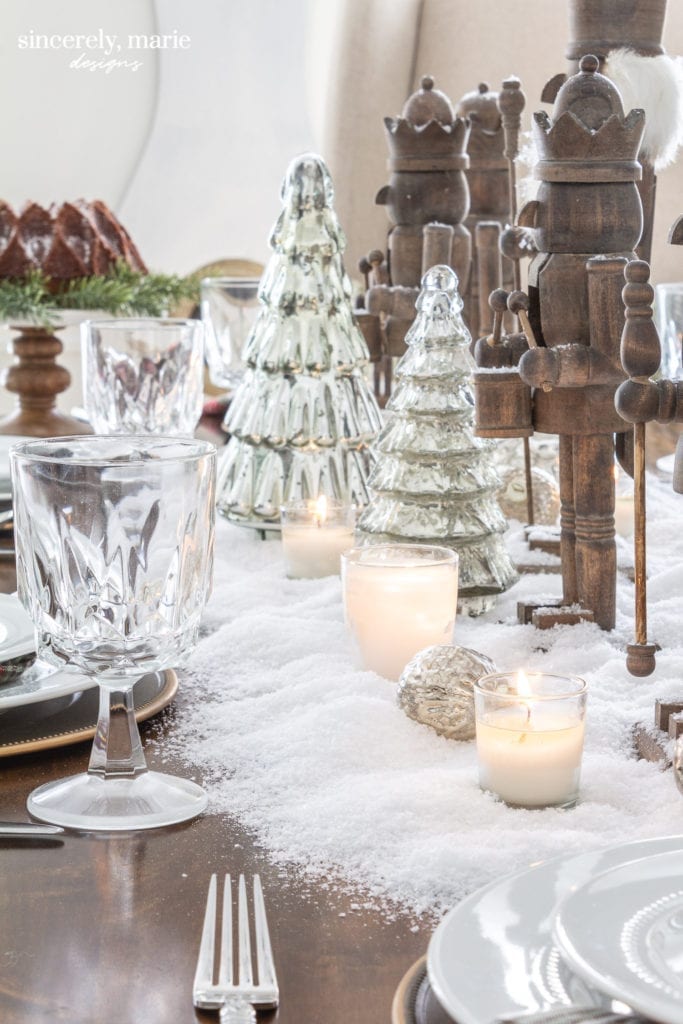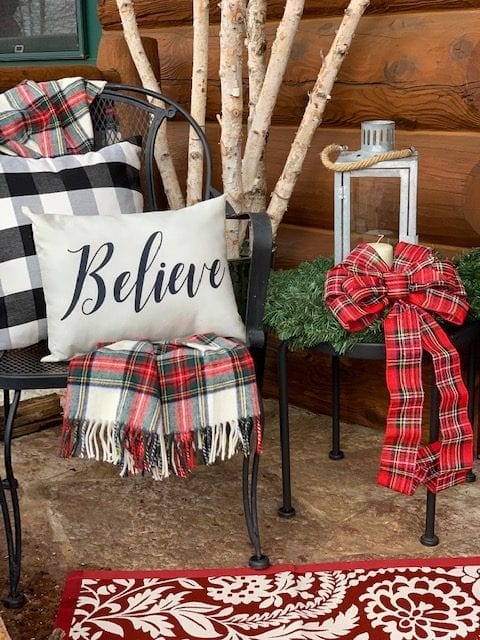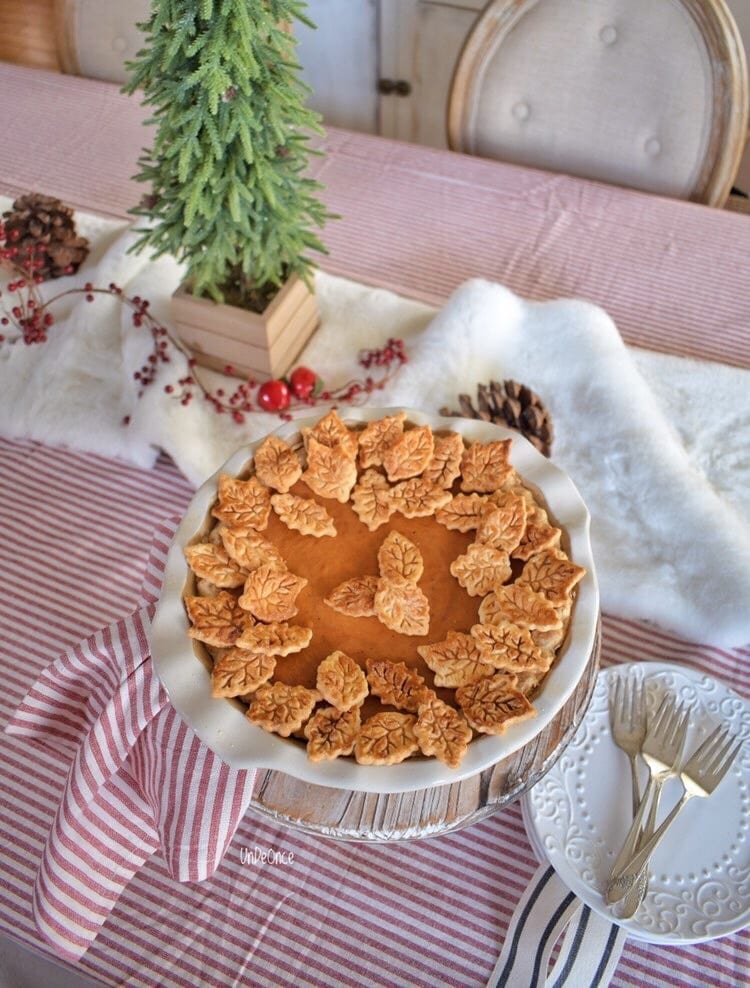 Happy Thanksgiving,
Kelly