Welcome Home Sunday With Guest The Aspiring Home
It's Sunday and here on the blog that means it's time for my friends and I to share our posts in one convenient spot for you to enjoy…Welcome Home Sunday! Each week we have a guest and this week's guest is Joy, from The Aspiring Home. Joy and I have been friends for several years now and even had the chance to meet at Haven a few years ago. She is just wonderful and I know you will enjoy her, and her lovely blog.
With September just around the corner all of today's post give a fun nod to Fall, and Fall decor. So if you are in the mood to start dreaming of transitioning your summer decor to Fall then you are in the right place. I hop you enjoy our roundup of posts!
Welcome Home Sunday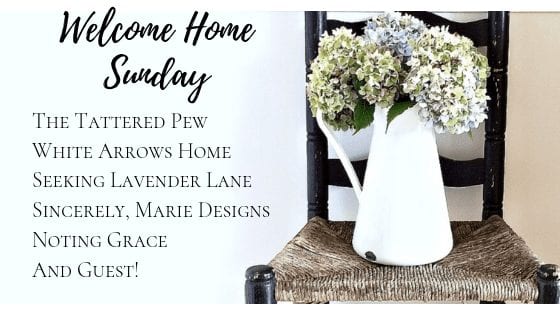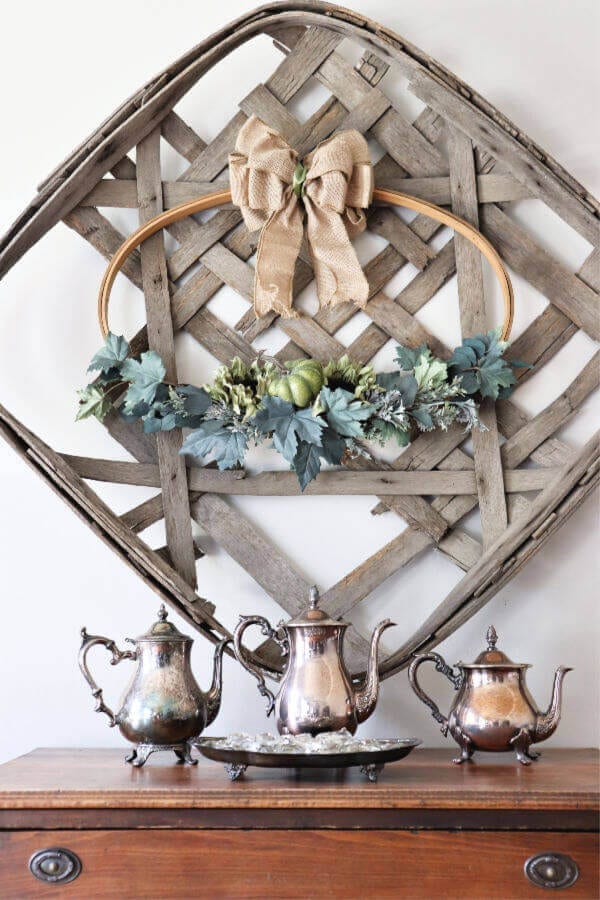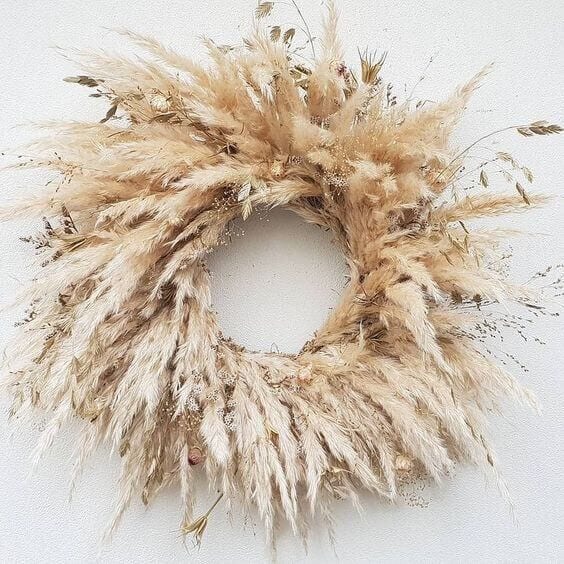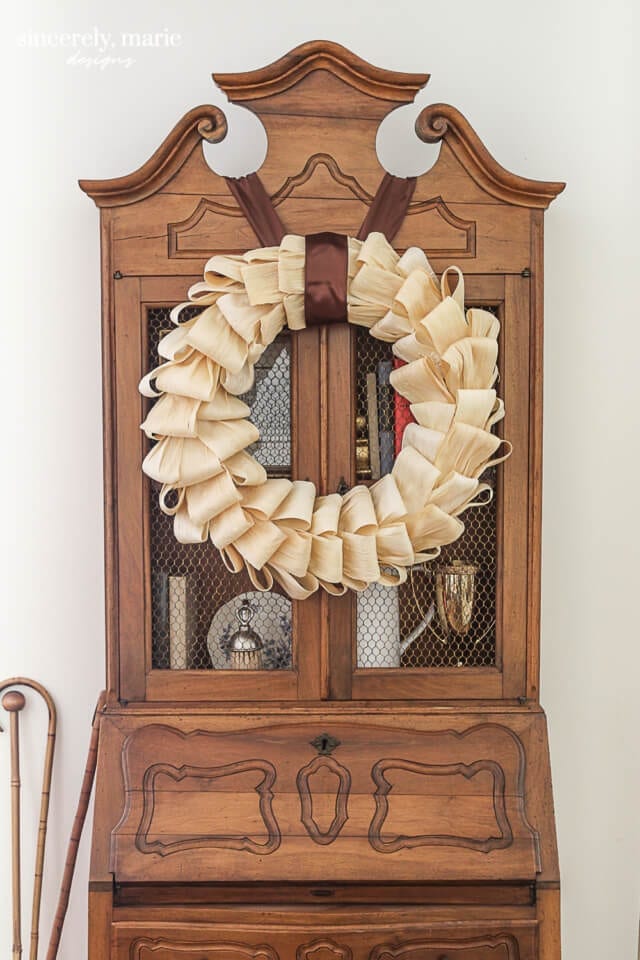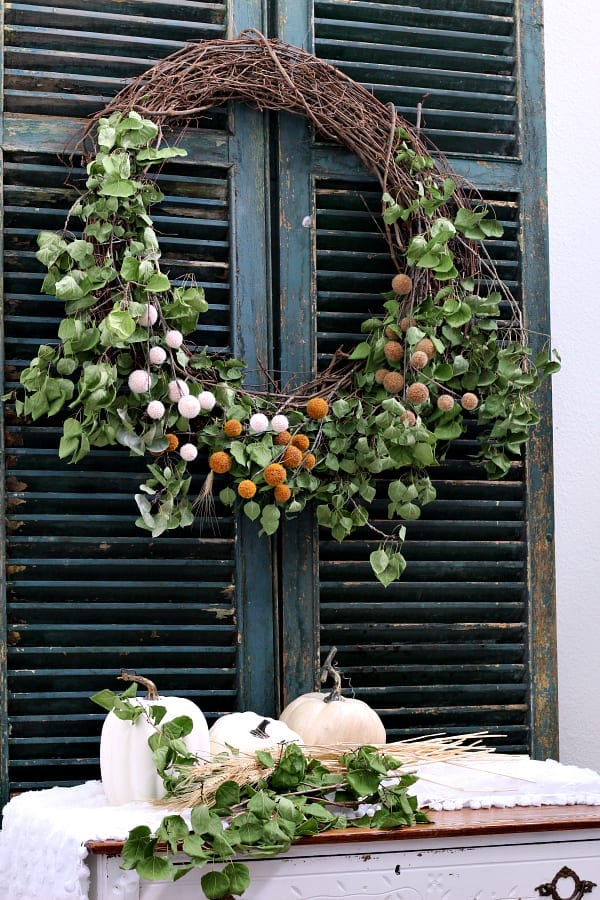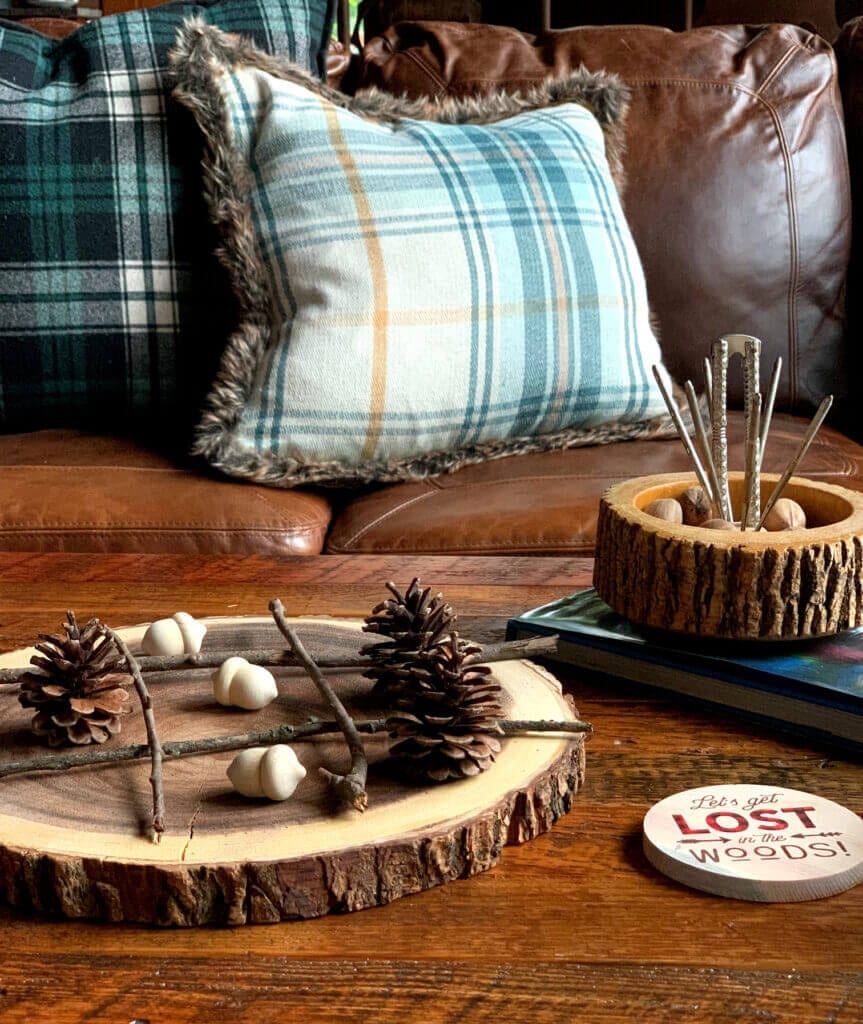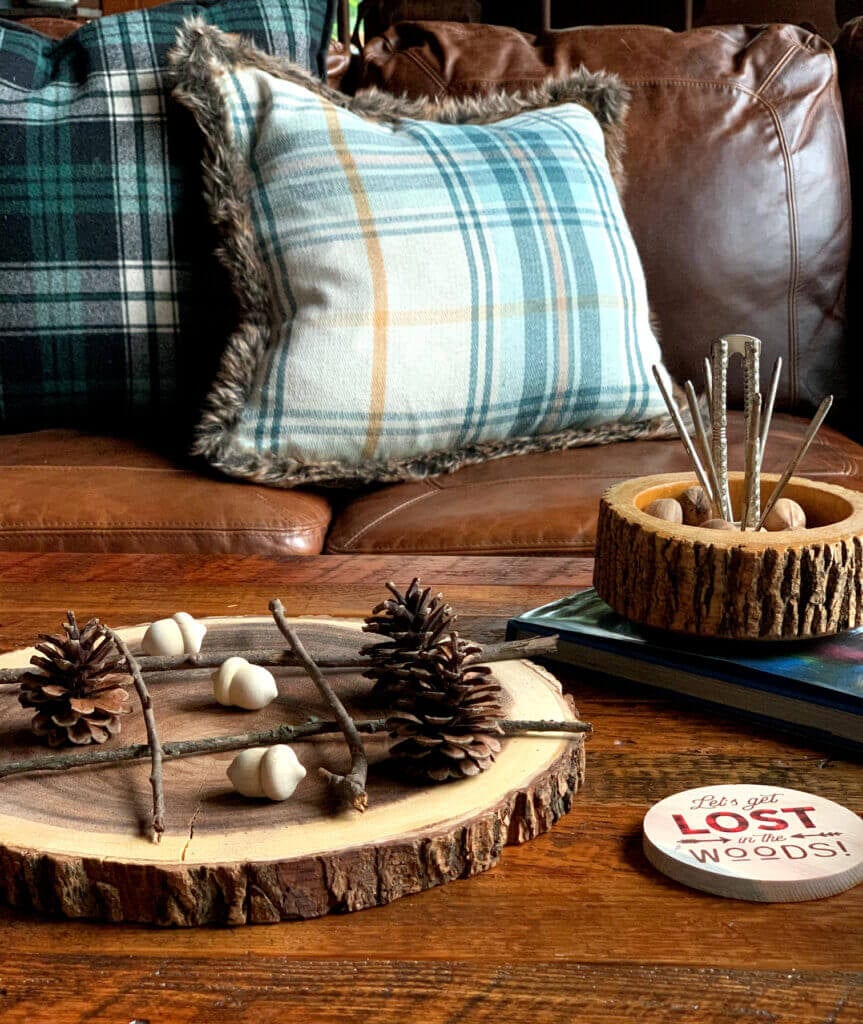 Thank you for all of your prayers last week for the start of school. I survived the first week of teaching virtual kindergarten! A huge shout out to my husband who helped not only me, but the girls make a smooth transition into our school years. He even sent me his annual "First Day of School" flowers like he has done for 13 years. I am one lucky lady!
Have a wonderful Sunday my friends and I hope to see you back here next weekend!
XOXO,
Kelly