Welcome Home Sunday With Living Letter Home
Welcome Home Sunday Week 30 With Living Letter Home: DIY Fern napkins, new logos, Restoration Hardware inspired dining table, French farmhouse sunroom plans, dining room decor and a DIY hydrangea centerpiece.
Welcome Home Sunday
Hi friends! I hope you all had a lovely week. We had fun celebrating my daughter's 7th birthday and now I am trying to enjoy these last few weeks before school starts up. My Annabelle hydrangeas are in full bloom and I am just loving them. They are close to being ready to try. Do you know the drying trick? If not you can read my secret tip for drying hydrangeas!
Today for Welcome Home Sunday we have Carmen from Living Letter Home as our guest! She is not only talented but also hilarious and has the most darling family. I enjoy following along on her DIY projects and I know you will too. You all know I love anything from Restoration Hardware so make sure to check out her post below all about her look alike RH dining table. It's a beauty!
What We Have Been Up To!
Click each of the green links below to visit each of my blogging friends posts!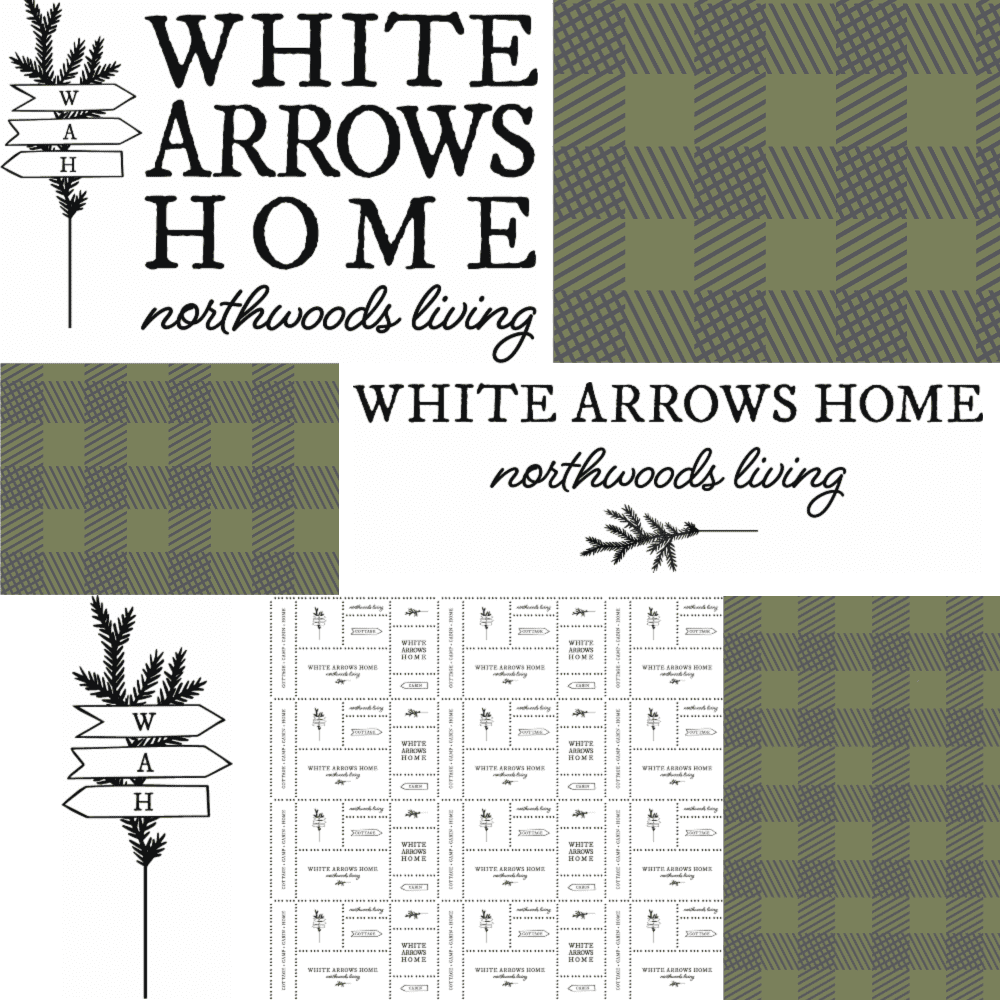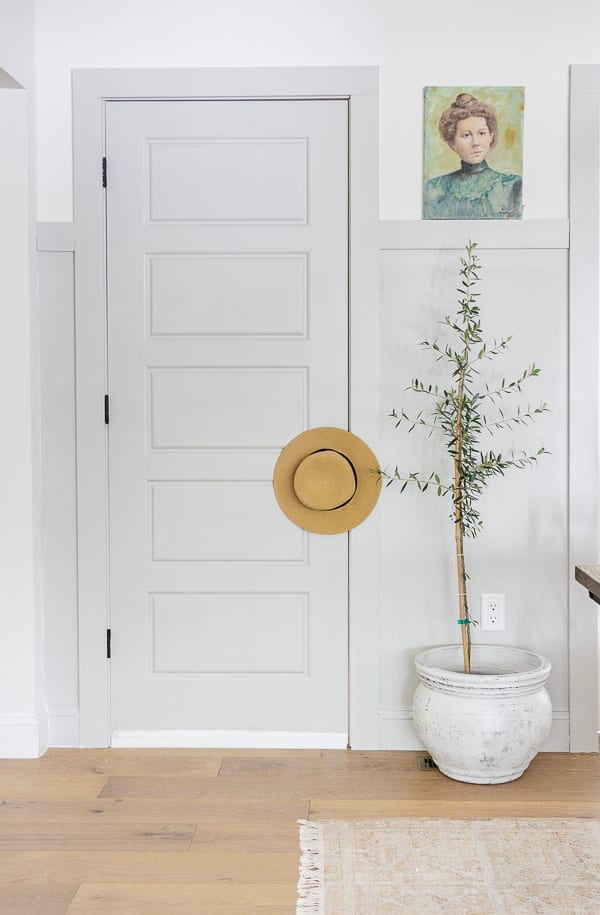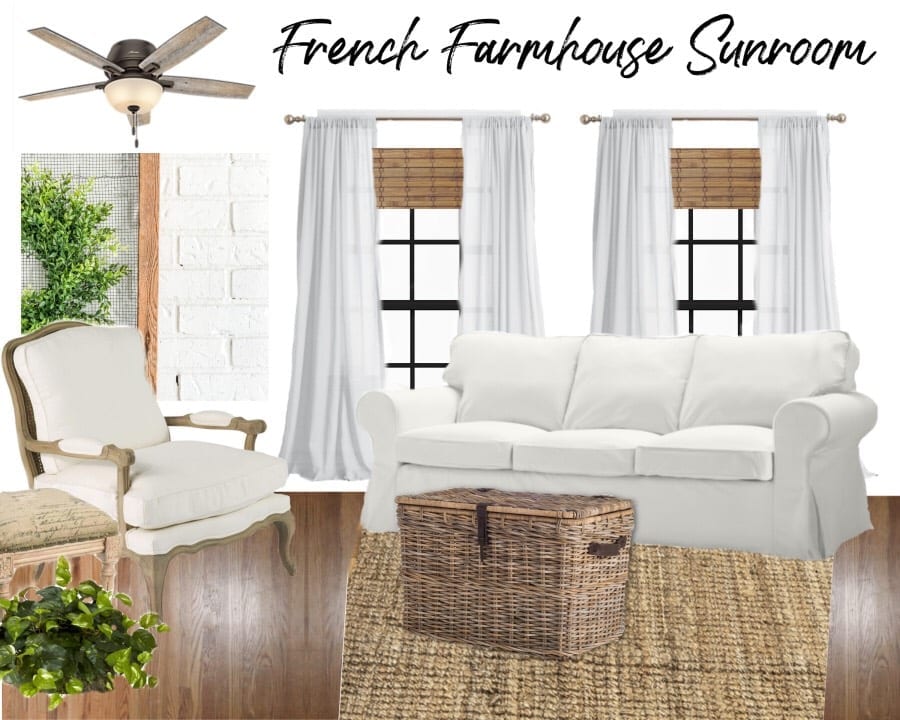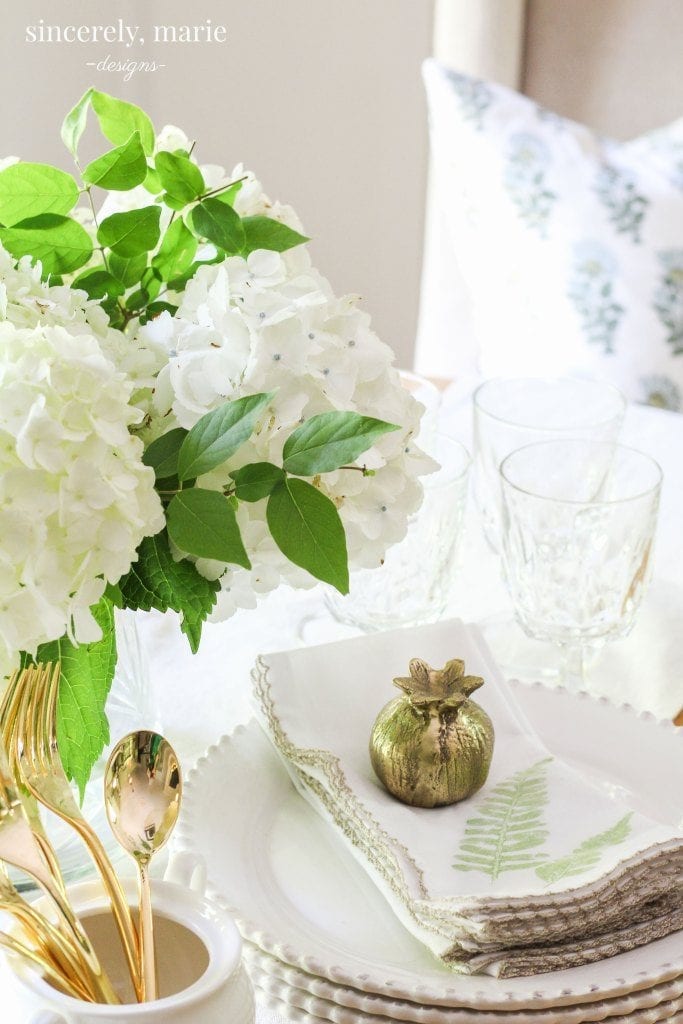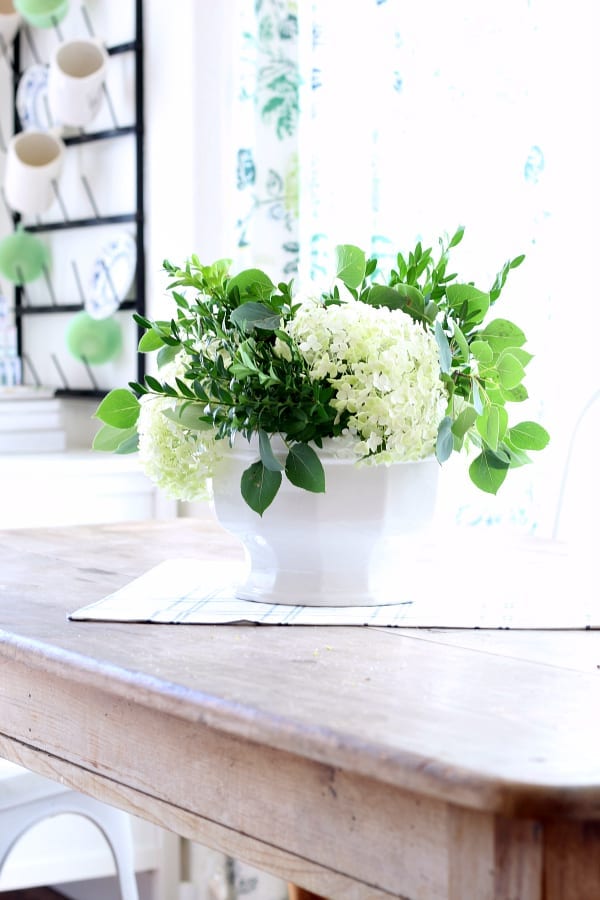 xoxo,
Kelly