Welcome Home Sunday With Open Doors Open Hearts
Today on Welcome Home Sunday we are excited to have guest blogger Aliya, of Open Doors Open Hearts! Aliya and I have become good friends over on Instagram and I just love her heart for Jesus, her family and decorating. She is full of wisdom!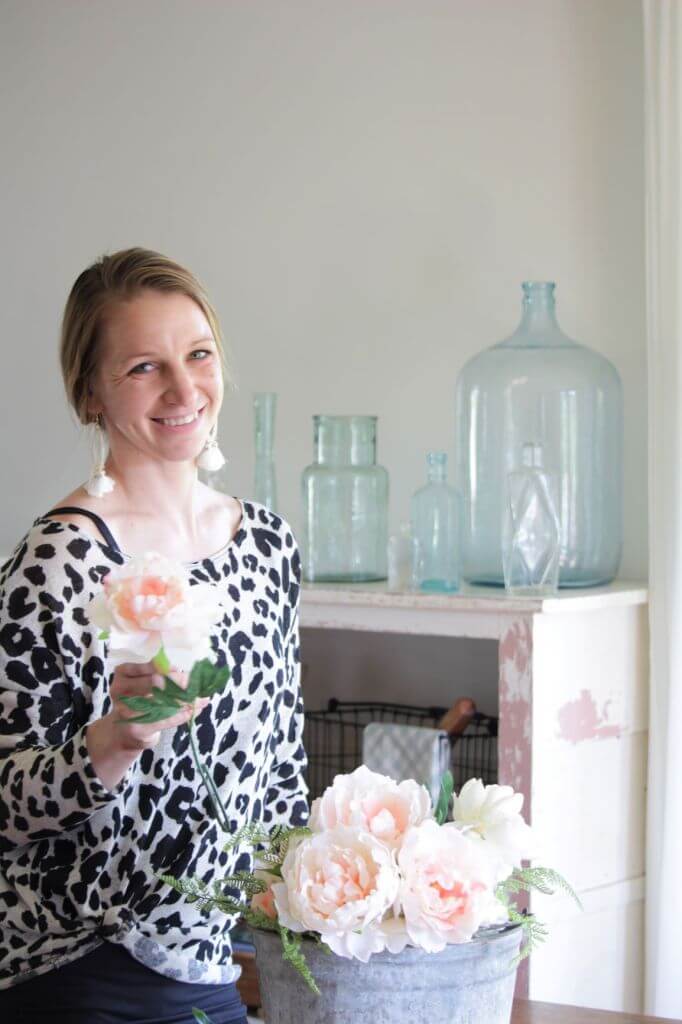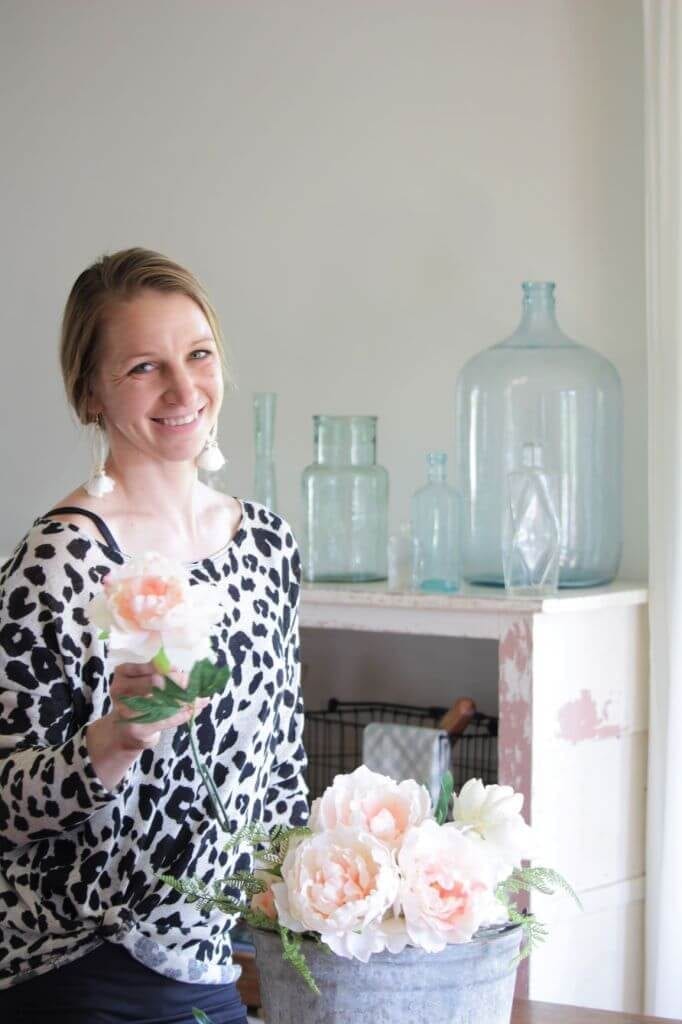 She is new to the blogging world so any love you can show her blog would be wonderful! I told her I have some the best readers and subscribers who are always encouraging! So, if you have time, visit her post below, comment on her blog, leave her a comment, pin one of her gorgeous pictures to Pinterest or just have fun checking out her older posts. I know she will be forever grateful!
Have fun visiting the posts below and I hope you will stop by again sometime soon. I have some exciting posts coming up that I can't wait to share with you all. HINT: A few of them might involve my master bedroom! EEEK! I am SO excited!
Welcome Home Sunday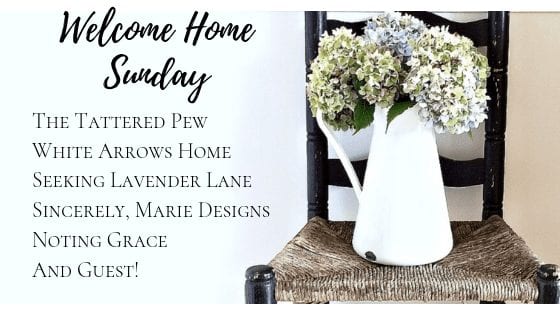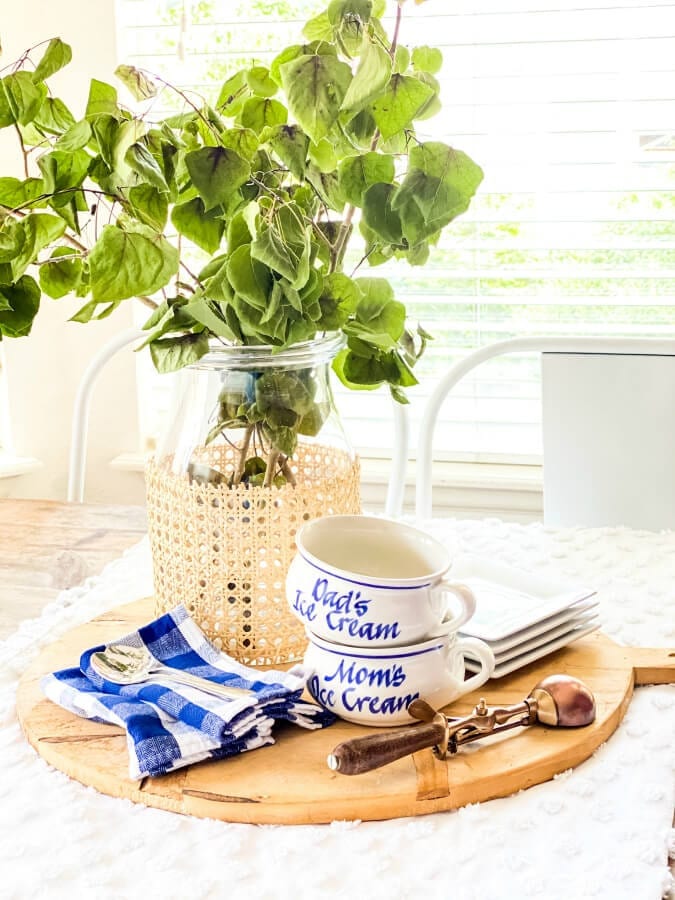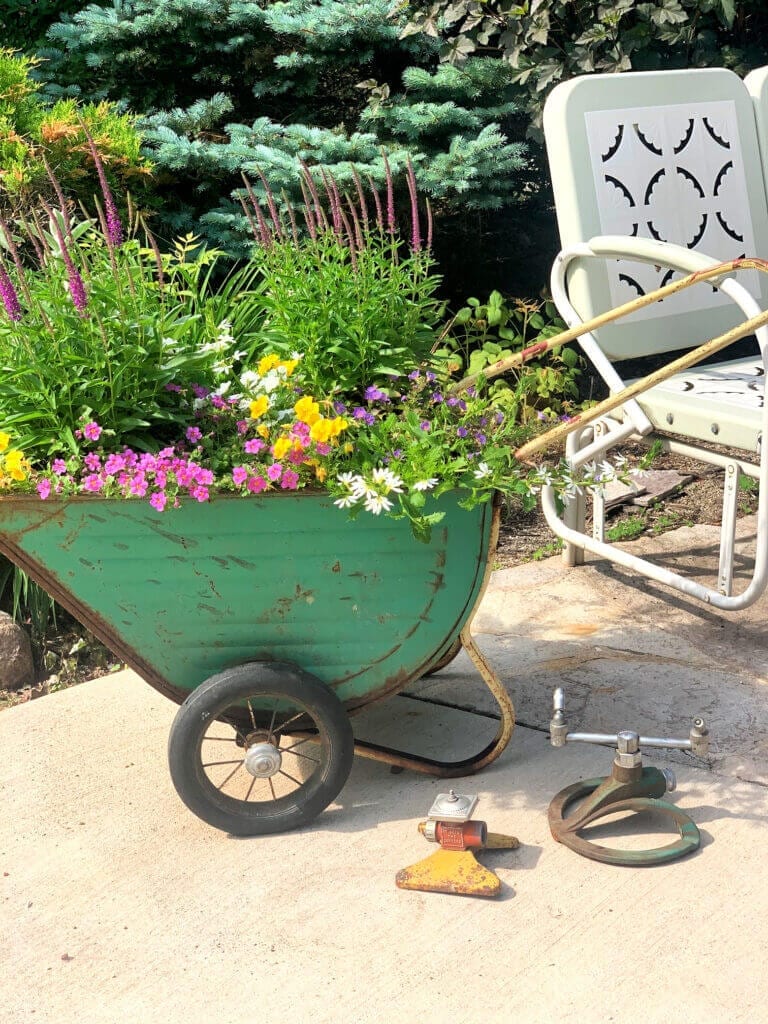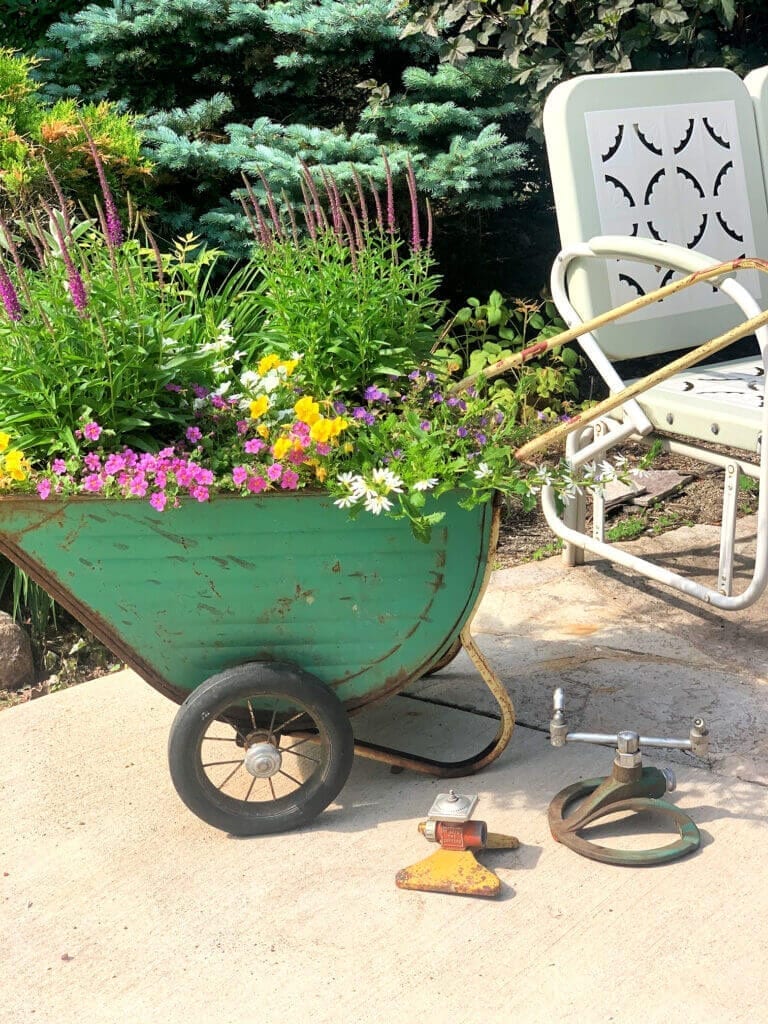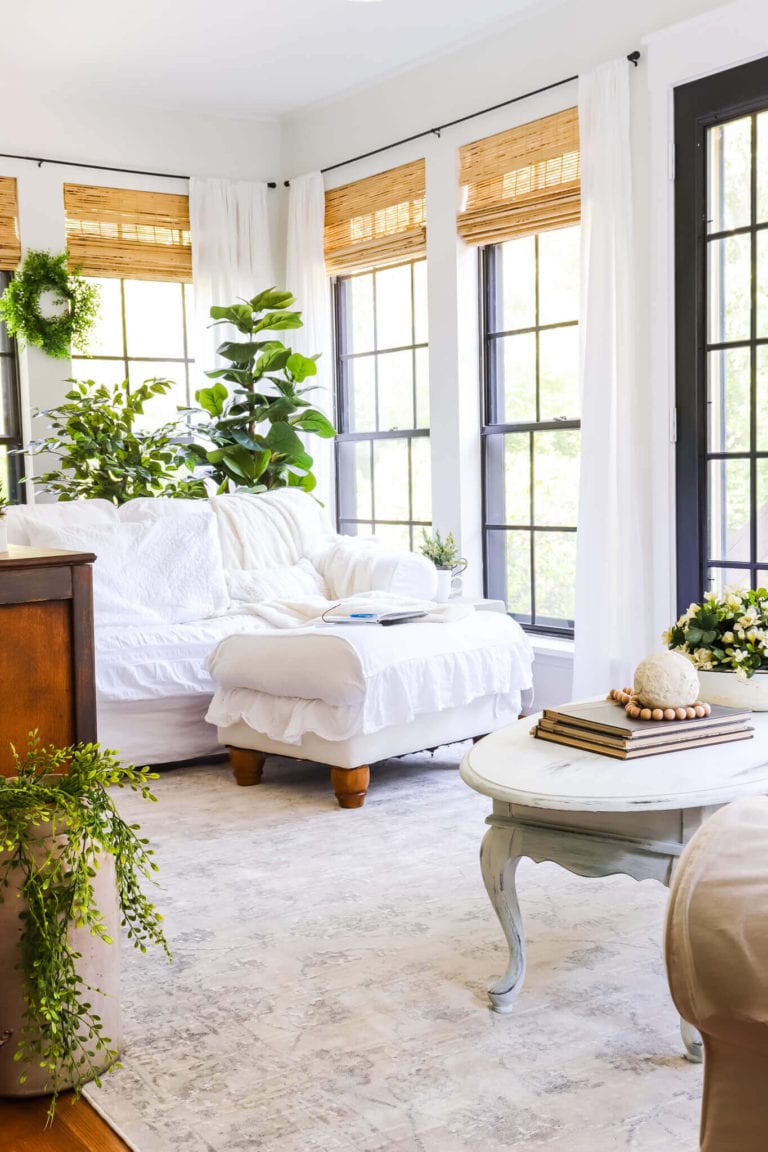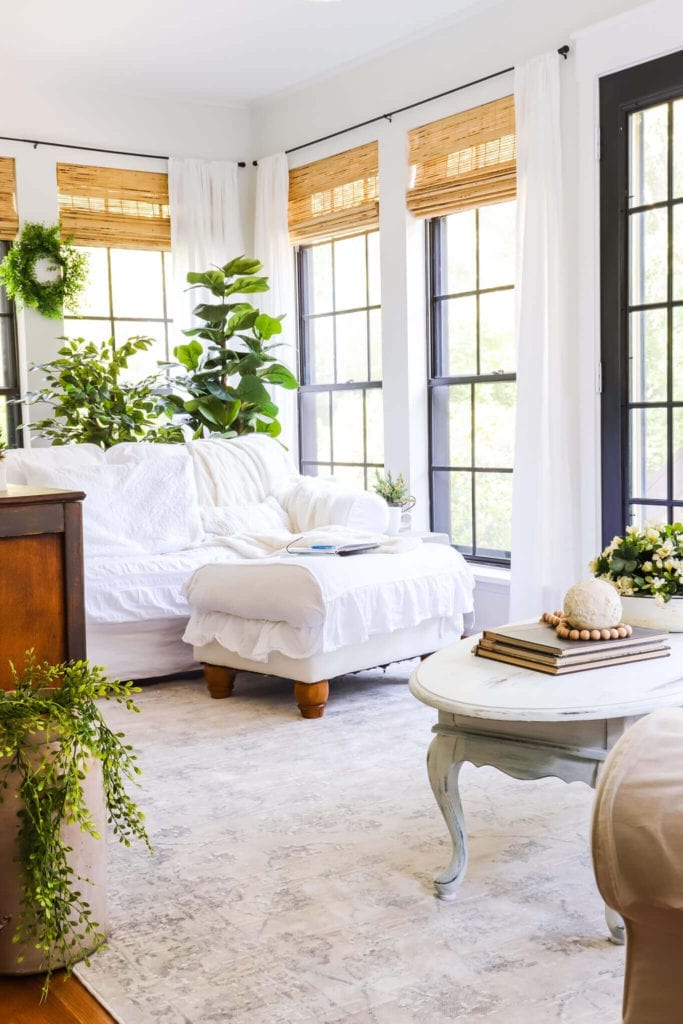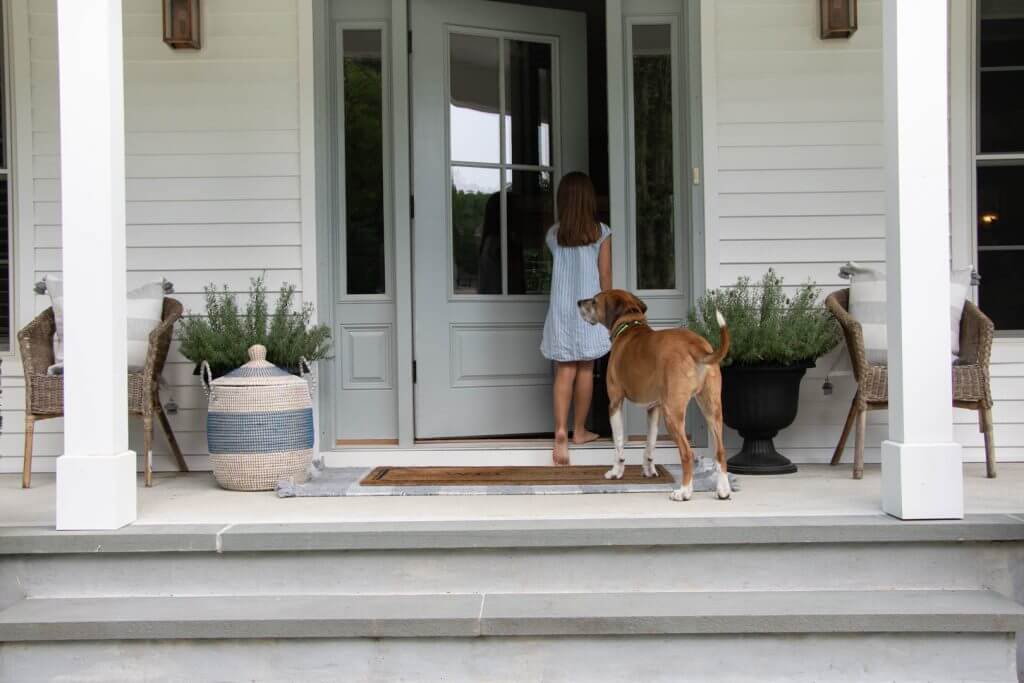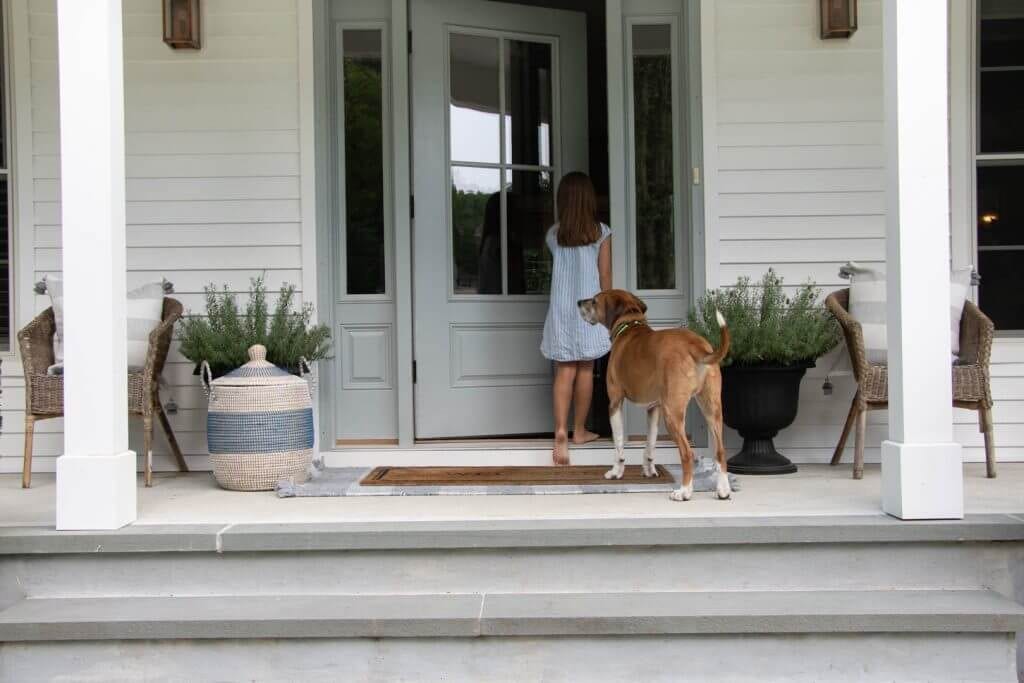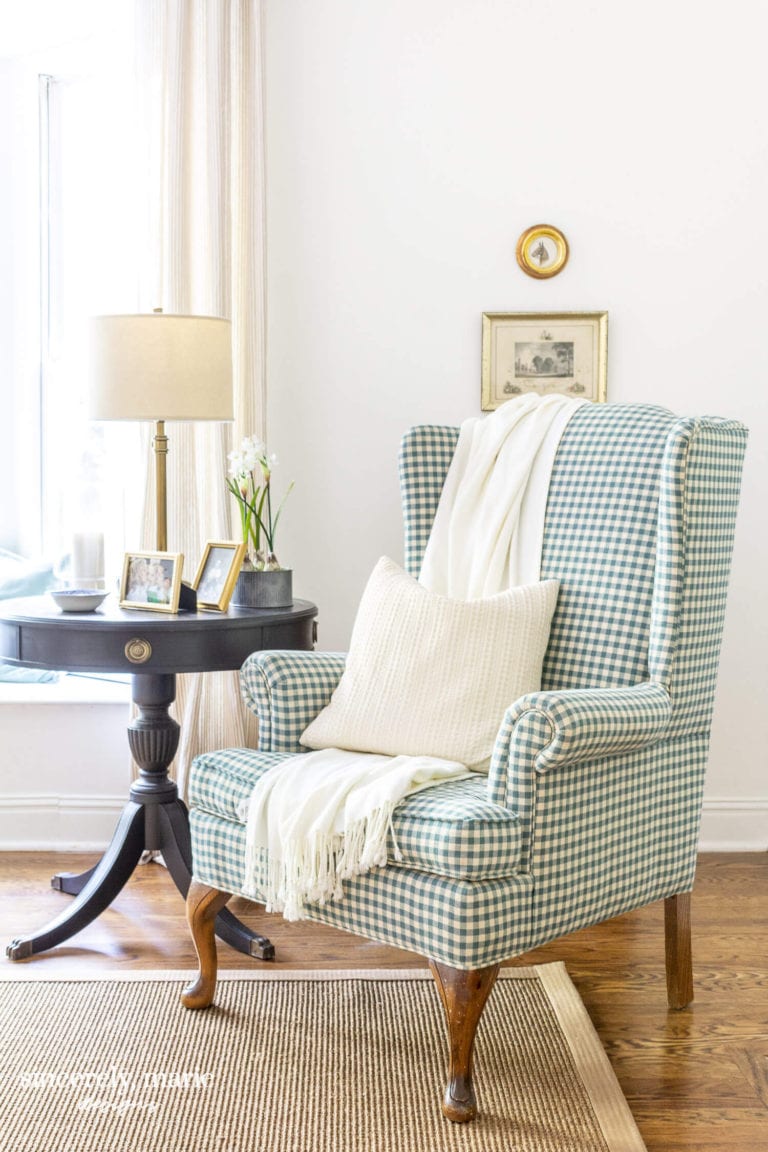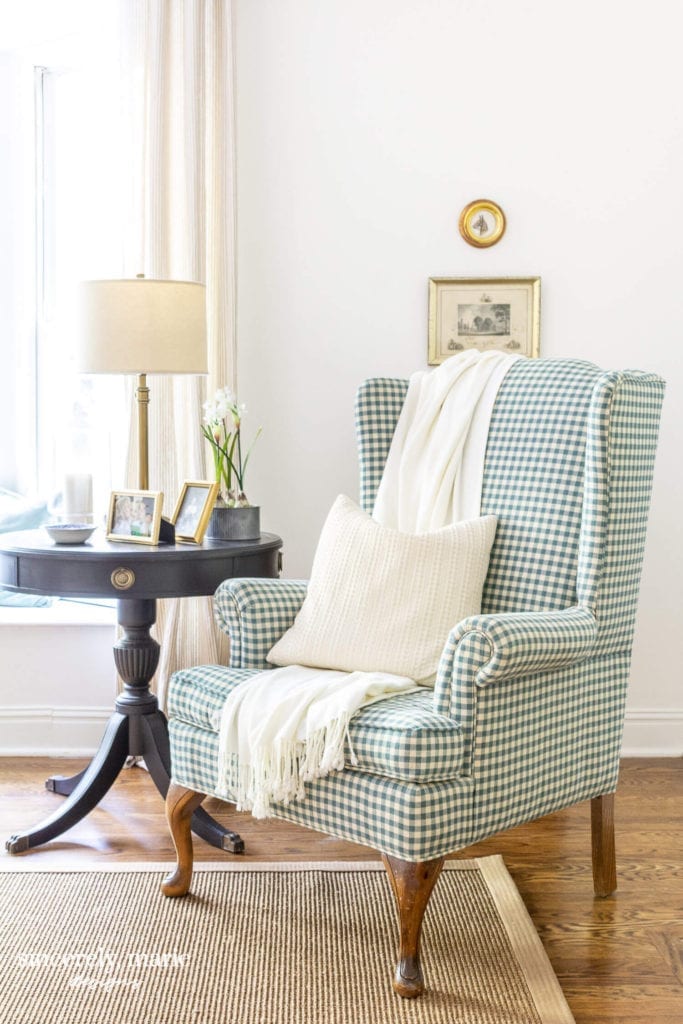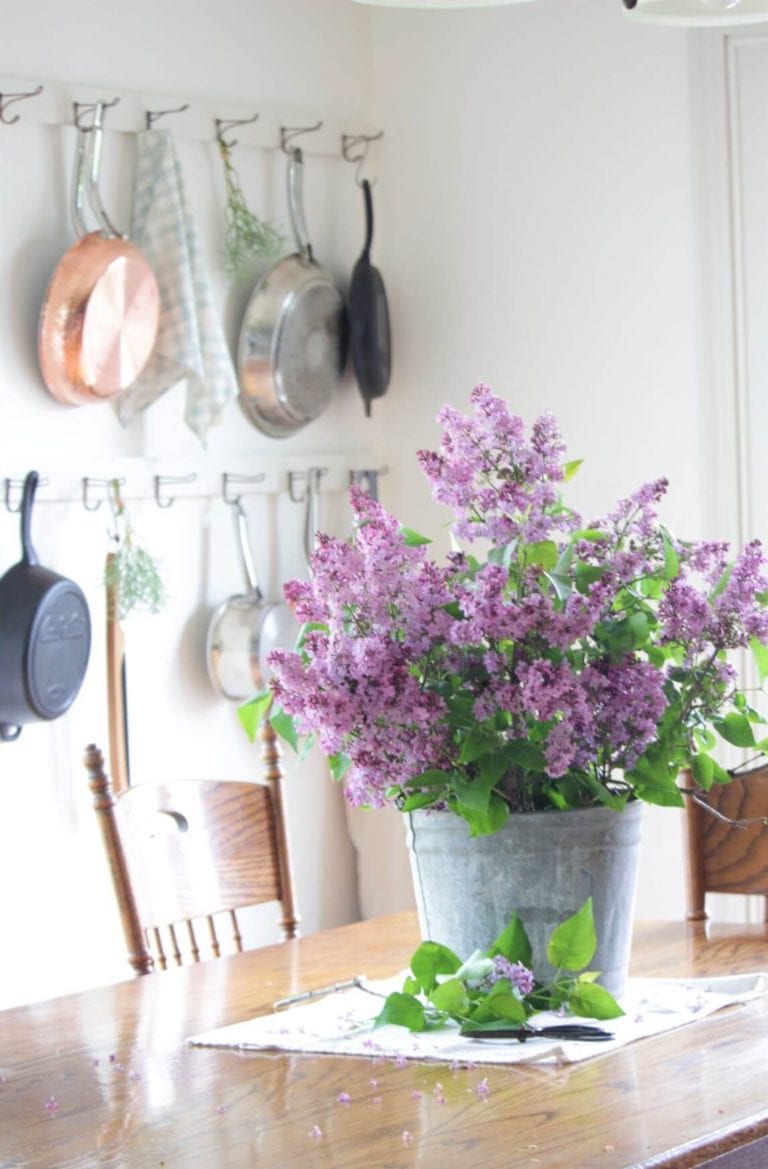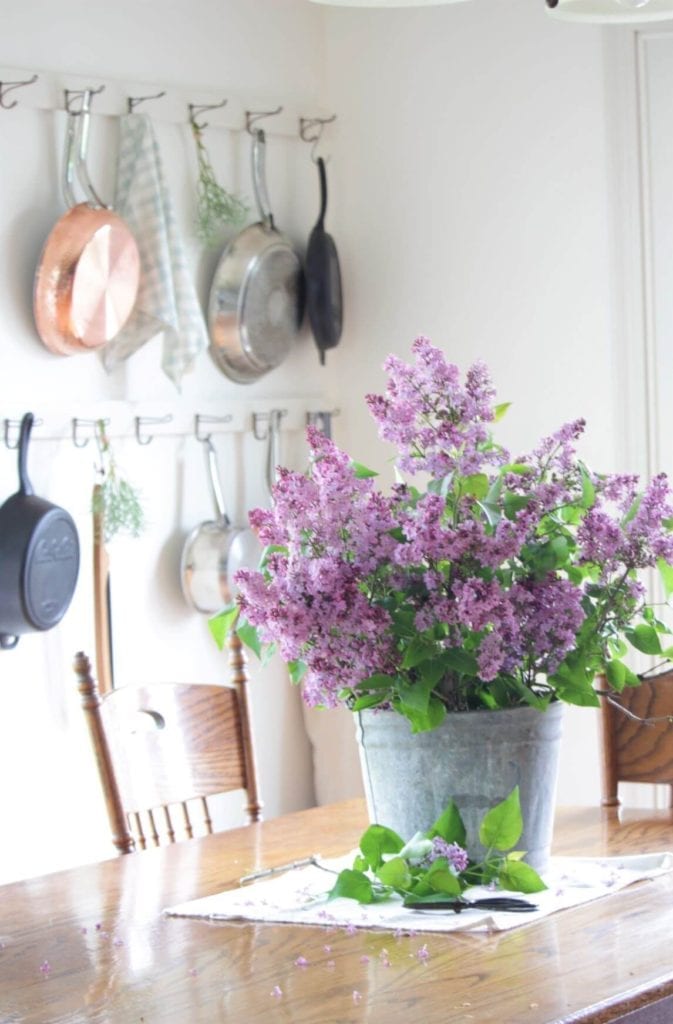 Have a wonderful Sunday!
xoxo,
Kelly