Welcome Home Sunday With Shiplap and Shells
Hello friends, I'm so glad you stopped by today! I've been knee deep in parent teacher conferences this week so this girl is ready to have a relaxing Sunday! On tap for me today is to sort through my Christmas decor and start decorating. It will be a week long production and I hope to get all of my pictures taken next weekend so I can share them with you and be ready for all the Christmas posts I have coming up. This girl LOVES Christmas so get ready!
But don't worry, I'm not skipping over Thanksgiving. You can see my cozy Thanksgiving table here!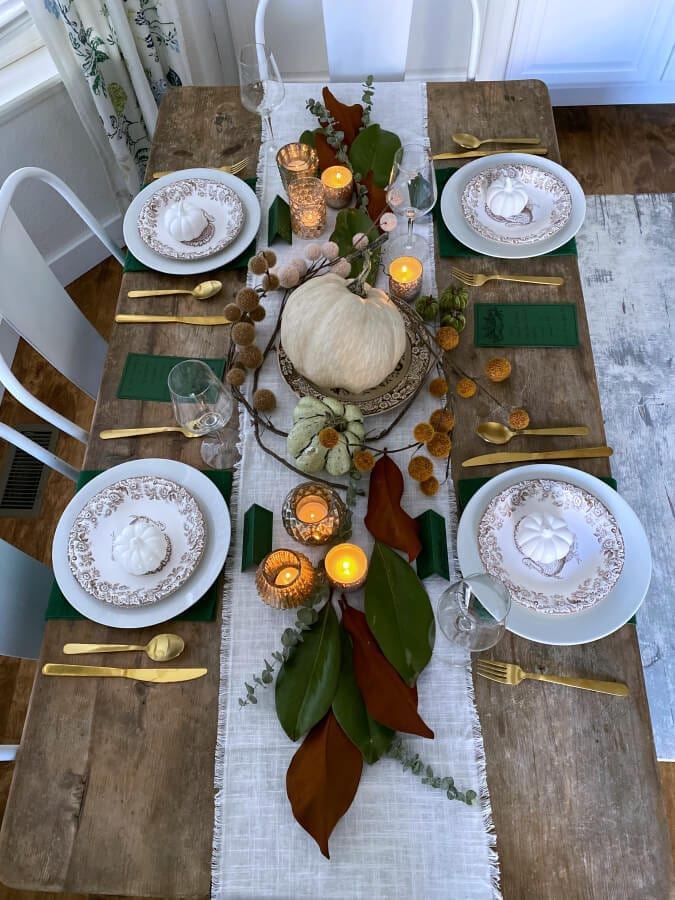 Guest Blogger
Each Sunday my friends and I get together and share our weekly blog posts all in one spot; Welcome Home Sunday. Our intention is to make finding wonderful and inspiring blog posts easier for you by having them all in one convenient location.
We also have a new guest blogger each week. This week our guest blogger is Kim of Shiplap and Shells! Kim lives in the beautiful PNW in a gorgeous beach cottage. Her home and garden are dreamy and she is talented in so many areas! Make sure to visit her post below as I promise you will love her.
Welcome Home Sunday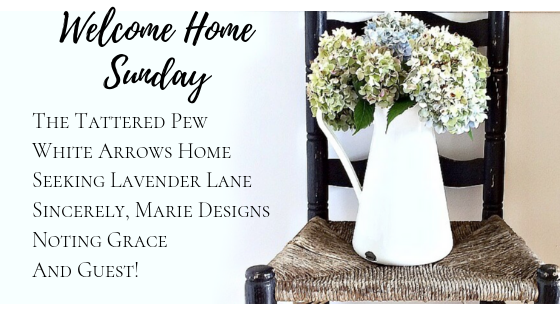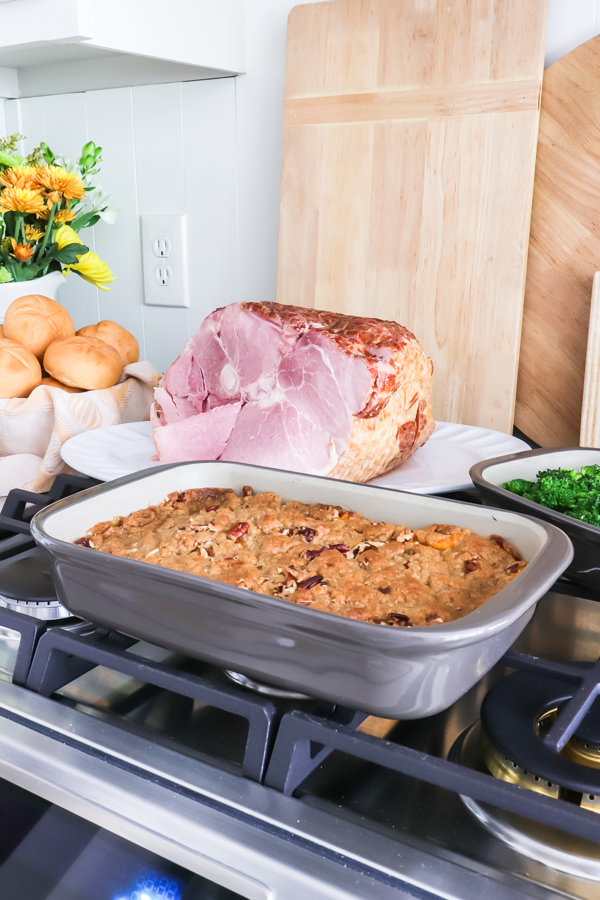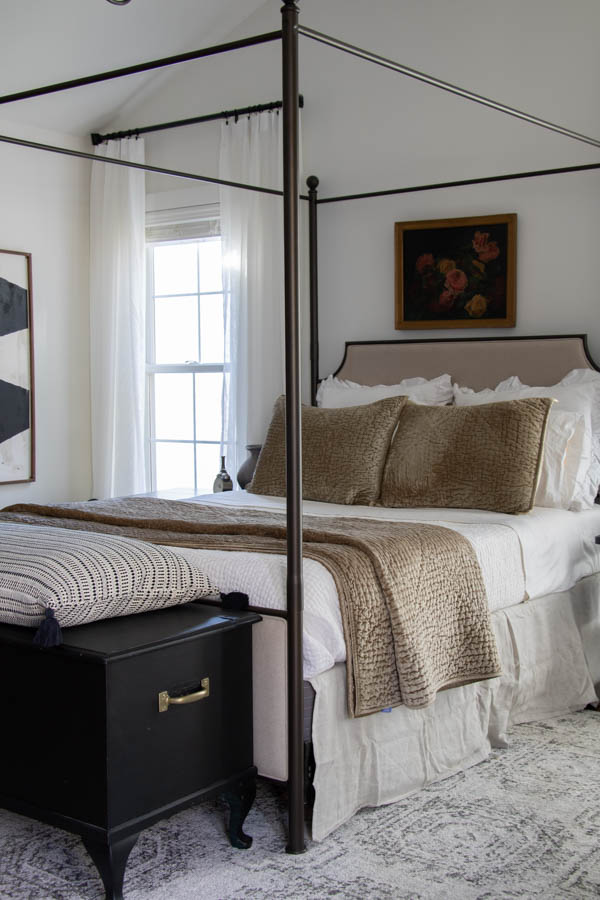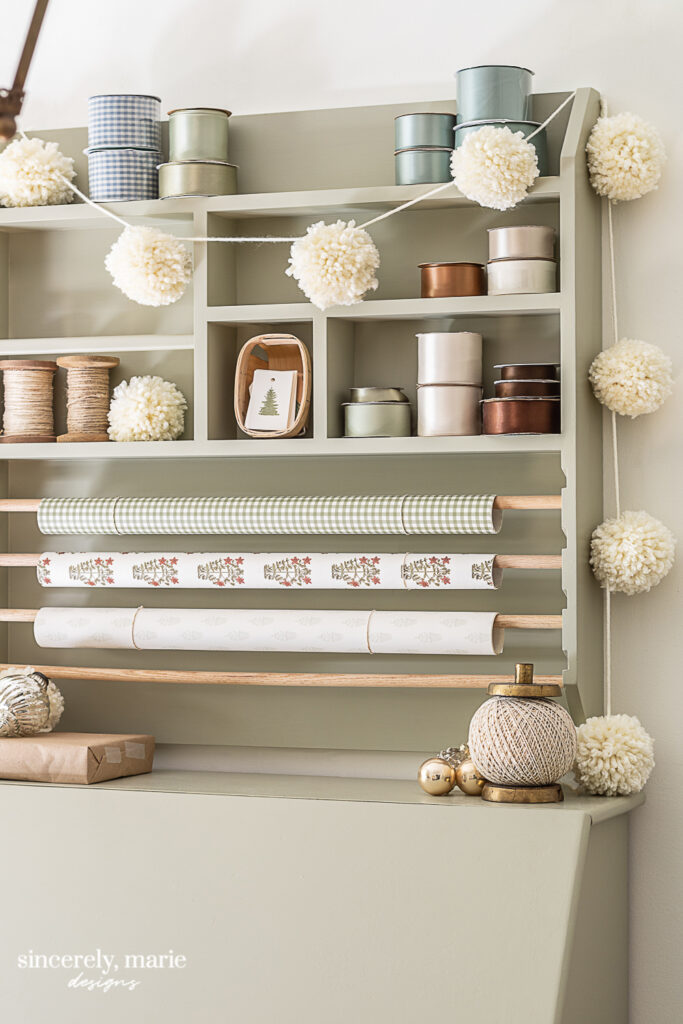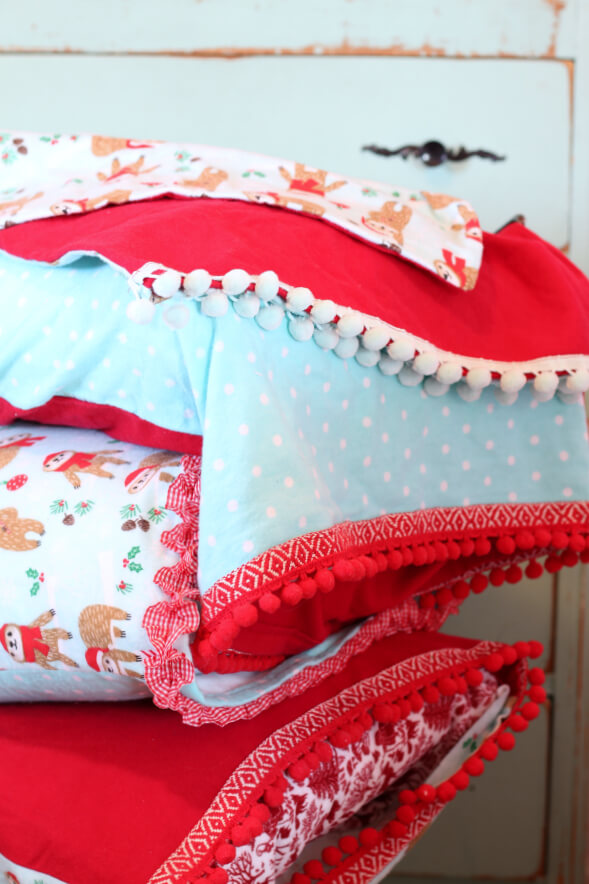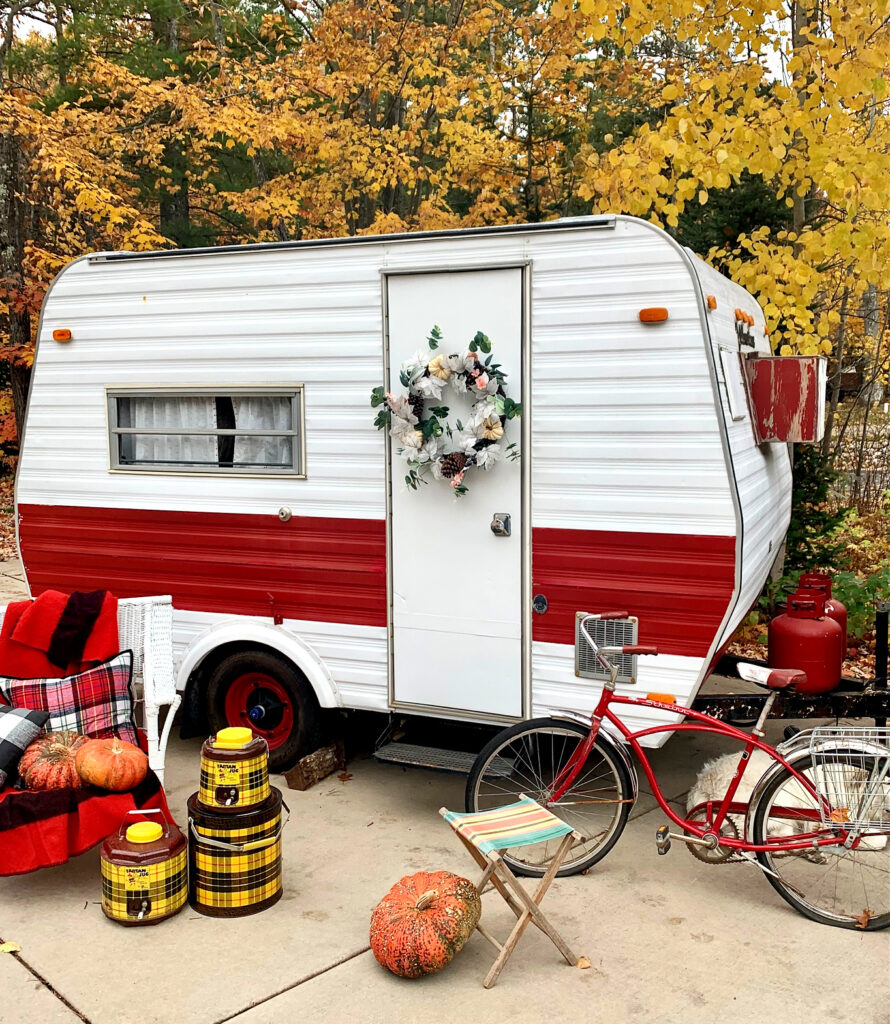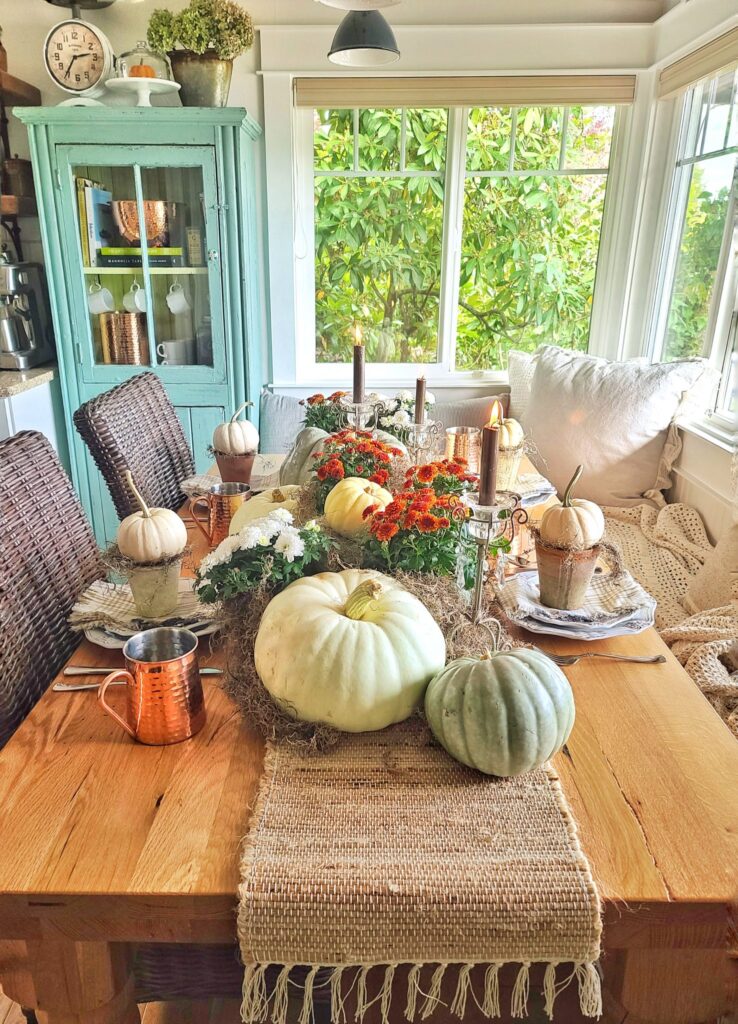 May you find time to rest and relax today. I hope to see you again next week!
XOXO,
Kelly