Welcome Home Sunday With The Honeycomb Home
Welcome Home Sunday Week 31 with The Honeycomb Home: Fall decor trends, ideas for planting in vintage containers, English iron stone styling, 3 easy steps to updating pre-painted brick, cottage decor must haves, and bedroom decorating ideas.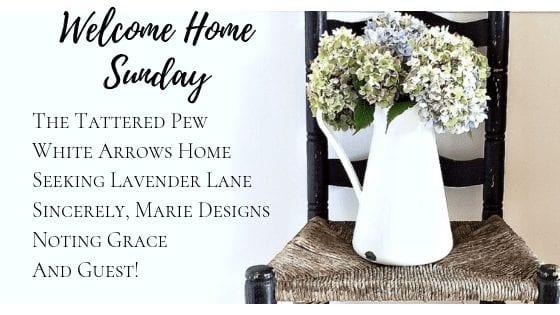 Welcome Home Sunday
Hello friends! Welcome Home Sunday is a weekly series where my friends and I come together to share inspiration for your home, projects, recipes and the changing seasons. Each week we invite a guest blogger to join us and this week it's the lovely Roxanne from The Honeycomb Home! Roxanne is all about budget friendly home decorating and has been know to paint some gorgeous furniture! Please visit her post below and say hello!
A Peek Into My Journey
As for me this weekend I have been soaking up family time and finishing last minute projects before I head back to my classroom on Wednesday. Please pray for me.. I am a bit nervous to be returning to full time teaching after 10 years of being half time. In my heart I know this is where God has me but it's still a bit scary! I will still be blogging so if you are a subscriber you will be able to see all that I am up to this coming Fall, so stay tuned! If you are not already subscribed to my weekly newsletter, and would like to join me click HERE! As always thanks for following along and have a wonderful Sunday.
Make sure to click on each link below to visit my friends!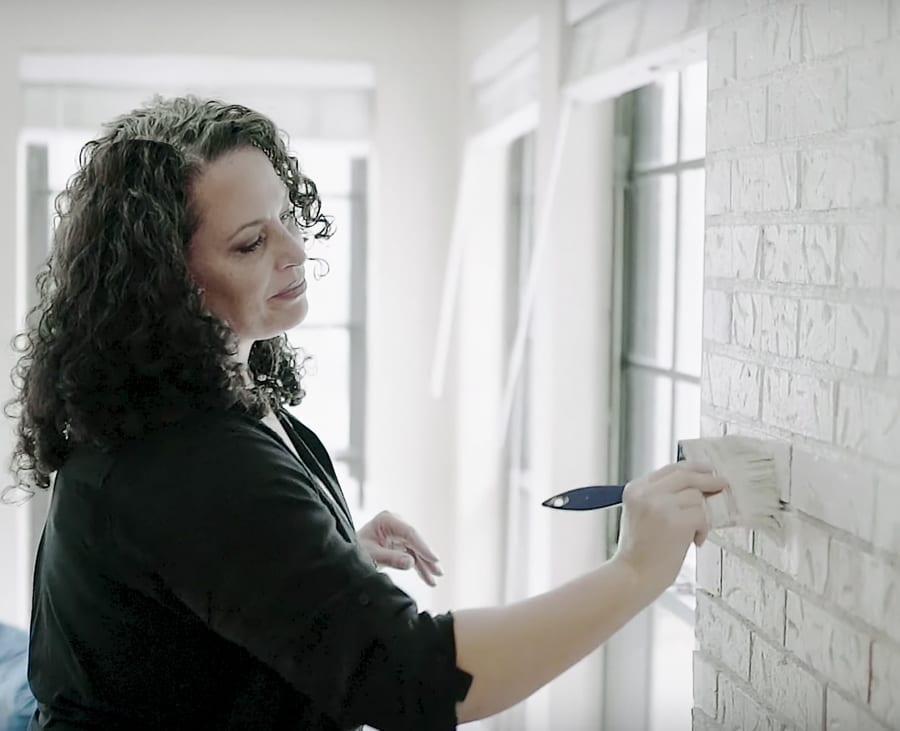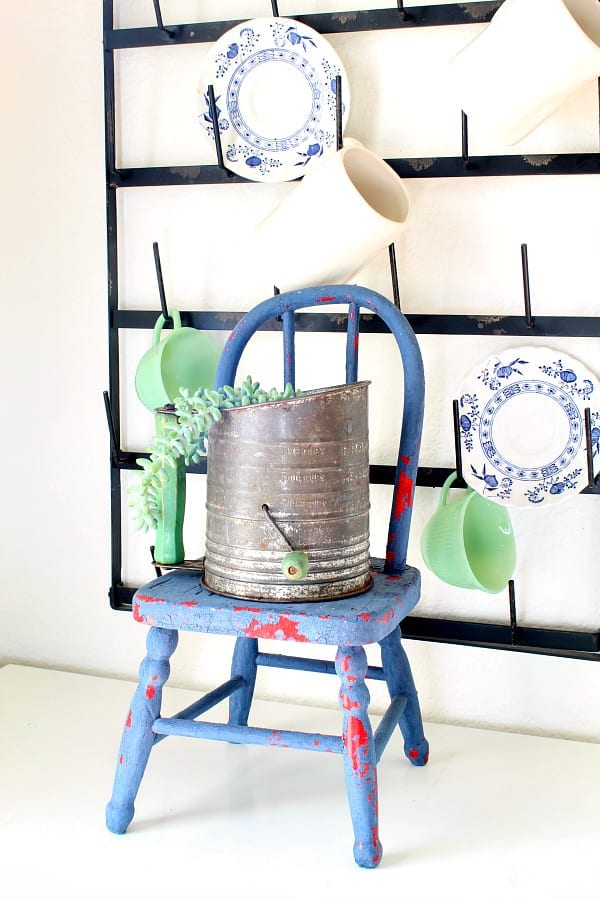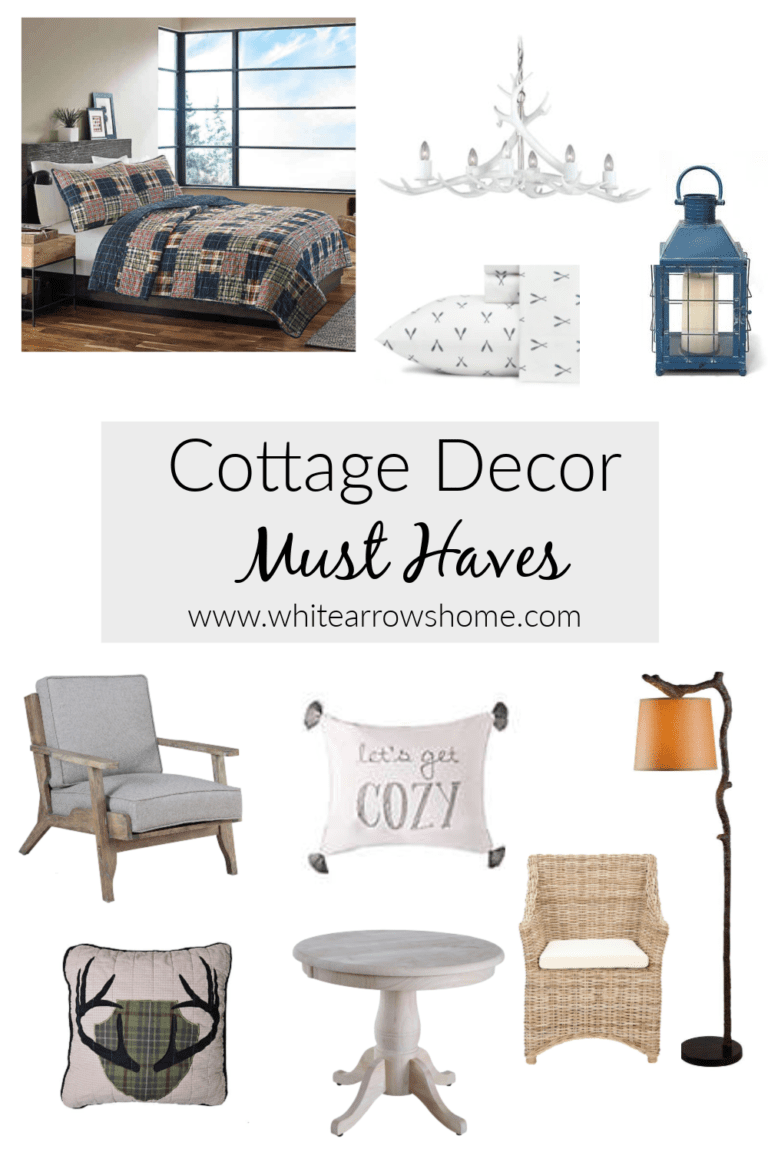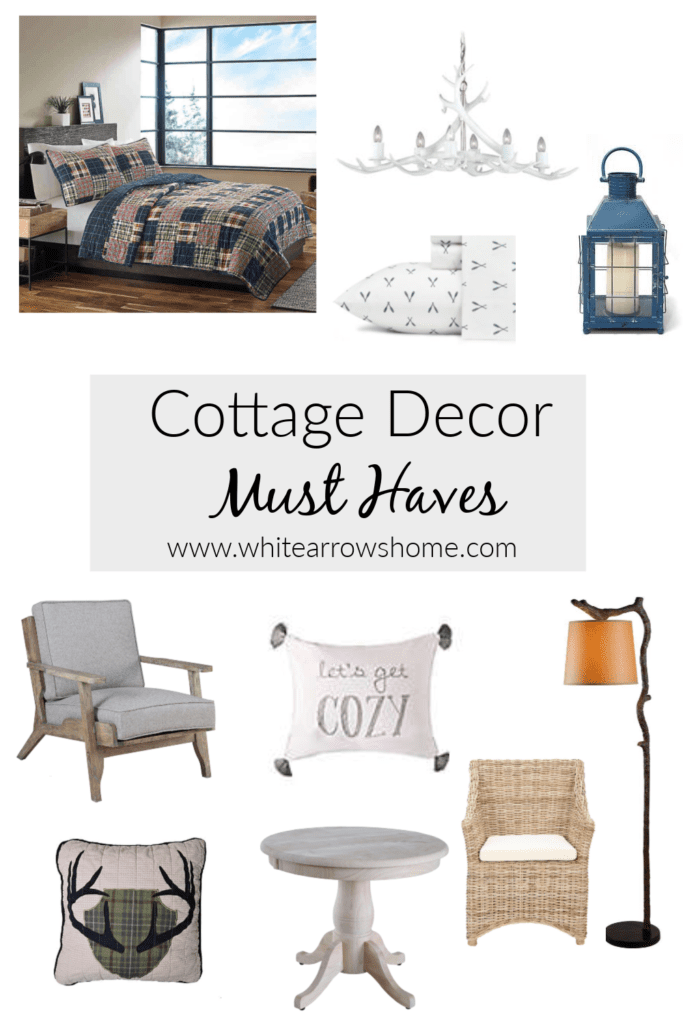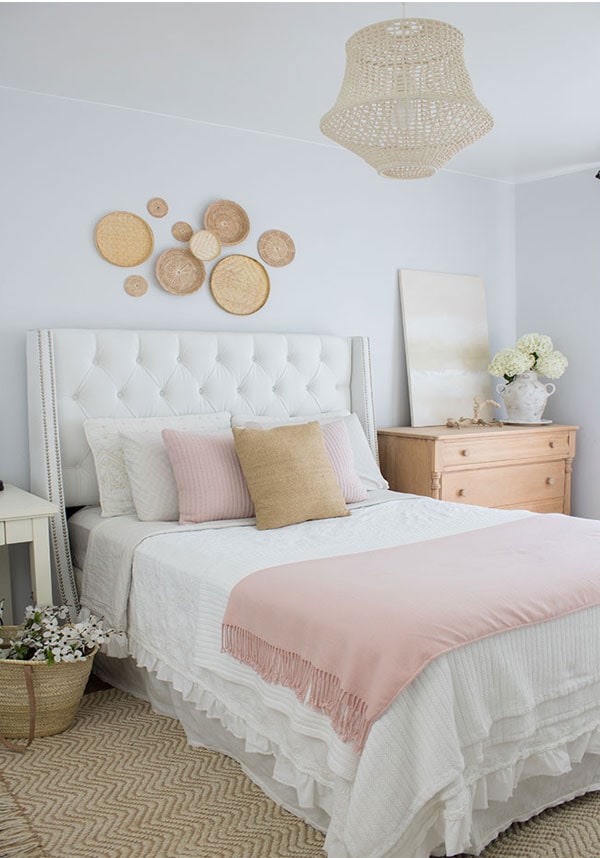 xoxo,
Kelly