Black Friday Deal… Jord Wood Watch and Coupon Code
(This post is sponsored by Jord wood watches but all opinions are my own…and just so you know, I LOVE my Jord watch and love sharing a good deal!)
Hi friends are you doing any black Friday shopping? Well if so I have a great deal for you to check out! I have once again teamed up with Jord Wood Watches to offer you some great deals for Black Friday, Christmas and Hanukkah !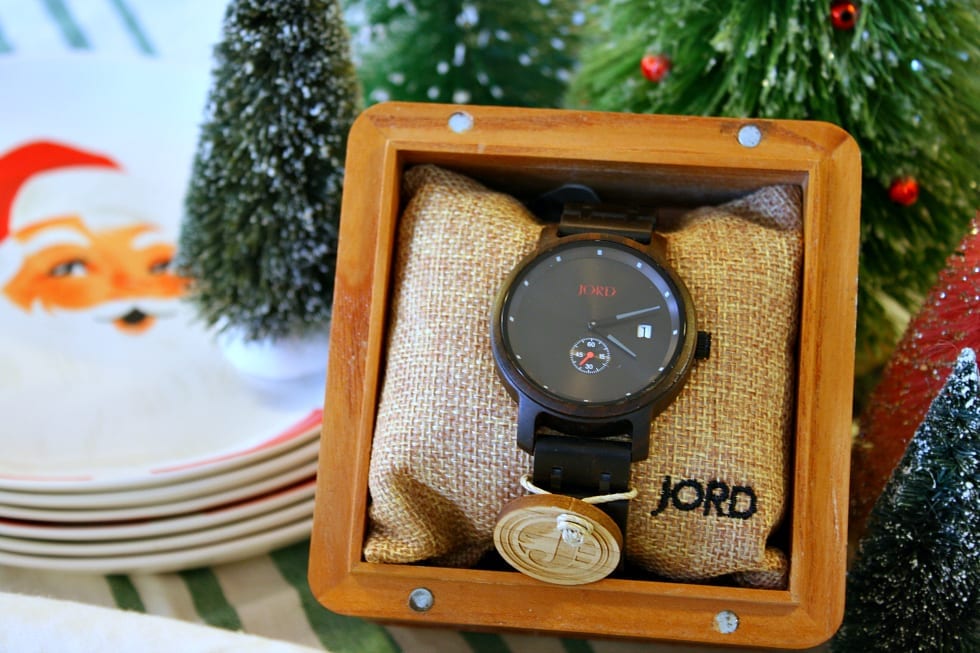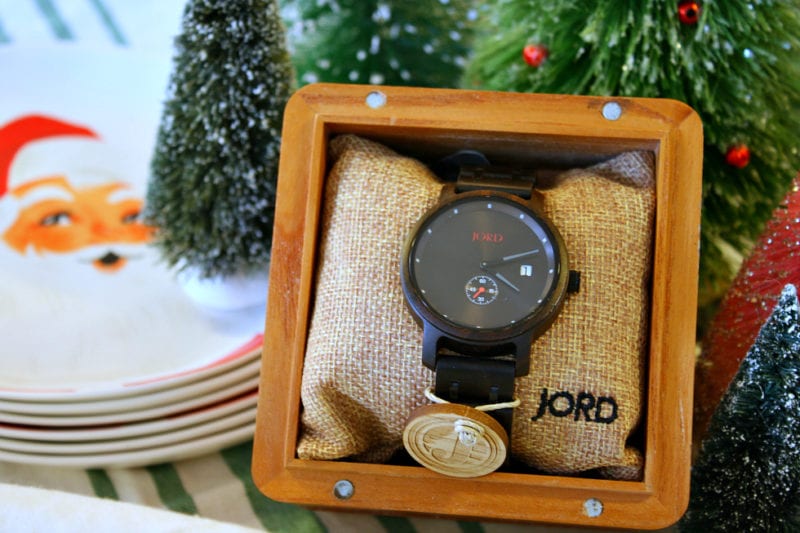 These gorgeous and cool wood watches are made from 100% natural, hand finished wood. Each watch has its own unique look and can be fitted and personalized to make this the perfect gift! You can click here to see more pictures of my Frankie (with navy face) watch that I got last Fall. I am constantly getting compliments on it as well as asked where it is from! So this year I was lucky enough to once again partner with Jord to get one for my husband. (Lucky guy, right?! ) I chose the Hyde Ebony and Iron watch for my husband as an early Christmas gift! He loves it and he absolutely deserves it! It works for when he needs to dress up for work or when he is just in his weekend casual clothes.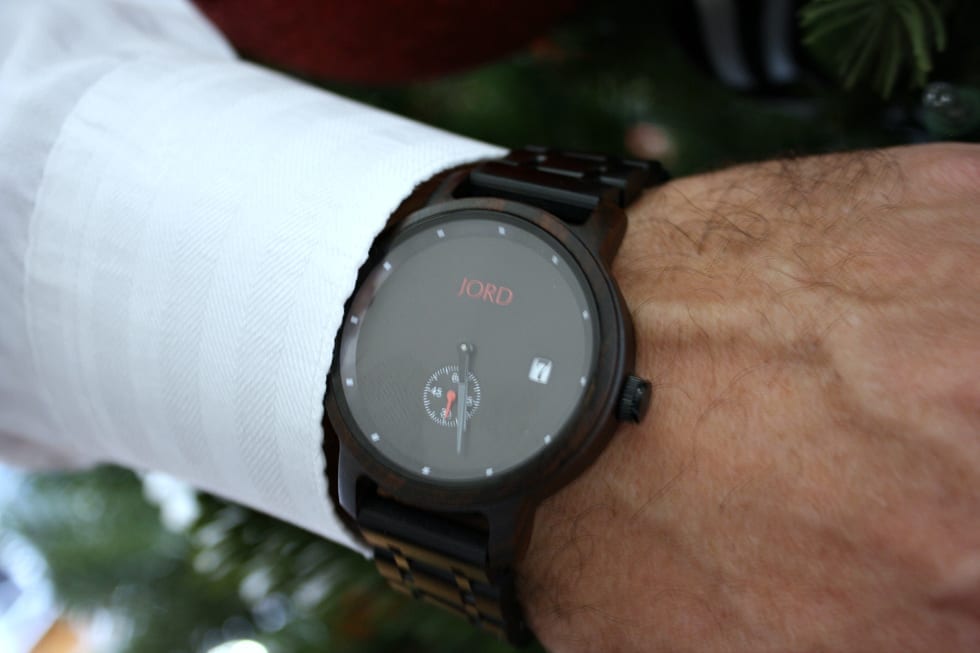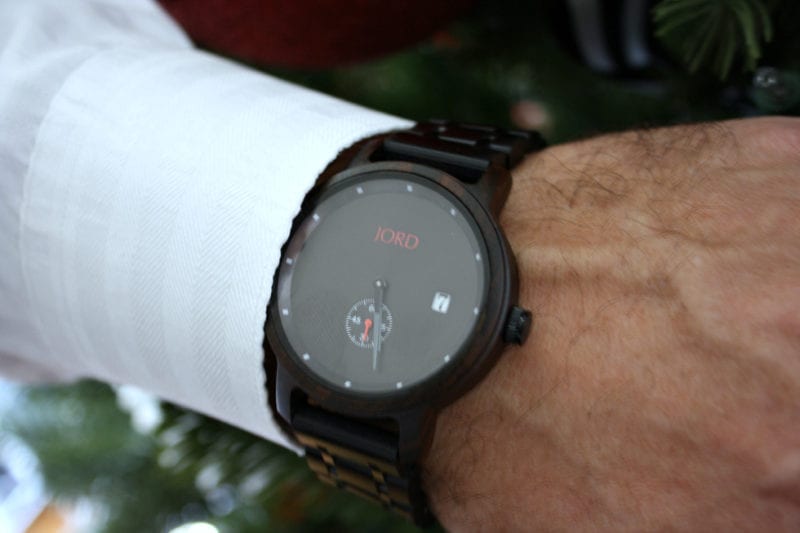 So who is that special person you need to get a gift for? Is there someone who is just plain hard to shop for? Or do you need a new watch? No matter your answer you should definitely check out these stunning watches! I have included some fun pictures that I took as well as all the links you need to help you select that perfect gift for your loved one! Happy Shopping!
PS- I won't tell if you get yourself one!
Black Friday Codes Below
(you have to click on the "BLACK FRIDAY" text 5 times just like the picture shows below)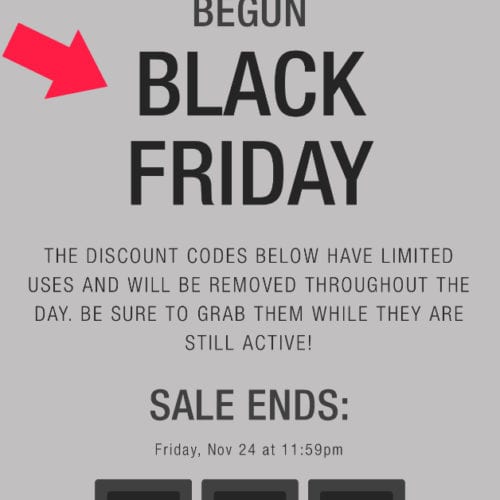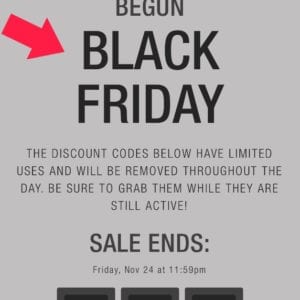 Click HERE for Black Friday Deals!
Christmas Codes Below
(good through December 19th to ensure watches can be shipped in time for Christmas)
For My Instant 25% off Discount Link Just click HERE!
Shop the Watch I Chose for my Husband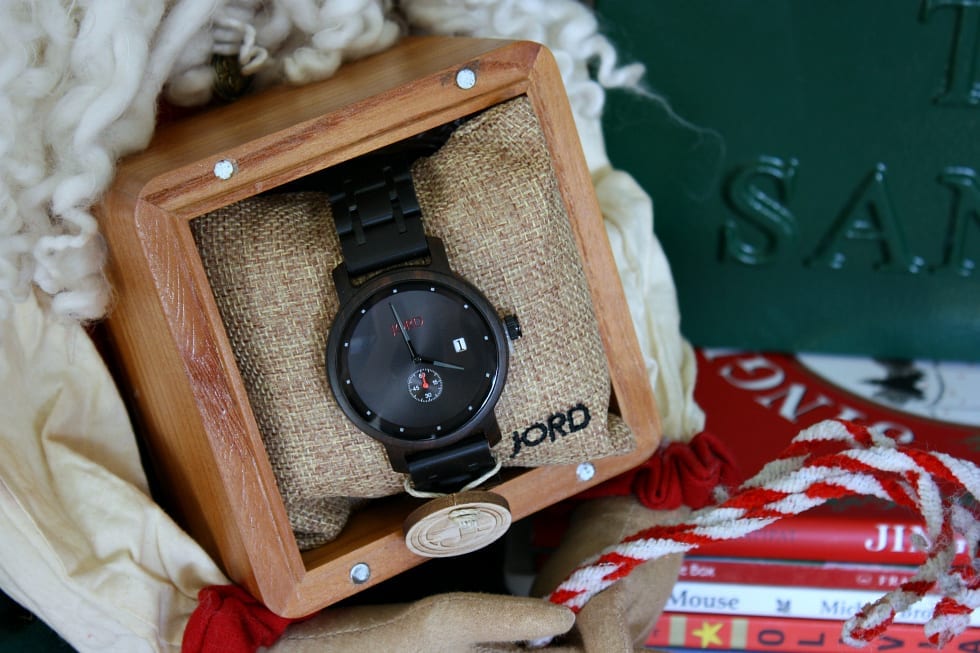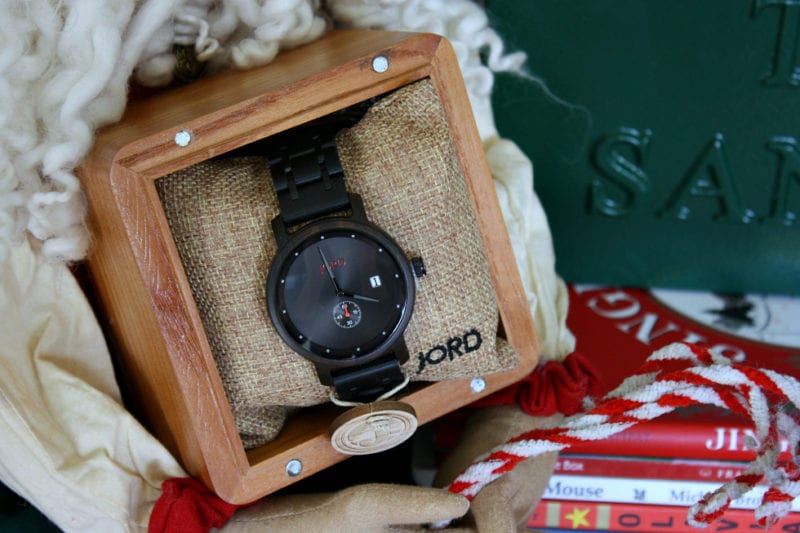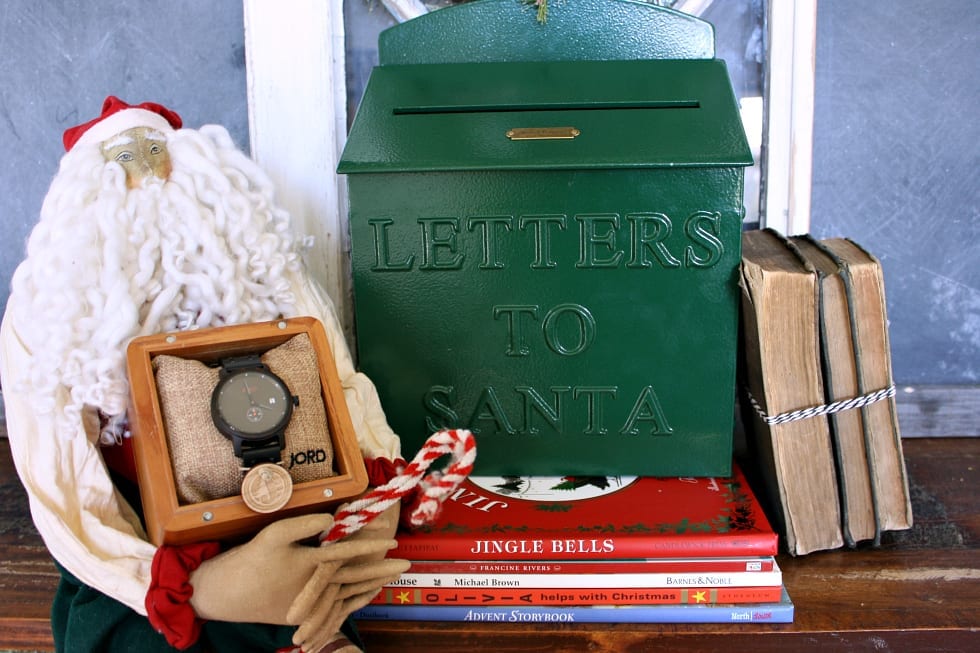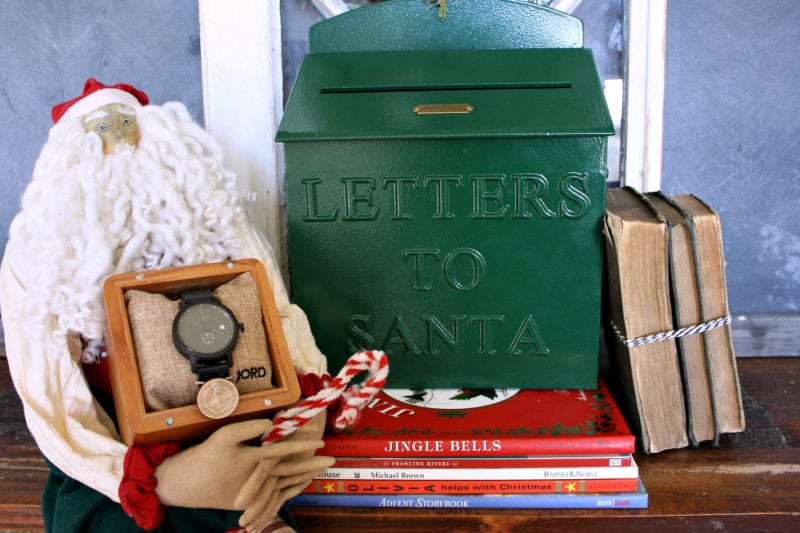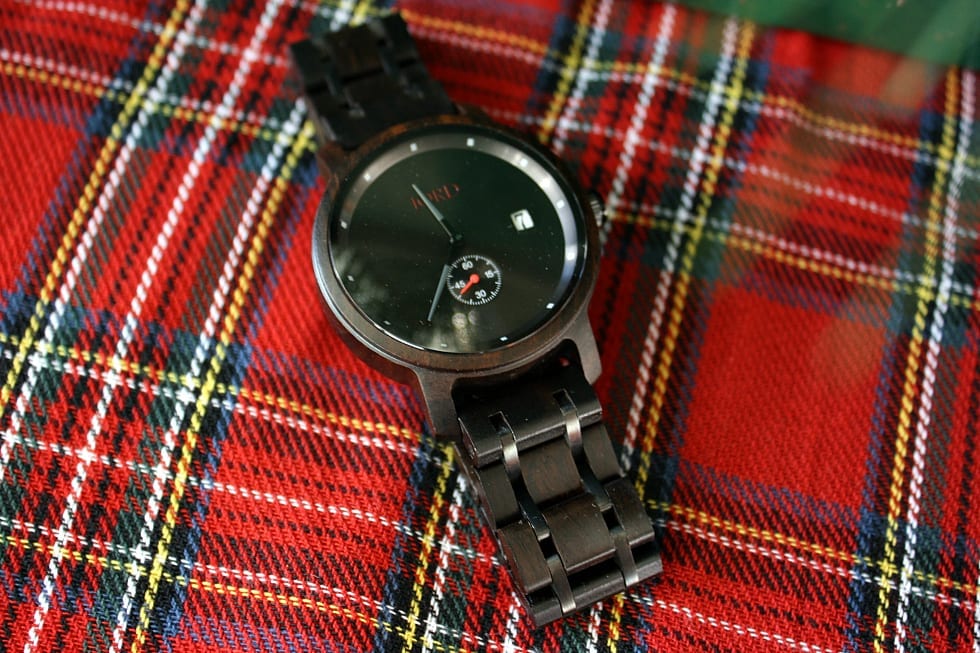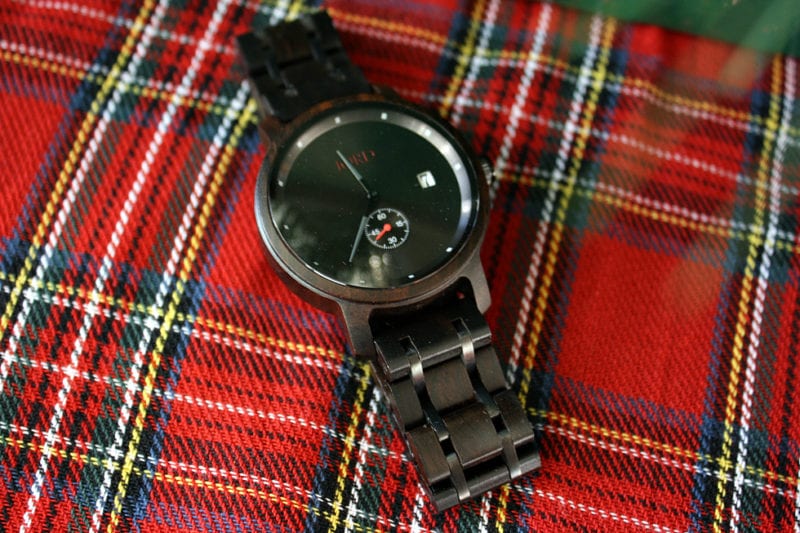 Thanks for stopping by and happy shopping! Feel free to leave a comment if you have any questions!
xoxo,
                                                           Kelly
Watch Gift Ideas