The Gift Any Family Would Love

These last few hours of summer are winding down for the kids and I, so before I get buried in all things school I thought I would share the perfect gift that anyone with a family would love! Plus I am really excited to share a sneak peek of my sister's nursery!
My sister is having her second child in less than a month!  As a family we are all so excited to meet the new baby and shower her with so much love.  We also like to shower my sister and the baby with gifts! Well let me tell you, the moment I laid eyes on the beautiful growth chart pictured below, I instantly knew it would be the perfect gift!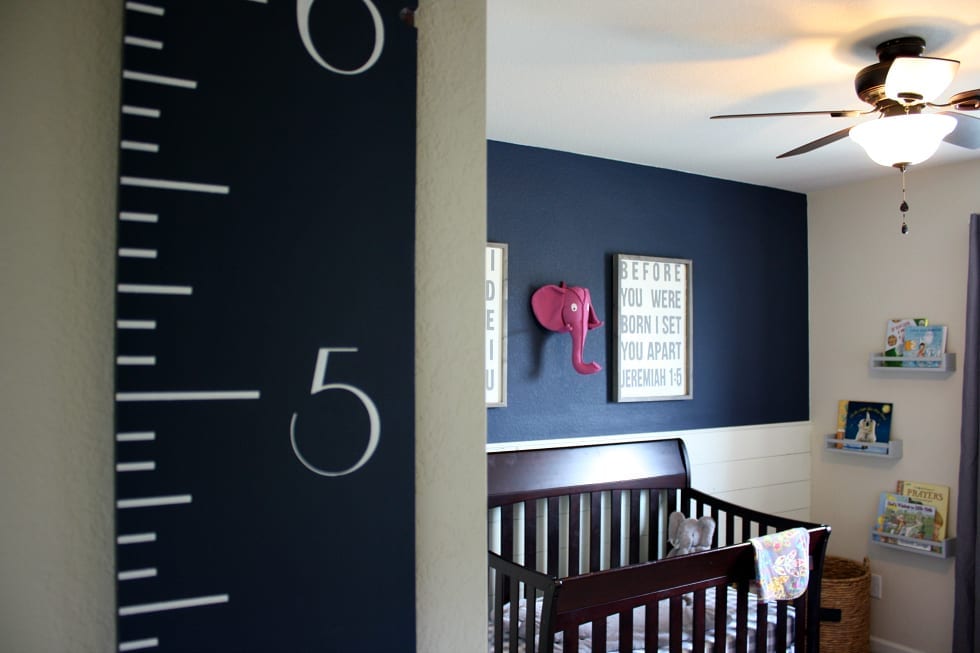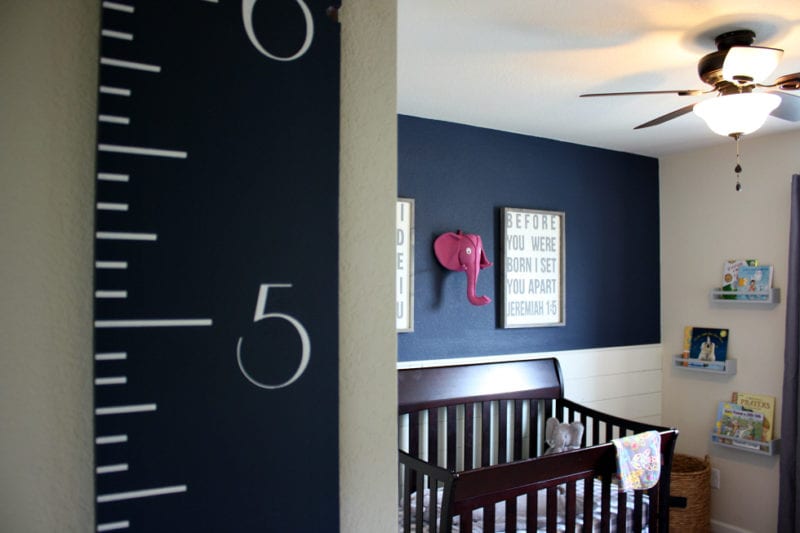 H2GDesigns!
I am a huge fan of shopping small and I'm sure you have figured out by now that I also love finding new shops to support through Instagram! So today I am excited to share with you a "new to me" shop! This darling growth chart that I gifted my sister was made by Alyssa of H2G Designs. You can find her on Etsy by clicking HERE or on Instagram by clicking HERE !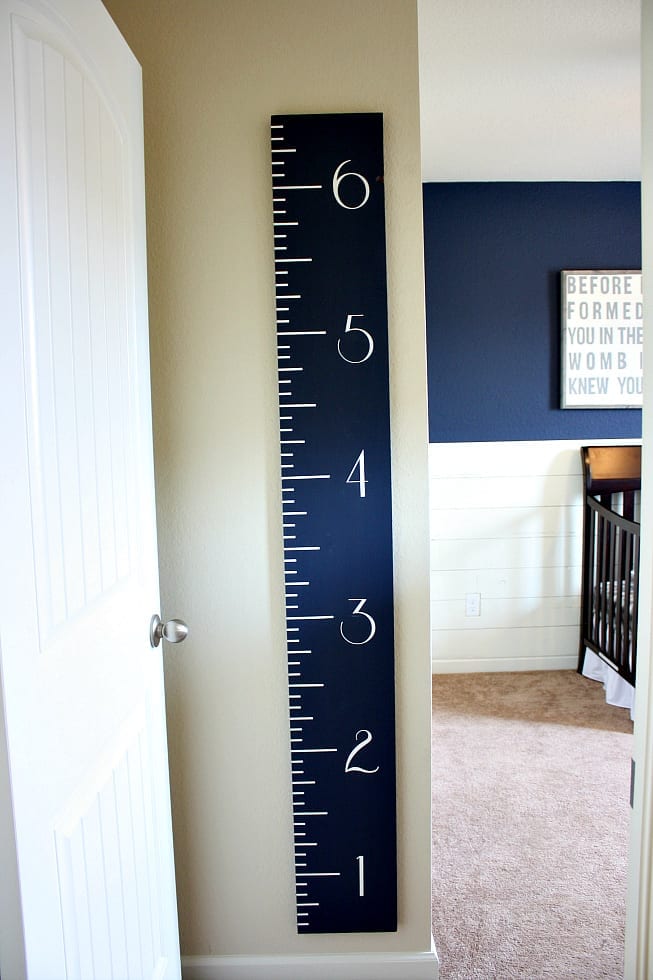 Alyssa was so great to work with and her shipping was very fast!  (I have a tendency to wait until the last minute to purchase things so I appreciated her quick shipping!)  She was able to color match the growth chart to the exact paint that my sister already had on her nursery wall!  (Naval by Sherwin Williams)  Isn't that wonderful?  I also liked that she gave options for multiple fonts and the colors of the fonts.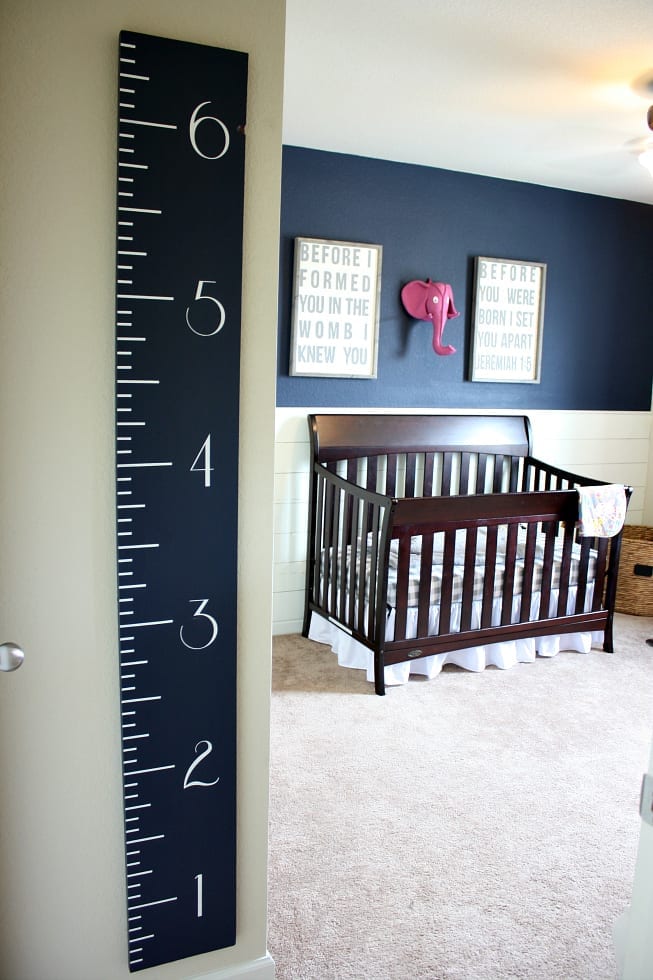 Quality!
The quality of these growth charts is also something I want to brag on! Not only was the wood sturdy, but the paint and hand painted numbers were impeccable!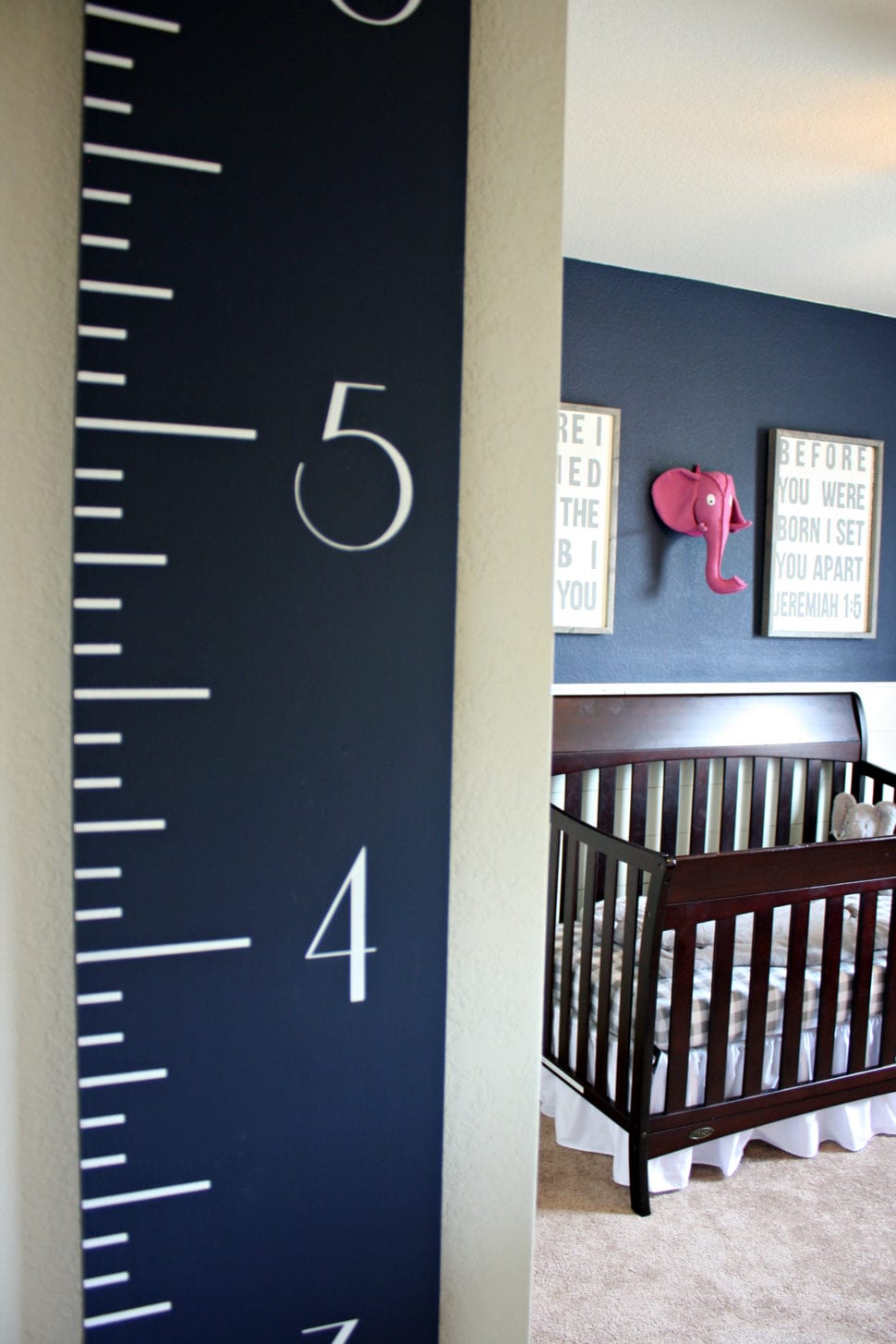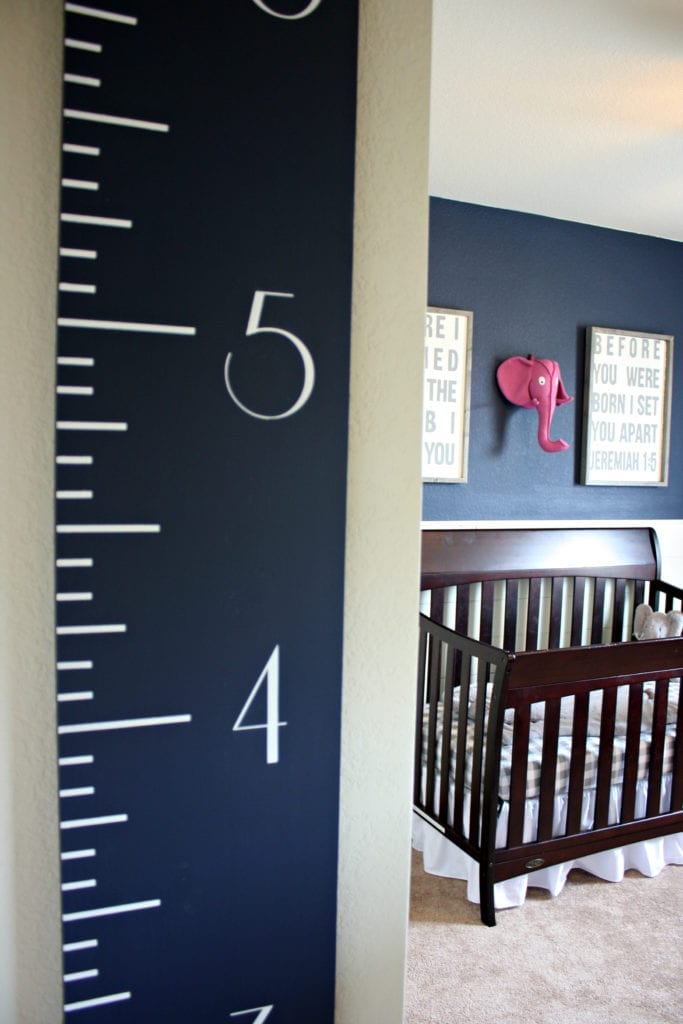 My sister loved it immediately and wanted to hang it in a spot in her nursery where you couldn't miss it!  So it was placed on the wall as you enter the nursery and greets all who enter this beautiful room. She plans to measure both of her girls on it for several fun family milestones and memories like the first day of school and their birthdays!
The possibilities for this fun growth chart are endless and the best part is that each family can decide on which memories they choose to capture.  I just love the fact that it continually becomes a keepsake etched with family memories!
Coupon Code
Guess what?!  Alyssa has also been kind enough to offer a coupon code for 15% off to my friends and family! That's you!  Just use GROW15 when you checkout over at her Etsy shop!  How awesome is that?
The Rest of the Nursery!
I  also want to brag on my sister because she designed this beautiful nursery all by herself!  We have decorating in our blood thanks to our mom and grandmother. 🙂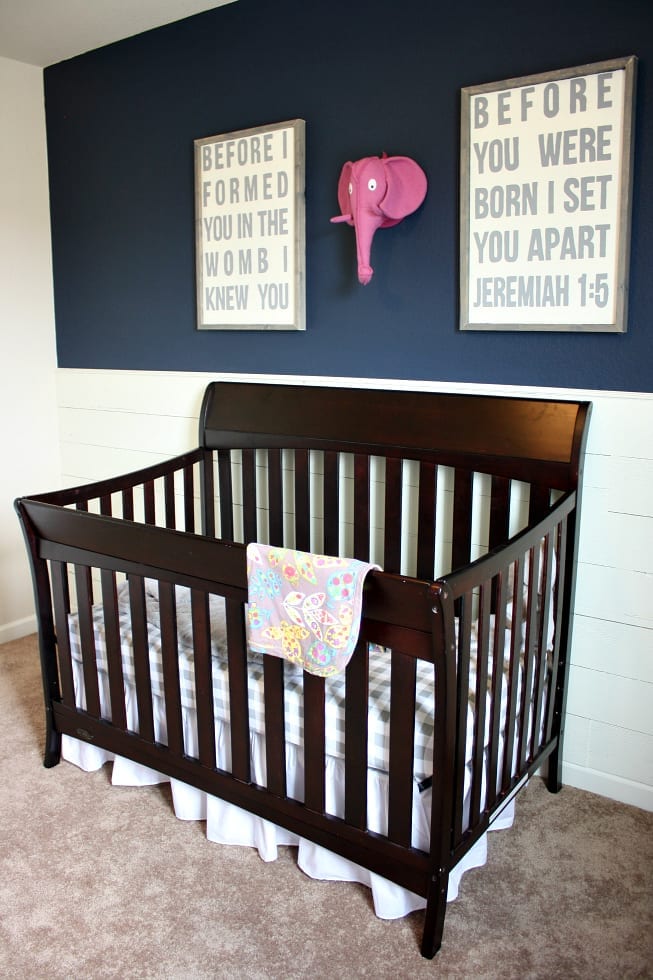 She made the signs above the crib and then with the help of her husband, they added the shiplap behind the crib.  So creative, right?!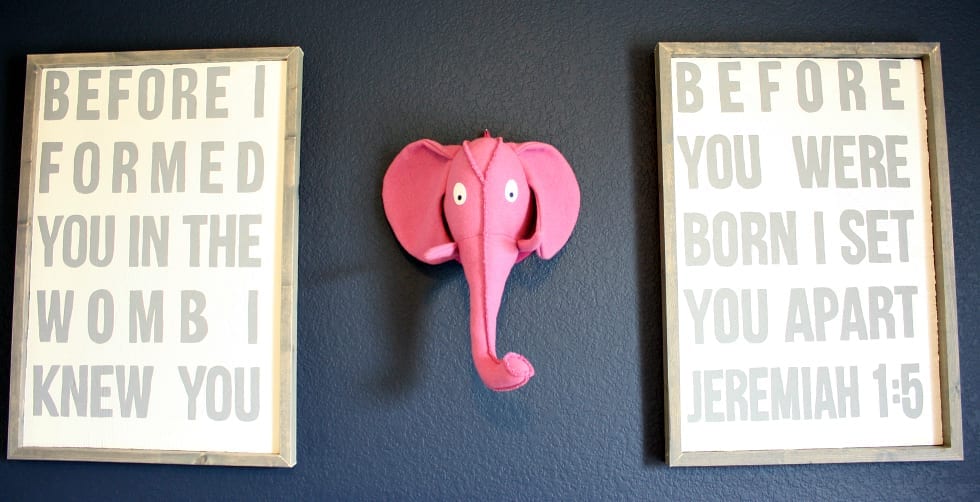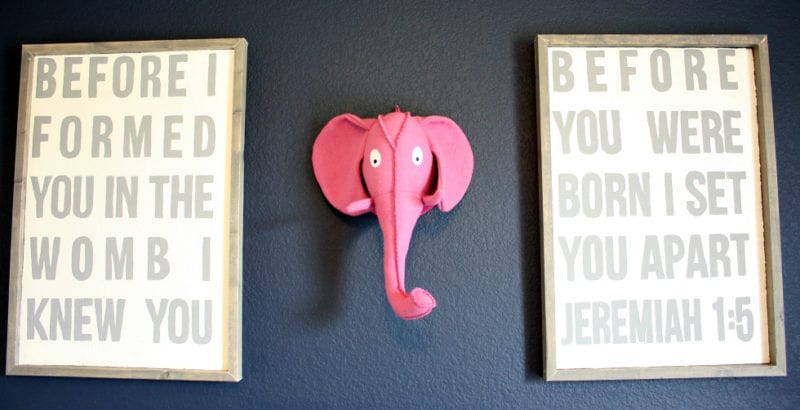 The pink elephant head was a fun HomeGoods find!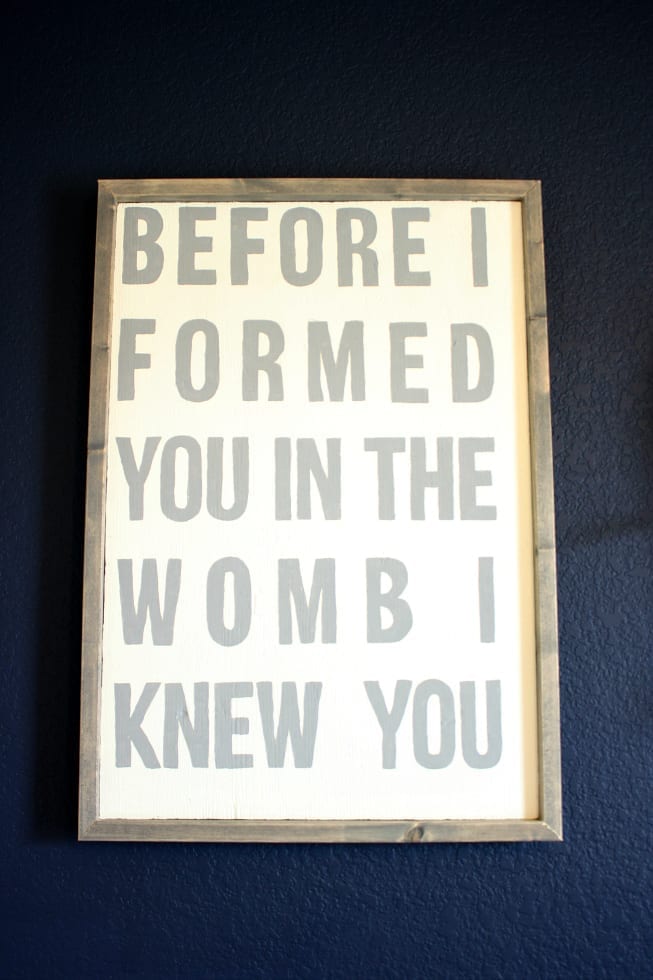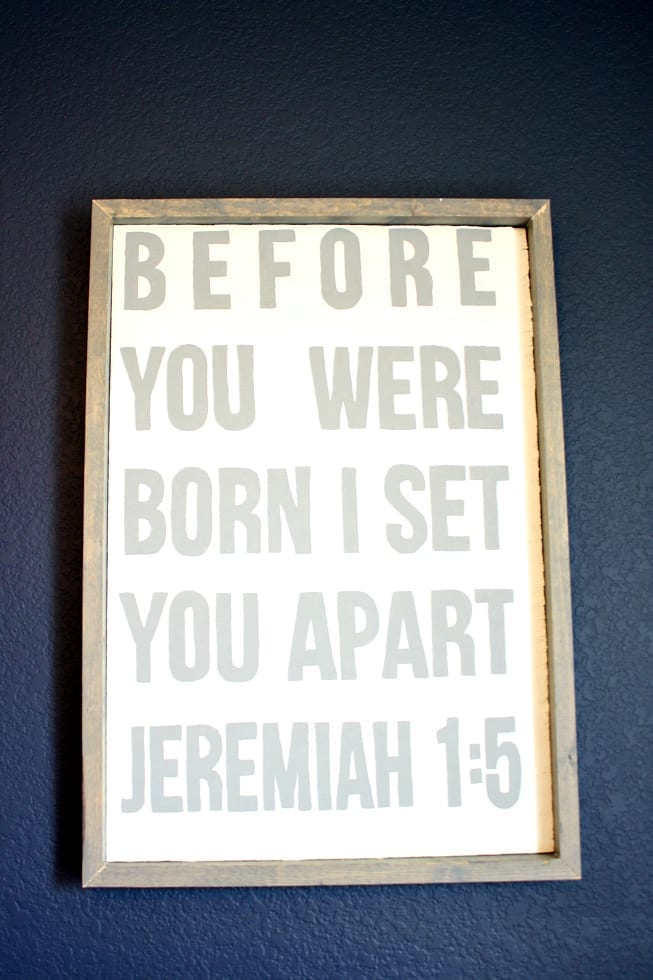 Almost makes me want to have another baby just so I could decorate another nursery.  Almost, but not quite.  I will settle for snuggles with my new niece instead!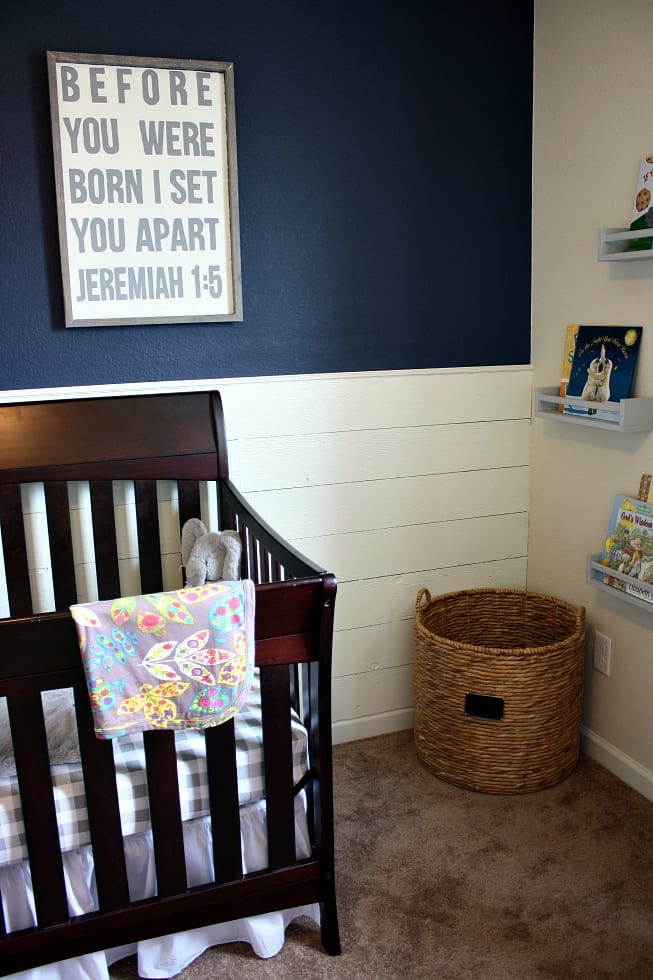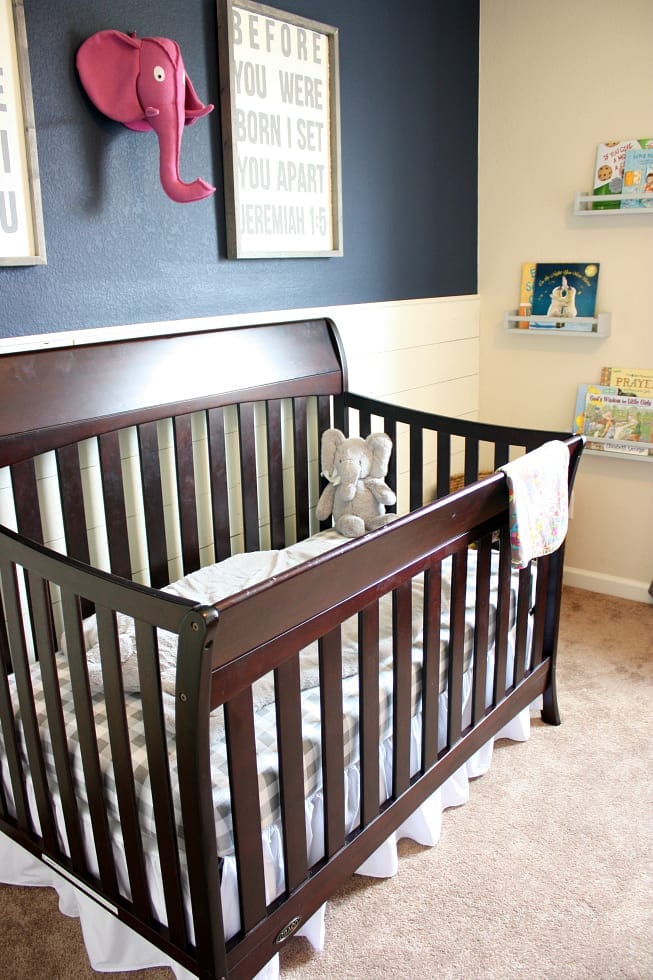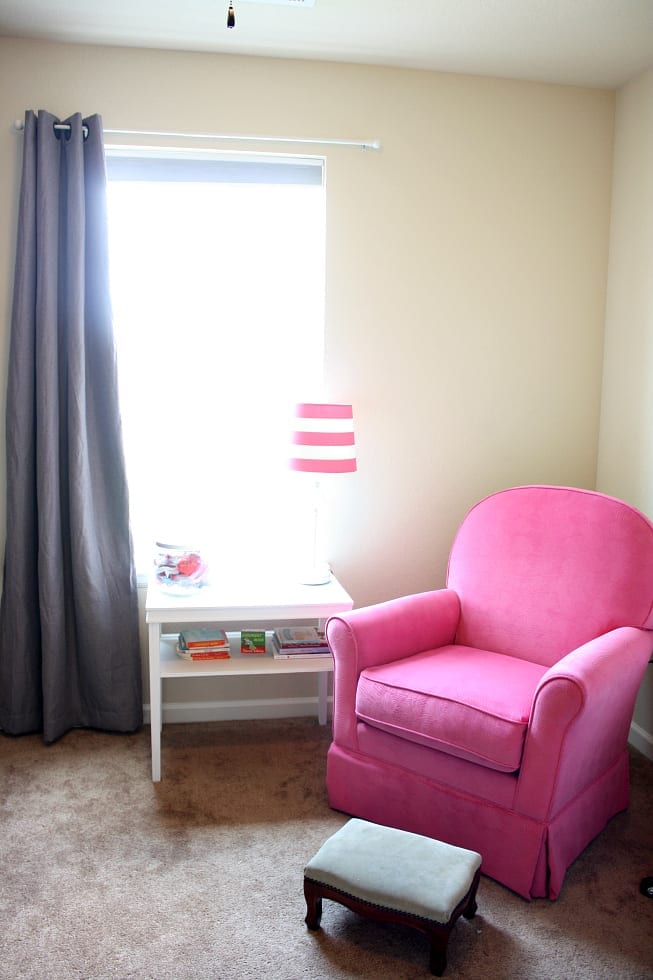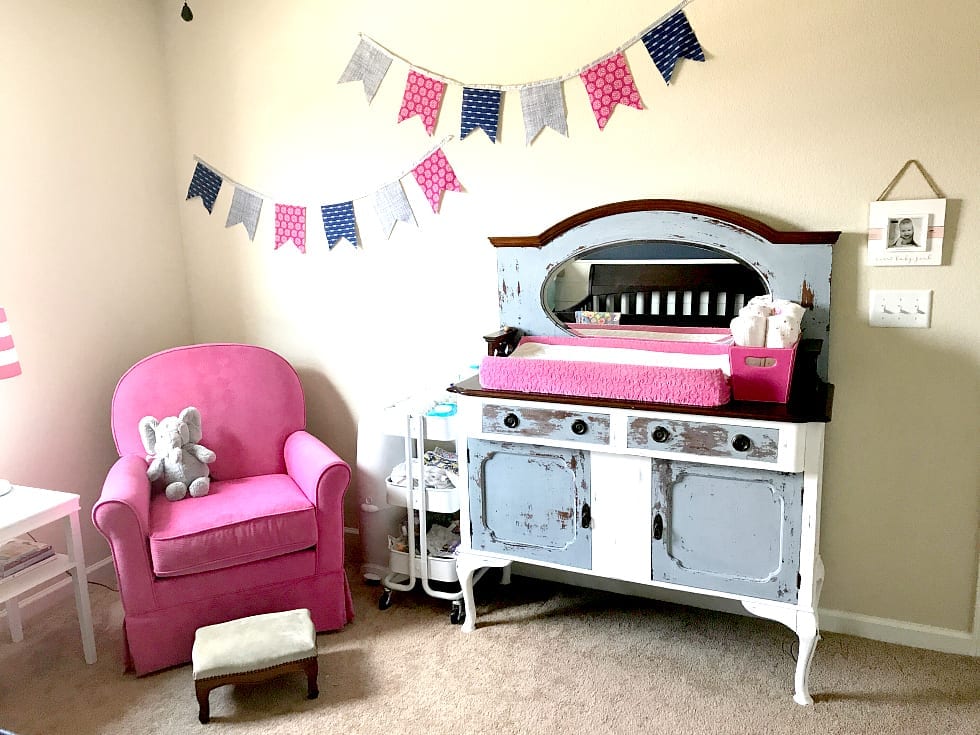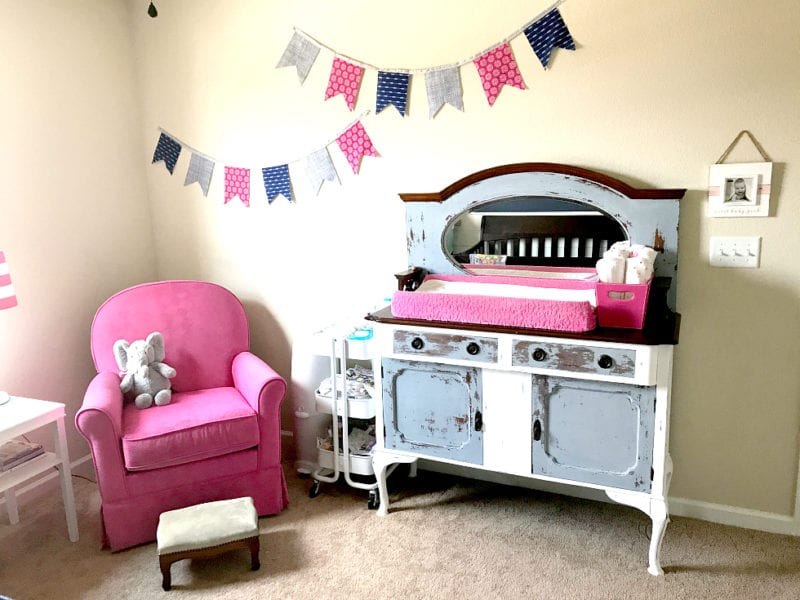 I hope you will take some time to visit my new friend Alyssa over at H2G Designs!  I just know you will love her and her fantastic little shop.  Plus, how nice is it that she is offering my friends and family a coupon code?  So great!
I can't wait to see my sister use the growth chart with her sweet (and feisty) little girls!  I also can't wait to meet my newest niece!  I hope you have enjoyed the rest of your summer. I know we sure have.  Be on the lookout for my next post all about decorating for fall!
xoxo,
Kelly