Monday Must Haves for Charcuterie Boards
Welcome to this week's Monday Must Haves, where I share a collection of things that have caught my eye lately and today is all about items for charcuterie boards! Everything from home to beauty to clothing. Plus, each week I will be featuring a small shop for you to check out. Nothing is off limits!
*As an Amazon Associate, I earn from qualifying purchases. This post contains other affiliate links too for your convenience. Click here to read my full disclosure policy.
1 // 2 // 3 // 4 // 5 // 6
Monday Must Haves for Charcuterie Boards
I LOVE charcuterie boards and I love setting them up and enjoying them with friends and family. So today I have rounded up my Monday must haves for charcuterie boards. If you too love charcuterie boards then this post is for you! These items would make great hostess gifts, wedding gifts or holiday gifts. The possibilities are endless. Enjoy!
Right off the bat I have to start with the actual charcuterie board. I found this amazing, all in one, must have board over on Amazon and was so intrigued! I love how it comes with accessories (and storage) as well as grooved sides to lay your crackers or nuts. Over 8,000 4.5-5 star reviews. At the time of this post it is also on MAJOR sale so snag it if you can. A great gift for housewarming, birthday or even a wedding gift! Also, if you are into European vintage bread boards like I am you can see a ton of great ones over on Etsy! They can range in price and size to make sure to read the listings carefully. YIP: If I use a vintage board for food I like to lay down parchment paper just in case.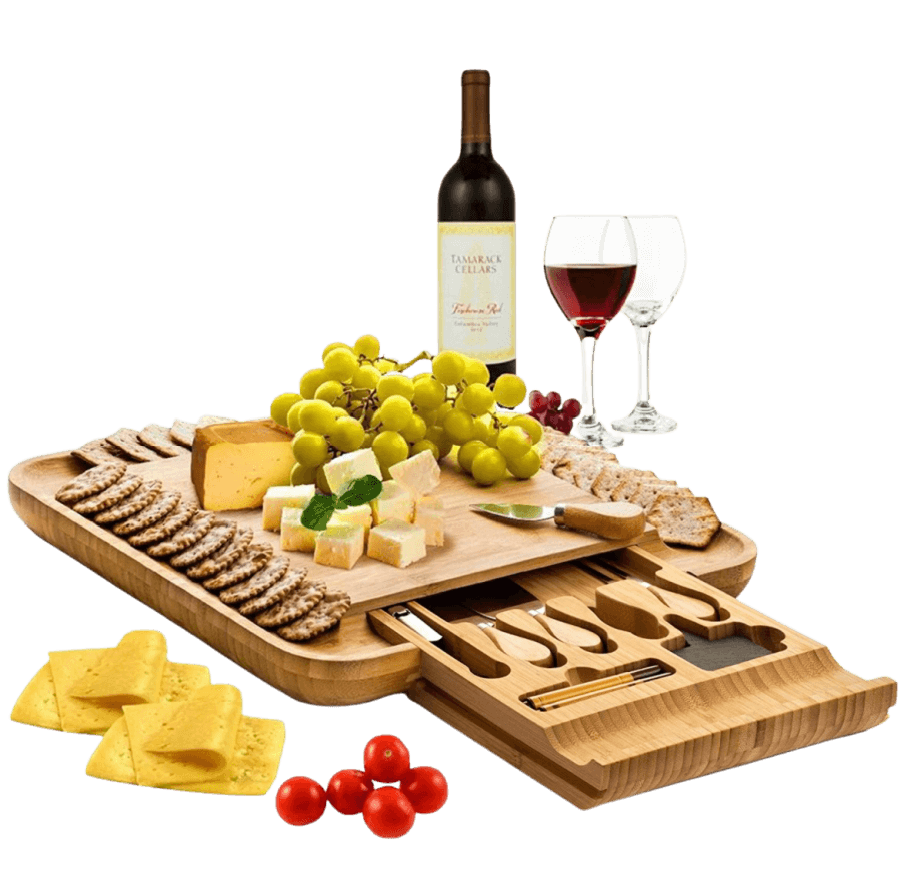 2. Ok this next must have for charcuterie boards is on my list! Hoping I find it in my stocking this year (hint Mike!) Have you seen this Cheese Board Deck? It has 50 cards to help you with styling charcuterie board spreads both savory and sweet. I would love to have a visual shopping and preparation list to help me bring my boards to life. What a fabulous concept! I have also see great reviews on this book and this book as well.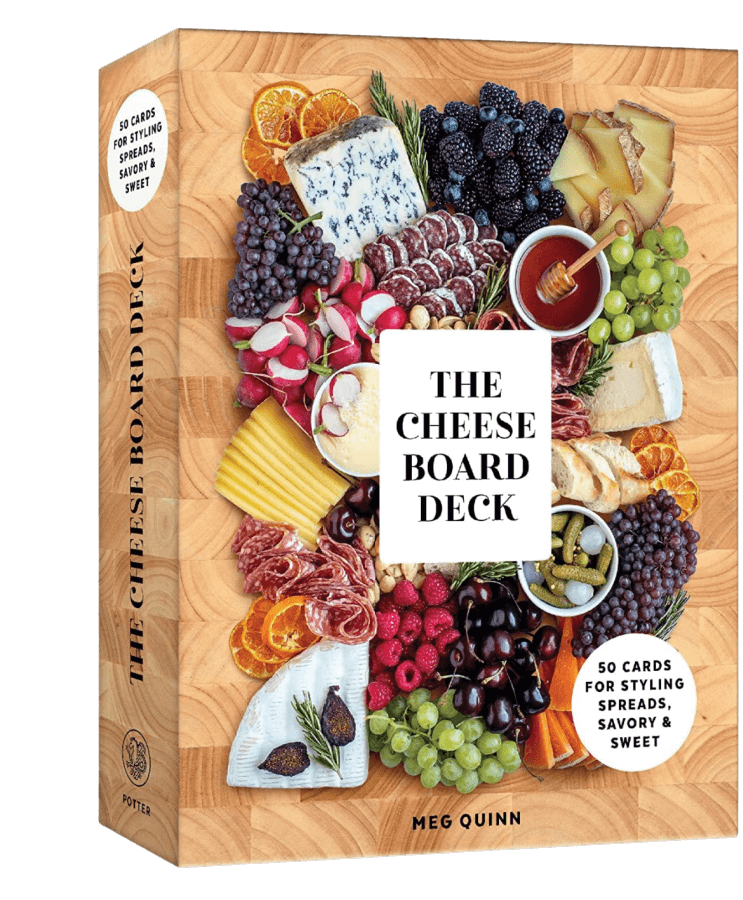 3. My sister has these ramekins and they are perfect for charcuterie boards as well as many other users in the kitchen! She is kind and has let me borrow them numerous times and I just need to bite the bullet and get myself some. I mean they are so affordable. These are the perfect size for kids snacks, candy, fruit and of course jelly or nuts for your charcuterie board! Oh, and did I mention they come in a few other colors as well? Sure do! What would you use them for?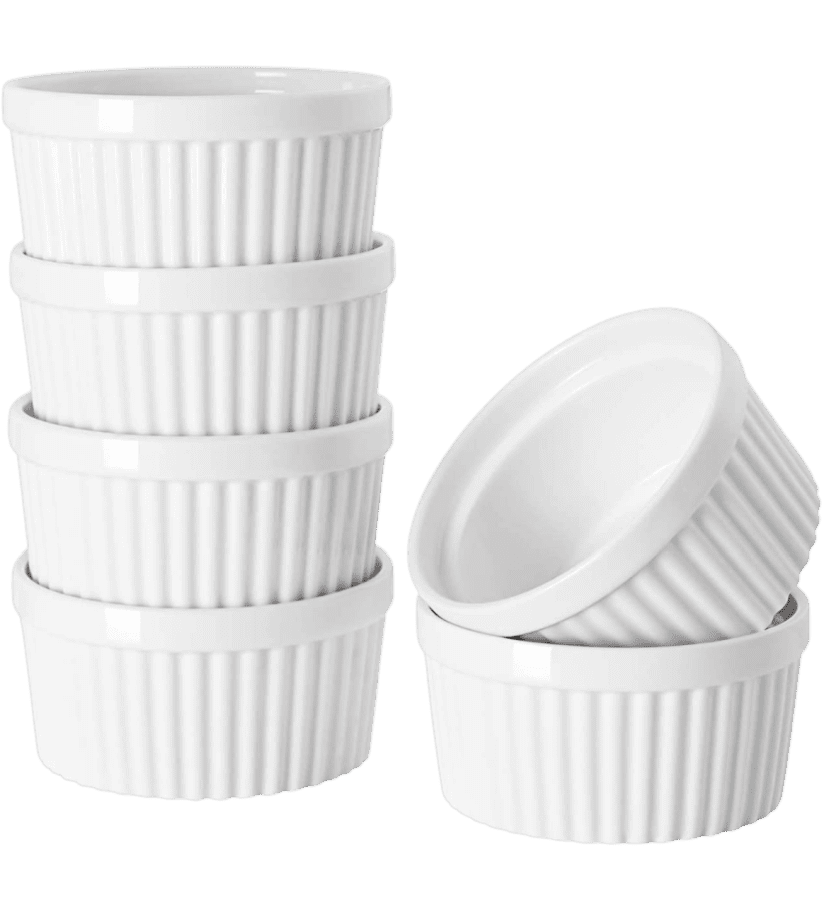 4. Maybe you already have a ton of fun cheese boards or cutting boards but need some of the tools. This highly rated 14 piece set includes, cheese knives, mini forks, spoons and even cheese markers! SO many helpful tools all in one pack.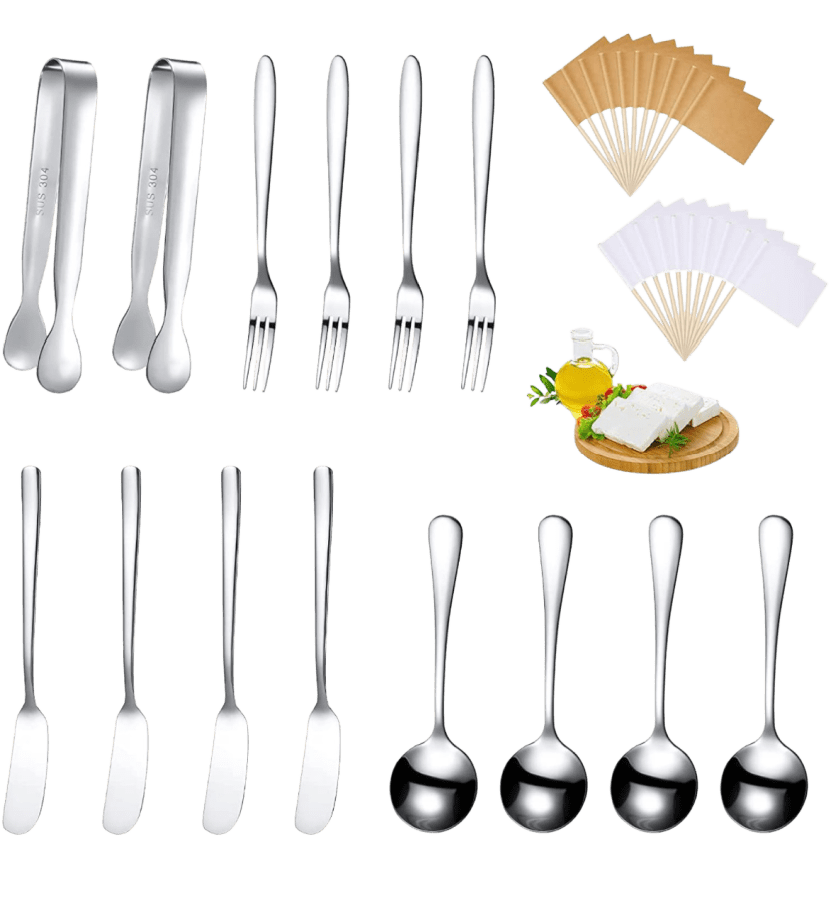 5. When Mike and I were married over 15 years ago these square appetizer plates were one of the gifts that we registered for, got and actually still use! We love them and their classic style and color goes with whatever other dishes or decor I might be using. A staple for sure and a must have for charcuterie boards! If you are looking for something a bit different then ordinary appetizer plates then you might like these cups!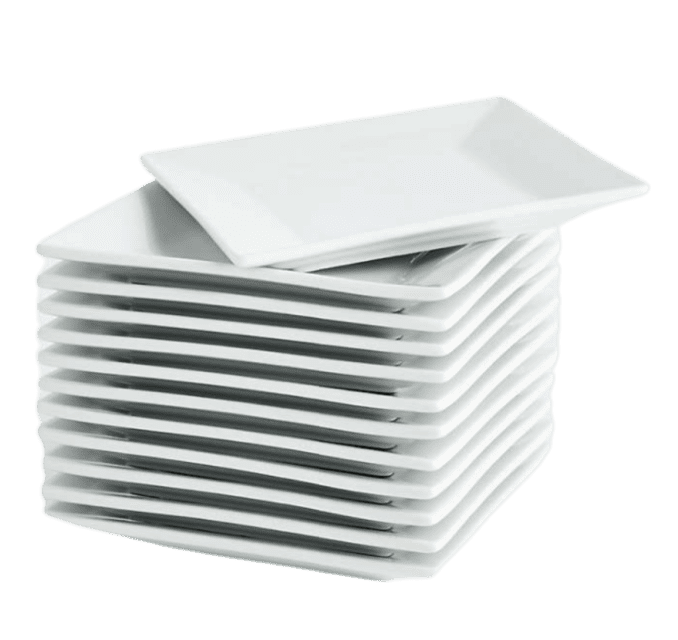 6. SMALL SHOP SPOTLIGHT: This week I want to share a wonderful local small shop where you can make and customize your own charcuterie board (and much more) yourself! We have gotten to know the owners of Maker's Bench through my sister as they are her neighbors and are in her small group as well. They have heart for helping others and have opened up a community workshop space where you can make items (and take classes) in their space. How fun would it be to make your own personalized charcuterie board?! If you are local to Northern Colorado I suggest you stop by, join a class or grab a gift card for your favorite person this upcoming holiday season!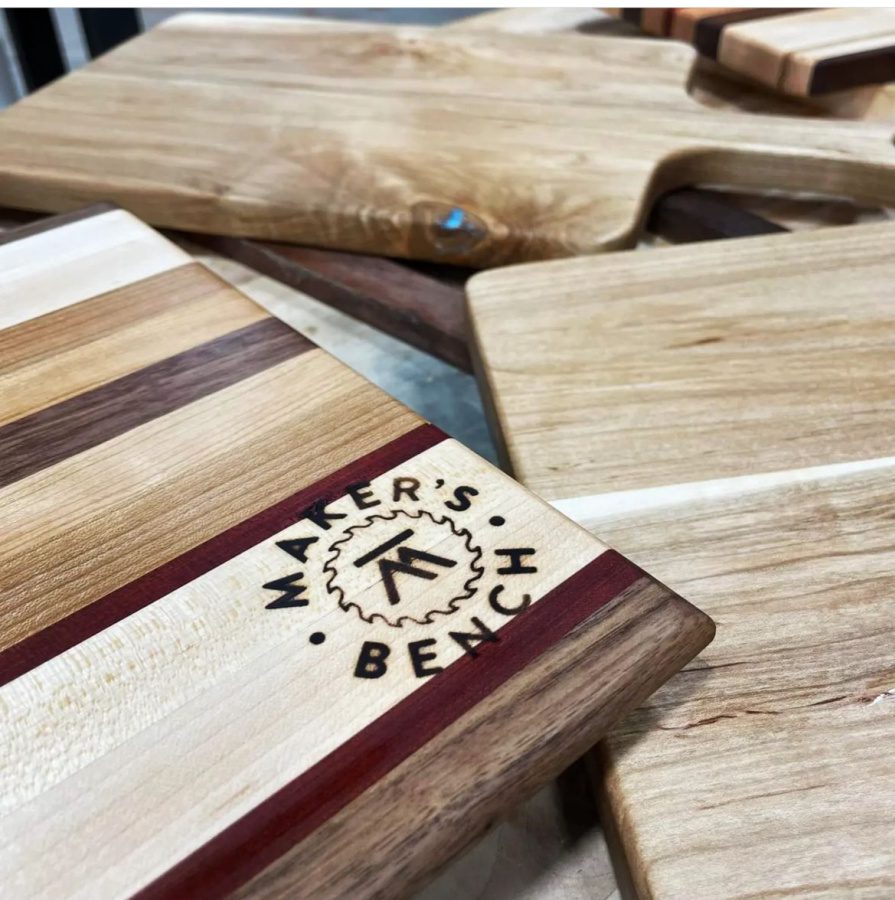 You can see all previous Monday Must Haves here! These are great to look through for gift ideas too.
I'd love to have you hang out with me some more. Feel free to follow along with me on any of the platforms linked below.
LTK | Facebook | Instagram | Pinterest | Amazon
xoxo,
Kelly