Welcome to this week's Monday Must Haves, where I share a collection of things that have caught my eye lately. Everything from home to beauty to clothing. Plus, each week I will be featuring a small shop for you to check out. Nothing is off limits!
*As an Amazon Associate, I earn from qualifying purchases. This post contains other affiliate links too for your convenience. Click here to read my full disclosure policy.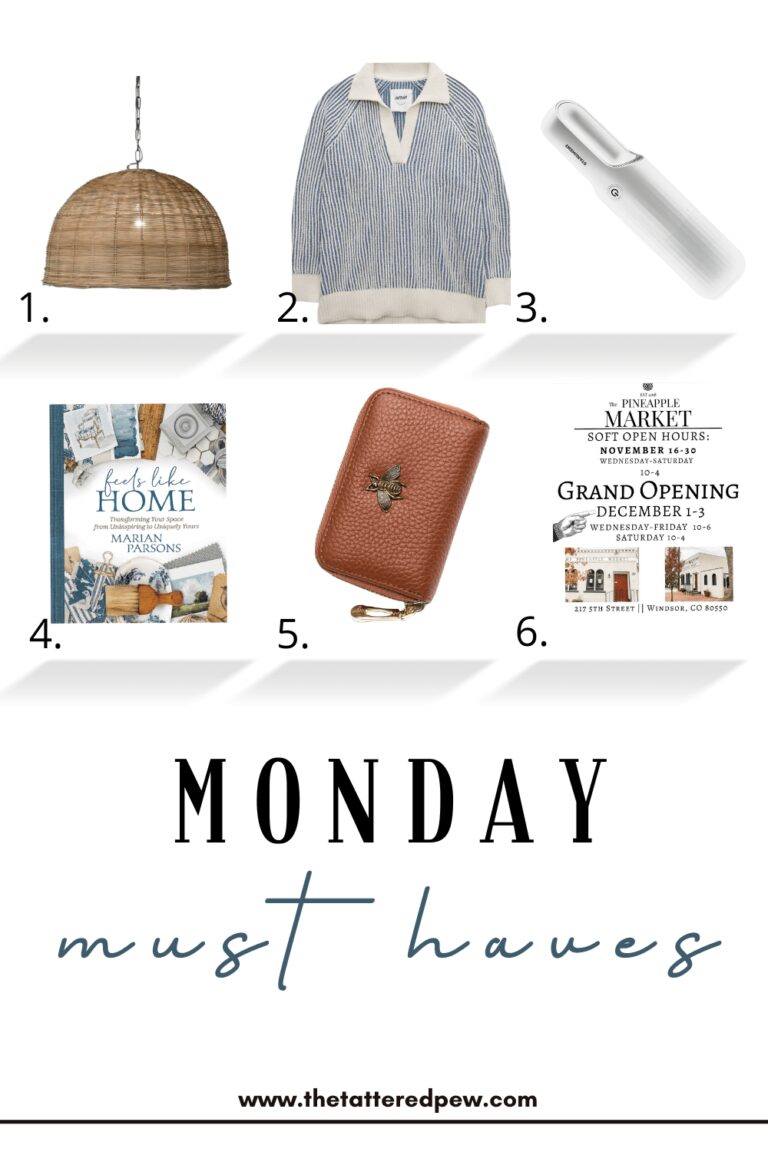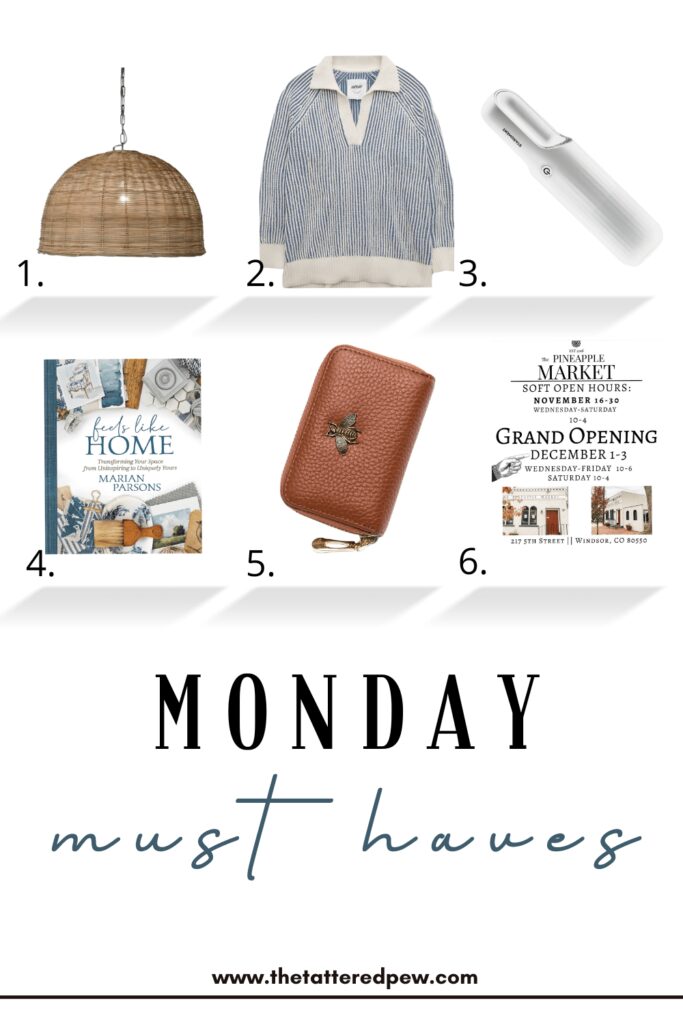 1 // 2 // 3 // 4 // 5 // 6
Monday Must Haves
Do you recognize this lovely rattan pendant light? I have two of these in our kitchen hanging over our island and I adore them. I found them on Wayfair and talked my mom into helping me hang them. She was sweet as always and did! They are large and offer way more light than our previous lights did. You can check them out more in detail over in this post featuring our kitchen decorated for Christmas. This light would also look wonderful hanging over a table or eating area as well.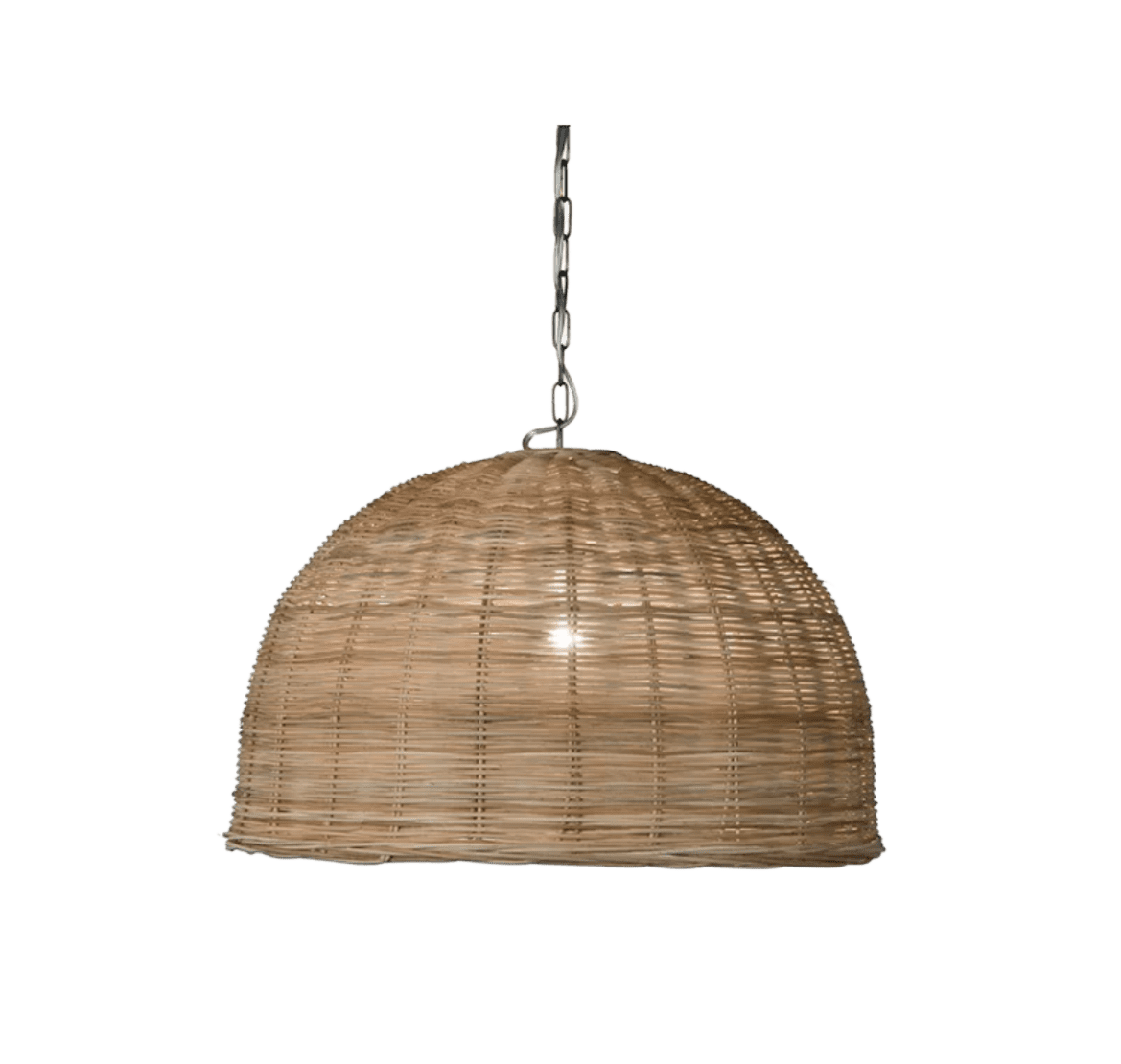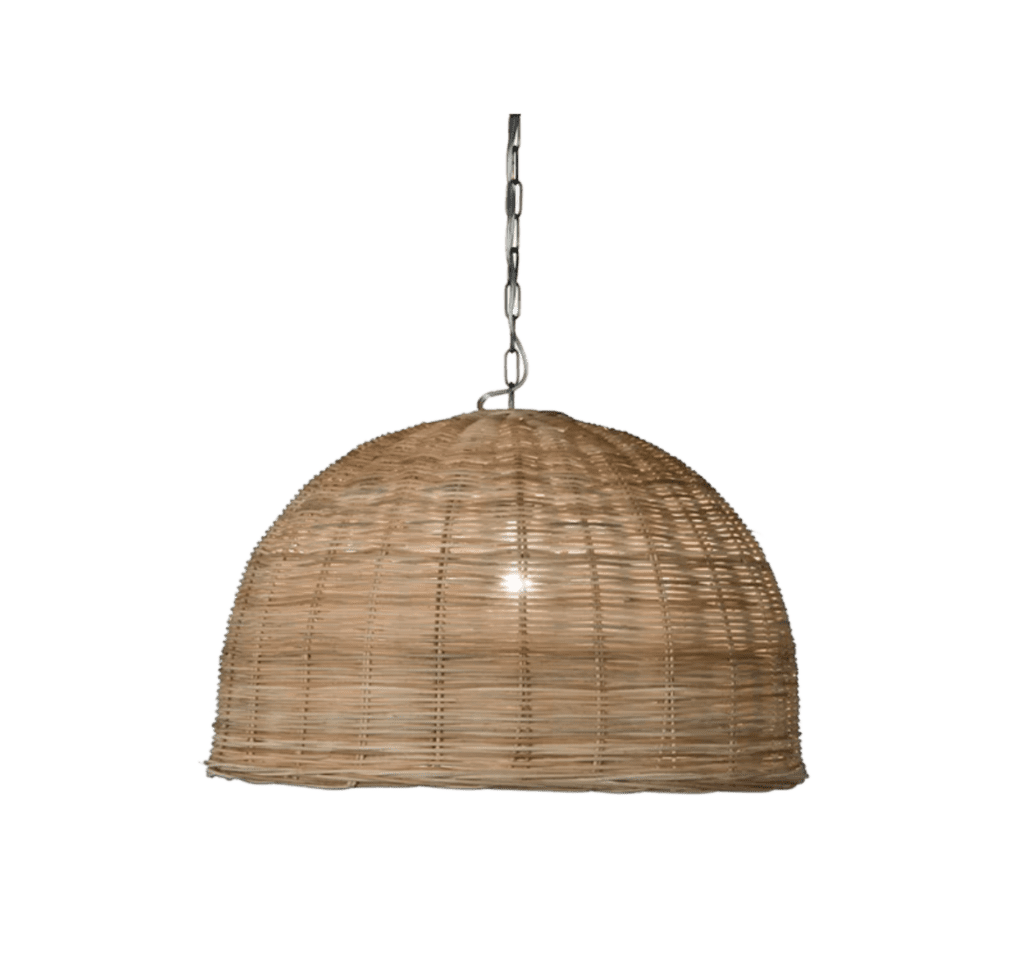 2. Mike and Grace spotted this blue and white chenille sweater at Aerie while on our trip to Los Angles a few weeks ago. This is not typically a shop that I frequent but they know my style well. They showed it to me knowing I would love it and boy were they right! It is so soft and so big and comfy. I love the v-neck and oversized fit it offers. I have worn it with jeans, leggings, white jeans and it would go with so much more!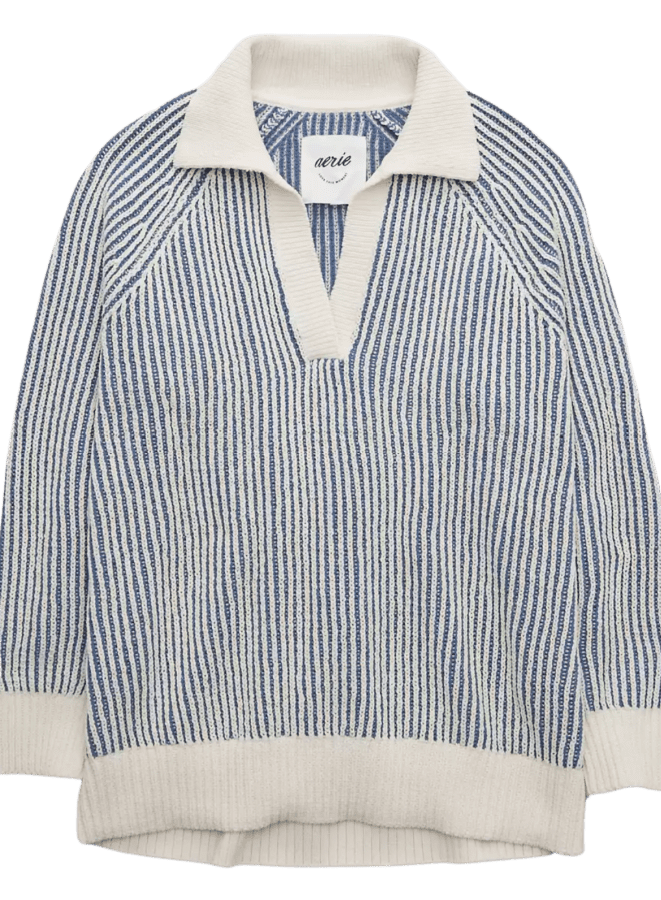 3. This handheld cordless vacuum was a splurge of mine on Black Friday. It just arrived today but I am already in love with it! The size is perfect and I can't wait to attack my car with it. So far it has been perfect for cleaning up the flocking from our tree. Ha! It comes in three colors and has a rechargeable battery option as well as USB cable. A must have if you are looking for a small handheld vacuum!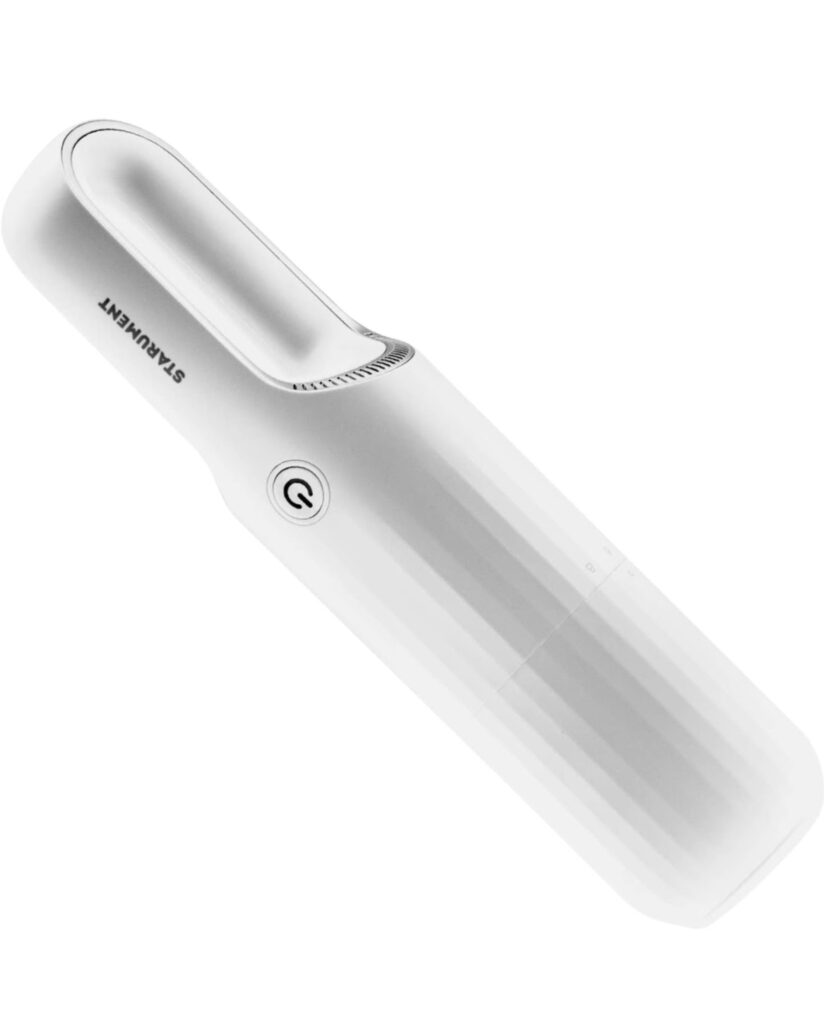 4. This book, Feels Like Home, from Marian Parsons of the blog Miss Mustard Seed is on my mom's Christmas list and for good reason. Marian is a blogger that we have both followed for many years. She has beautiful style and classic taste. Her book is full of beautiful pictures and inspiring ways on how to make your home uniquely yours! Her mix of painted furniture, antiques and stunning fabrics always have me wanting to try something new in my own home. If she happens to get this for Christmas (wink wink) I'm hoping she will share it with me! Or maybe I will just add it to my list too!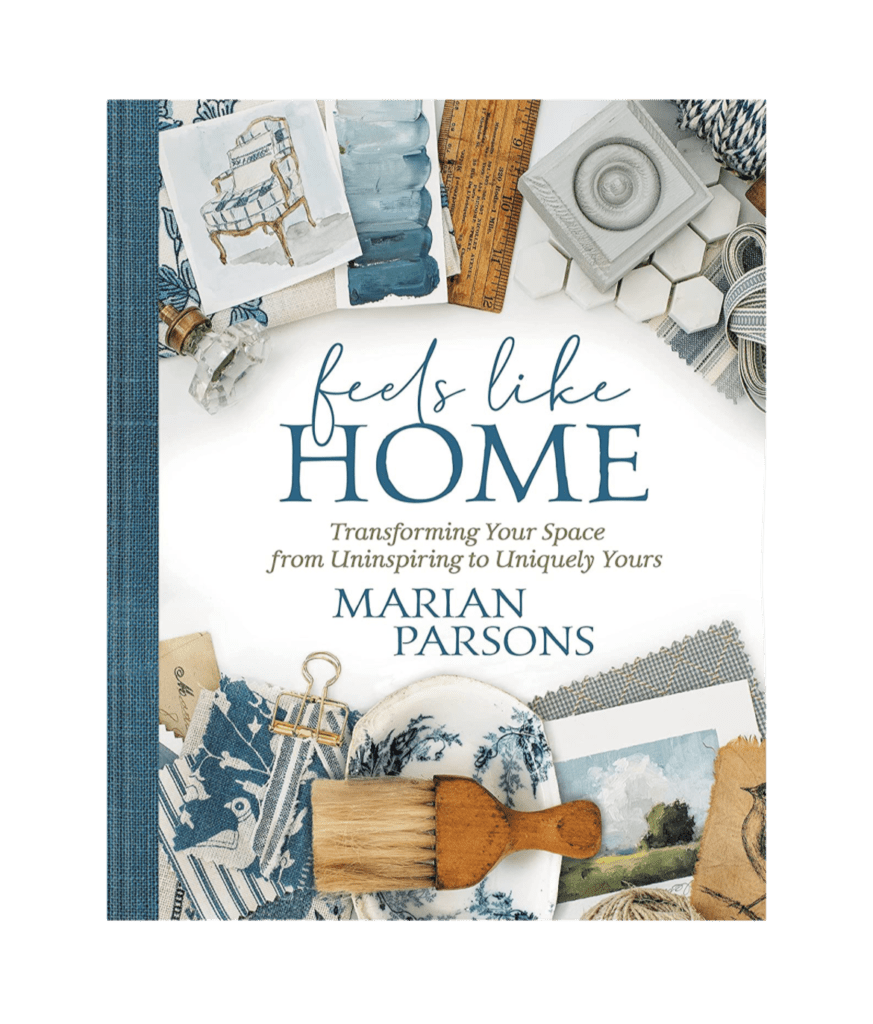 5. How cute is this little credit card wallet? I'm thinking of getting it for my niece for Christmas and putting a gift card in it. It comes in so many fabulous colors and has over 14,000 4.5 star ratings. I love the little bee and how small it is. This would be perfect in my purse actually as my wallet is pretty old! Maybe this is a must have that I need for myself! What color would you pick?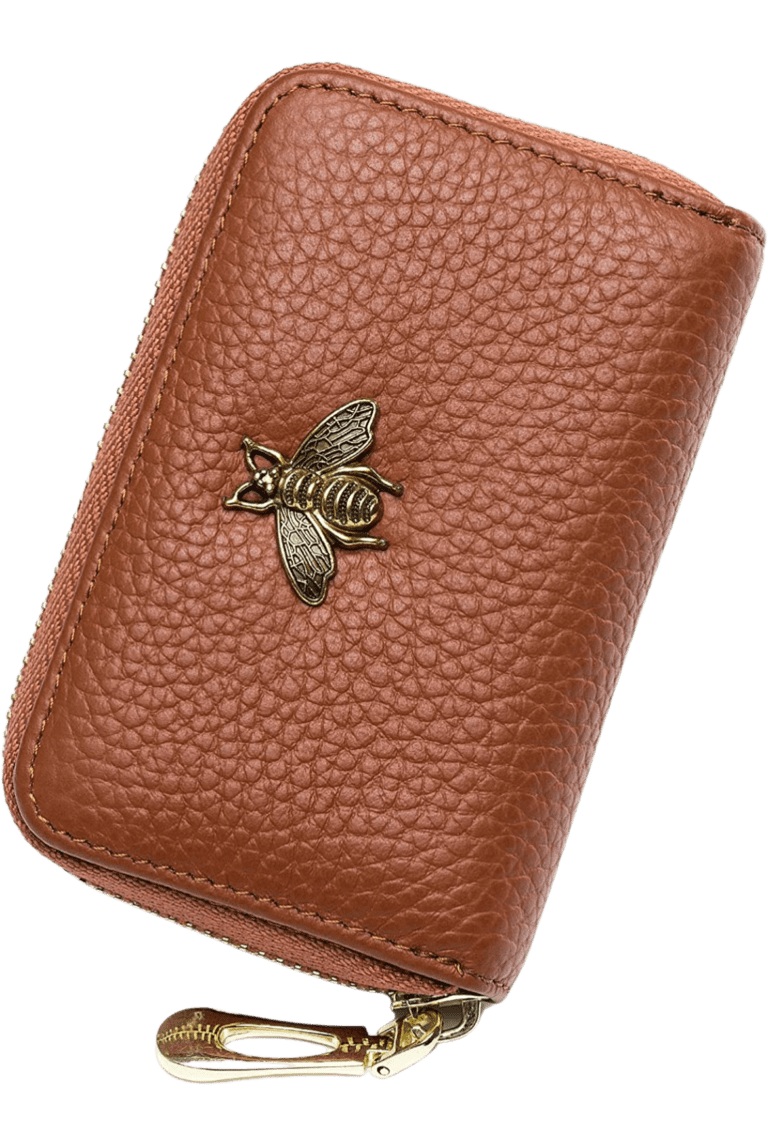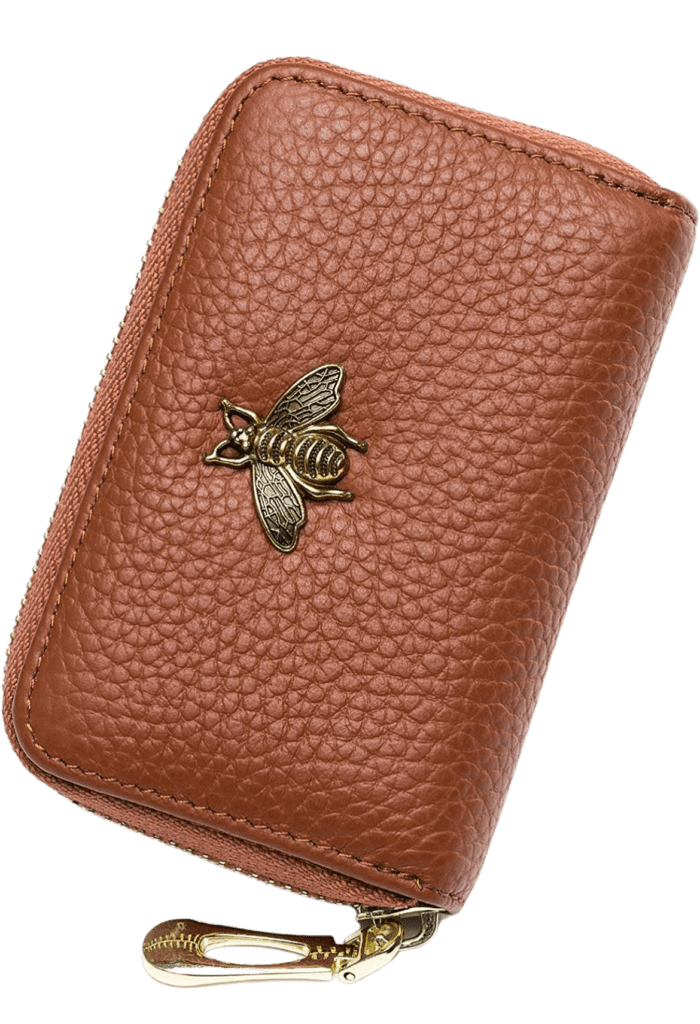 6. SMALL SHOP SPOTLIGHT: This week I want to share a small shop called The Pineapple Market owned by my friend Shana! She just recently opened up her very first brick and mortar in Windsor, Colorado. It features clothes, handmade items from several vendors, antiques, decor and more! And guess what?! She is having her grand opening December 1st-3rd. On December 4th there will be a ribbon cutting at 4pm with charcuterie, on the 2nd a hot cocoa bar and popcorn, and on the 3rd photo ops and treats from 10-2! I can't wait to go and hope to see you there! The address is in the photo below. and make sure to follow her over on Instagram as well for all the details and behind the scenes. You will love Shana like I do, promise! If you are not local to Northern Colorado and want to follow her and shop her website (which is coming soon), you can go here and sign up for her email!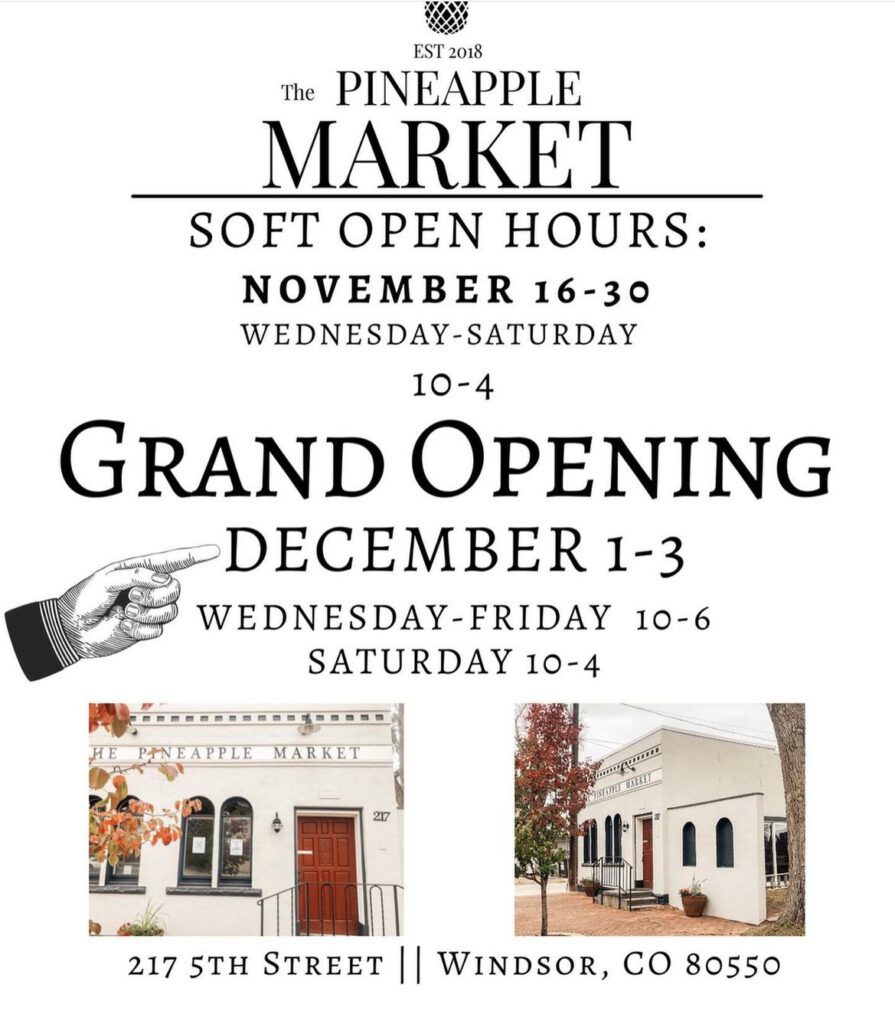 You can see all previous Monday Must Haves here!
I'd love to have you hang out with me some more. Feel free to follow along with me on any of the platforms linked below.
LTK | Facebook | Instagram | Pinterest | Amazon
xoxo,
Kelly