Welcome to this week's Monday Must Haves, where I share a collection of things that have caught my eye lately. Plus, each week I will be featuring a small shop for you to check out. Nothing is off limits!
*As an Amazon Associate, I earn from qualifying purchases. This post contains other affiliate links too for your convenience. Click here to read my full disclosure policy.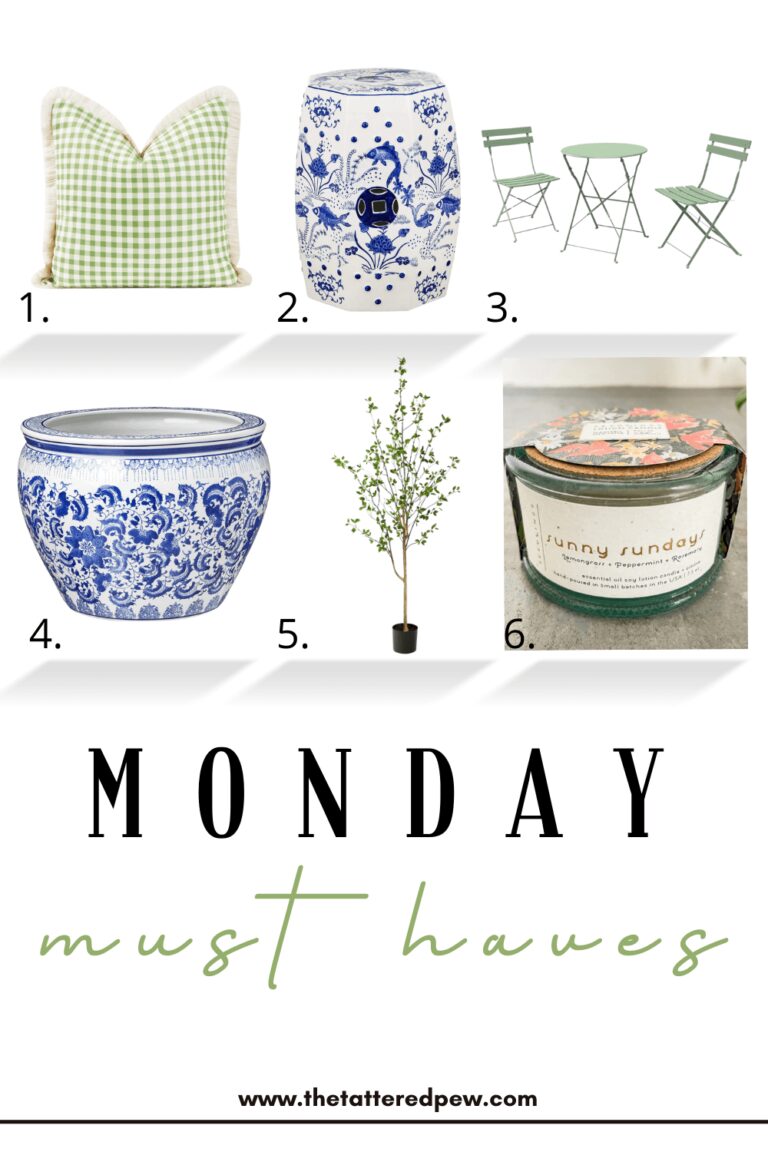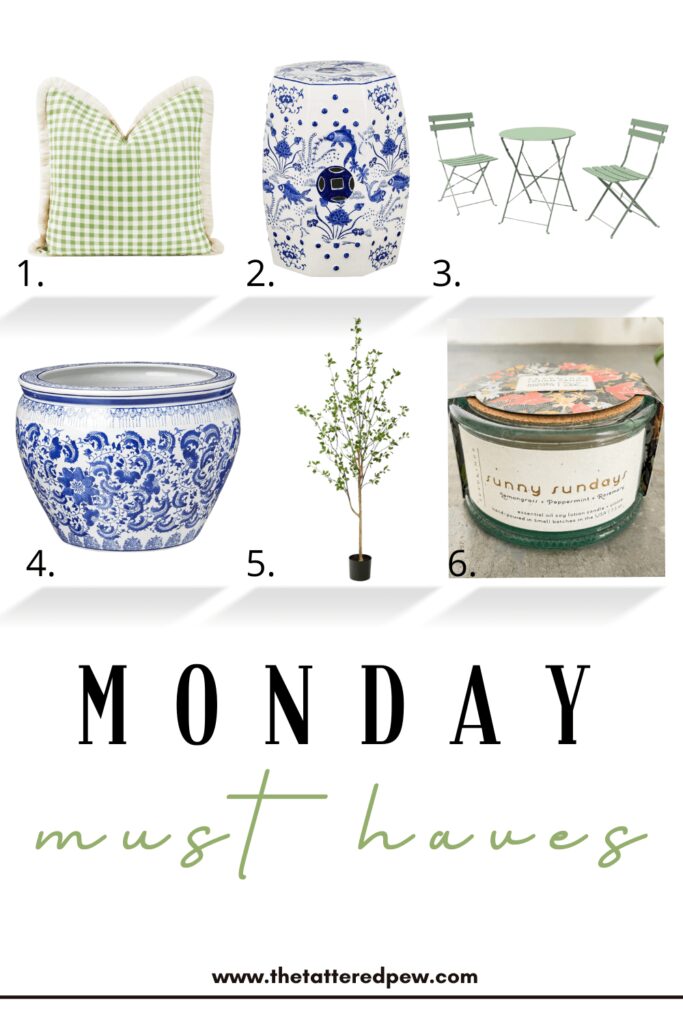 1 // 2 // 3 // 4 // 5 // 6
Monday Must Haves
We have been on the hunt for some good quality outdoor pillow covers and I found this awesome company over on Amazon called Hofdeco. I first fell in love with the green gingham pillow cover with fringe below and then got sucked in to their shop (linked here!). They have so many size, color and pattern options and at affordable prices too. Patio season is soon!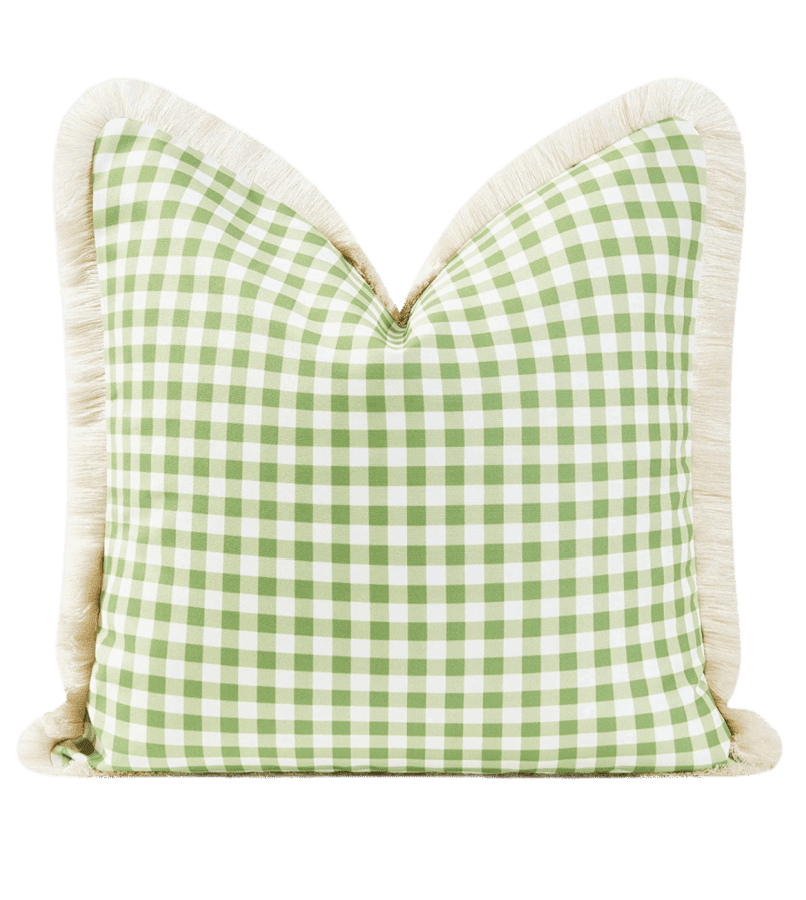 2. Being outdoors has been on my mind a lot lately and I have started looking at ceramic garden stools. I found this blue and white beauty and instantly fell in love. I know that Home Goods usually has an amazing selection along with other places as well. Stay tuned for a garden stool post that I will be sharing real soon of fun different colors and styles. Perfect for both indoors and outdoors as well.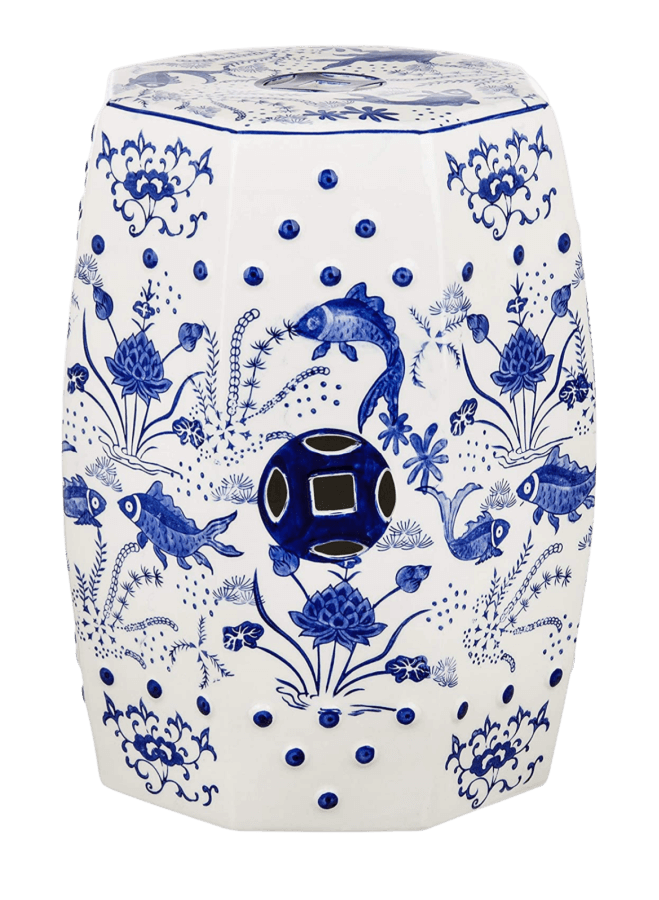 3. I saw this bistro set last summer on Amazon and didn't get it. It is still on my mind almost a year later and I take that to mean something. I am just having a hard time deciding if I should get it in this gorgeous green shade or the lovely light blue it also comes in. There is even a spot for it in our backyard! There are several other colors as well and even an option to include cushions. A Monday Must Have for sure!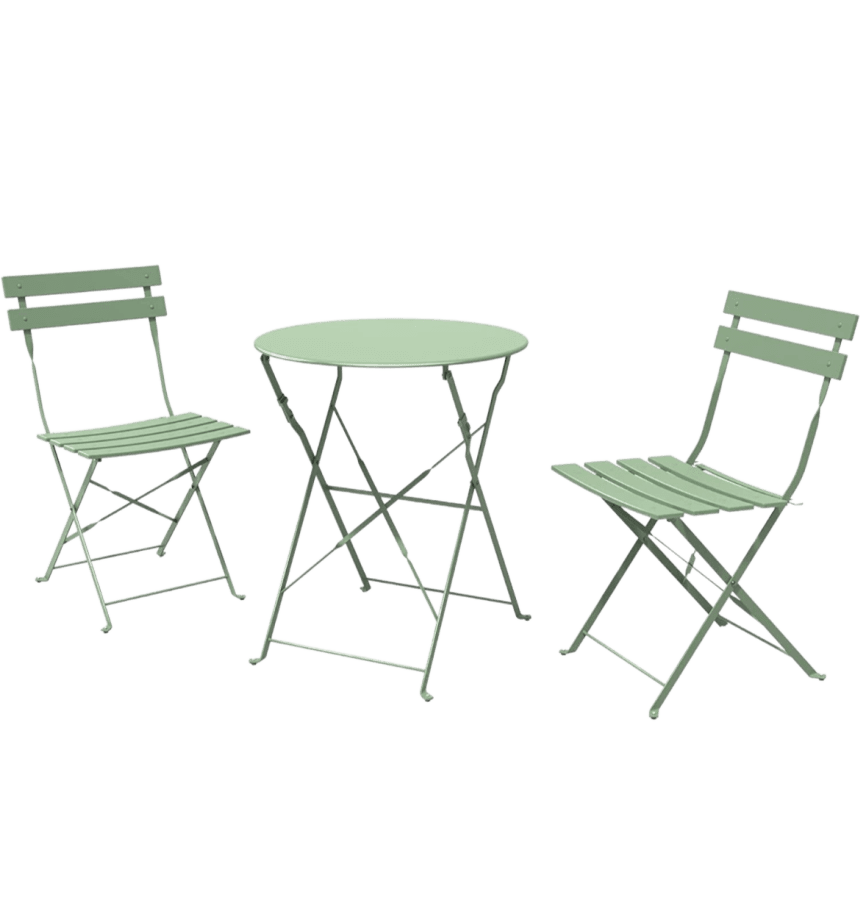 4. I love all things blue and white. So when a friend told me she had a pretty blue and white large planter/bowl that she was getting rid of and wanted to know if I wanted it I said, I'll take it! Oh boy am I SO happy I did. I found this similar one over on Amazon after searching all over and wanted to share it with you all. It is one of my favorite pieces in our home! The tree I linked in today's post (below) is now sitting in my blue and white bowl. The perfect pair.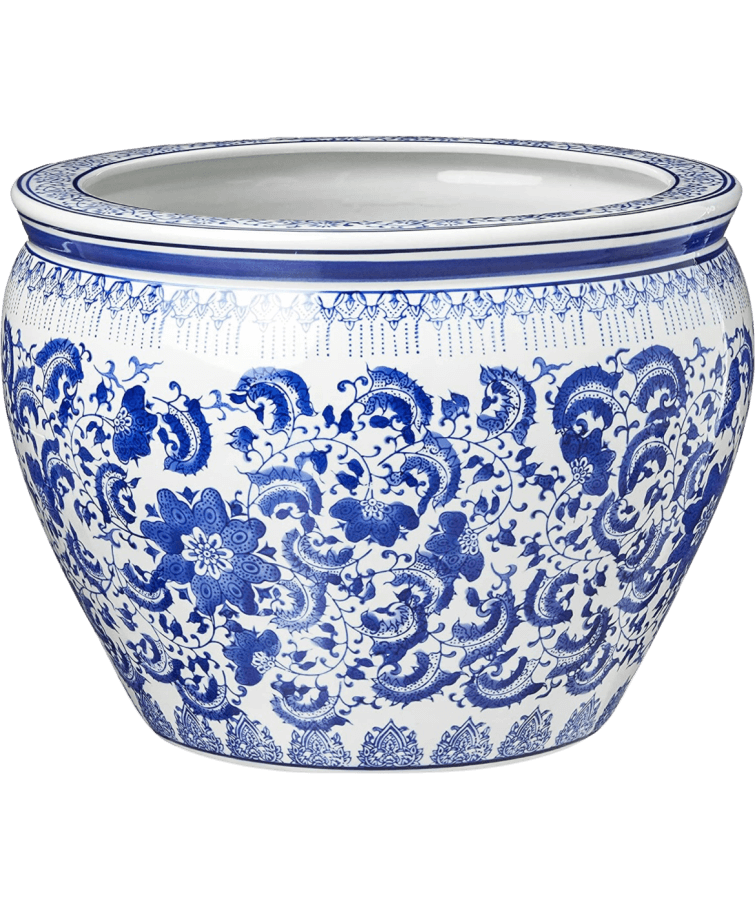 5. This is my latest purchase and latest love. I had to include this 6.5ft faux citrus tree from Nearly Natural in this week's Monday Must Haves post because it truly is top quality! The leaves and branches are so realistic looking and with a little fluffing and primping it is so life like. We currently have it in our kitchen in the blue bowl shown above and it looks like it was made to be there. Would also be pretty anywhere else in the house! Great quality faux tree for the price too.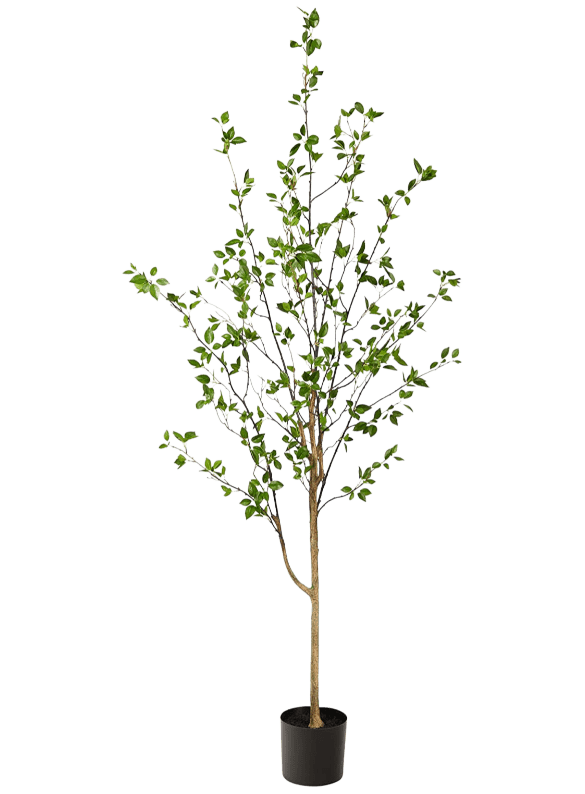 6. SMALL SHOP SPOTLIGHT: This week I want to share small shop Earth & Wares recently started by my friend Lindsay, her sister and her mom. They all live in different states but love the same things especially when it comes to home and shopping. So they have collected plant and home focused items to help you curate your home. I featured their sunny Sunday's candle because I love that it is a lotion candle and the wax is actual lotion. So creative!
I am so excited for these ladies and their new adventure. Stop by and show them so love! You can also find them over on Instagram HERE too.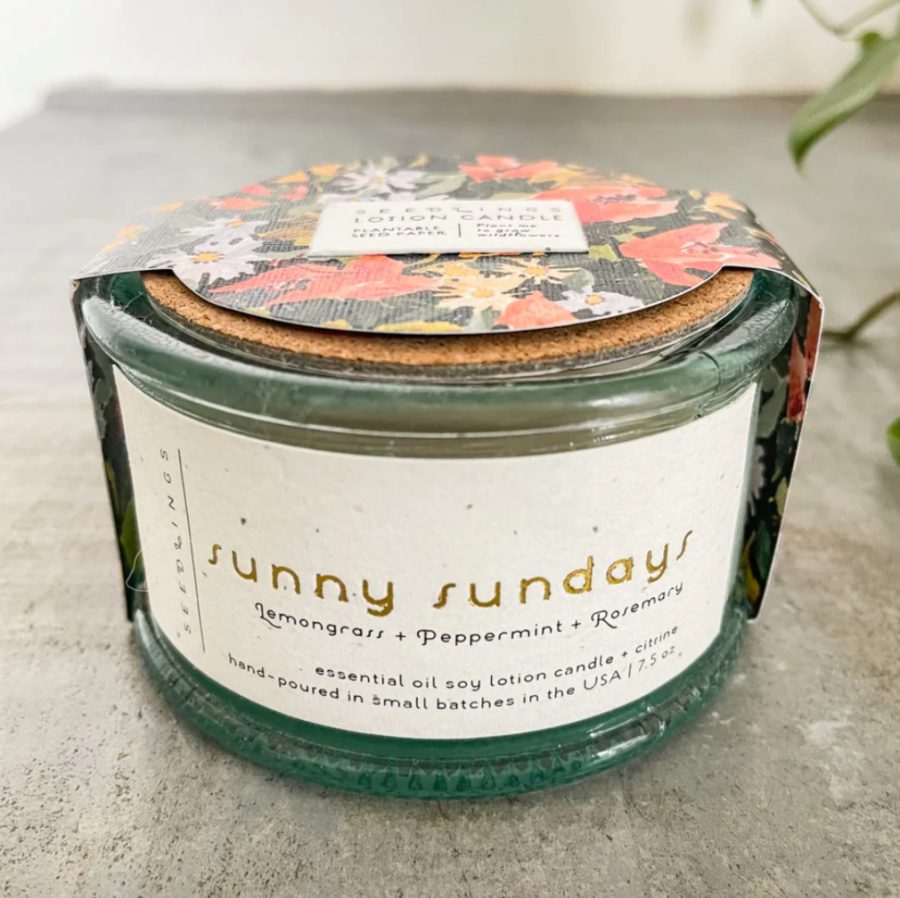 You can see all previous Monday Must Haves here!
I'd love to have you hang out with me some more. Feel free to follow along with me on any of the platforms linked below.
LTK | Facebook | Instagram | Pinterest | Amazon
xoxo,
Kelly