Welcome Home Saturday: Goodbye June Hello July
Hello friends! Welcome to this week's edition of Welcome Home Saturday, a weekly series where several of my friends and I gather every Saturday on our blogs to share what is inspiring us around the web. Plus, catch a peek into what's been happening with me lately.
*As an Amazon Associate, I earn from qualifying purchases. This post contains other affiliate links too for your convenience. Click here to read my full disclosure policy.
Happenings at Home
Can you believe it is July! If I'm being honest I had to look at a calendar because I still thought we had another day in June. Ha. It truly snuck up on me. Do you have plans for the 4th of July? We plan to hang with family and friends at the pool and do some barbequing too and of course watch the fireworks!
This week both girls had camps. Grace had basketball camp with her high school team and Crosby had a summer dance intensive camp. Also, Hudson who has been living at home and attending CSU officially moved out this weekend and into a house with some of his buddies. Busy, busy! Easton is away coaching his youth basketball team.
Pictures of our tiny dancer after camp this week at The Studio!
I have been working on they yard (our hydrangeas are close and zinnias too) getting things ready for a Vintage Yard Market that I plan to have in our backyard later in July! I have so many items to sell and my mom and sister will be helping and contributing as well. Stay tuned for that date!
We have a very busy but exciting month of July! July is camp month and both girls are going to Camp Timberline this summer! This is a very special camp to us as both my sister and I were counselors for several summers (my sister attended herself) and the boys and Grace have all gone multiple summers! This will be Crosby's first time going to the week long version up in Estes. She is over the moon excited. Her cousin Blaklee will be there too and my sister and I are so excited for them to experience all Things Camp T. Jesus, friends, sports, mountains and more. I'm honestly jealous, the place is magical. You can check it out here! We are so blessed because both sets of grandparents help send the kids to camp!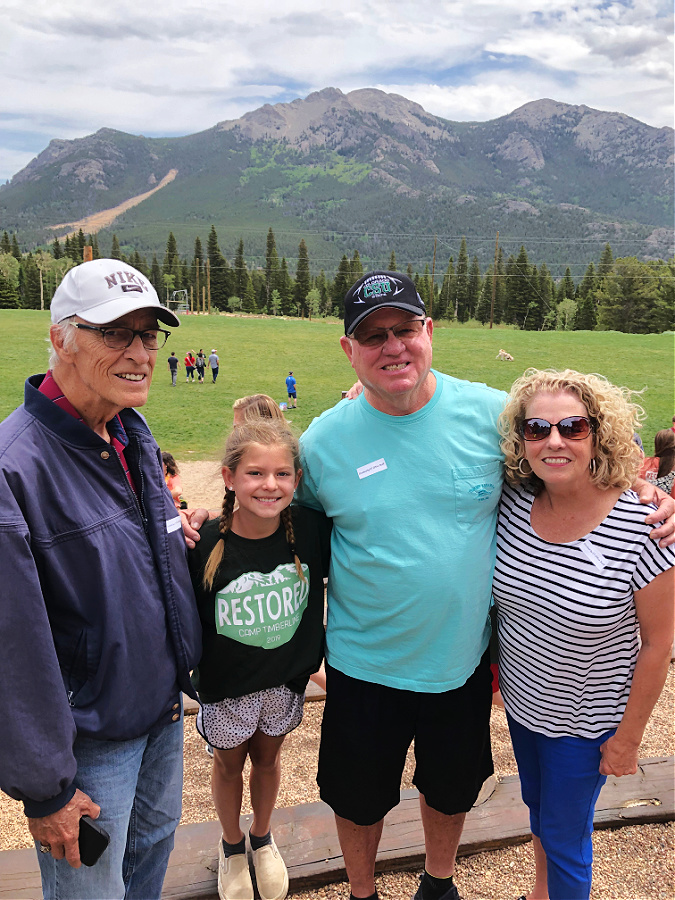 Next up, besides camp prep, I will be getting ready for Amazon Prime day which is on July 11th and 12th this month! I have so many amazing sales I can't wait to share with you. It's going to be so good! Plus stay tuned for garden updates on our zinnias, cosmos, hydrangeas and more!
This Week On The Blog
It was also a great week over on the blog! If you missed any of my posts you can scroll and browse them now.
My Monday Must Haves were on a summer break this week and instead I replaced it with a really fun post on How to Mod Podge Sea Shells for Decor! This was a simple and sweet DIY that took me all of 15 minutes. I can't wait to try a variety of napkins pattens on other shells. But for now these patriotic ones are on display in our home!
On Wednesday I updated and shared on old post that features one of my very favorite decorating and home hacks…The Secret to Lining Your Drawers the Cheap Way! It was fun to see that a lot of you have used this method as well.
Finally, on Friday I shared a new post on how to Dry Lavender Flowers! It is packed full of so much helpful information. Do you love lavender too? If so don't miss this one!
Links and Loves: 4th of July Sales!!!
I have some fun links to share with you all today and most of them are dedicated to all of the amazing 4th of July Sales happening!
Did you know if you click a shopping link in one of my posts and buy something (even if it's not the same item I have linked) I earn a commission? Pretty awesome right? I am always thankful when you shop through my links. It helps keep this little blog afloat.
Plus, who doesn't love a little Save or Splurge option? Two options for insulated mugs and rattan lamps!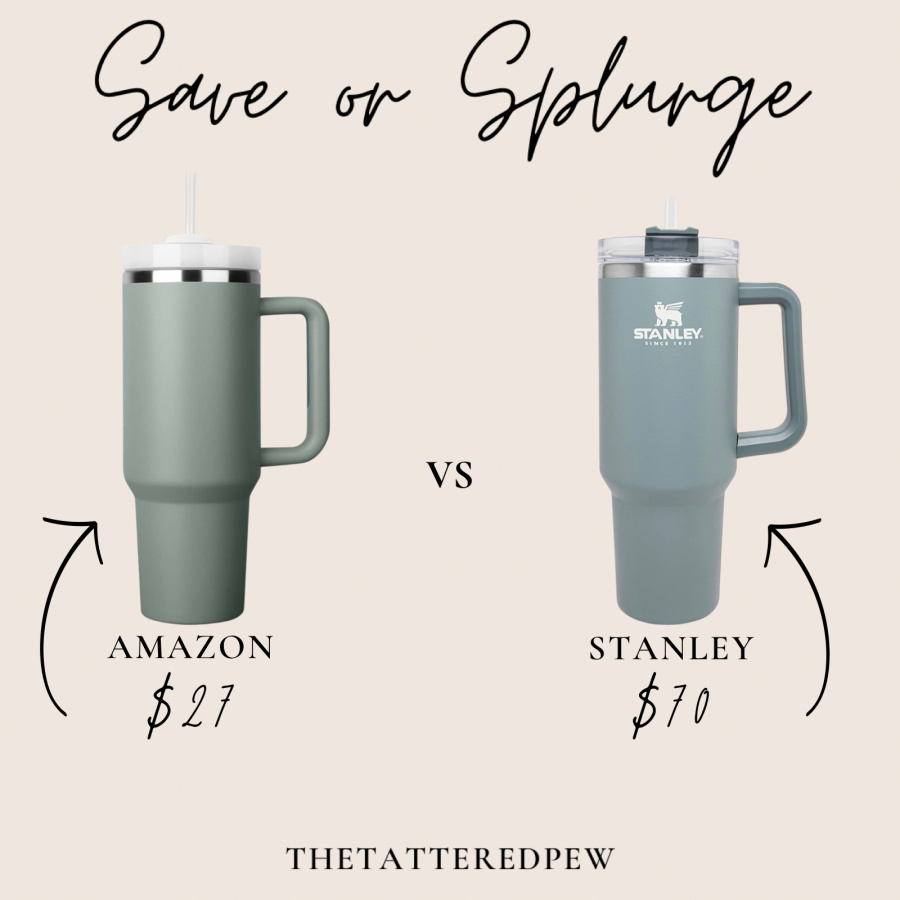 Last week's Best Sellers featured in a beautiful collage for you below. I love all of the items you guys are buying lately!
Want even more curated lists? Visit my Amazon Storefront where I have everything organized and linked for you in one spot! Plus, I am constantly updating it with new finds and sales. Hit the follow button while over there to stay updated as well!
4th of July Last Minute Ideas
If you need some last minute 4th of July inspiration stop by these posts of mine!
Or you could visit this post that has some great patriotic thrifty ideas that are fun!
Coming Up On the Blog
Next week there will be a new Monday Must Haves post along with a post all about pillow inserts! I hope you will stop by and check them both out.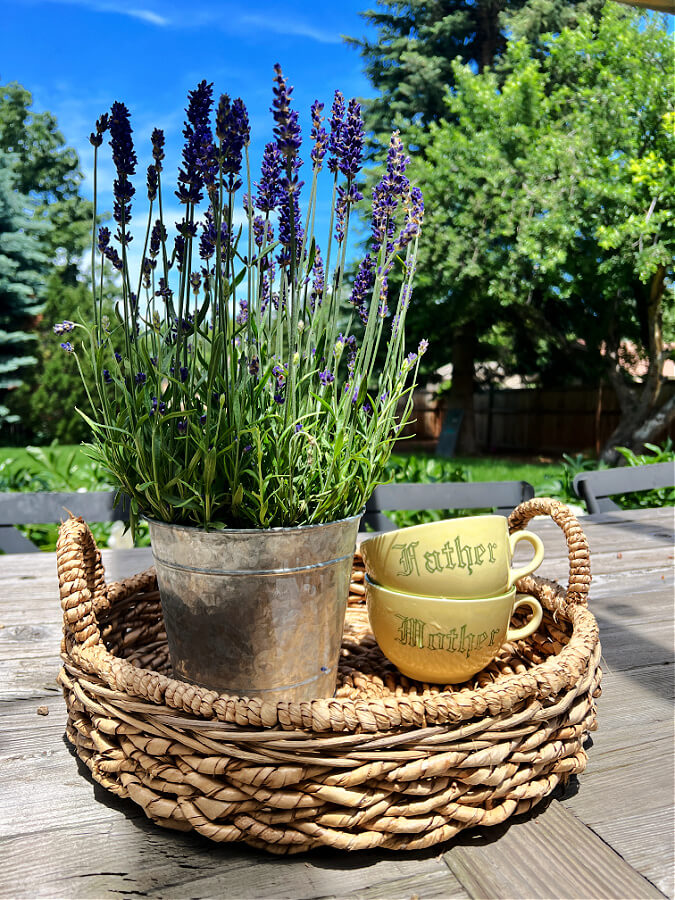 Welcome Home Saturday: Goodbye June Hello July
Ok and finally we have made it to some fun inspiration from around the internet. Come see what my friends are sharing this week!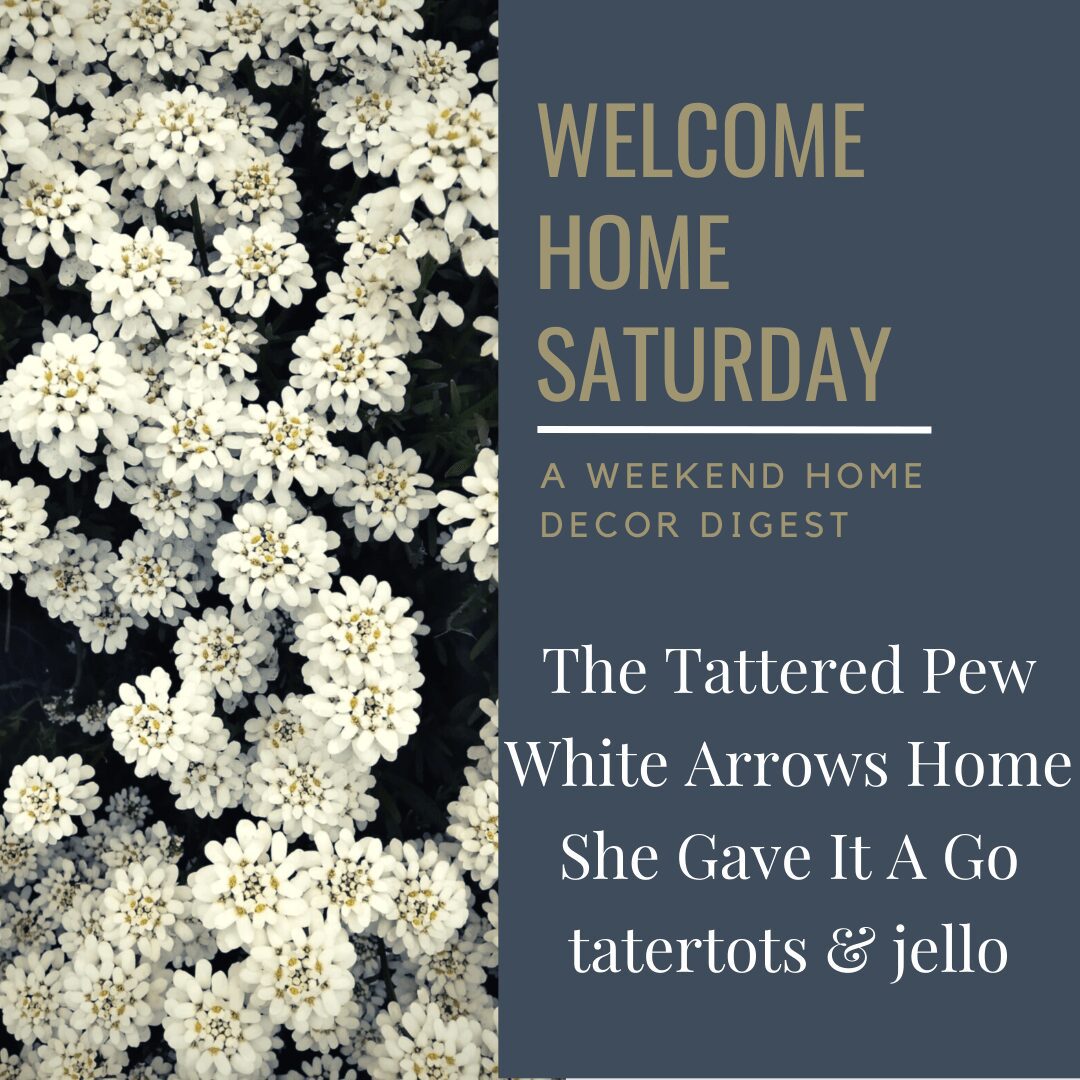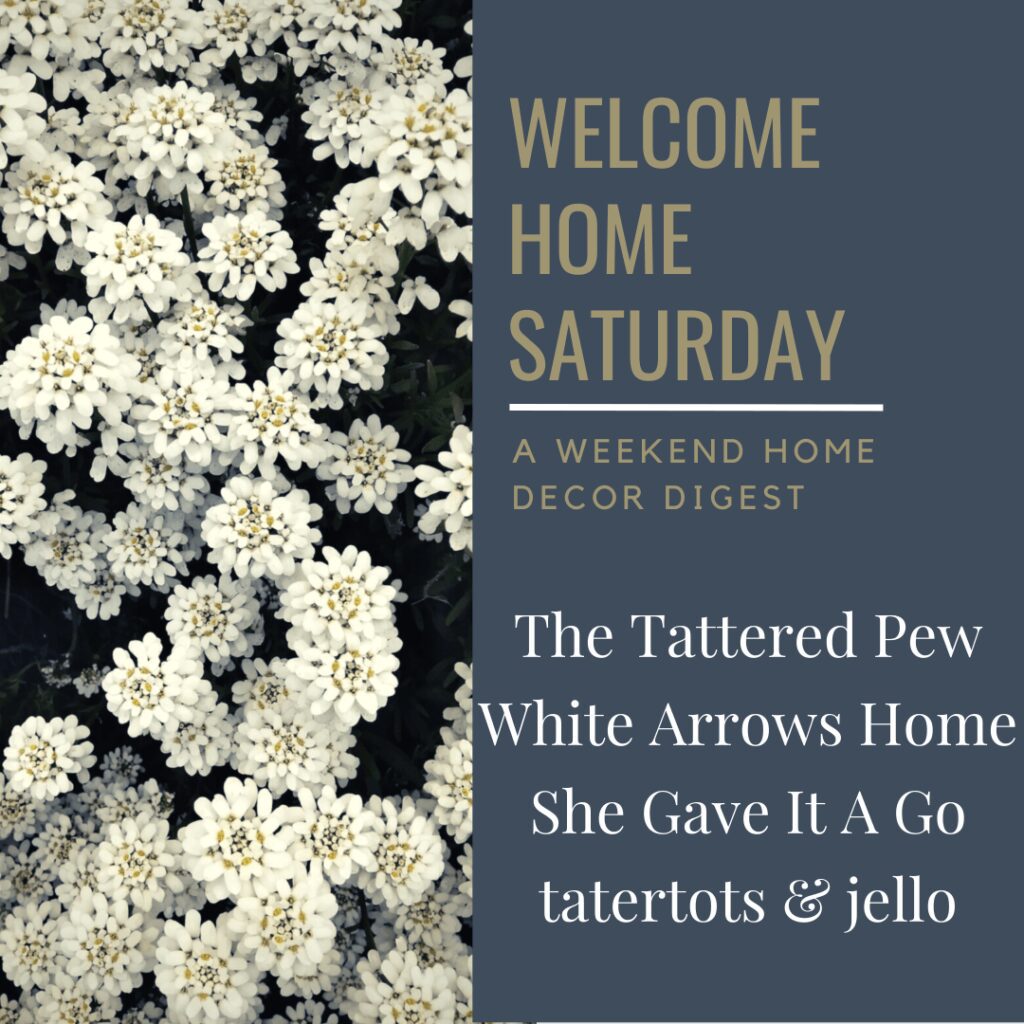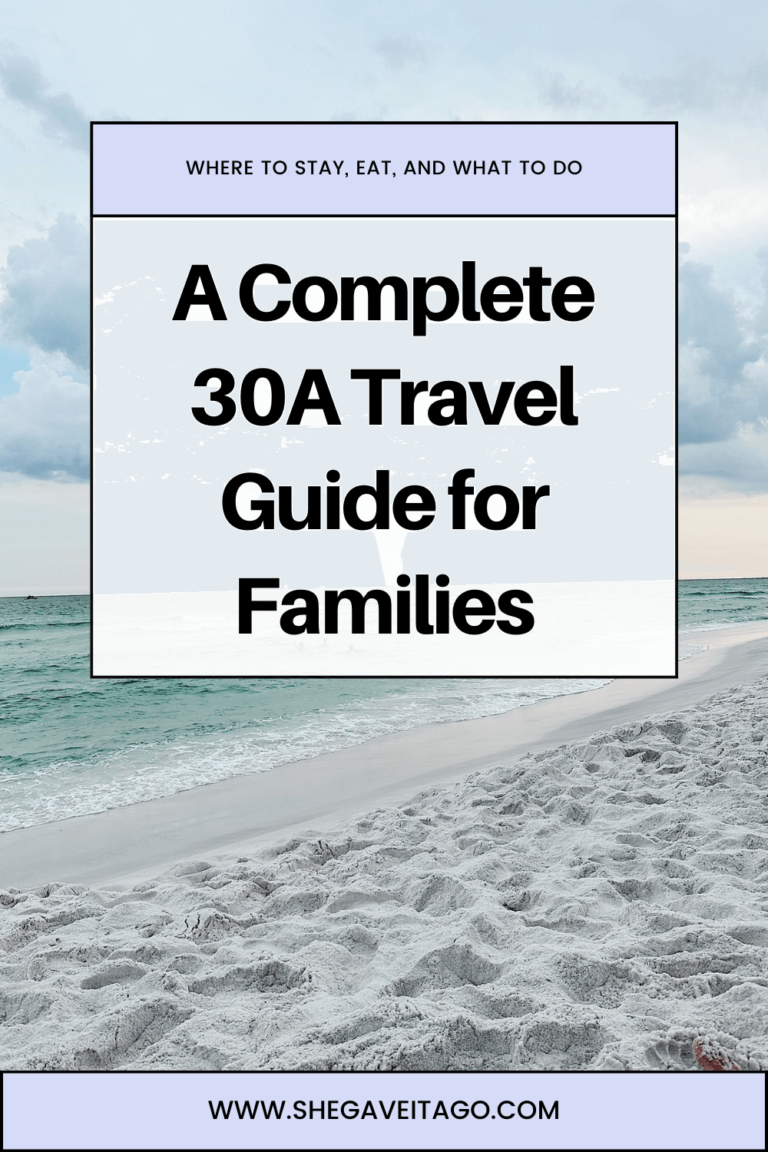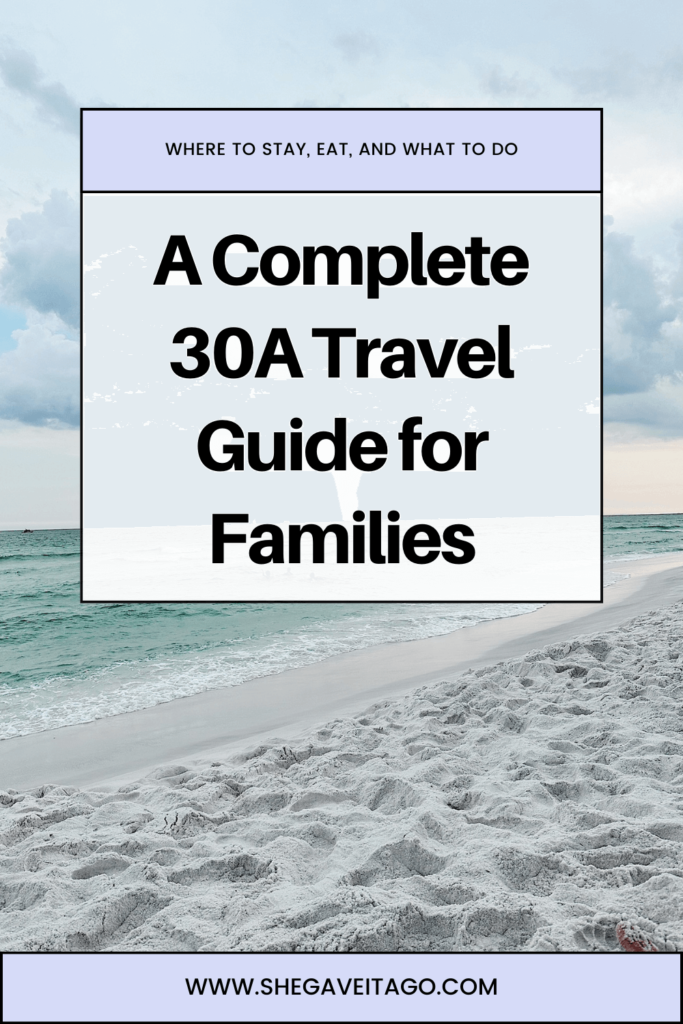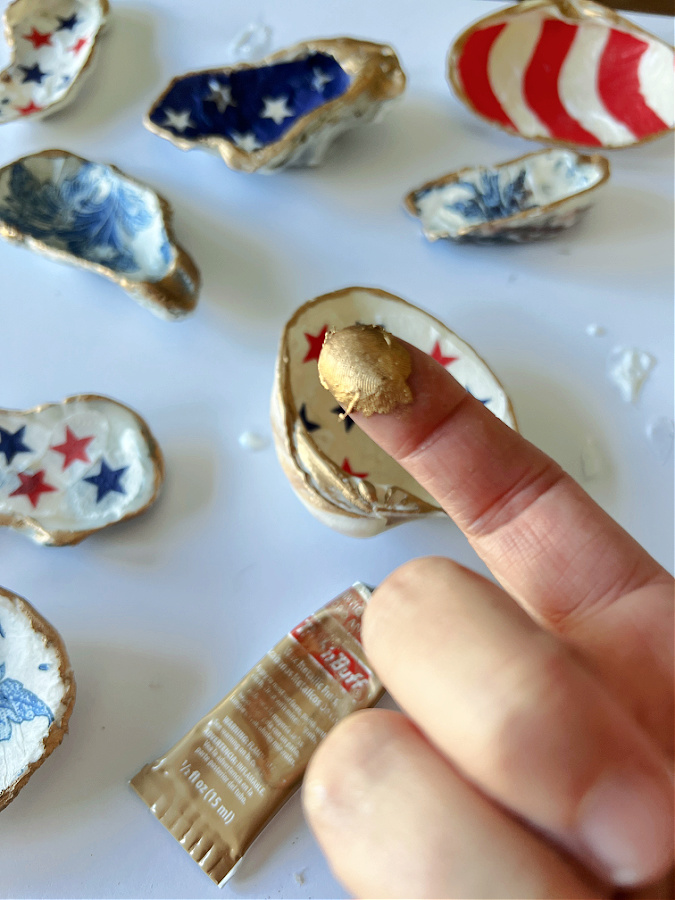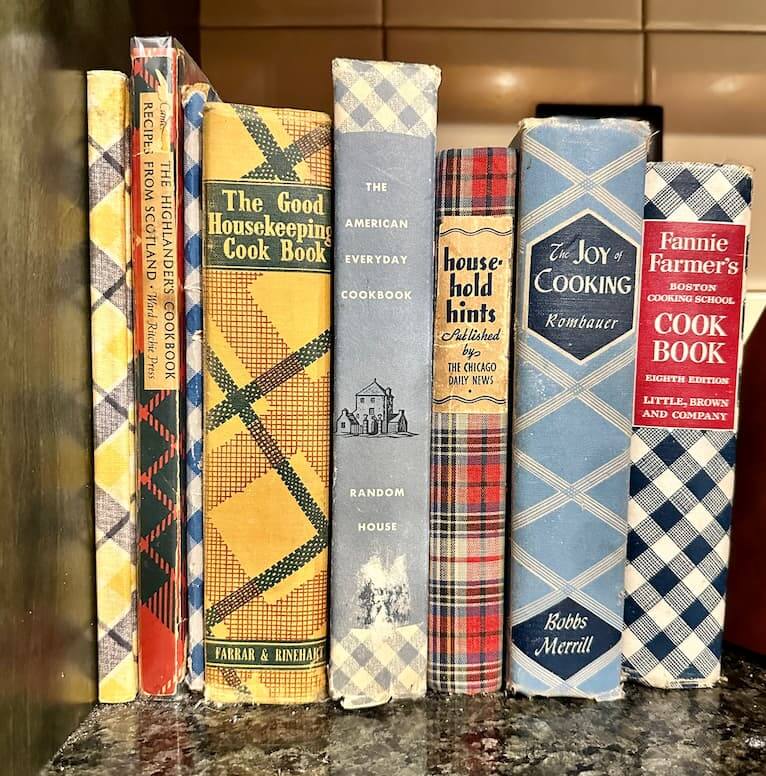 I'd love to have you hang out with me some more! Feel free to follow along with me on any of the platforms linked below.
LTK | Facebook | Instagram | Pinterest | Amazon
Have a very blessed, happy and sage 4th of July weekend!
xoxo,
Kelly