Hello friends! I love to shop small! Ok , I just love to shop in general! Can I get an AMEN?! So when I can support a small business owner it just makes purchasing something even better. One of my favorite things to purchase is handmade signs for our home.  (I might have a small obsession!) I especially love signs that are meaningful. I tend to look for ones that are positive, fun and have encouraging bits of wisdom. You see, I think these signs are just another way to sprinkle a hopeful word into my family's life as well as all who visit our home.
Since joining the social media world, specifically Instagram (find me here for more pictures!), I have found some amazing sign makers! I have SO many sign shops that I love, but I "narrowed it down" to 5 that I want to share with you.  I have signs from each of these five ladies throughout my home. I would love to introduce them to you so you can visit their sites and see what I mean.  I would love to hear which ones are your favorites!
First up is Melissa of My Trusted Treasures. This talented sign maker has become one of my closest friends through Instagram. I have a few of her signs (OK, I have 4 of her signs and a Christmas one on the way!) Melissa is a hard working mama of 3, she is hilarious, and a former teacher (we have that bond) who makes her signs right at her kitchen table. Love it!  She will custom make one for you and always has a fun new sign for sale all at an affordable price. I can't tell you enough about the quality of her work! I love supporting this hard working mama and encouraging her along on her journey!  You can visit her Etsy shop by clicking on this link: www.etsy.com/shop/MyTRUSTEDTreasures or through Instagram @mytrustedtreasures …tell her Kelly sent you!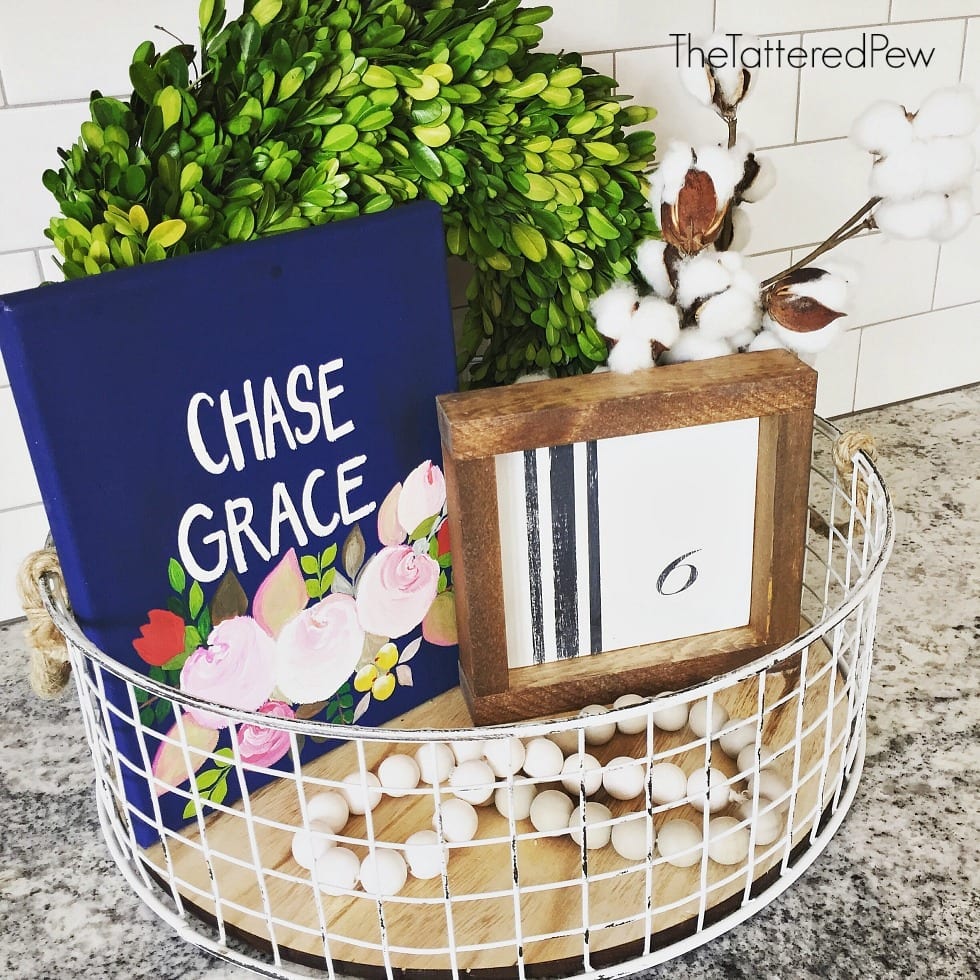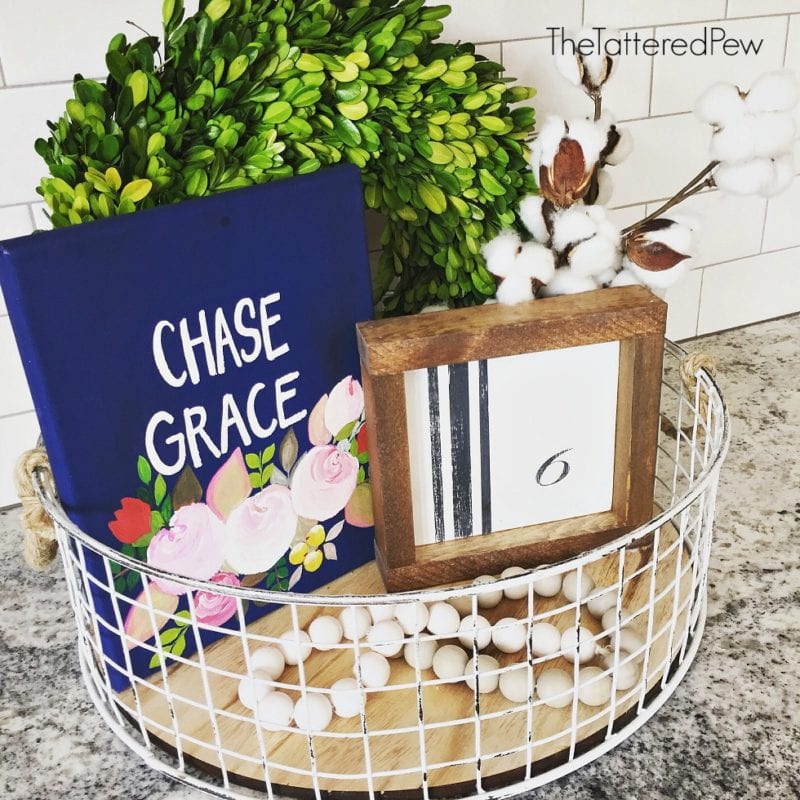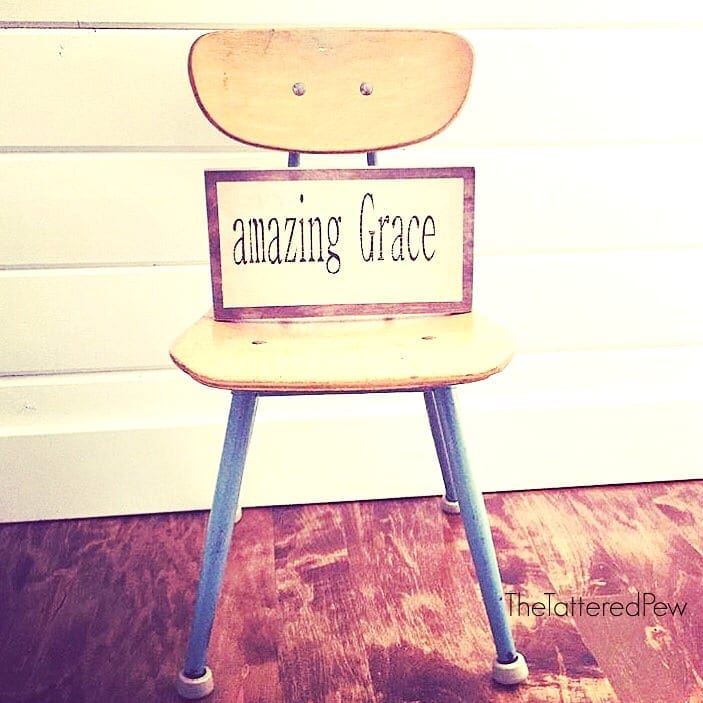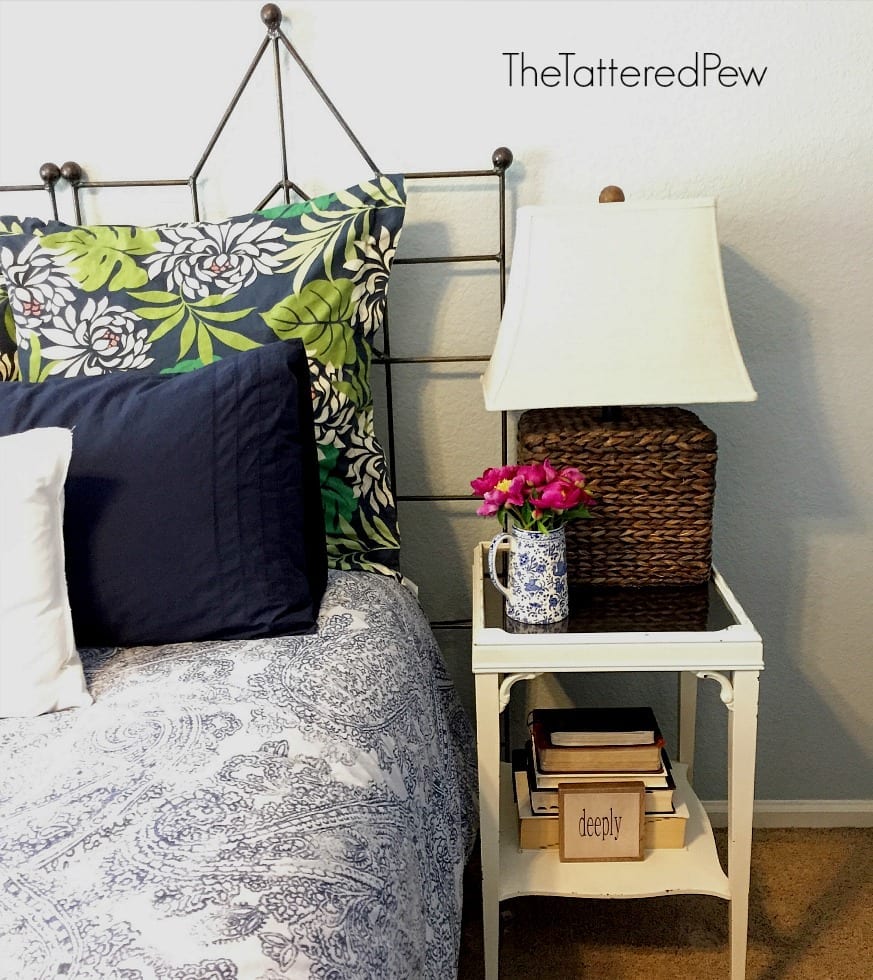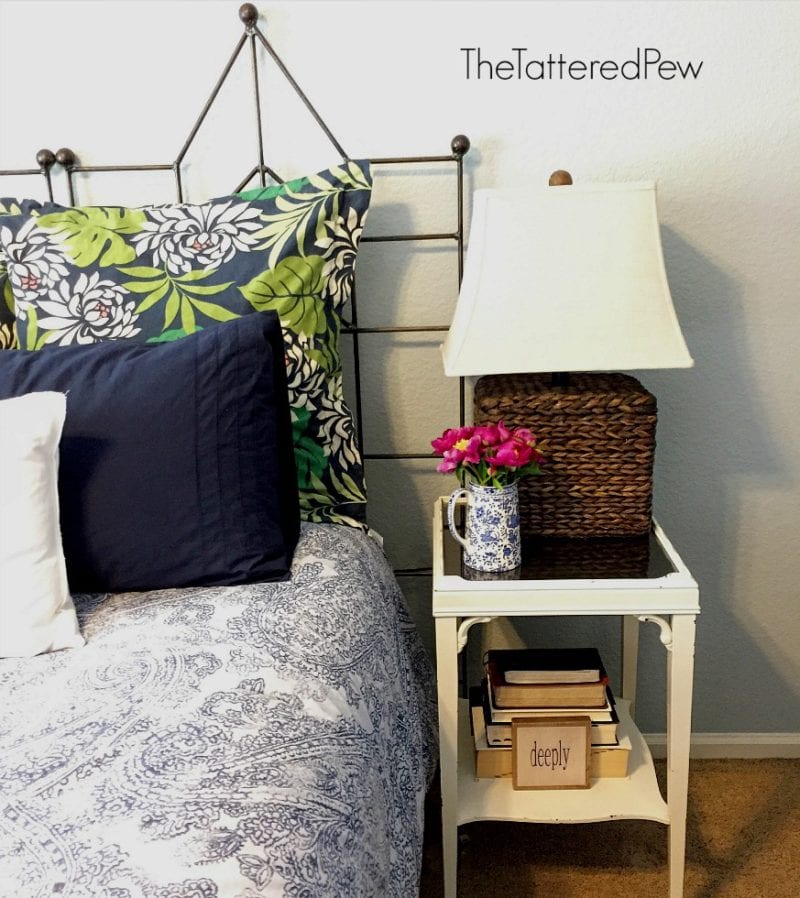 The next sign maker I have fallen for is 25:40 Love. I first fell in love with these signs when my husband showed them to me on Instagram. I quickly followed them
and learned that they not only made signs but pillows and shirts as well. Then after stalking… I mean looking, at their signs some more I discovered that their sign making mission is quite amazing! The owner Jessica and her husband started this business to bring home their daughter from Africa! How stinkin' cool is that? But wait there's more…each month they choose and feature a different charity and donate 15% of their sales to them. This spoke volumes to my heart and I knew that supporting this small shop meant so much more. So for Mother's day a few years back, my husband surprised me with their Hope Anchors the Soul sign! I love the super thick barn wood frame and the craftsmanship. You can find them at www.2540love.com and on Instagram @2540love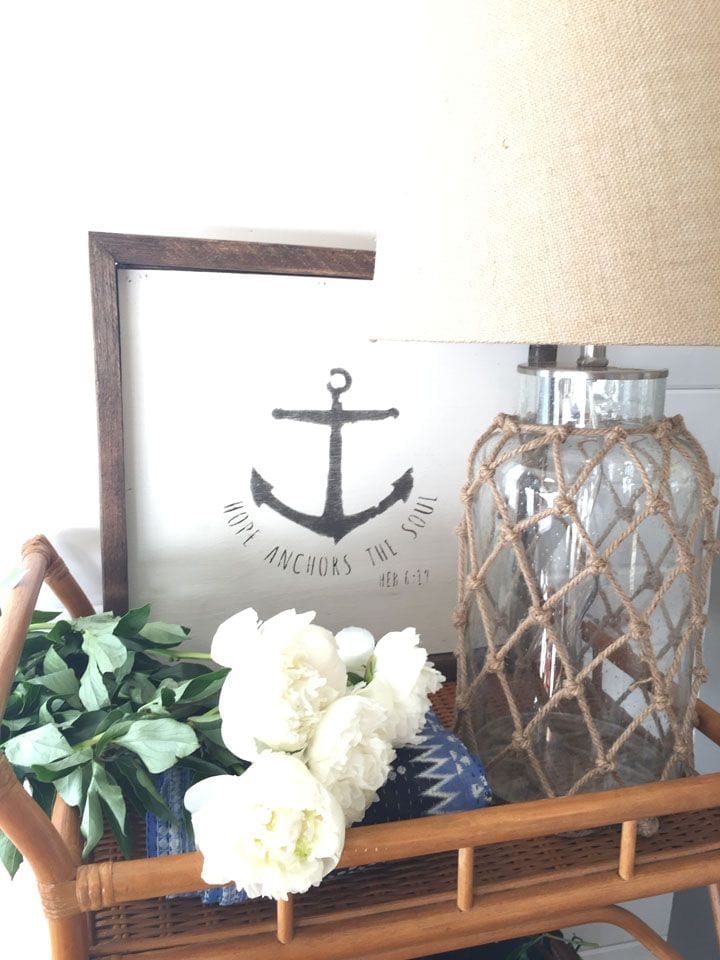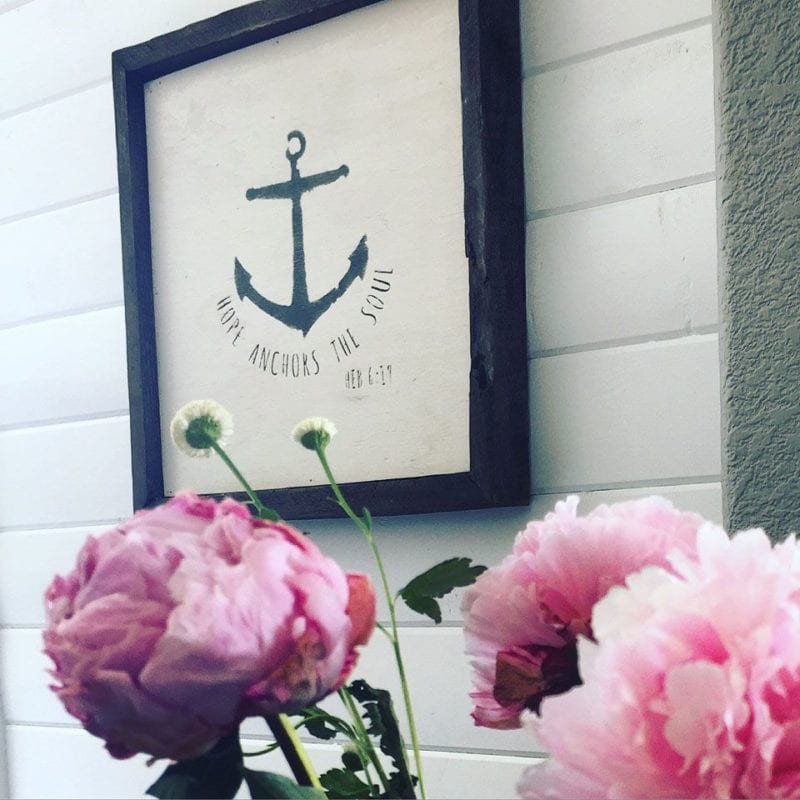 This next shop's name totally has me written all over it…Coffee Crafts and Chaos! I NEED my morning cup of coffee and it is usually accompanied by chaos pretty soon after! Ha! I found Wendy and her fun signs on Instagram and loved her spirit and creativity! So when she announced that she was looking for brand reps to share her signs staged throughout their homes, I jumped at the chance! Lucky for me, I was one of the Instagram accounts she chose to send her signs to. I get beautiful signs for free and in return I take pictures of those signs in my home and share them with my insta friends! So easy, especially since her signs are gorgeous! I have really enjoyed getting to know Wendy and helping her grow her business. You can find them at www.etsy.com/shop/Picketandtwigs and on Instagram @coffeecraftsandchaos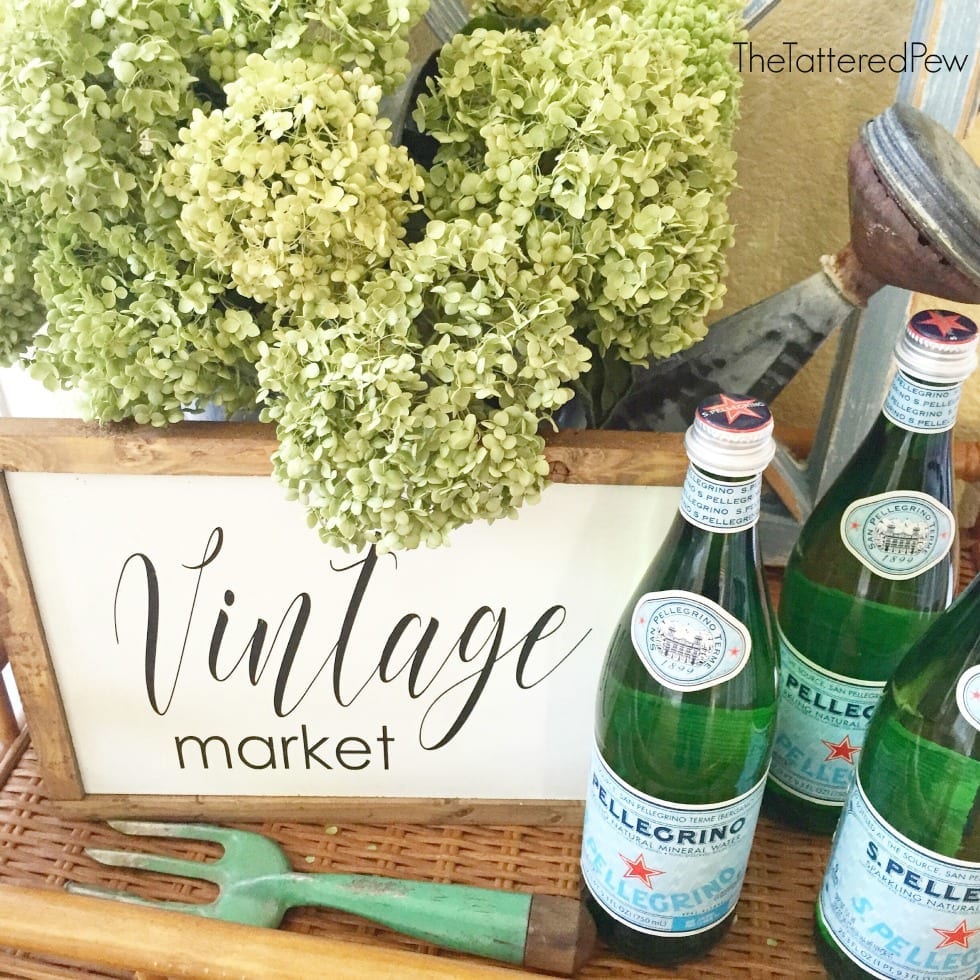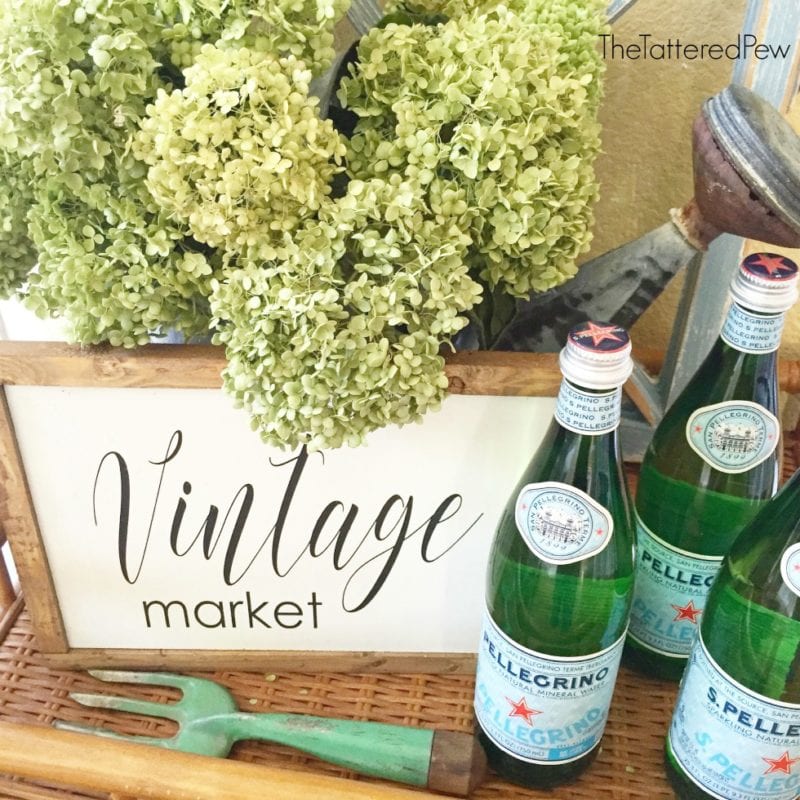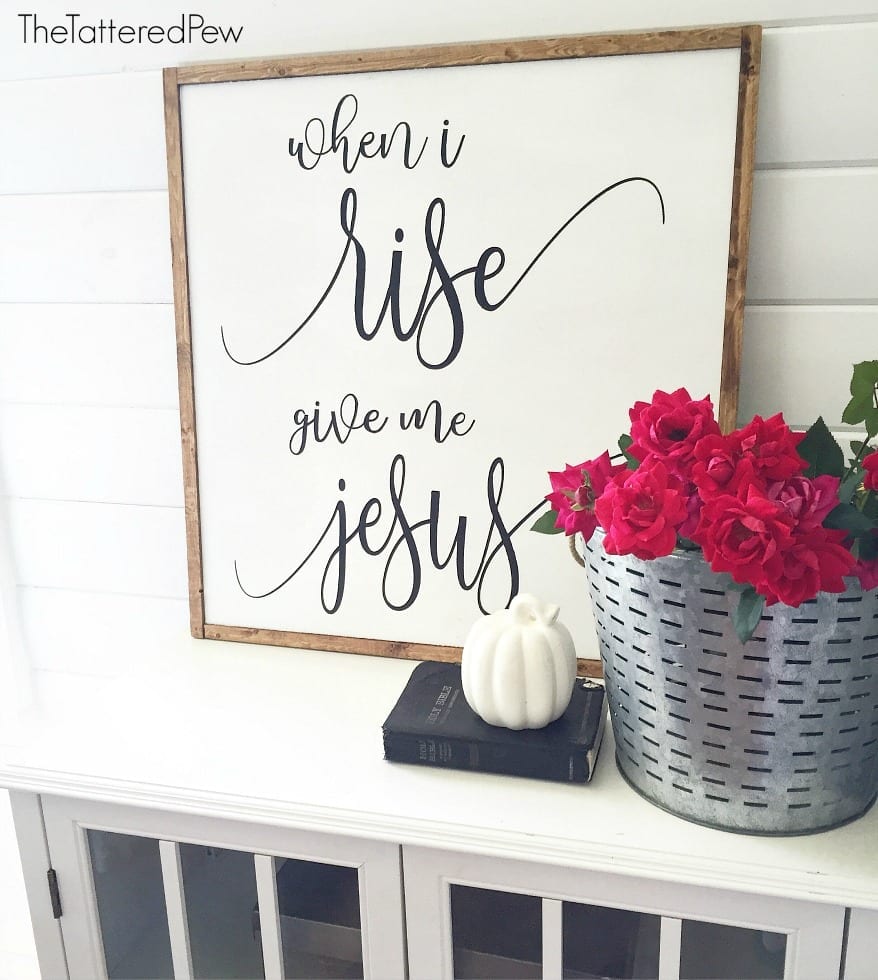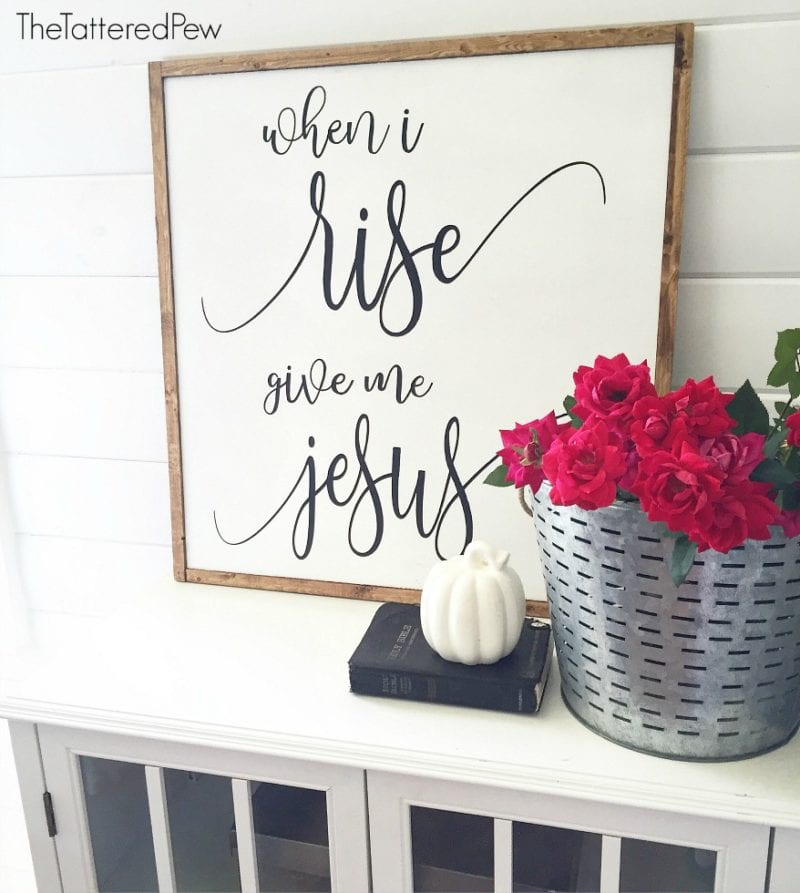 I was instantly drawn to Ann and her hand lettered wood slices the moment I saw them. They were so unique and stunning and I just knew that I would love to have her beautiful art in my home. I met Ann through a swap that I had signed up for on Instagram.  She was my swap partner and we immediately connected. She sent me one of her wood slices and I was able to tell right away that she is one talented artist. So I commissioned her to make some smaller wood slices for some of my friends as a thank you.  They were very affordable and she had them made so quickly. My friends loved them! (I secretly wished they were all for me) I guess I will just have to contact her again soon for some more! I can think of a million other gifts ideas her wood slices would work for…teacher gifts, thank yous, Christmas, birthdays, Mother's Day, I could go on and on! I am so thankful to have found Ann, she is an incredible artist, friend and small shop owner. I hope you will check her out! She can be reached through Instagram @rekindledsigns and on facebook at Rekindled Signs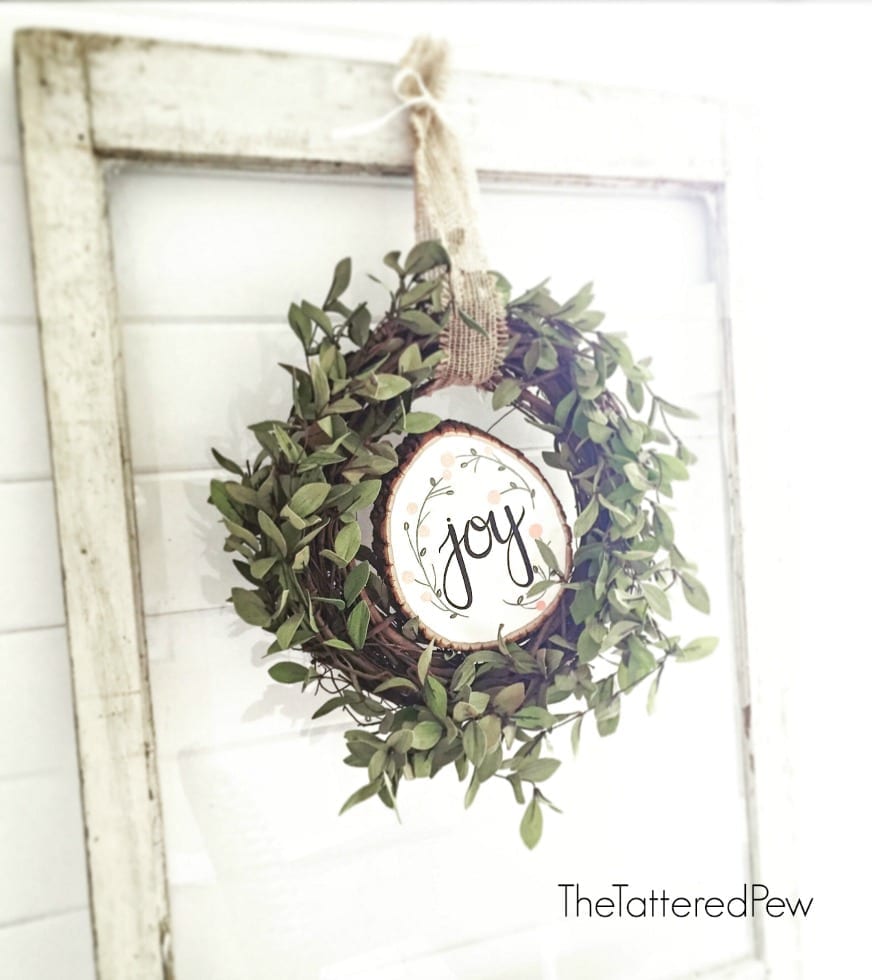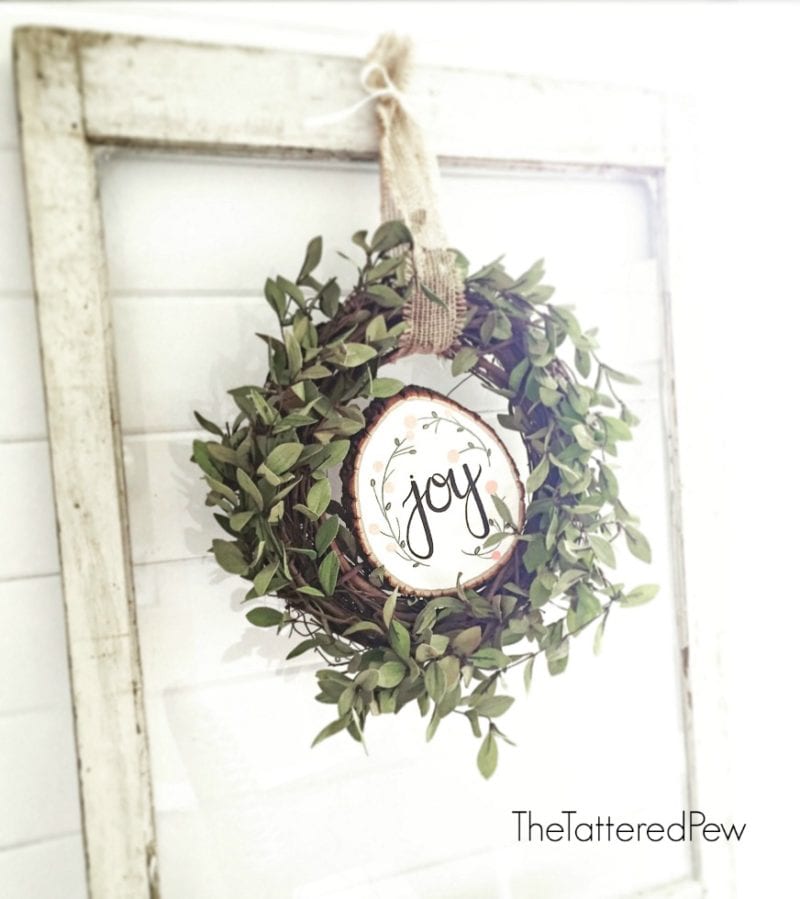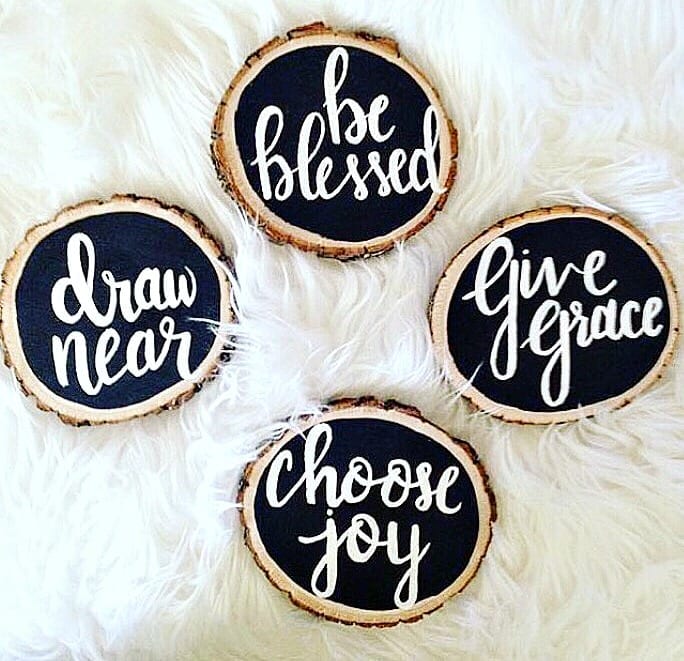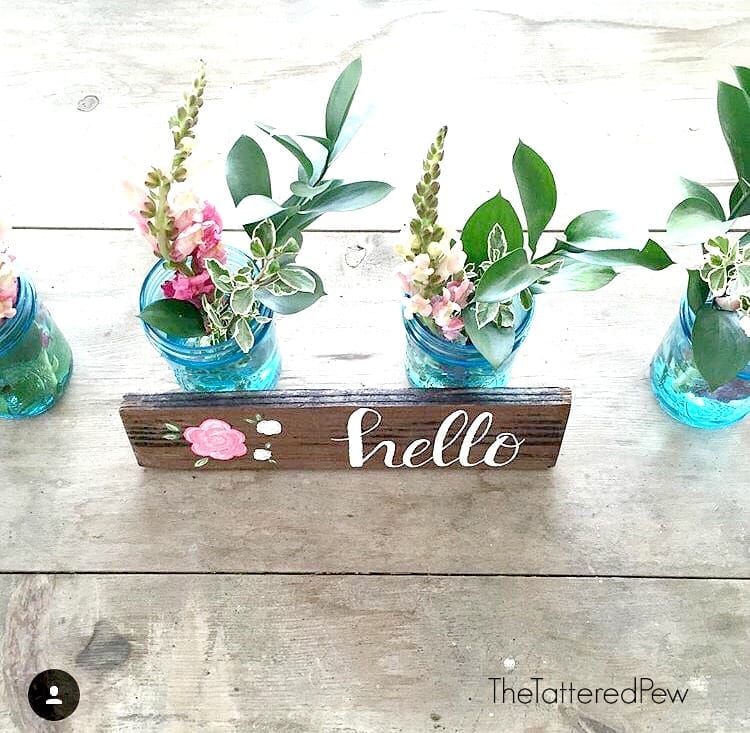 Finally, I wanted to share my good friend Megan of Bourne Southern. Megan started out making her signs on her own and eventually grew big enough to have her husband join her full time. Yep, they are that amazing! I found her on Instagram as well and was instantly drawn to her signs and her tag line…encourage*inspire*uplift! Her heart, her work and her life represent her tag line to a tee!  She is such a joy to know!  I also love that she has free domestic shipping worldwide and with no purchase limit. No way! OH YES…This spoke to my frugal side.  I have sent a few of her signs as little encouragement gifts or housewarming gifts. I was also fortunate enough to get to be a brand rep for Megan for a few months and loved styling her fabulous signs in my home. Please visit her and tell her I sent you!  She can be found at www.bournesouthern.com and on Instagam @bournesouthern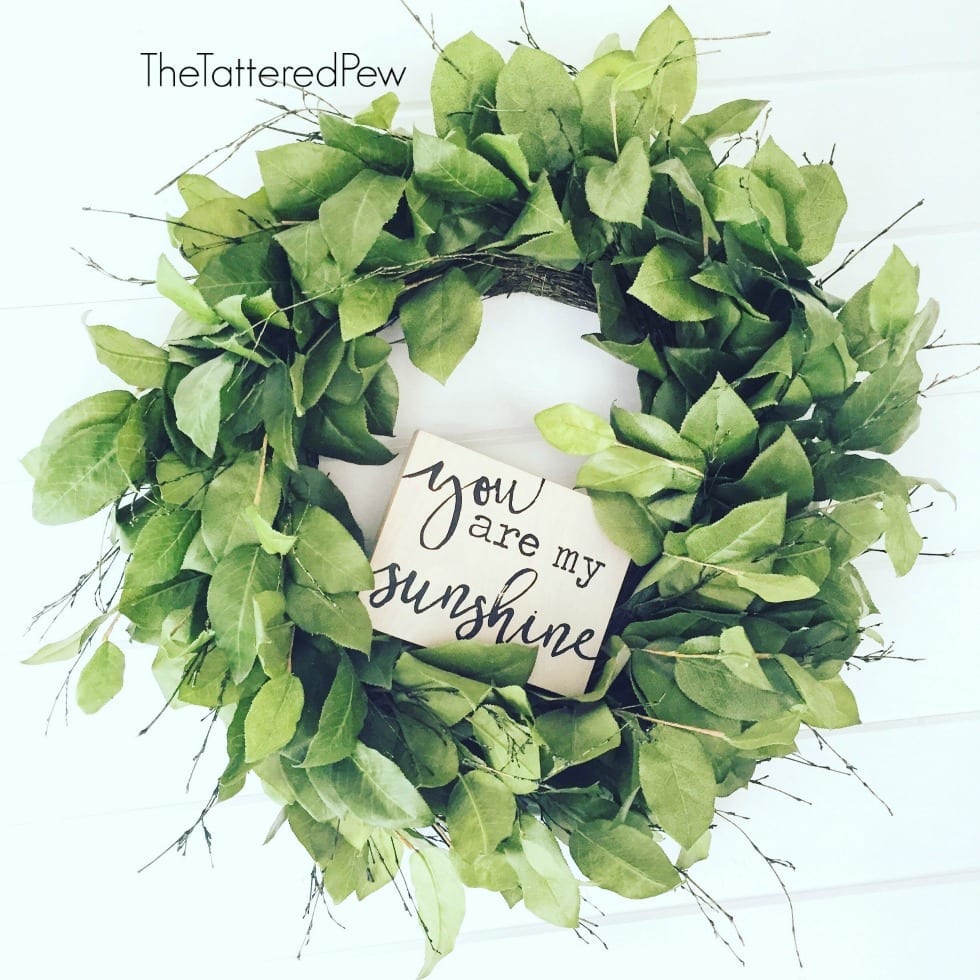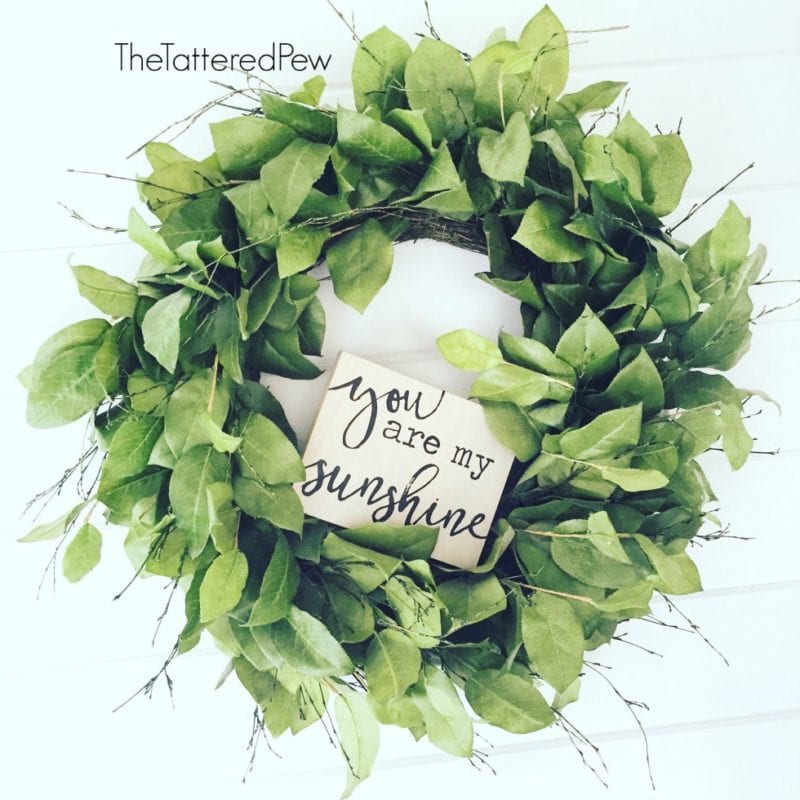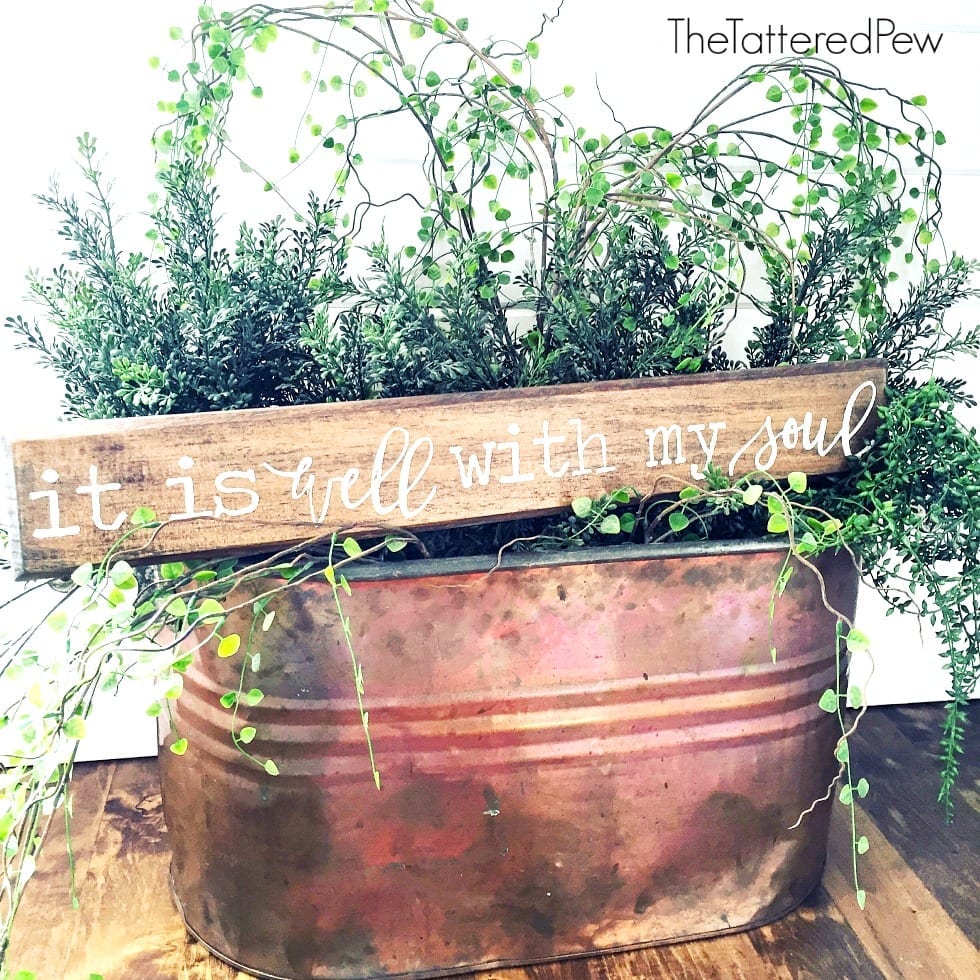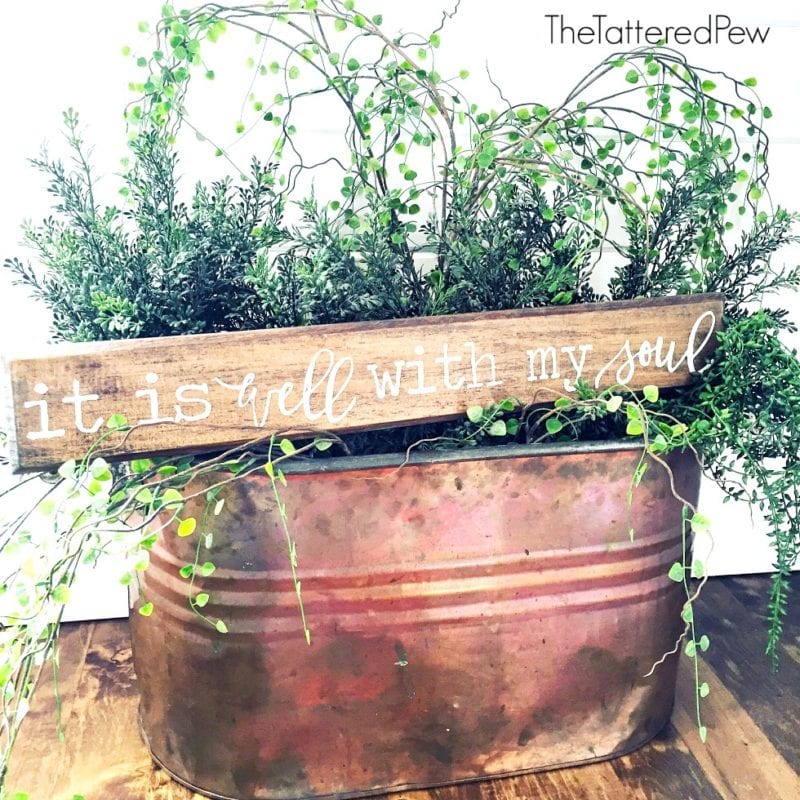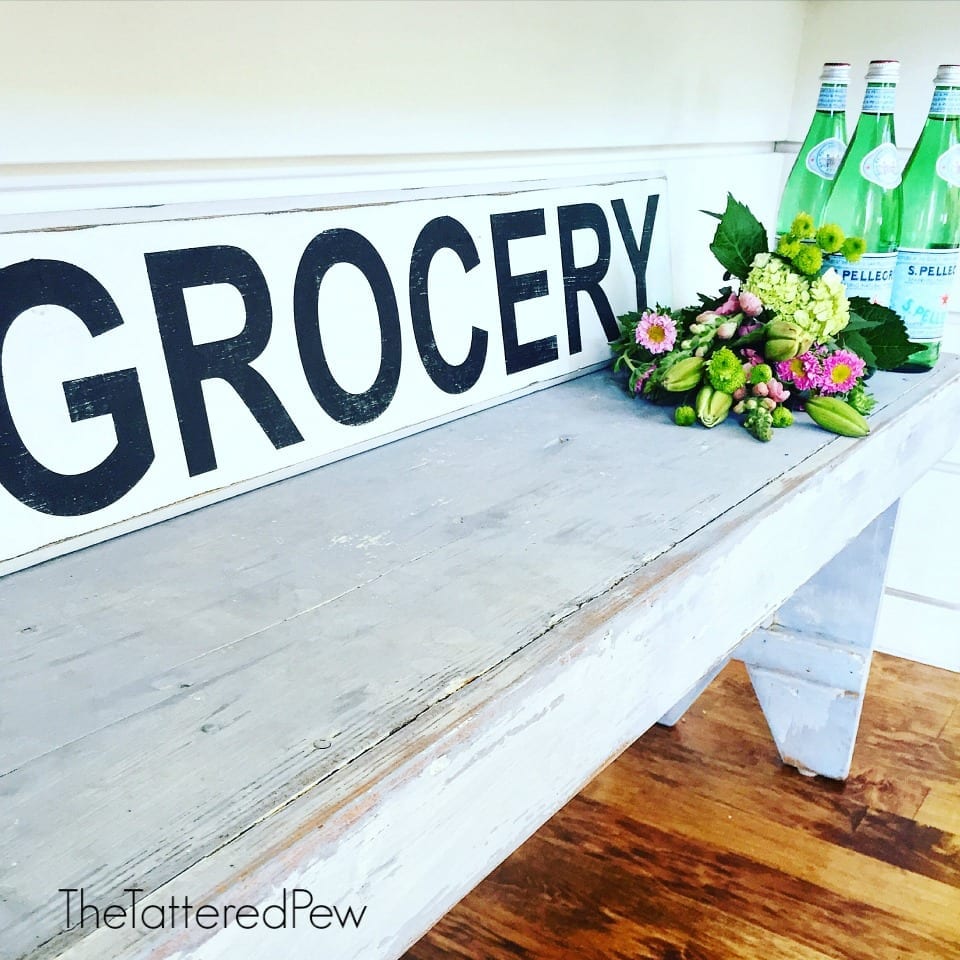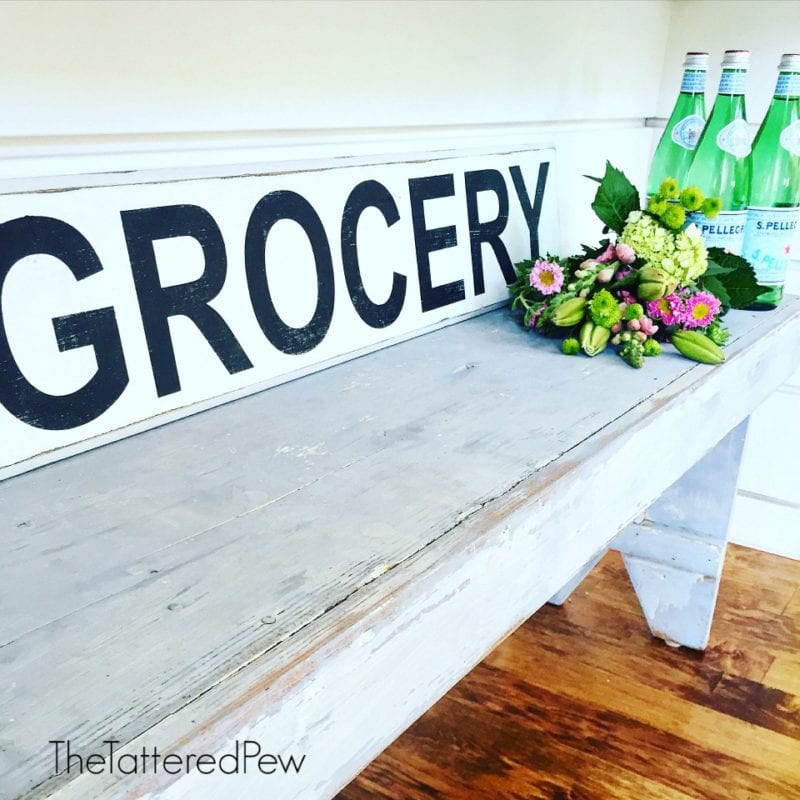 I hope you have found some fun new small sign shops to support! Let me know which signs you fall in love with or if you have any questions! Feel free to tell them that Kelly sent you. Just so you know, there are several other shops that I love and have my eye on. However, I wanted to share these shops because I have them in my own home. ****If you are a sign maker and have a small shop, send me your link as I would love to support you and your adventure!****
Kelly