Welcome Home Saturday With Guest Cloches and Lavender
Happy Saturday friends! I am so happy you stopped by for my weekly home décor digest, Welcome Home Saturday! Each week 6 of my blogging buddies and I gather our posts in one spot to bring you some inspiration! We also invite a guest to join us so you can get to know some other fabulous bloggers as well.
I also love to be a bit more personal and casual on these Saturday posts.
Happenings At Home
Here at home I have been getting ready to host Thanksgiving in our new home! Yesterday I took a much needed mental health day off from teaching and my mom came over to help me get the table set. (We might have done a bit of Christmas too! EEK!)
I will share it in a post next week…it turned out absolutely beautiful! We used this gold velvet ribbon that I am in LOVE with and this one too. I'm pretty sure this color will be sneaking into my Christmas decor as well! * Note it is listed at brown and khaki but is gold!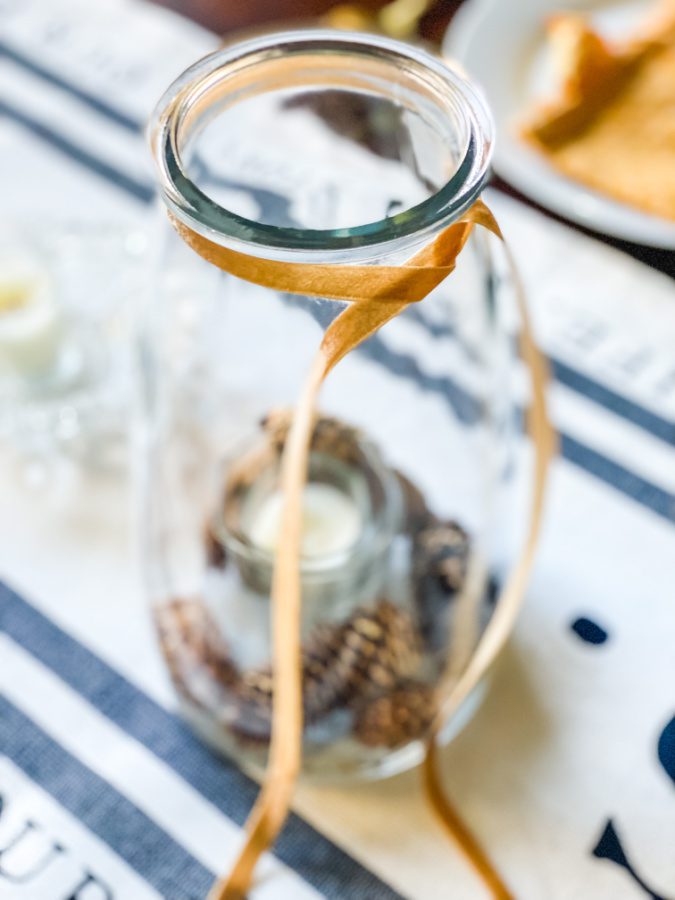 New Rug Direction
Do you remember a few weeks ago when I asked for your help over on Instagram picking out a new rug for our entry? Well I have gone in a totally new direction and have fallen in love with THIS striped rug. What do you think of it? I am wanting to pull in more black and this is an indoor outdoor option that can handle the traffic!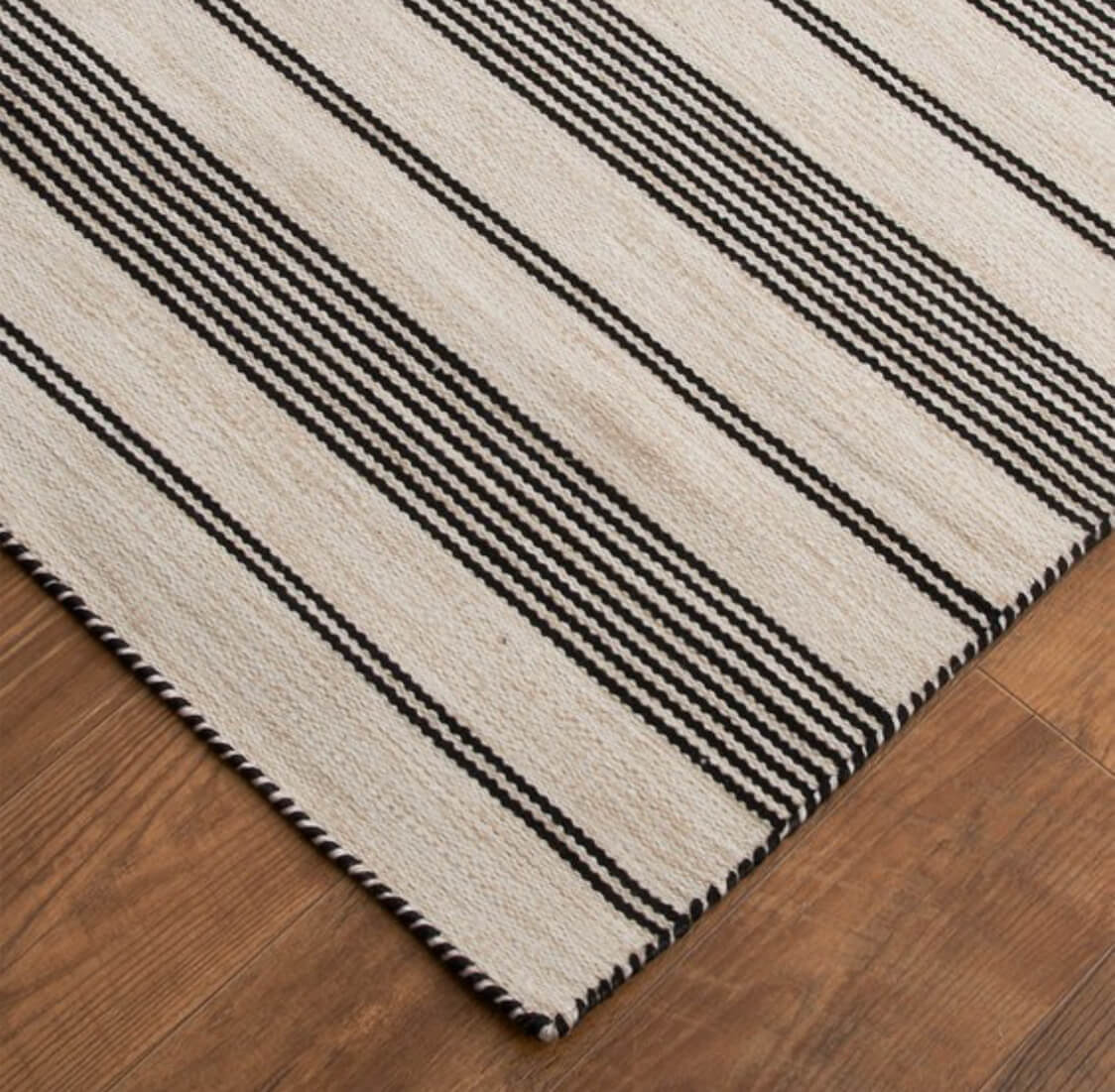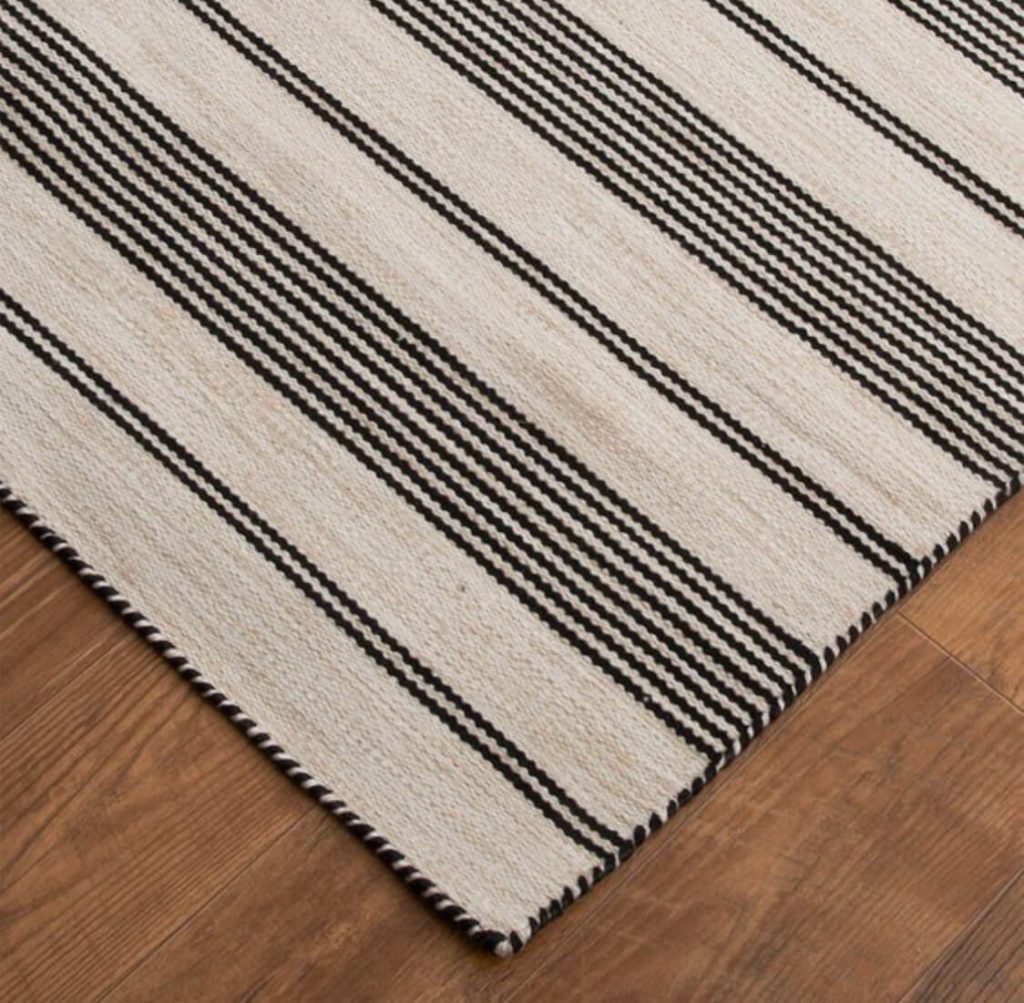 Welcome Home Saturday
Today we are so excited to have Cindy of Cloches and Lavender joining us as our guest blogger. Cindy and I have been friends for awhile now thanks to the blogging world and I always love seeing her beautiful home and creative ideas. Make sure to check out her lovely pinecone post below along with all of the others!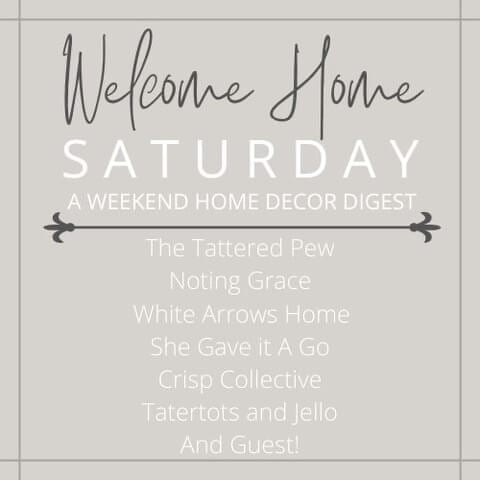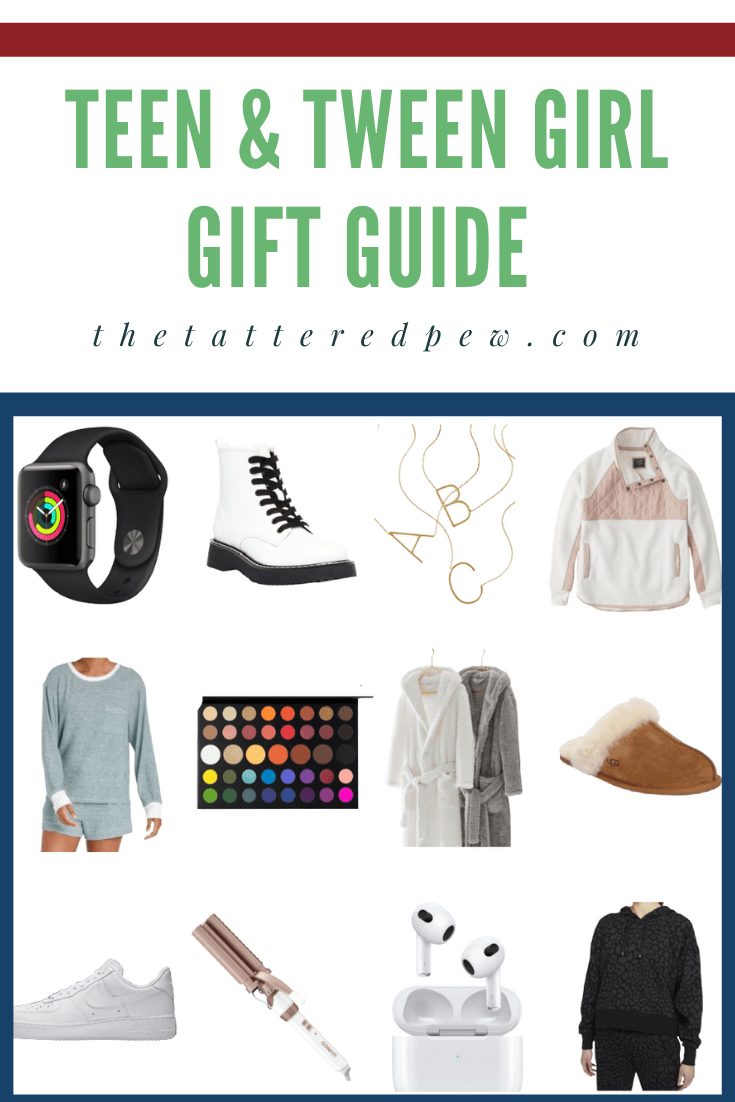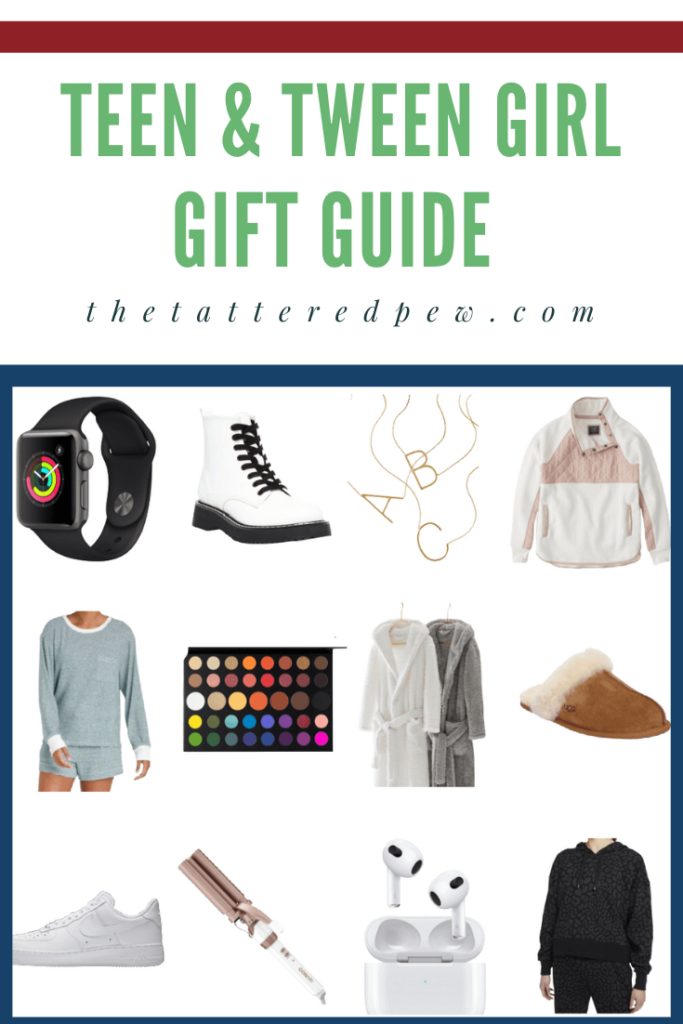 White Arrows Home / Fireside Book Club Current Reads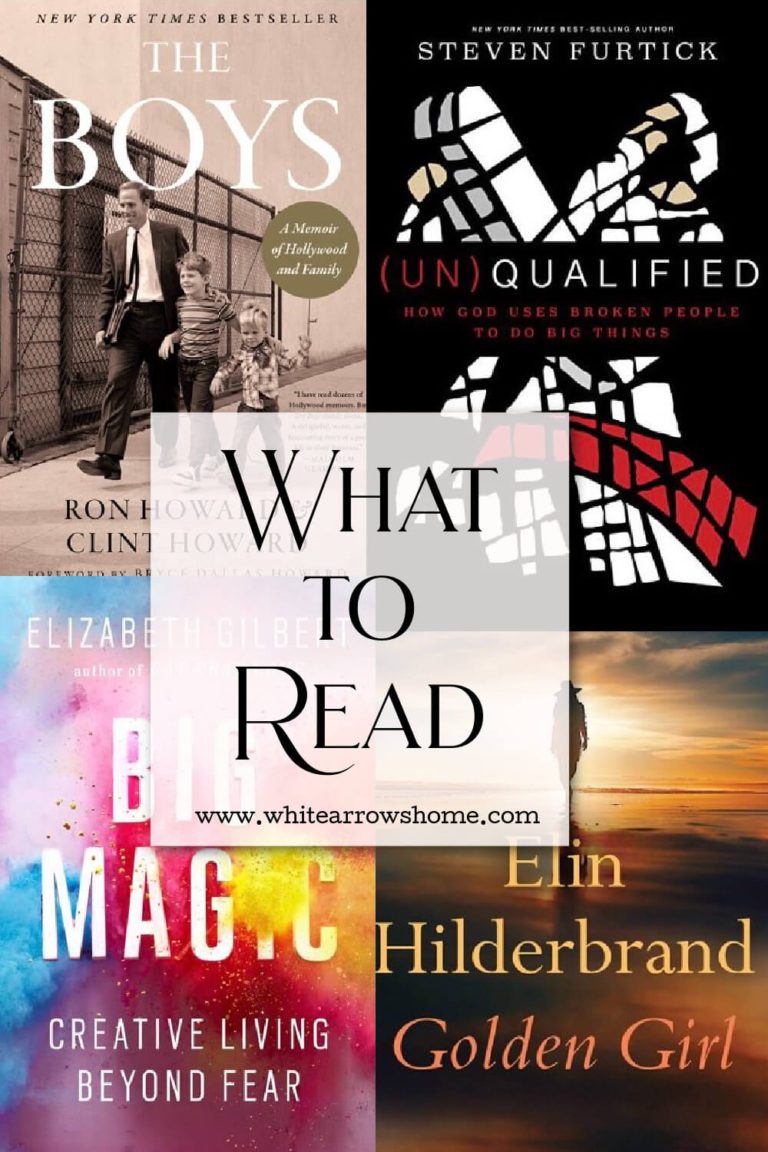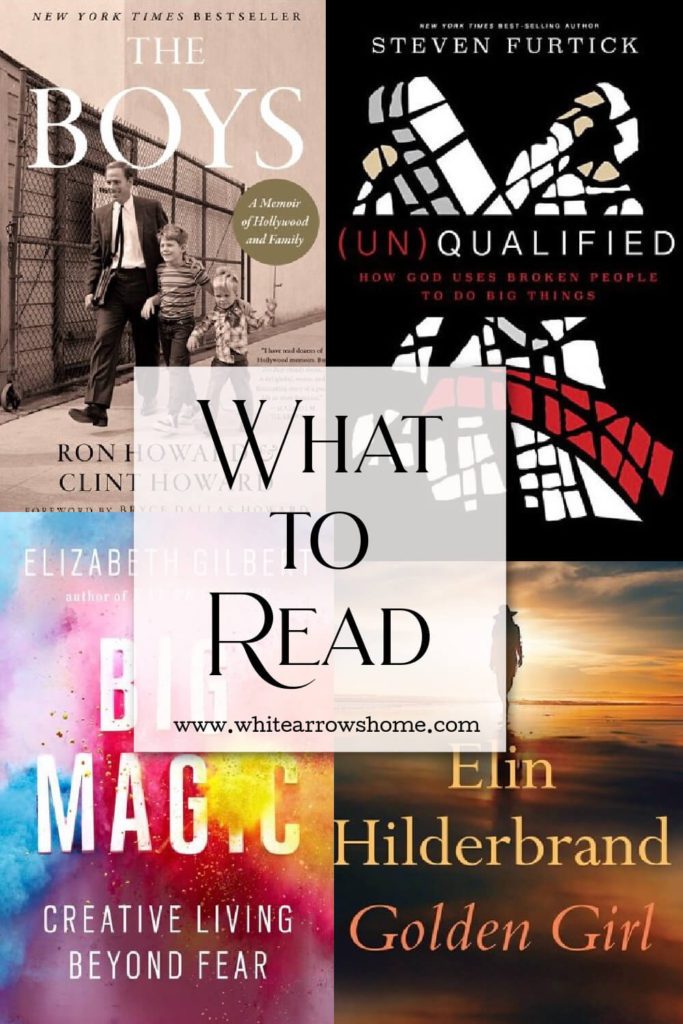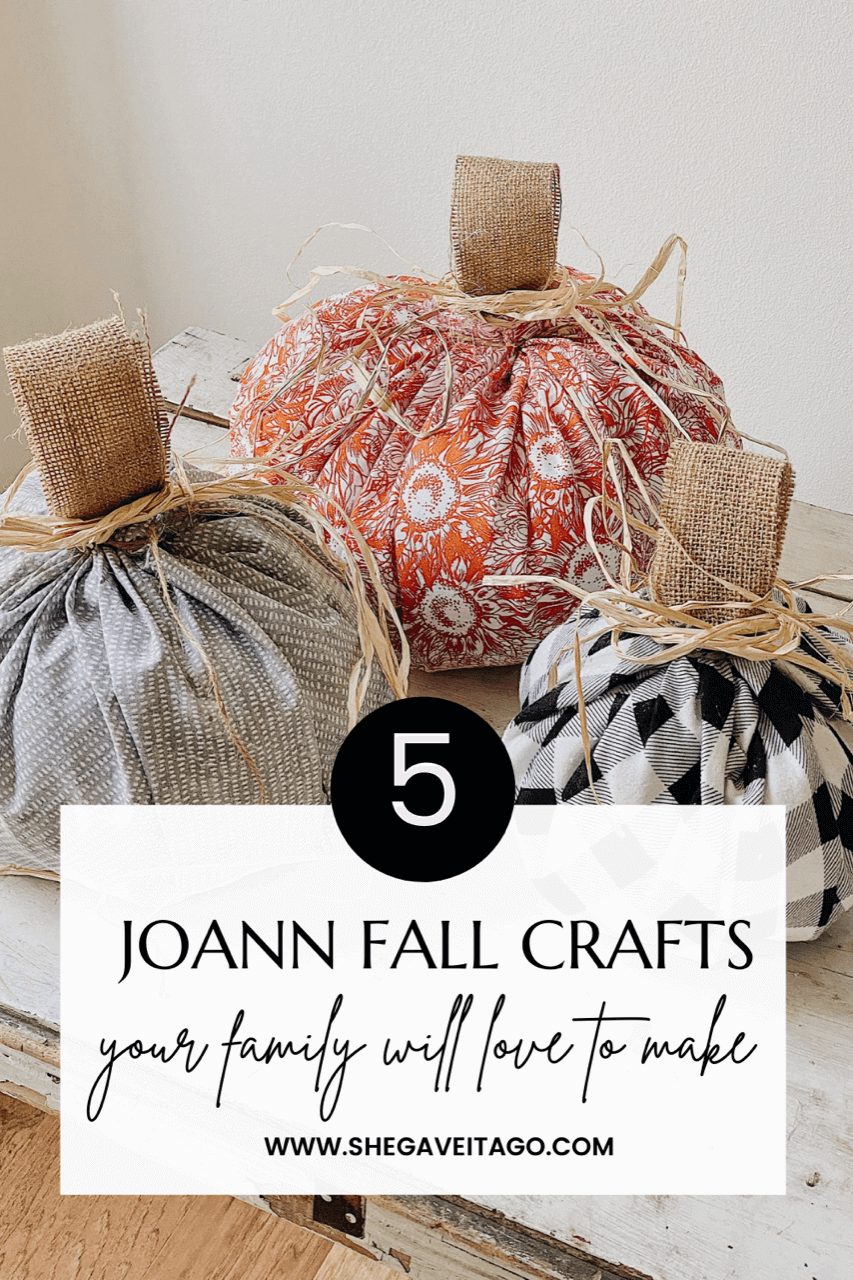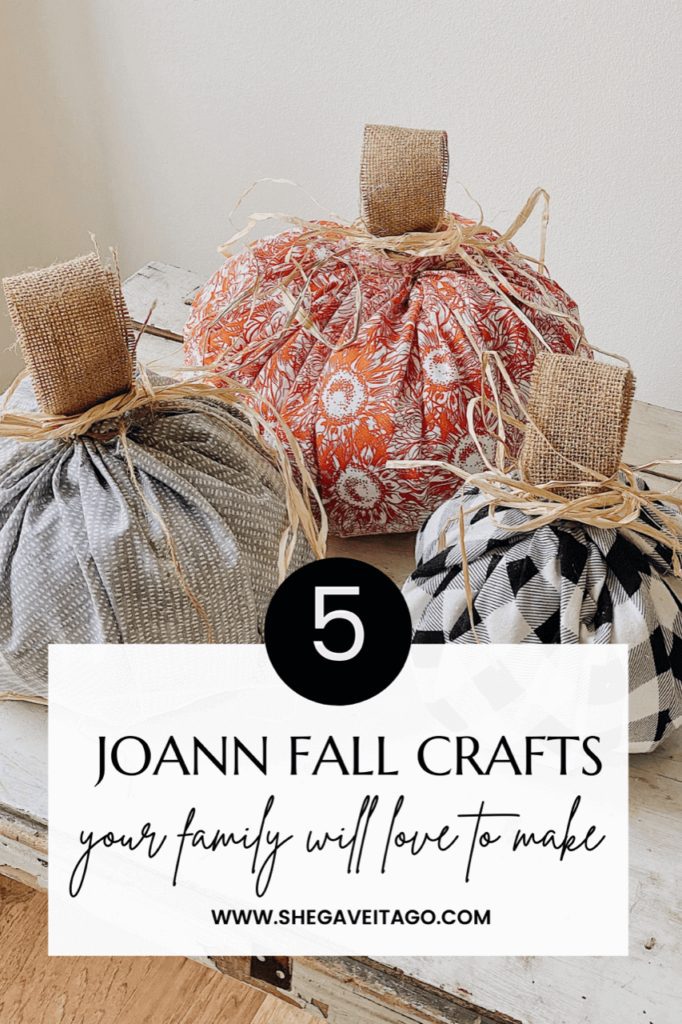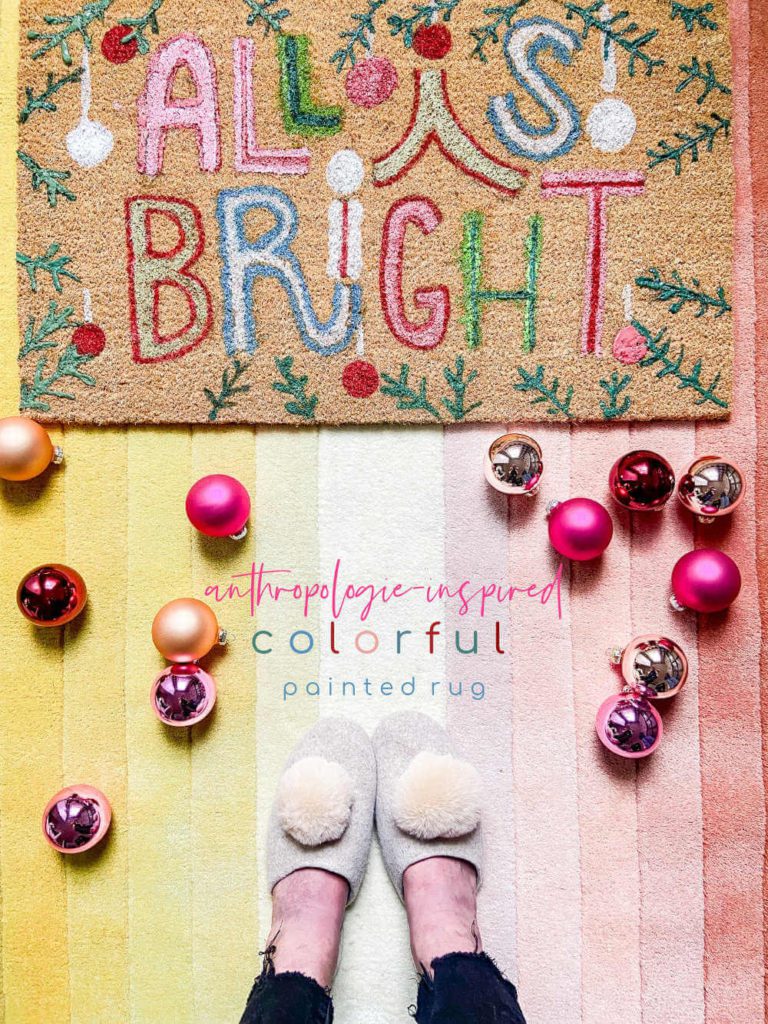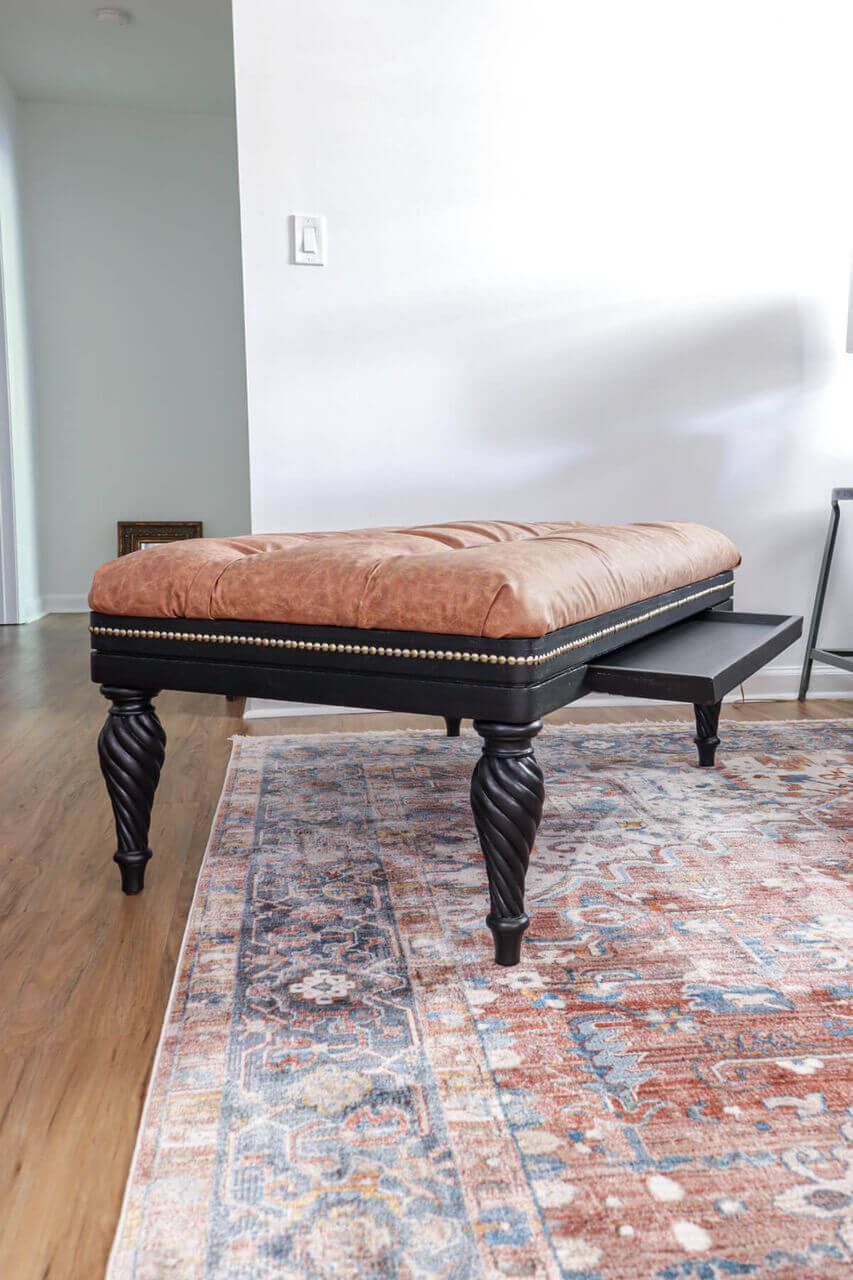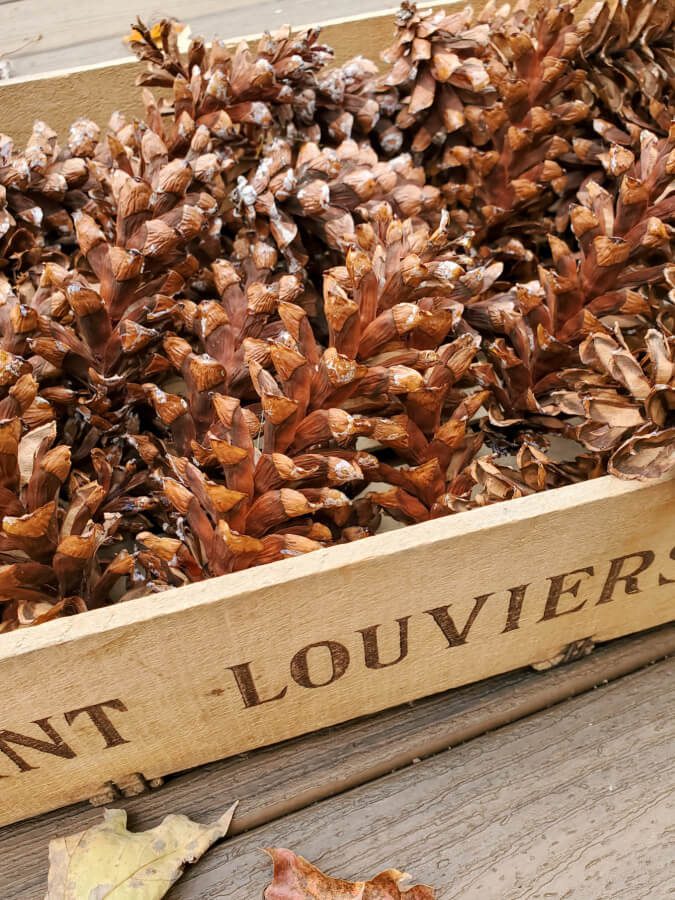 Have a wonderful weekend!
xoxo,
Kelly