Hello friends! Welcome to this week's edition of Welcome Home Saturday, a weekly series where several of my friends and I gather every Saturday on our blogs to share what is inspiring us around the web. Plus, catch a peek into what's been happening with me lately.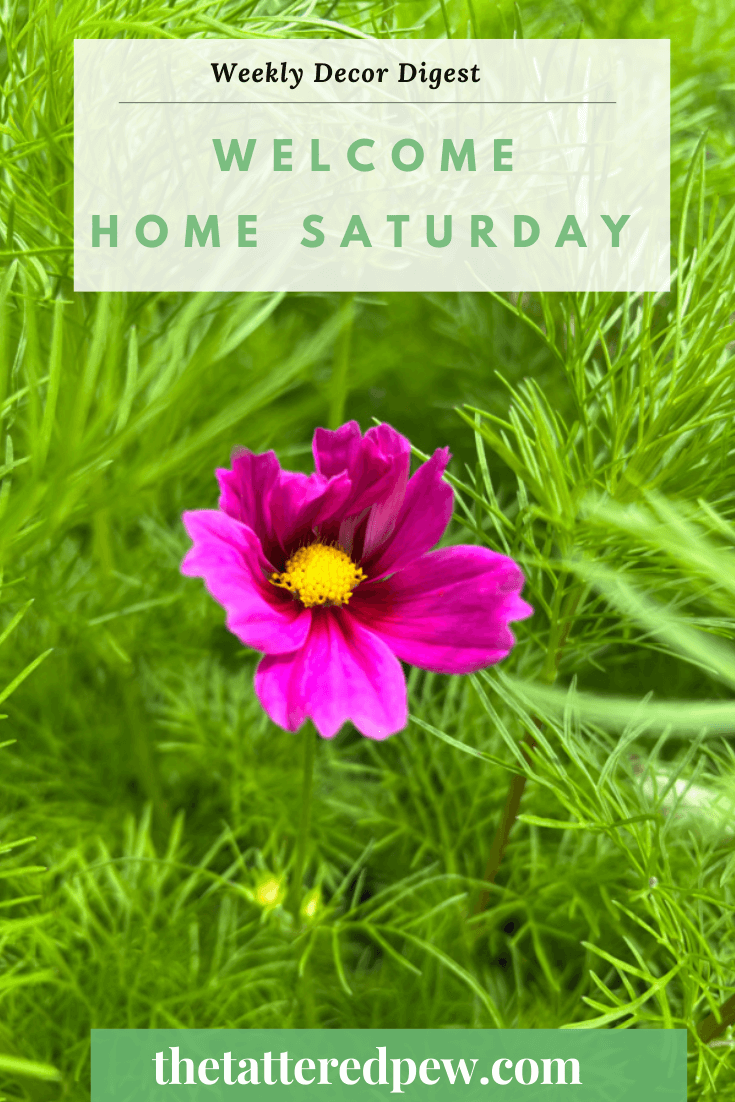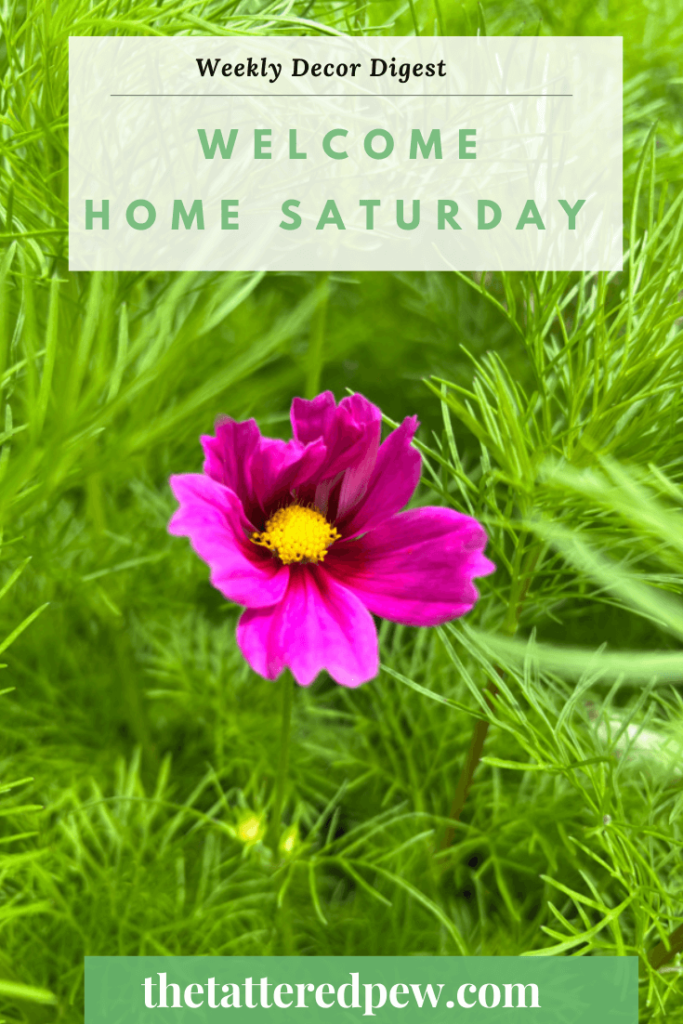 *As an Amazon Associate, I earn from qualifying purchases. This post contains other affiliate links too for your convenience. Click here to read my full disclosure policy.
Happenings at Home
Well friends this past week was crazy fun! I was sharing constantly on both Tuesday and Wednesday all of the best Amazon Prime Day deal here on the blog , Instagram and my Facebook page. It was a ton of work but also a lot of fun. You know I love a good sale!
Last Sunday we dropped of Grace off at Camp Timberline and today we get to pick her up! I can hardly wait. We all miss her like crazy but I'm sure she is having the absolute best time!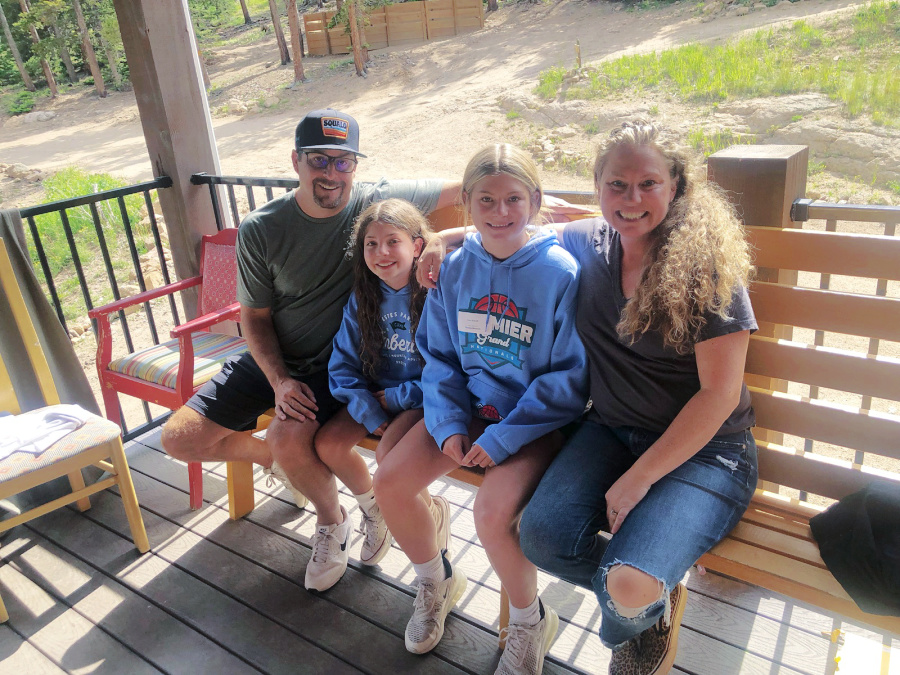 Crosby will head up there in another week for her first week at overnight Camp Timberline. She is SO excited!!! We have had fun together this week though. Bike rides, pool time, playdates, bracelet making and more.
In other garden news my zinnias are popping up like crazy and I have my first Cosmo bloom! I check on them every morning. What's blooming in your yard currently?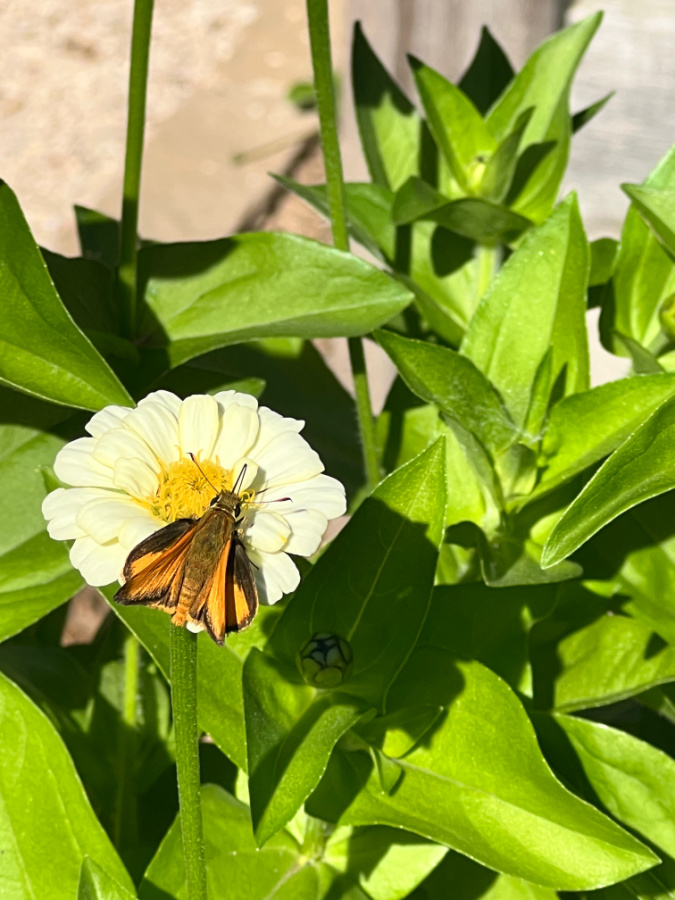 Vintage Yard Market
BIG NEWS! For all my local friends, next week I will be hosting a Vintage Yard Market at my home. It will be on Saturday, July 22nd from 8am-noon. I have been collecting home decor, vintage pieces and more from myself, family and friends to bring you a unique shopping experience right in my back yard!
So spread the word (forward this blog post or my email) and come shop. I promise there will be some great furniture pieces and decor items. You can sign up HERE to get on the list and have the details and reminders delivered straight to your inbox.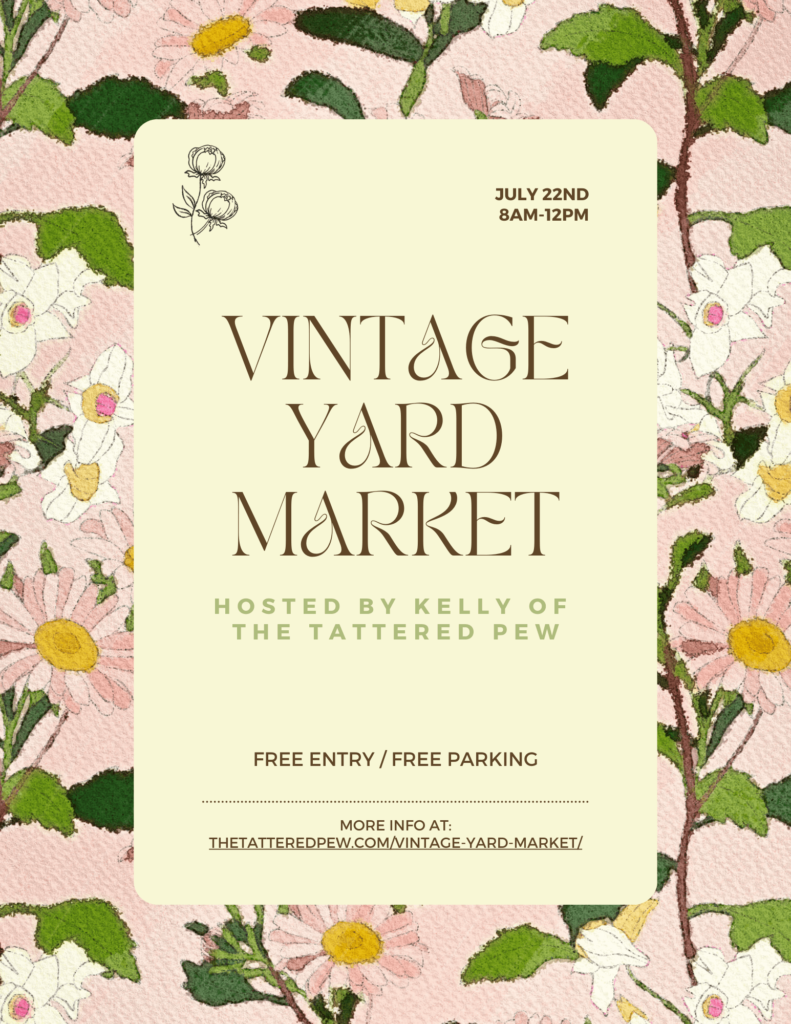 I will also be updating information here on this post as the week progresses. You can bookmark this page, share it with friends and refer to it as the date gets closer. Please feel free to email me with any questions. [email protected]
This Week On The Blog
This week on the blog it was all about Amazon Prime and all the great deals that were happening. It is one of my favorite days and sales to cover.
Did you take advantage of the amazing sales or is Amazon not your thing? I get it some people love Amazon and some don't. I obviously do.😉 I love vintage items as well. I love a good balance and mix of all the things!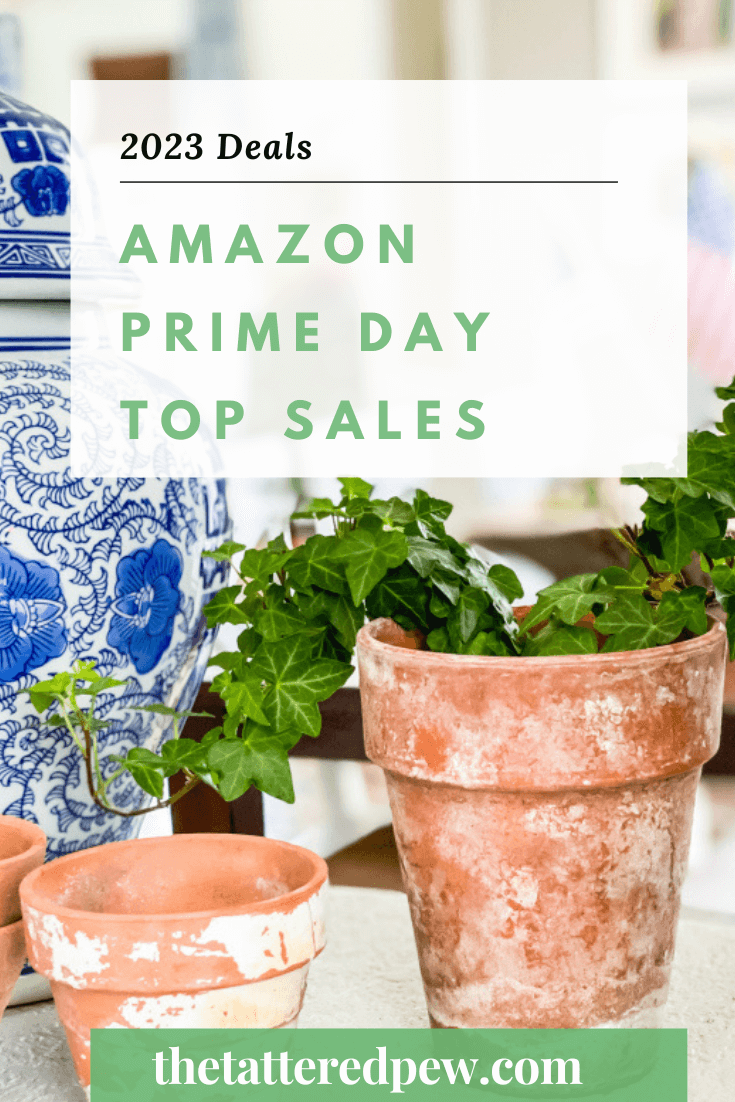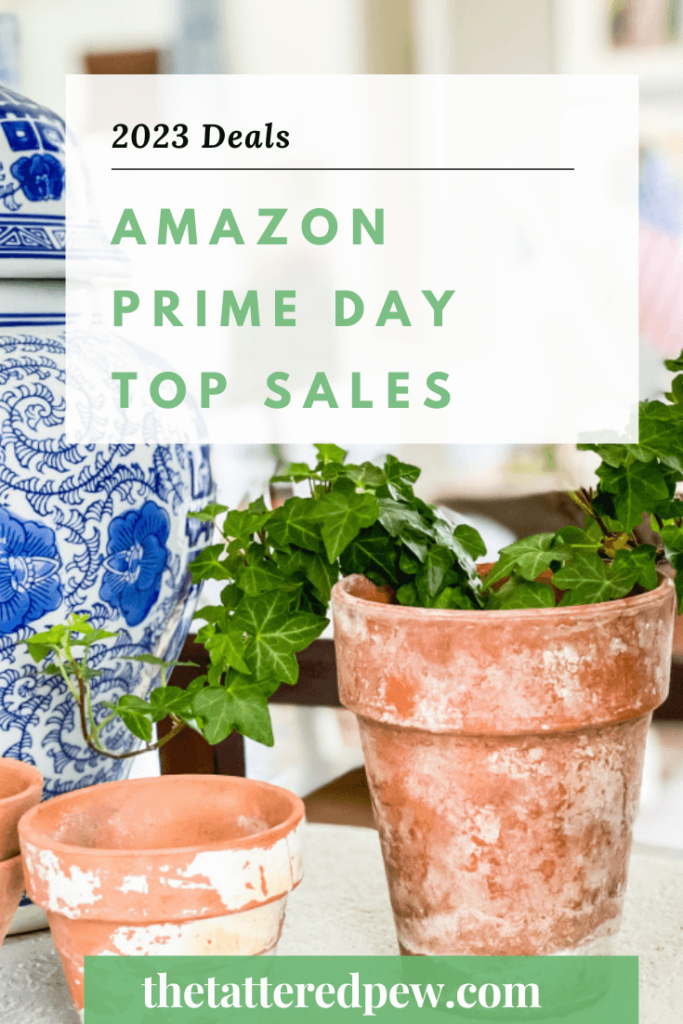 Let me know what the best item you got was! Mine has to be this rug.
And I want to say a HUGE thank you for those of you who sopped through my links. It sure was a fast and furious two days. I also want to say a huge thank you to my friend Grace who works with me for helping me create, link and schedule all the beautiful images. You are a lifesaver and I am so thankful for your help!
Below is a collage of Day One's top sellers! I have almost all of them and so it is fun to see that we love a lot of the same things. Some are still on sale!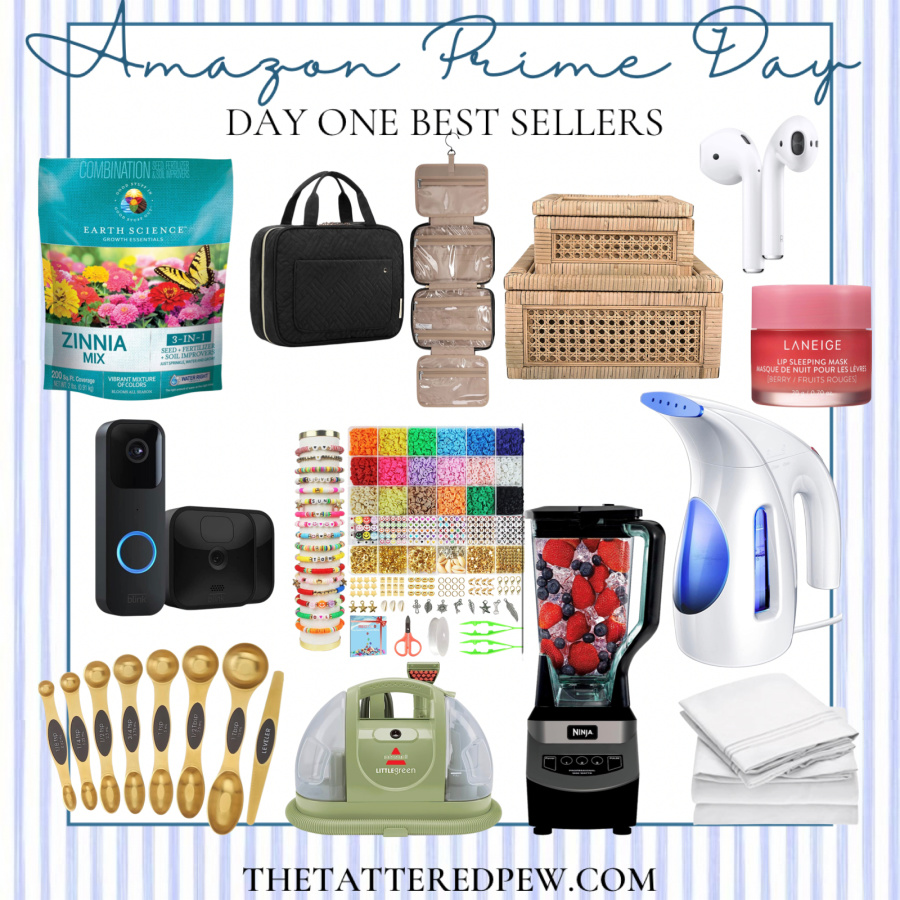 You can still shop all of these beautiful items as some are still on sale!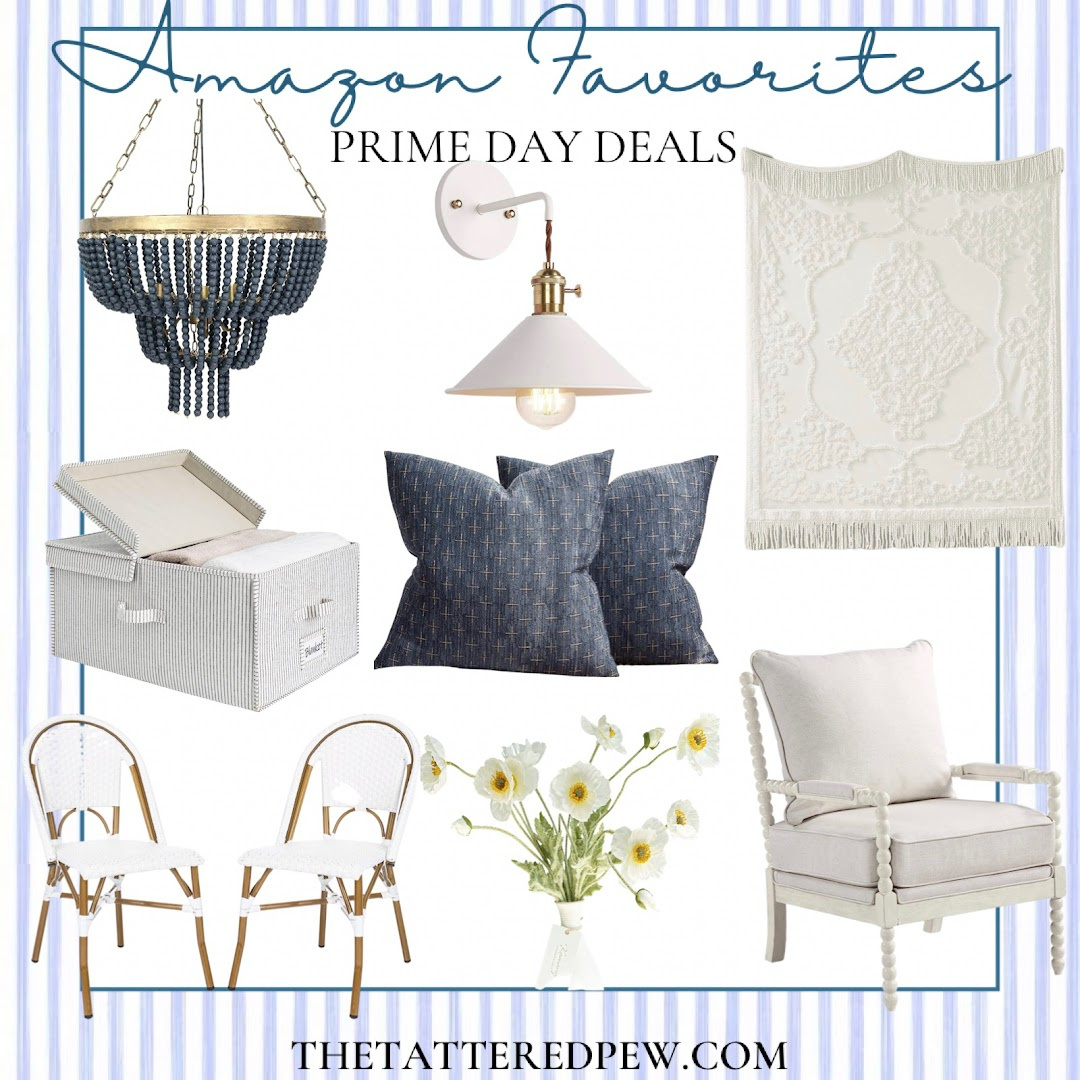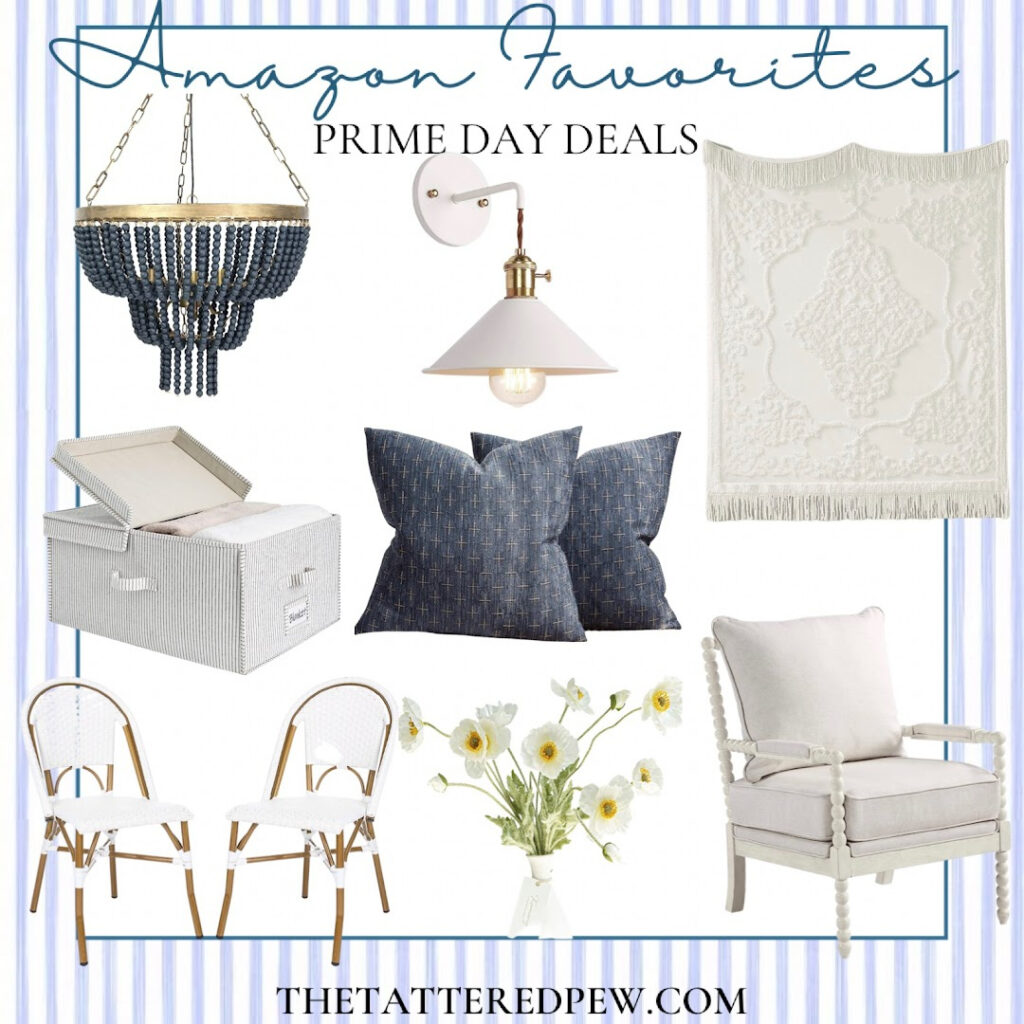 Links and Loves
I have some fun links to share with you all today. Did you know if you click a shopping link in one of my posts and buy something (even if it's not the same item I have linked) I earn a commission? Pretty awesome right? I am always thankful when you shop through my links. It helps keep this little blog afloat.
Want even more curated lists? Visit my Amazon Storefront where I have everything organized and linked for you in one spot!
Also, if you missed my Amazon livestreams that I did last Tuesday and Wednesday you can watch Tuesday's replay here and watch the replay here of Wednesday's!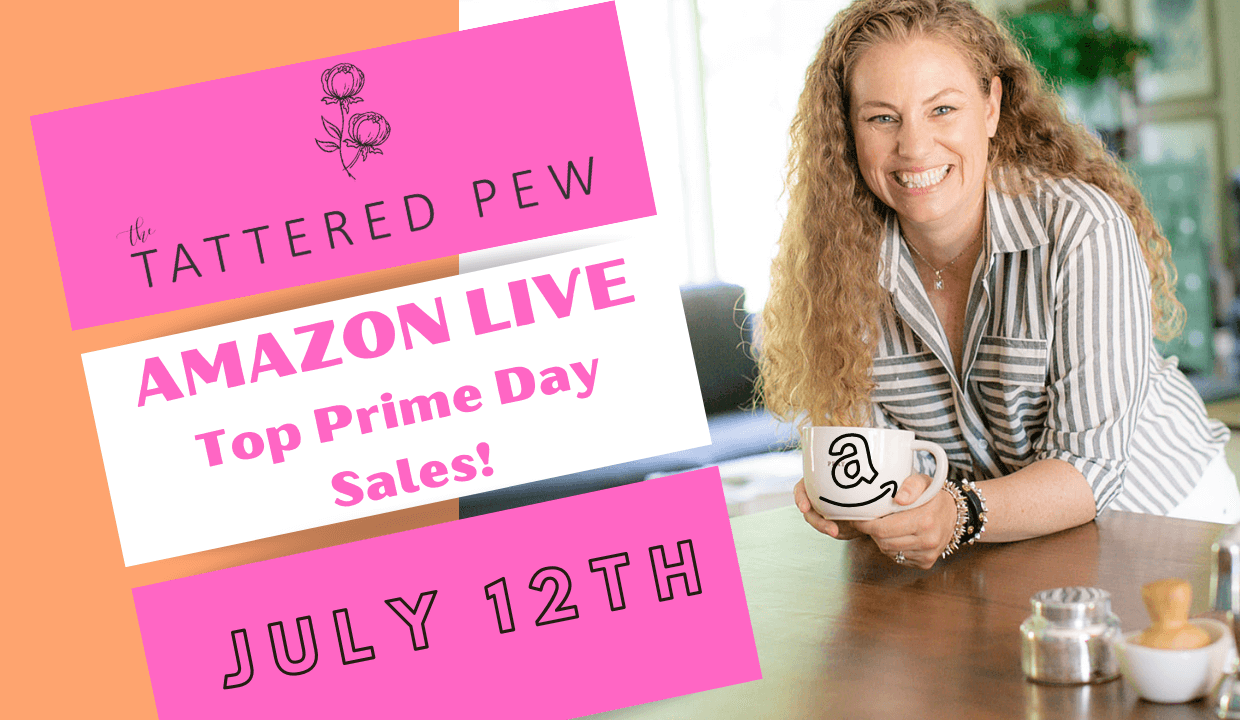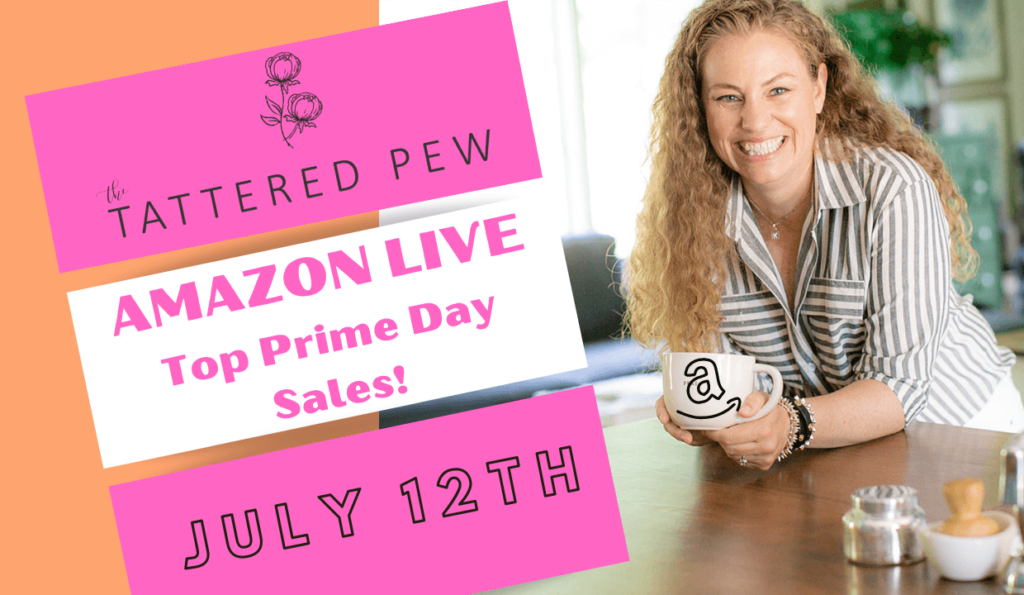 Coming Up On the Blog
I am currently working on some great blog posts for next week. A Christmas in July post, a coastal themed post and a gardening post. So make sure to be on my email list so you are the first to get them!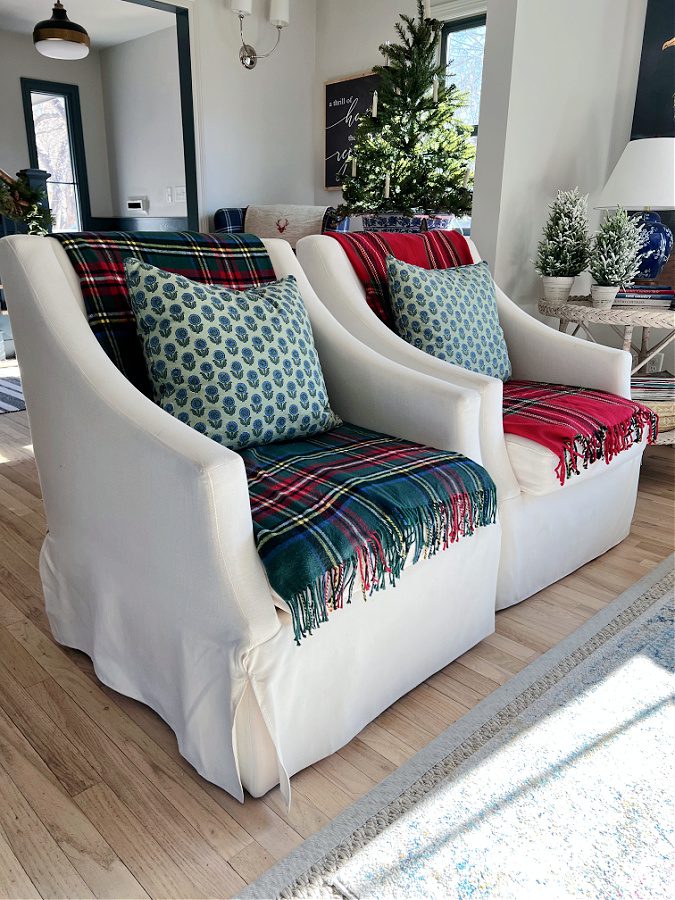 Welcome Home Saturday
My friends and I are taking a short break this summer from sharing each other's posts. We will be back soon:)
I'd love to have you hang out with me some more! Feel free to follow along with me on any of the platforms linked below.
LTK | Facebook | Instagram | Pinterest | Amazon
xoxo,
Kelly