Welcome Home Saturday With My Life Well Loved
Hey friends….guess what? The house is now officially ours! Tomorrow is the big day and I expect it to be super crazy but exciting as we move in. Below is the front of the house from the listing pictures. Isn't she a beauty? The brick path and wood fence is just so charming! The house exterior is Peppercorn by Sherwin Williams. If you can't tell I am smitten and can't wait to make her ours.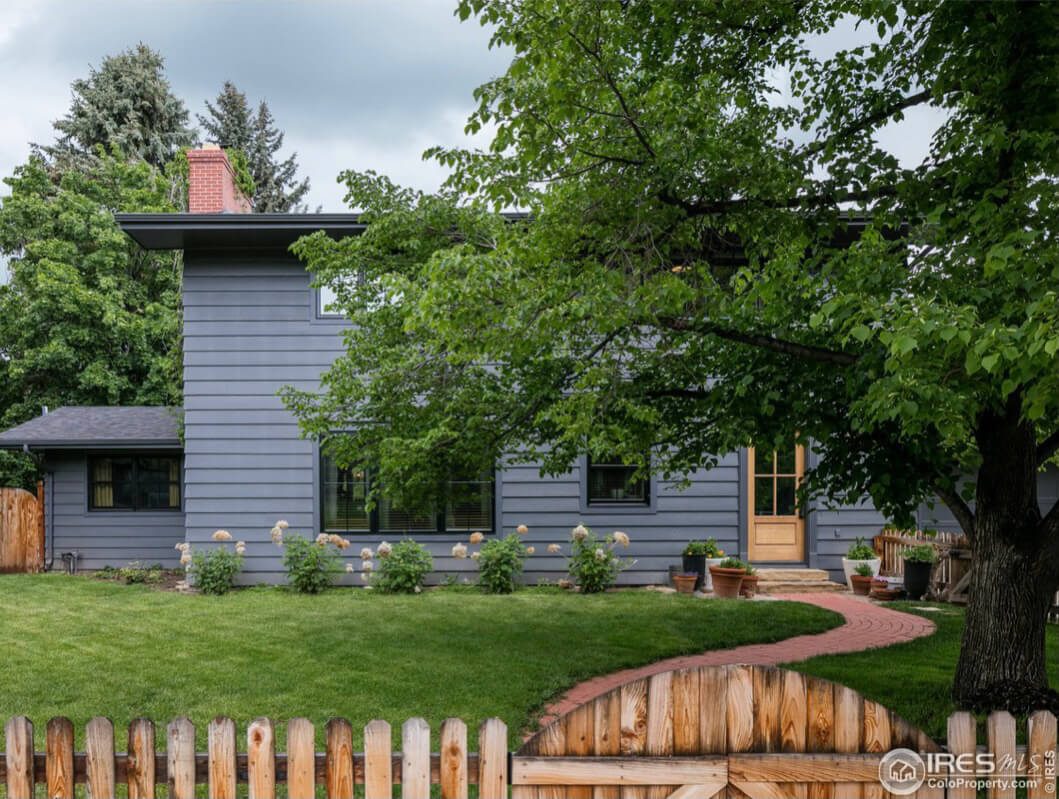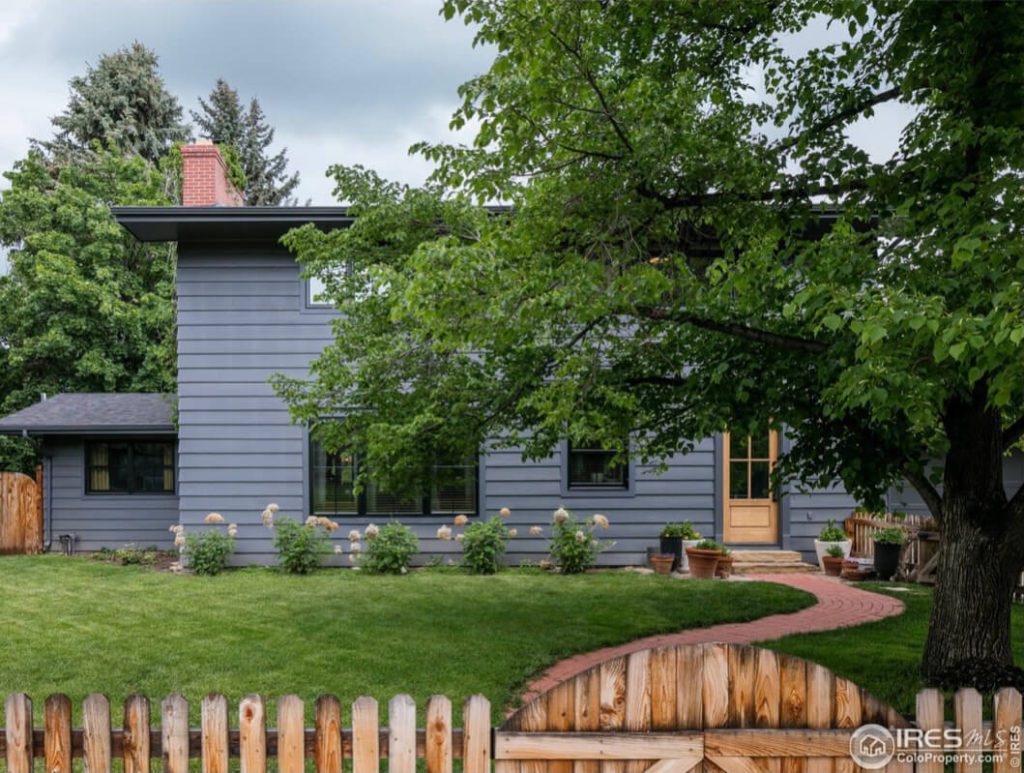 Welcome Home Saturday With My Life Well Loved
This week I am excited to introduce you to a new to me blogger Heather, of My Life Well Loved. Heather is from Alabama and her blog is full of wonderful healthy recipes, lifestyle and family chats as well as fashion. She is a dear friend of Brendt's from She Gave It A Go and any friend of Brendt's is a friend of mine. I'm excited to visit her blog and spend some time there myself!
This Week On The Tattered Pew
Between all the packing and the trips to Goodwill I was able to share a post featuring 9 Must Haves To Score During The Macy's Big Home Sale! Have you ever shopped this HUGE sale? It's amazing and so are the prices. I have been doing some on-line shopping for the new house and shared some things on my list. Plus, there is a $250 e-gift card to Macy's. Head over to my post to enter the giveaway…it ends in 2 days!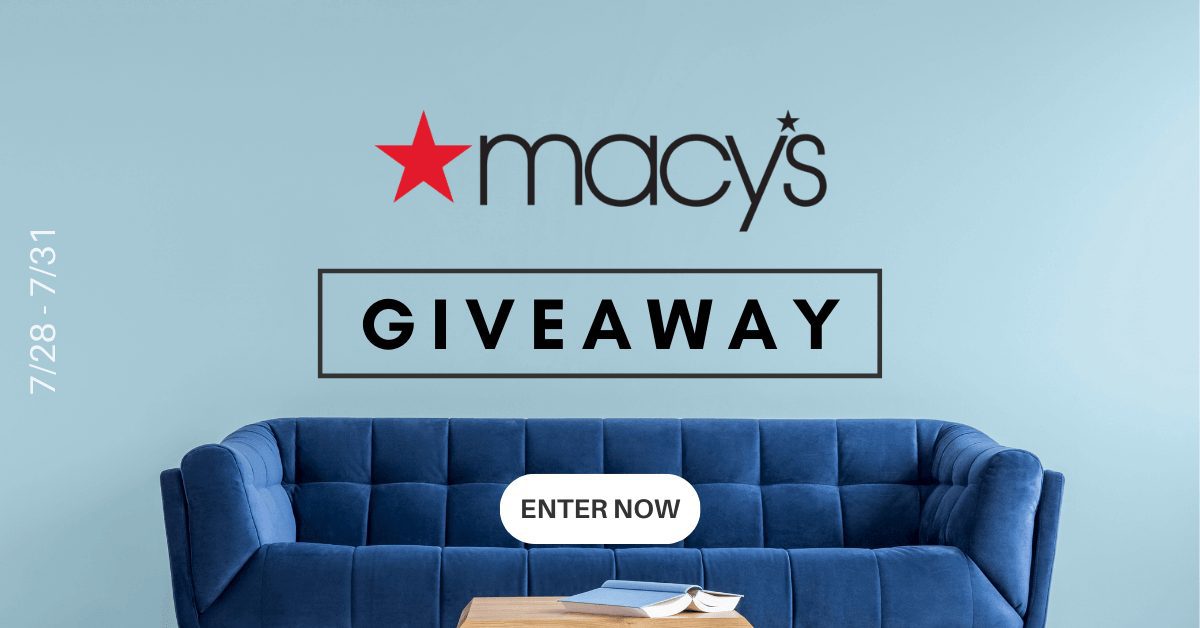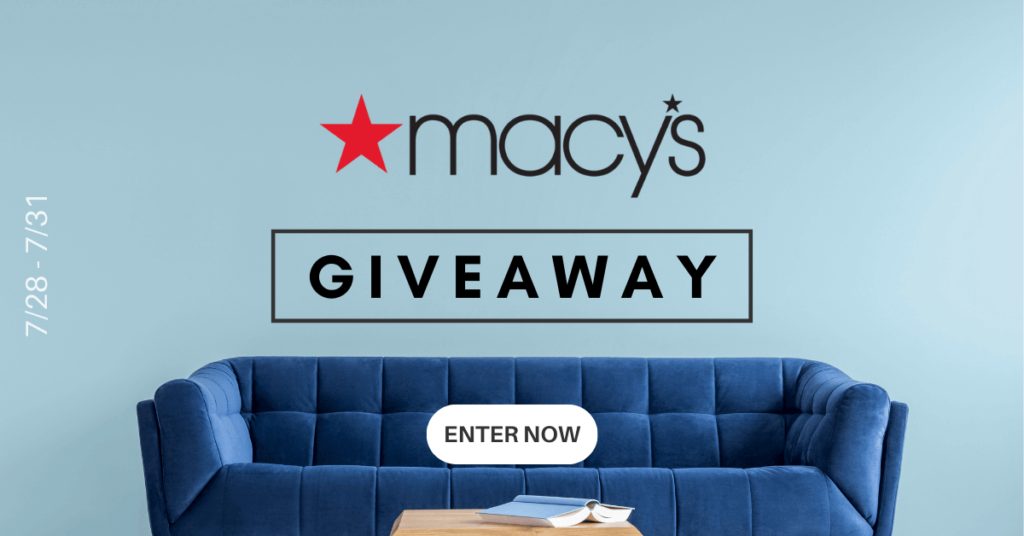 Welcome Home Saturday
Have fun browsing all of the inspirational posts below and let me know which ones you enjoyed.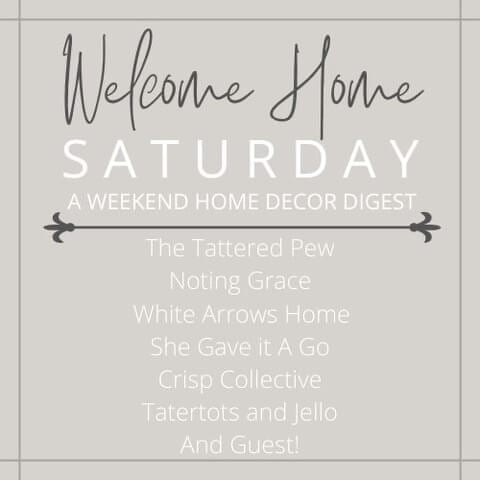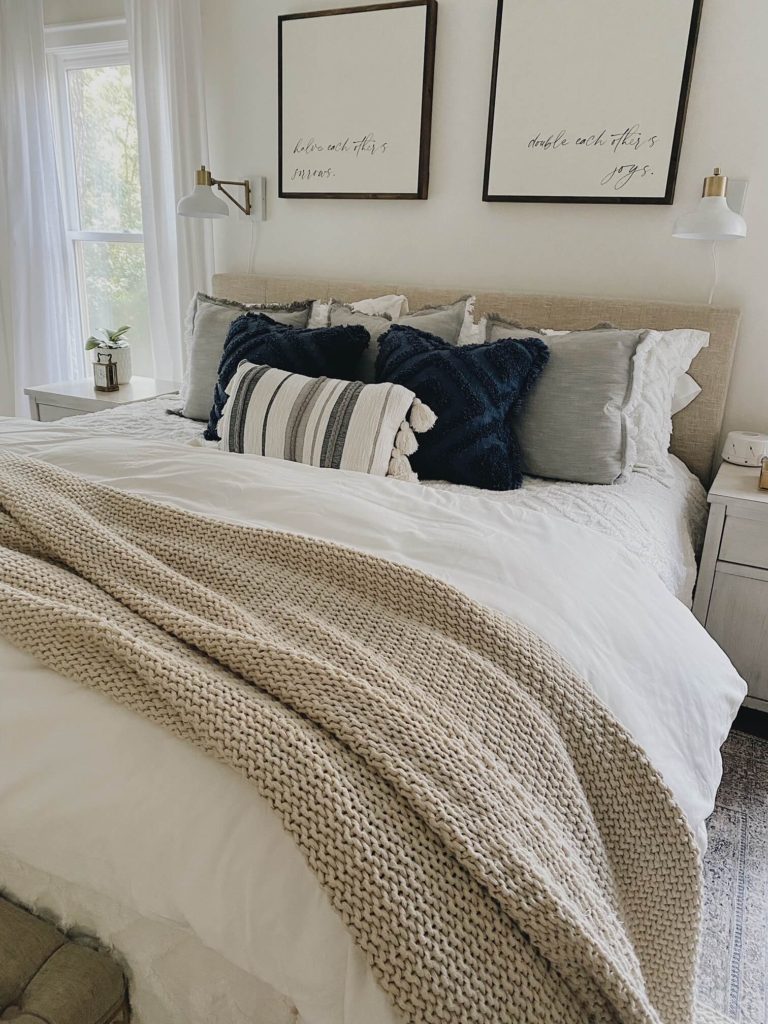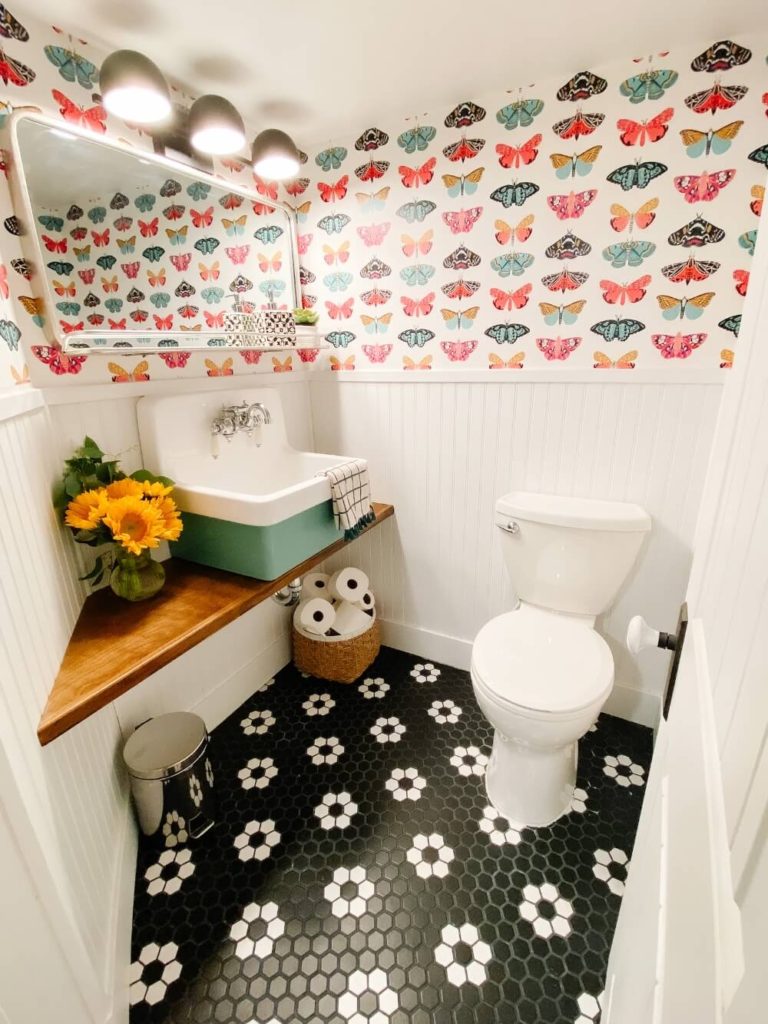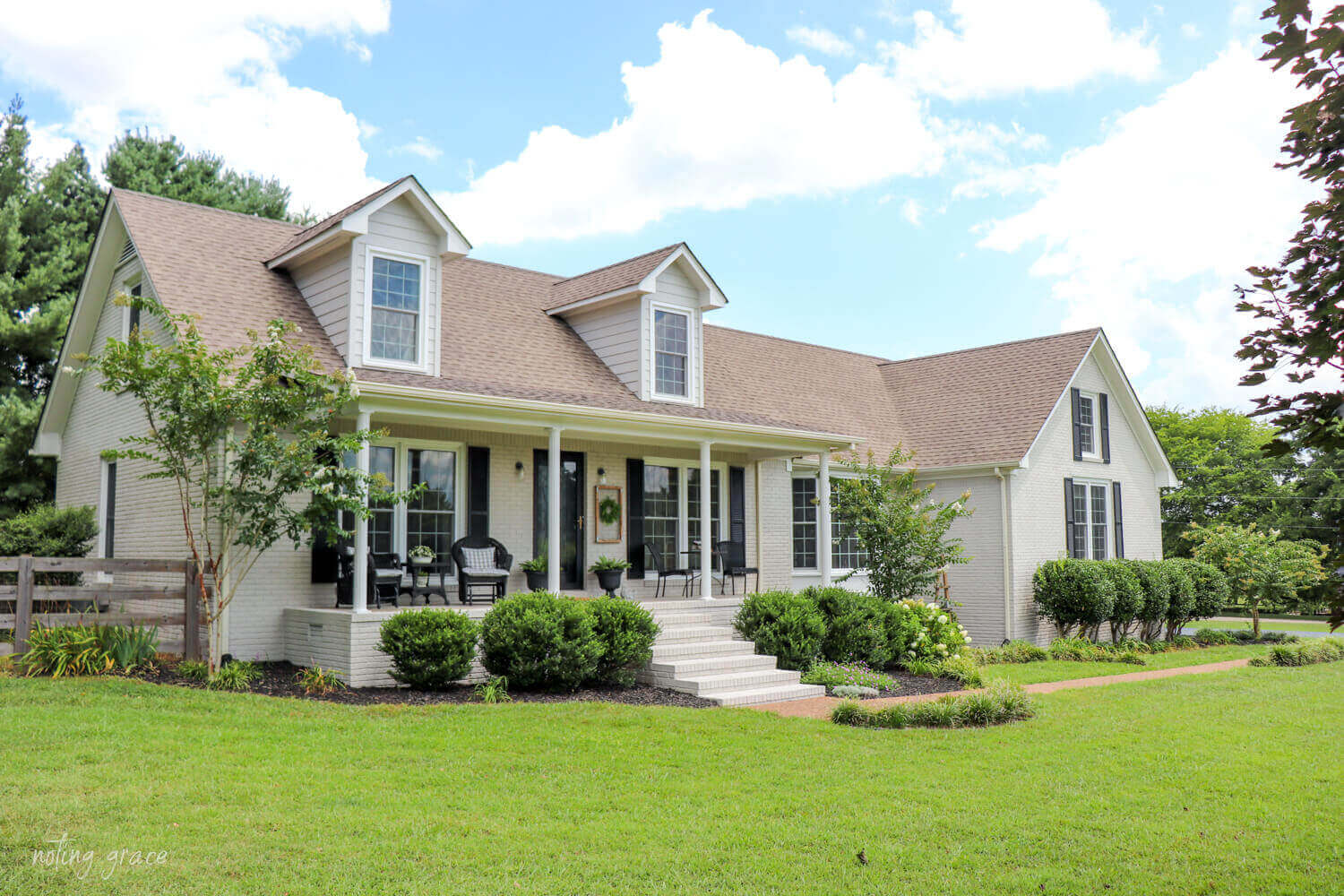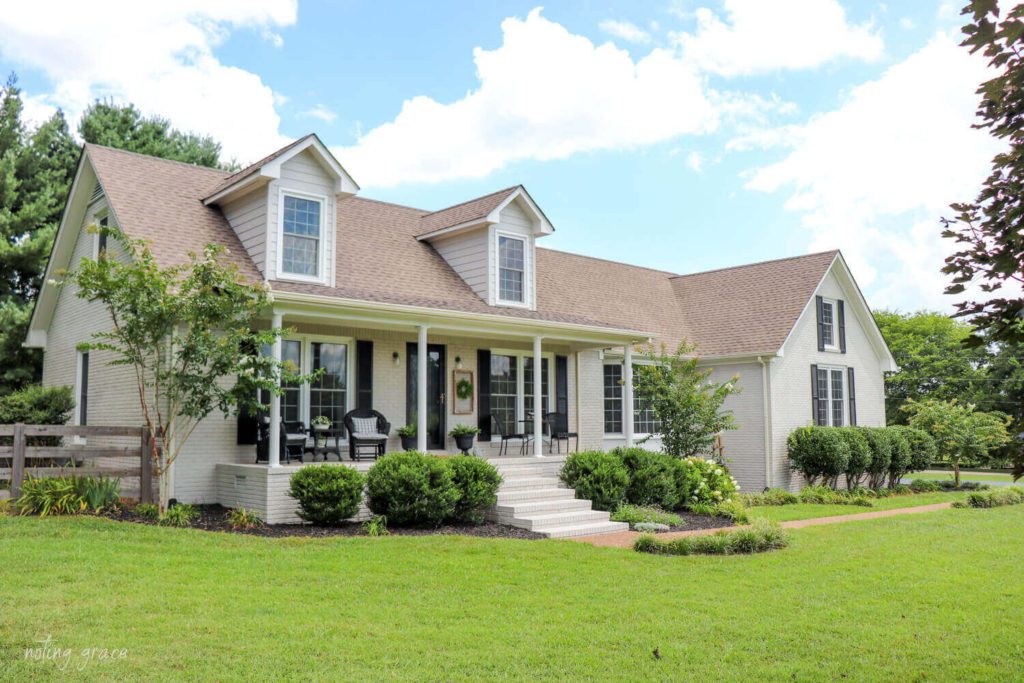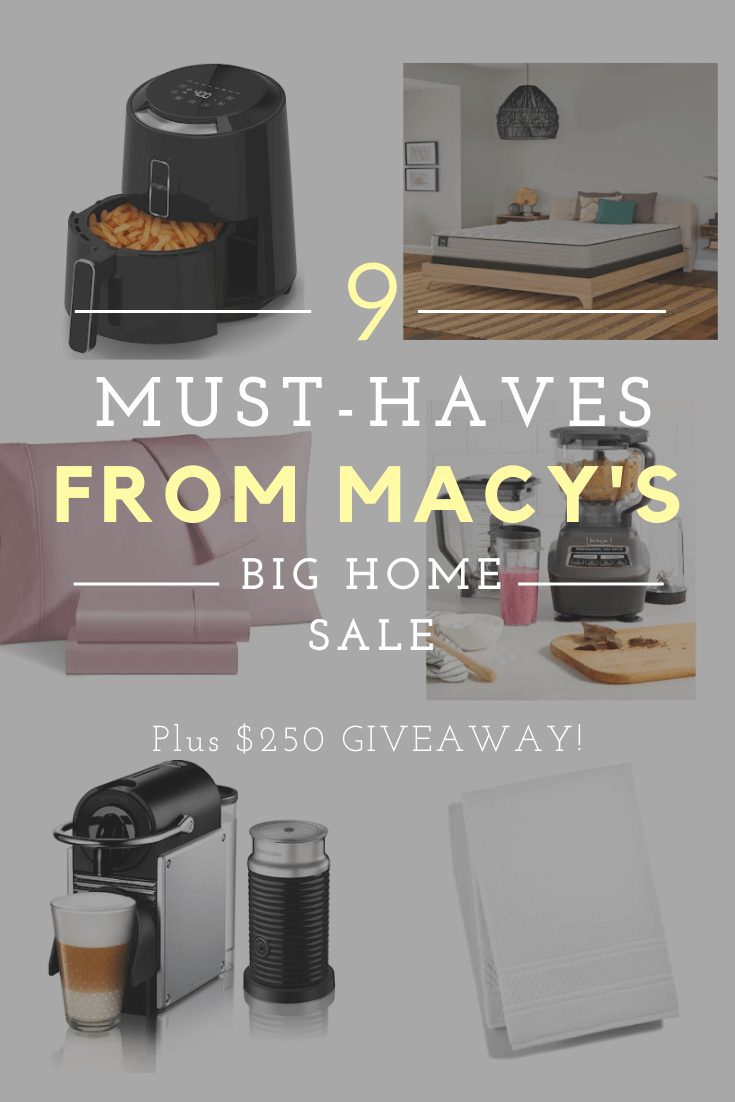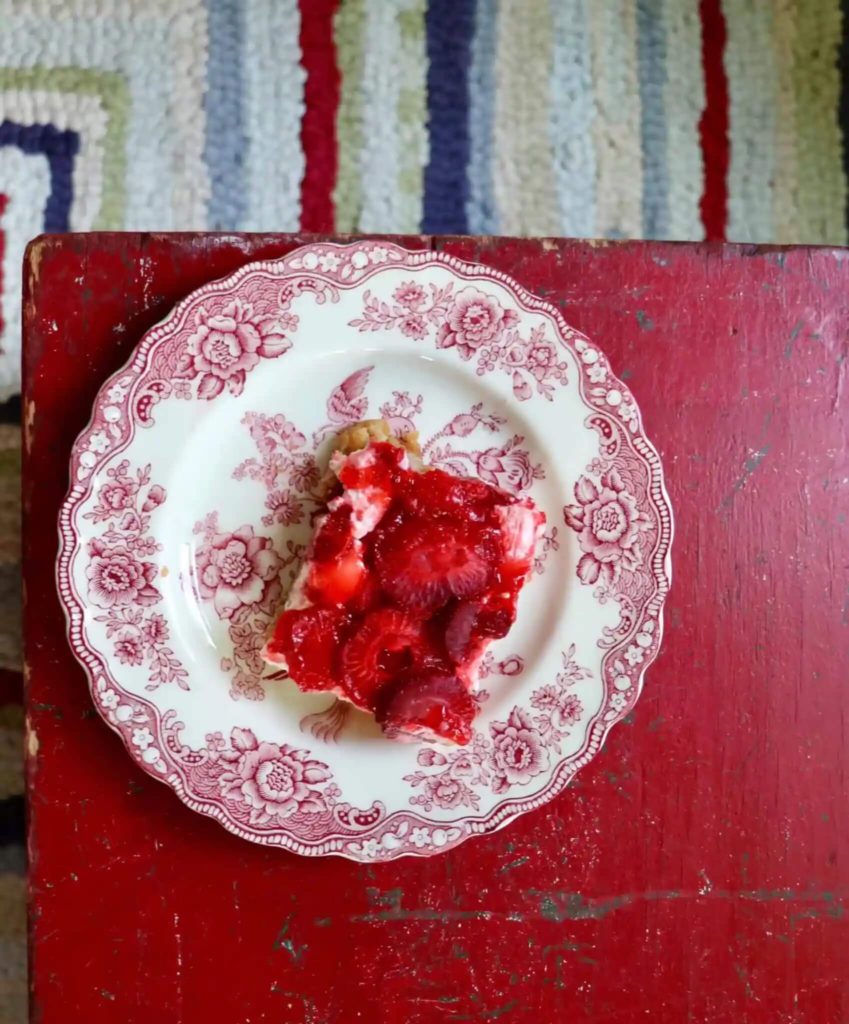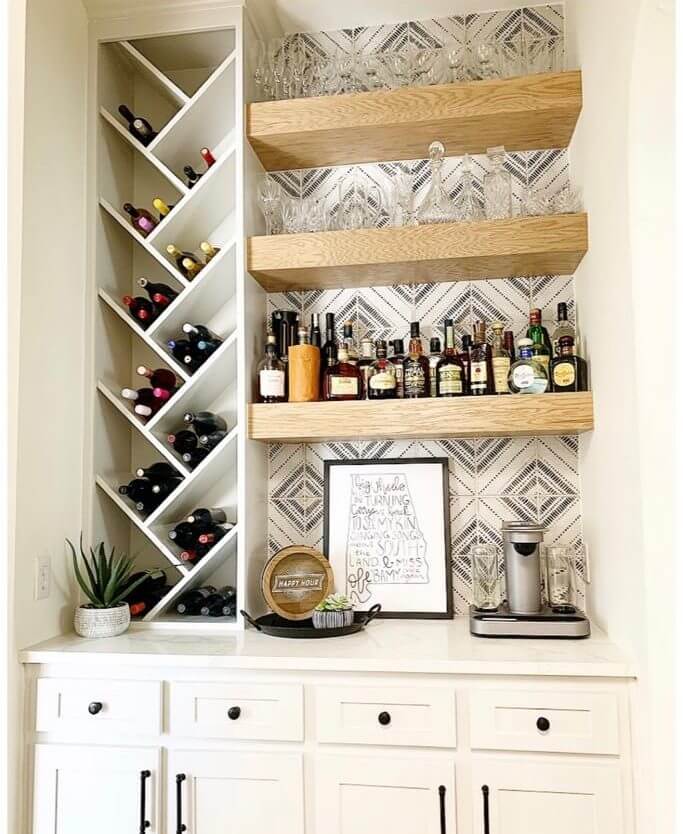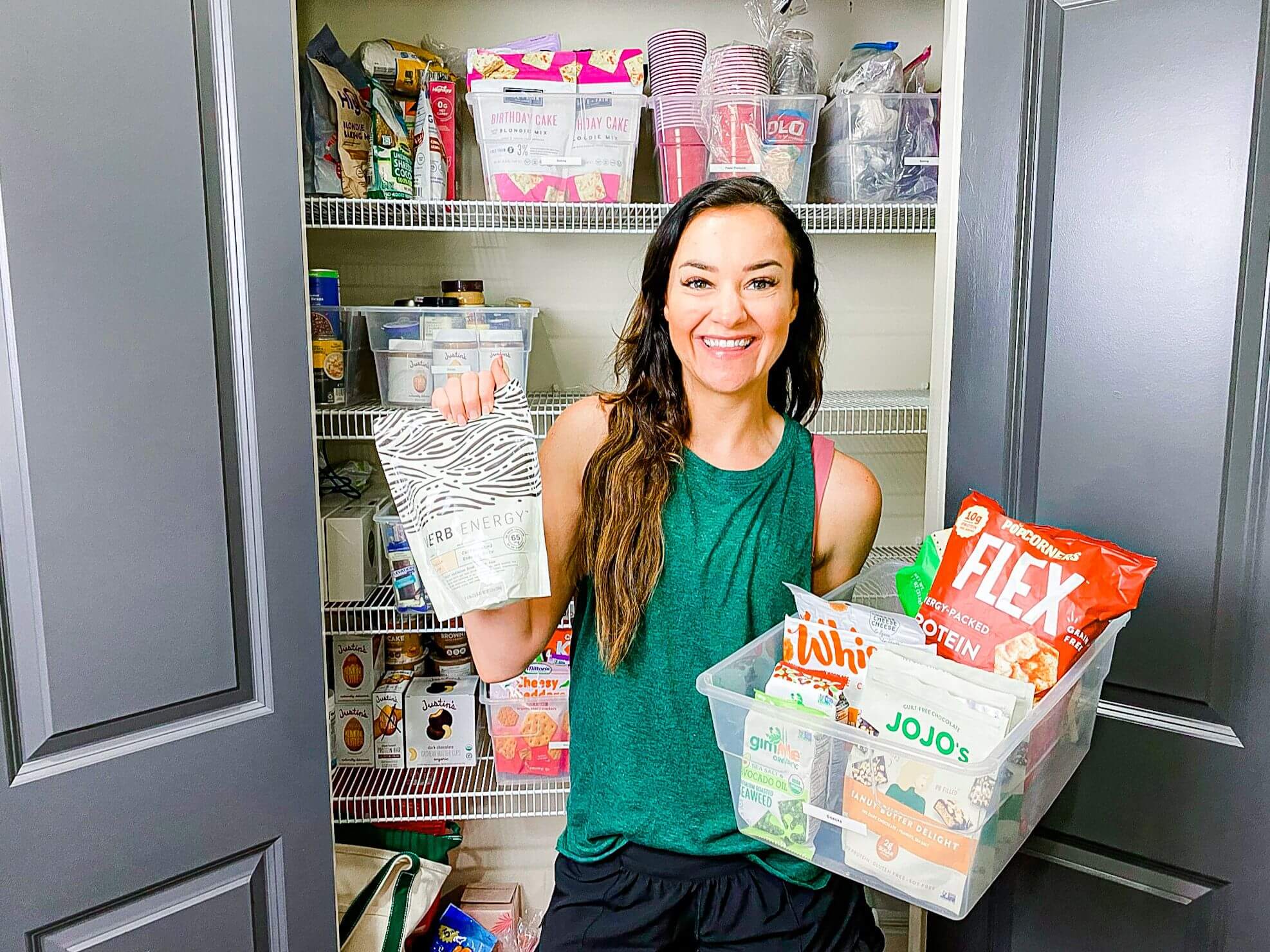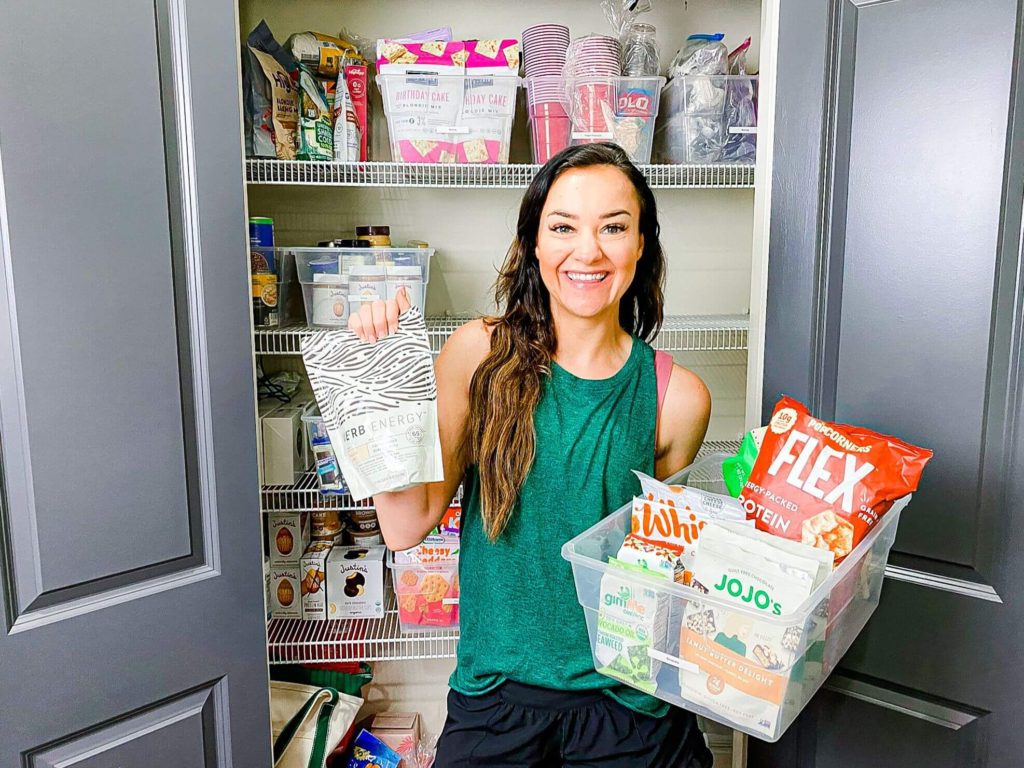 Thanks friend for taking time to visit the blog today. It means so much that you stop by each week. I love to hear from you so if you have any questions leave a comment below or you can always email me over at [email protected] !
xoxo,
Kelly