Welcome Home Saturday With Midcounty Journal
Hello friends and happy Saturday. I'm so glad you are stopping by the blog today. There are some amazing posts below that I can't wait to share with you! But first can I just say that this week I felt so loved! For those of you who are newer to my blog I teach kindergarten and love it! With this past week being teacher appreciation week I have to say that there was no better year to spoil the teachers in your life than this year! My school and the families from my class did just that, spoiled me. I could not be more thankful!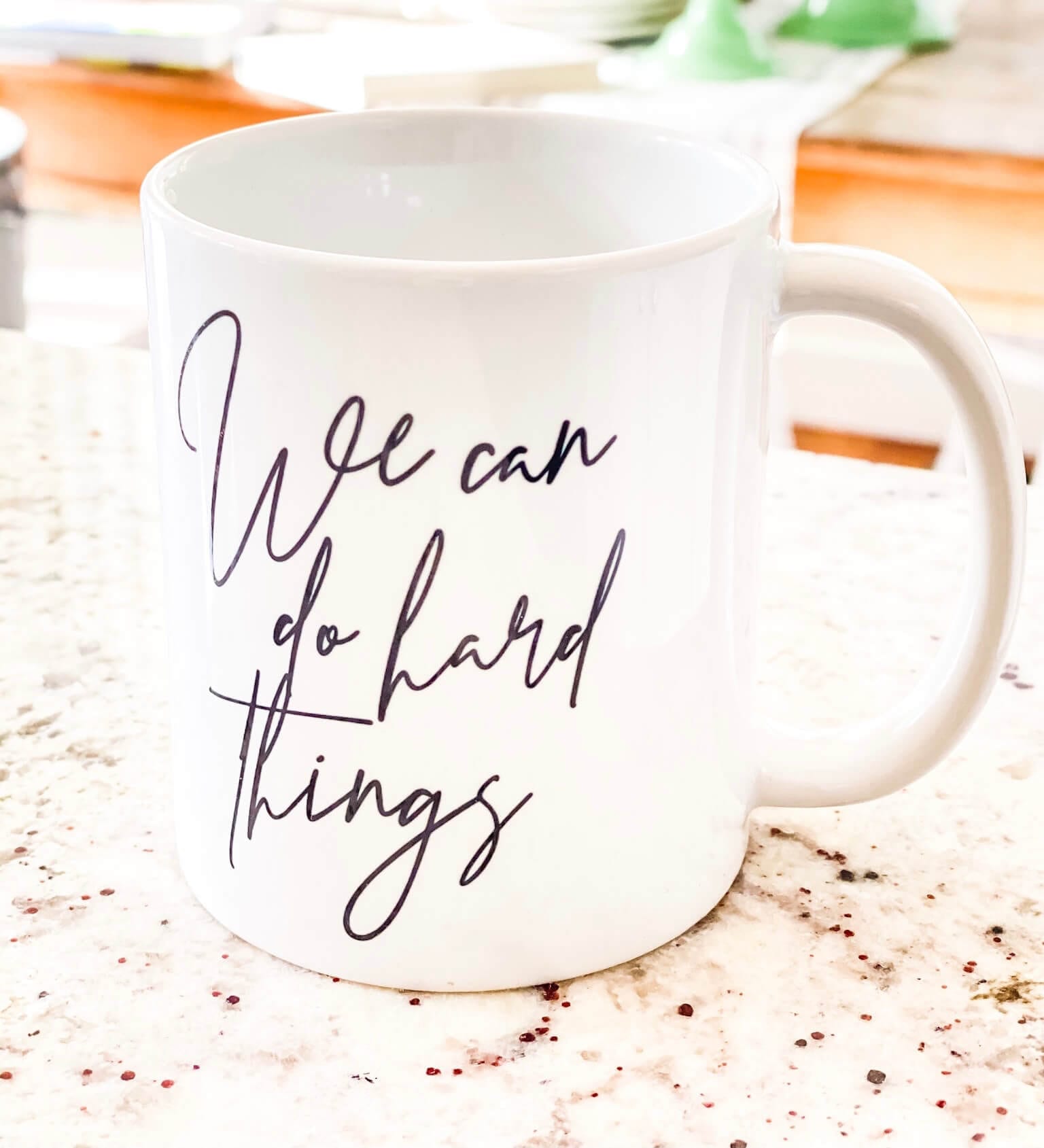 Also, if you are a mom and reading this I want to wish you a very happy Mother's Day! This week I was treated to an amazing facial here in Northern Colorado at BASK Salon from my lovely new friend Peggy. If you are local I can't recommend her enough!
What are your plans this weekend? If you are a long time subscriber to the Tattered Pew then you know that my mom and sister both live close by. We have plans to all get together and be pampered by our husbands. Also on Sunday, after church, I plan to spend some time at the nursery getting some new flowers! Stay tuned to see what I pick up. I'll be sharing here on the blog as well as over on Instagram.
Welcome Home Saturday
This week on Welcome Home Saturday I am so excited to have my dear friend Amanda from the blog Midcounty Journal as our guest. Amanda and I have been friends for several years now and made an instant connection with our teaching backgrounds when we met at Haven! She and her Husband Ed are renovating a gorgeous old farm. You will fall in love with her amazing work ethic and darling farm animals. Seriously the cutest!
Now have fun visiting the lovely blogs below!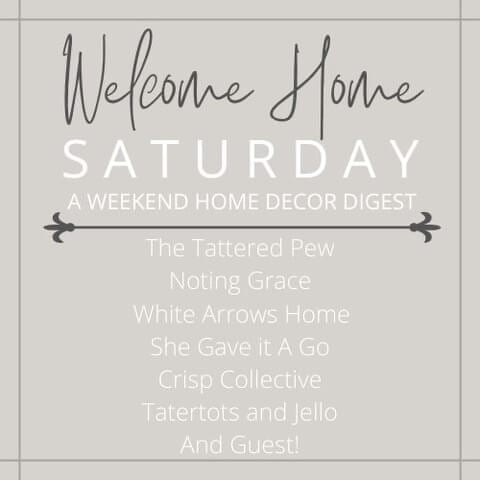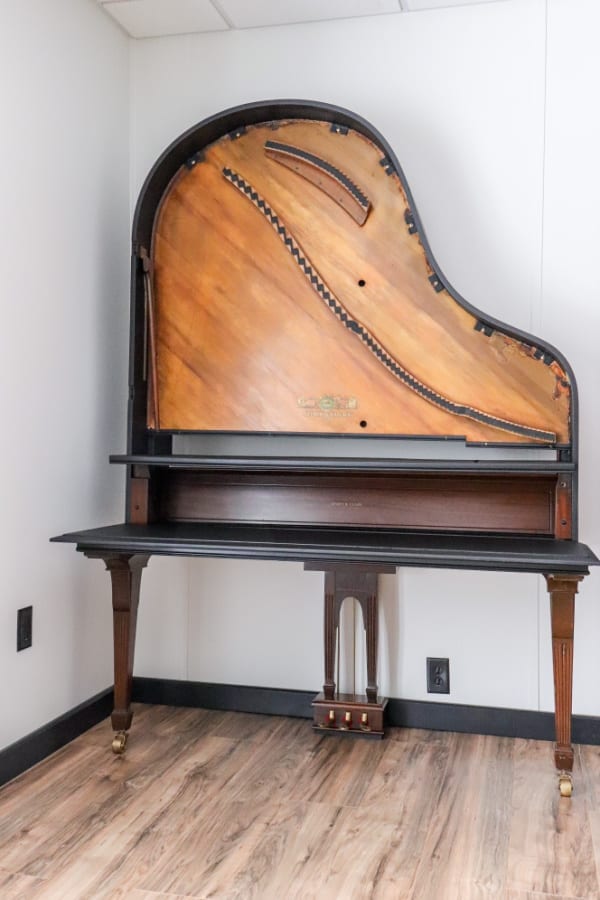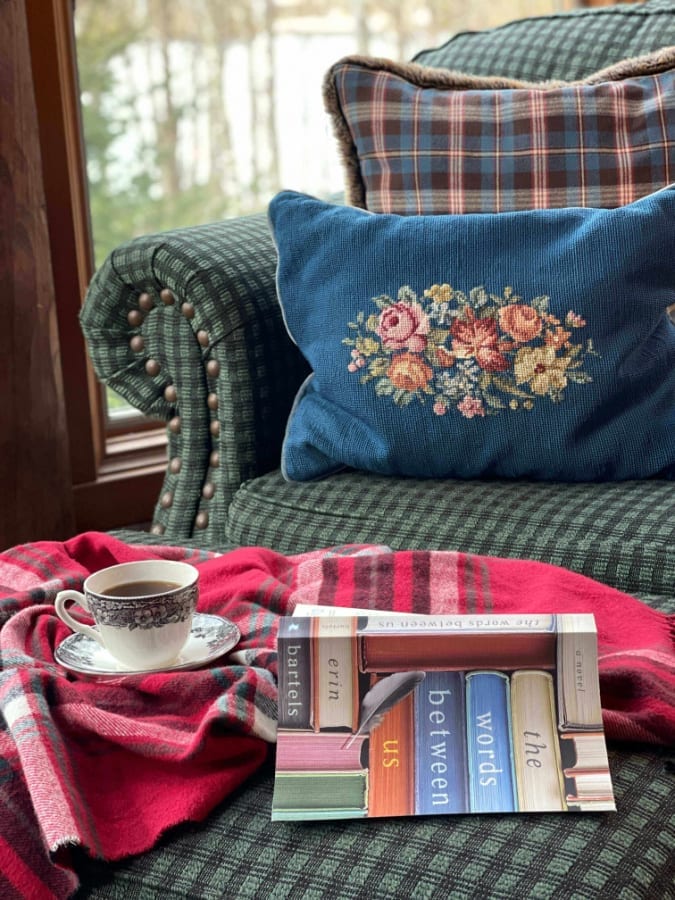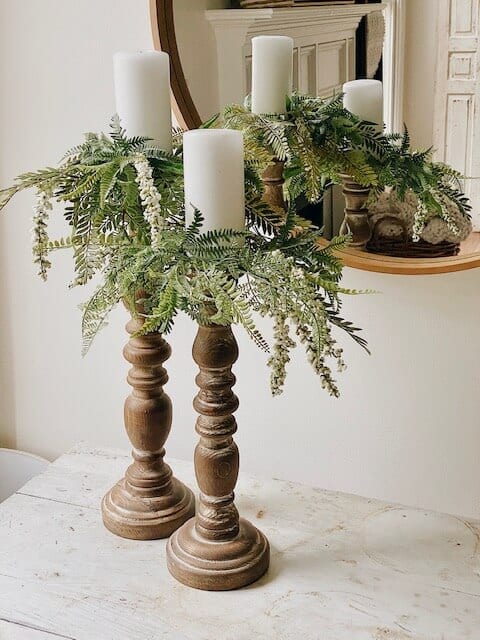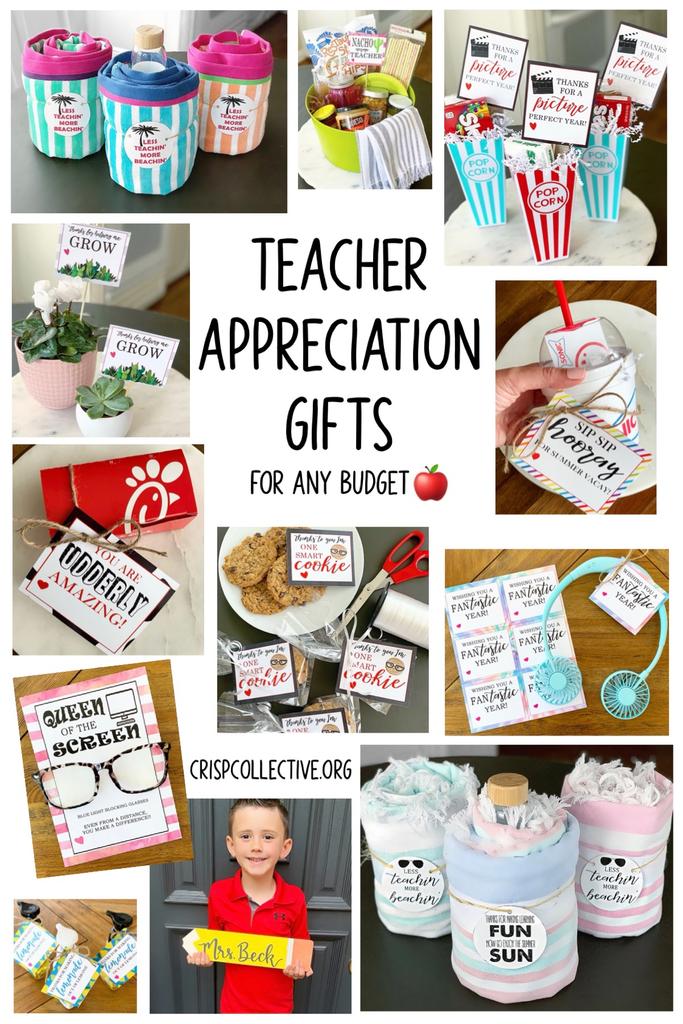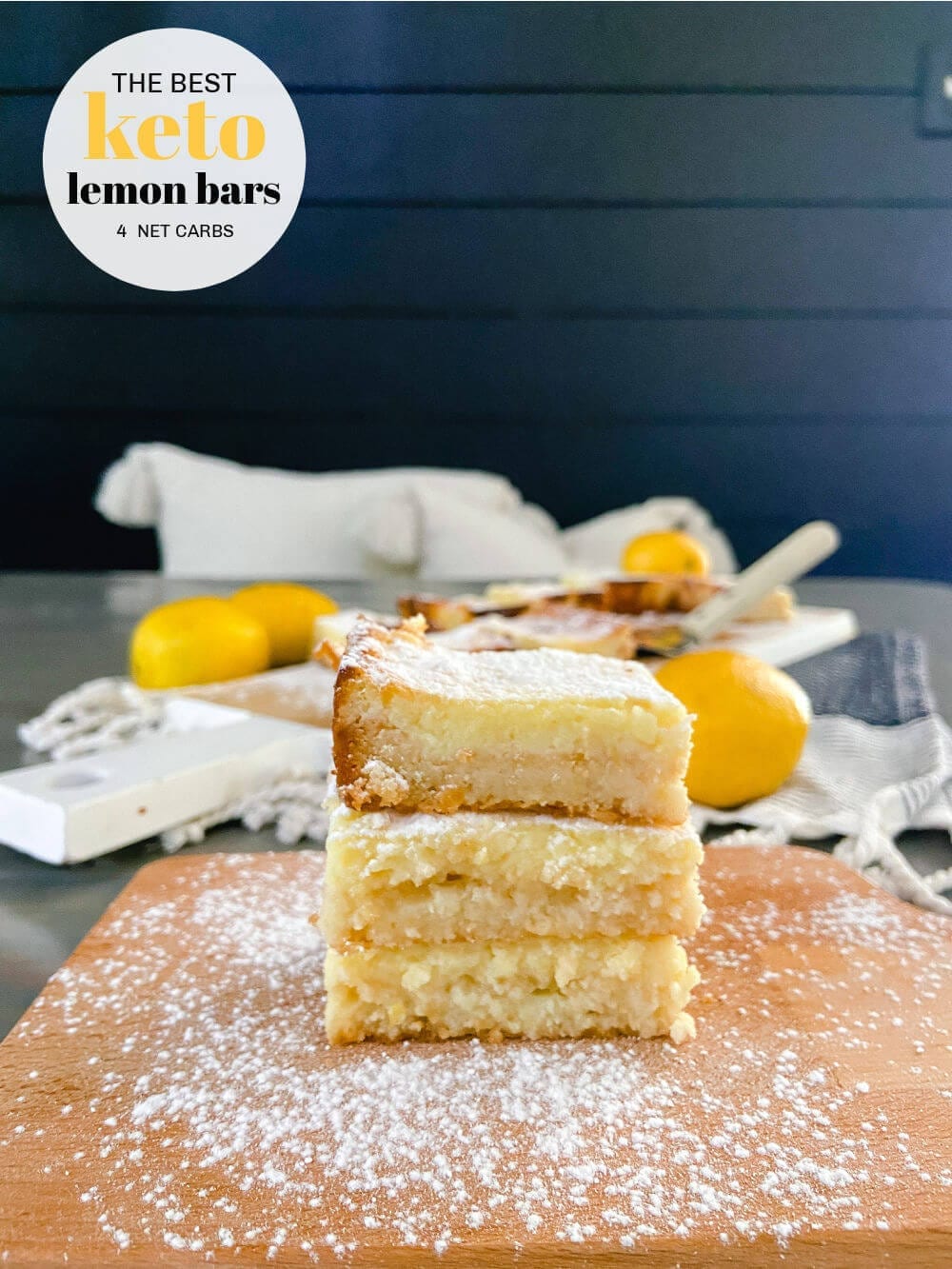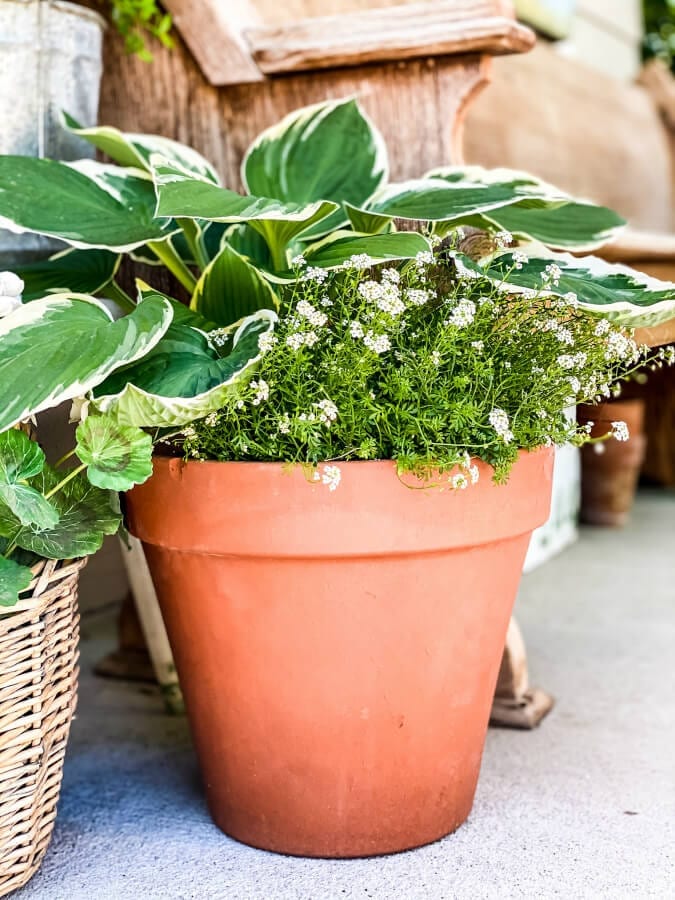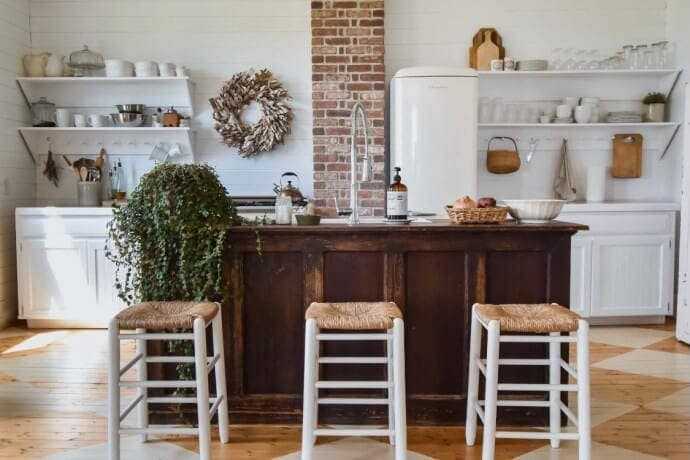 Emjoy your weekend my friends and thanks for stopping by the blog today.
XOXO,
Kelly