Welcome Home Saturday With Open Doors Open Hearts
Easter is tomorrow! I can hardly believe that it is already April. Do you have plans? We are so excited to be heading to church and my parent's house this year. Almost all of us are vaccinated (besides the kids) and we are keeping it small and intimate. Below is a picture of one of my favorite traditions we do every year…scripture eggs. (You still have time to make these by the way!) I am over the moon excited!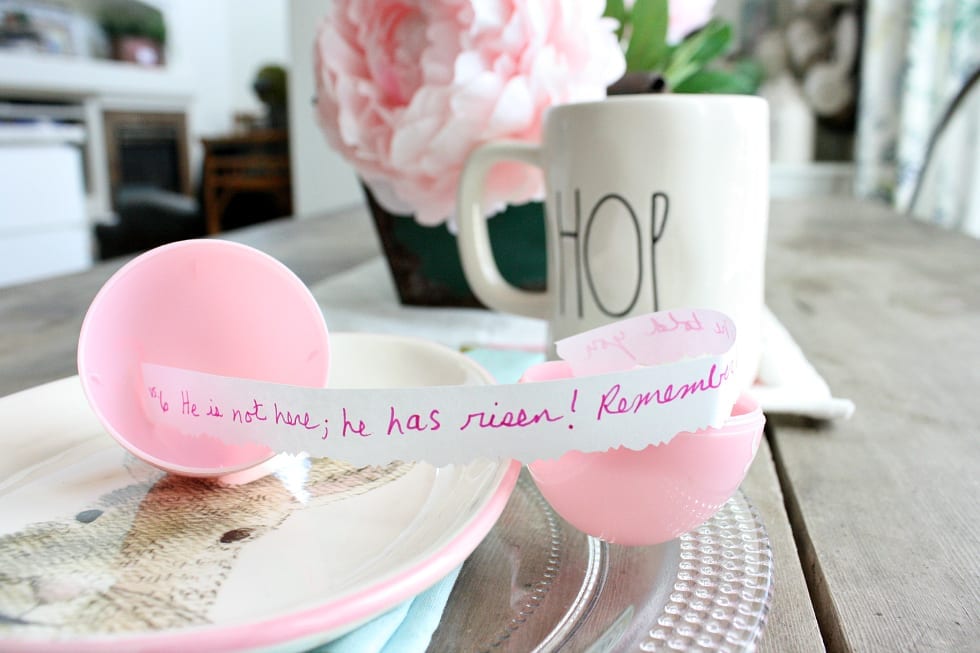 This Week's Guest
Friends do we have a treat for you this week! My dear friend Aliya of the blog Open Doors Open Hearts is our guest! Aliya and I have met and bonded over on Instagram and we hope to meet in person this summer at the blogging conference Haven. She is a constant encouragement to me in my faith and everyday life. She also happens to be one talented mama who has recently started her blogging journey! So I encourage you to head on over to her blog (link below)  and cheer her on with a comment or a follow. I promise you will love her as much as I do!
What I'm Crushing On
Did you see my mood board and plans for our half bath makeover? If so then you know I am crushing hard on two different flooring options. Both options would go directly over the top of our current tile. 
Brick floors (Using these thin bricks from Home Depot)
Black and white painted harlequin floors. You can see my inspiration in this post!
What would you pick? I'm always looking for the classic style that will last and not be trendy. This is a hard choice! Leave a comment below if you have time with your vote. 🙂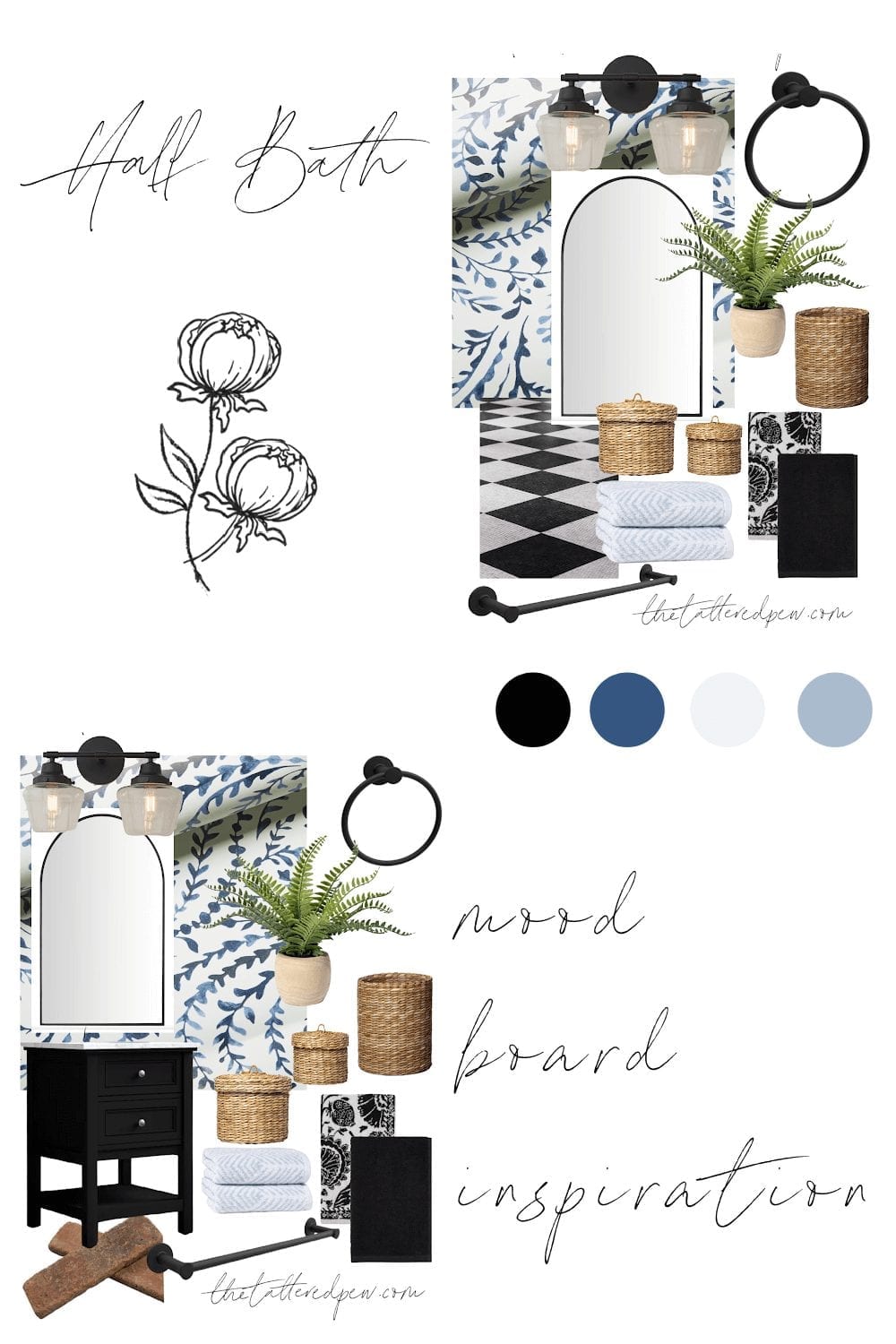 Welcome Home Saturday
Scroll down and click on the green links to enjoy this week's post from myself and my friends! Happy blog hopping. 🙂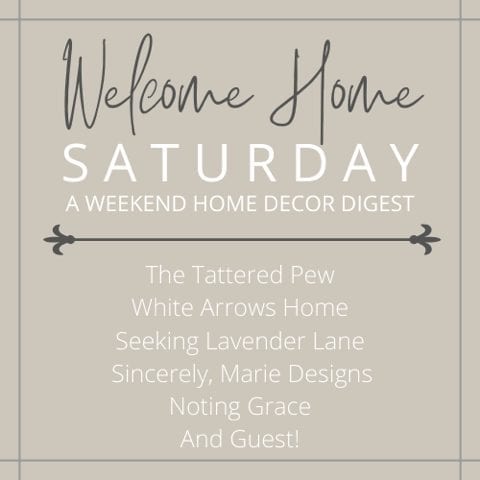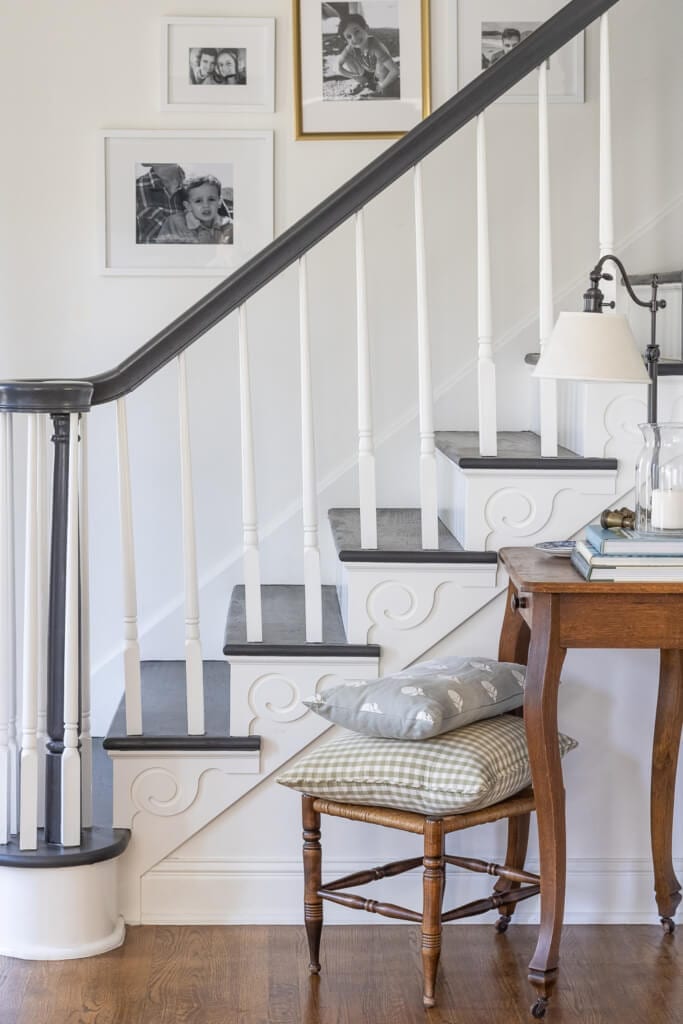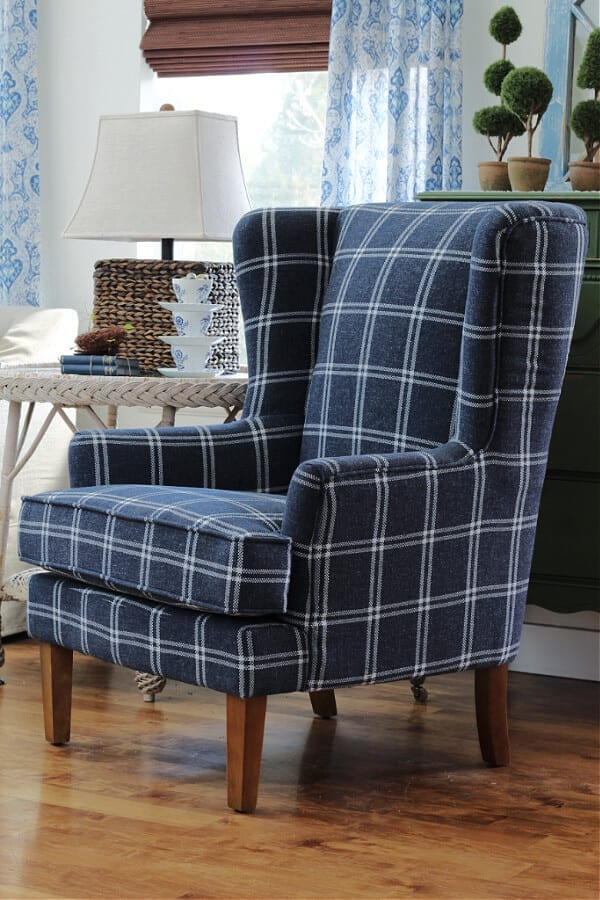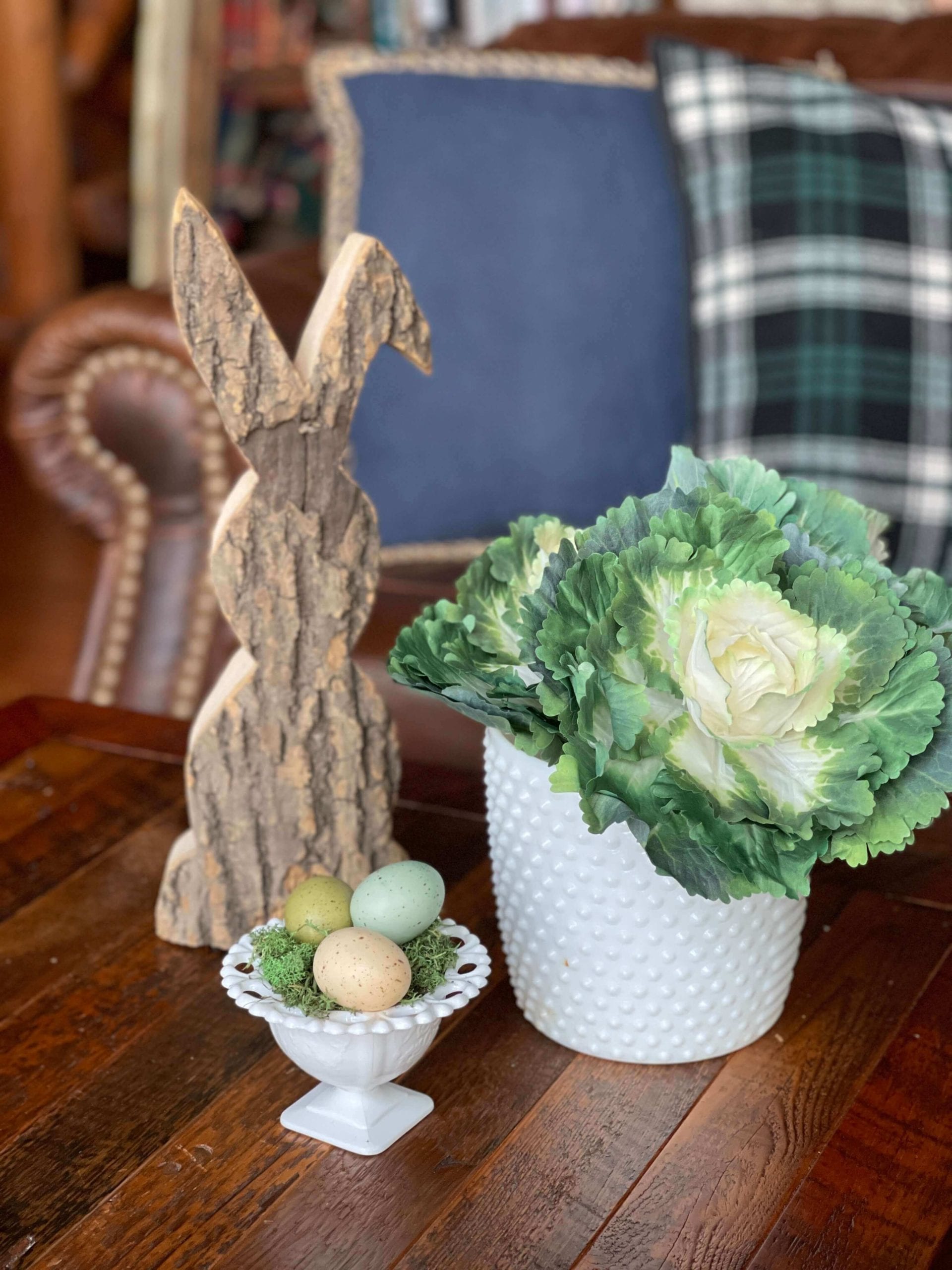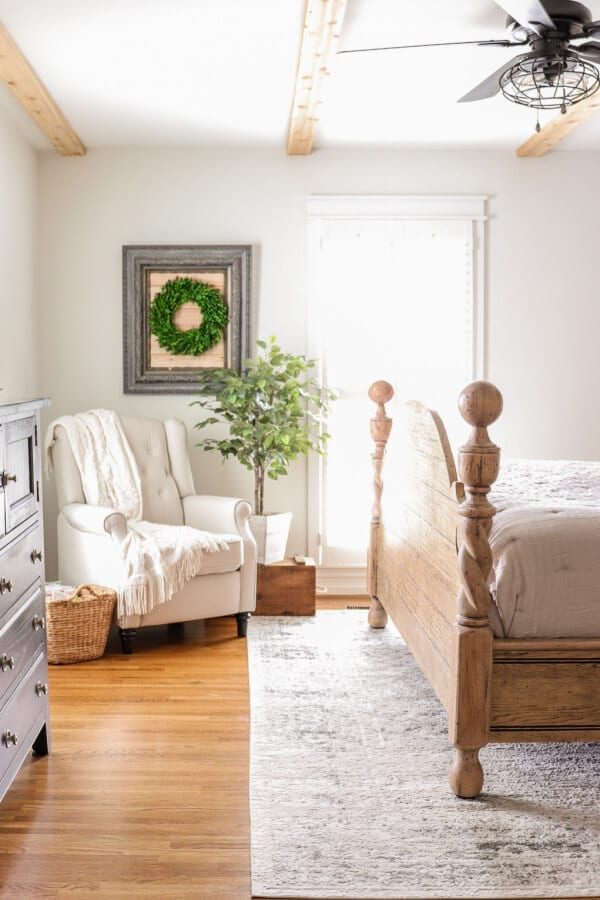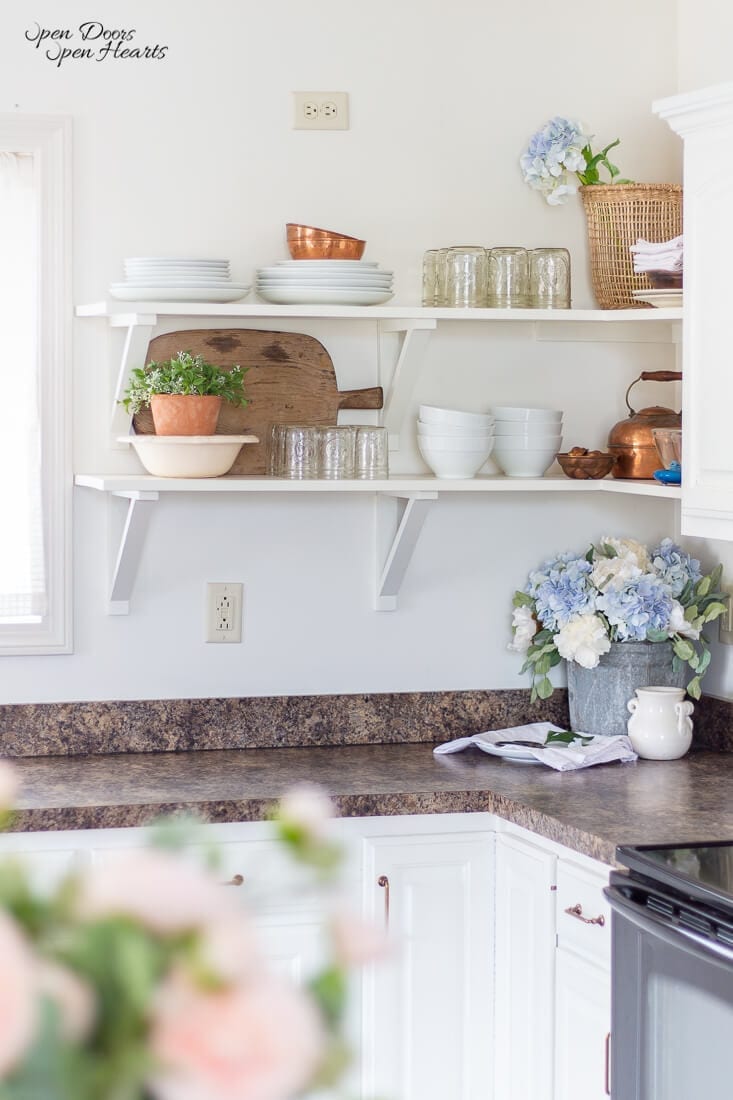 Have a wonderful and blessed Easter my friends!
"He is not here; He has risen, just as He said. Come and see the place where He lay."

Matthew 28:6
Let us rejoice!!! He is Risen, He is Risen Indeed!
XOXO,
Kelly