Hello friends! Welcome to this week's edition of Welcome Home Saturday, a weekly series where several of my friends and I gather every Saturday on our blogs to share what is inspiring us around the web. Plus, catch a peek into what's been happening with me lately.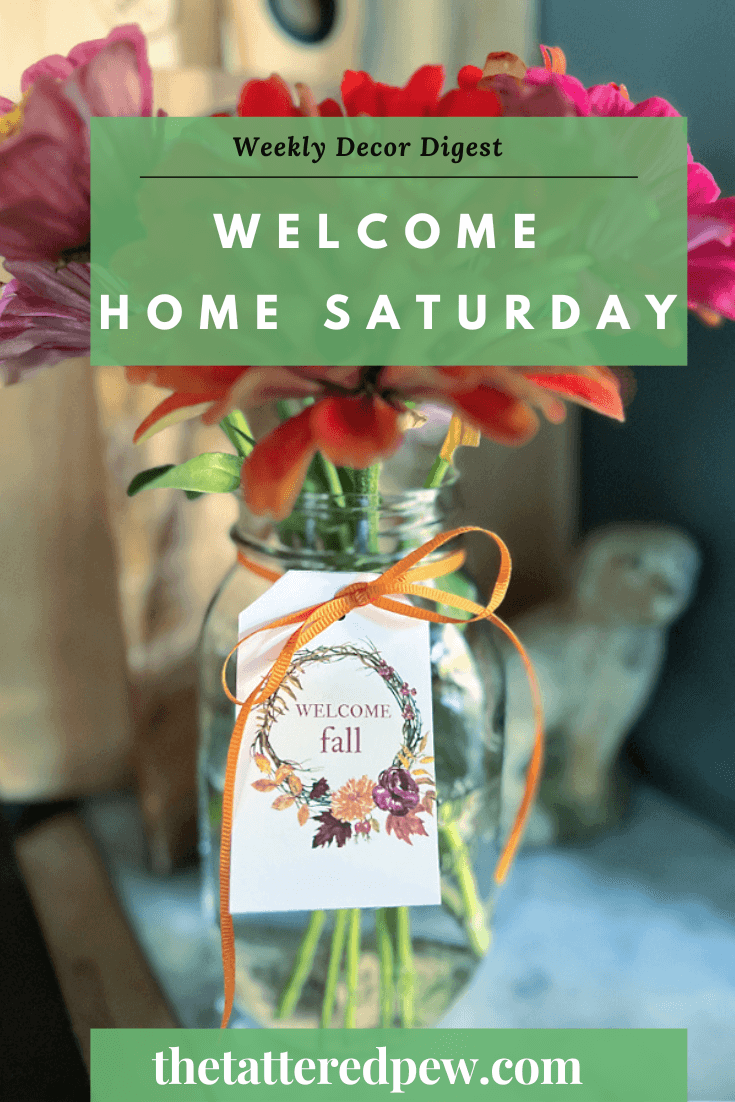 *As an Amazon Associate, I earn from qualifying purchases. This post contains other affiliate links too for your convenience. Click here to read my full disclosure policy.
Happenings at Home
I'm so glad you stopped by today! IF you are new this is my weekly post where I get more personal and share w wrap up of my week. I always look forward to Saturdays! Do you have any fun plans this weekend? We just have a few soccer games but that's really all. Looking forward to s slower paced weekend and some cooler temps too!
It was a pretty laid back week around our house. The main thing I had going was completing my DIY project for the Cottages and Bungalows Ambassador program. If you haven't heard, last Friday I found out that I made it into the final group of ten creators who all want to be the 2024 Cottages and Bungalows magazine and social media ambassador.
My project is due on the 12th of this month and once they have all 10 projects they will narrow down the group to 3 finalists. And if I make it to the final 3 that is when I will need your support with voting!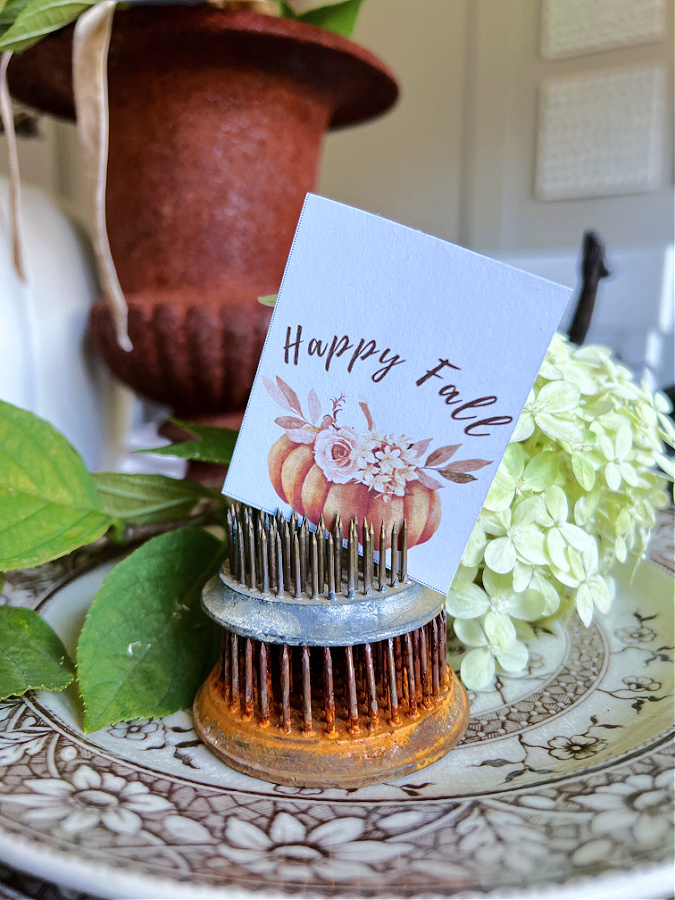 My mom was over both Wednesday and Thursday this week to help me complete my project, and let me just tell you, it came out better than we both expected! I can't wait to share it with you because it is SO good. The one hint I will give is that it is very much my "Kelly" style. Ha ha! I am so grateful for my mom, her time and her support. We sure had a lot of fun! Now to wait…I'll keep you posted!
Local Friends: Join Me for a Wreath Making Class
I have exciting news! On September 22nd from 5-7pm, I will be co-hosting a willow wreath workshop with my friend Shana, the owner of The Pineapple Market in Windsor! And we want you to come join us. We will share tips and tricks for wreath making so you can leave confident on how to make them on your own and you will leave with a wreath as well! To register call: 970-539-5445 or just stop by her shop. Cost is $65 and we will provide all of the materials along with some refreshments & treats. I hope to see you there!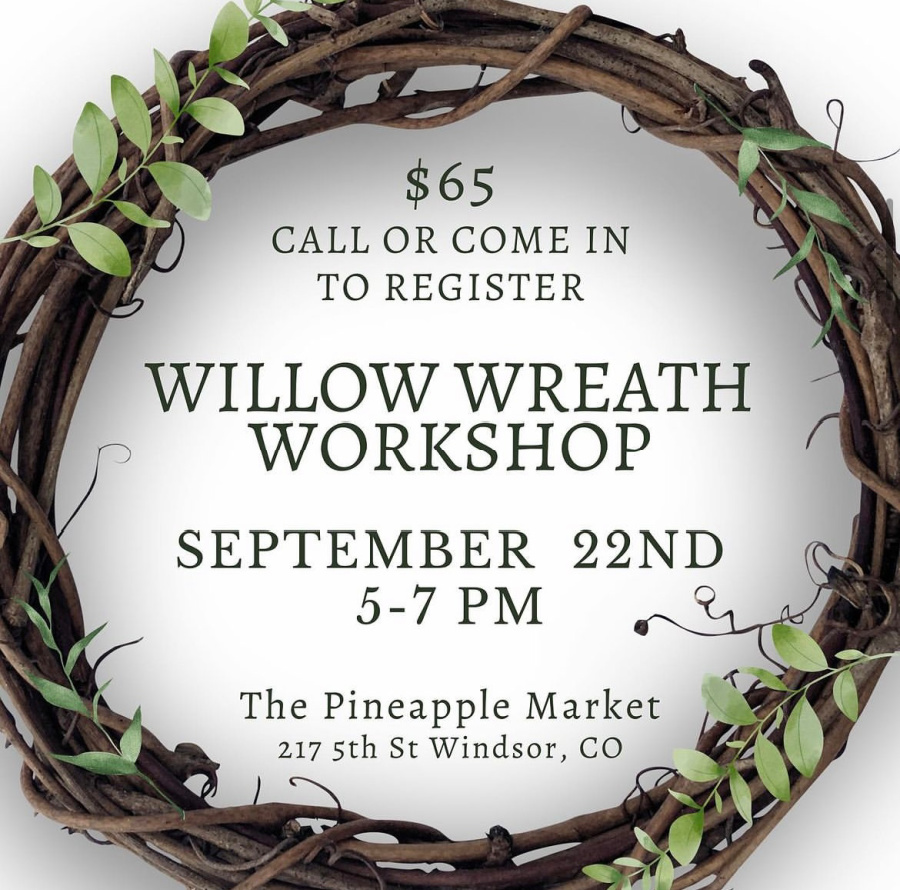 This Week On The Blog
Oh boy was this week fun! On Monday we kicked off the Bloggers' Best Fall Home Tours with our home and 5 other lovely homes as well. Then each day of the week 6 new bloggers joined making a total of 29 bloggers sharing their homes all decorated for fall!
You can start at my tour and then find all the tours linked at the end of mine!
Then on Thursday I shared some new fall floral gift tags as a freebie. Those of you who are subscribers received them via my Thursday morning email (and today's email too). And if you missed them, you have access to to them via the directions on the bottom of every email I send. I Love them and hope you do too!
If you are not a subscriber yet you can click here to subscribe and get instant access to these gorgeous 18 watercolor floral gift tags!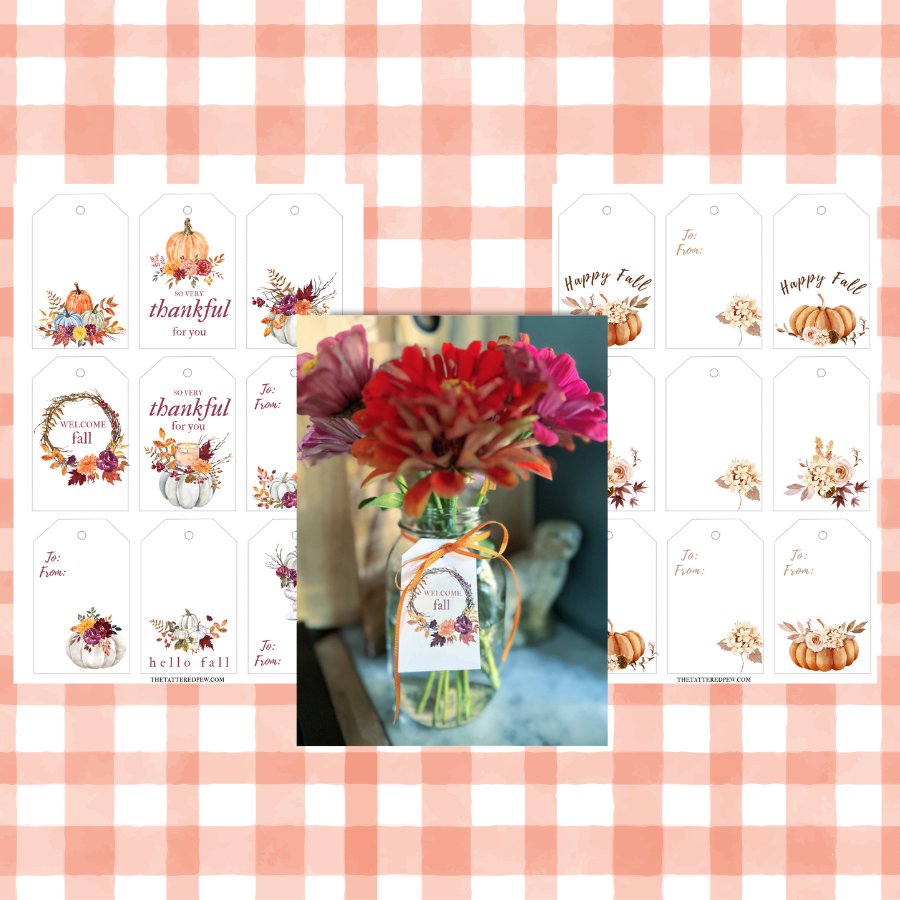 BONUS: Check out the other 9 FREE Fall printables from my blogging friends. Their links and freebies can be found at the end of my gift tag post! Come check them out here.
Links and Loves
I have some fun links to share with you all today. Did you know if you click a shopping link in one of my posts and buy something (even if it's not the same item I have linked) I earn a commission? Pretty awesome right? I am always thankful when you shop through my links. It helps keep this little blog afloat.
Want even more curated lists? Visit my Amazon Storefront where I have everything organized and linked for you in one spot!
I had fun rounding up some beautiful Fall decor options you can shop them HERE! I have my eye on that candle warmer along with that stunning green sofa!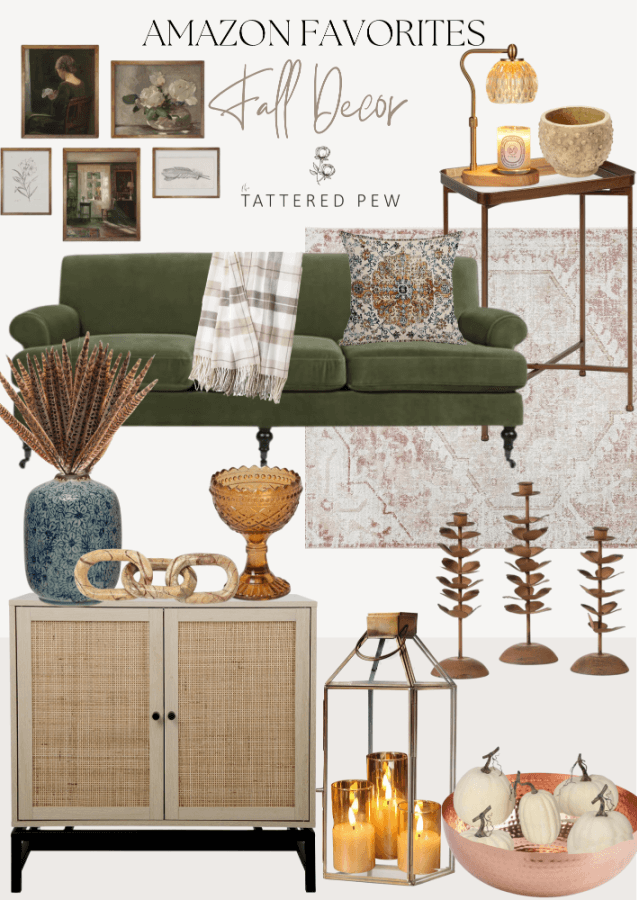 Coming Up On the Blog
Gosh next week will hopefully be the week I get the wreath posts out. I have one on Fall wreaths and Halloween wreaths. I also have part two of my Fall home tour where I will be sharing my bedroom. And there are some BIG changes in there you don't want to miss!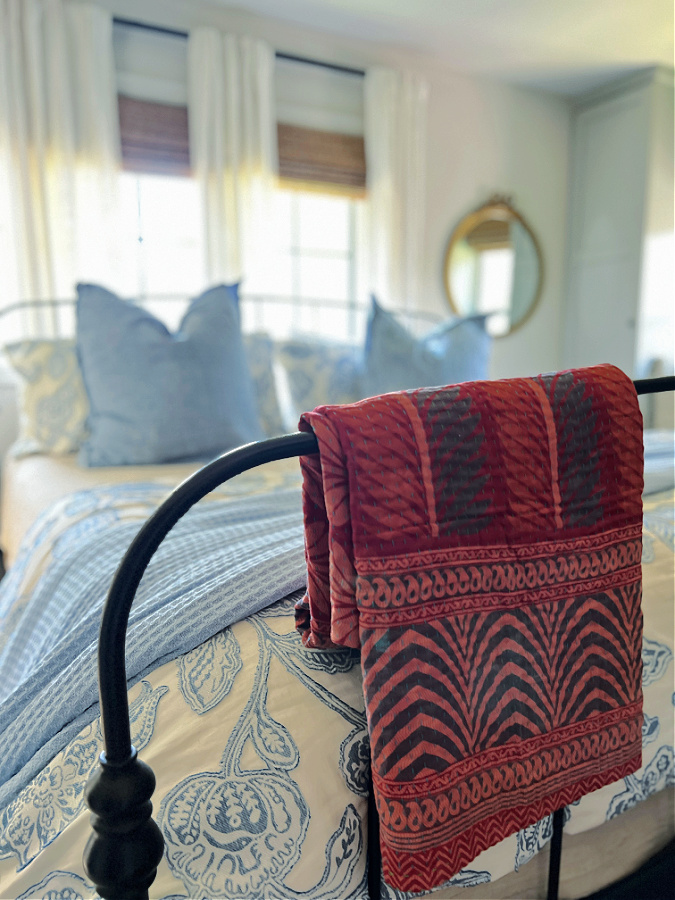 Welcome Home Saturday
Come take a peek at some of my blogging friends post's from this past week!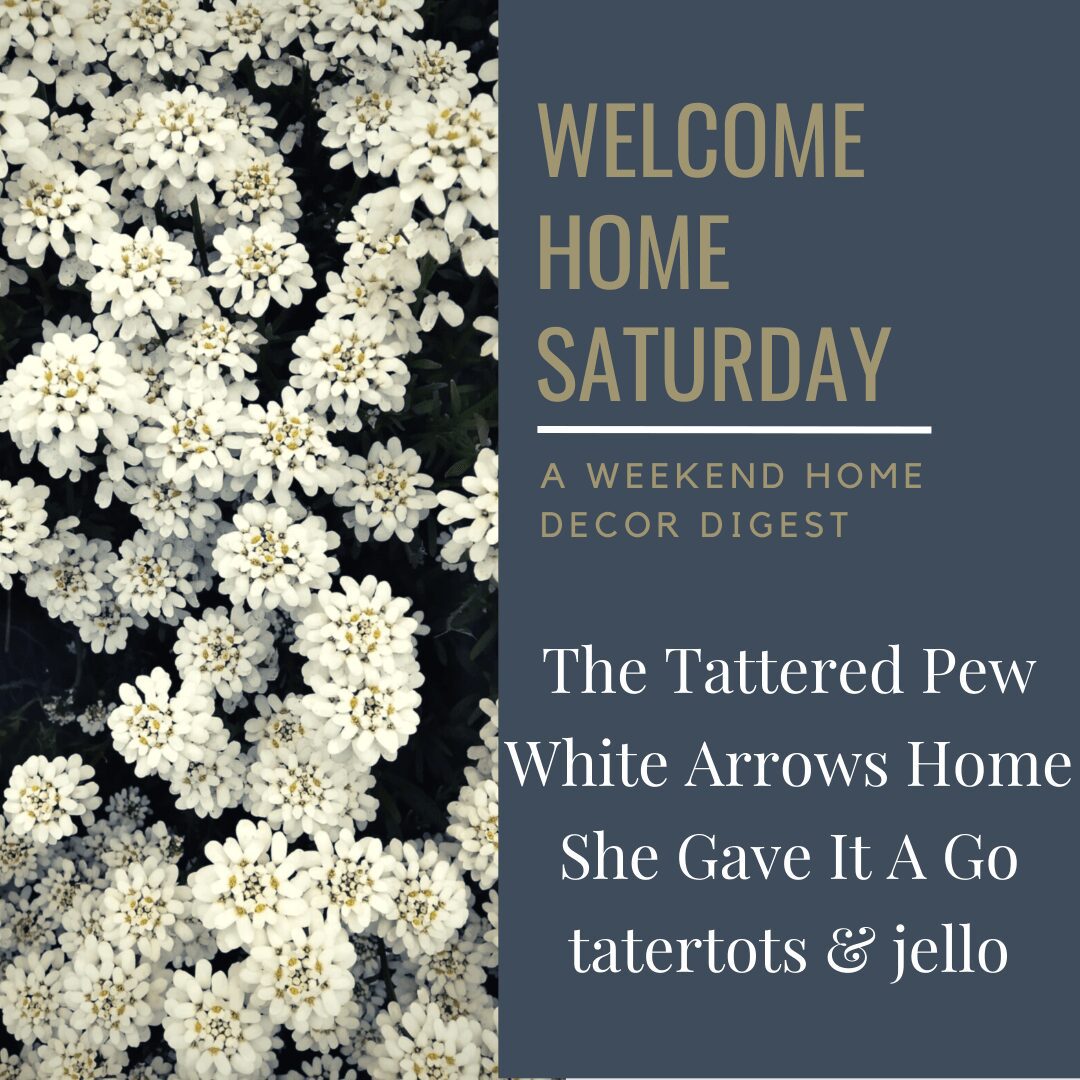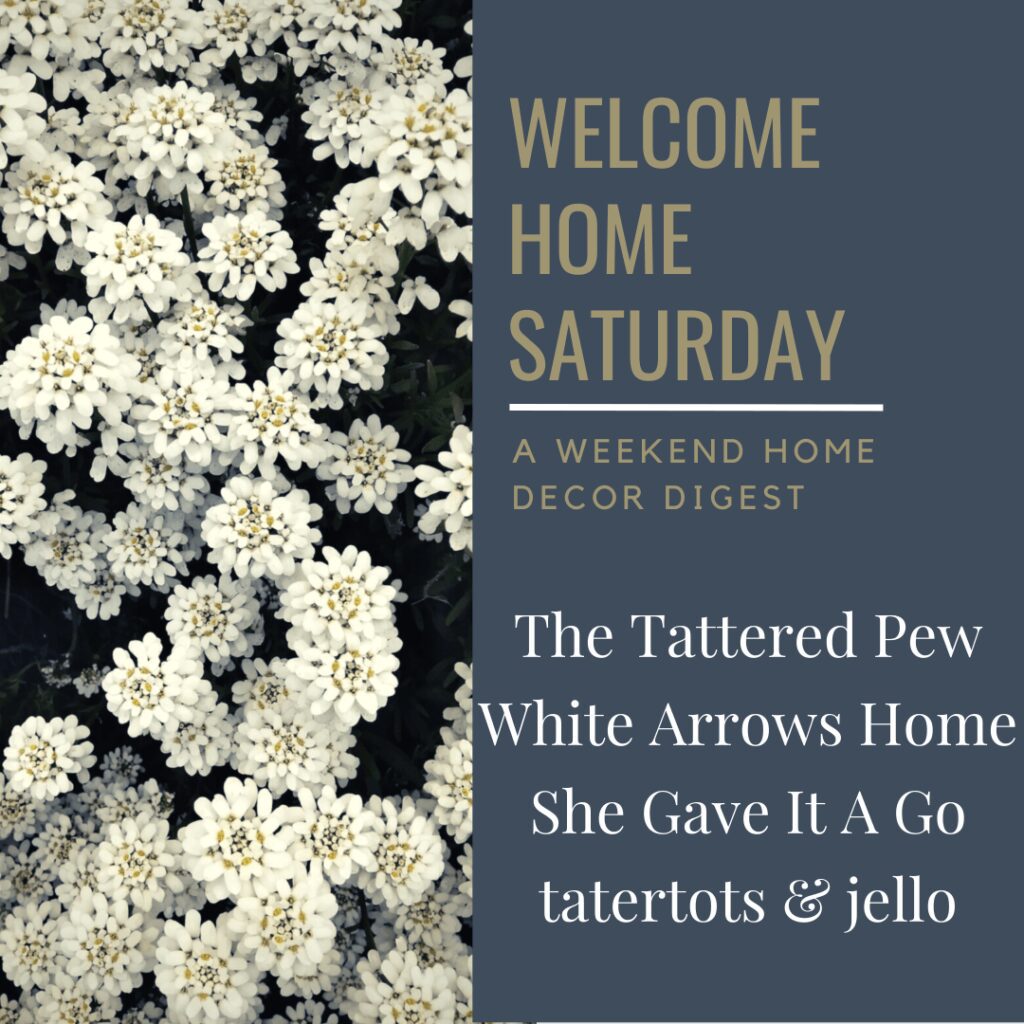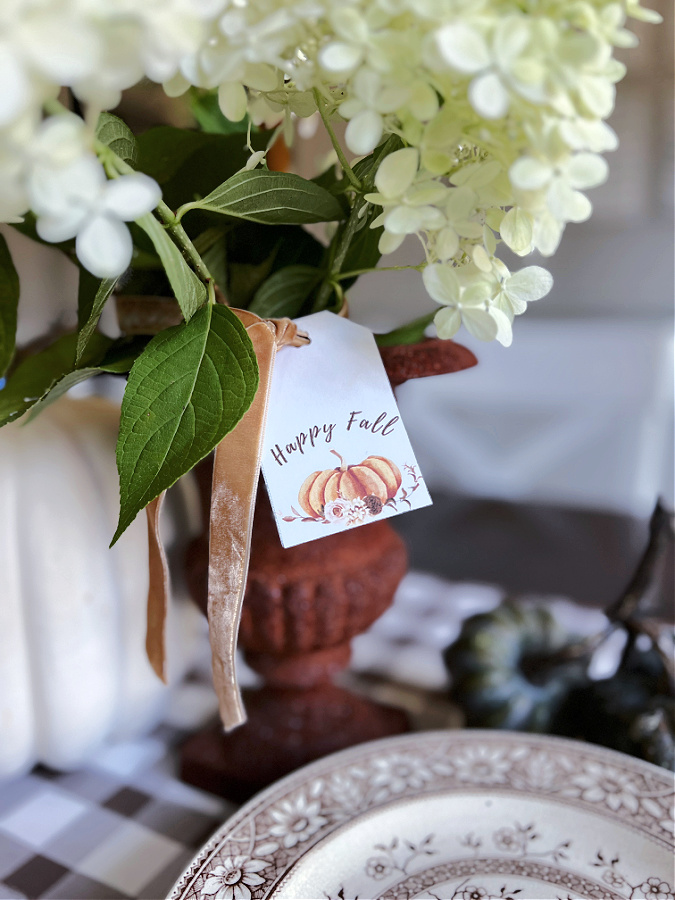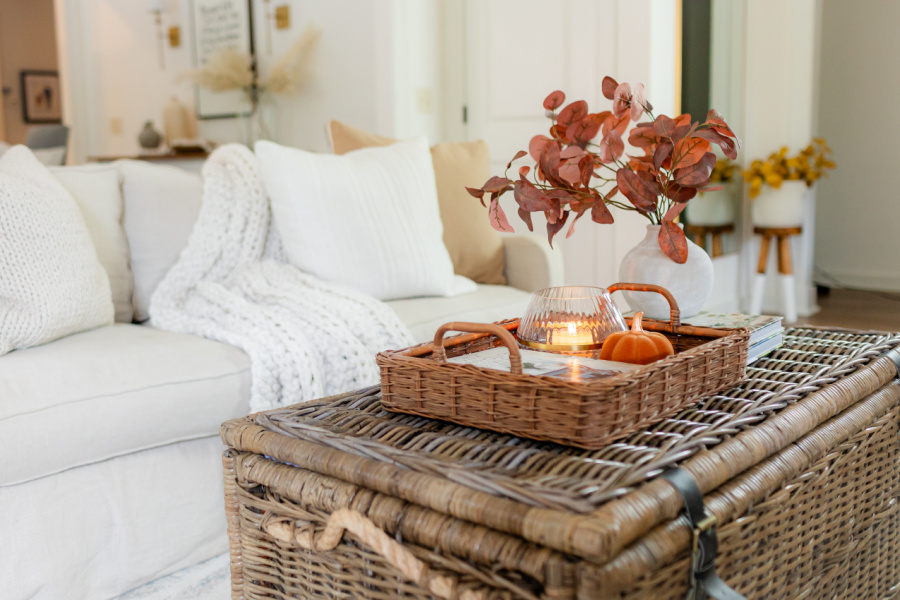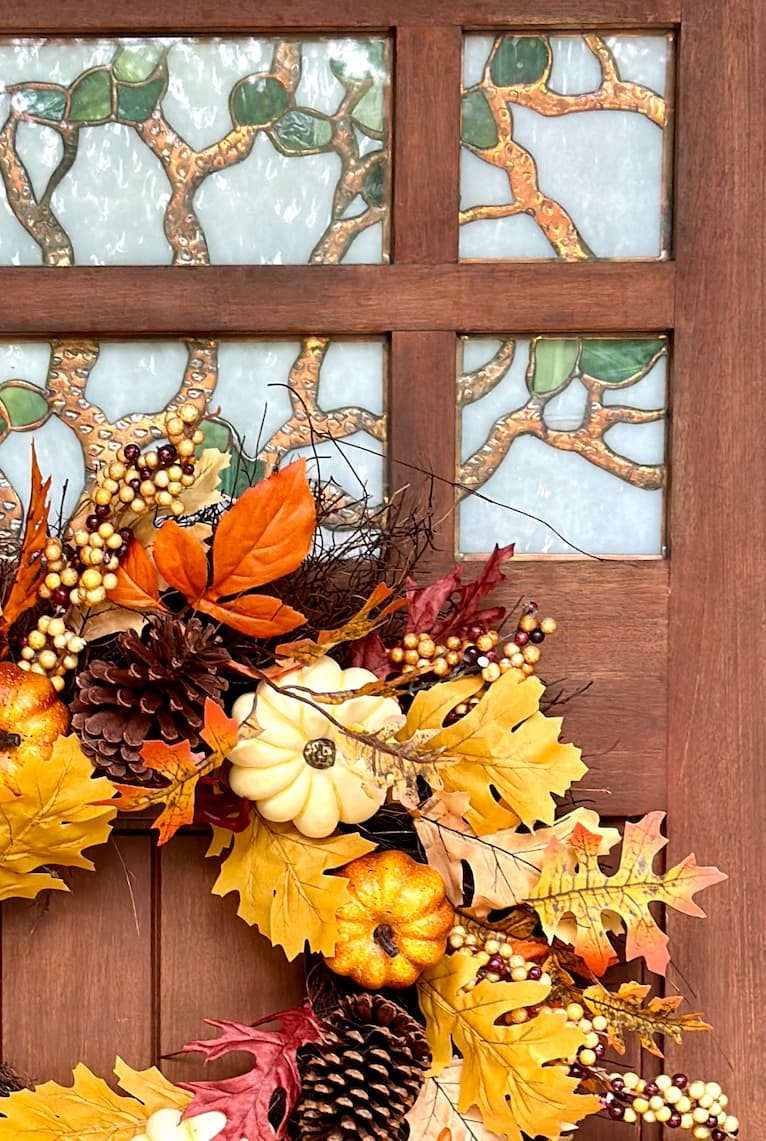 I'd love to have you hang out with me some more! Feel free to follow along with me on any of the platforms linked below.
LTK | Facebook | Instagram | Pinterest | Amazon
xoxo,
Kelly