19 Creative DIY Fall Wreaths
As the leaves begin to change and the air takes on a crisp feeling, it's time to embrace the beauty of autumn and usher it into your home with a touch of DIY creativity. And one of my favorite ways to do that is to make wreaths and today I have rounded up 19 total creative DIY Fall wreaths to inspire you.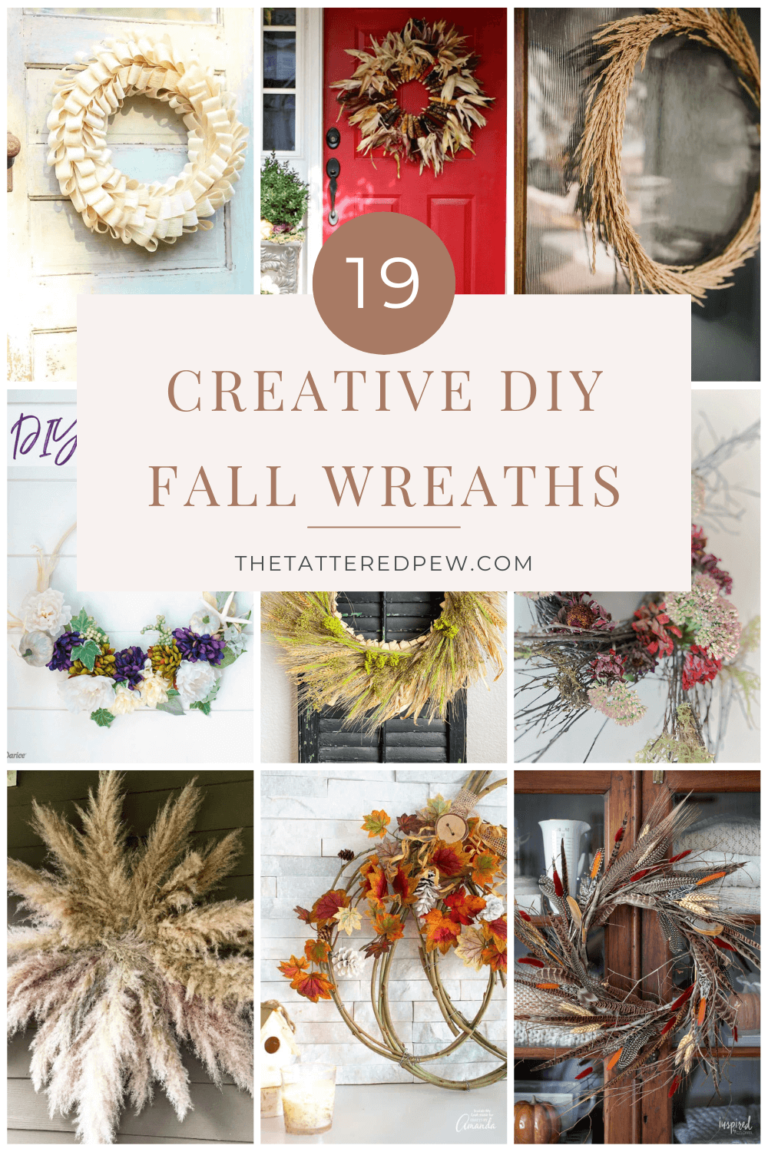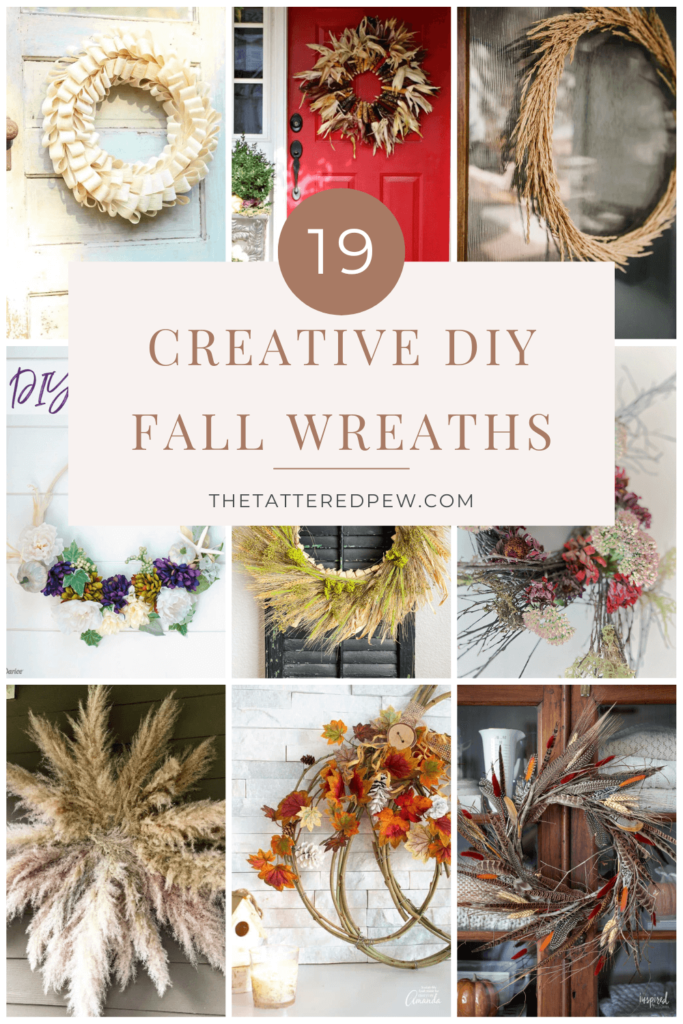 One of the most charming ways to welcome Fall is to do so is by adorning your front door with a homemade fall wreath. From flannel-wrapped classics to vibrant floral designs, these wreaths not only celebrate the season but also offer a warm and inviting welcome to all who cross your threshold.
DIY Fall Wreaths
Whether you're a seasoned DIY enthusiast or a novice looking for a simple yet stunning project, you'll find inspiration in this collection of fall wreath ideas. Let's explore these delightful creations that will transform your doorway and get your creative juices flowing
Wrap a wreath form in flannel for a timeless wreath. This will never go out of style on your door. Plus, it is a good use for an old shirt you hold fond memories for.
See it HERE.
This simple wreath is nothing short of stunning. It looks like it came from a trendy shop, but it is so easy to make that you can have one ready to display on your door in no time.
See it HERE.
This was one of my all time favorite wreaths to make. I wanted blue hydrangeas but didn't have any so I spray painted some green dried hydrangeas that I had! Then I added some greens from the yard and had a colorful Fall DIY wreath.
See it HERE.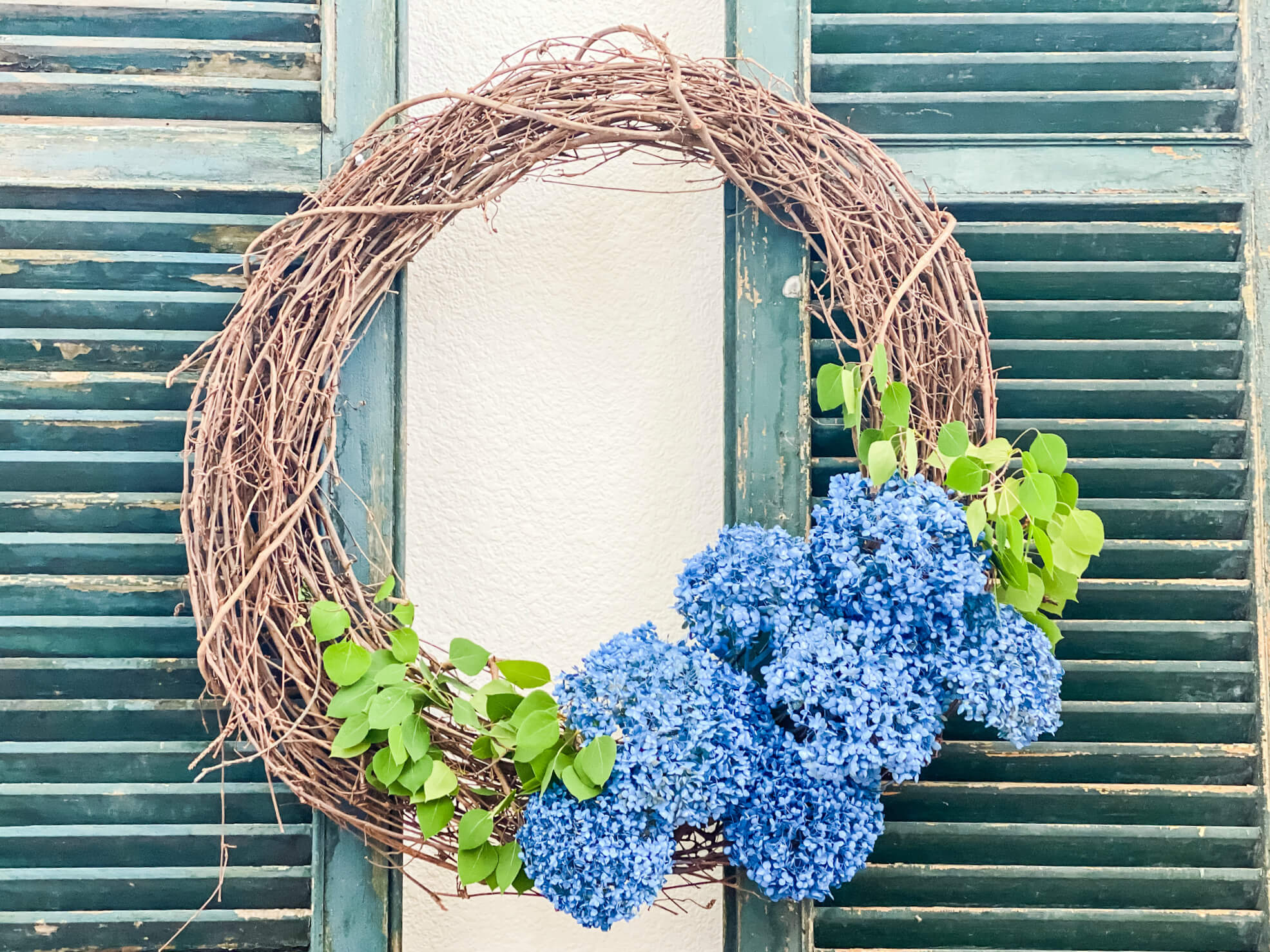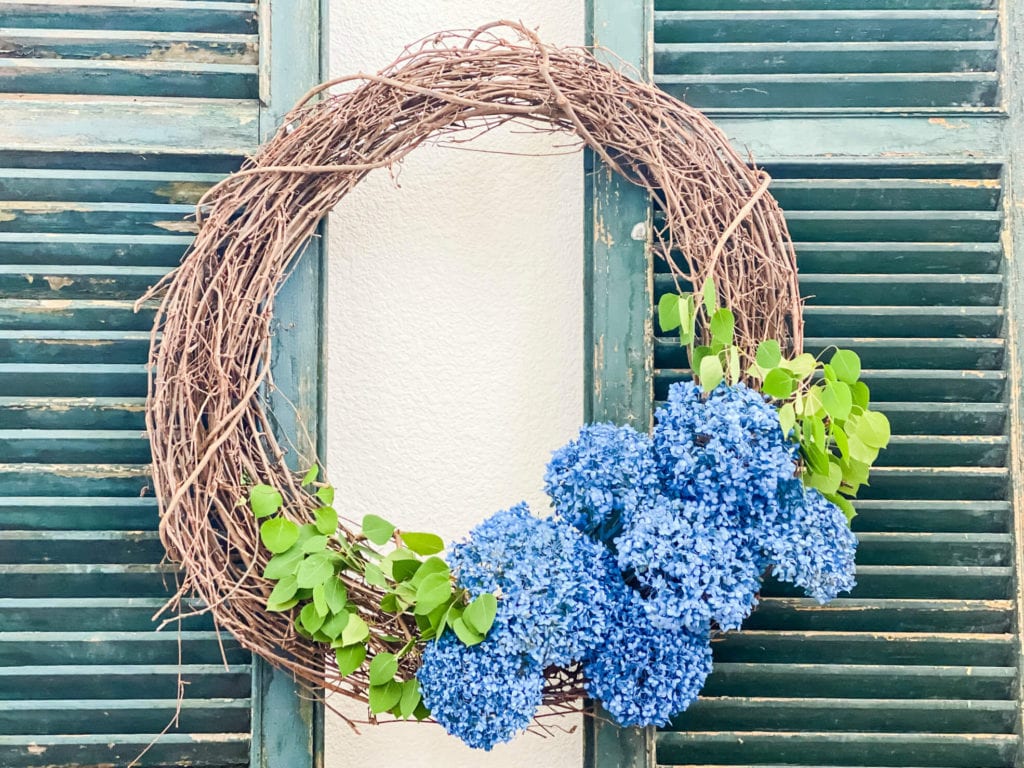 This wreath tutorial starts with a grapevine form. Add some fresh seasonal flowers, or faux ones if you want it to last, and a simple and fun statement for a very easy yet gorgeous fall wreath you can DIY in an afternoon.
See it HERE.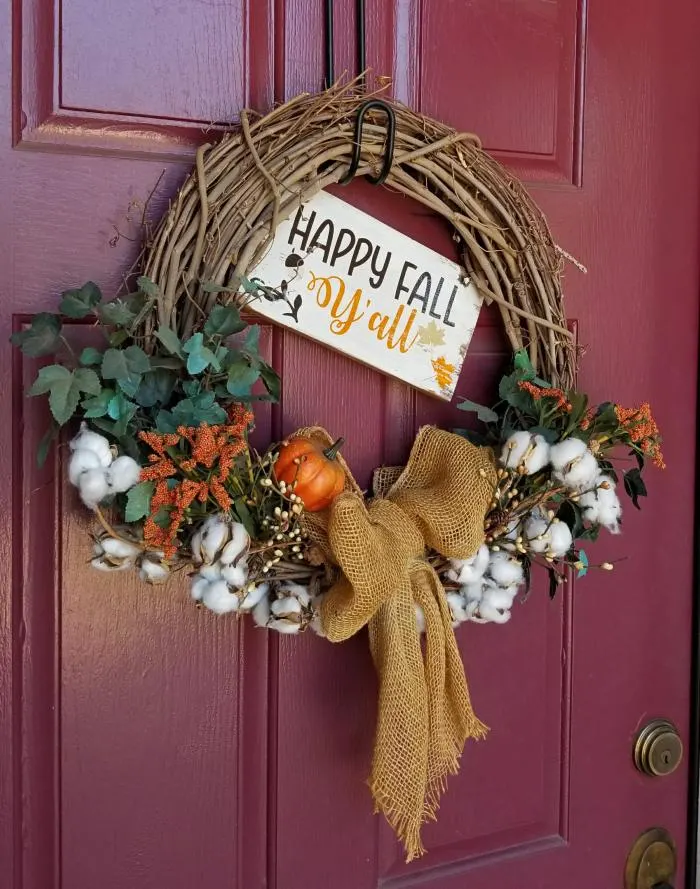 This colorful wreath is budget-friendly to make and will look perfect, welcoming visitors to your door. Anyone who loves fall most of all will want to recreate this gorgeous decoration.
See it HERE.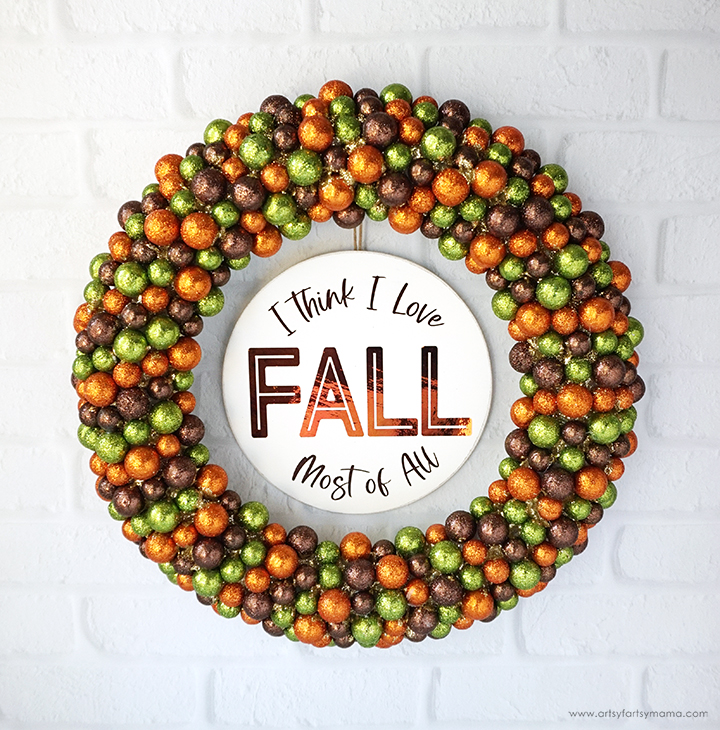 Making a corn husk wreath is so much easier than you might expect. It also makes a great statement about the simplicity of country living that welcomes all to your door this fall.
See it HERE.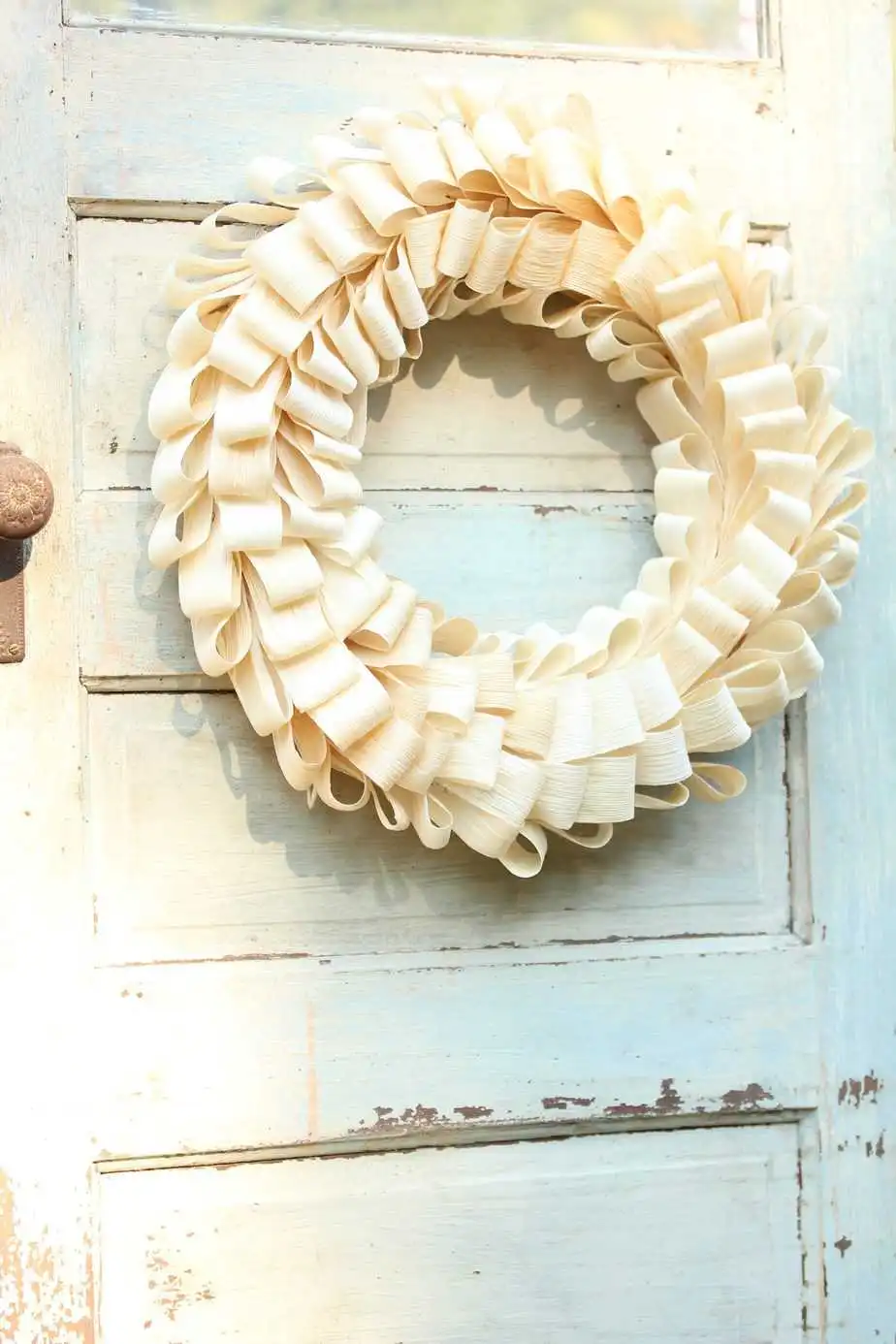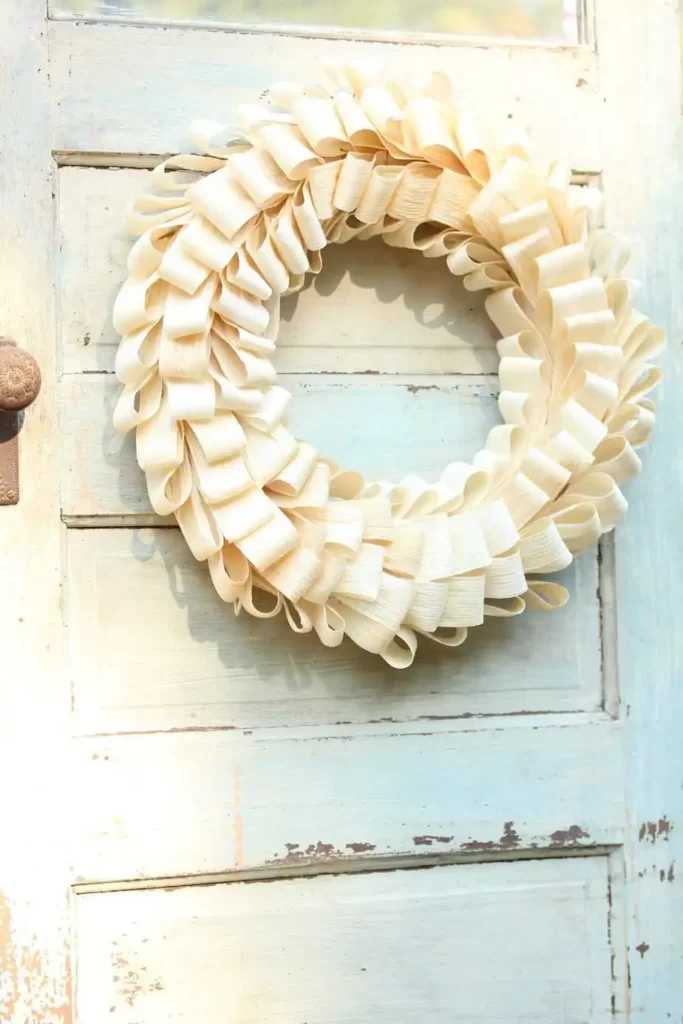 Make this hoop wreath and add seasonal flowers to it for a decoration that people will swear came from a high-end shop like Pottery Barn. This budget-friendly option will look beautiful on your door.
See it HERE.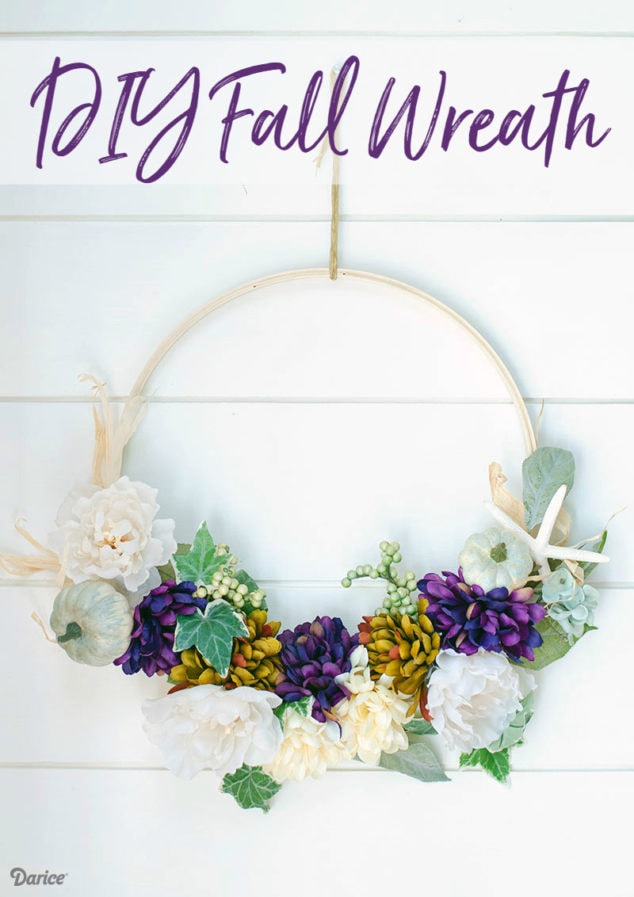 This wreath features busy, tall fall grass stalks for a stunning addition to your home. Its fluffy fall grasses will add a classy, natural touch to your home.
See it HERE.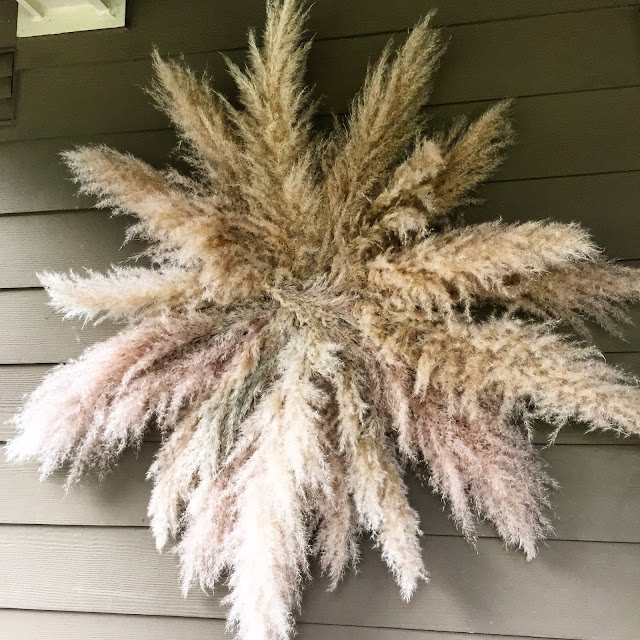 Flowers from your garden , like zinnias or sedum Autumn Joy, can make a simple wispy grapevine wreath a showstopper. Simply tucking fresh flowers into your wreath and letting them dry is all you have to do to create this DIY Fall wreath.
See it HERE.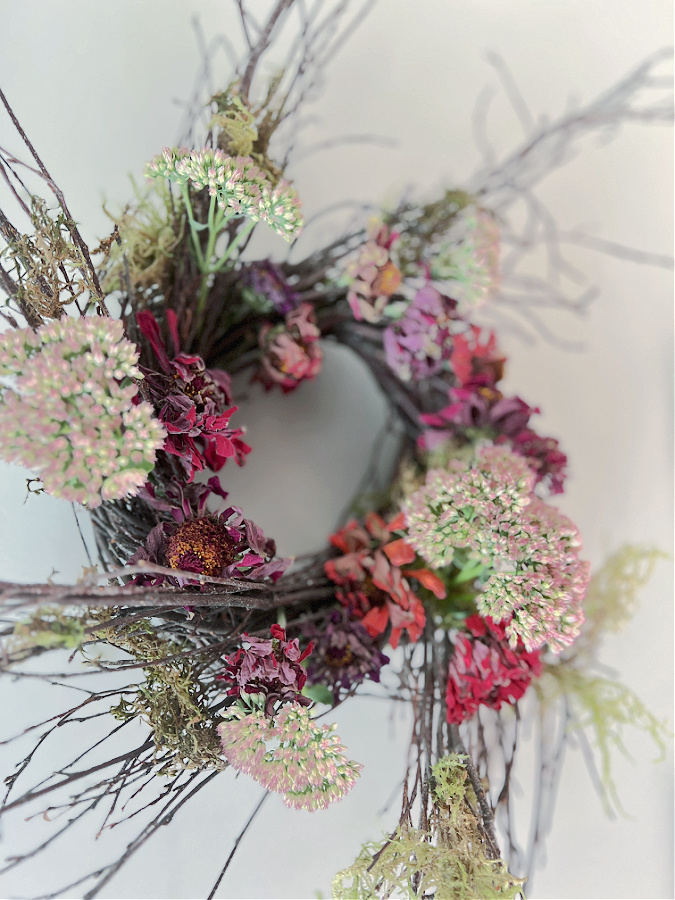 This natural wreath uses colorful dried corn, dried husks, and a wreath form to make a wreath that you can display until Thanksgiving has passed if you like. It looks lovely and is not complicated to create.
See it HERE.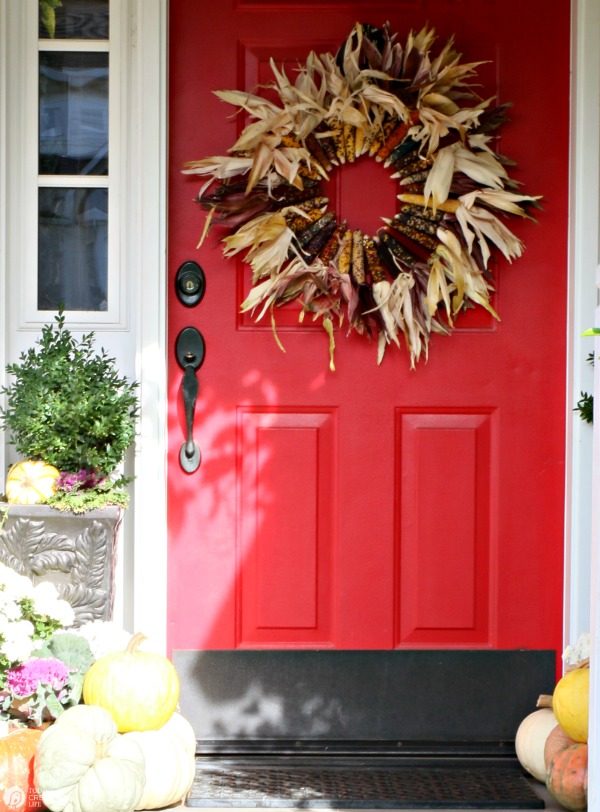 This wreath uses natural elements for a gorgeous fall wreath! You can use store-bought acorns and pinecones or go out into nature to find your own. Either way, you will love the way this wreath looks displayed at your home.
See it HERE.
This wreath uses feathers and grapevine to make a rustic wreath that is sure to tickle your fancy for fall decor.
See it HERE.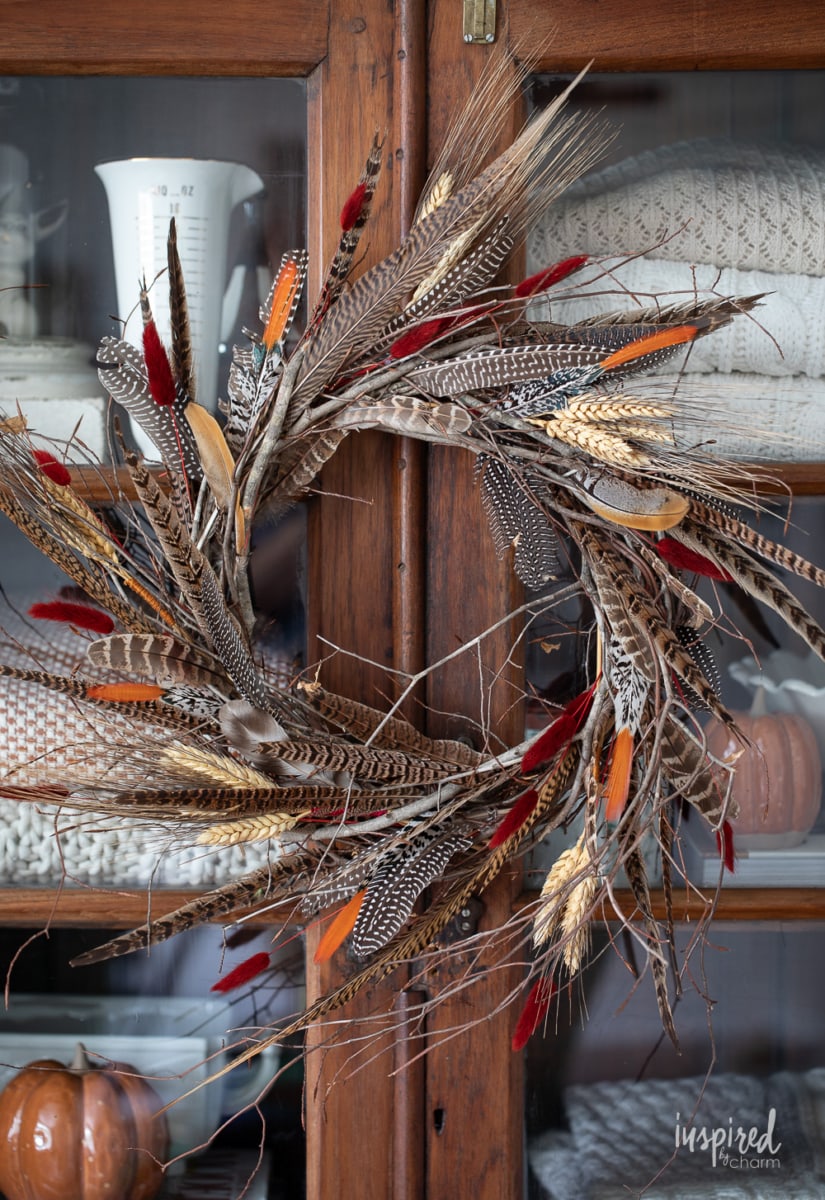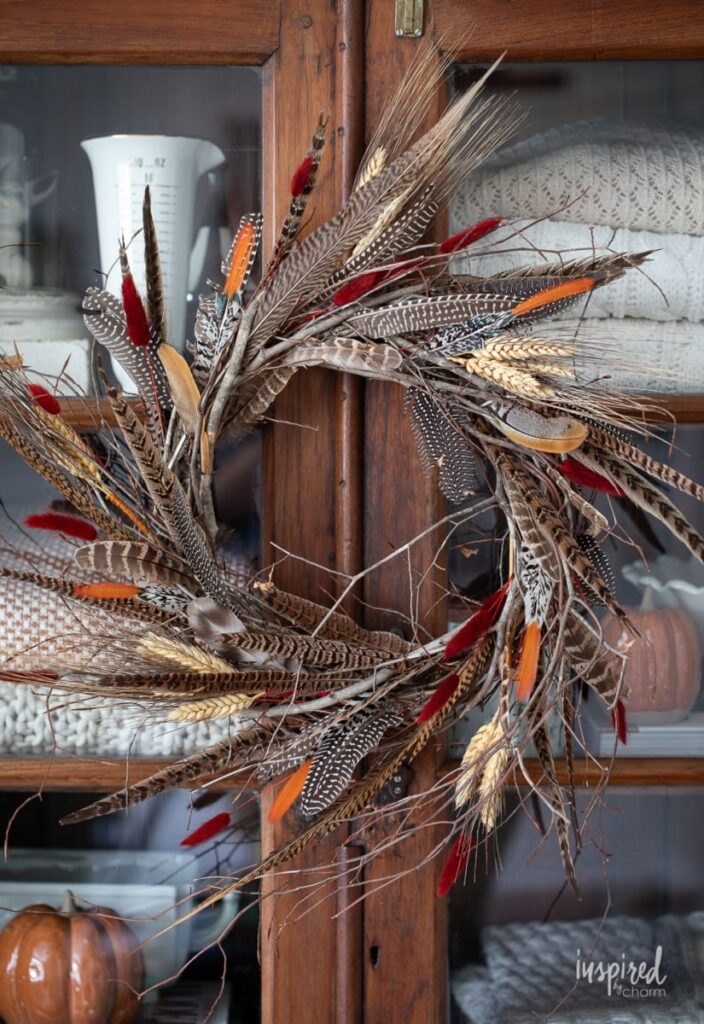 This DIY fall wreath is one of mine. A simple DIY that shows you just how easy it is to update an old wreath with some pretty dried florals.
See it HERE.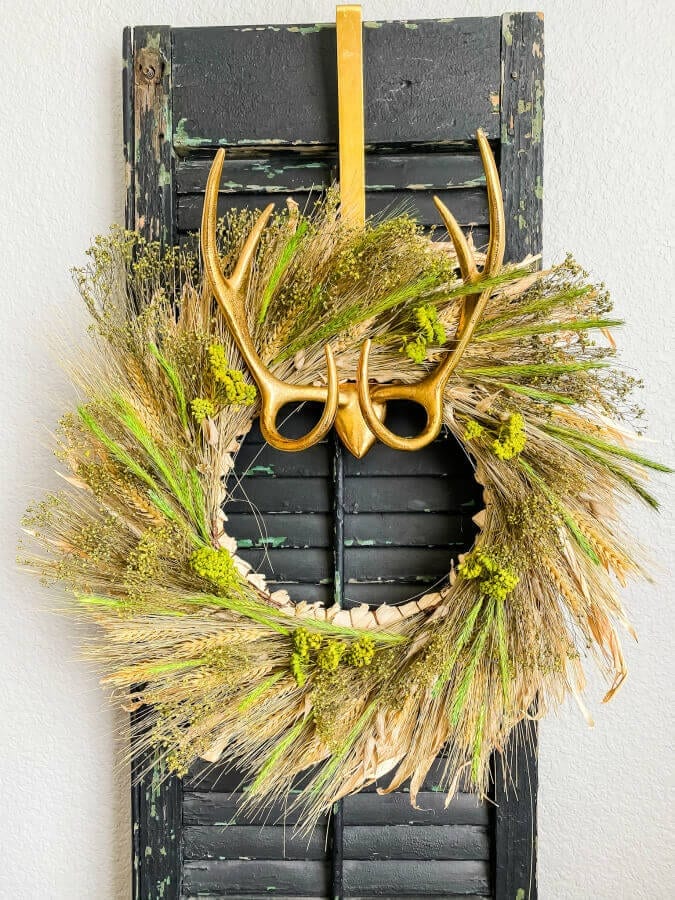 This wreath has a minimalist, modern vibe that looks great with any kind of fall decor. Glue some natural tall fall grass onto a wreath form and display this budget-friendly and easy DIY option.
See it HERE.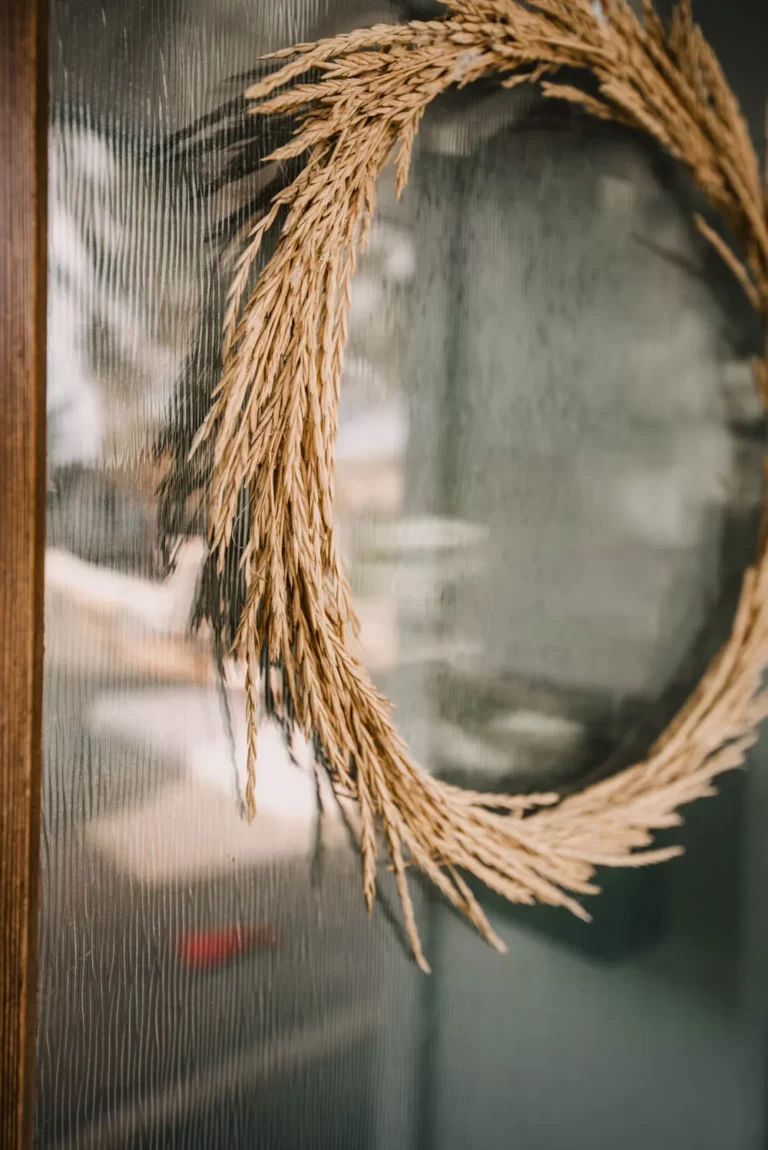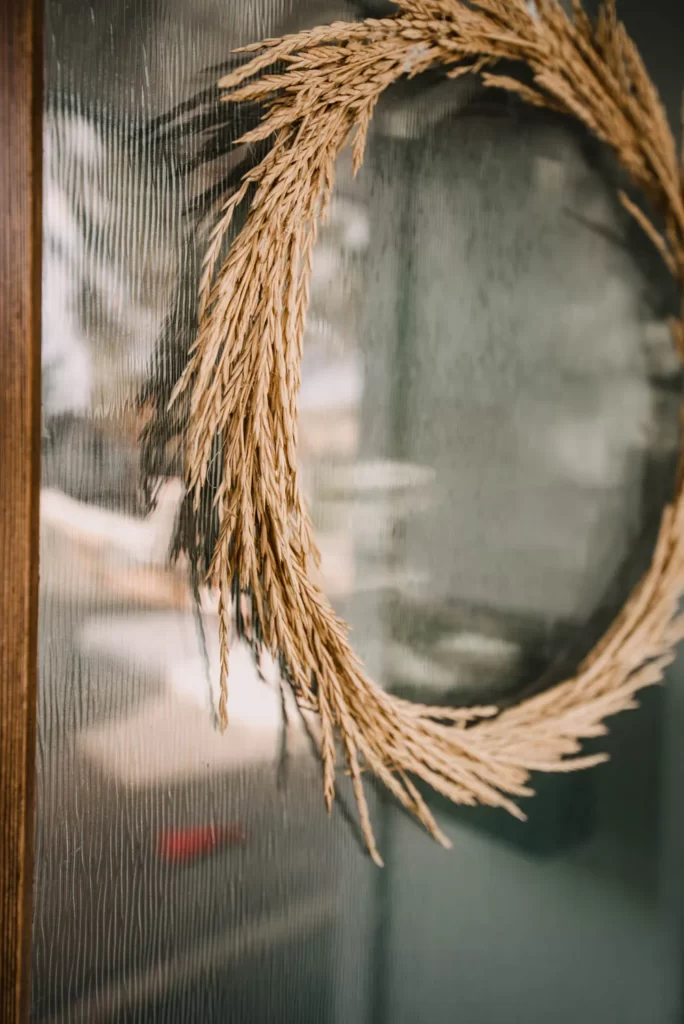 Shape grapevine into pumpkin form, then add some timeless burlap to it. You can garnish with fall leaves for a simple statement wreath that looks great on any door.
See it HERE.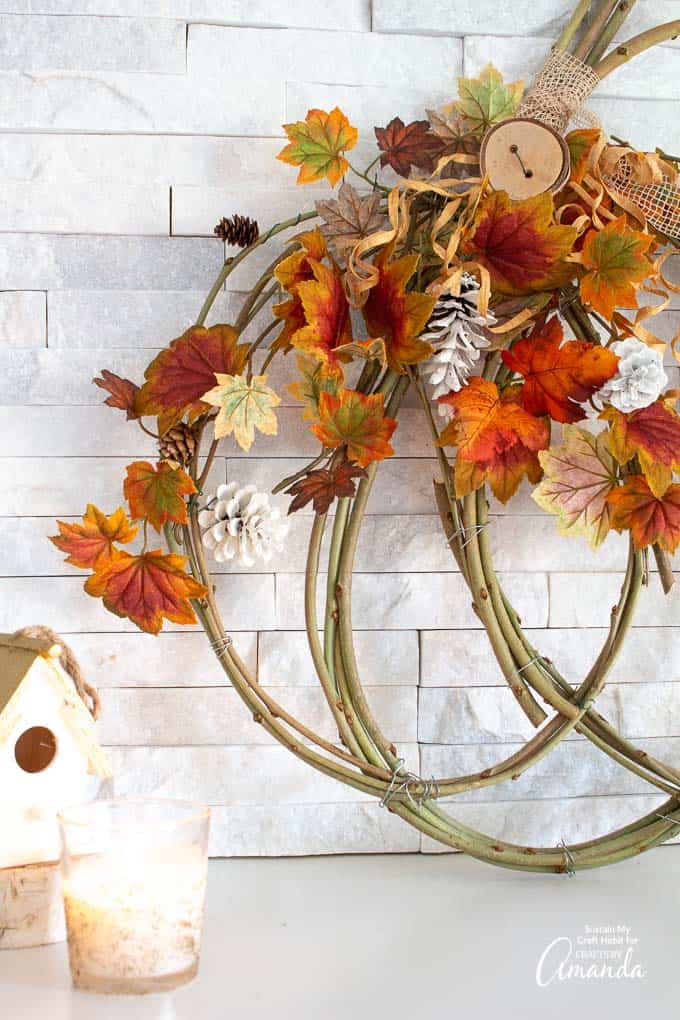 This wreath uses brown paper, burlap, and flowers to make a simple rustic wreath that can be made with supplies you have on hand for a budget-friendly solution to adding a touch of color and character to your home.
See it HERE.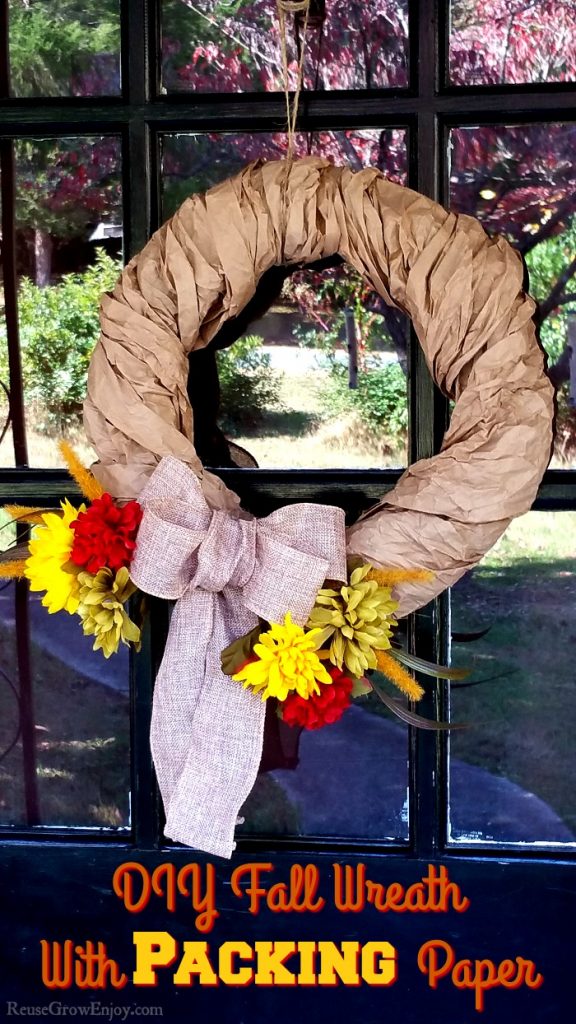 This grapevine wreath is gorgeous and easy to recreate. It uses colorful faux fall flowers and a little basket of mushrooms to make guests feel welcomed to your home on a lovely autumn day.
See it HERE.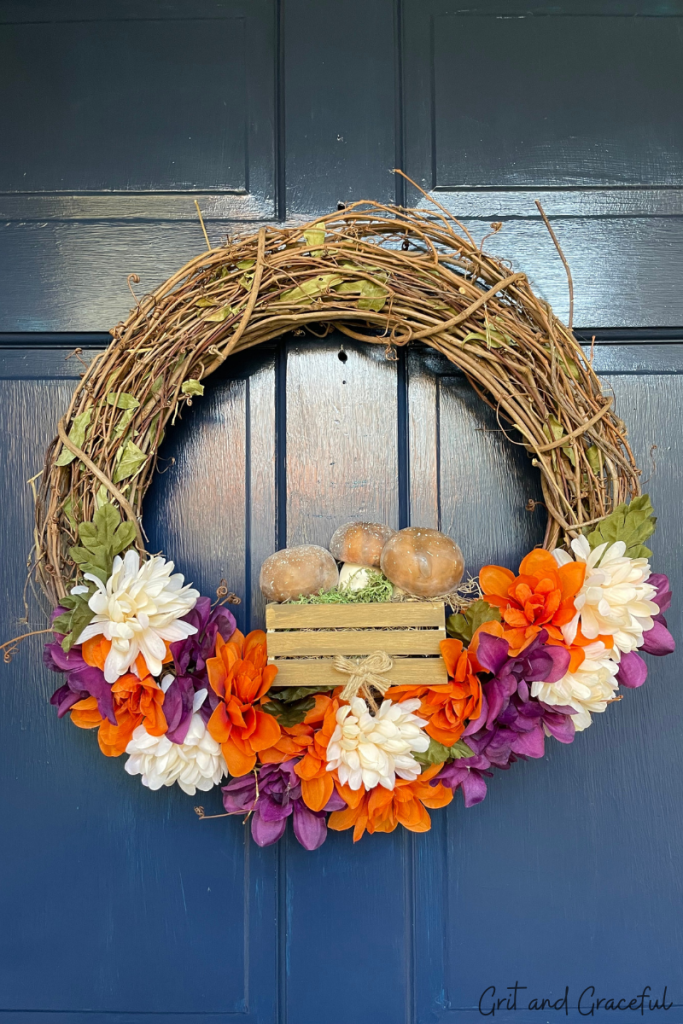 With just some fresh greens from our yard and a few fall stems I was able to make this lovely Fall farmhouse wreath for under $20. The best part is that these aspen leaves dried perfectly and made the wreath even more beautiful!
See it HERE.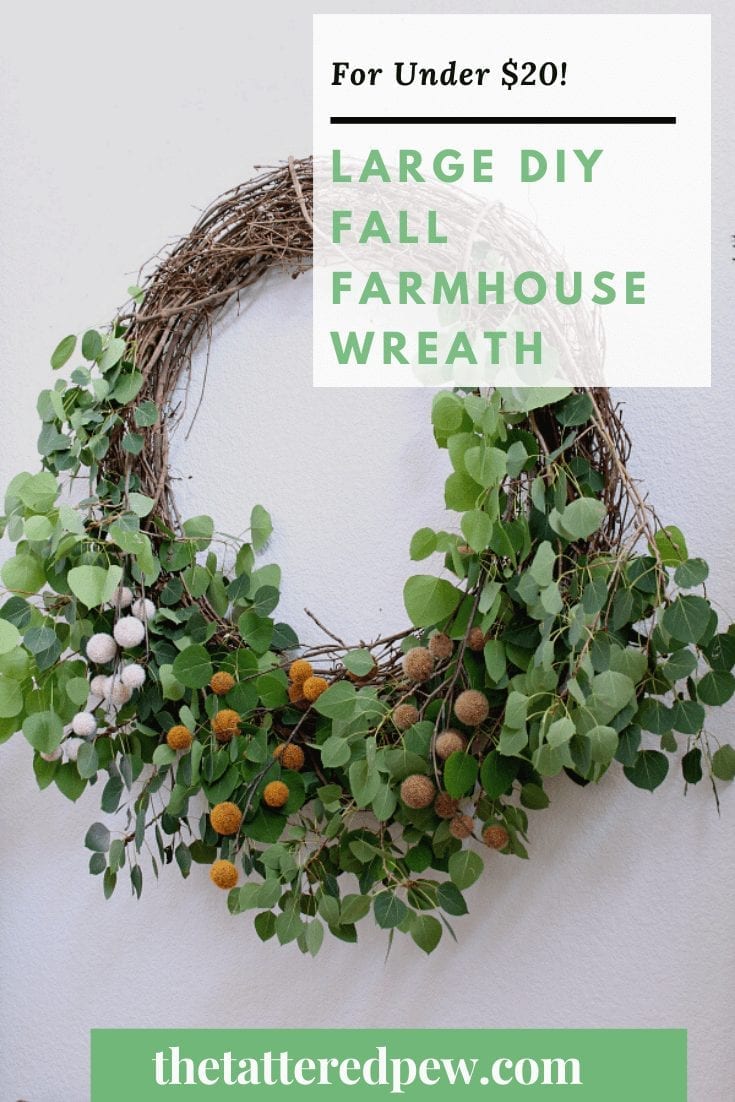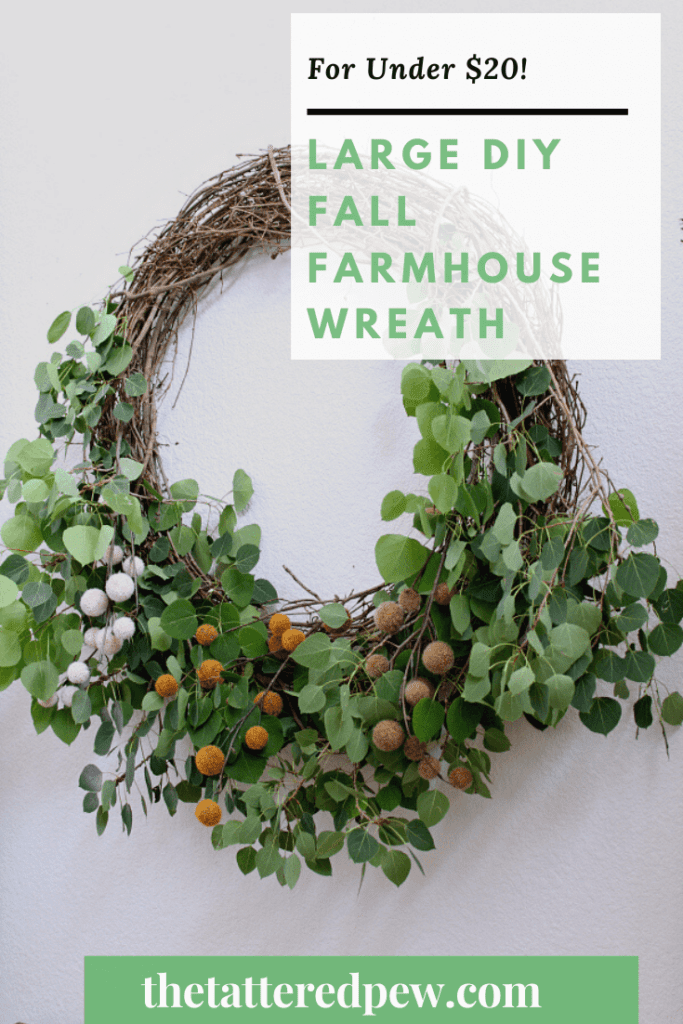 Make this simple fall wreath to bring the sights of the season to your space. With sprays of orange and red berries, this minimalist wreath is seasonally stylish and rather easy to recreate at your house.
See it HERE.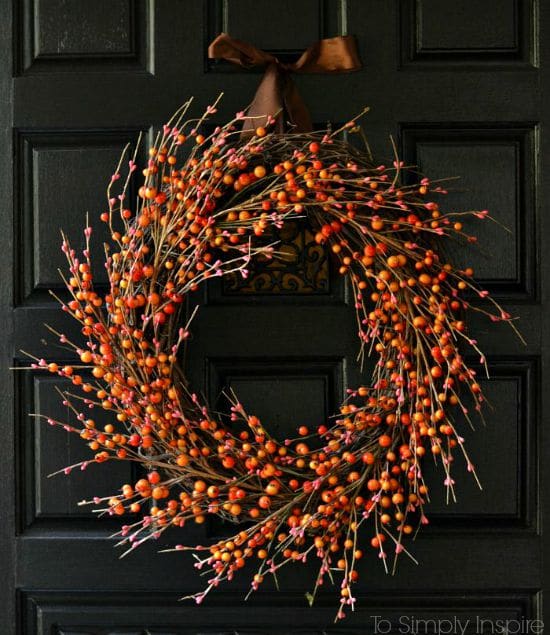 There's something undeniably special about crafting your own fall wreath and seeing it grace your front door. Each of these DIY projects brings a unique charm to your home decor, whether it's the timeless flannel wrap, the burst of colors in the floral hoop, or the rustic appeal of the corn husk wreath. As the season unfolds, you can proudly display your homemade wreath, celebrating the beauty of autumn in your own unique way.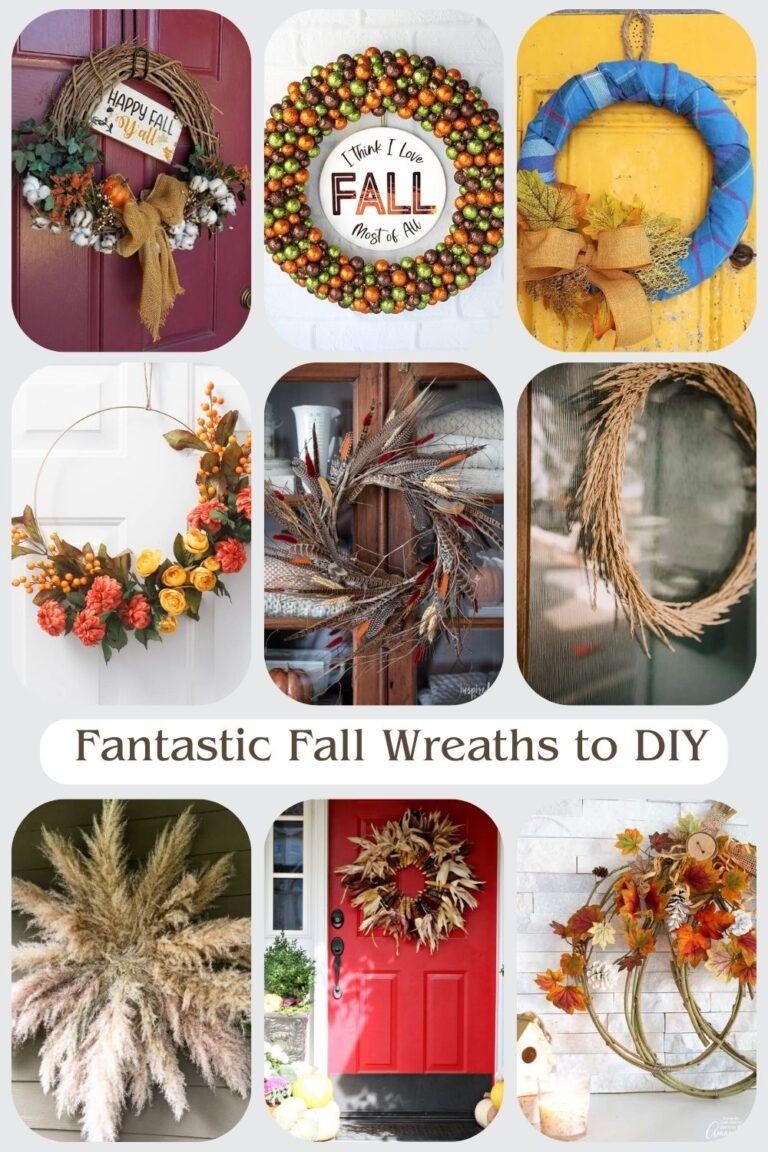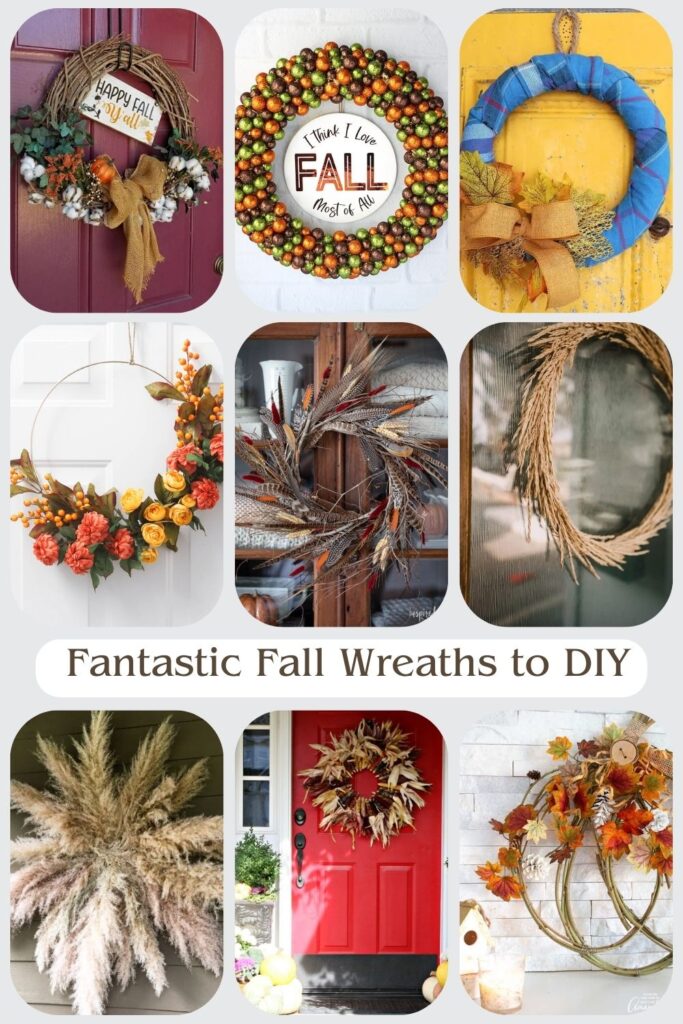 DIY Fall Wreaths
These DIY fall wreaths not only offer a creative outlet but also allow you to infuse your home with the spirit of fall on a budget. So, gather your wreath form, glue, and a dash of imagination to embark on a crafting journey that will make your doorstep the talk of the neighborhood. As you bid farewell to summer and embrace the cozy comforts of autumn, these wreaths will serve as a warm, inviting greeting to all who visit your home.
Which one inspired you the most? Let me know in the comment section below!
I'd love to have you hang out with me some more! Feel free to follow along with me on any of the platforms linked below.
LTK | Facebook | Instagram | Pinterest | Amazon
xoxo,
Kelly