Hello friends! Welcome to this week's edition of Welcome Home Saturday, a weekly series where several of my friends and I gather every Saturday on our blogs to share what is inspiring us around the web. Plus, catch a peek into what's been happening with me lately.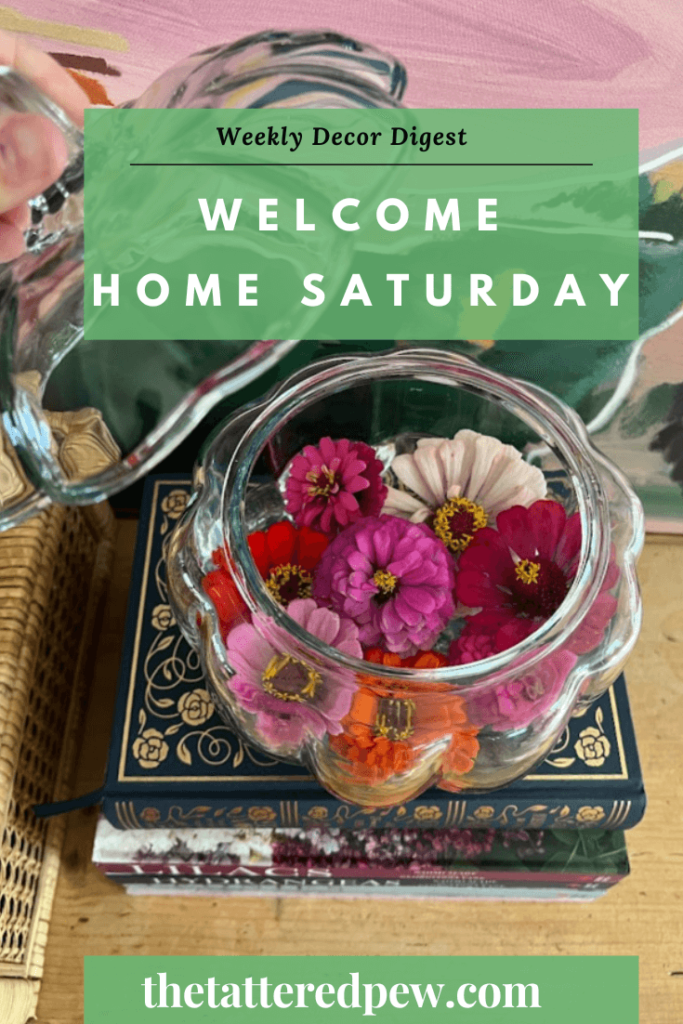 *As an Amazon Associate, I earn from qualifying purchases. This post contains other affiliate links too for your convenience. Click here to read my full disclosure policy.
Happenings at Home
Hello friends! I am so glad you are here to hang out with me today. I love our little times on Saturdays. It's nice to just be able to relax a bit and be a bit more casual.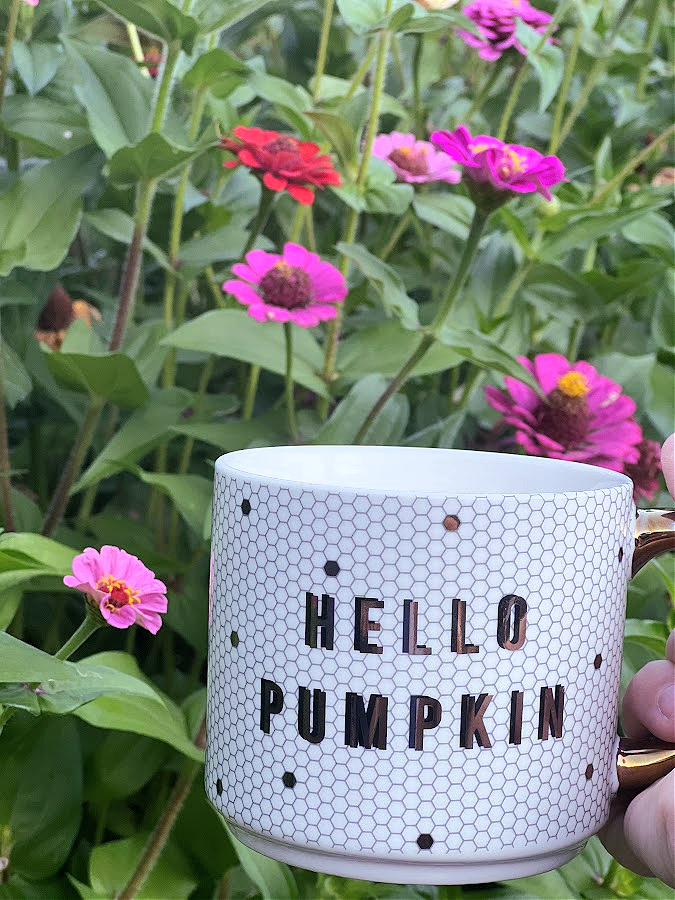 But first I owe you a HUGE thank you. Last week I asked for your help with voting for me as one of the top 4 candidates for the Cottages and Bungalows Magazine 2024 Ambassador. ( Wow that is a mouthful!) As some of you may have heard I did not win. But I have to say, I learned so much about myself, about your kind hearts, willing to support me in any way you could and I truly feel at peace. The winner is Bryan from @our.cozy.littel.home and he is going to be fabulous! Now moving on to bigger and better things, right? God has a plan and I am loving watching it unfold.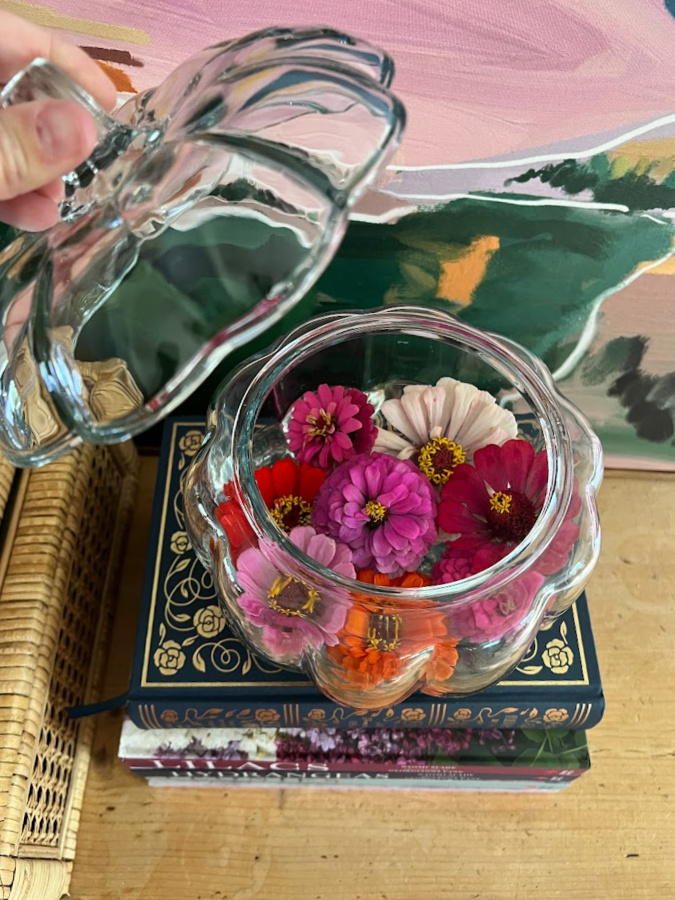 Yesterday was my college volleyball reunion and it was amazing seeing so many of my teammates and catching up. I was blessed to play at Colorado State University with an incredible group of athletes. One of which was my sister! Everyone is in town to celebrate our coach's retirement. We laughed so much and shared our gratefulness for the incredible opportunity we all shared playing college athletics. A time I will hold dear to my heart!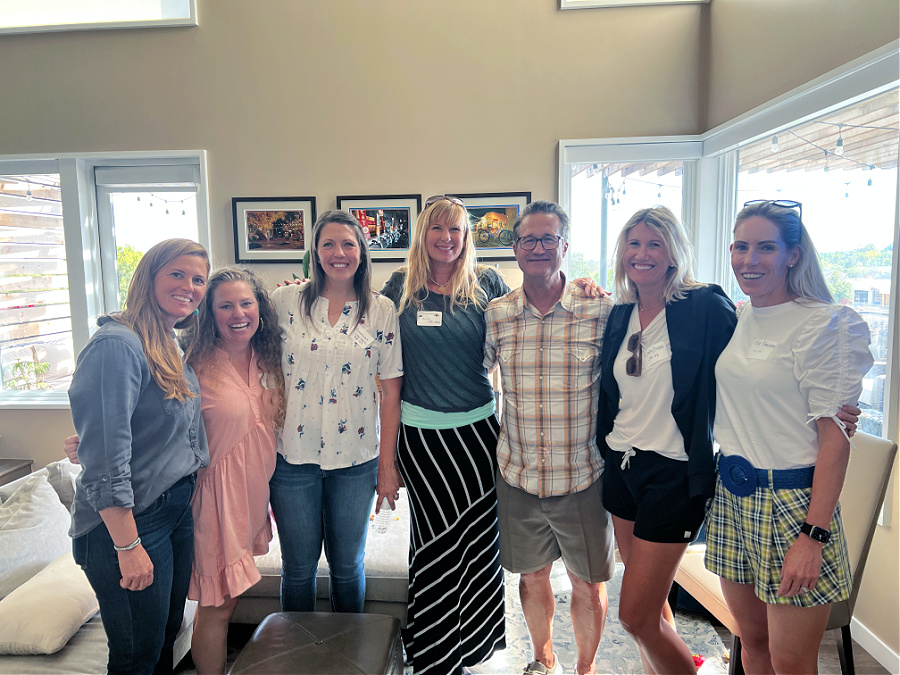 Next on the docket is Grace's high school homecoming dance! I can't wait to share pictures with you next week!
This Week On The Blog
In case you missed it on Monday, I shared DIY Wreaths for Halloween. This year I am decorating our steps for Halloween so I have been searching for some inspiration and felt like wreaths were the perfect way to start!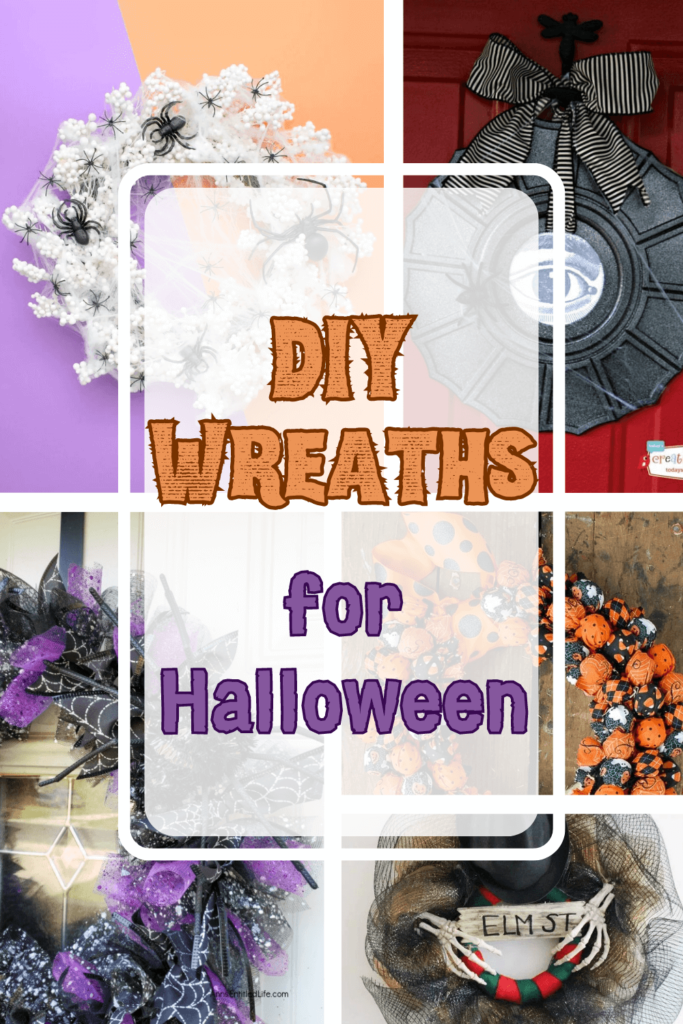 On Tuesday my mom shared her Latest Tuesdays With Tracy! I know you guys love her posts as much as I do. This week was another great one; my dad said it was his favorite. I hope you will check it out!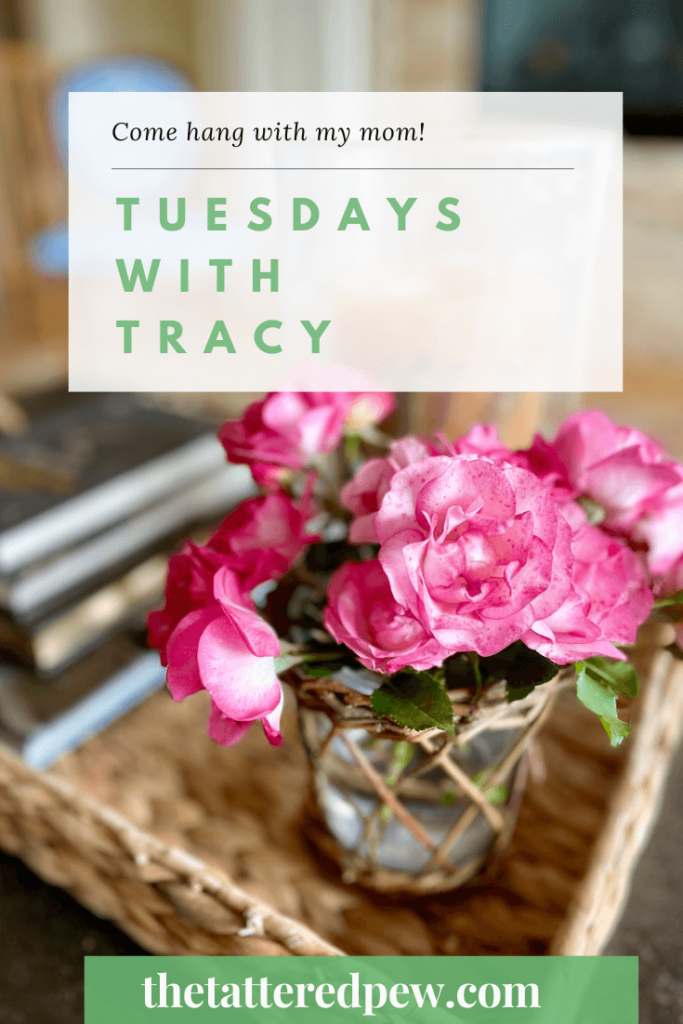 And then yesterday I snuck another post in titled, 15+ Cozy Fall Decor Ideas from Amazon! So many fun finds that I can't wait for you to check out. Please let me know what your favorite find was in the comments below.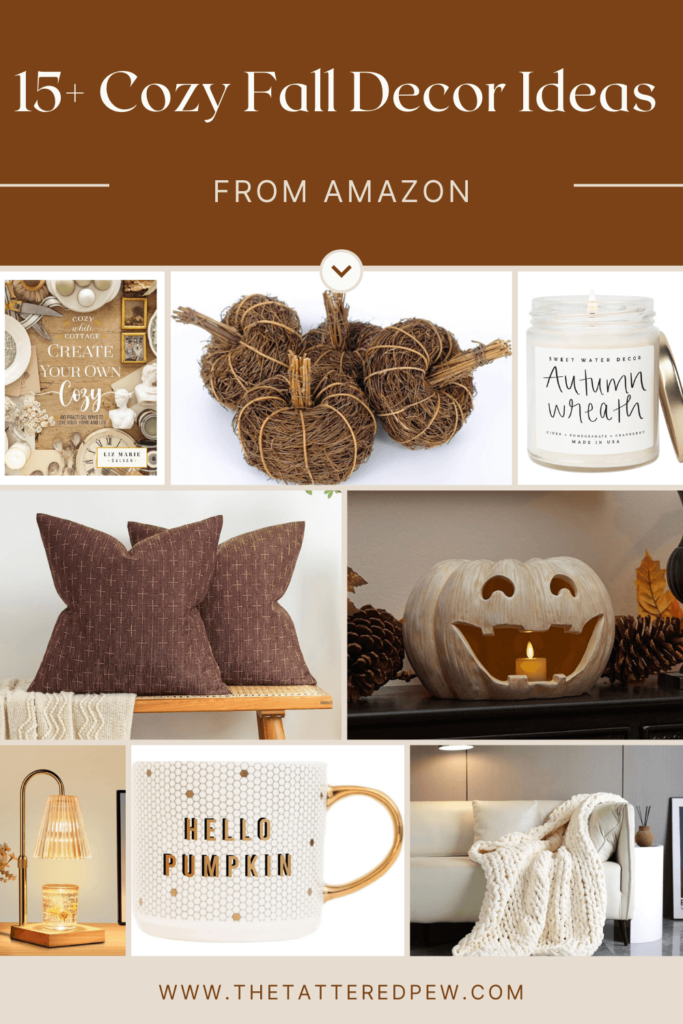 Links and Loves
I have some fun links to share with you all today. Did you know if you click a shopping link in one of my posts and buy something (even if it's not the same item I have linked) I earn a commission? Pretty awesome right? I am always thankful when you shop through my links. It helps keep this little blog afloat.
Want even more curated lists? Visit my Amazon Storefront where I have everything organized and linked for you in one spot!
I don't know about you but Fall and Christmas decor is my favorite! I rounded up some funs one for you . Shop these Fall Finds!
Coming Up On the Blog
Next week I am working on a post about how to save your zinnia seeds for next year's flower beds.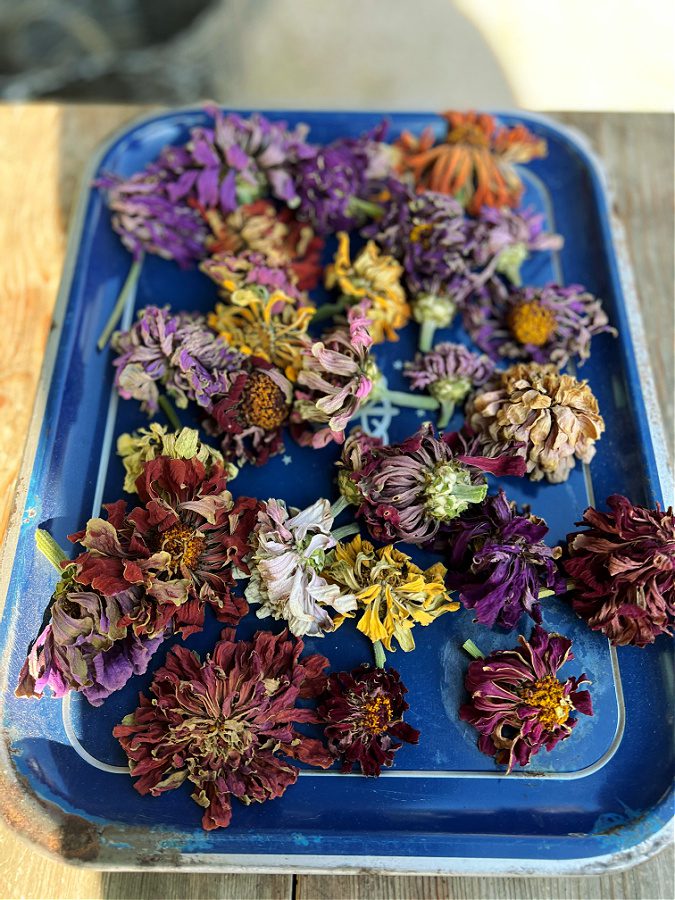 Welcome Home Saturday
Check out some fabulous inspiration from my friends below!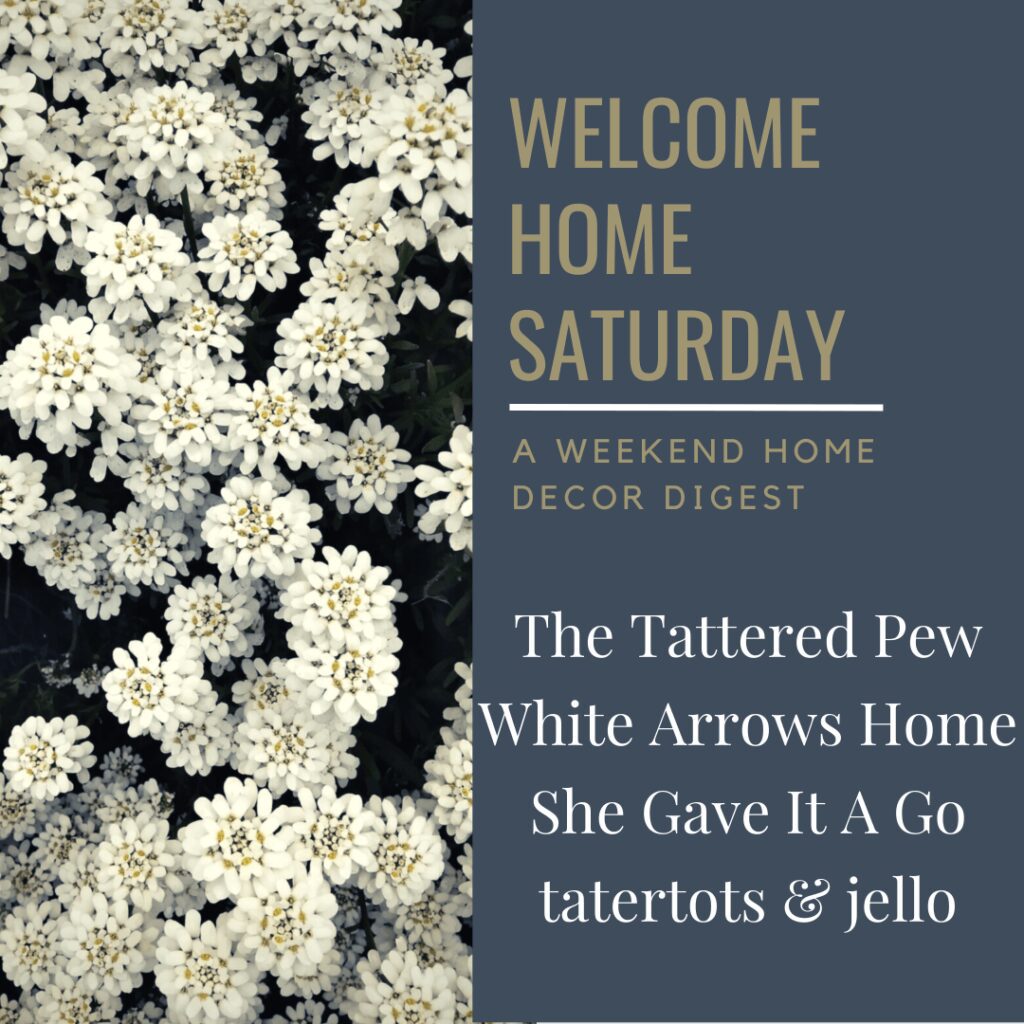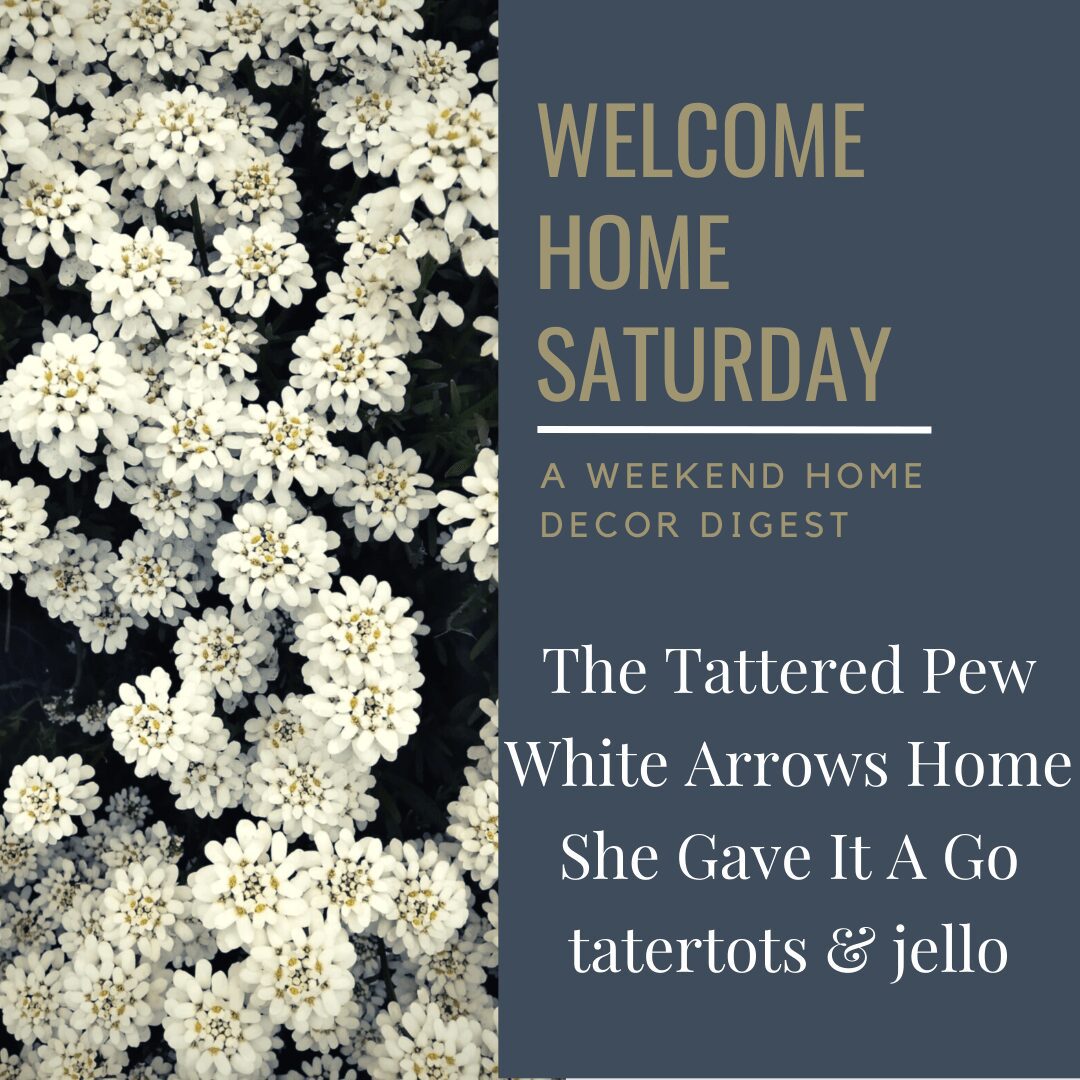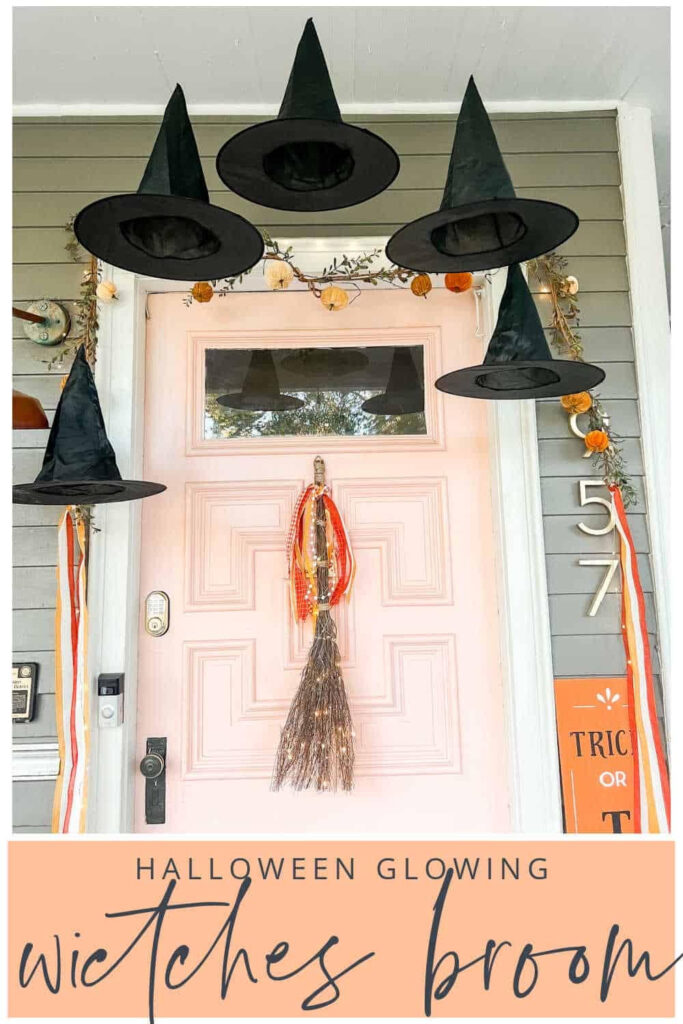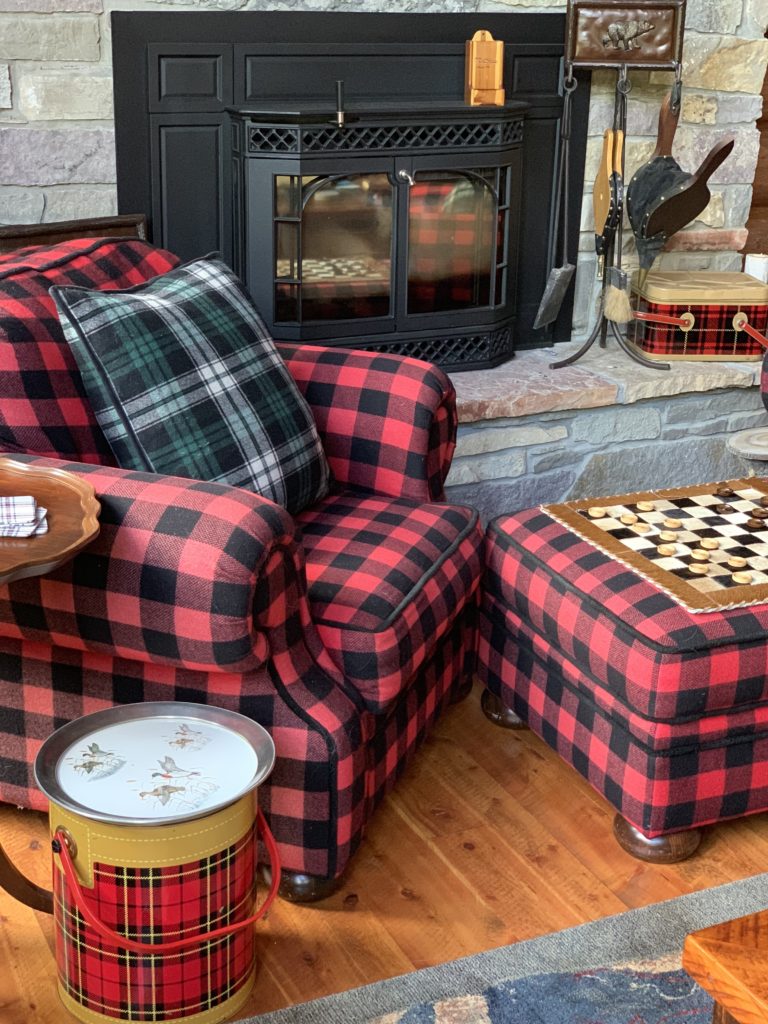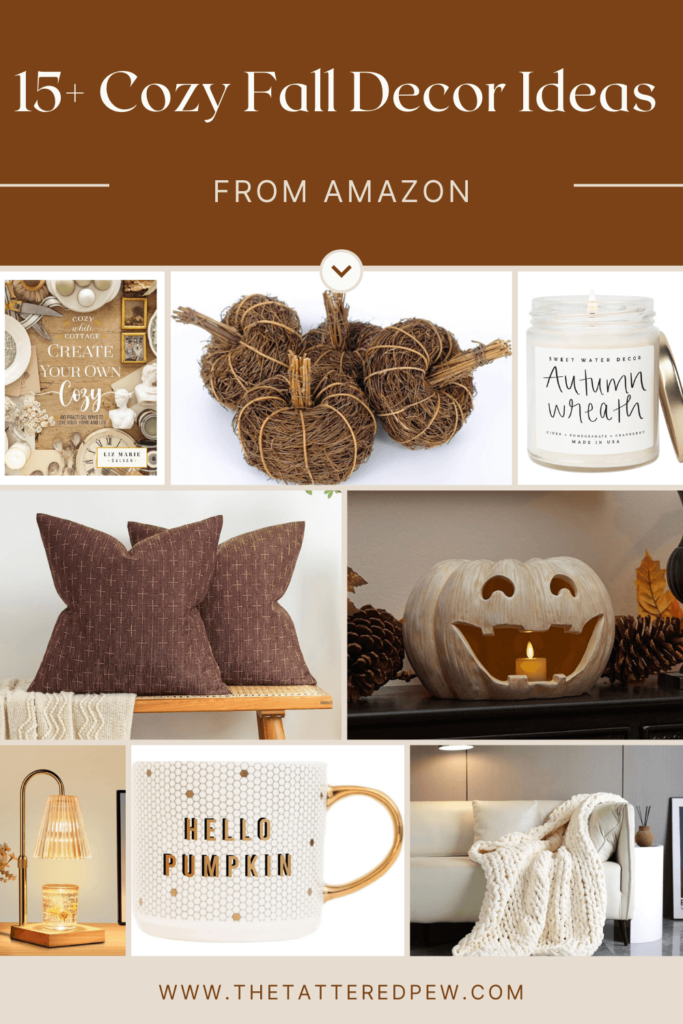 I'd love to have you hang out with me some more! Feel free to follow along with me on any of the platforms linked below.
LTK | Facebook | Instagram | Pinterest | Amazon
xoxo,
Kelly