Welcome Home Saturday With Alieta Treasure Hunting
Catch up with me each week as I share all things blog and life related on my weekly Welcome Home Saturday post. This post is where you get to know me just a bit better. If you want to catch up on previous Welcome Home Saturday posts you can read those here!
Welcome Home Saturday With Alieta Treasure Hunting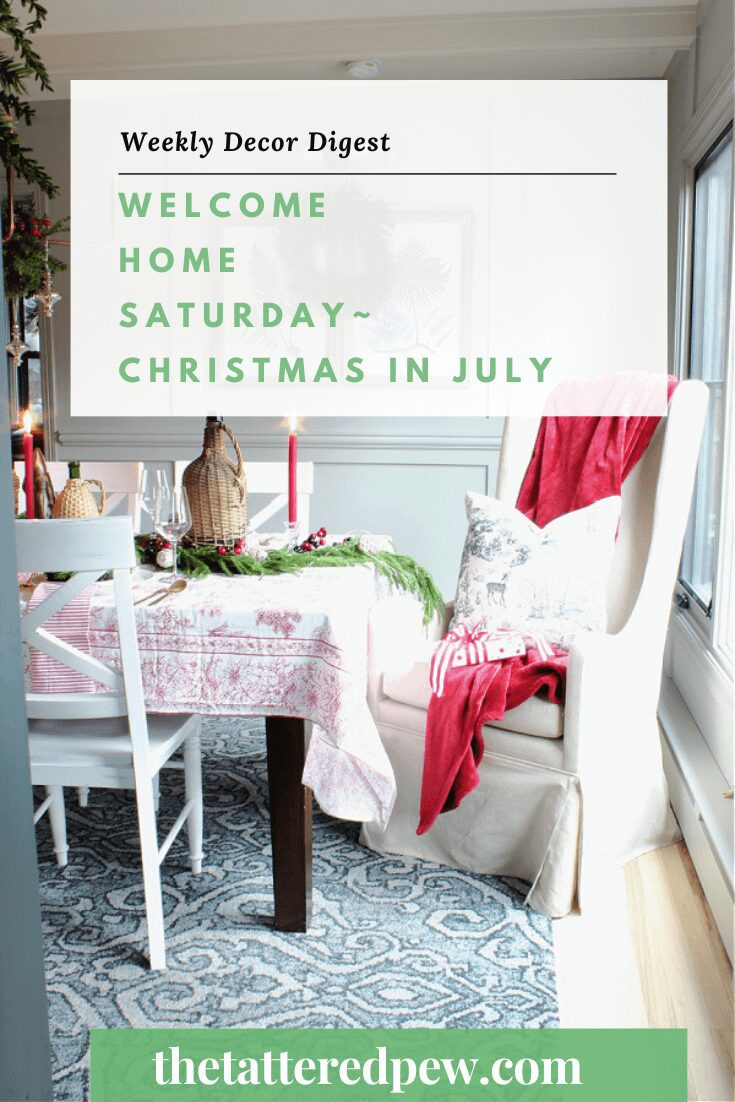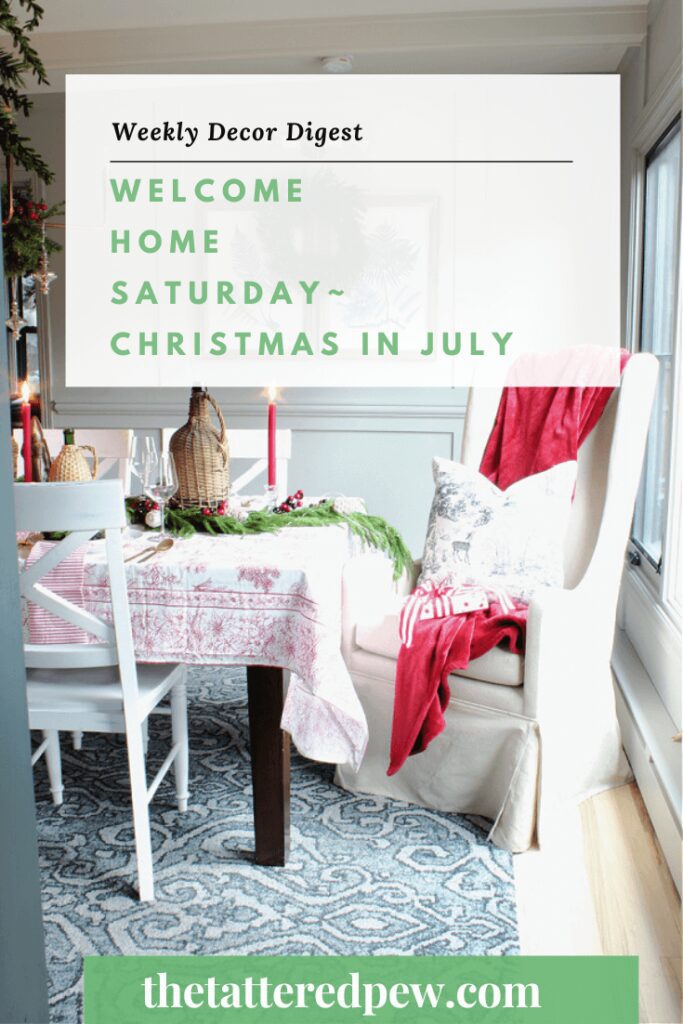 *As an Amazon Associate, I earn from qualifying purchases. This post contains other affiliate links too for your convenience. Click here to read my full disclosure policy.
Happenings At Home
Hey , I'm so glad you stopped by today!
This week was calm compared to last week! I did have a fun opportunity to be a guest on my very first podcast though. Melanie from the blog Southern Crush at Home has a podcast called Creatives on Fire and she asked me to be her guest.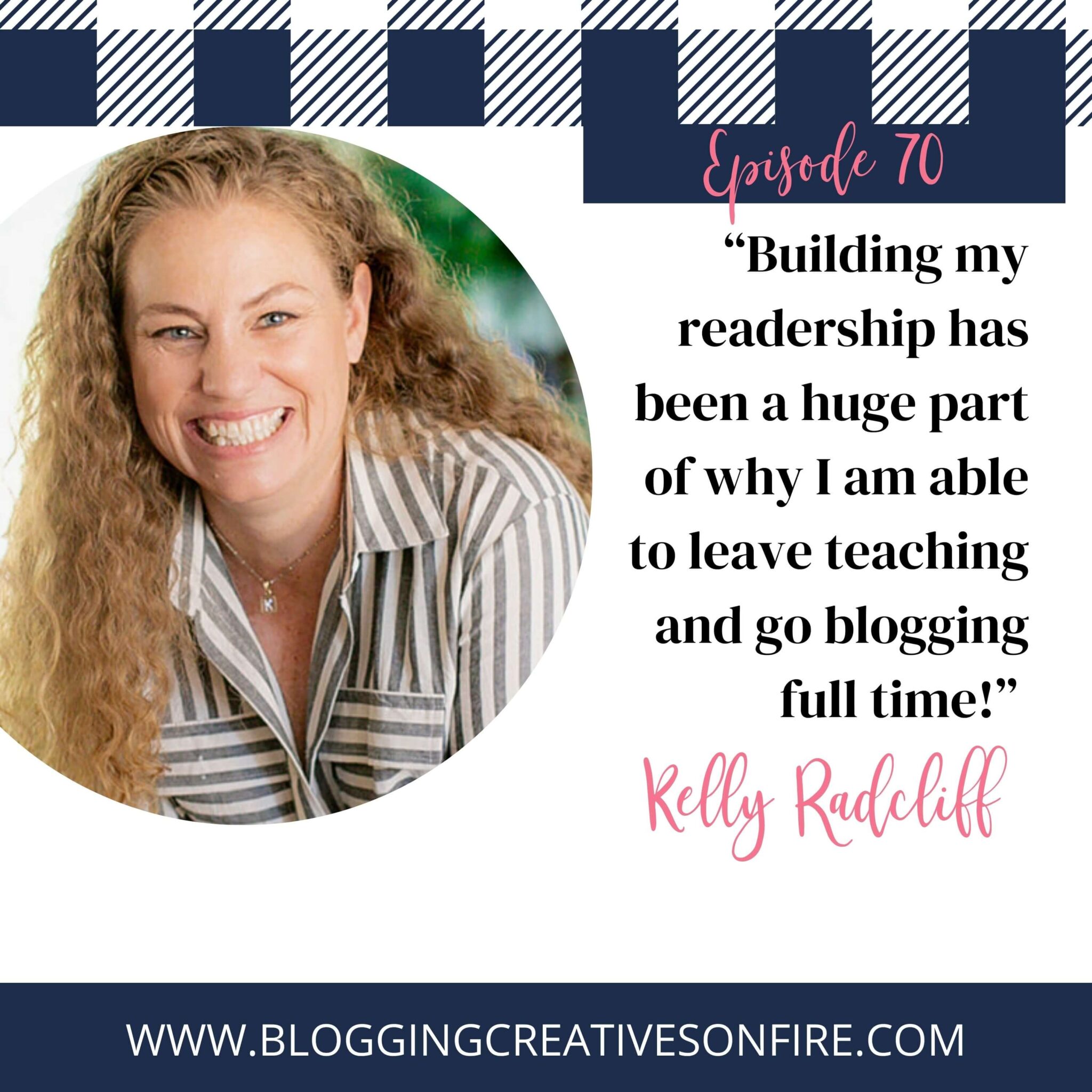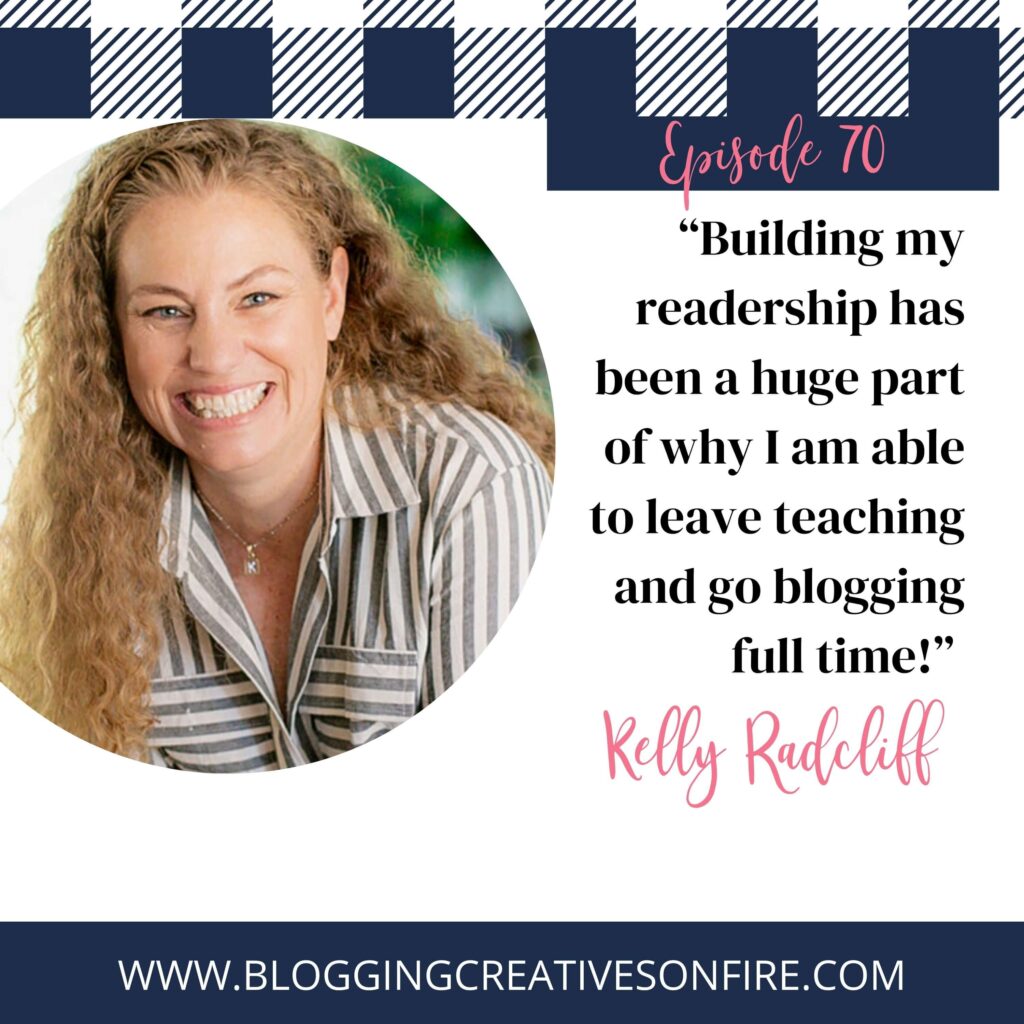 It was quite the experience and I loved chatting with her. If you want to hear a bit more of my story you can check out the podcast here!
Also, coming up on Tuesday is our youngest Crosby's 10th birthday! She is so excited to be hitting double digits. My baby is growing up! I'll share more on that celebration next weekend!
This Week On The Blog
This week on the blog was all about Christmas in July! I had a lot of fun sharing a post where I chatted all about my plans for the upcoming season. I adore all things Christmas so I had a lot of fun putting together some fun ideas for Christmas this year.
I also shared a round up of Christmas storage and organization and the best Christmas greenery! It never hurts to start planning now.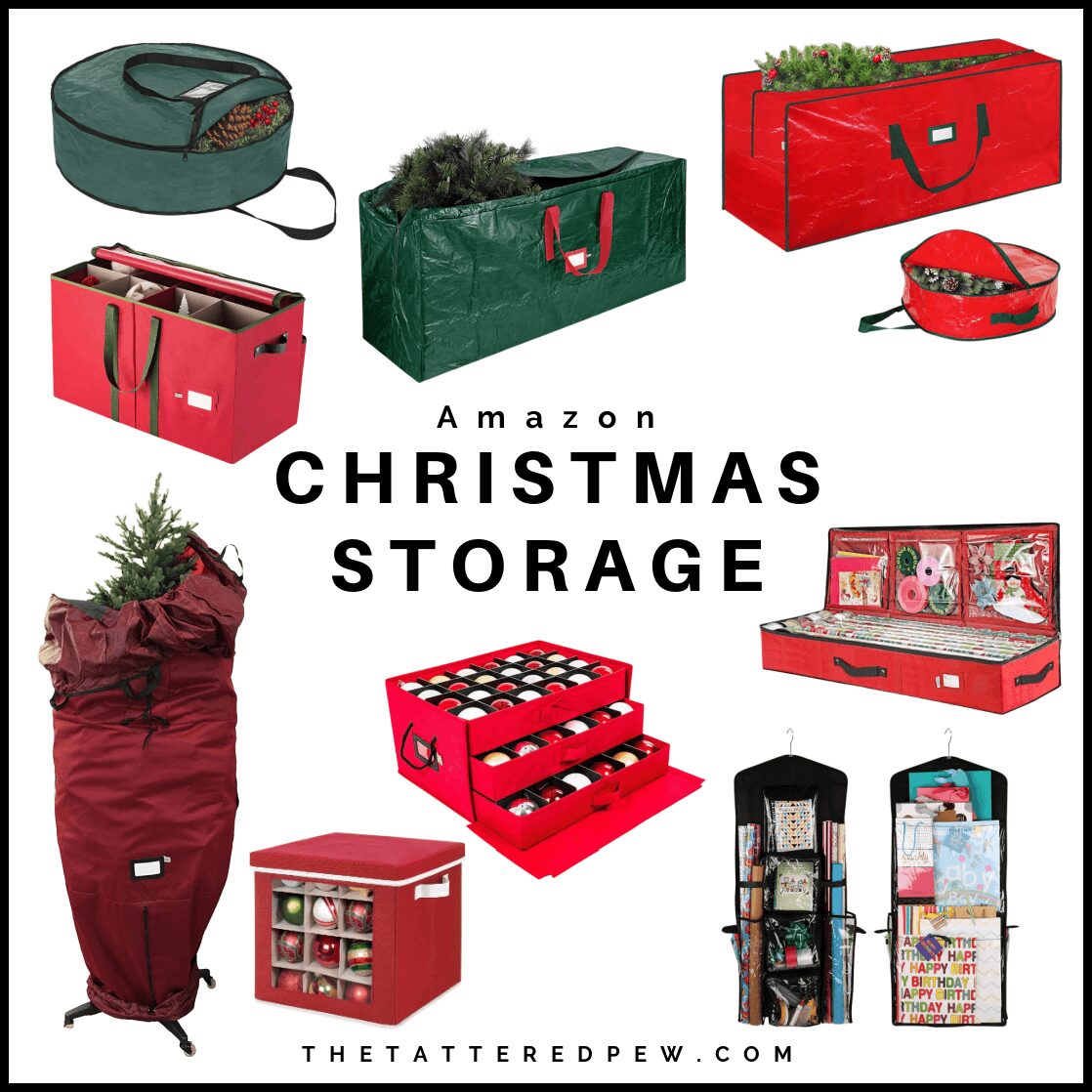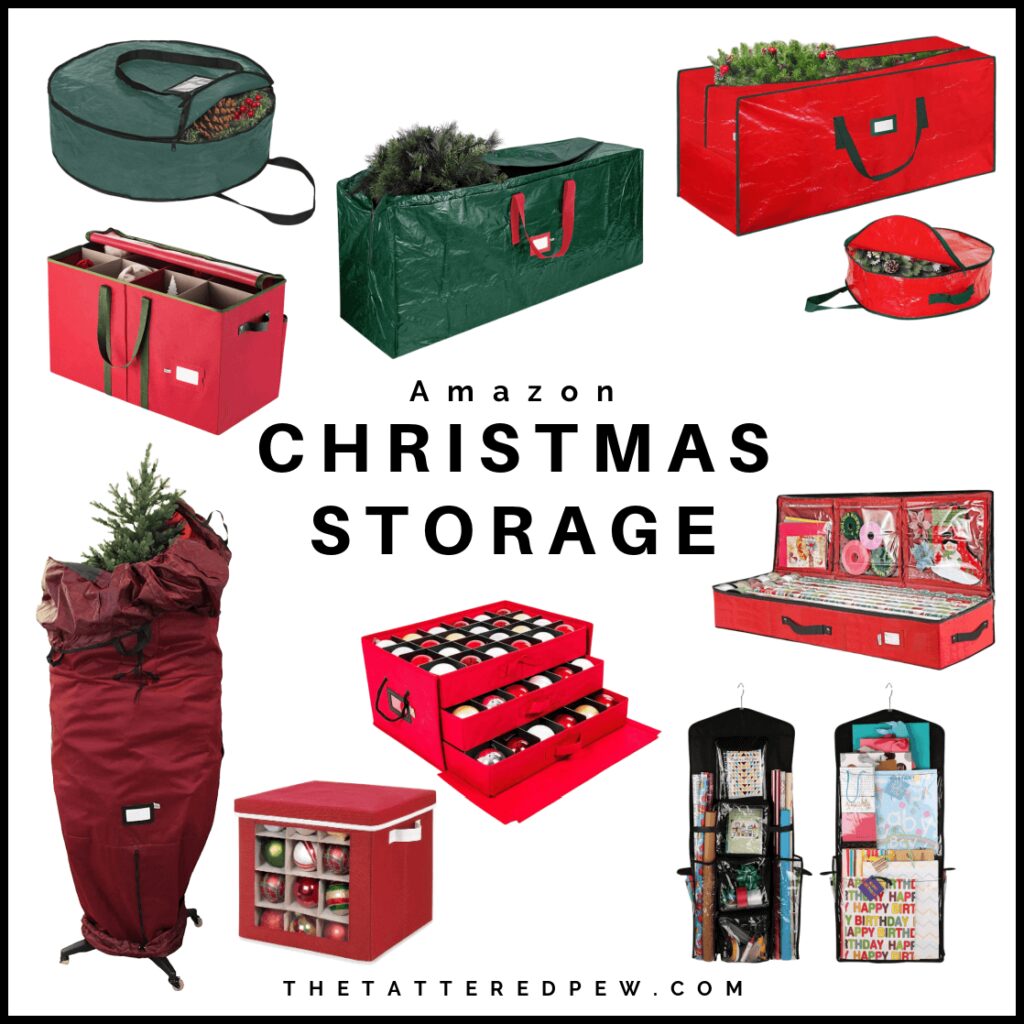 I know it seems early but planning ahead is always a great idea! Plus some of the greenery I have linked below is already starting to sell out. So if you can't find something let me know, I can sometimes find it on different websites than I linked to.
Links and Loves
Below are the links to what I have been looking at or purchasing this week. Plus a collage of last week's best sellers that you all loved!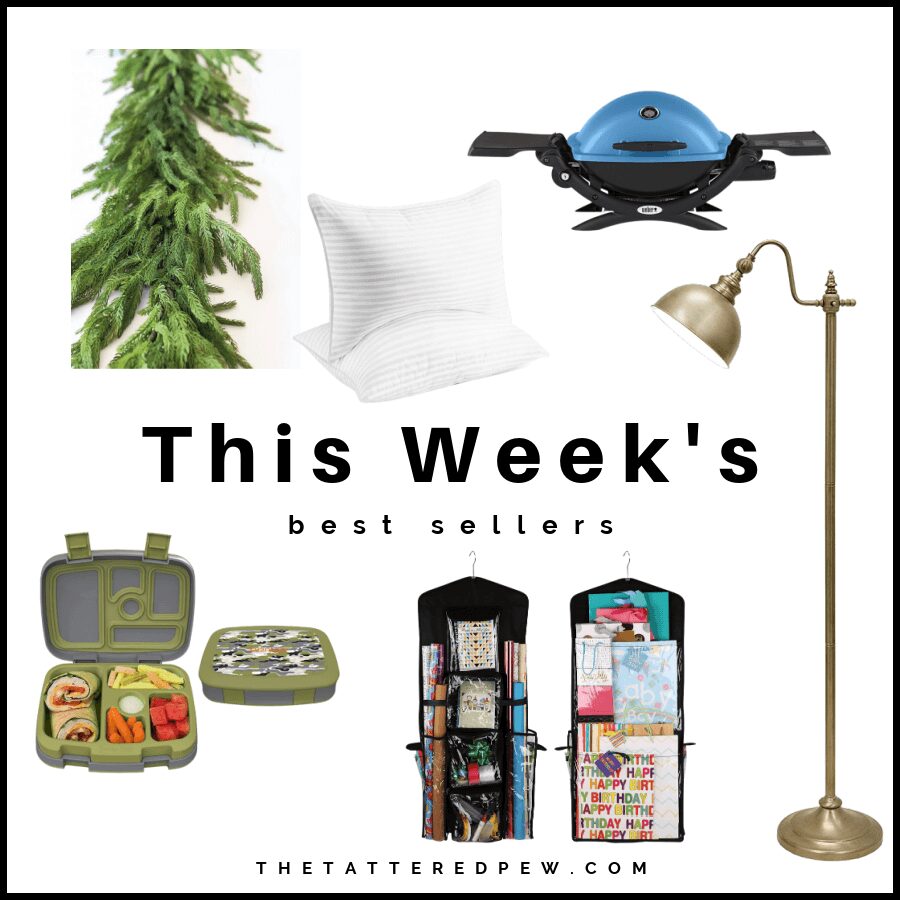 Sources: Real Touch Norfolk Pine Garland / Cooling Pillows / Portable Weber Grill / Apothecary Lamp / Hanging Wrapping Paper Station / Bento Style Lunch Box
Coming Up on the Blog
Next week I will be working on my zinnia from seeds post. I promise! It's all I have on the docket as far as blogs go. In the meantime gaze at this lovely picture of a butterfly on one of the zinnias!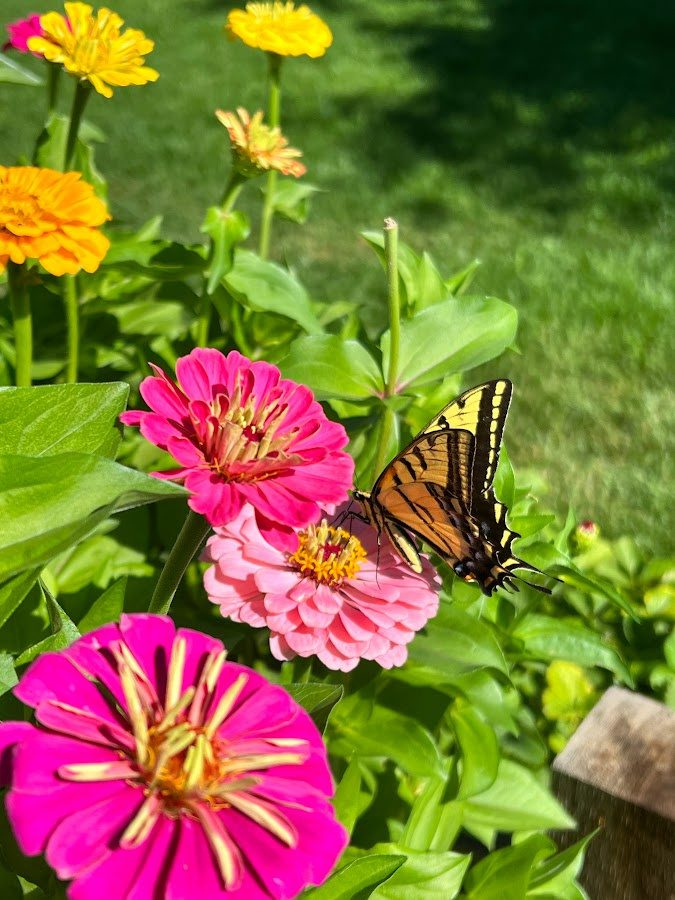 I also will have a fun new blog post over on the Miss Mustard Seed milk paint blog. I am working on that this weekend.
Welcome Home Saturday
This week we have a new guest joining us! Please welcome Alieta from the blog Alieta Treasure Hunting as our guest! You will love her fun style and gorgeous pink front door. Make sure to visit her tour linked below and say hello when you are there!
Then visit the other posts linked below from our regular crew!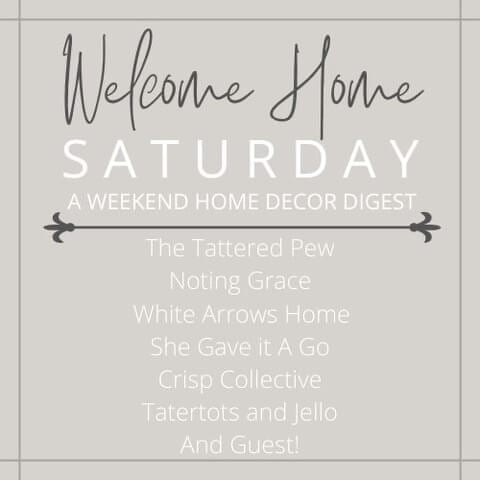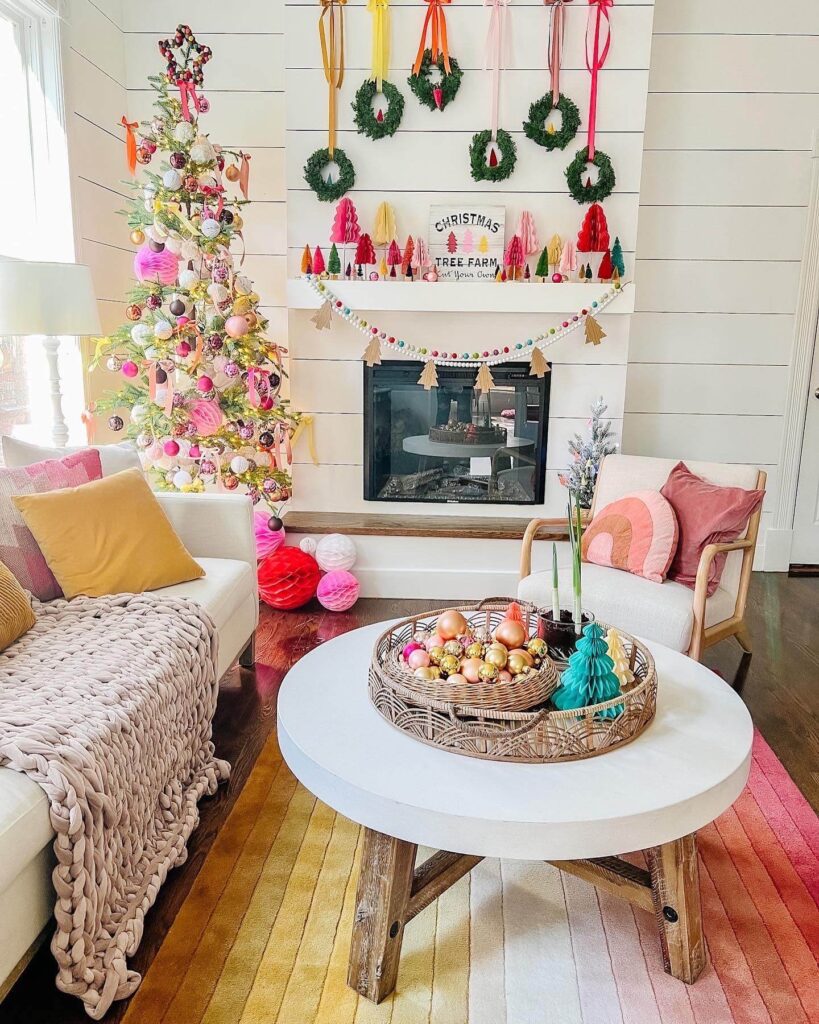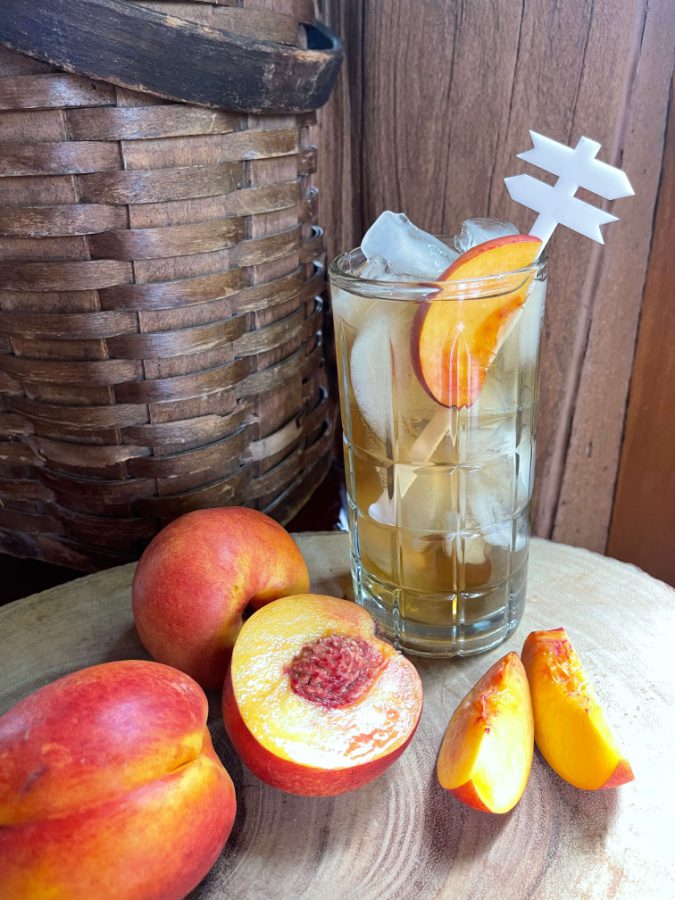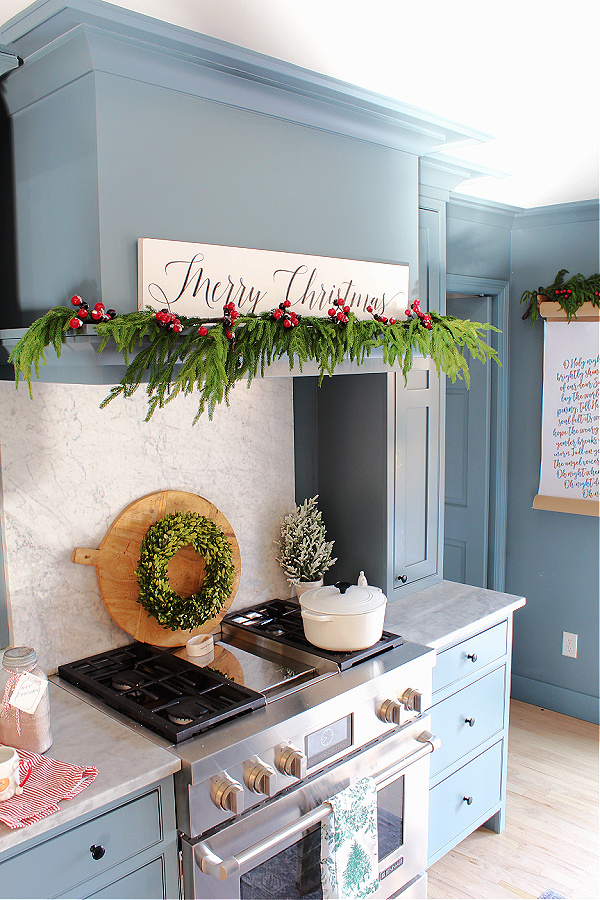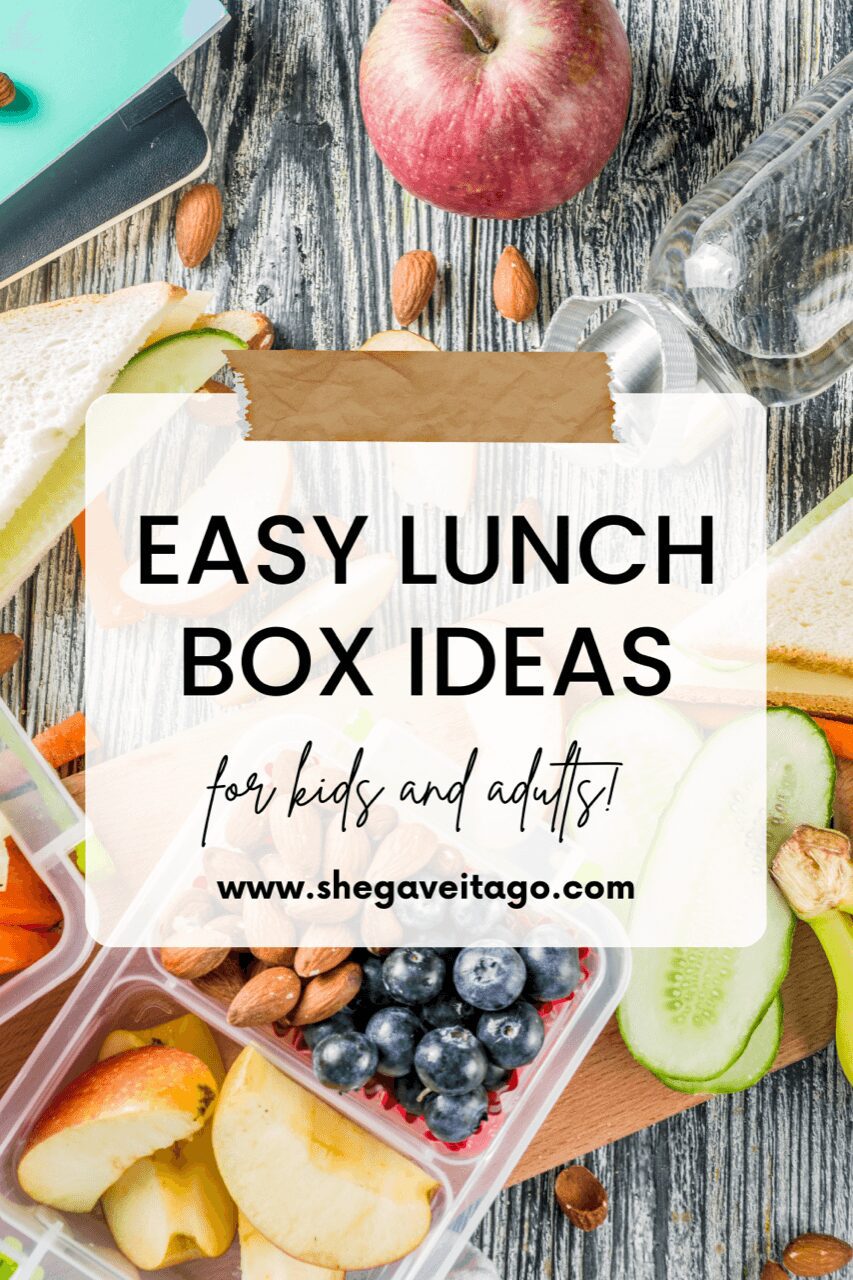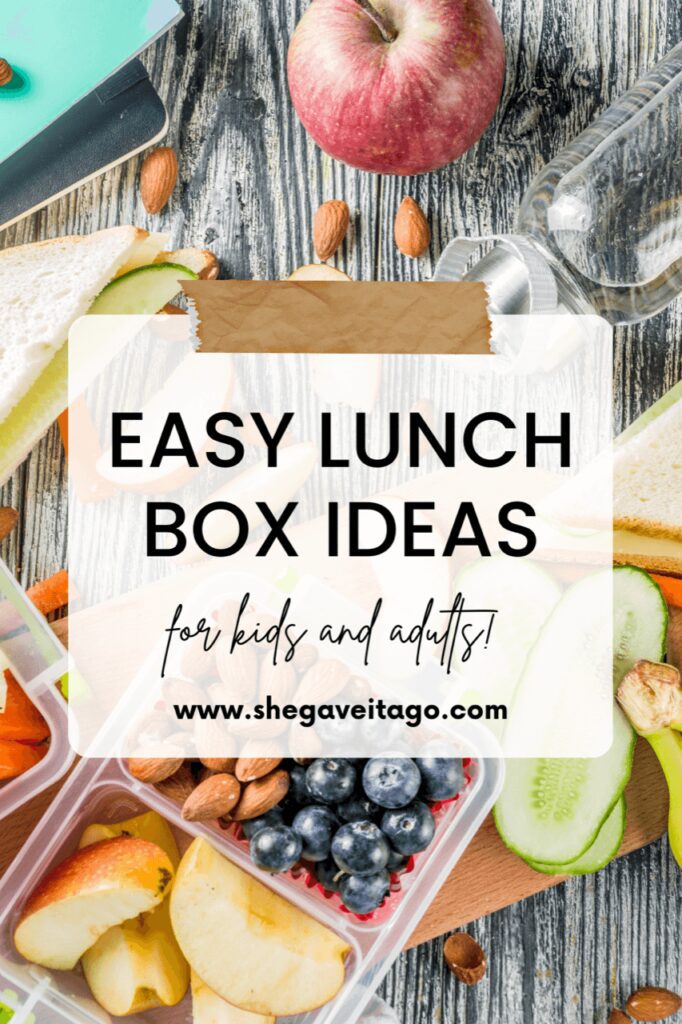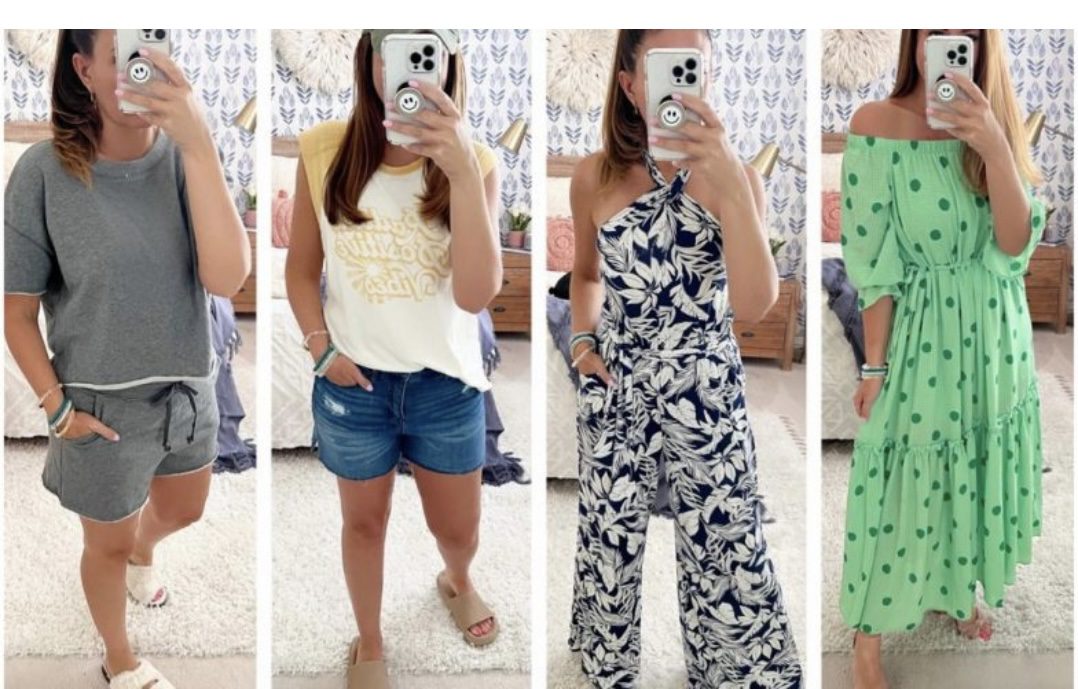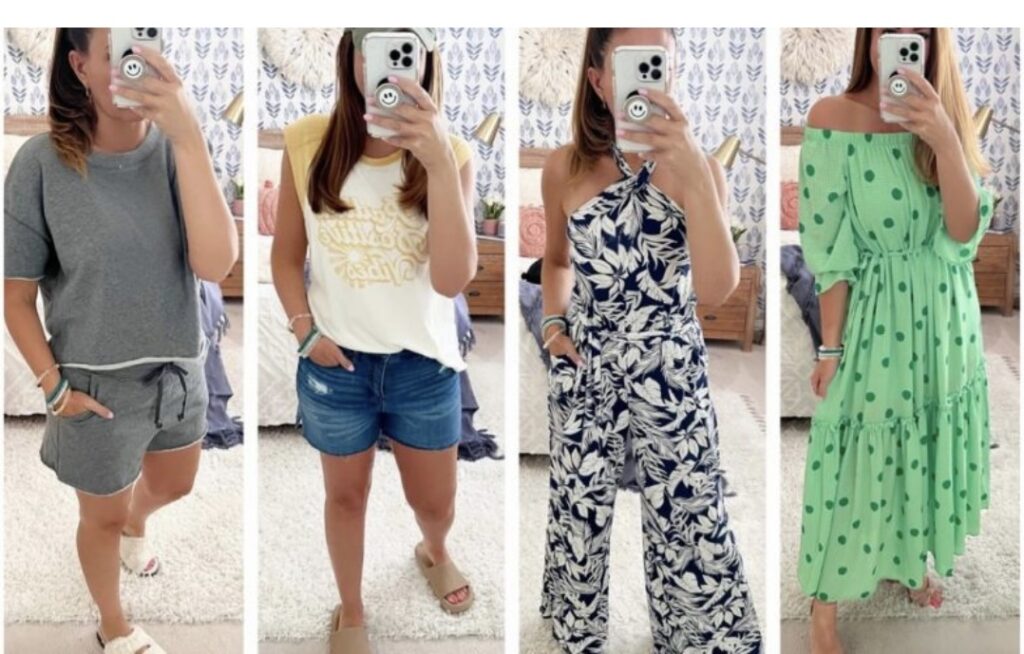 Thankful for you stopping by today friends!
xoxo,
Kelly