Welcome Home Saturday With Guest Robyn's French Nest
Happy Valentine's weekend friends! I'm so glad you stopped by this week's edition of Welcome Home Saturday because there are so many great posts I can't wait to share with you. Today our guest blogger is Robyn of Robyn's French Nest and she is one of my favorites!
This post contains affiliate links and as an Amazon affiliate, I receive commission from your purchases. You can read more about my disclosures here.
Happenings At Home
Tonight my oldest daughter and I are going to a Valentine's Day mother daughter dinner with some of her friends and their moms and I am so excited. That means Mike and Crosby will be headed out on their own date night. Do you have Valentine's Day plans this weekend?
Then on Sunday we will be celebrating my amazing father in law's 80th birthday along with the Super Bowl here at our house. He is such a blessing in our lives and we can't wait to shower him with some birthday love!
Links and Loves: Let's Go Shopping
This week I found this darling lamp at Target as well as this vase. I (shopped on-line) used gift cards my class gave me for Christmas and I can't wait to style them for Spring!
I also love…
Blog Posts This Week
It's no secret that I love a good no-sew project. Remember my no-sew drop cloth bed skirt and no-sew napkins?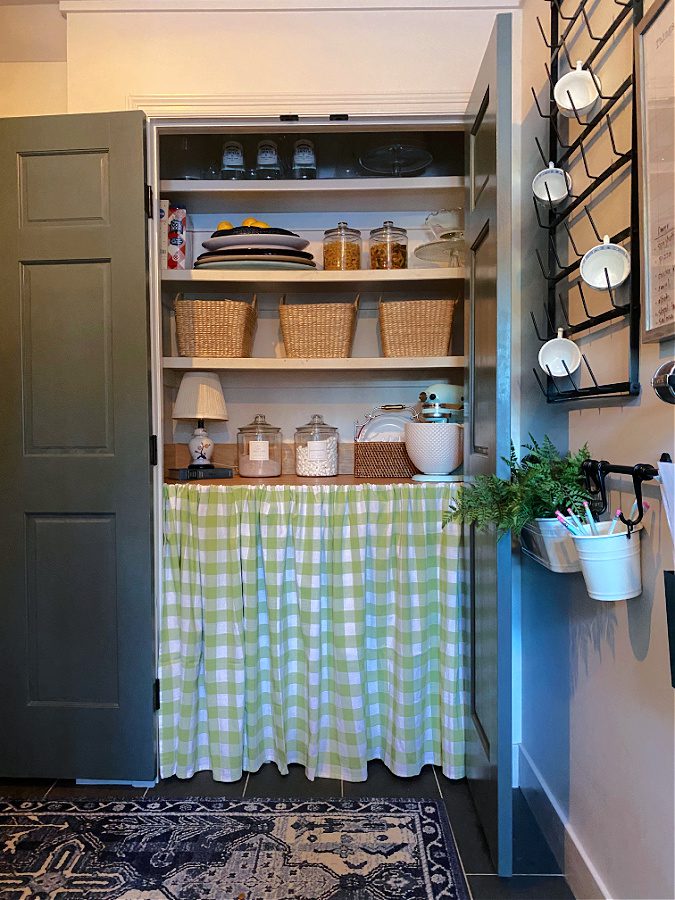 Well this week I shared a very fun little update to the pantry in our mudroom using only an extension rod and tablecloth! It's something anyone can do and such an easy way to add charm to small spaces. Come see my no-sew curtain in our pantry!
Welcome Home Saturday
Now I hope you will have fun visiting the posts linked below from some of my favorite blogging buddies. Let me know which one is your favorite!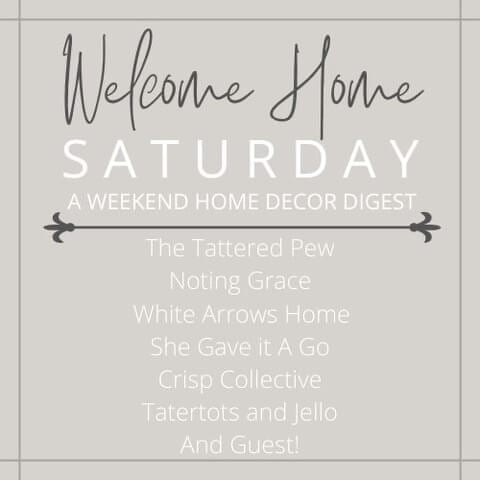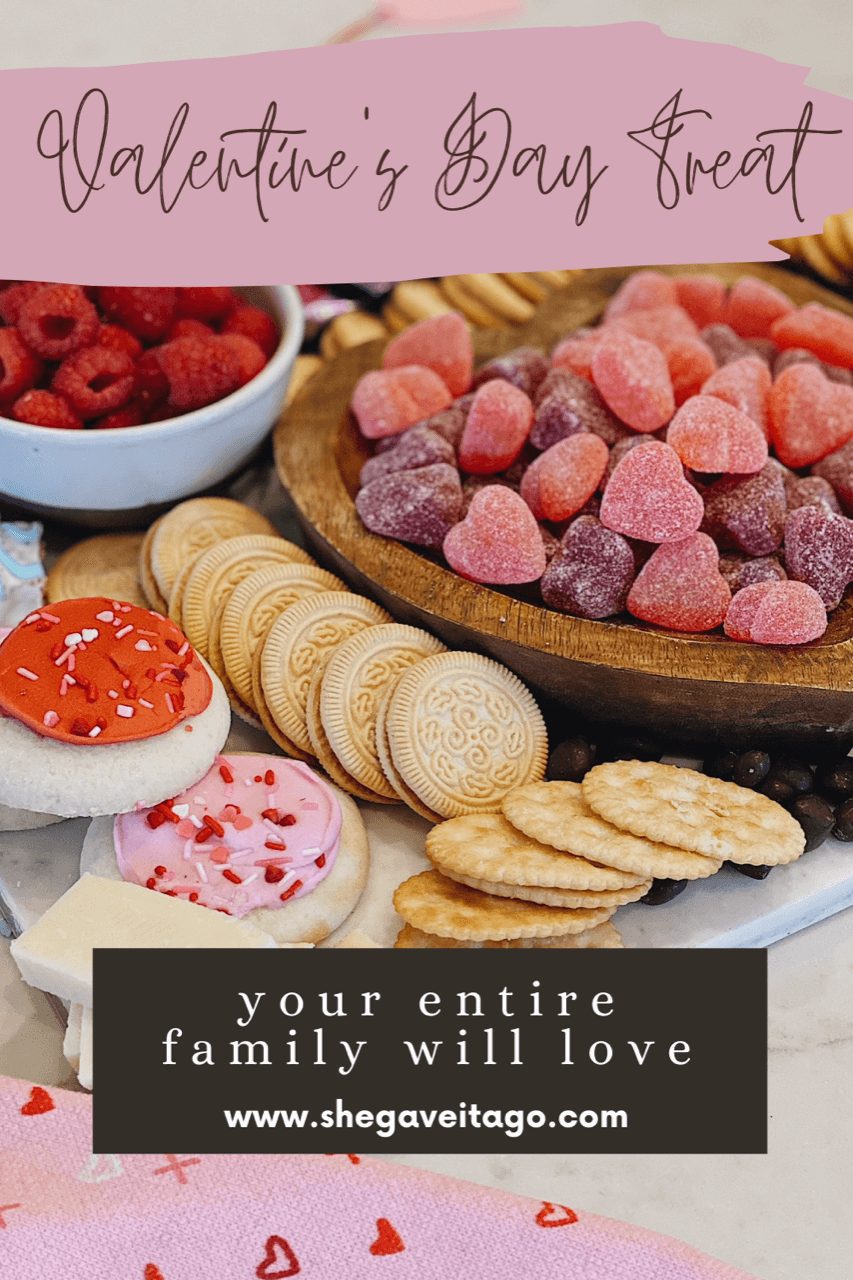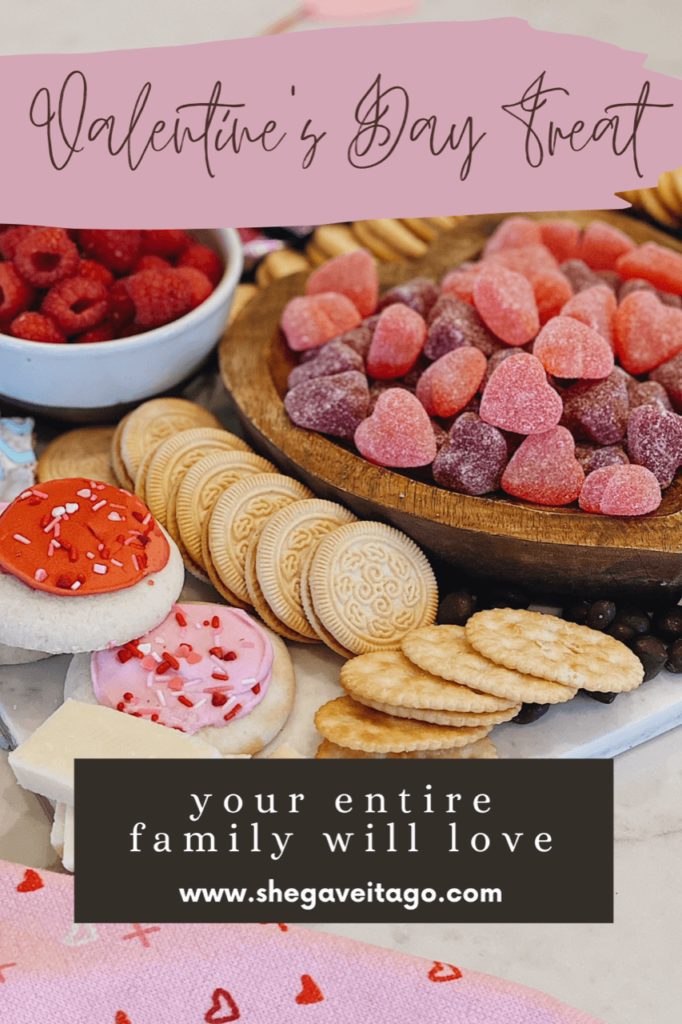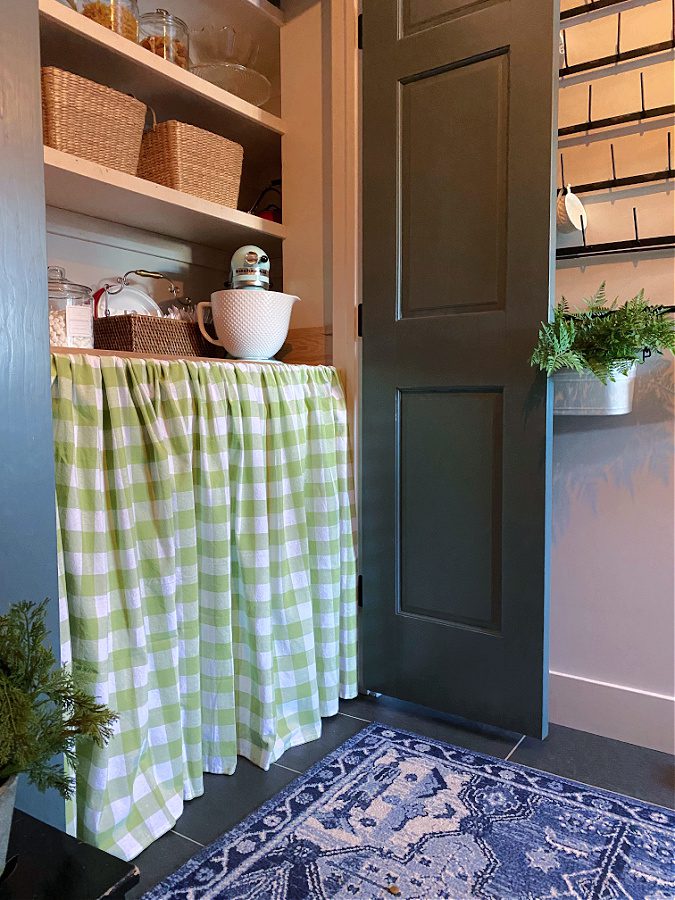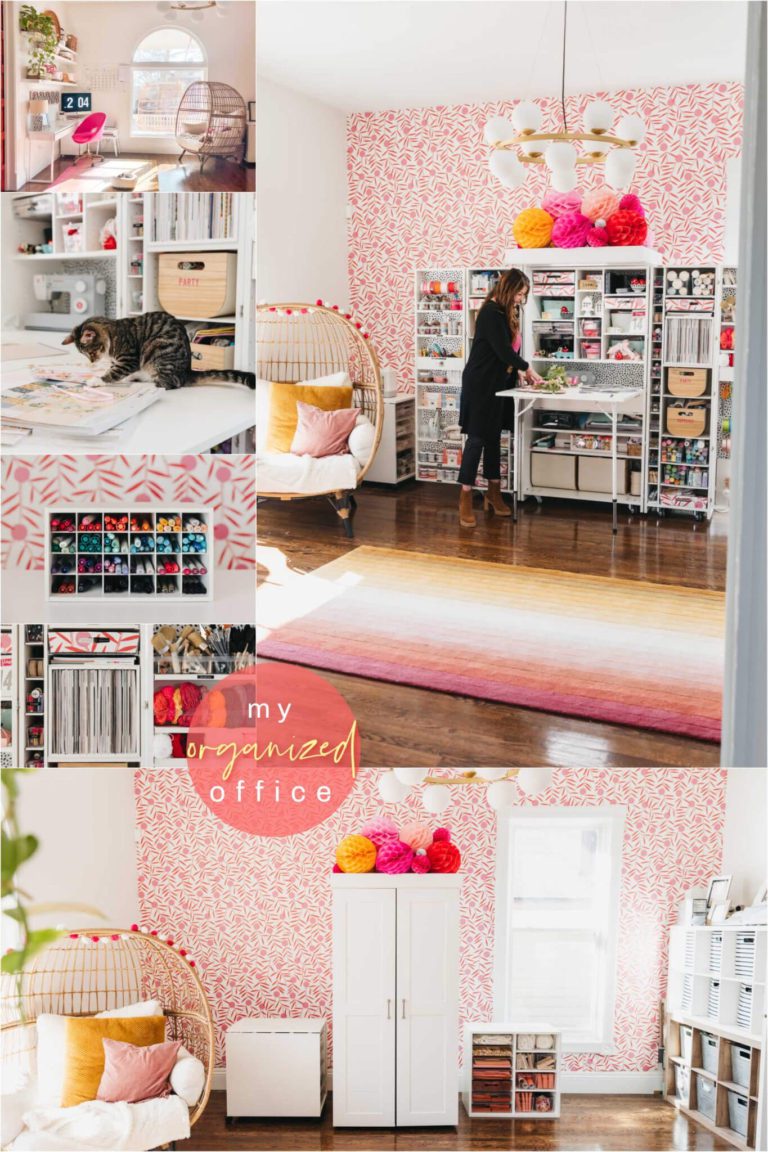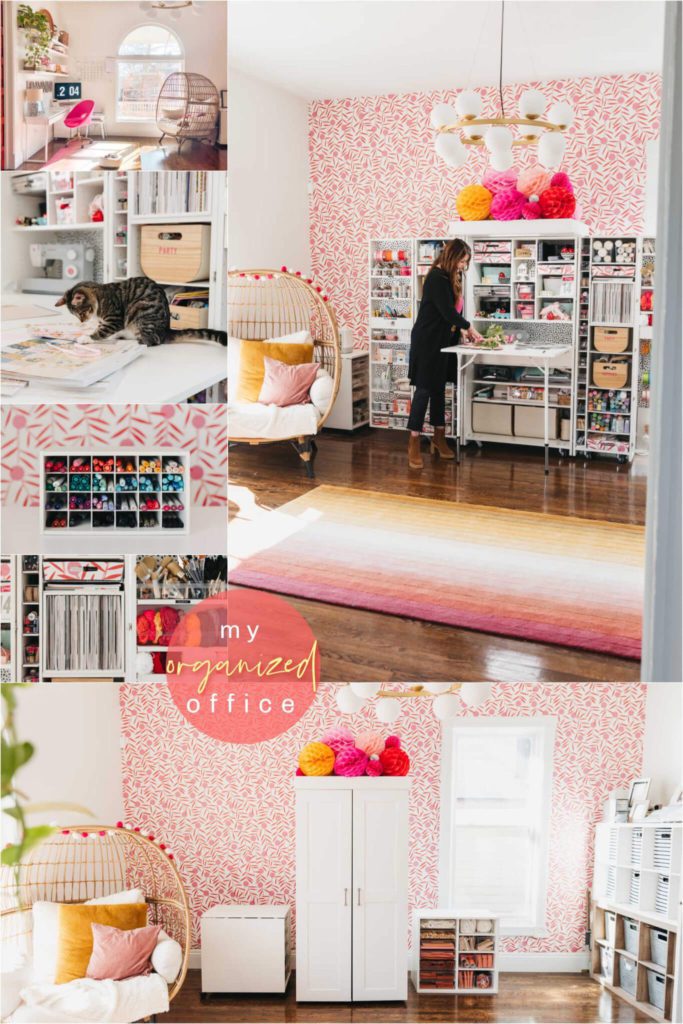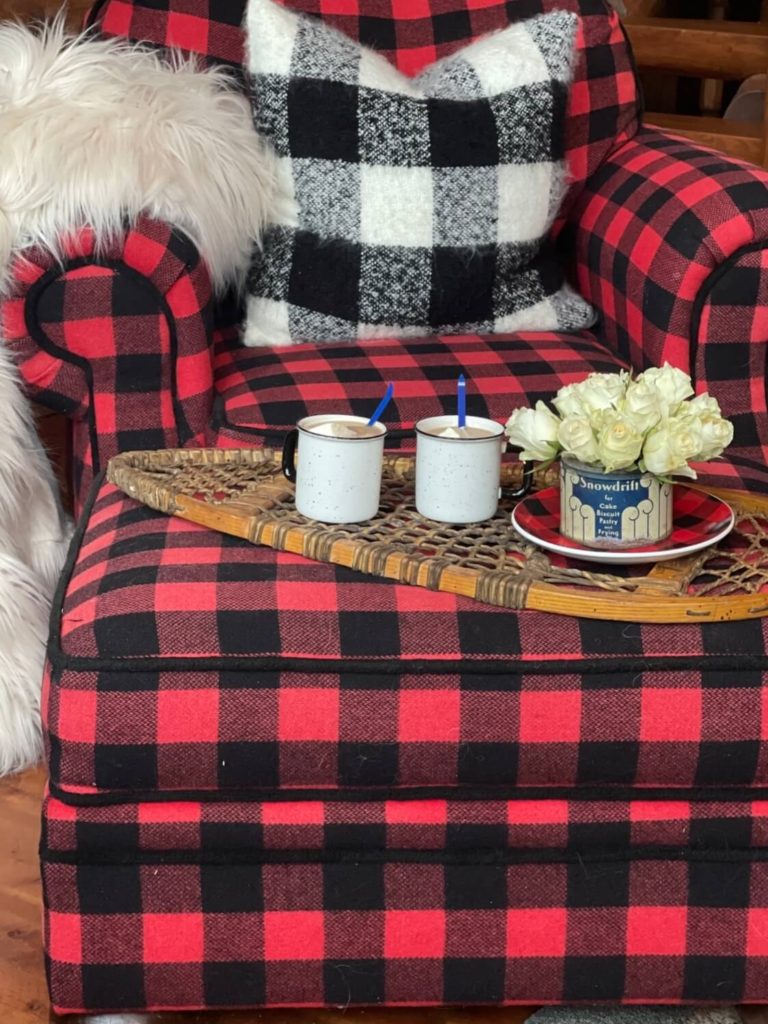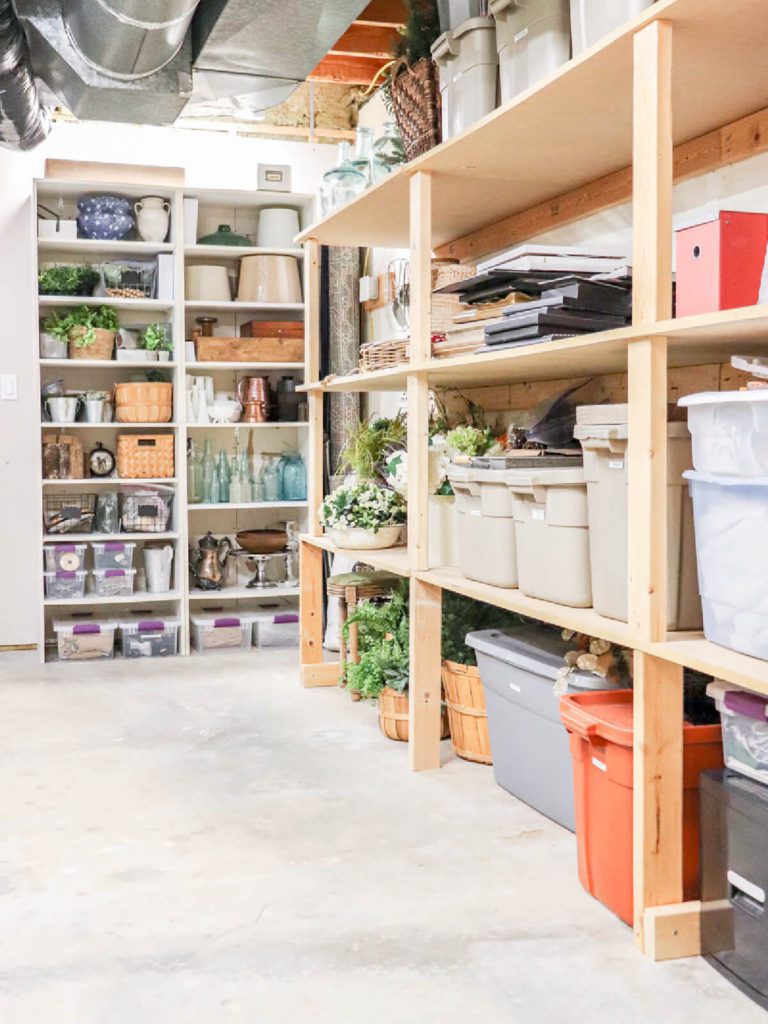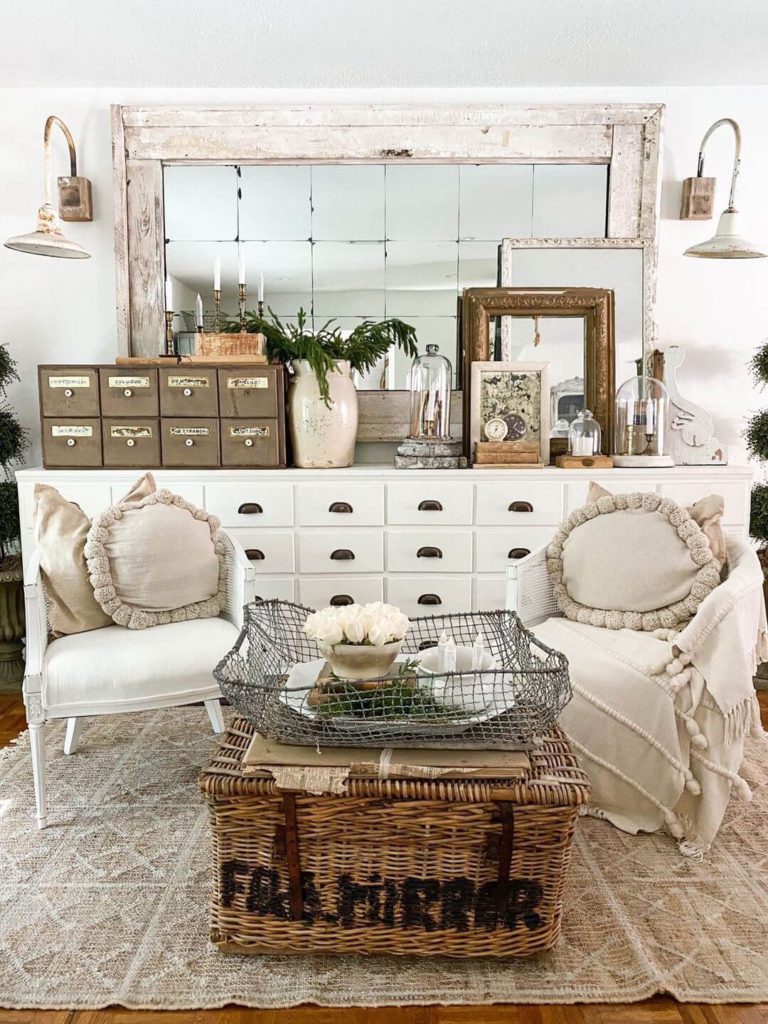 Have a lovely weekend!
xoxo,
Kelly