Welcome Home Saturday With Robyn's French Nest
Hey friends how is your day going? It's Saturday and this teacher is one happy lady because for the first time ever we have the entire week of Thanksgiving OFF!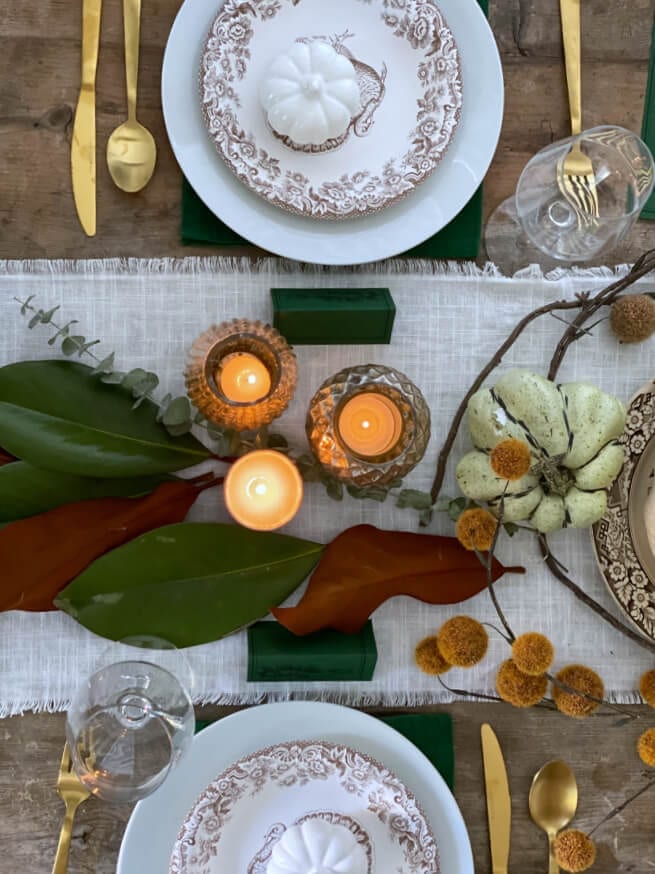 Yep! The district gave us this news recently and I wish you could have heard all the teachers squeal in shock and excitement the moment we read the email from our superintendent. To say this year ,on top of last year, has been hard one would be an understatement. So I am feeling extra thankful as we approach Thanksgiving this year. Plus, Hodson is coming home from college and all 6 of us will be together soon! I can't wait to spend time with my family!
Wishing you and yours a very happy Thanksgiving too!
This Week On The Blog
I had a fun week here on the blog because I was able to share our first space in our new home decorated for Christmas…our dining room! I joined some of my favorite blogging friends for their supper club and we each shared a Christmas tablescape and recipe. You can see my table HERE and my recipe HERE!
Next week I will be sharing our Christmas mantel plus sharing a guest post from my dear friend Maggie over at She Pens Truth. I have done several of her studies and devotionals and enjoy them every time. She is a bright light for Jesus and I am thankful for our friendship.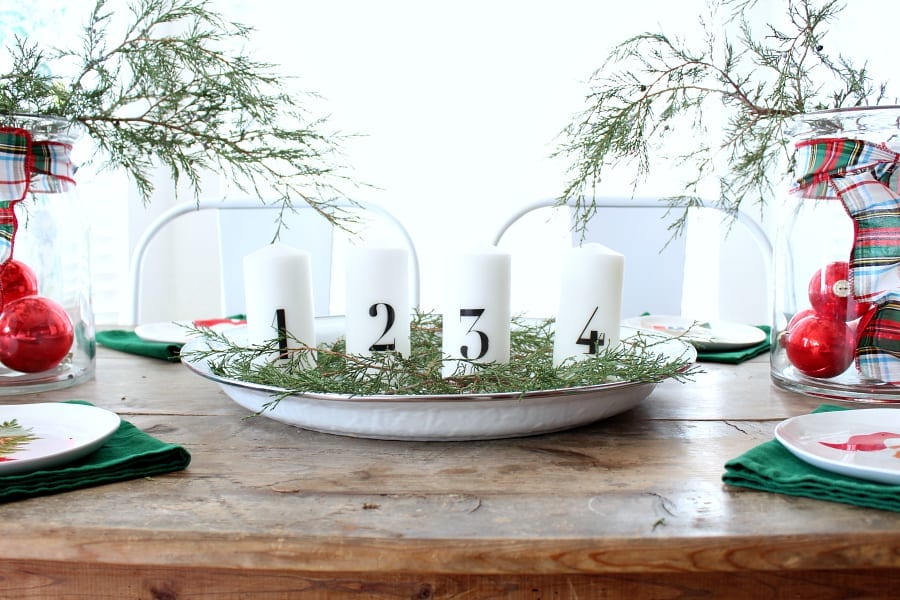 Last year she shared a post on my blog all about Faith Focused Easter Traditions and this year I am excited to have her share a Christmas post about Soul Comfort. So stay tuned! Meanwhile stop by her small shop as she celebrates the 12 days of Christmas, starting the day after Thanksgiving!
Welcome Home Saturday
Welcome Home Saturday is my favorite place to gather inspiration alongside my friends. This week we are blessed to have Robyn from Robyn's French Nest joining us. Robyn and I met at the blogging conference, Haven in Atlanta and instantly I felt like we had been friends forever. Her heart for the Lord, her family and decorating echo mine. She is one talented lady and happens to also be a teacher with curly hair! So I know you will love her as much as I do. Please show her some love today by visiting her post linked below.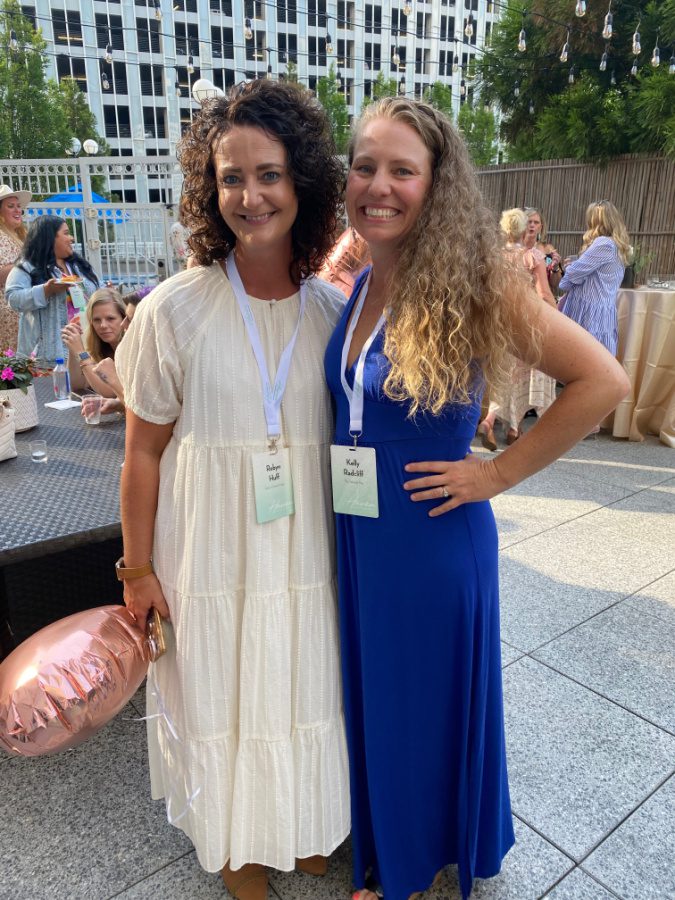 Also, stop by the other posts linked for a wonderful mix of DIY and holiday inspiration !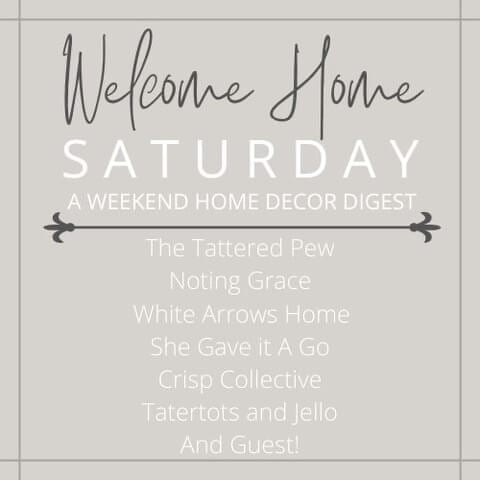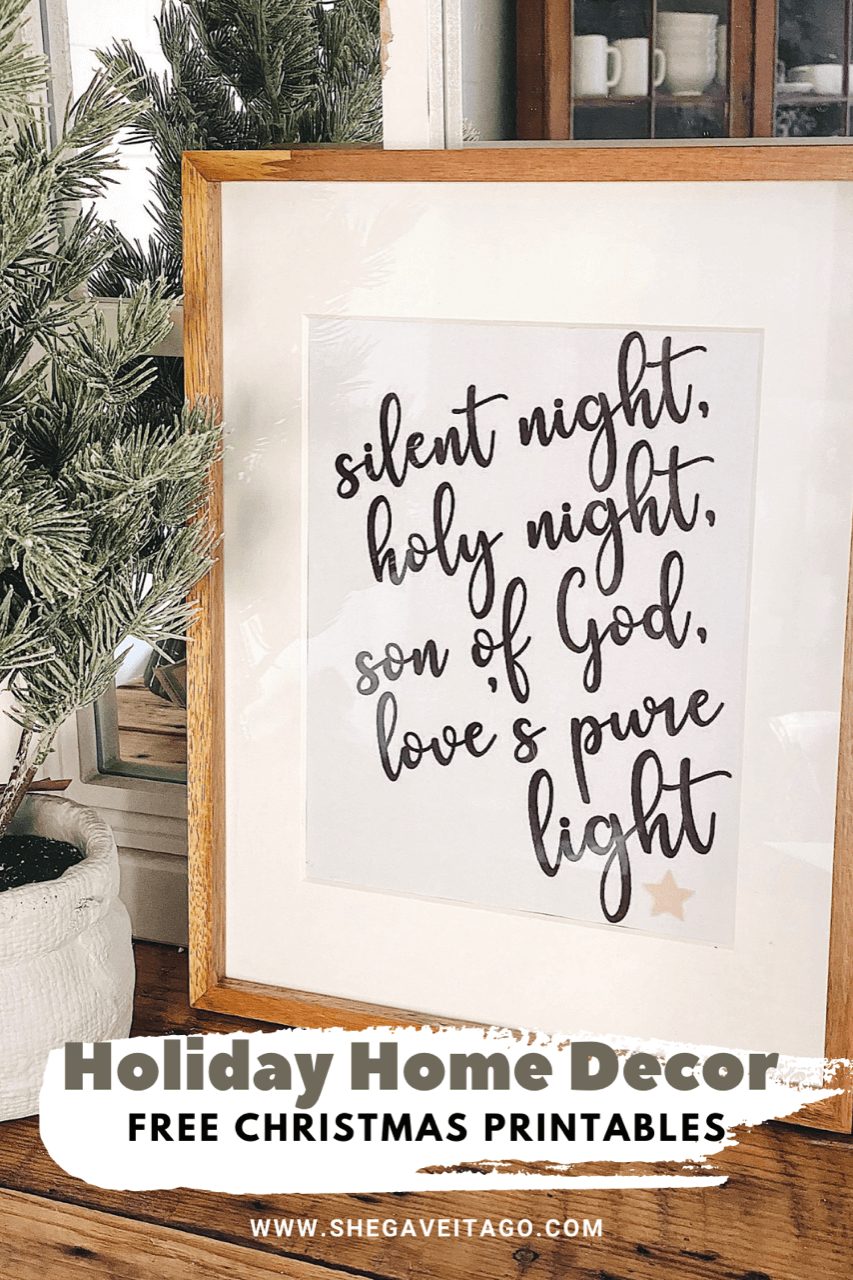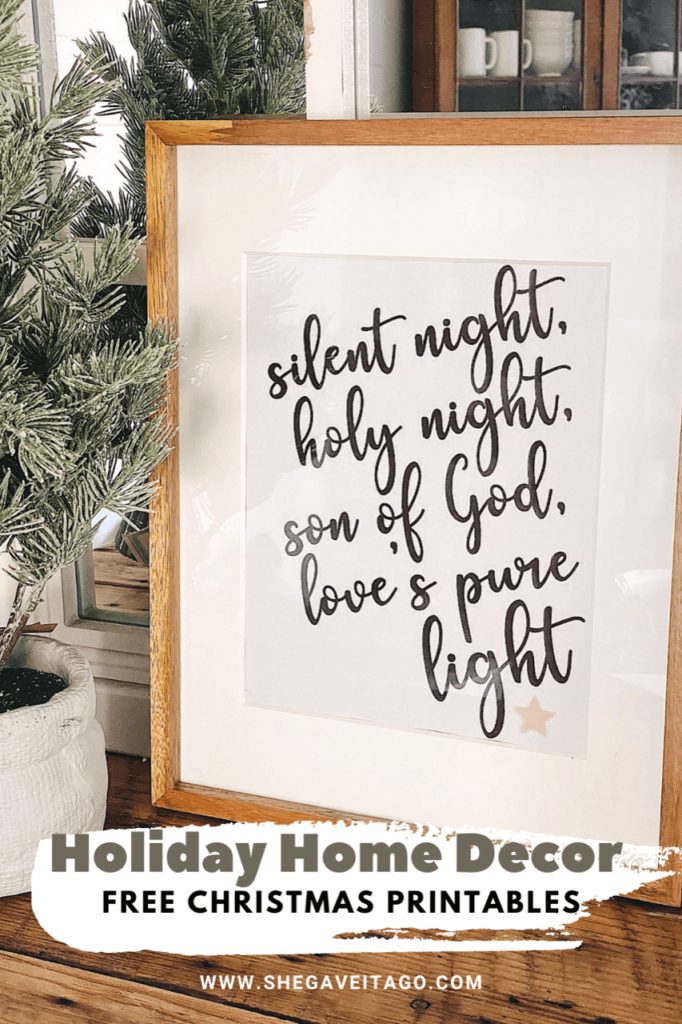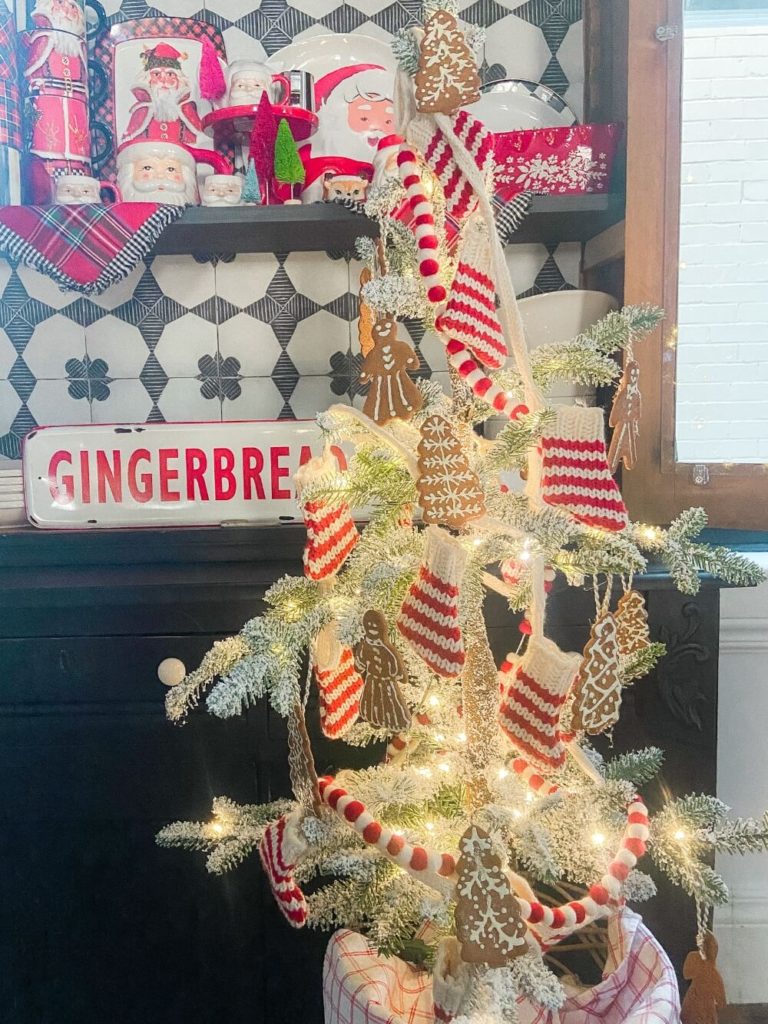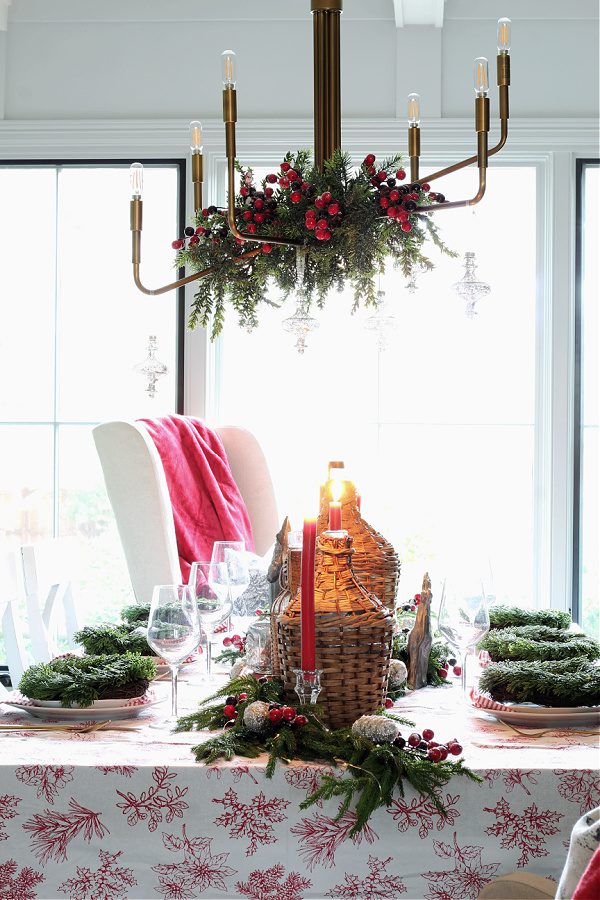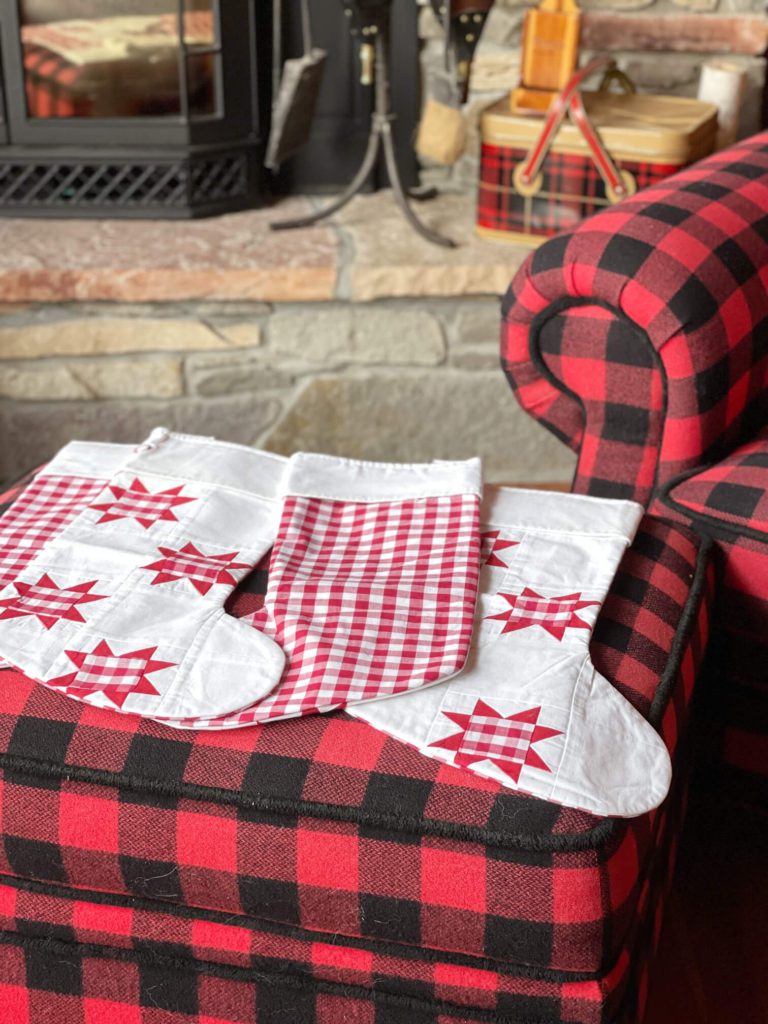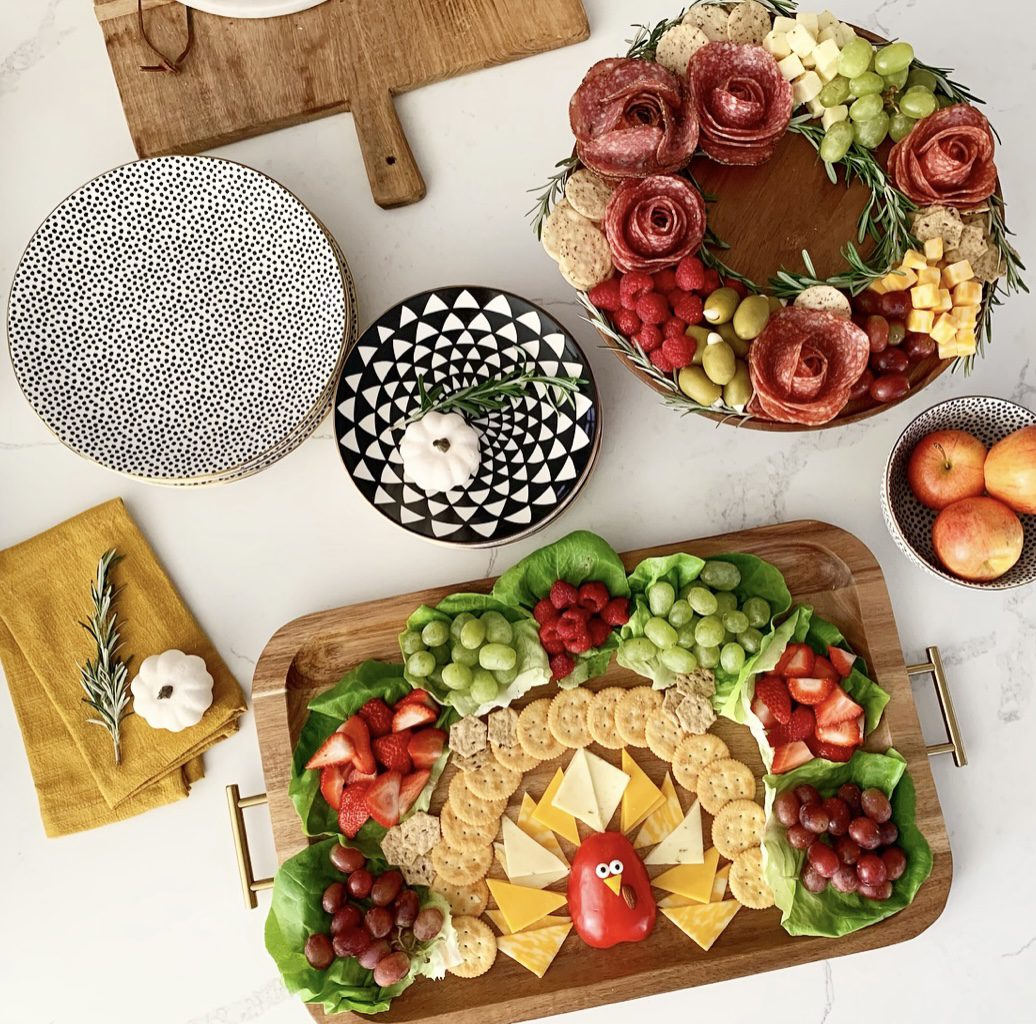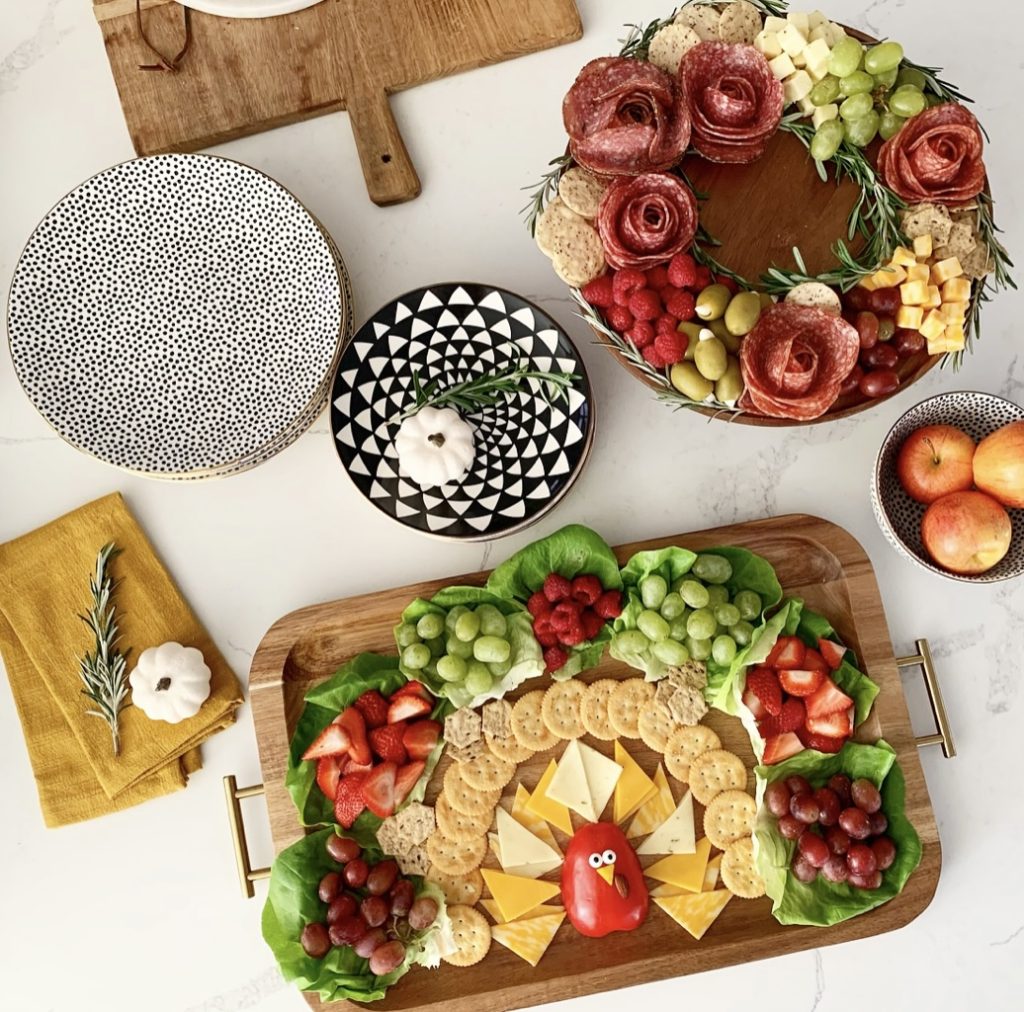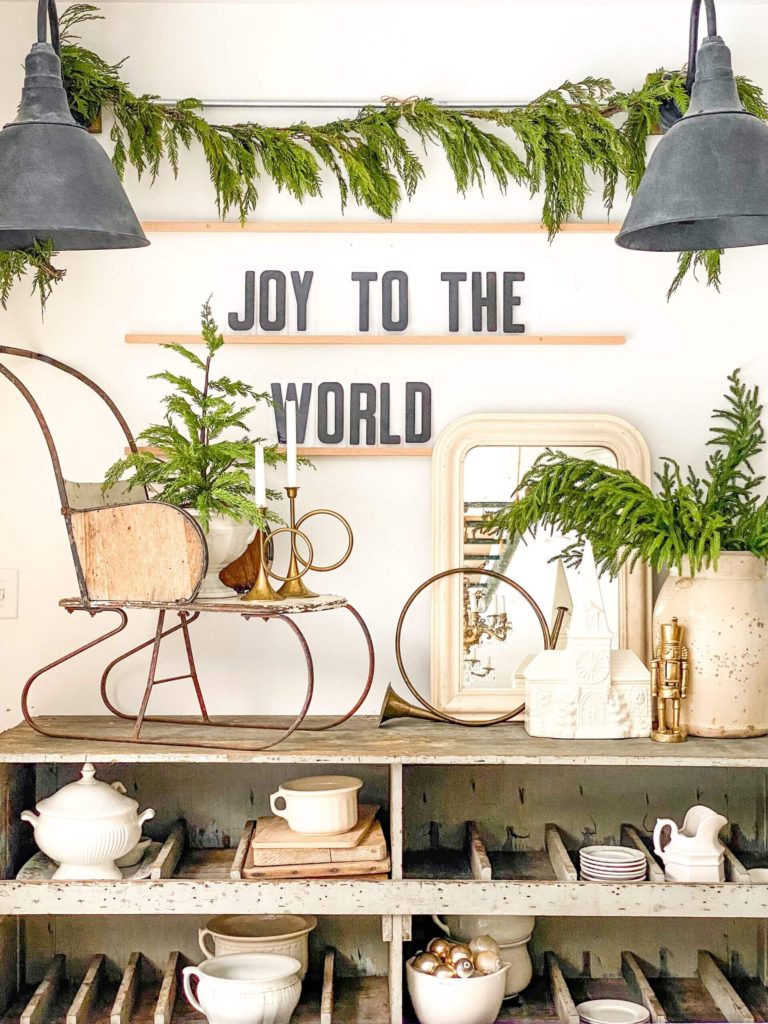 I pray you have a wonderful Thanksgiving and I look forward to having you visit me again here on the blog next week.
xoxo,
Kelly