Hello friends! Welcome to this week's edition of Welcome Home Saturday, a weekly series where several of my friends and I gather every Saturday on our blogs to share what is inspiring us around the web. Plus, catch a peek into what's been happening with me lately.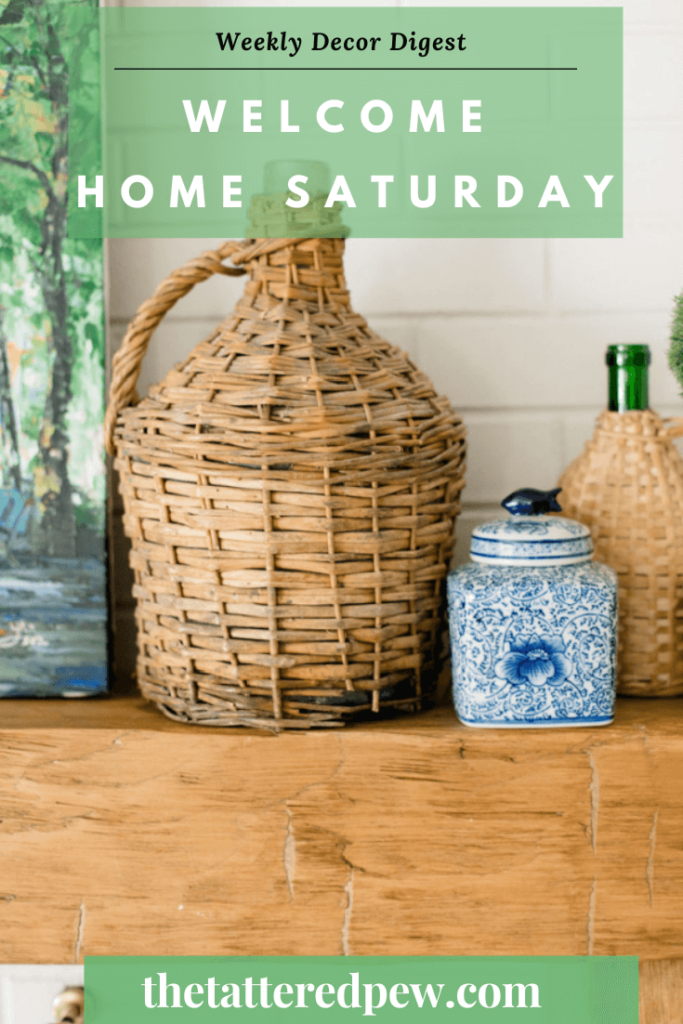 *As an Amazon Associate, I earn from qualifying purchases. This post contains other affiliate links too for your convenience. Click here to read my full disclosure policy.
Happenings at Home
Hey friends how was your week? I had a great week and the weather here in Colorado has been AMAZING!
Ok, so I am curious. Have you started decorating for Christmas or are you still all in on Fall and Thanksgiving? My mom is hosting this year so I am ready to go all in on Christmas!
This past week I started getting out my Christmas decor and even set up two Christmas trees.
I didn't decorate them yet but have been enjoying their lovely glow of lights in the evenings. This week I plan to finish up getting it all out and will be sharing more Christmas here on the blog in coming weeks.
Below is the tree I put up in our kitchen. I used a thrifted basket at the bottom and shared the entire process over on Instagram if you want to watch. The other tree is our flocked one in the family room.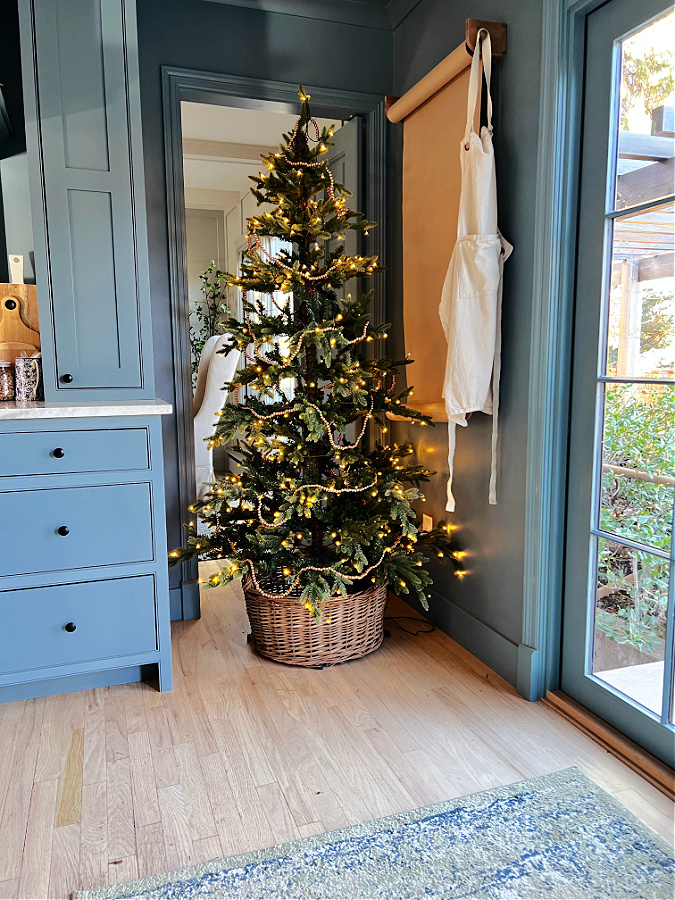 These are early peeks for you and now I need to get busy finishing up and will share the final pictures as soon as I'm done! Can you tell I'm doing mostly blues and greens this year? What do you think?
If you are looking for a new tree you can see my post 20 of the best artificial Christmas trees of 2023. I linked mine shown above in the post too.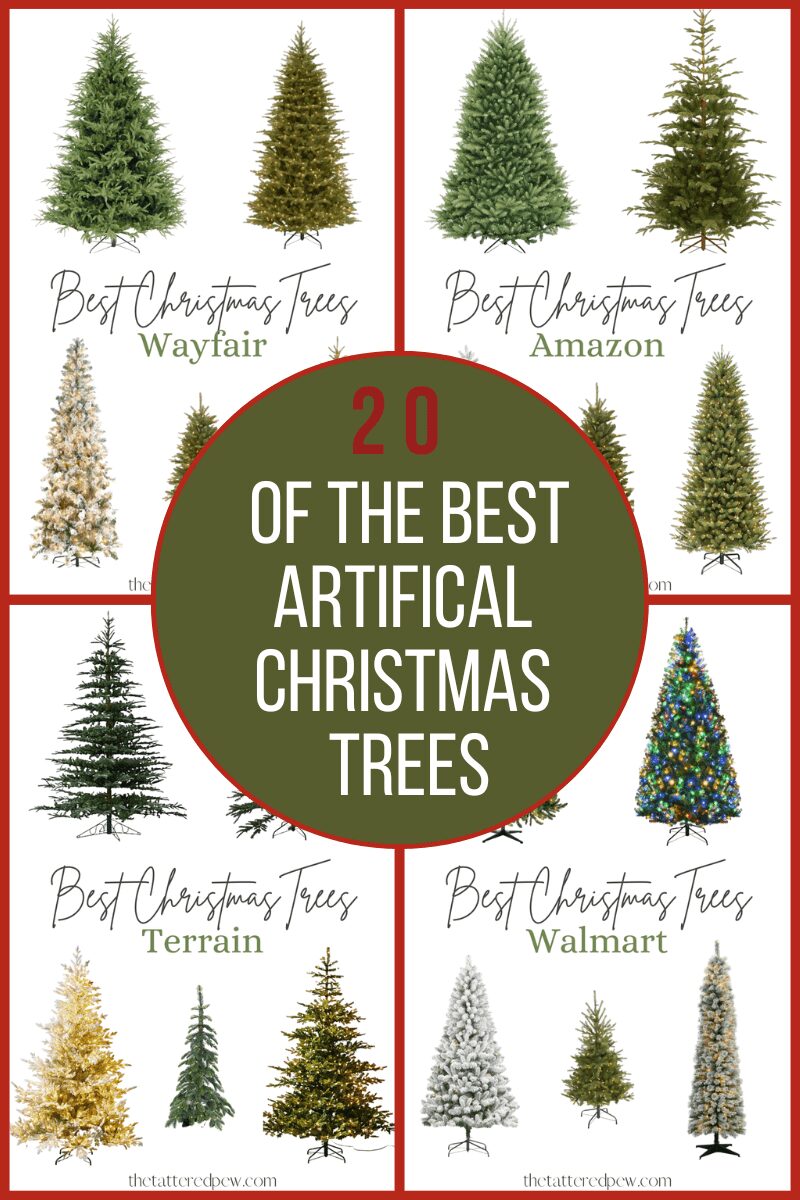 This Week On The Blog
This week on the blog was all about pinecones. We have so many in our backyard that I have been able to use them in a variety of ways. I figured you might enjoy them as well.
If you missed it check out these 25 Creative and Budget Friendly Ways to Decorate with Pinecones!
Then make sure to stop by and see how to prepare pinecones for crafts!
Links and Loves
I have some fun links to share with you all today. Did you know if you click a shopping link in one of my posts and buy something (even if it's not the same item I have linked) I earn a commission? Pretty awesome right? I am always thankful when you shop through my links. It helps keep this little blog afloat.
Want even more curated lists? Visit my Amazon Storefront where I have everything organized and linked for you in one spot!
BIG SALE: Serena & Lily currently has one of their biggest sales of the year happening!
Coming Up On the Blog
Next week I will be pushing out several new posts that I can't wait for you to see.
On Monday I'll be sharing how to create a nativity centerpiece (my mom helped me with this one. )Then on Tuesday, I'll be sharing some gingerbread decor inspiration from Pottery Barn.
And finally on Thursday I will be sharing a post all about my wicker demijohn collection. So make sure to stop by or view my emails this week because it will be a fun one!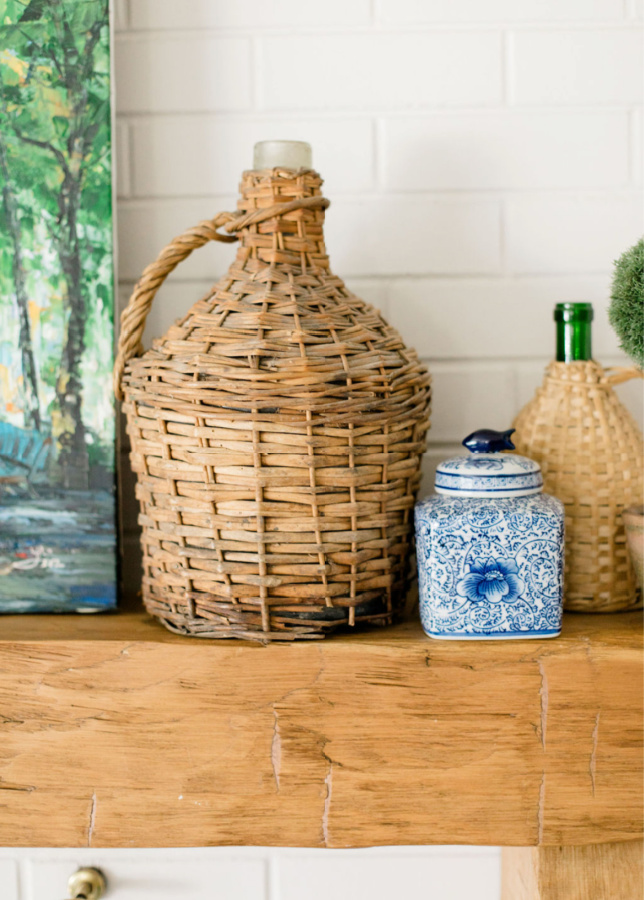 Welcome Home Saturday
After taking off last week we are back with an all new roundup of our Welcome Home Saturday collection!
Scroll down and click to visit each post.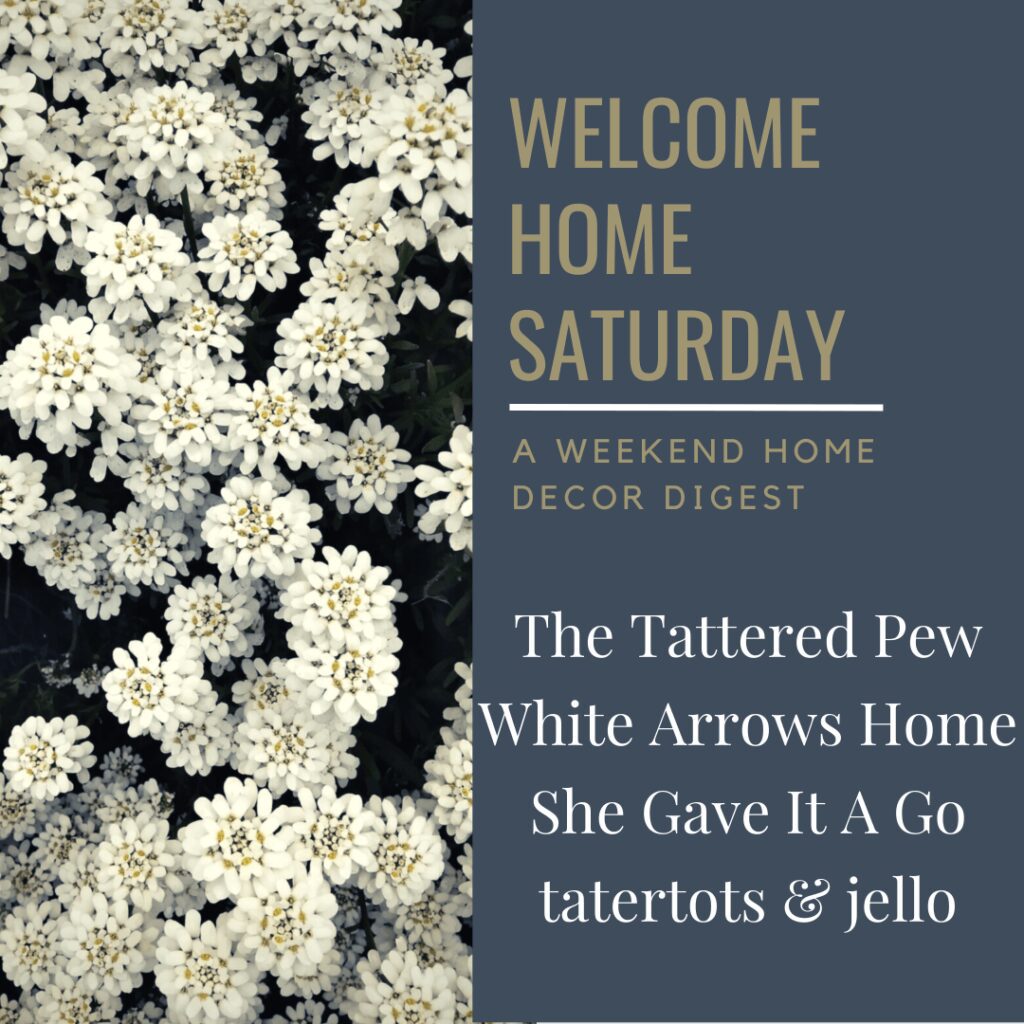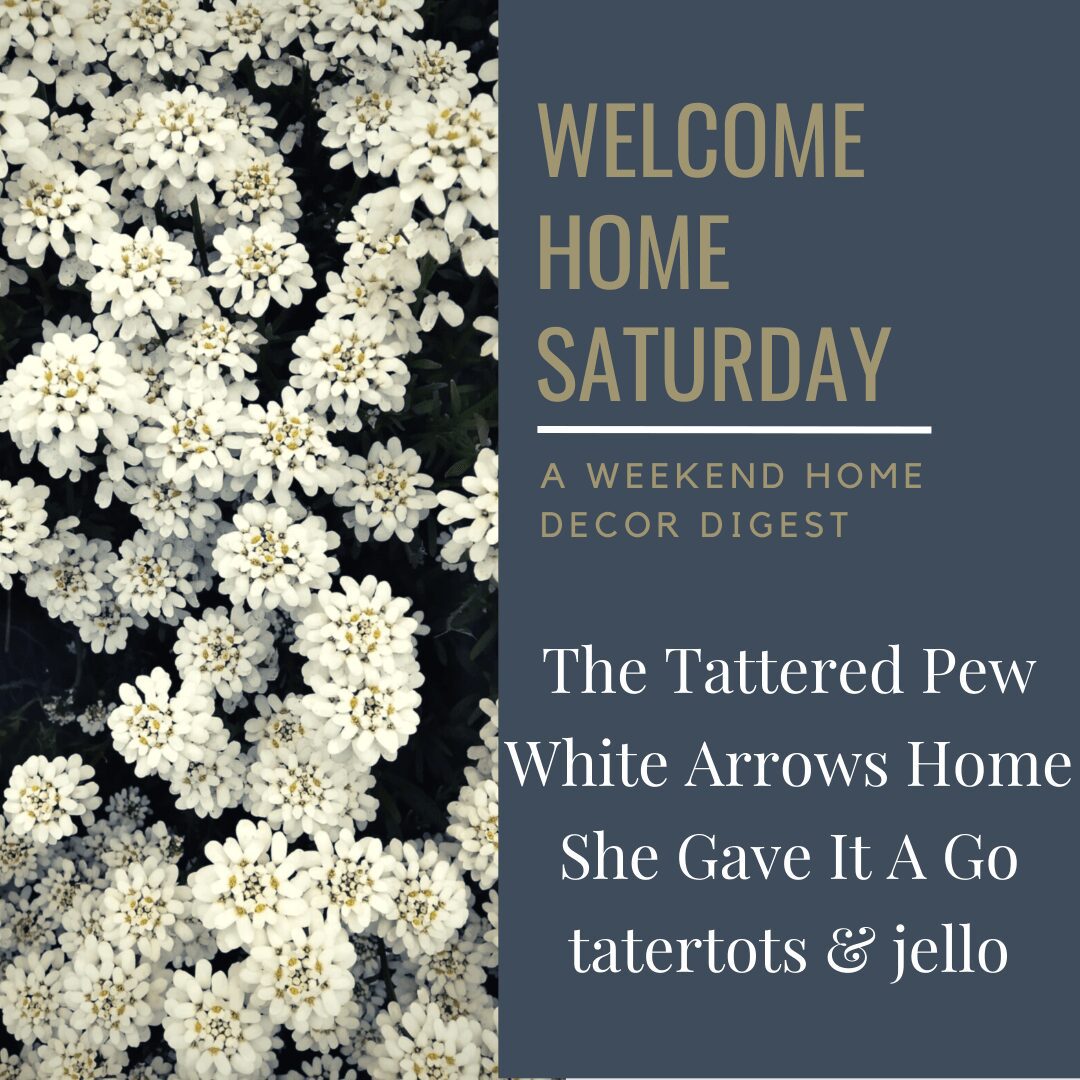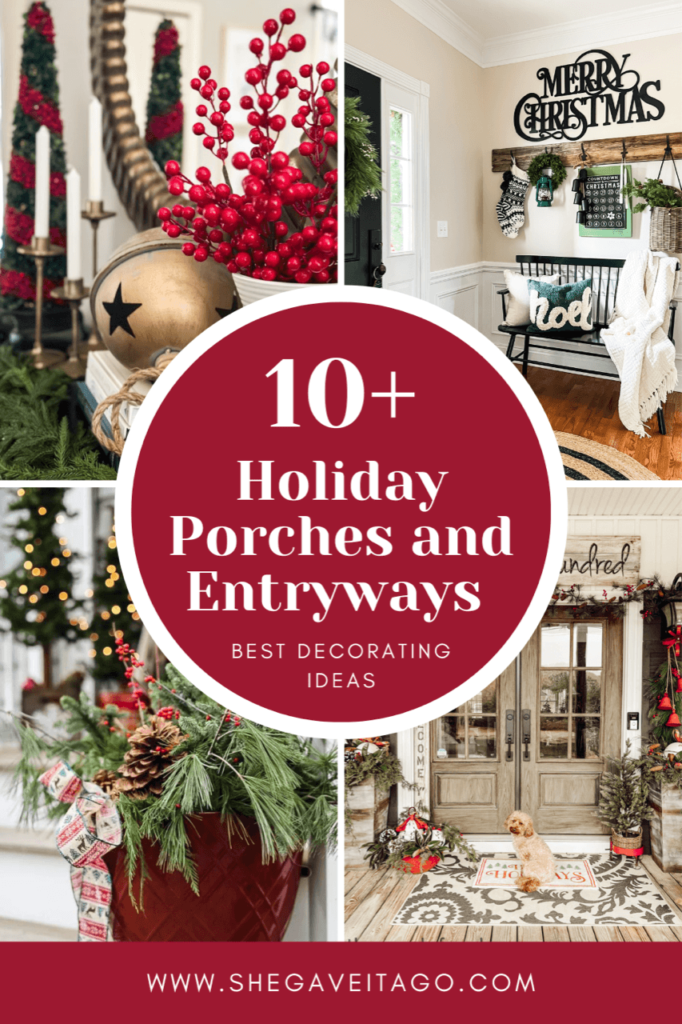 I'd love to have you hang out with me some more! Feel free to follow along with me on any of the platforms linked below.
LTK | Facebook | Instagram | Pinterest | Amazon
xoxo,
Kelly