Welcome Home Saturday: Almost Halloween
Hello friends! Welcome to this week's edition of Welcome Home Saturday, a weekly series where several of my friends and I gather every Saturday on our blogs to share what is inspiring us around the web. Plus, catch a peek into what's been happening with me lately.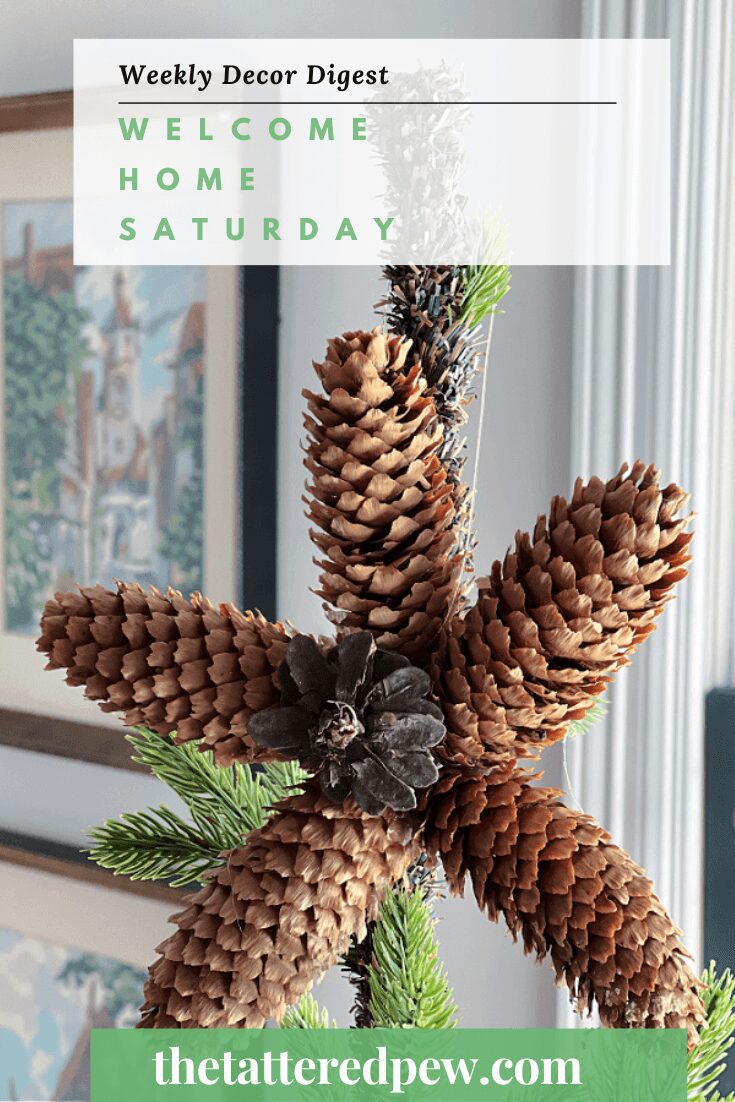 *As an Amazon Associate, I earn from qualifying purchases. This post contains other affiliate links too for your convenience. Click here to read my full disclosure policy.
Welcome Home Saturday: Almost Halloween
Can you believe it is almost Halloween? I feel like October has just flown by! With Halloween being on a Monday it feels a bit strange somehow. I'm sure come Tuesday we will be wiped out.
For Halloween Grace and her friends are dressing up as Gatorade bottles. She thought of the idea and then wrangled up her girlfriends to join. This is a few of them at soccer practice the other day. Too much fun! We got her green suit and orange hat on Amazon and printed the Gatorade logo at home.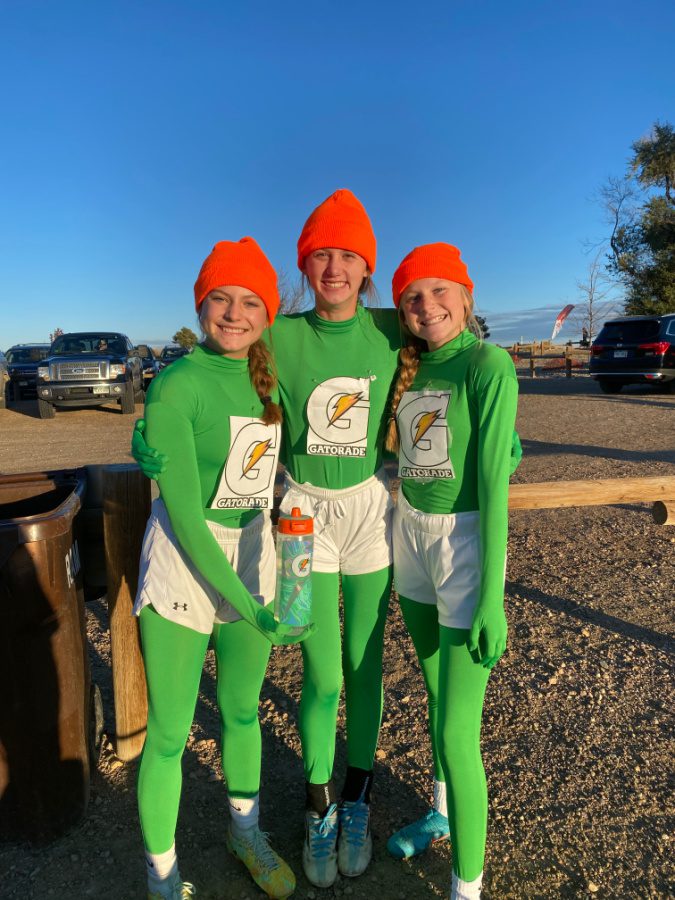 And Crosby is dressing up as Stitch and wearing the cutest onesies we found on Amazon. She is all about comfy and warmth on Halloween!
Mike's bank is doing a space theme and he is going to be an astronaut and I am still deciding. I know, I'm so boring this year. But since I am not teaching I haven't had to have one ready to go. Maybe I'll just be an old lady like I was last year.
Happenings at Home: Exciting News!
This past week my mom came over a few different days to help me plan and get organized for all things Christmas. I know it's early for some and not early for others, but with blogging I have to plan ahead. Christmas is my FAVORITE so I am always excited to get going on decorating. And I always say do what makes you happy!
And guess what!!!
Something exciting happened the other day! Do you remember when we had a magazine photoshoot for Country Sampler Farmhouse Style here last January?! Well, the magazine comes out on November 1st and our home made it! It is their special Christmas edition!!!!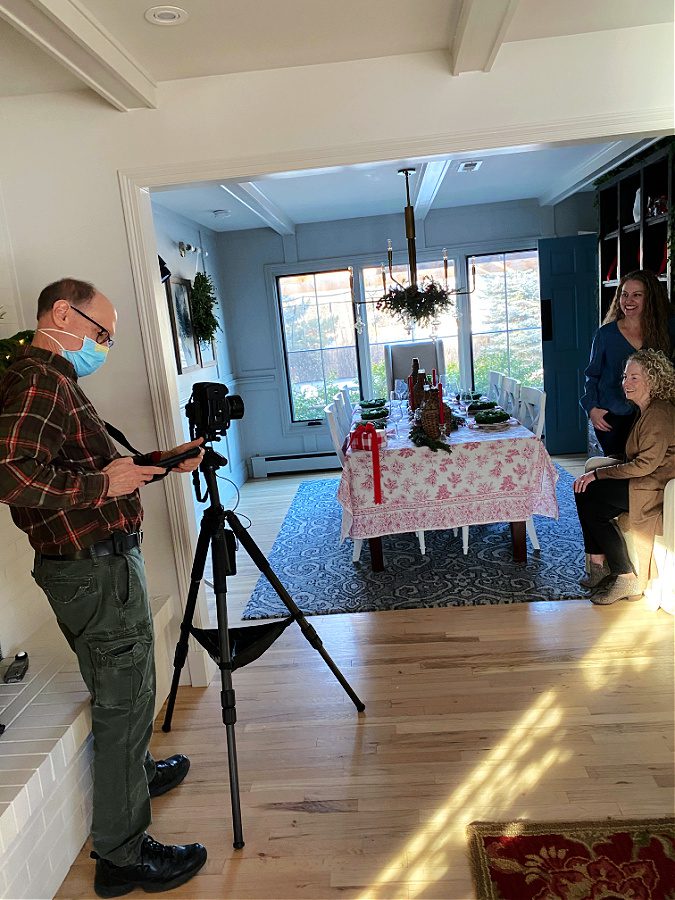 And you guys, I am still pinching myself, our home is on 8 pages! Such a bucket list item and such a blessing and honor. They captured our home and family perfectly. Even my mom, Tracy was featured!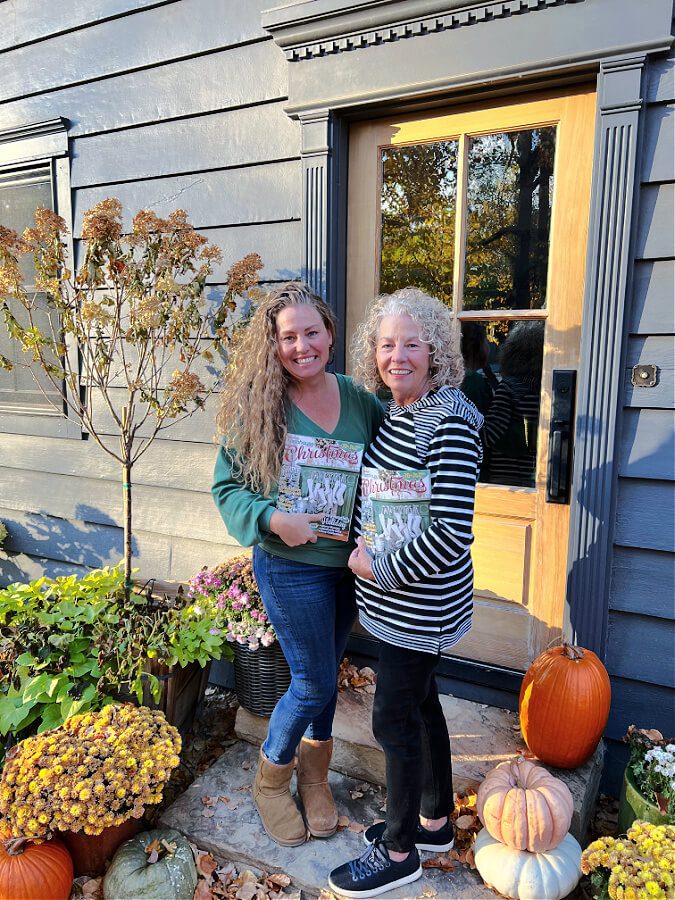 Here is a picture of mom and I holding our copies they sent us!!! I'll be sharing more soon and most likely over in my Instagram stories too!
This Week On The Blog
Did you happen to see that there were three new posts this week? Goodness it's true! If you missed anything this Saturday post is where I always catch you up!
On Monday I started off with another Monday Must Haves and you all loved this one! I shared some more of my favorites and the Nora Murphy Country House book and the $10 beanie were very popular. If you missed it stop by and let me know which of the 6 you liked best!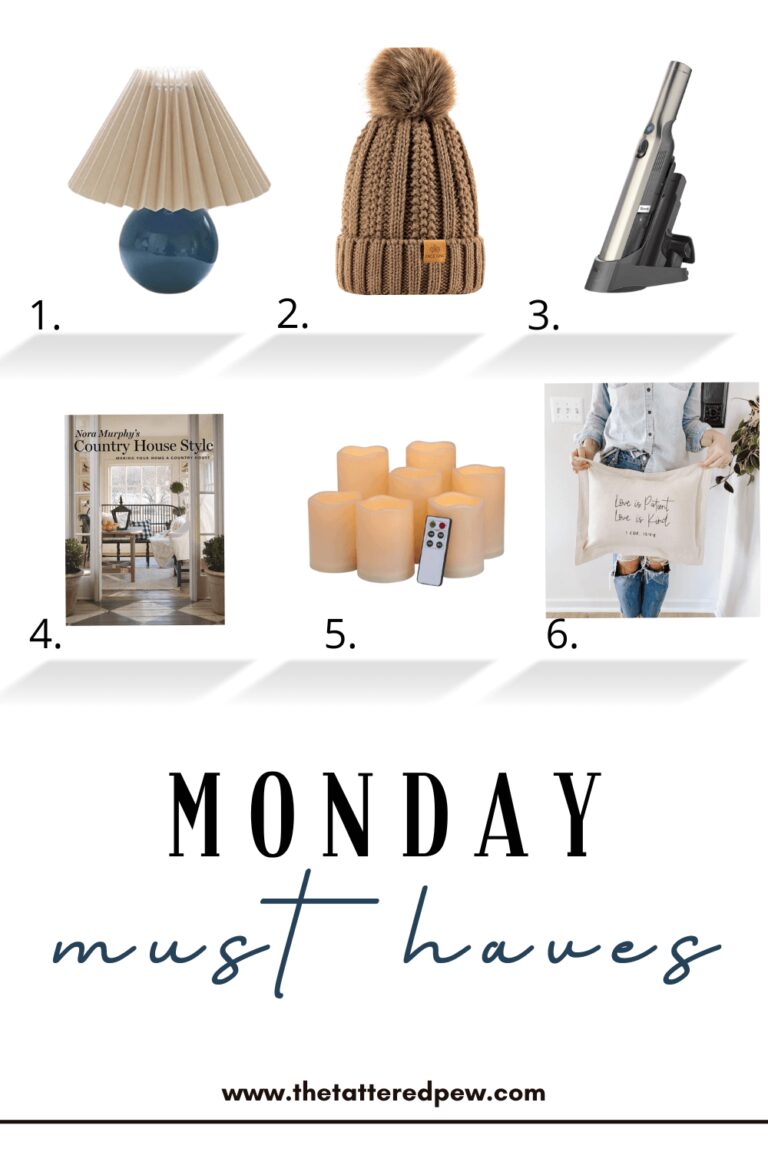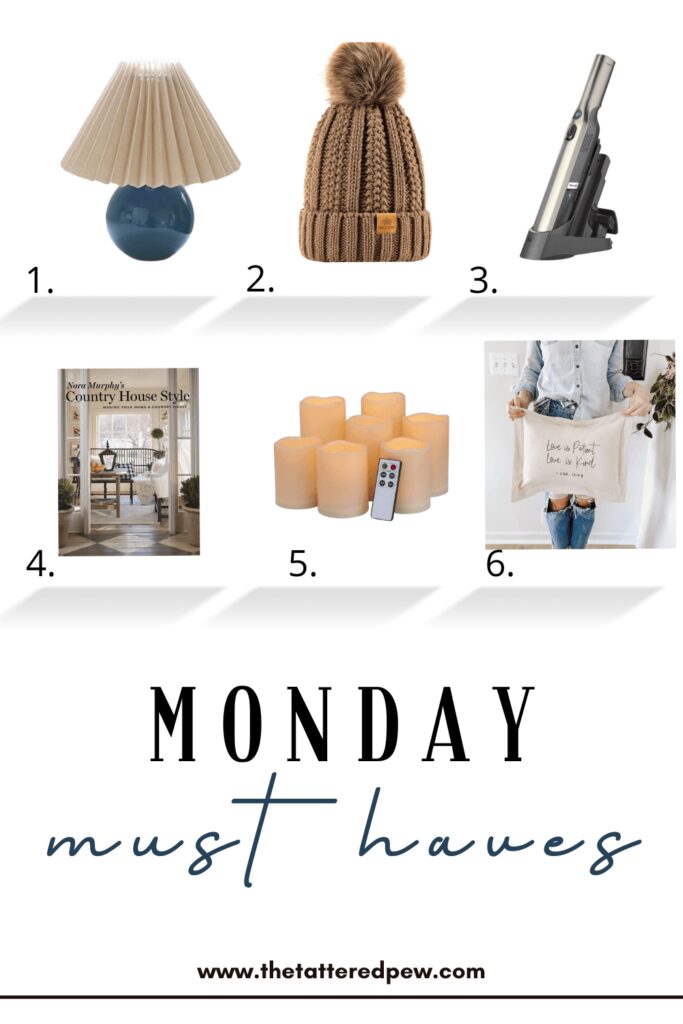 Then on Wednesday I shared two new posts. The first one was all about how I made star shaped pinecone ornaments! This was such a fun little project and I am so excited to use these in my Christmas decor this year!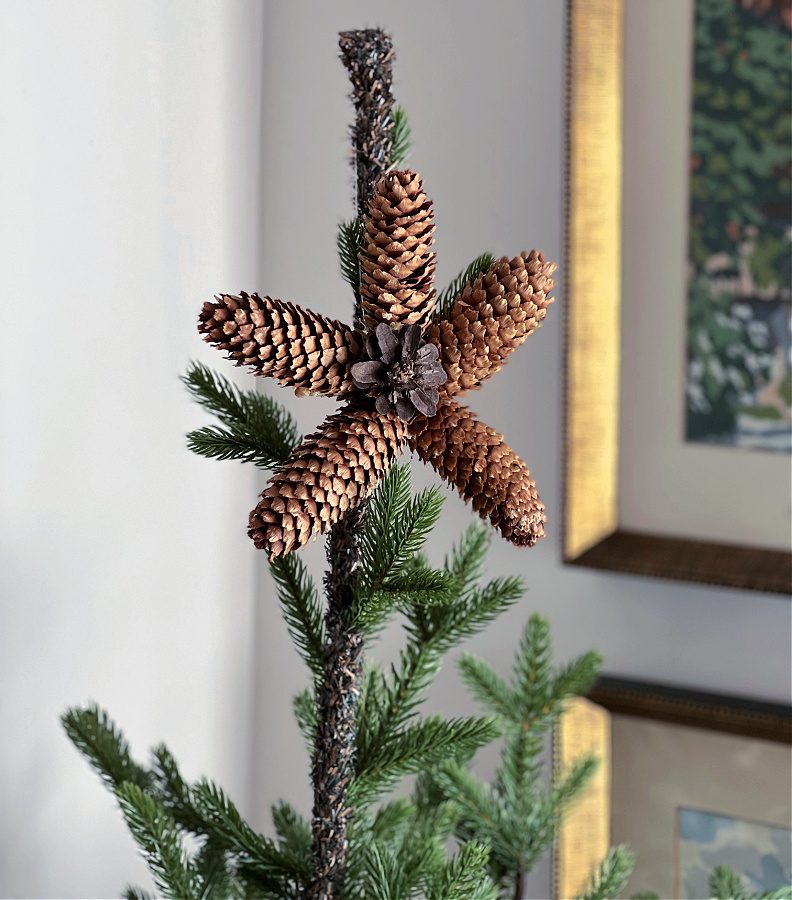 The next post was a fun one. In anticipation of all things Christmas I shared a round up of 20 of the best artificial Christmas trees for 2022! In the post I talk about the ones I have and the ones I have my eye on. So if you are in the market for a new tree this post is a must read!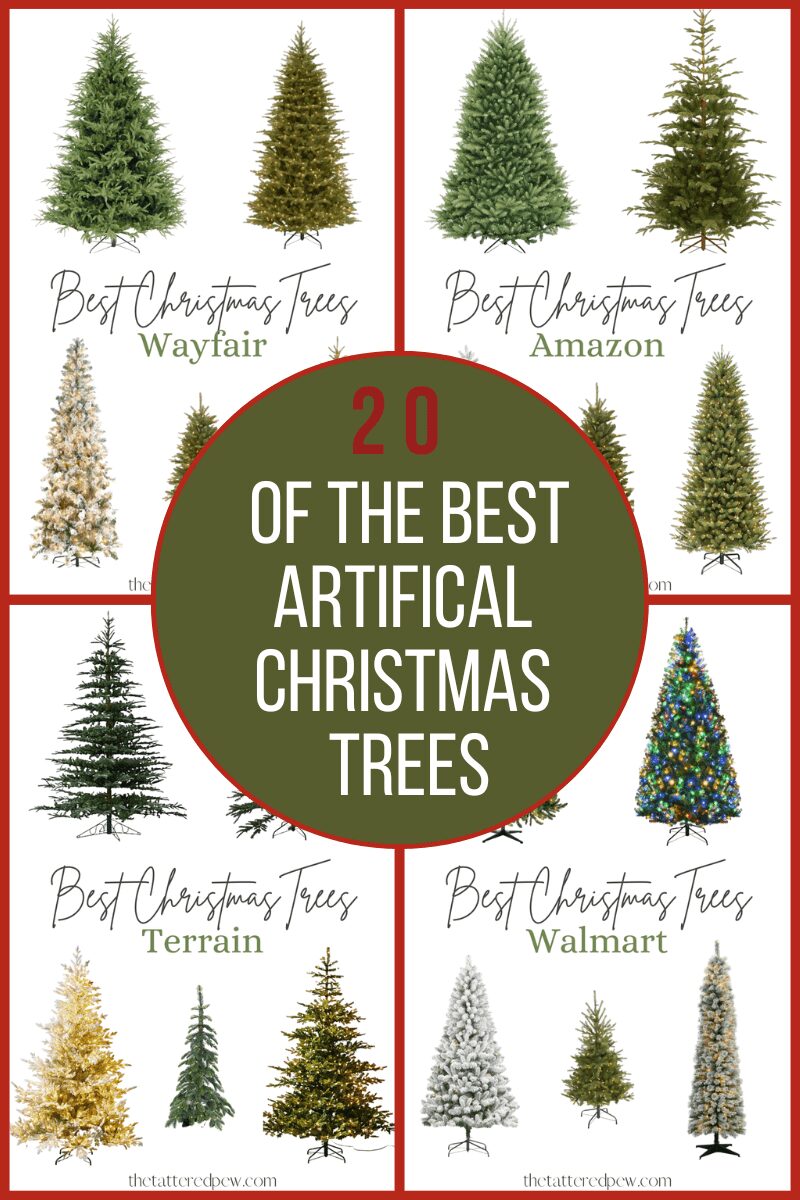 Links and Loves
I have some fun links to share with you all today. Did you know if you click a shopping link in one of my posts and buy something (even if it's not the same item I have linked) I earn a commission? Pretty awesome right? I am always thankful when you shop through my links. It helps keep this little blog afloat.
This week's beast sellers!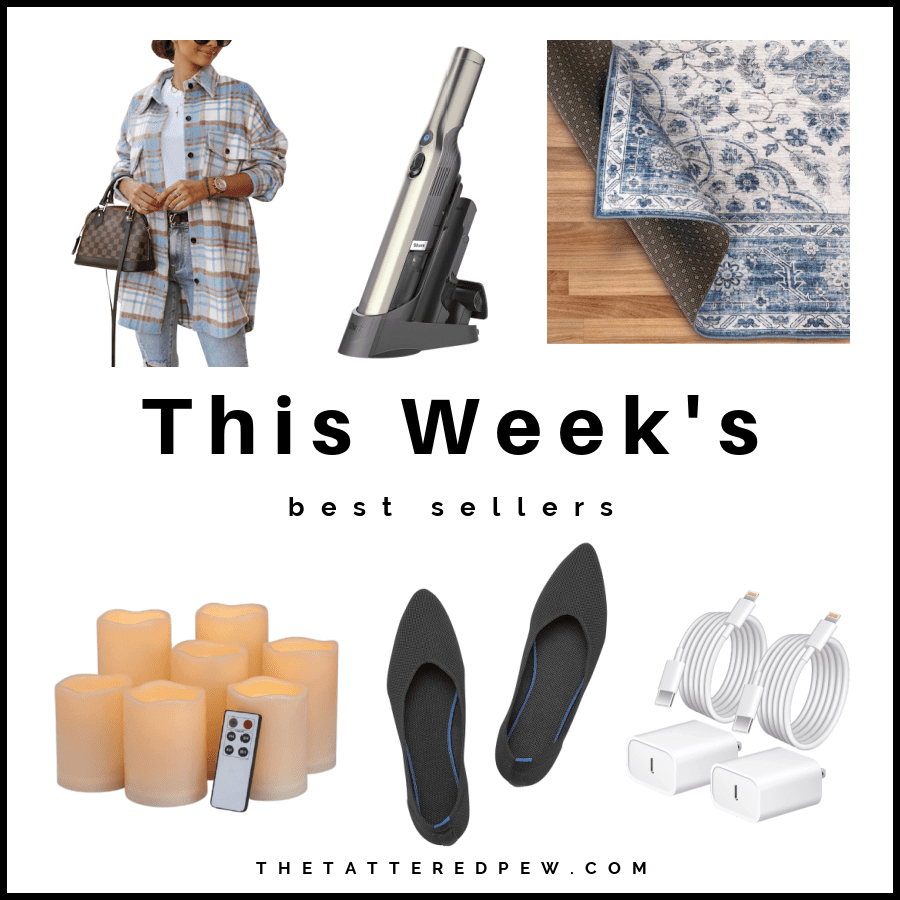 Coming Up On the Blog
Don't worry, I know I shared two Christmas related posts this past week and I'm about to tell you a few more are coming up as well. The blogger world is a bit crazy, but we have to get posts and decor up sooner that most because we want to help you, and truly, we want to enjoy the season and holiday ourselves! So just know if you aren't' ready (or maybe you are) that's ok! Skip by the posts that you have no interest in. You can always come back to those!
This week I will be sharing a ton of gift guides so you can start your shopping for the upcoming holidays! My goal is to have all of my shopping done by December 1st this year! Eek!
Of course I will be sharing my regular Monday Must Haves as well as a fun 10 Days of Christmas series that will run from November 1st-10th! So much goodness coming your way my friends!
Welcome Home Saturday
This week we have some fun posts for you to browser! Make sure to check out our guest, Renae from Peacock Ridge Farm, as she is sharing one of the most beautiful garlands I have ever seen! She is so talented. Scroll down and click on each blogger's post and let me know which one you like the most!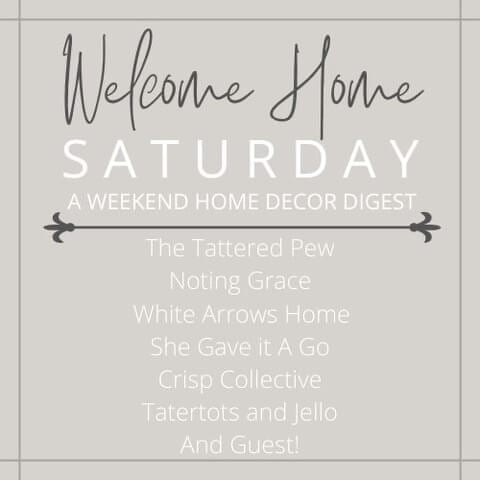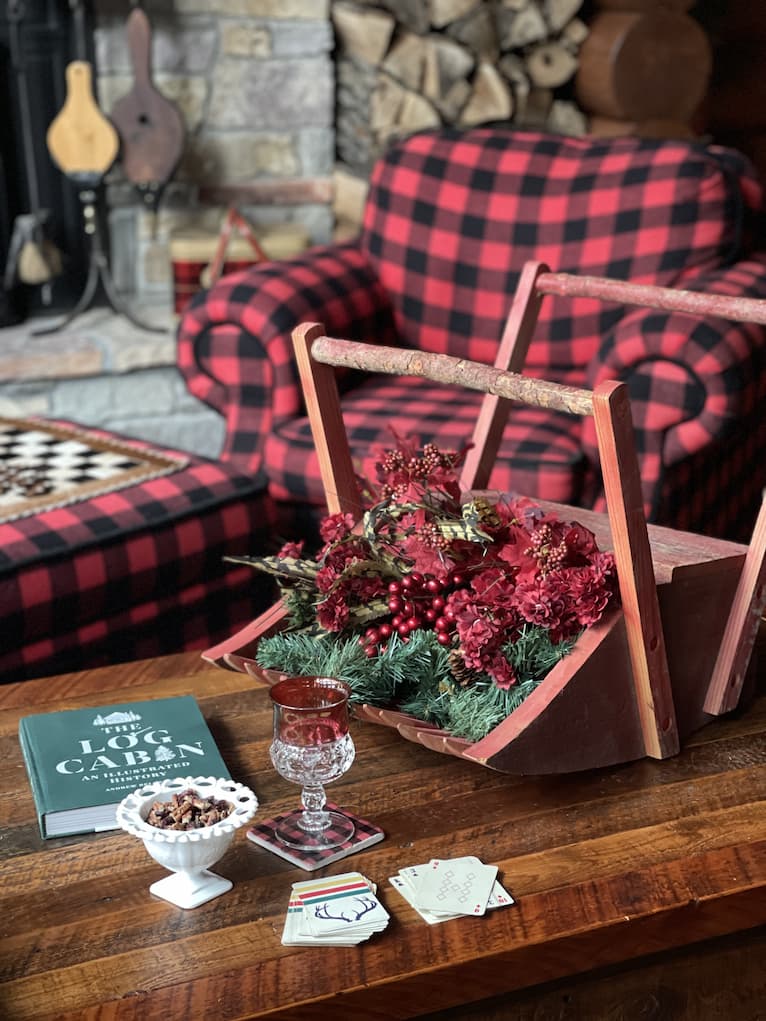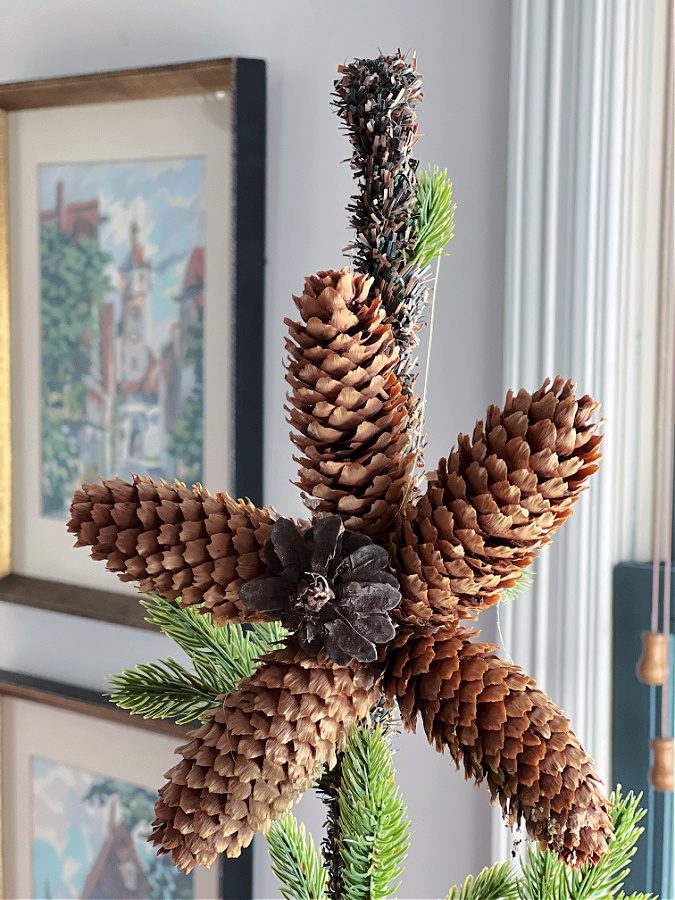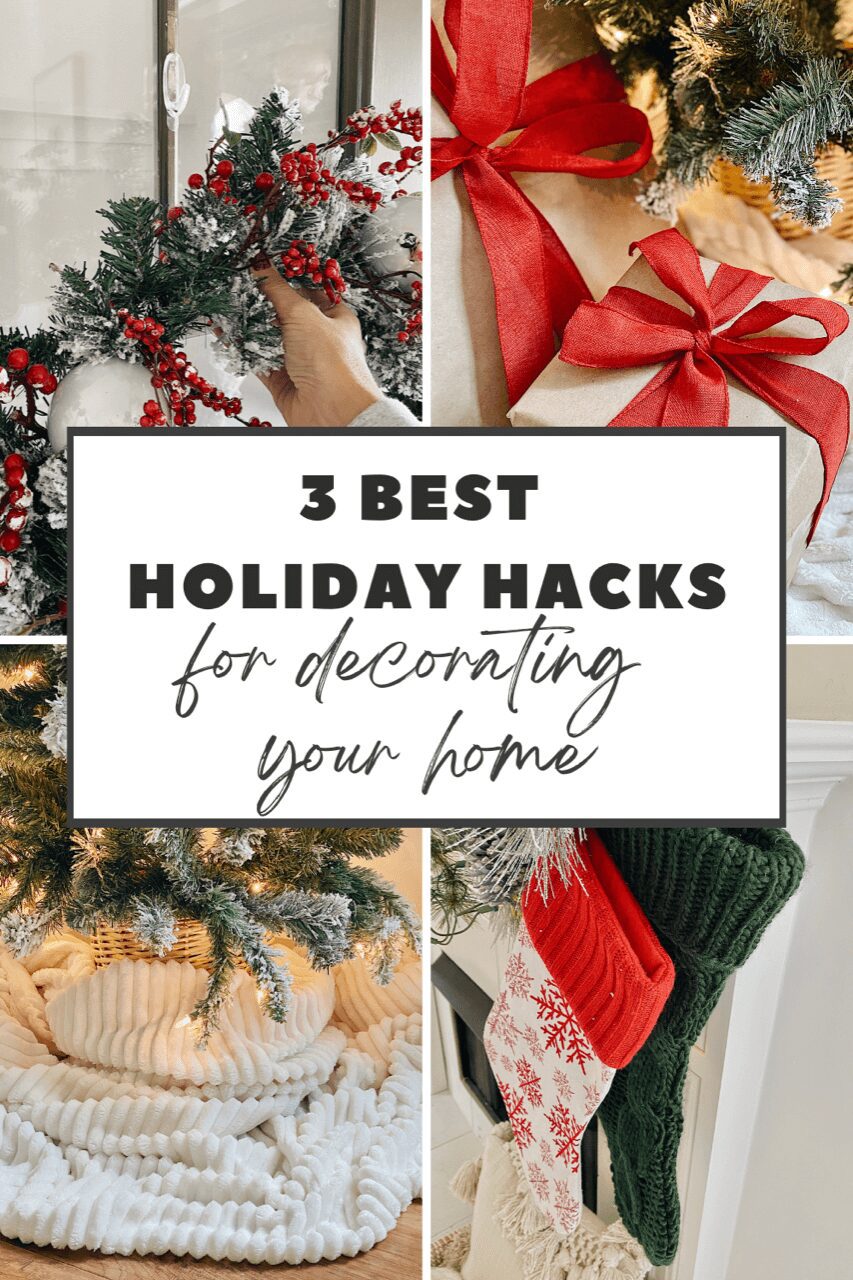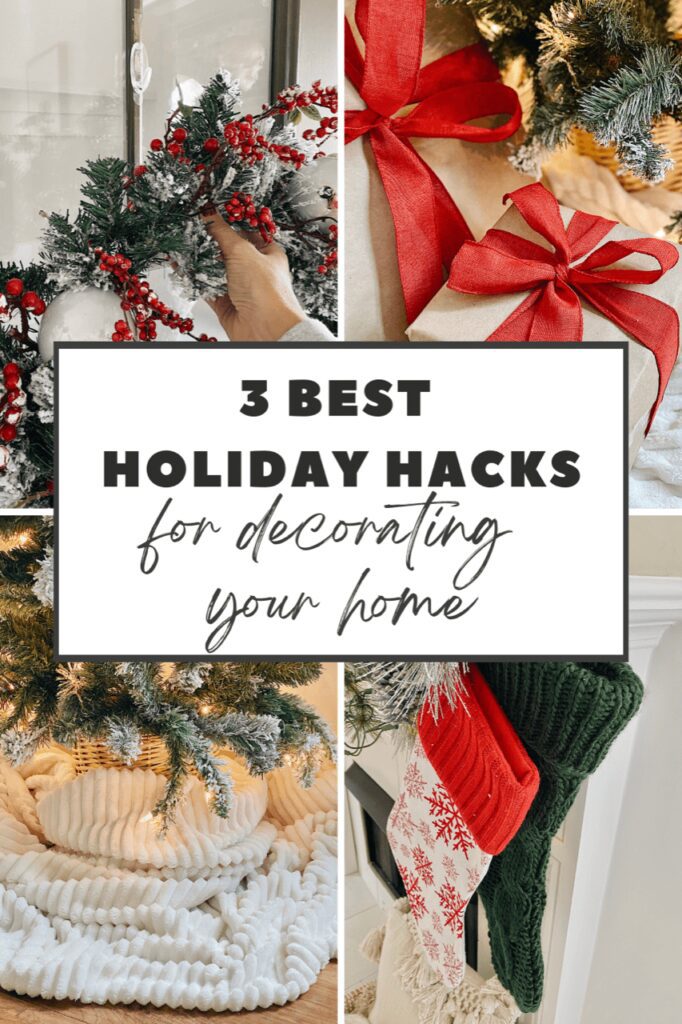 I'd love to have you hang out with me some more! Feel free to follow along with me on any of the platforms linked below.
LTK | Facebook | Instagram | Pinterest | Amazon
xoxo,
Kelly