Welcome Home Saturday Savoring the Last Days of Summer
Hello friends! Welcome to this week's edition of Welcome Home Saturday, a weekly series where several of my friends and I gather every Saturday on our blogs to share what is inspiring us around the web. Plus, catch a peek into what's been happening with me lately.
Welcome Home Saturday Savoring The Last Days of Summer
*As an Amazon Associate, I earn from qualifying purchases. This post contains other affiliate links too for your convenience. Click here to read my full disclosure policy.
This week has been nice as all of the kids are now back in school. I feel like I was able to actually get some work done! Not much to share as it's been quite boring. ha! Just the way I like it. But I am truly savoring these last few days of summer.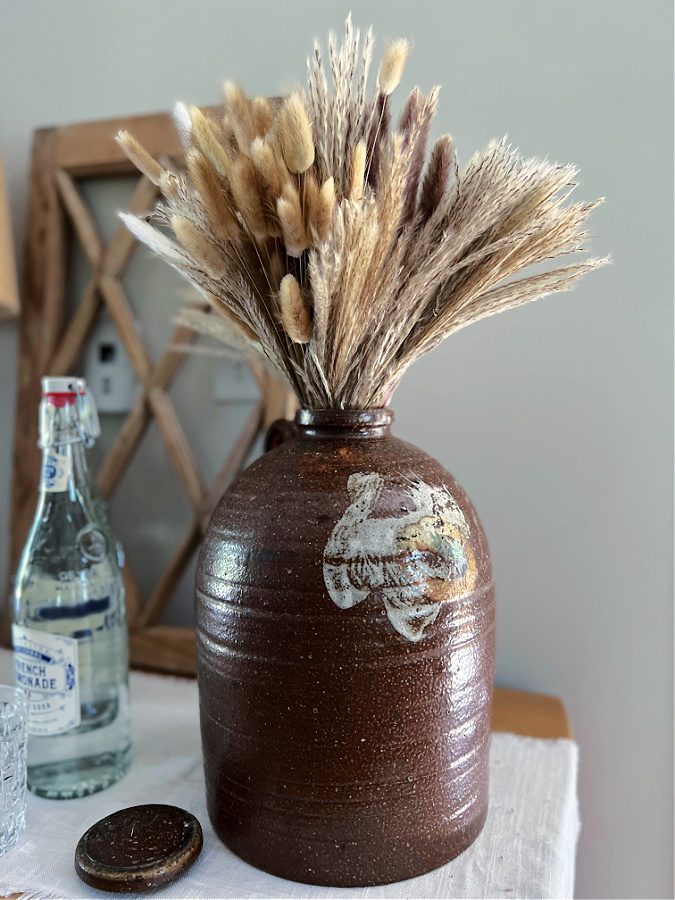 I did get a fun lunch date with my hubs and we went to Deli Works and my favorite flea market, A & J Antiques. I scored this huge gorgeous brown jug (that my husband found!) and this mini cast iron urn. So excited to style them both for Fall. Which will be making an appearance here next week on September 1st, I think!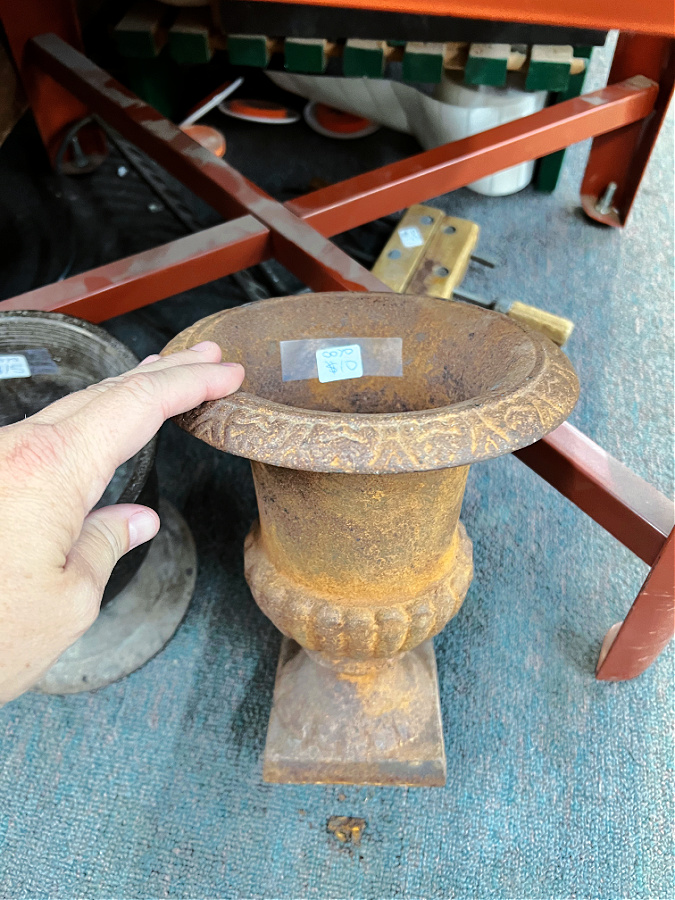 This Week On The Blog
If you stopped by the blog this week you might have seen that I shared a mood board for the makeover we plan to do in Grace's room. My mom teamed up on this one with me and we had a lot of fun sourcing items that we thought she would love.
And so far, she said she does! Can you tell what her favorite color is? I 'll be starting this fun project in mid- September!
I also shared a fun round up and some inspiration for some decorative pedestal bowls. Lately I have been obsessed with them!
My plan is to create some flower arrangements in one of the bowls I shared. Flowers always make me so happy. How would you use this style of bowl? There really are so many ways to use them around your home!
Links and Loves
You know I love to shop! Here you will find my favorites from the week. These are all affiliate links and if you shop through them they help me and my the blog stay afloat. It's almost like we are shopping together and I can't tell you thankful I am when you shop via one of my links! If you ever need anything sourced please reach out as I would be happy to help you.
Have you heard of these blankets? The light blue hydrangea one is calling my name!
This set needs a permanent spot in either my front yard or back yard…maybe by my zinnias?
Still in love with this shirt I wore for my brand photo shoot!
This small business is one of my favorite places to shop for pillows!
Yes, yes I did buy these pumpkins this week but they are faux and oh so cute!!!
Love this for gifting or using myself in our kitchen. Great dupe!
And if you are in the mood to shop for Fall decor or any of my favorite I am constantly adding items to my Amazon Storefront, just click HERE to browse my lists!
Coming Up On the Blog
Next week on the blog I will be trying something new. I am starting a series called Monday Must Haves where I share 5 things I am loving as well as highlighting a small shop to support! If you are a small shop owner and want to be featured please reach out to me via email, [email protected], and I will add you to the list!
I will also be sharing some flower arrangements in pedestal bowls that I have created and a simple recipe on how to prepare and bake your pinecones, just in time for fall!
Welcome Home Saturday
Now let's take a peek at what my co-hostesses and guest blogger are sharing on their blogs. Just scroll down and tap the names of each post to visit their blog.
This week we have Lynn from At Home In the Wildwood as a returning guest. She is sharing her gorgeous new pea gravel patio and all of the details too.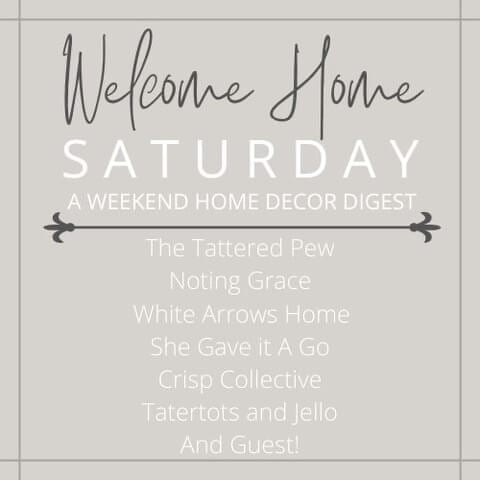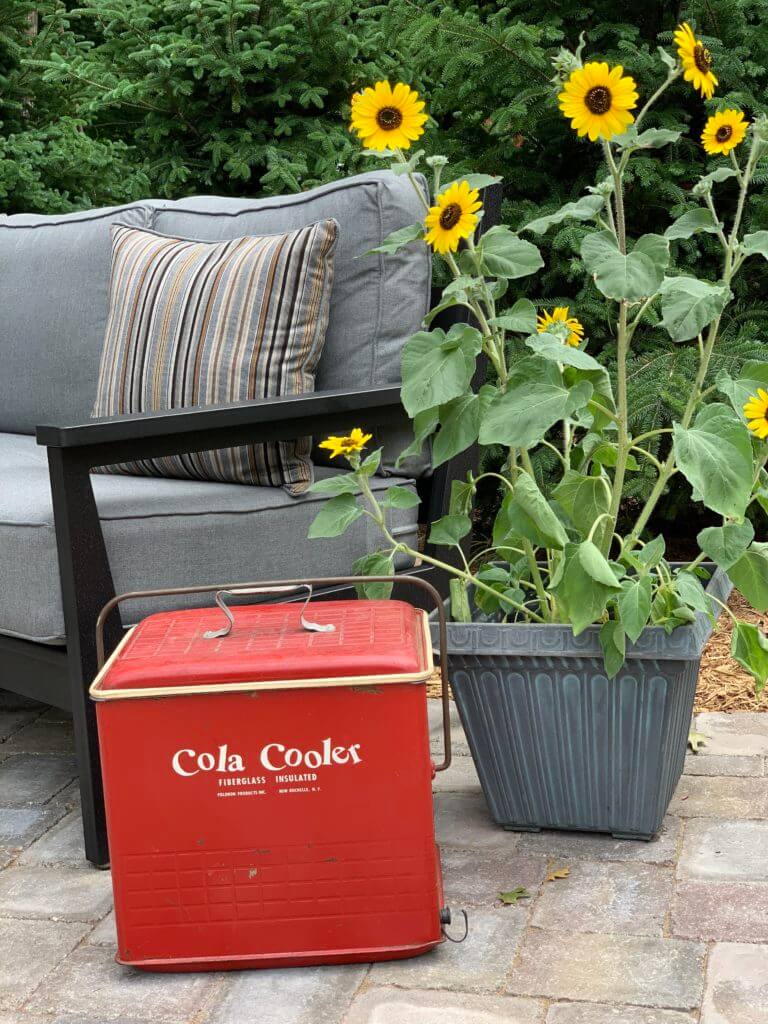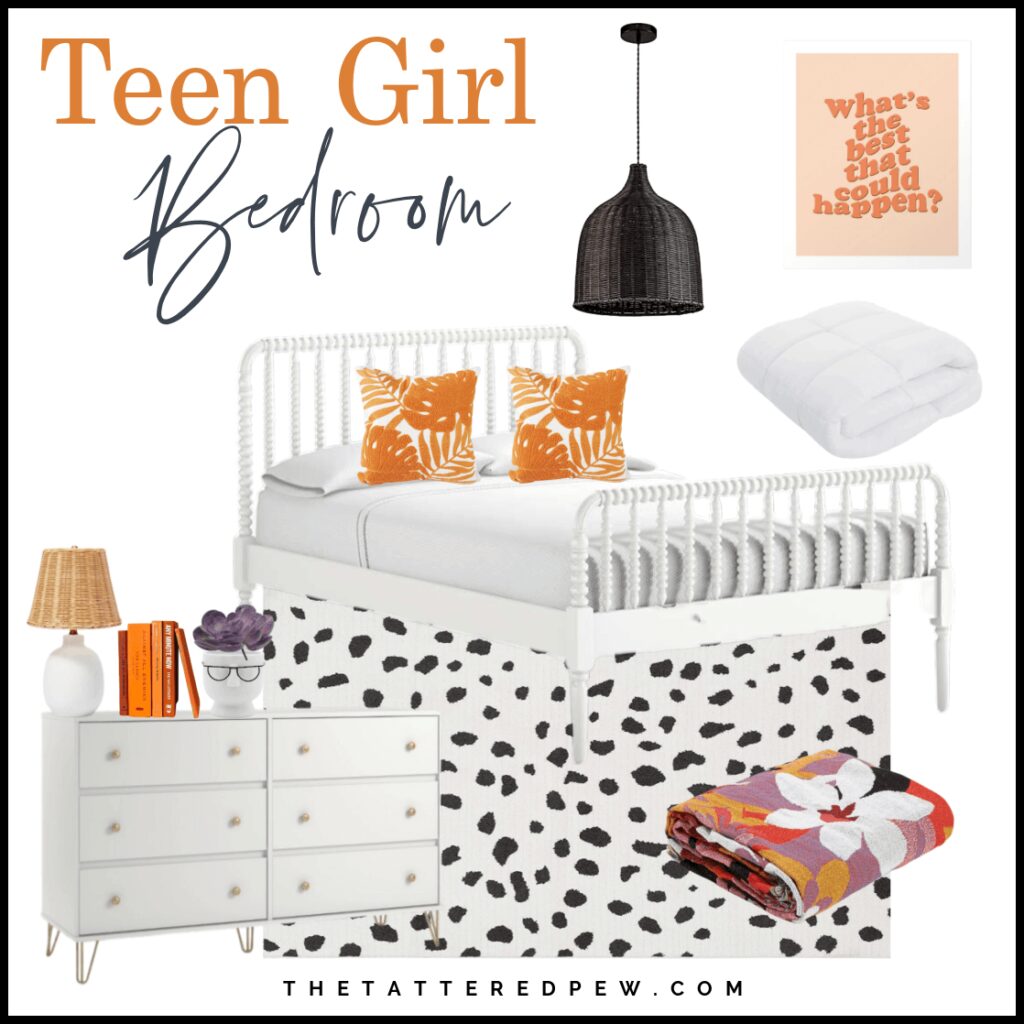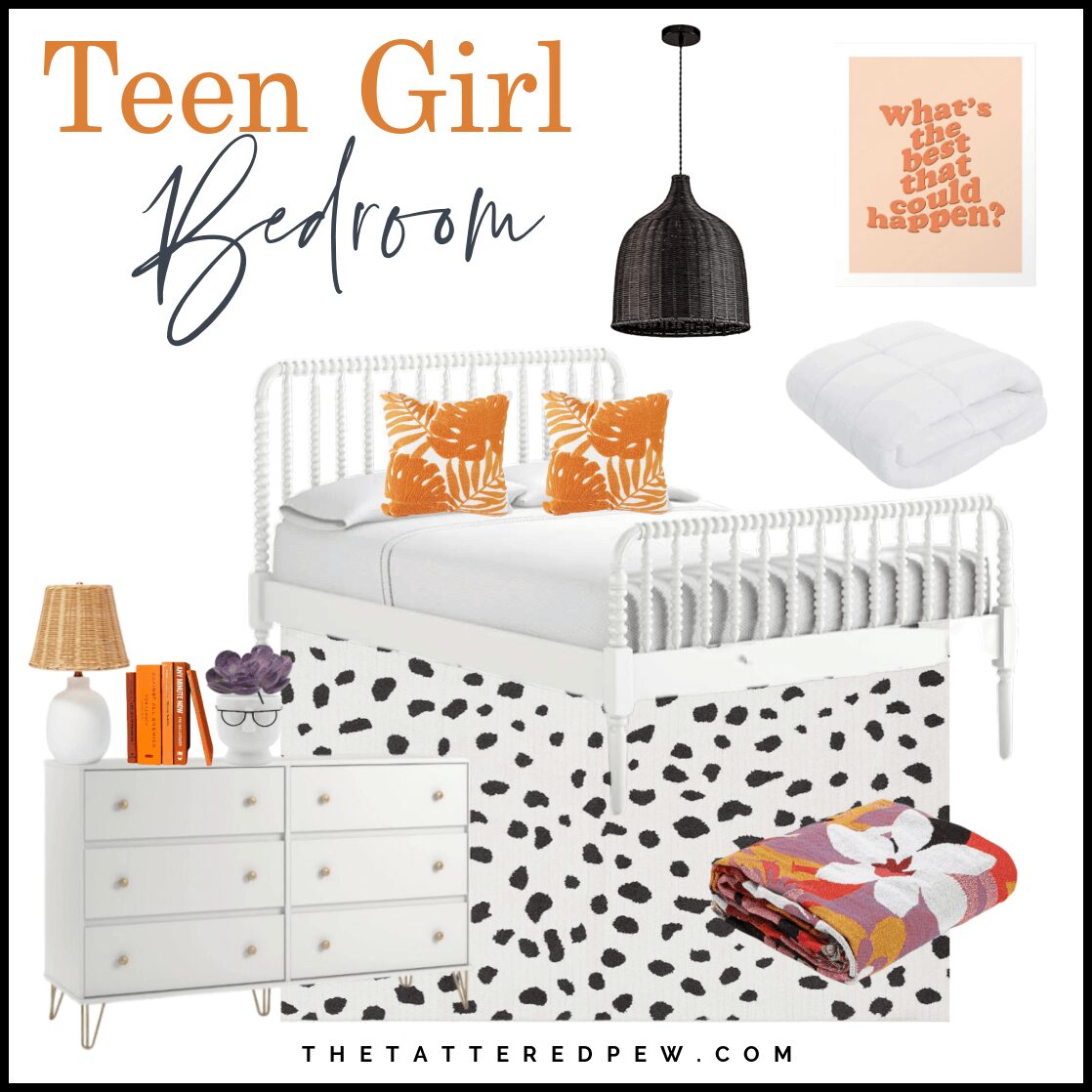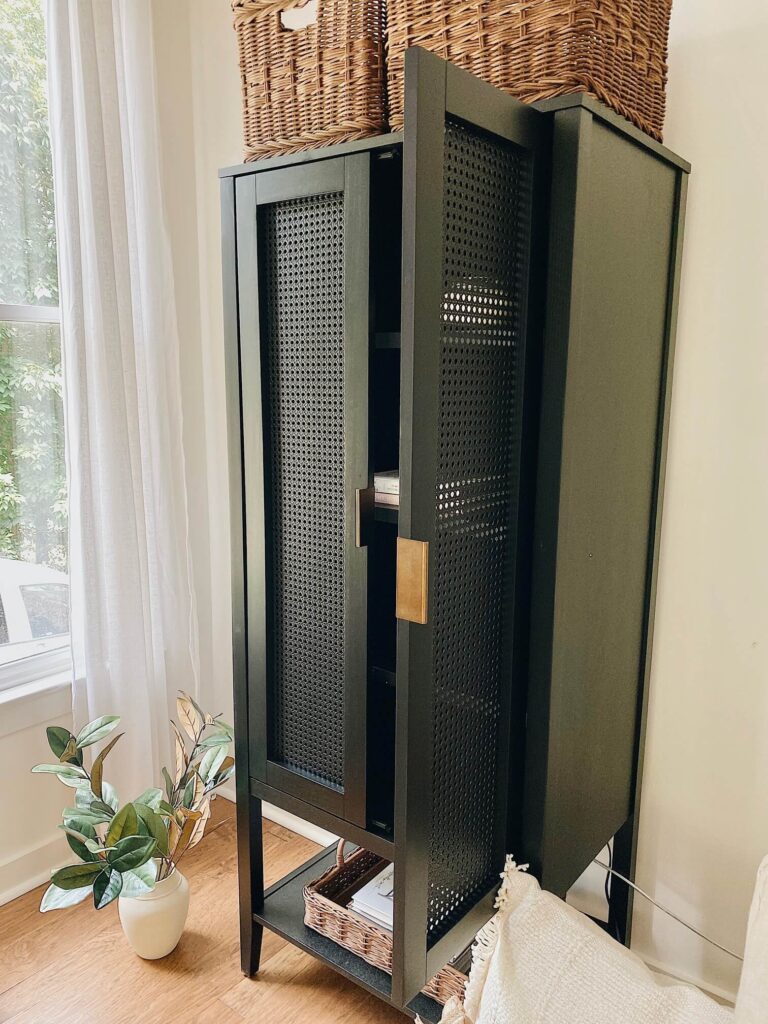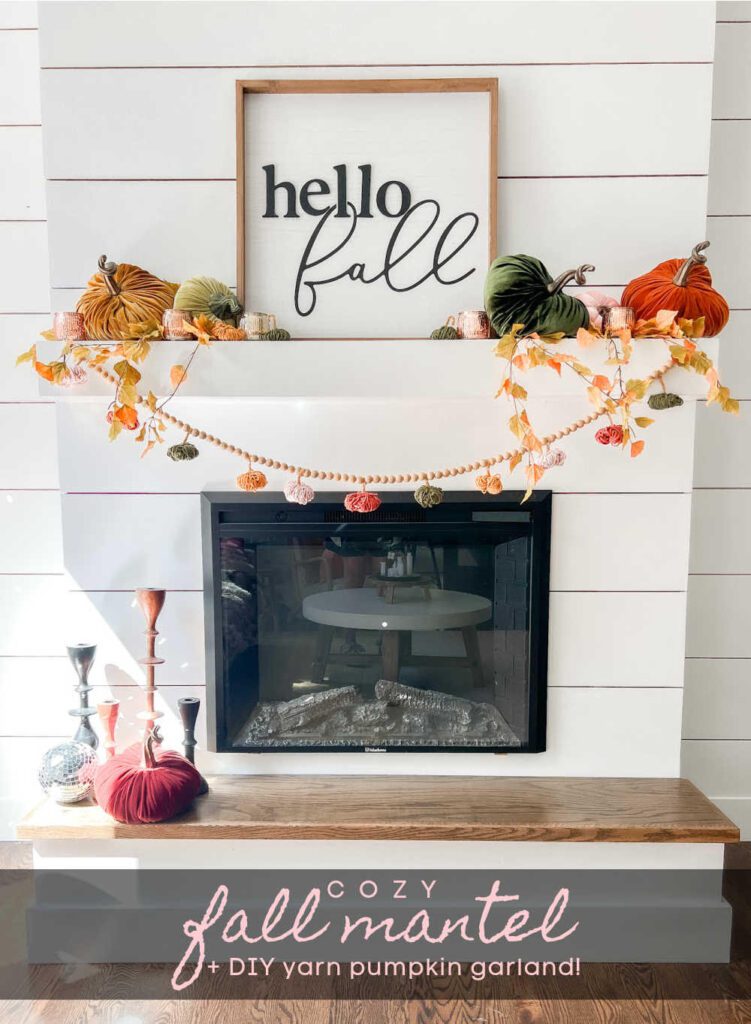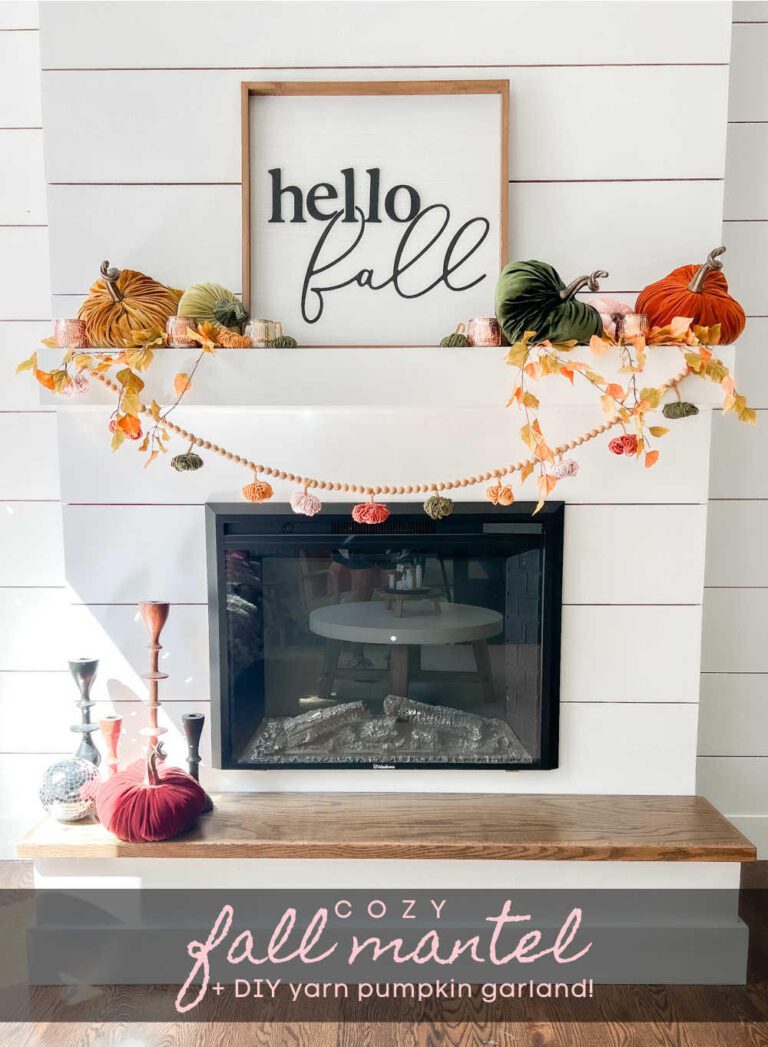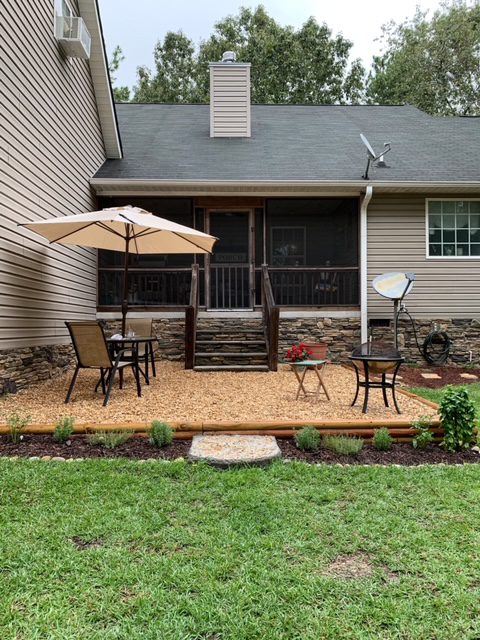 I'd love to have you hang out with me some more! Feel free to follow along with me on any of the platforms linked below.
LTK | Facebook | Instagram | Pinterest | Amazon
xoxo,
Kelly