Welcome Home Saturday: Feels Like Summer
It's Saturday and time for my weekly decor digest, Welcome Home Saturday. Today I will be sharing the best of the best as well as a peek into my week.
*As an Amazon Associate, I earn from qualifying purchases. This post contains other affiliate links too for your convenience. Click here to read my full disclosure policy.
Happenings at Home
Have you heard the song Feels Like Summer by Samule Jack? It's been in my head ever since school got out last week! And finally, it is starting to feel like summer here in Colorado. I think we were into the 80s last week.
How is the weather in your area?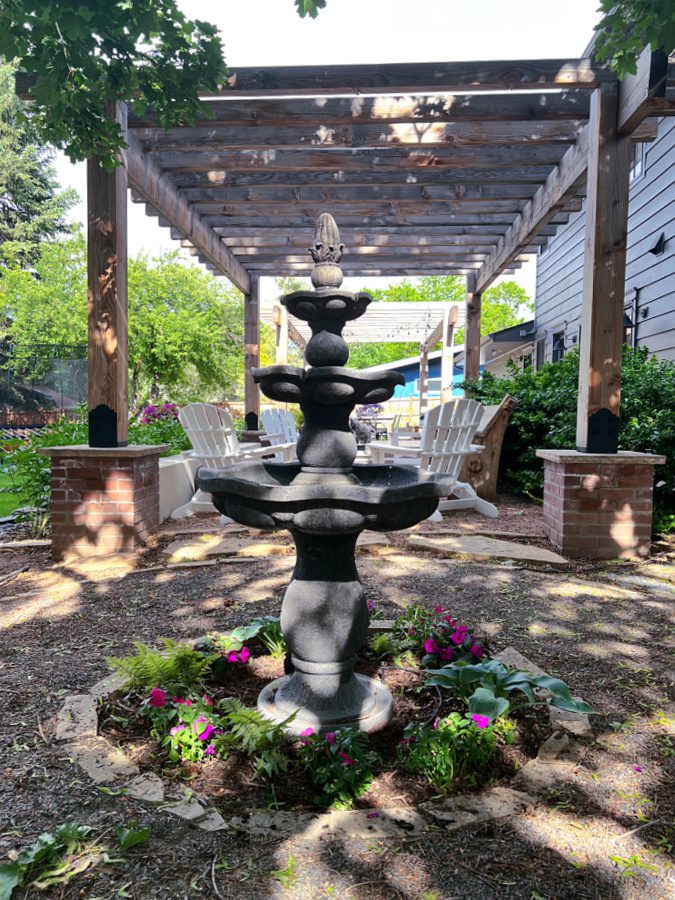 That means I have been able to be out in my garden a lot more. I had fun planting some impatiens around our the base of our fountain area. There are also a few hostas and ferns as well. I scored them at Gulleys (if you are local) for 30% off and had a gift card!
I love listening to the sound of this fountain in the mornings while I sip my coffee or in the evenings when I sip my cocktail. Summer is here!
This Week on The Blog
This week on the blog it feels like summer! I shared a new post all about my latest hydrangea obsession: The Limelight Hydrangea Tree! We found ours at O'Tooles here in Denver and I can't wait for the blooms.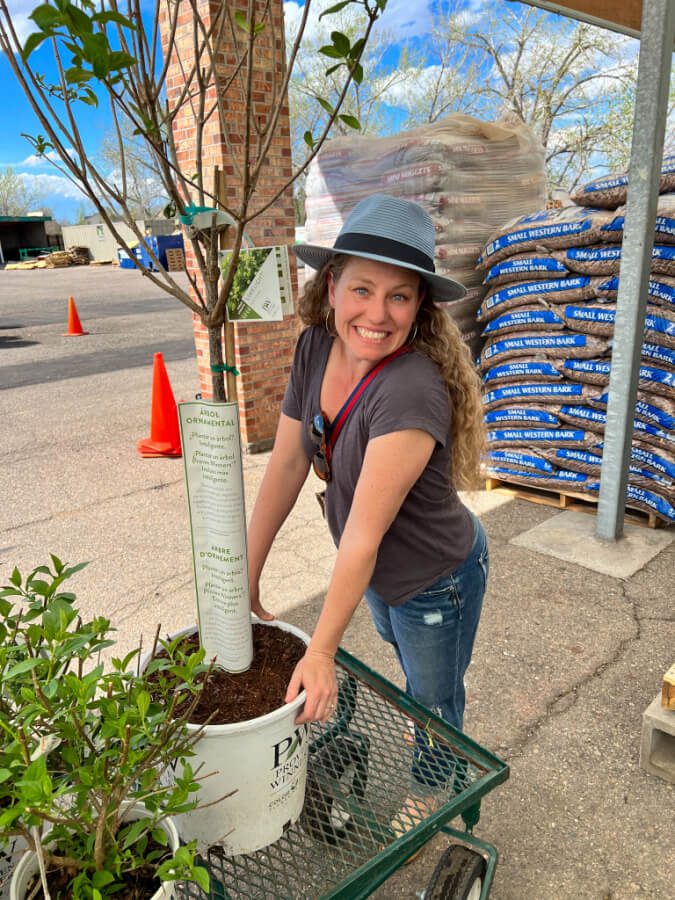 over on the Miss Mustard Seed Milk Paint blog I shared how to make Painted Patriotic Drop Cloth Buntings! These turned out amazing and I am in love with how they look on our picket fence. If you ever have any questions about MMS Milk Paint just let me know.
And guess what?! I have at code you can use for 10%off : 10OFFTP just enter that at checkout! Happy painting friends.
Links and Loves
I love sharing all sorts of items I am finding, buying and trying! It's almost like we are shopping buddies!
Coming Up on The Blog
Next week I will be sharing peeks at our home decorated for summer. First up will be our mantel. I'm still in love with our spring mantel so I might not change it up very much.
Welcome Home Saturday: Feels Like Summer
This week on Welcome Home Saturday I am excited to have Amy from the blog Amy Sadler Designs as our guest. Amy is super talented and loves color like I do. She is the queen of DIYs, paint finishes and has a flare for European style. I adore her and I know you will too. Scroll down and see her lovely citronella candle linked for you!
Then visit the other posts linked as well!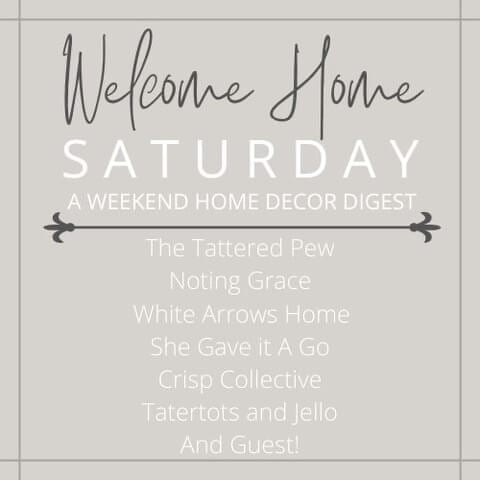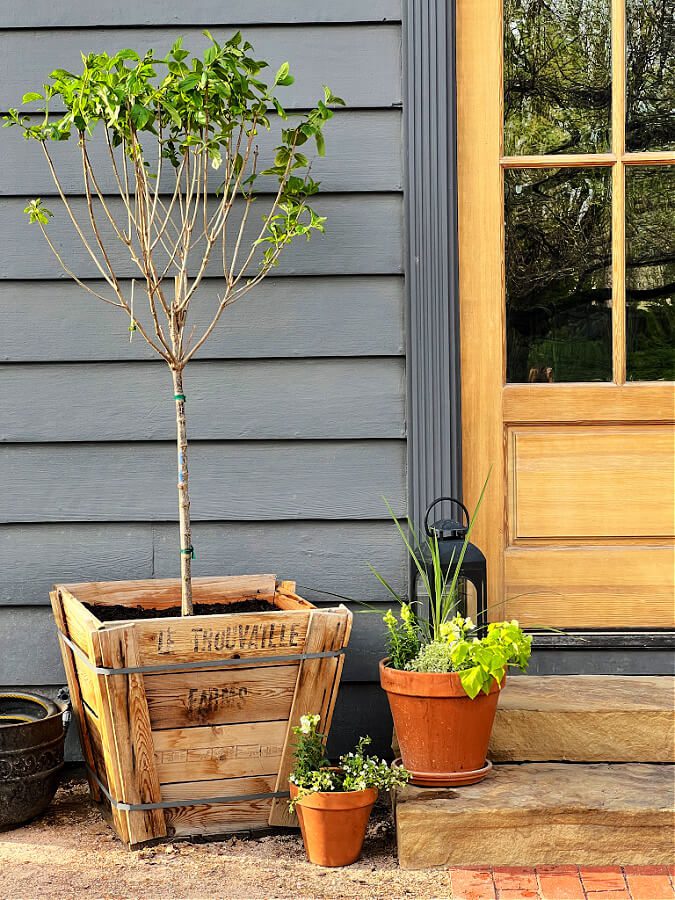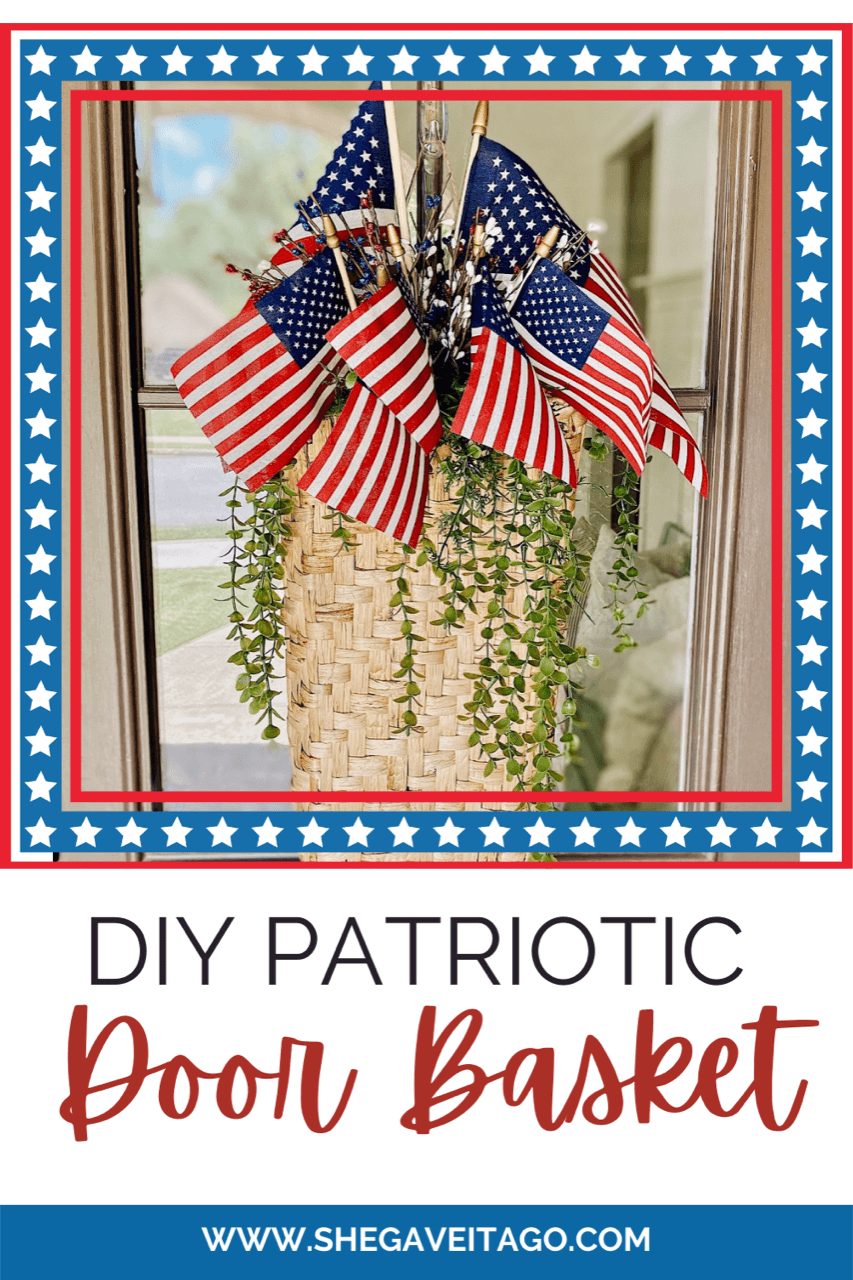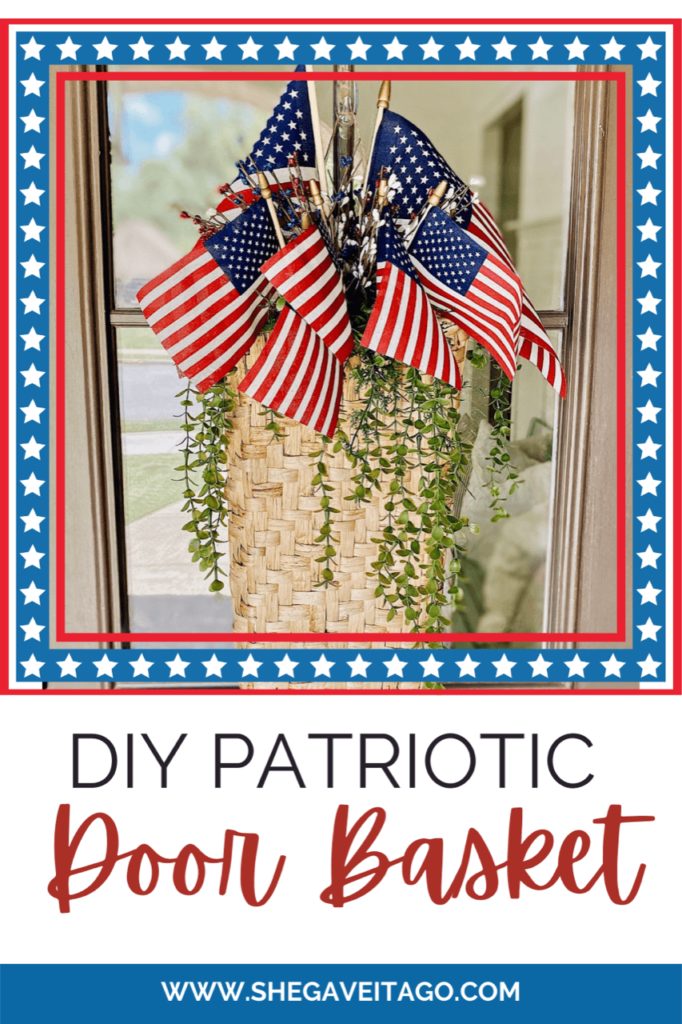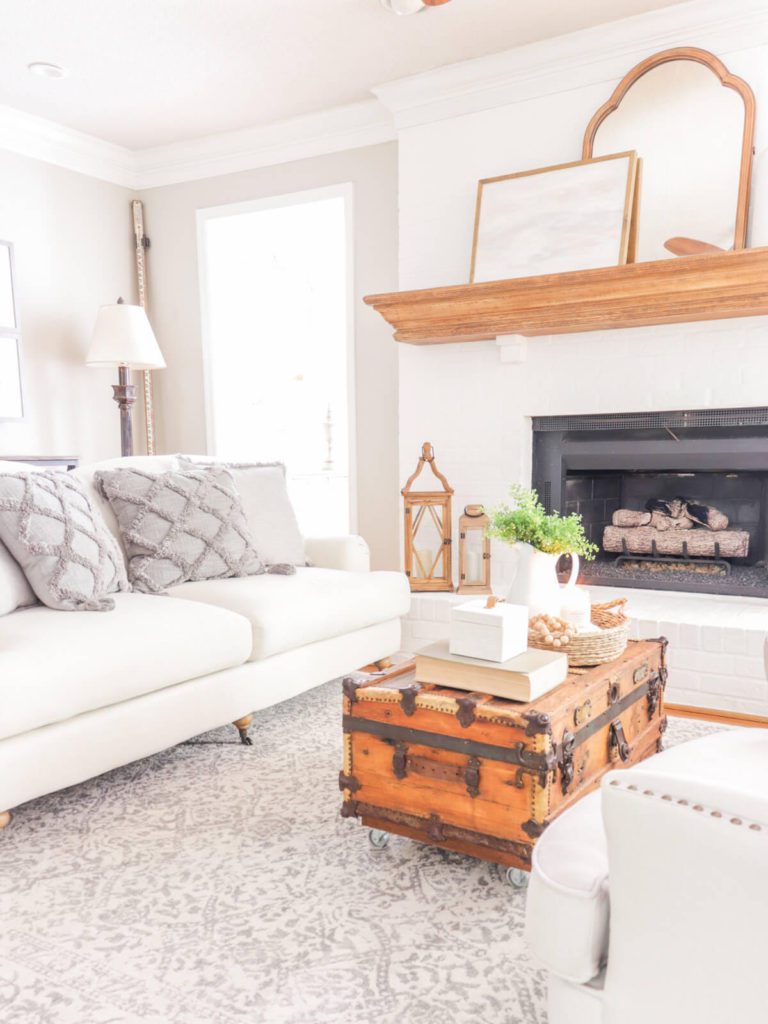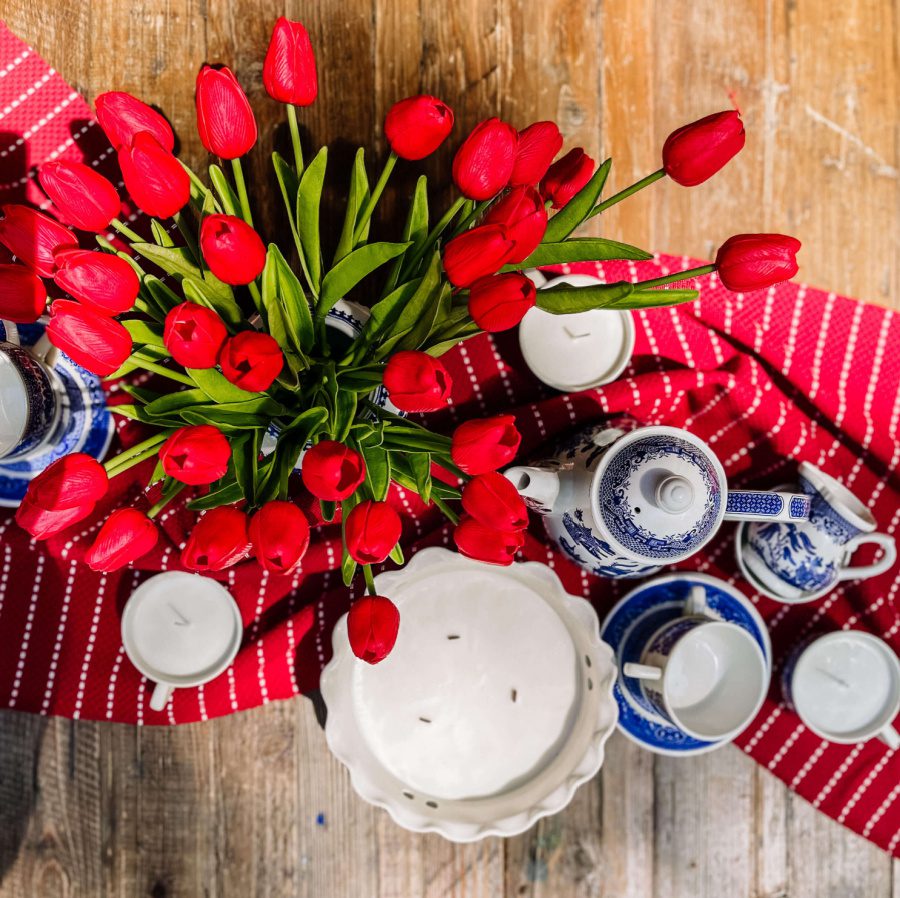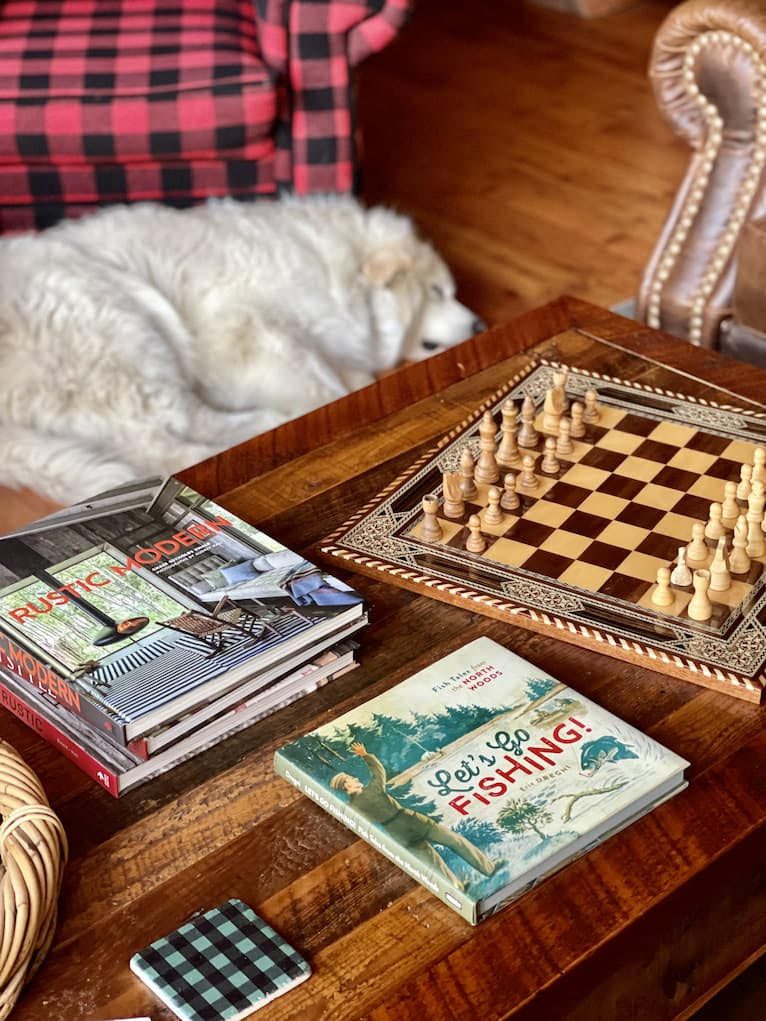 Have the most wonderful weekend and thank you for hanging out with me today!
xoxo,
Kelly