Welcome Home Saturday : Feeling Thankful
Hello friends! Welcome to this week's edition of Welcome Home Saturday, a weekly series where several of my friends and I gather every Saturday on our blogs to share what is inspiring us around the web. Plus, catch a peek into what's been happening with me lately.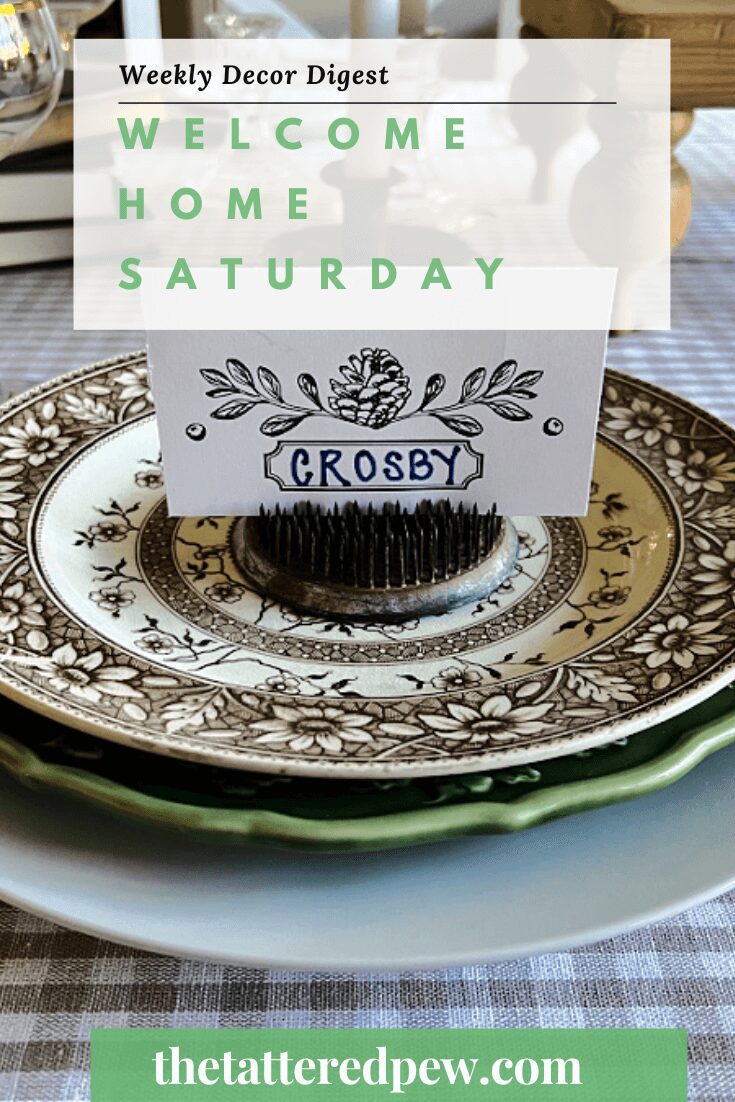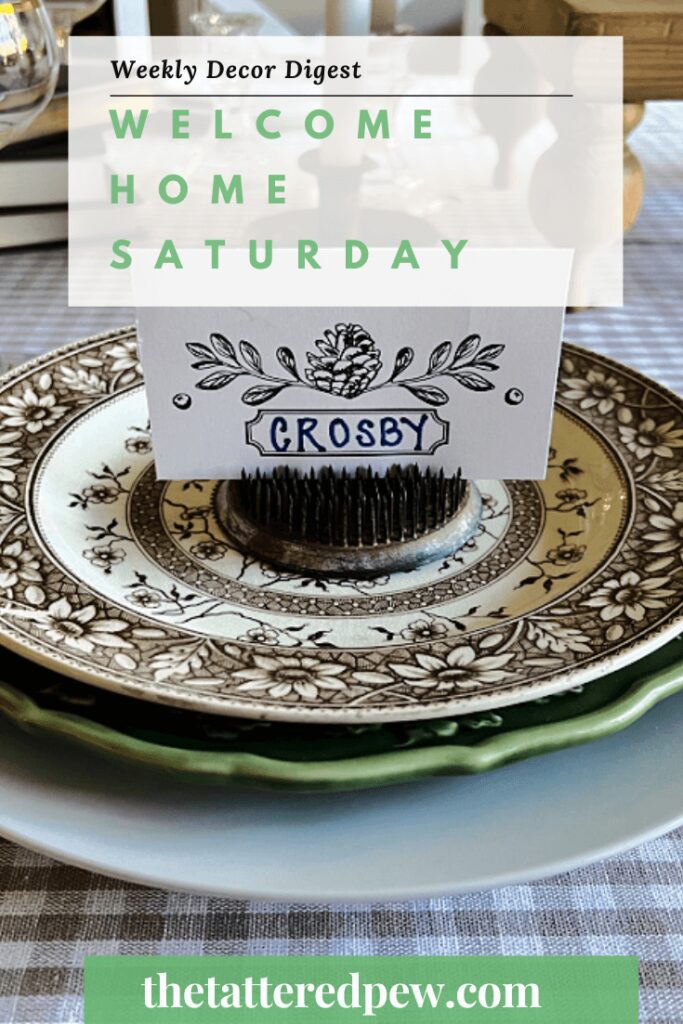 *As an Amazon Associate, I earn from qualifying purchases. This post contains other affiliate links too for your convenience. Click here to read my full disclosure policy.
Happenings at Home
I still feel a bit out of sorts since we stayed in LA until Tuesday last week. I was there for the Amazon Creator Summit and then Mike and the kids flew out for Grace's basketball tournament. It worked out so well! Did I tell you we were able to go to Disneyland on Monday? Oh boy was that a fun but tiring day! This week will be a catch up week for me for sure.
Did you all have a wonderful Thanksgiving? I have been reflecting on how much I have to be thankful for and counting my blessings.
We went over to my parent's house and had a huge crew! My mom of course set a beautiful table. It was such a fun time being together and the food was so good! Mike made his famous mashed potatoes that we are still enjoying today! Thanksgiving leftovers are my favorite!
What did you do with your family and friends? I was thankful not to host since I will be hosting Christmas day. And you better believe I am already in full Christmas mode over here! It's my favorite time of the year!
Tea at Tracy's
On Wednesday we went over for a very special Christmas tea party at my parent's house. My Aunt Pam ( her sister) was visiting from California and together they set the most beautiful table! I won't share too much because I think she is planning to share all about it in her monthly Tuesday's With Tracy post for December.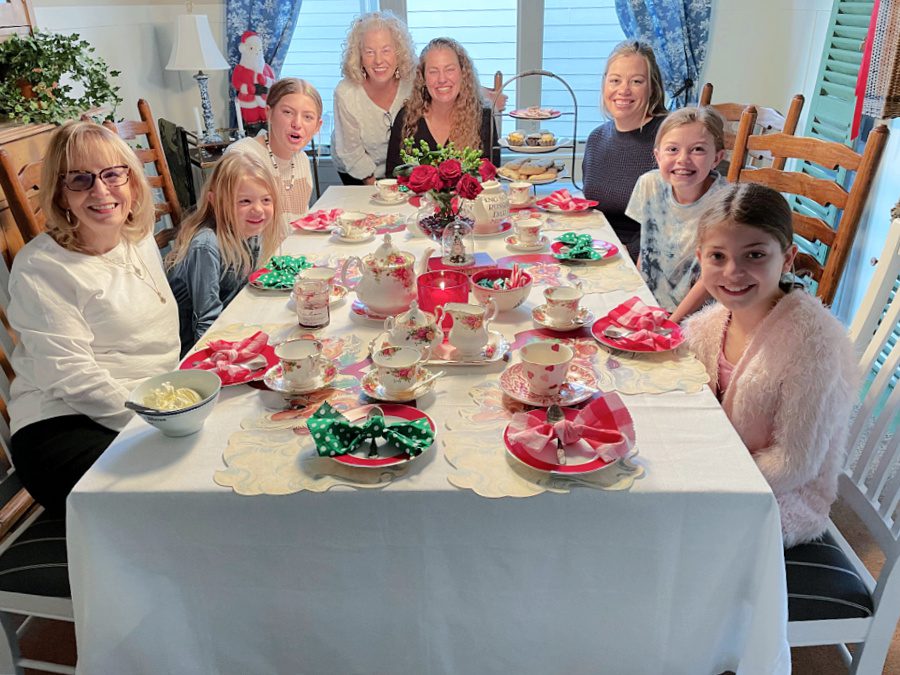 My First Amazon Live
Did you see that I did my very first Amazon Livestream yesterday morning? I have to admit I was a little nervous but in the end it all went well!
If you missed it you can re-watch it here. I would love to know what you think. This one was focused on Black Friday but moving forward they will typically be more decor focused. Next week I am looking at sharing our Christmas Dining room table and some of my Christmas decor as well!
But I have a HUGE favor! Can you help me out by going over to my Amazon Storefront and hitting the follow button? In order to do more of these and keep working with Amazon they want us to have a certain amount of followers over on our Amazon Storefront. If you have time today or in the next day or so will you hit that follow button for me? I would be so grateful!
You can see my storefront HERE and should see the follow button under my picture at the top whether on your phone or desktop. Thank you! This will just let them know you enjoy my content and it will let you know when I do more lives. I'll keep you posted on when I do my next one.
This Week On The Blog
I was catching up from my trip to LA this week but still was able to post two new blogs. Of course I shared my usual Monday Must Haves. You can see that post here if you missed it.
Then on Thursday night I shared a round up of the best Black Friday sales of 2022! Some of these sales will be going through the weekend so make sure to not miss this post! And as always I appreciate you shopping through my links!
Links and Loves & Small Busines Saturday
I have some fun links to share with you all today. There is still so much on SALE!!!
Did you know if you click a shopping link in one of my posts and buy something (even if it's not the same item I have linked) I earn a commission? Pretty awesome right? I am always thankful when you shop through my links. It helps keep this little blog afloat.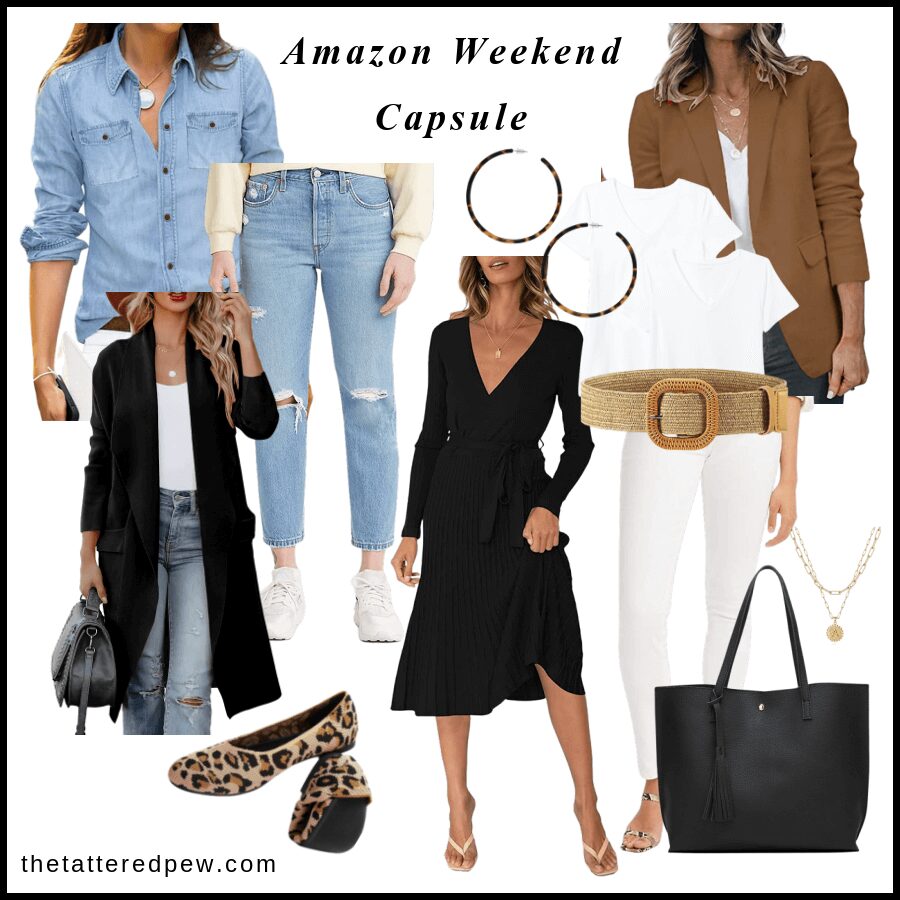 Coming Up On the Blog
On Monday I will be sharing the rest of our Christmas home tour! It will be a fun week and I can't wait for you to see our home. Did you see that I shared our kitchen and dining room dressed for Christmas already? You can see that post HERE!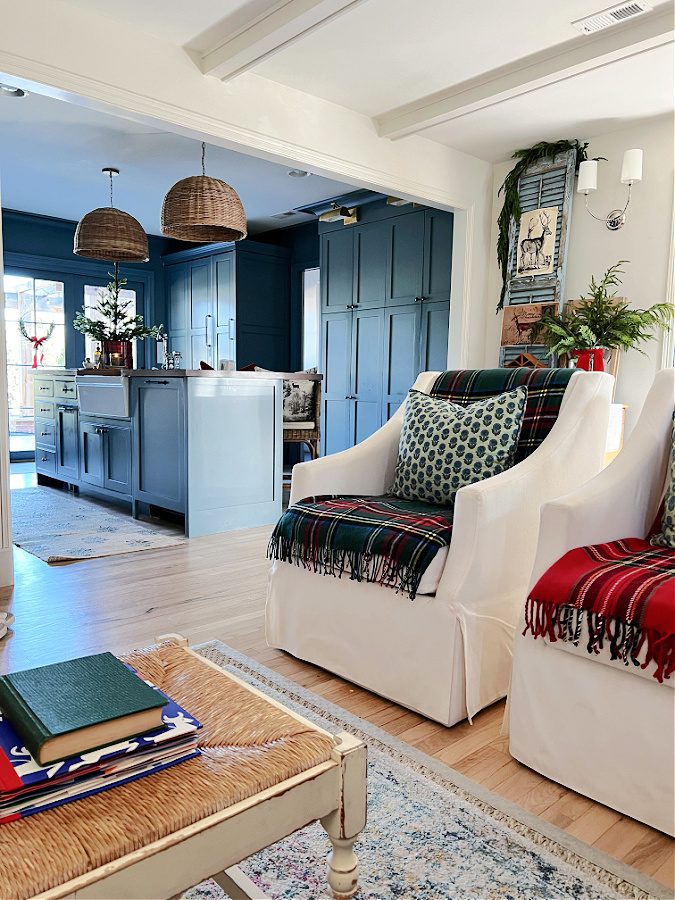 I'm still debating about if I will share my Monday Must Haves this week or not? We shall see if I have time to throw it together. I haven't missed one in so long!
Welcome Home Saturday
And now let's see what my friends have been up to this week on their blogs. Today we have Melanie from Southern Crush at Home as our guest. Melanie and I are friends and I always love when she is able to join us. Make sure to visit her DIY sled post below!
Then hop over and visit the other posts too!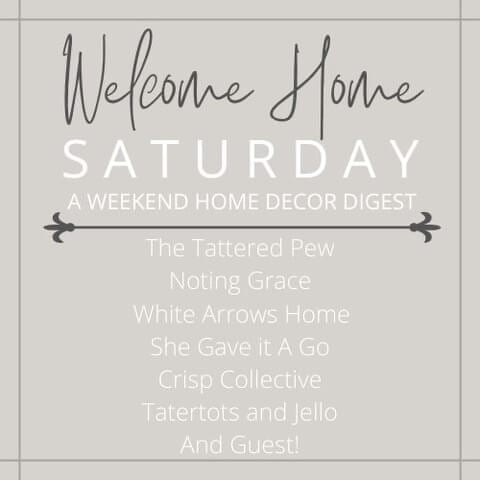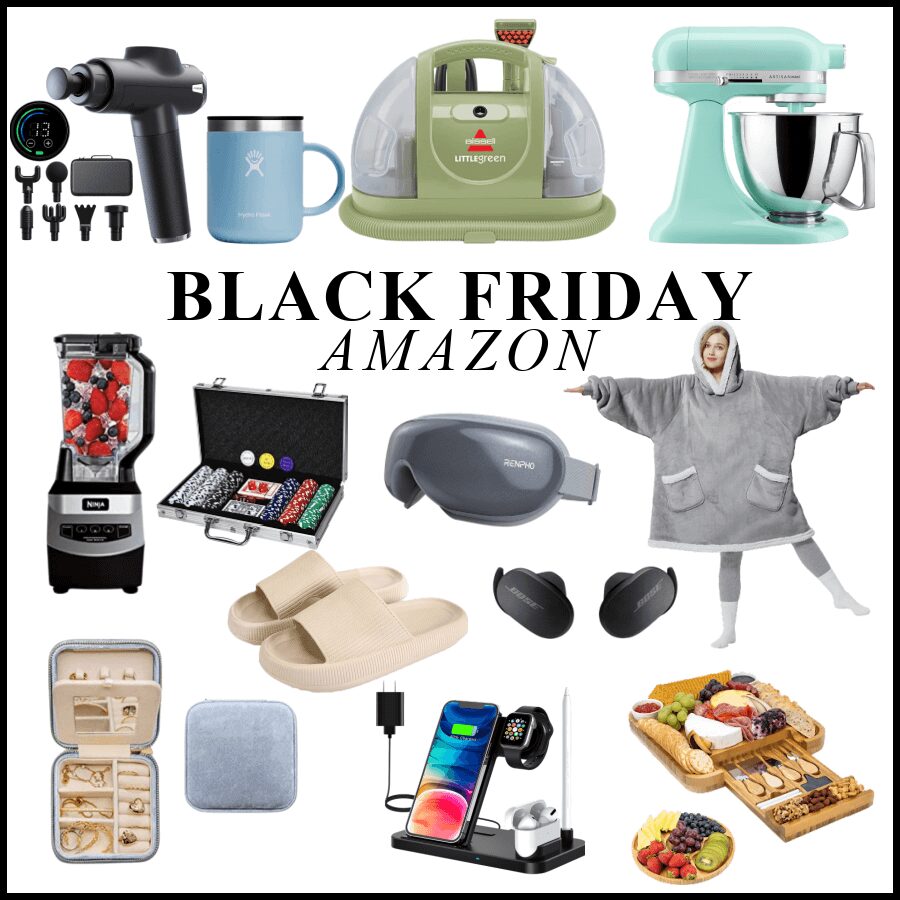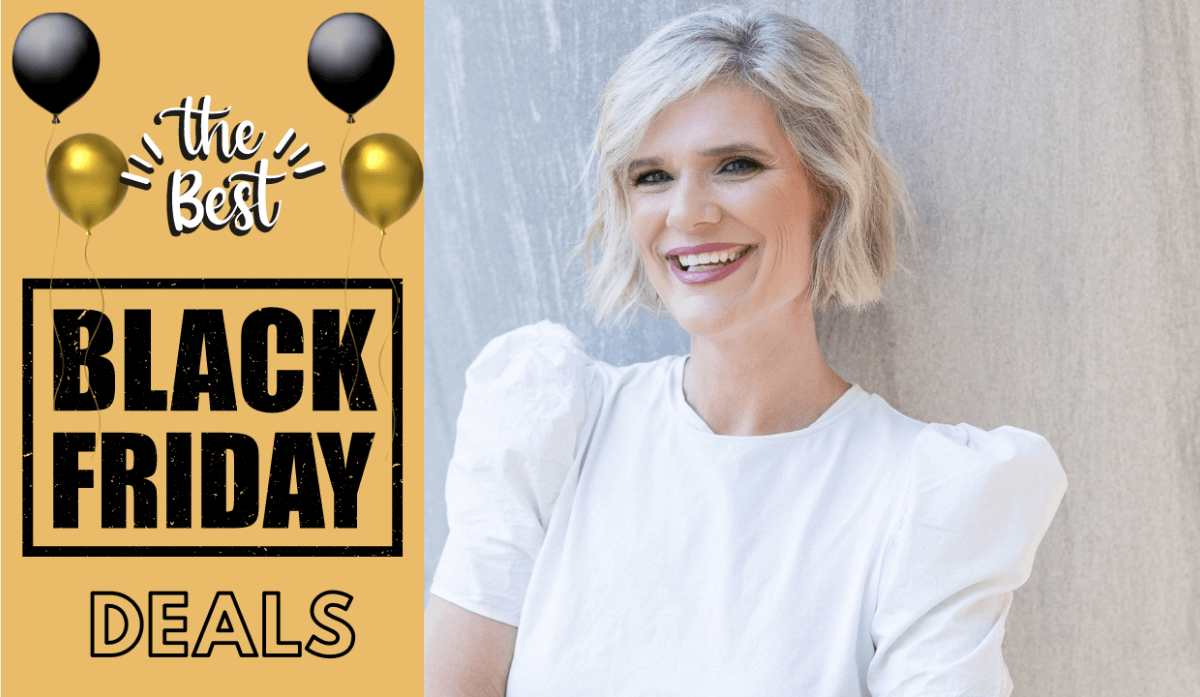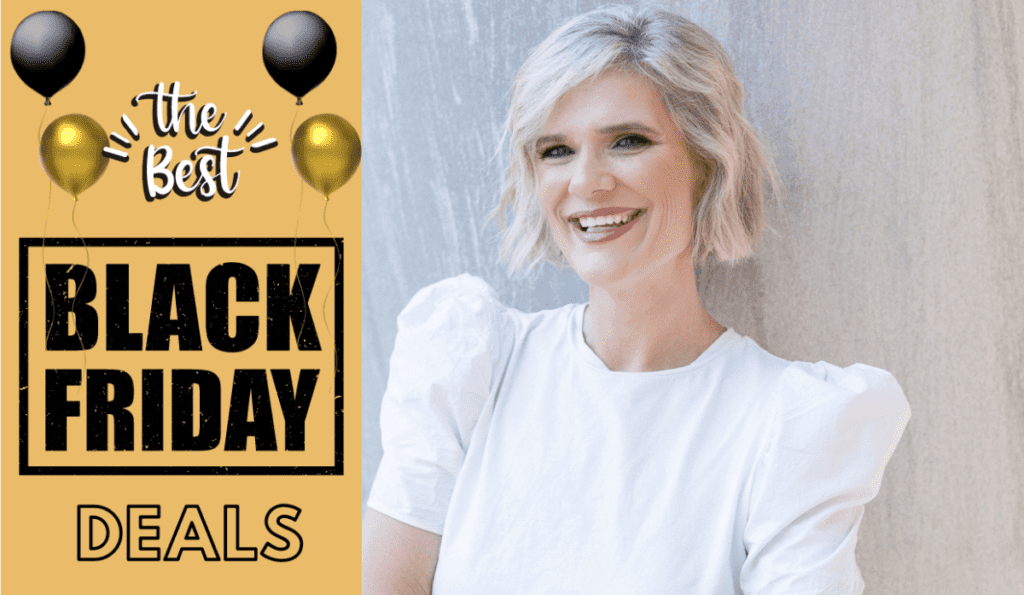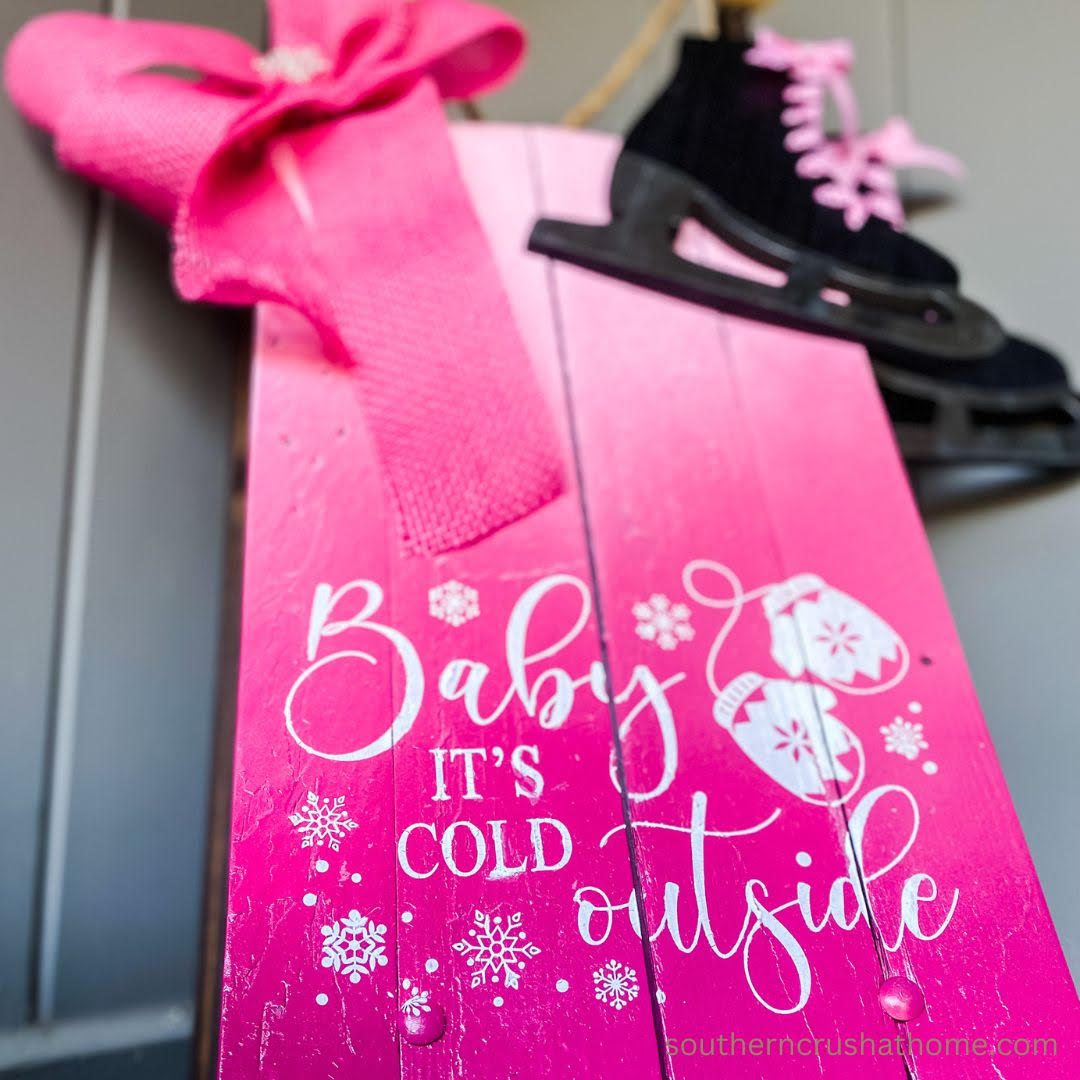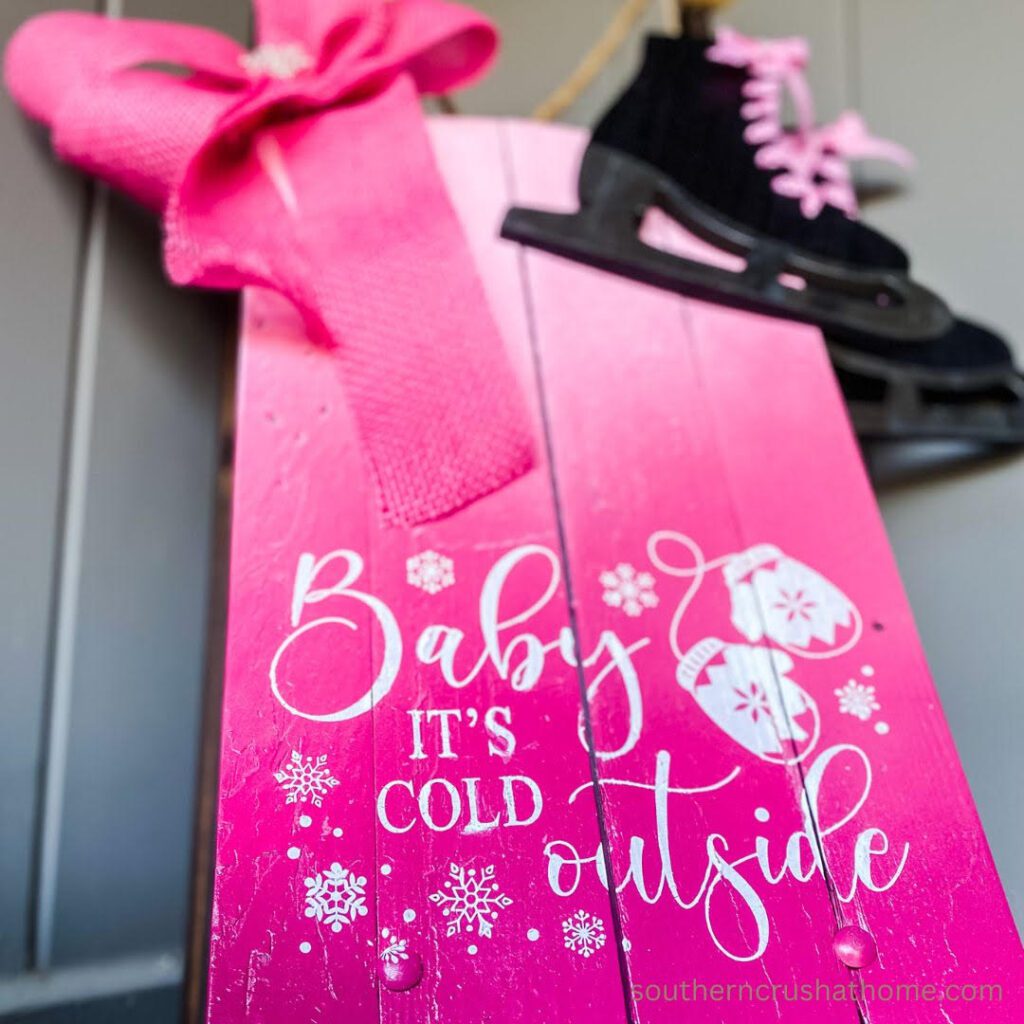 I'd love to have you hang out with me some more! Feel free to follow along with me on any of the platforms linked below.
LTK | Facebook | Instagram | Pinterest | Amazon
xoxo,
Kelly