Welcome Home Saturday With Peacock Ridge Farm
Catch up with me each week as I share all things blog and life related on my weekly Welcome Home Saturday post. If you want to catch up on previous Welcome Home Saturday posts you can read those here!
Welcome Home Saturday with Peacock Ridge Farm
*As an Amazon Associate, I earn from qualifying purchases. This post contains other affiliate links too for your convenience. Click here to read my full disclosure policy.
Happenings at Home
Well it was a crazy busy week here at home. Colorado has had some crazy high temps all week but that sure hasn't stopped us .
Crosby attended Camp Timberline's day camp and we hosted two of their counselors. These young ladies are amazing and what a blessing it was to have them stay with us. If you saw my IG stories you know I was looking for gluten free recipes and options for them. Well thanks to you all and my IG buddies I was able to find some great recipes and a ton of options at Trader Joe's! Next summer both Grace and Crosby will be going to overnight camp! A bit sad that this week is over.
We also had our first reservation booked for our home over on Home Studio Listing! Oh my word it was a crazy but good experience. I have shared a little bit about this before but basically our home is listed to rent hourly for photoshoots and creative productions.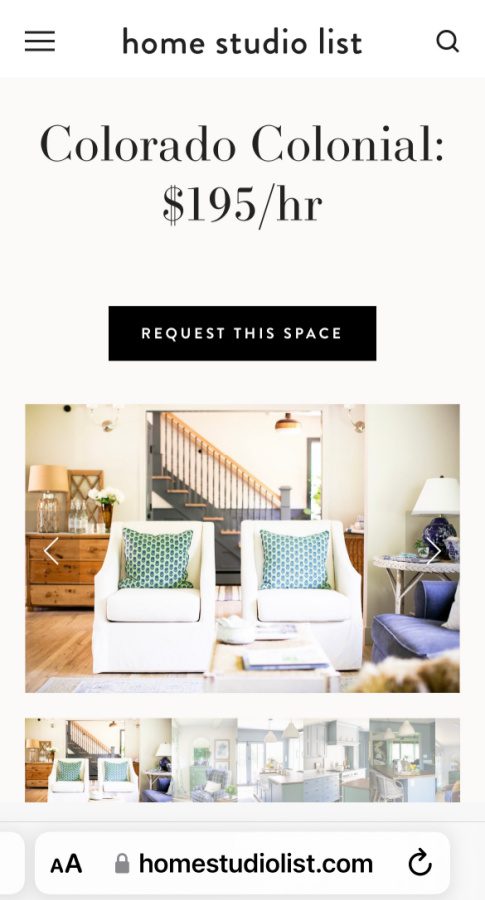 This may not be for everyone but with our home having some unique features and me liking to decorate I thought, why not? It's also another great stream of revenue for my now full time blogging gig!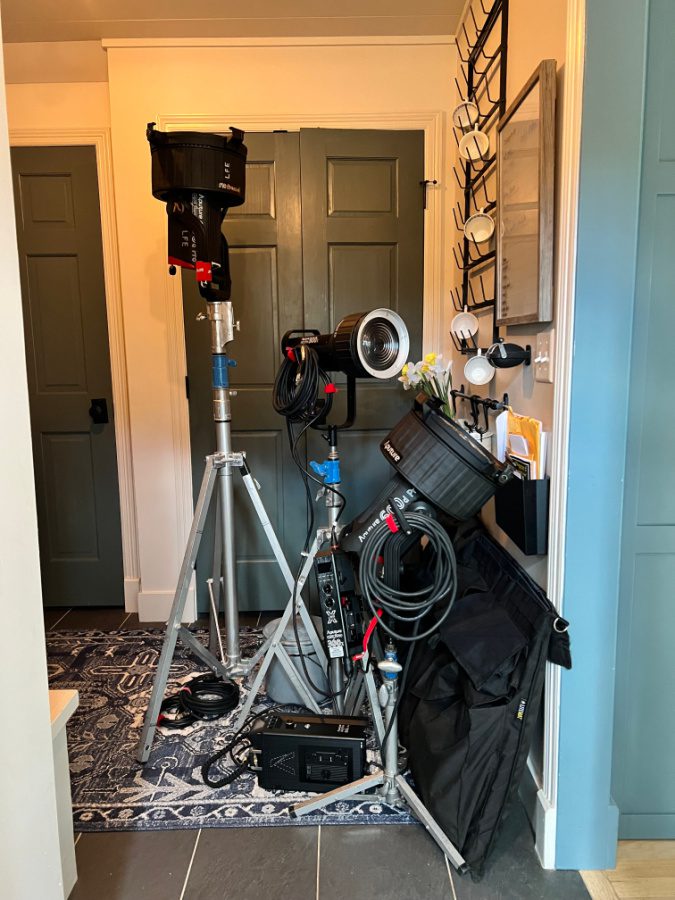 The people who rented our home rented it for 10 hours between Monday and Tuesday and shot a mini documentary series as well as a Chevy commercial! I know, crazy, right?! With the counselors staying here let's just say we had a full house and some interesting schedules those two days. Luckily everyone was flexible I will share the final product with you all after they send it my way!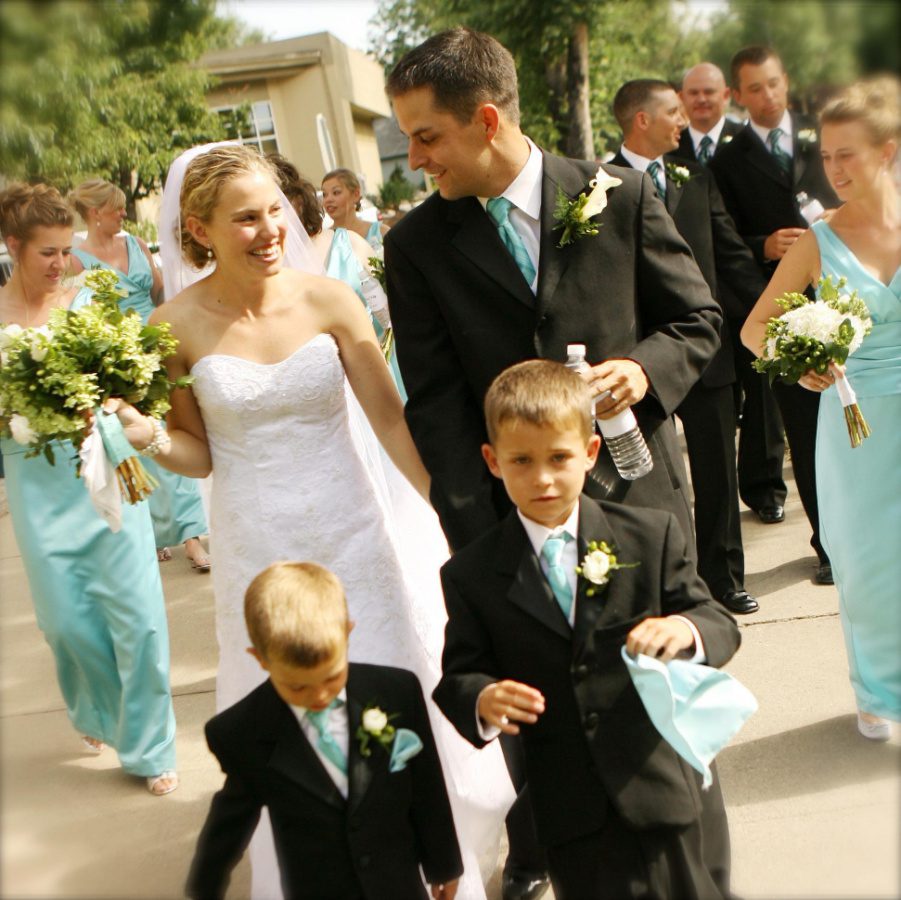 Then on Thursday Mike and I celebrated 15 years together. It's feels like it was just yesterday when we got married! Below I will share a sweet picture of us on our wedding day. For those of you who are new around here I not only married Mike but I became a stepmom to two amazing boys. They are 4 and 7 in this picture above and now they are 19 and 22! Our blended family has come so far since 2007 and we also have 2 beautiful girls who are 13 and almost 10. My favorite verse for Mike and I is from Song of Solomon 3:4 " I have found the one my heart loves." Without God our story would not be what it is. S0 thankful and blessed everyday.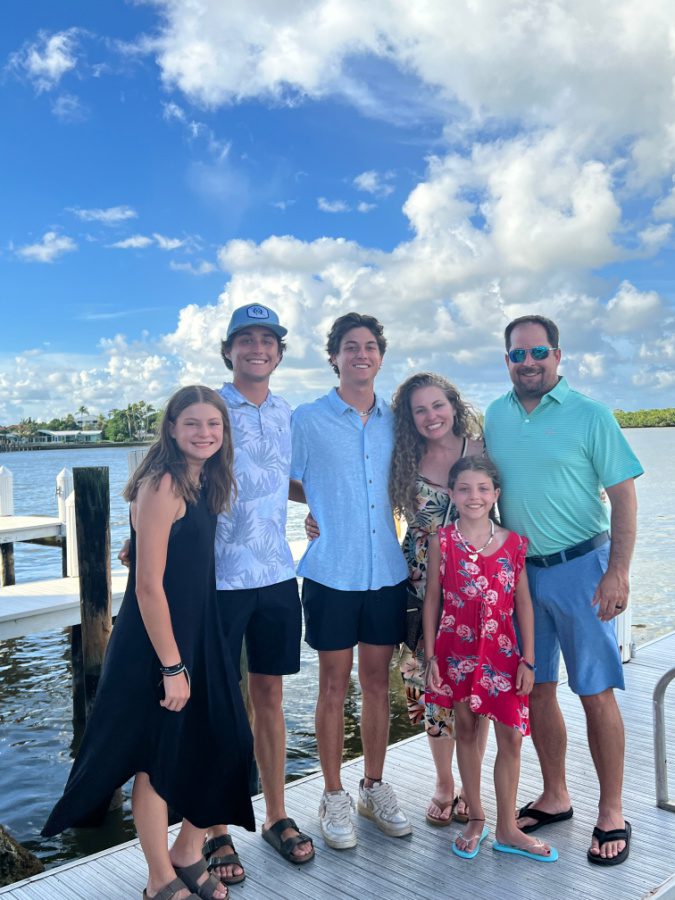 This Week on the Blog
Did you see that I sent out a new blog post yesterday? If not no worries I have it linked here for you as well!
It was all about affordable ways to incorporate coastal decor in to your home. I shared 5 of my favorite tricks for finding quality items. Along with me several other bloggers shared their coastal summer decor ideas all linked at the end of mine. You don't want to miss it!
Links and Loves
Below are the links to what I have been looking at or purchasing this week. Plus a collage of last week's best sellers that my readers bought!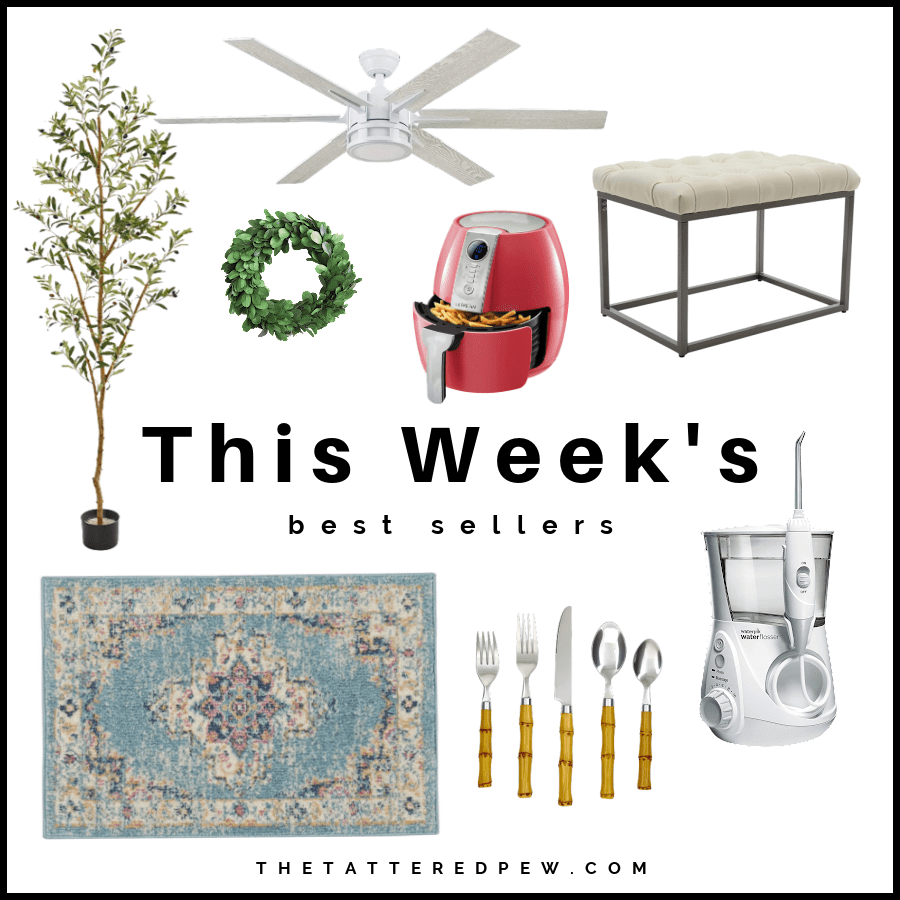 SOURCES: ceiling fan / mini boxwood wreath / Faux Olive Tree / air fryer / modern farmhouse bench / turquoise rug / faux bamboo flatware / water flosser
If you want to see my Amazon Storefront you can visit it by clicking here!
Coming Up on the Blog
Next week I will be sharing a Christmas in July blog post on Monday. It's a blog hop with a ton of my favorite bloggers and I promise it will have a ton of inspiration for you.
Think I'm crazy to be thinking about Christmas already? That's ok, most people think that. You can see my Christmas in July post from last year here. It explains a lot of my thinking.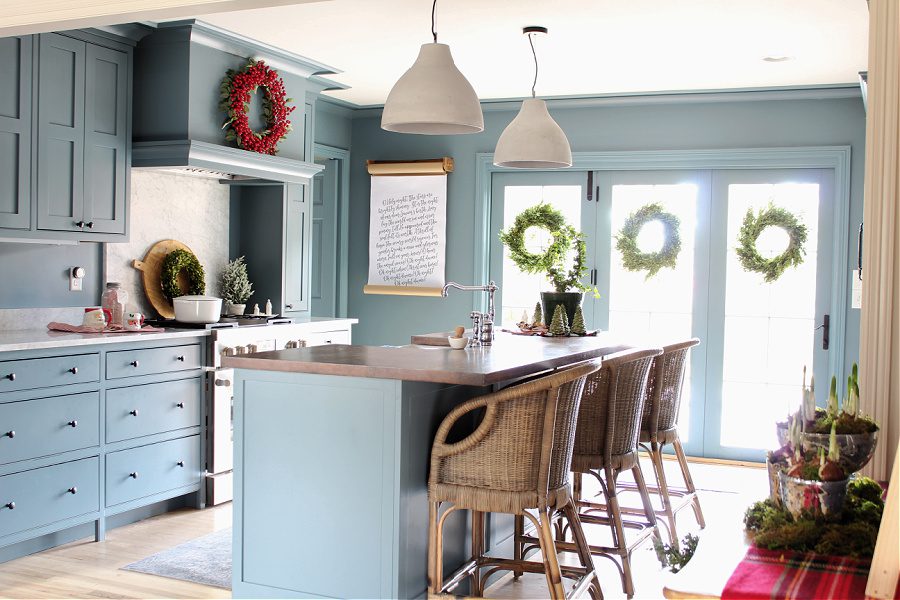 My goal is to also get my zinnia post out and a post about our Marco Island, FL trip. Since we have been back it's been hard to get motivated. I'll get there though! In the mean time enjoy this collage of my zinnias! They are currently huge and all blooming.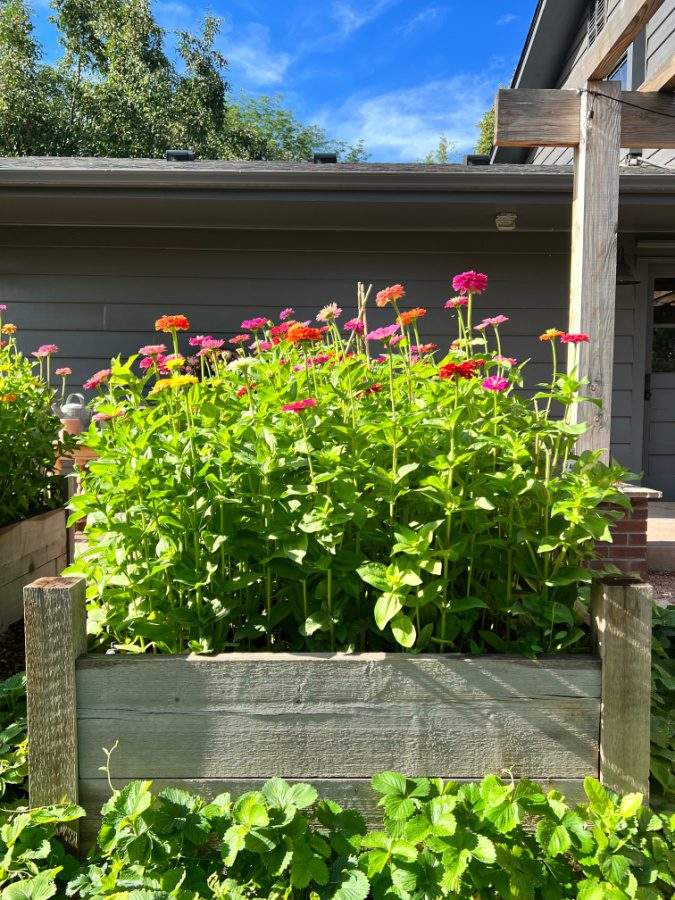 Zinnia heaven! My friend Charla from @gardeningwithcharla taught me how and where to cut them so I will continue to get more and more blooms!
Welcome Home Saturday
Now let's take a peek at what my friends have been up to this week! And make sure to check out our guest blogger's post this week. We have Renae from Peacock Ridge Farm joining us and sharing her gorgeous summer home tour. Her blue front door sucked me in right away!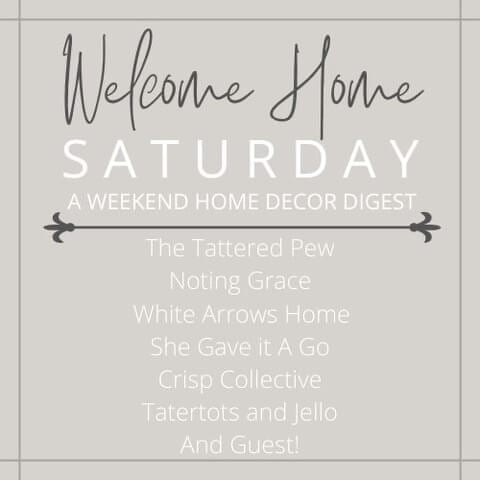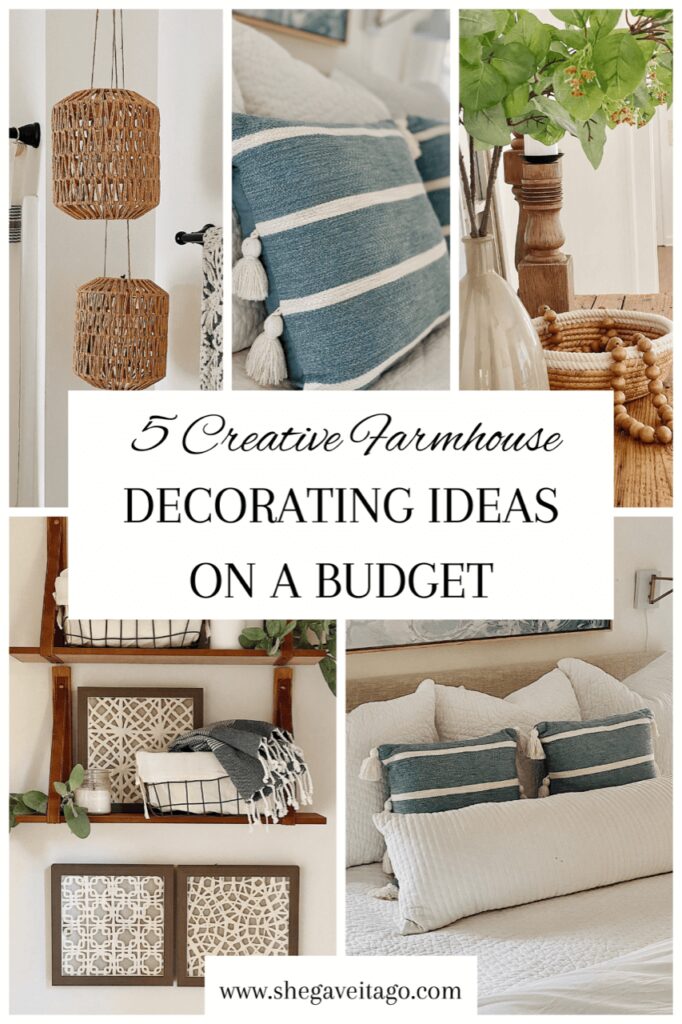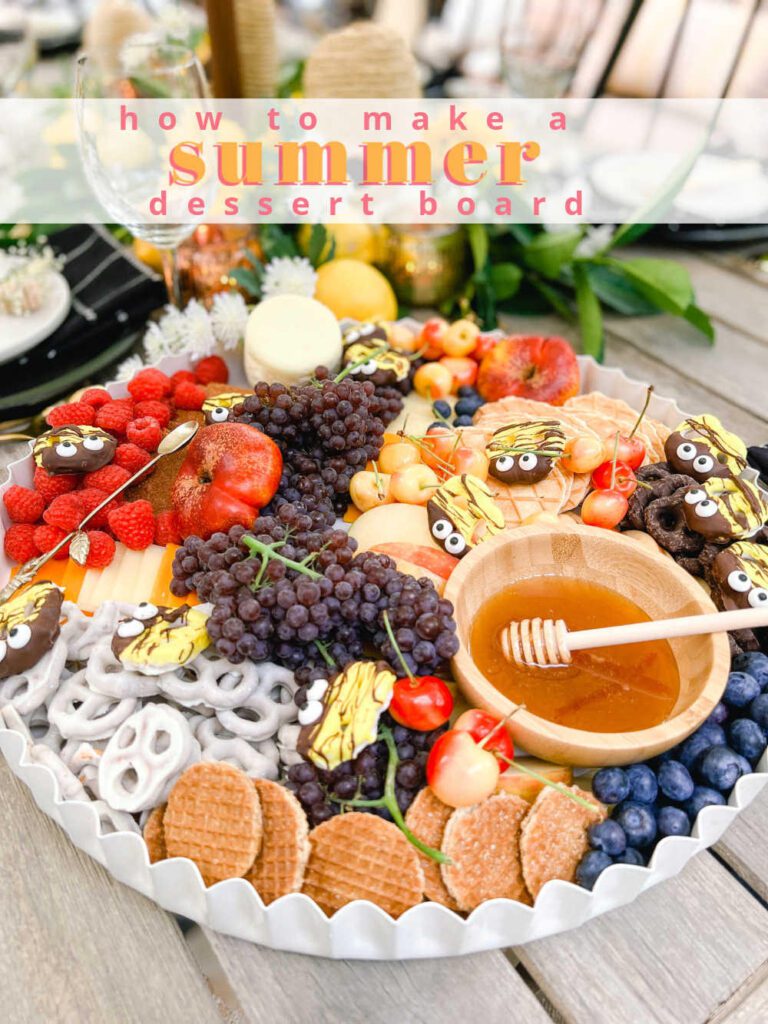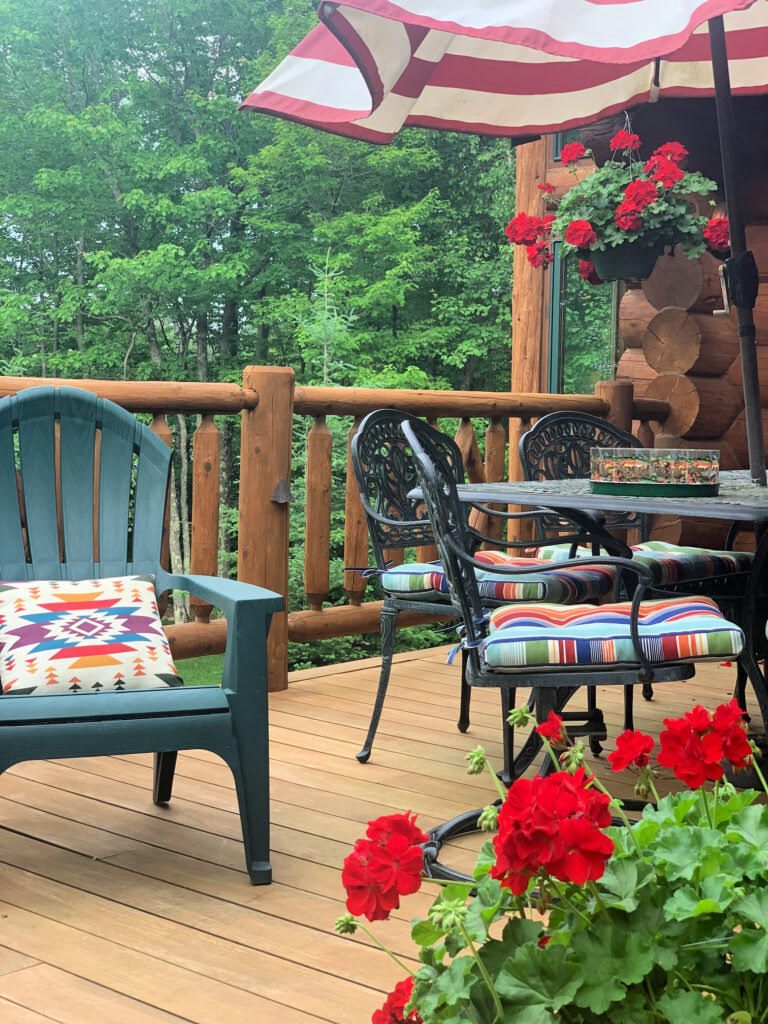 Have the best weekend ever!
xoxo,
Kelly