Welcome Home Saturday It's November
Hello friends! Welcome to this week's edition of Welcome Home Saturday, a weekly series where several of my friends and I gather every Saturday on our blogs to share what is inspiring us around the web. Plus, catch a peek into what's been happening with me lately.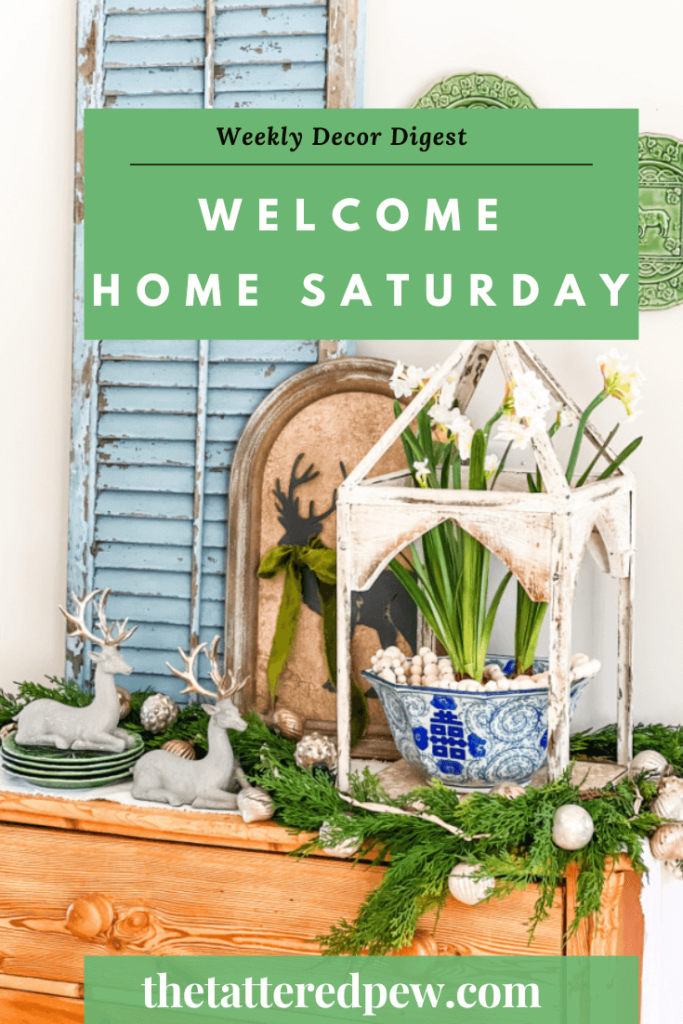 *As an Amazon Associate, I earn from qualifying purchases. This post contains other affiliate links too for your convenience. Click here to read my full disclosure policy.
Happenings at Home
So can you believe it is now November? I'm pretty much in shock but ready to move forward…and loving the fact that it's almost my birthday month (yes I said month!). My birthday is 3 days before Jesus' birthday!
But before I jump into December I will be enjoying November and preparing for Thanksgiving!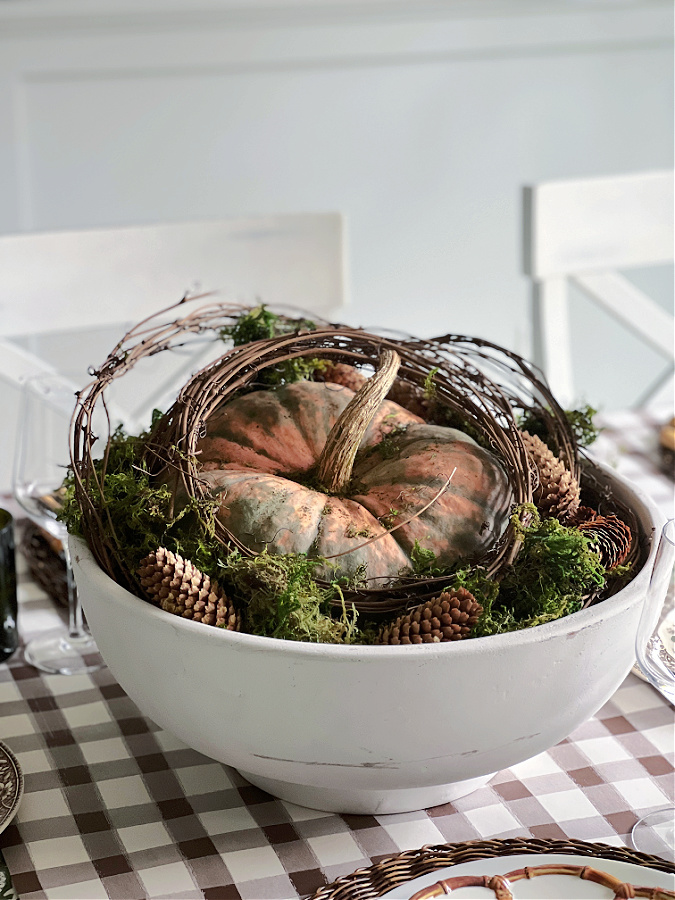 On Tuesday this past week we had so much fun going to Crosby's last Halloween Parade of elementary school and trick or treating with the girls. Well, they actually did their own thing with their friends but we got to hang with them for a bit. HA
It was weird to have it be on a Tuesday though and luckily it warmed up a bit since we had snow last weekend. Overall very fun day and night.
We carried on the pumpkin carving tradition too. I think this is one of my favorite things about Fall…the pumpkins and time just being together. The girls tried to make Bert and Ernie. There was a lot of laughter around these pumpkins!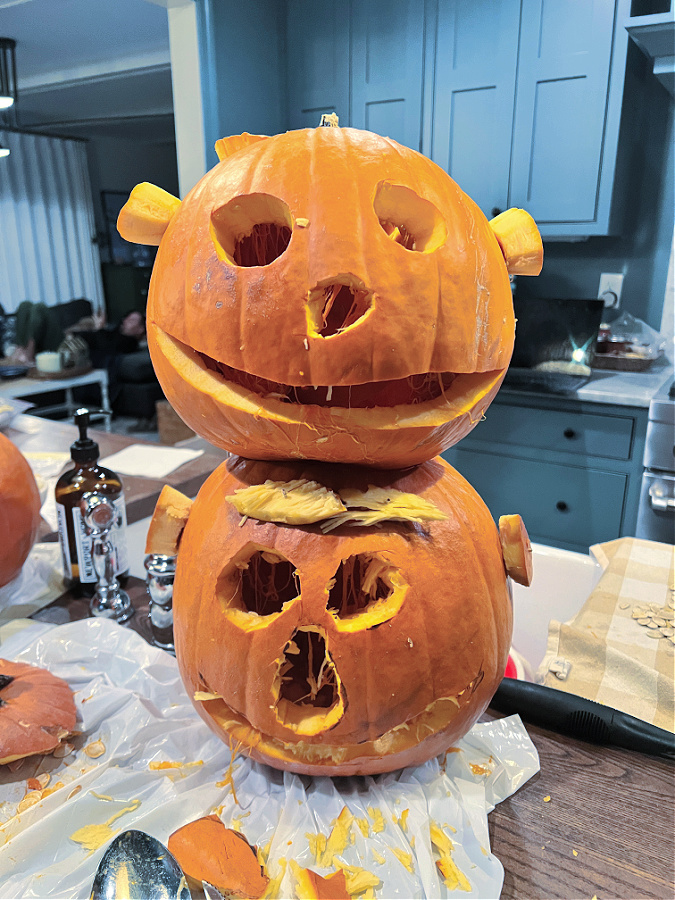 Now I am starting to shift gears towards planning my Christmas decor for this year. I've been planning and shopping for a few months now but next week I will begin actually decorating so I can share it all with you!
Luckily my mom is hosting Thanksgiving like she normally does which allows me to begin decorating a bit early.
This year in case you are curious, I will be using a lot of blues and greens and golds! I of course will also sneak some pops of red in too. Have you started thinking about how you will decorate this year? Or perhaps already started?
You can see what Christmas was like at our house last year here in our Red and Green Christmas home tour and here too in our dining room and kitchen!
Above and below are a peek at one area I just styled for the Antique Farmhouse Christmas showdown over on Instagram. They sent 4 ladies the same box of Christmas decor and we had to style it and then let their community vote on a winner. I will find out today (I think) if I won or not.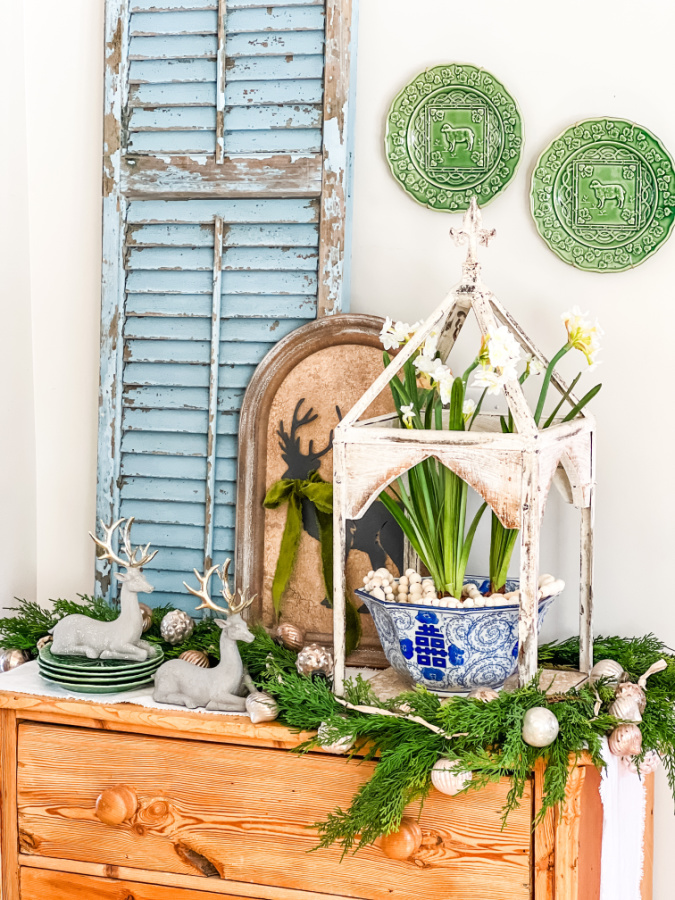 This Week On The Blog
This week on the blog I updated and reshared my DIY star shaped pinecone ornaments! I enjoyed revisiting this post and it seems like most of you all did as well. Next week I will have more pinecone inspiration for you as well!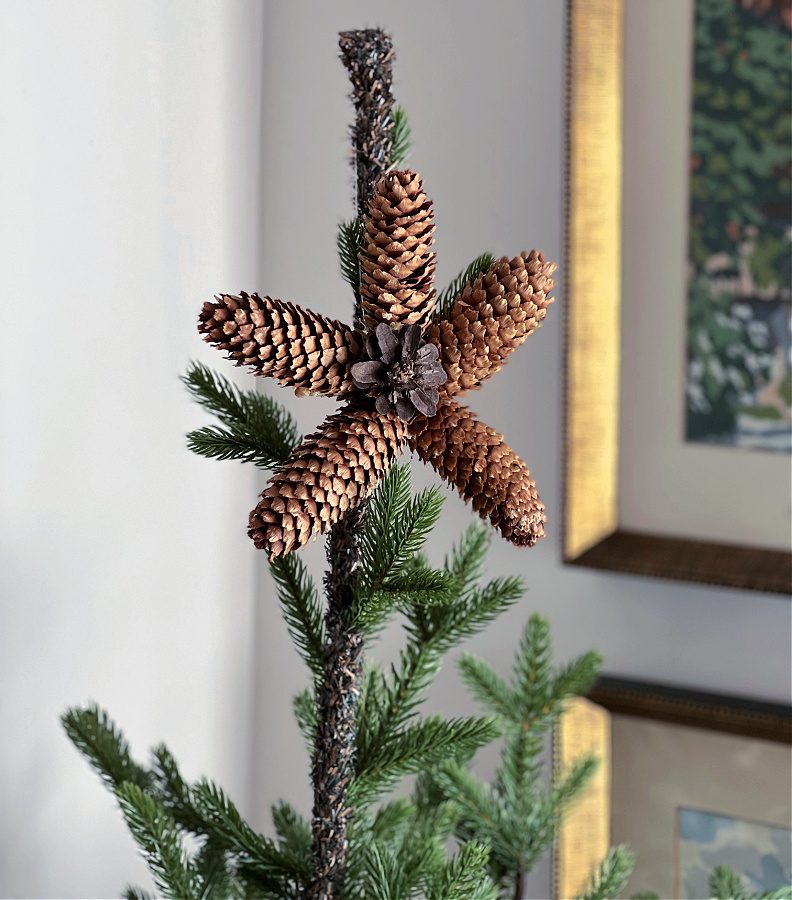 Also, did you hear?
My annual Holiday Gift Guides are out and ready to help you with everyone on your shopping list. My goal this year is to get my shopping done before December so I can enjoy the most wonderful month of the year instead of stress about getting gifts.
If this is similar to your goal check out my gift guides, there are 10 of them! I also added a fun surprise one that might make you giggle. See all gift guides here!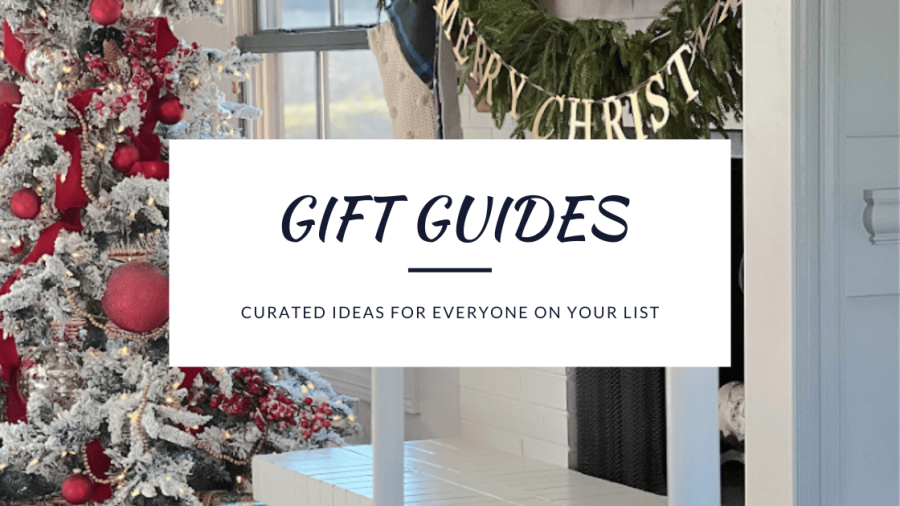 Links and Loves
I have some fun links to share with you all today. Did you know if you click a shopping link in one of my posts and buy something (even if it's not the same item I have linked) I earn a commission? Pretty awesome right? I am always thankful when you shop through my links. It helps keep this little blog afloat.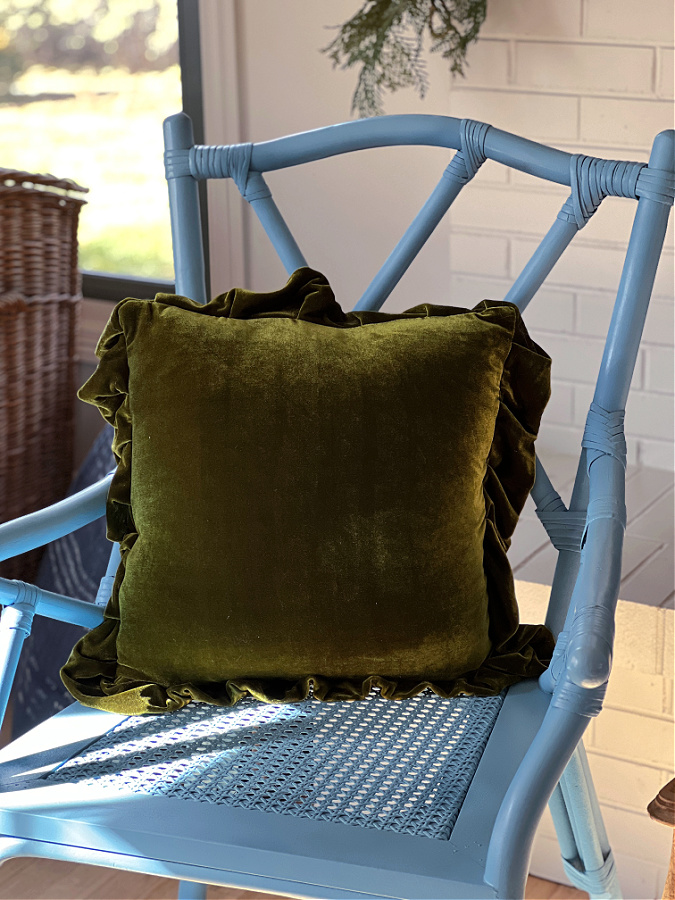 Want even more curated lists? Visit my Amazon Storefront where I have everything organized and linked for you in one spot!
Save or Splurge?
This one is a no brainer for me. I have seen both in person and both are beautiful. What would you choose? Save or Splurge?
This Week's Best Sellers
I'm loving this first November collection of best sellers! They are all SO pretty!
Coming Up On the Blog
Next week I will be sharing some posts on decorating with pinecones for Fall and Winter. I've been having fun collecting ideas for you and updating a few of my older posts to be more relevant!
I'd love to have you hang out with me some more! Feel free to follow along with me on any of the platforms linked below.
LTK | Facebook | Instagram | Pinterest | Amazon
xoxo,
Kelly