Welcome Home Saturday September Feels
Hello friends! Welcome to this week's edition of Welcome Home Saturday, a weekly series where several of my friends and I gather every Saturday on our blogs to share what is inspiring us around the web. Plus, catch a peek into what's been happening with me lately.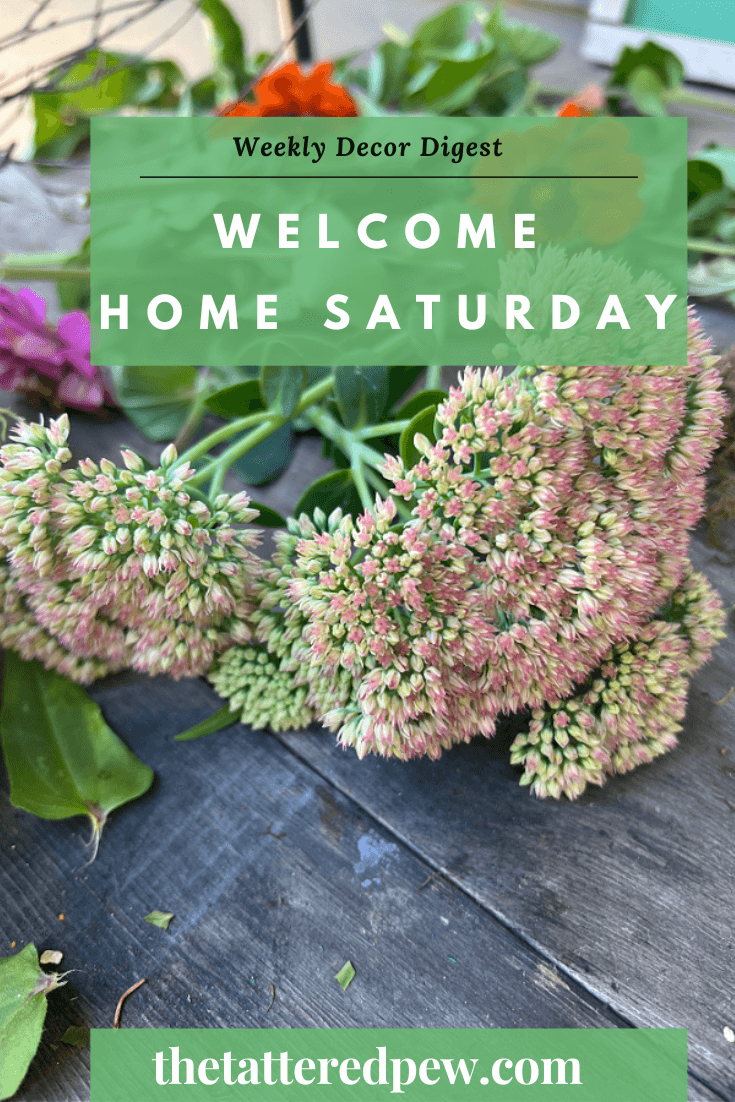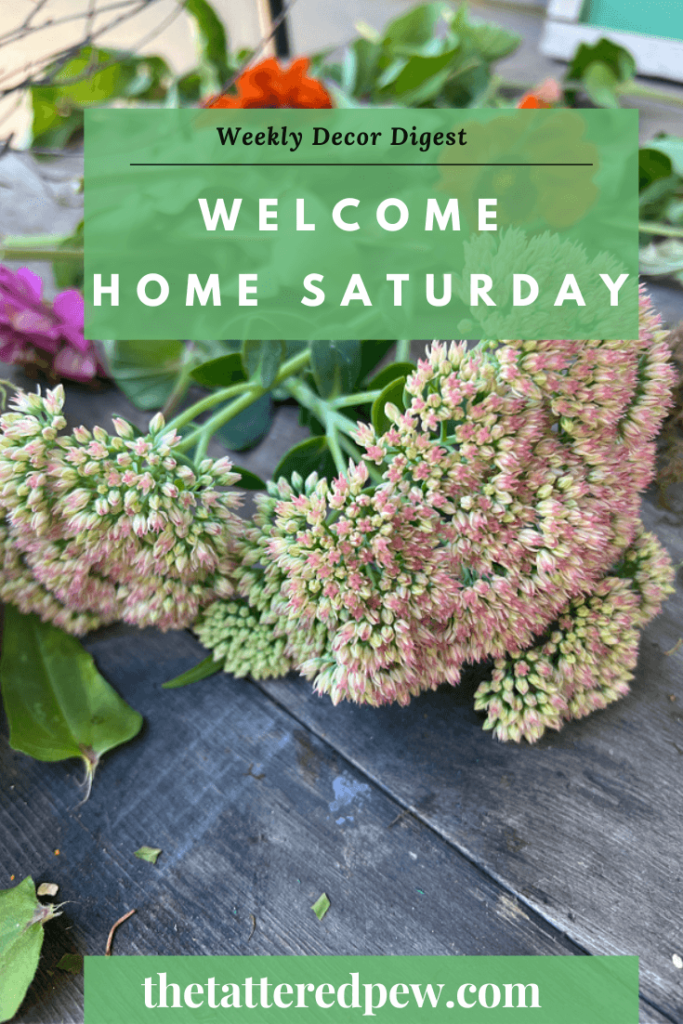 *As an Amazon Associate, I earn from qualifying purchases. This post contains other affiliate links too for your convenience. Click here to read my full disclosure policy.
Happenings at Home
Hello September and happy Labor Day weekend! Do you have any fun plans this weekend? Grace was finally cleared from her concussion (thank you for your prayers and well wishes) and so of course she has 3 soccer games this weekend so that is what we will be doing. She will be easing back in! But please keep her in your prayers.
Now on to some September feels!
Things I am looking forward to now that it's September:
football
sweaters
the leaves changing colors
mums
pumpkins (early)
cooler temps
more zinnia blooms
This past week flew by! I was busy out in the garden with my zinnias, driving the girls to school, dance, back to school night and even snuck in a fun book club night with my neighborhood gals. We sat around the fire talked, prayed and chatted about all the things. It was just what I needed. We are reading this book and it is really making me think!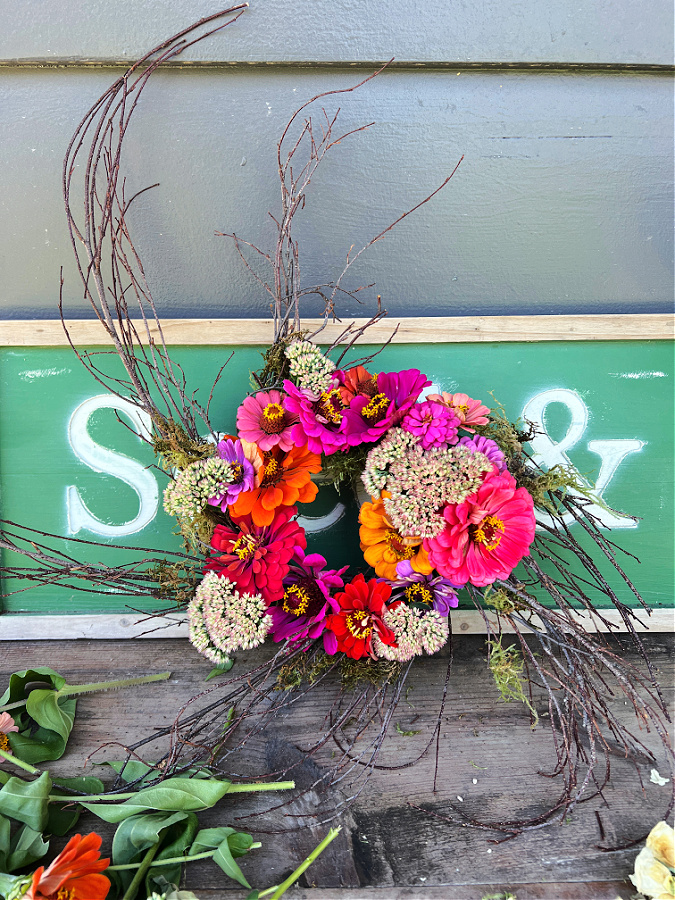 Oh and on Thursday Grace went to her first high school football game as an official student! We went too with some friends and ate at a local place before the game called totally 80's Pizza! It was a fun night and even though her team lost, she had fun and so did we. I don't know about you but I loved high school and seeing how much Grace loves it too makes us so happy.
Pinch Me Moment
So a few weeks ago my darling mom encouraged me to apply for the Cottages and Bungalows Ambassador search. So I did, and guess what? Last night I heard that I was selected as a top 10 finalist. Wowza. A pinch me moment for sure. You can see the announcement here on their Instagram page and see who the other finalist are. Next step for me is to come up with a DIY project to show off some creativity and then the top 3 will be revealed. Goodness gracious I am just so honored and humbled and honestly still in shock and just giving it to the Lord. I'll keep you updated on the progress!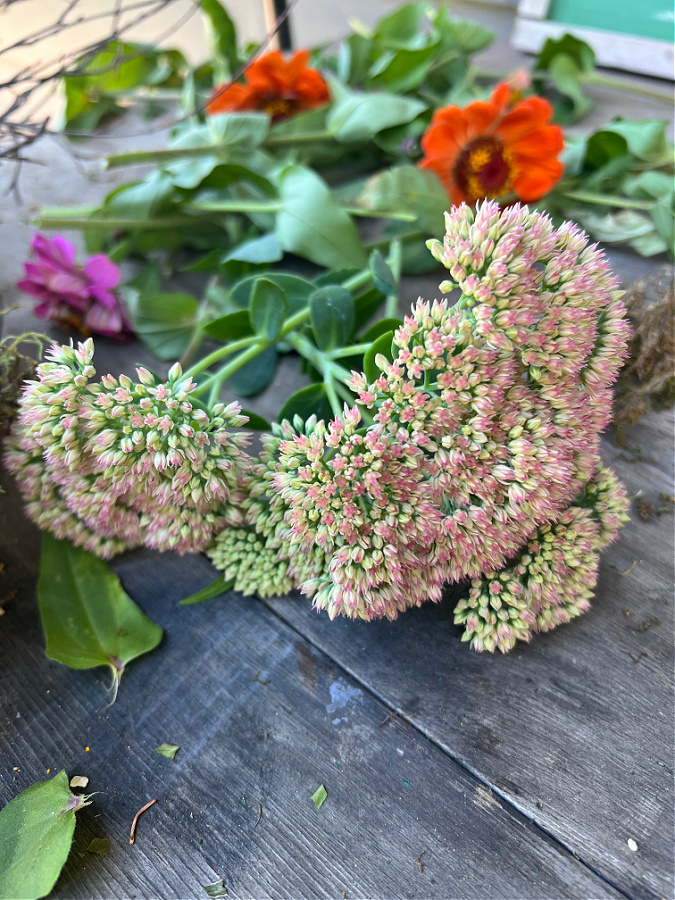 This Week On The Blog
On Monday I was SO excited to share a peek into our bedroom featuring my favorite blue and white floral duvet along with 13 other blue and white floral duvet covers as well!
Then midweek I shared a truly yummy recipe on Air Fried Peaches!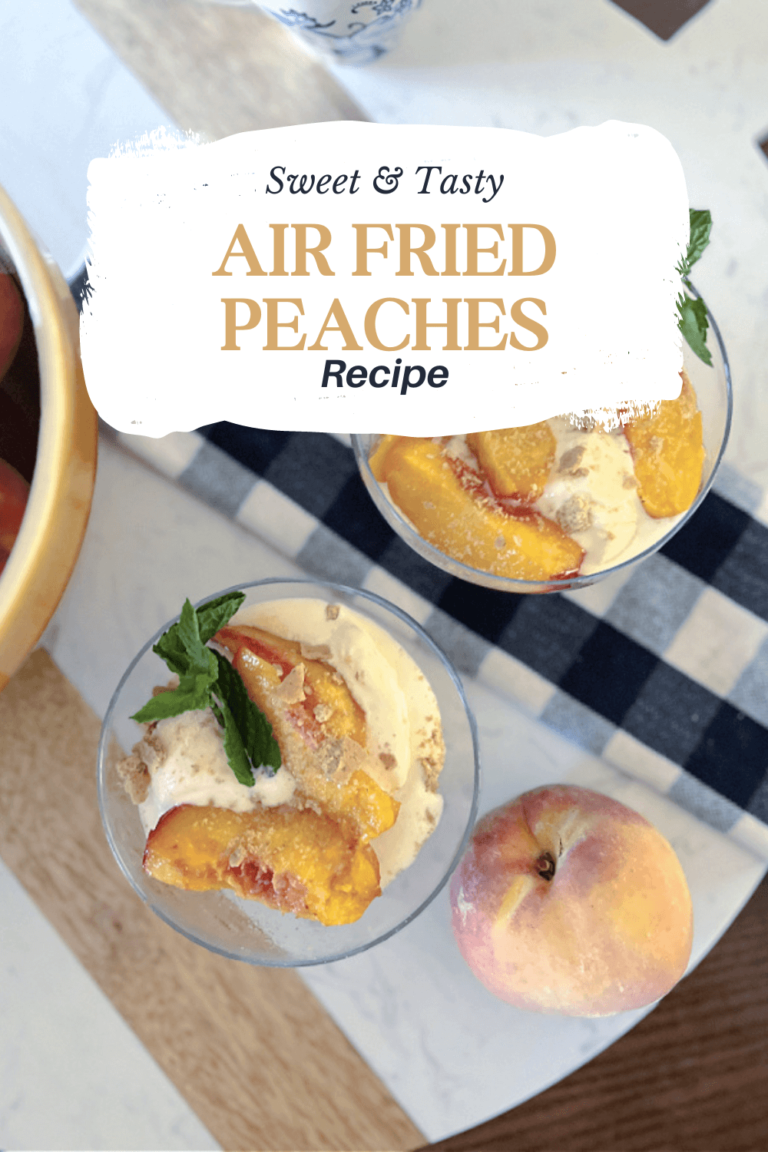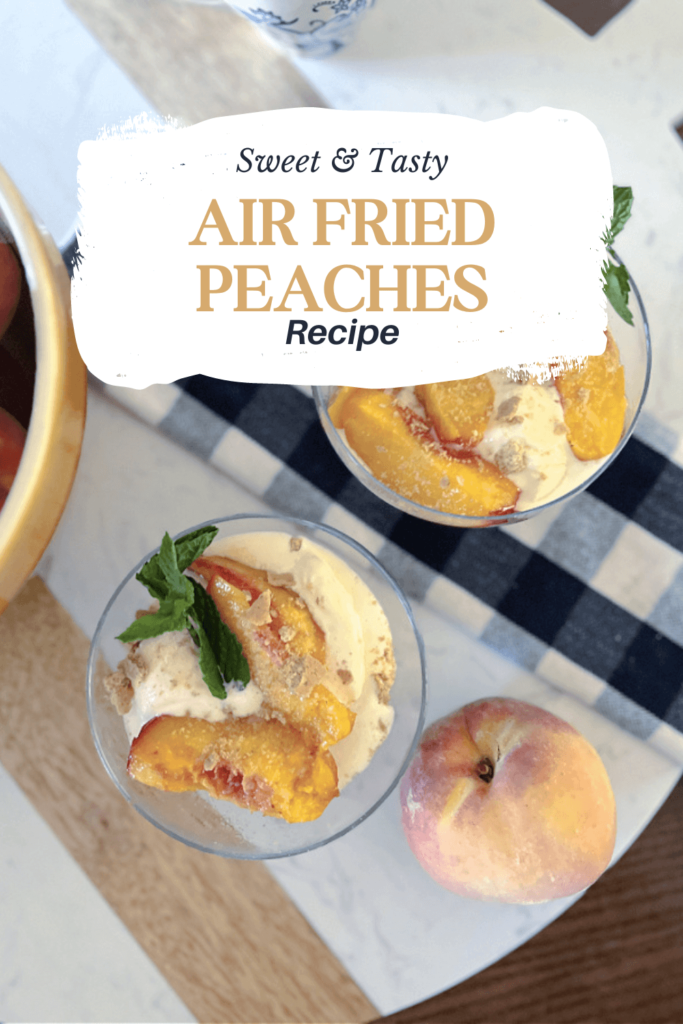 Finally on Friday I shared a new DIY on how to make a dried zinnia wreath! I was so excited about sharing this project with you because I LOVE how it turned out.
Links and Loves and Labor Day Sales
I have some fun links to share with you all today. Did you know if you click a shopping link in one of my posts and buy something (even if it's not the same item I have linked) I earn a commission? Pretty awesome right? I am always thankful when you shop through my links. It helps keep this little blog afloat.
FAVORITE FINDS
LABOR DAY SALES
Want even more curated lists? Visit my Amazon Storefront where I have everything organized and linked for you in one spot!
Shop Save or Spurge Bistro Sets here ( I have the save version and LOVE it!)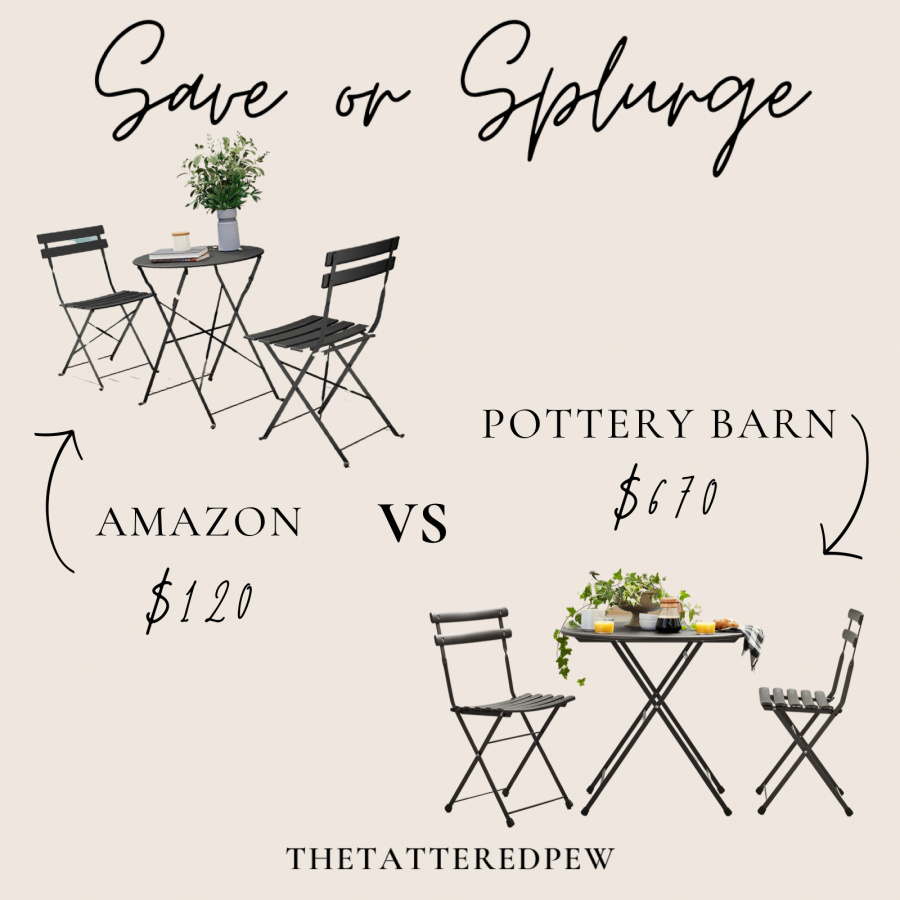 Shop Weekly Best Sellers here!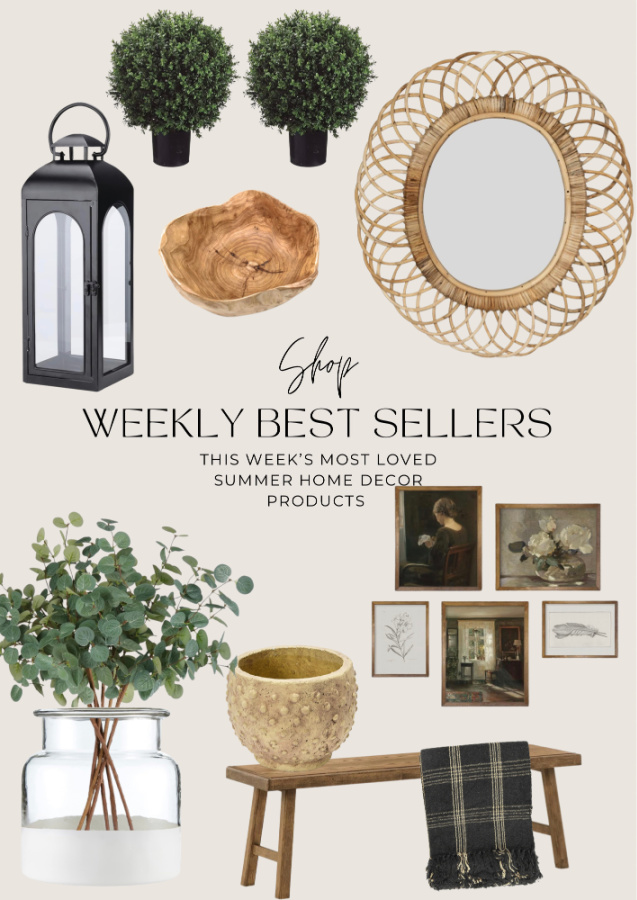 Coming Up On the Blog
Next week on Monday I will be sharing part one of our Fall Home Tour! Each season I host up to 30 bloggers who open their homes to share how they are decorating for each season. Fall is the next one. Below is a peek at some of my Fall decor you can see more of on Monday.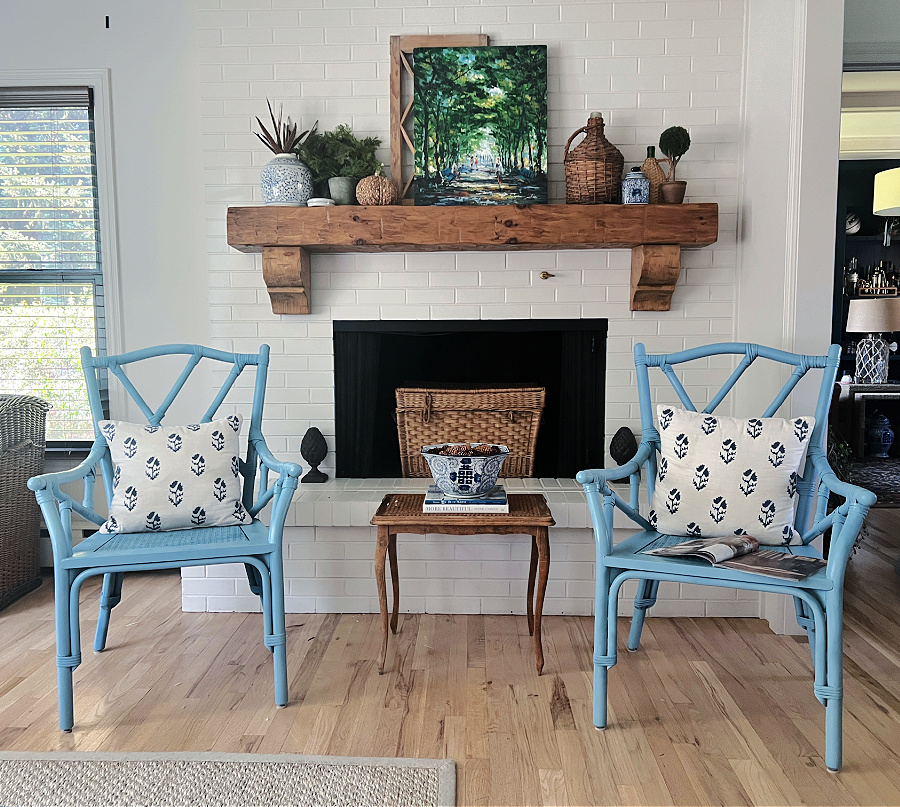 I also have some gorgeous free Fall printables I will be sharing on Wednesday. And if you are a subscriber (get my emails) then you will get them sent straight to you when they go live. If you want to join my newsletter ( I promise it's awesome) then you can sign up here!
I also have some wreath inspiration posts I will be sharing as well.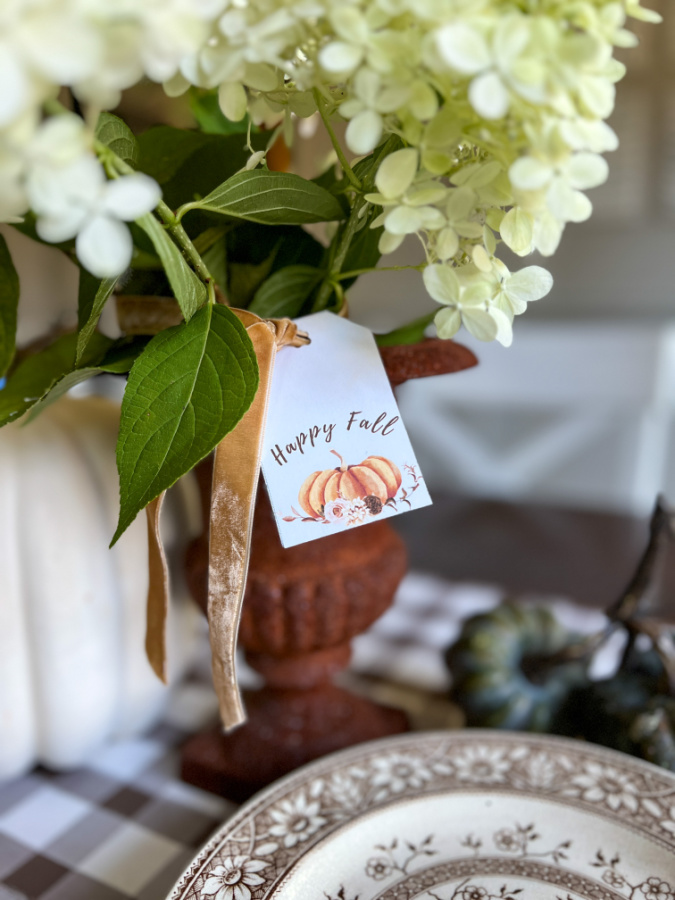 Welcome Home Saturday September Feels
Yes it is September and I'm having all the feels. Check out some great posts from my friends and I below.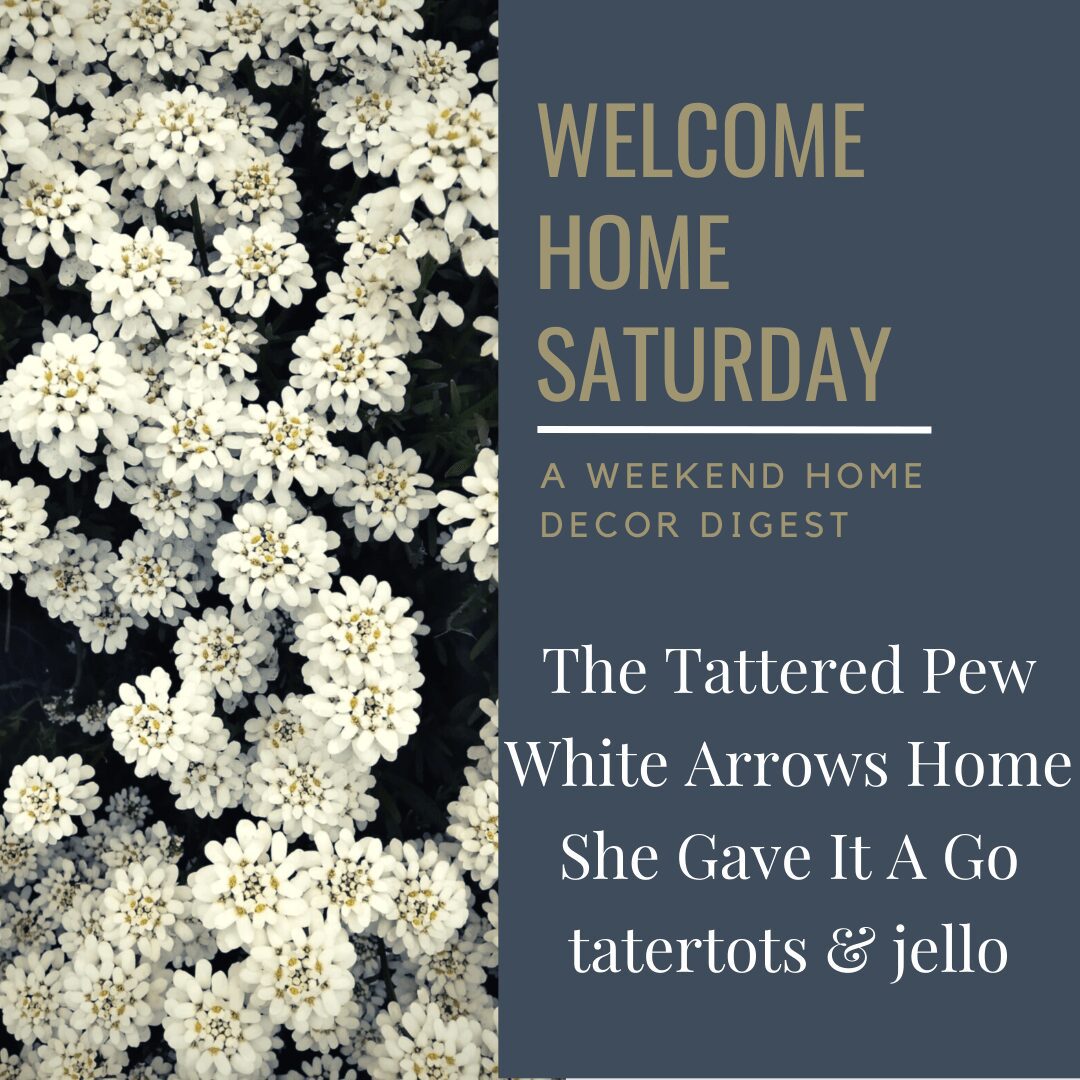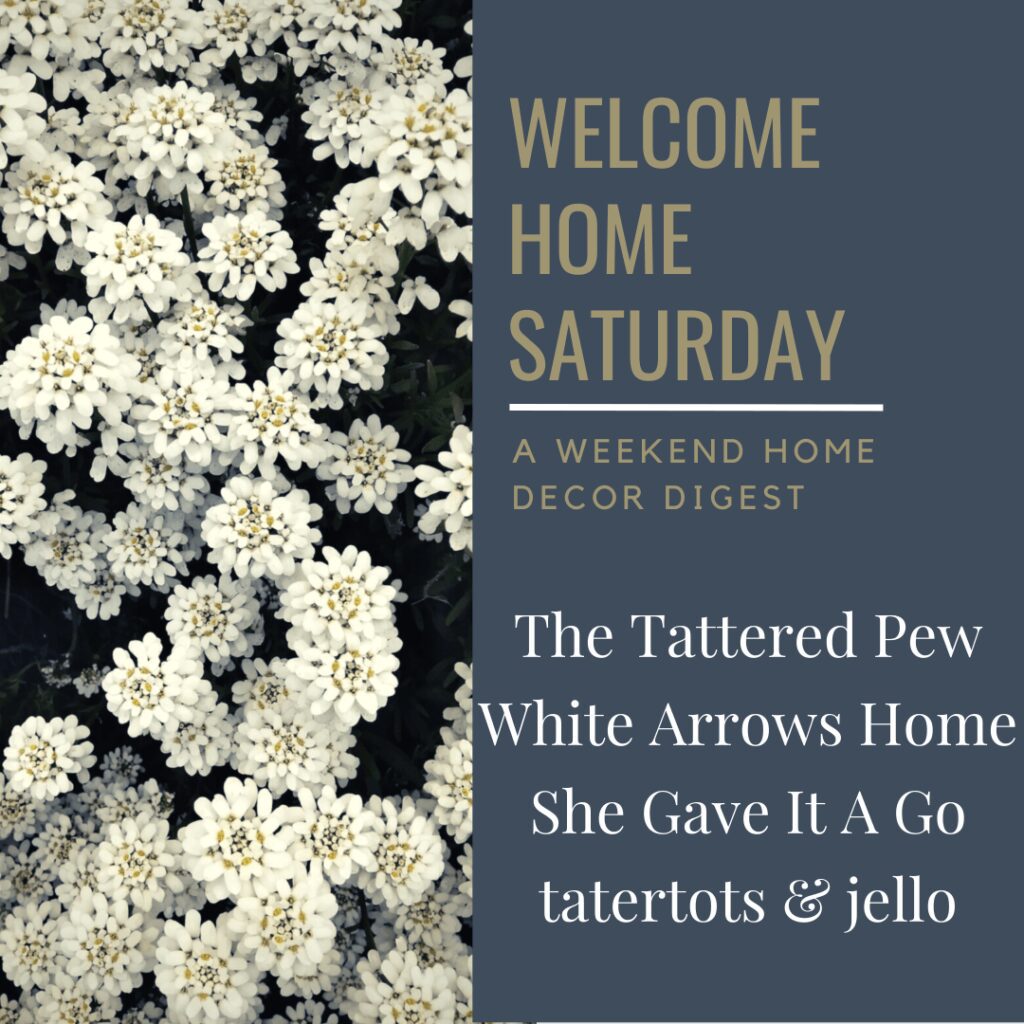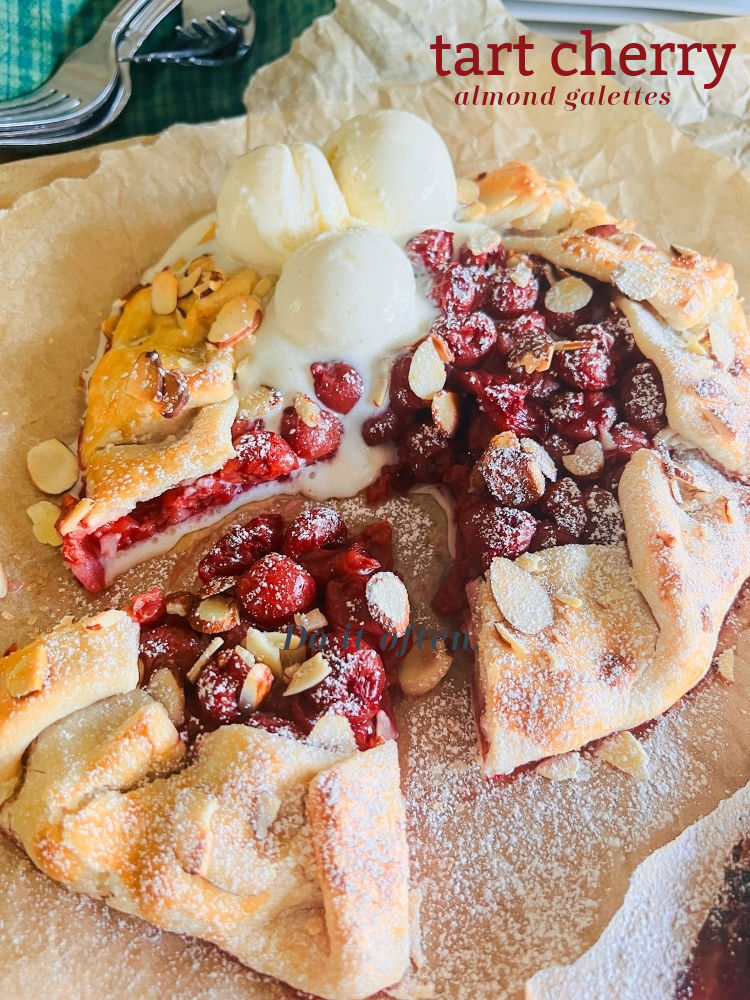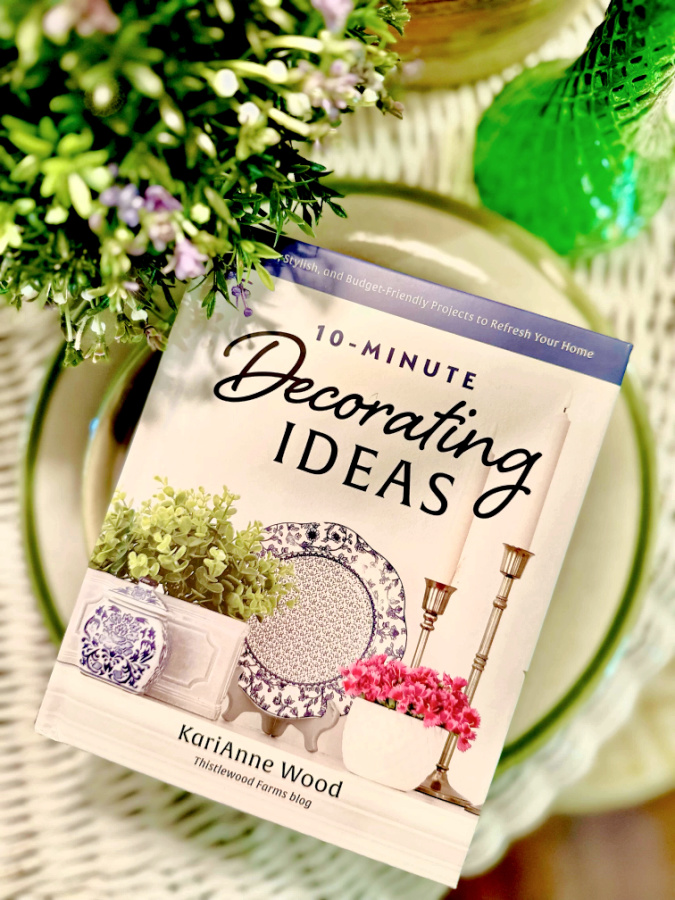 I'd love to have you hang out with me some more! Feel free to follow along with me on any of the platforms linked below.
LTK | Facebook | Instagram | Pinterest | Amazon
xoxo,
Kelly