Hello friends! Welcome to this week's edition of Welcome Home Saturday, a weekly series where several of my friends and I gather every Saturday on our blogs to share what is inspiring us around the web. Plus, catch a peek into what's been happening with me lately.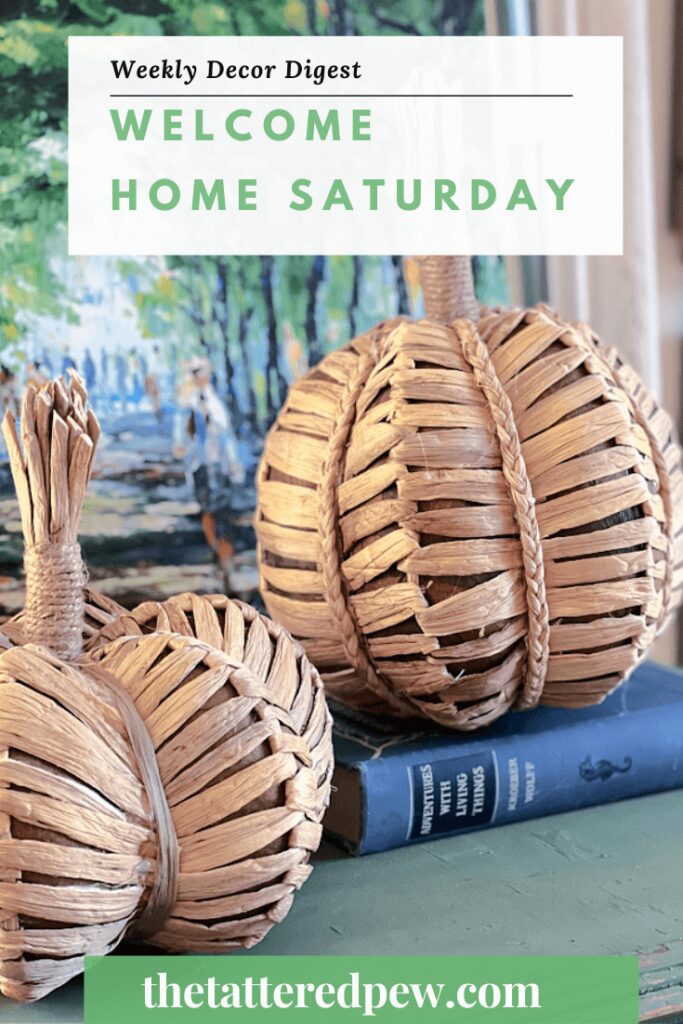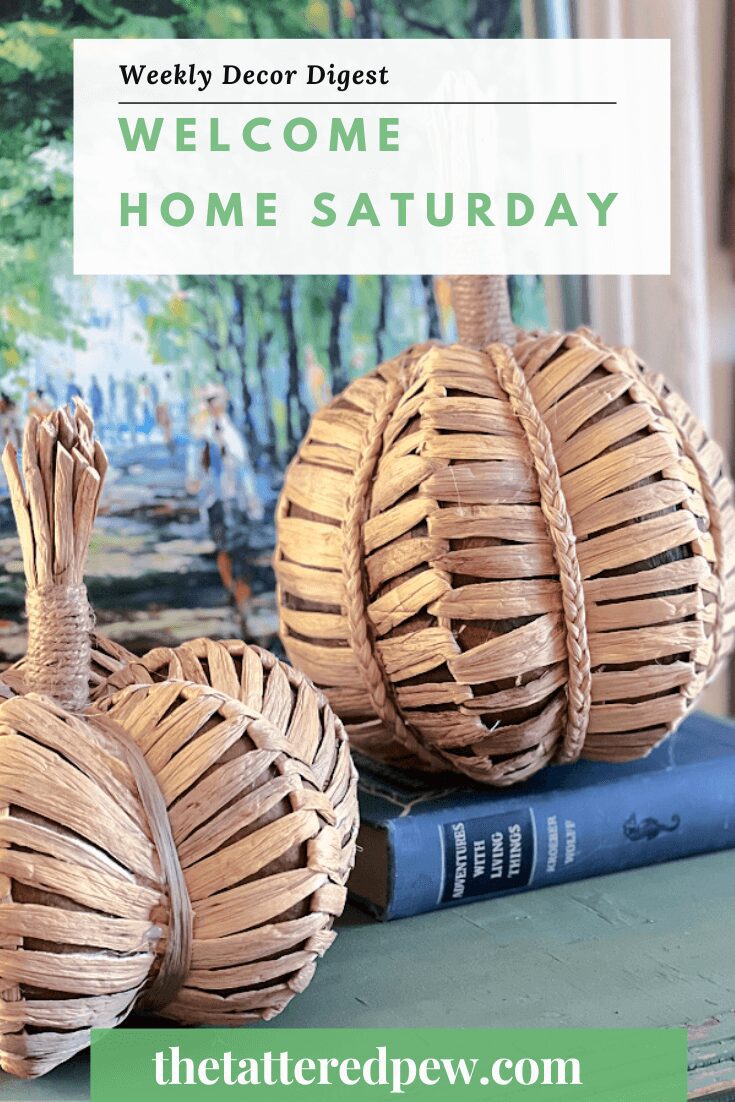 *As an Amazon Associate, I earn from qualifying purchases. This post contains other affiliate links too for your convenience. Click here to read my full disclosure policy.
Happenings at Home
Happy official Fall! It was literally in the 90's here earlier in the week and then the past couple of days it has been rainy and overcast. I guess Colorado got the Fall memo! How about where you are? Mike and I had a nice little getaway last weekend with his work up in Beaver Creek, Colorado. The leaves were just barely starting to change but here are a few fun pictures we took!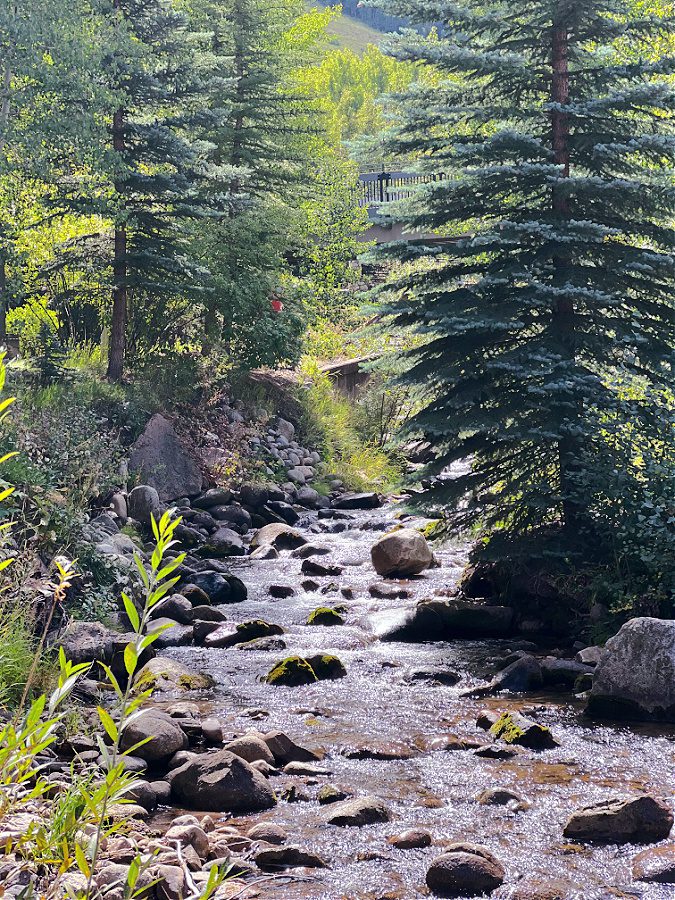 We had a fun surprise on Thursday night! Hudson our 19 year old who is away at college at the University of Arizona, flew home to surprise us! He has been a bit homesick so this was a fun treat for us all. The girls of course are over the moon. I think it was just what we all needed!
And tonight we are headed to the Colorado Rockies baseball game to listen to Crosby sing the National Anthem with her school choir!
So amazing, right?!
She is out little dancer, performer and singer and I am so excited to see her shine. I'm sure I will post over on IG but will try to share pictures here next weekend.
This Week On The Blog
Ok what a fun week we had over on the blog! Another great Monday Must Haves post went out and it was so well received. I have had a lot of feedback on how you all love it. So happy because I love it too!
Oh and Tuesday on the blog was SO MUCH FUN!!! Did you stop by for the very first Tuesdays With Tracy? Once a month my mom, Tracy, will be sharing over on the blog. This first post was all about her. Pop over to get to knw her a bit better. She is such a huge reason why I do what I do today and I couldn't do a lot of what I do here on the blog without her! I know you will love her just as much as I do if you don't already.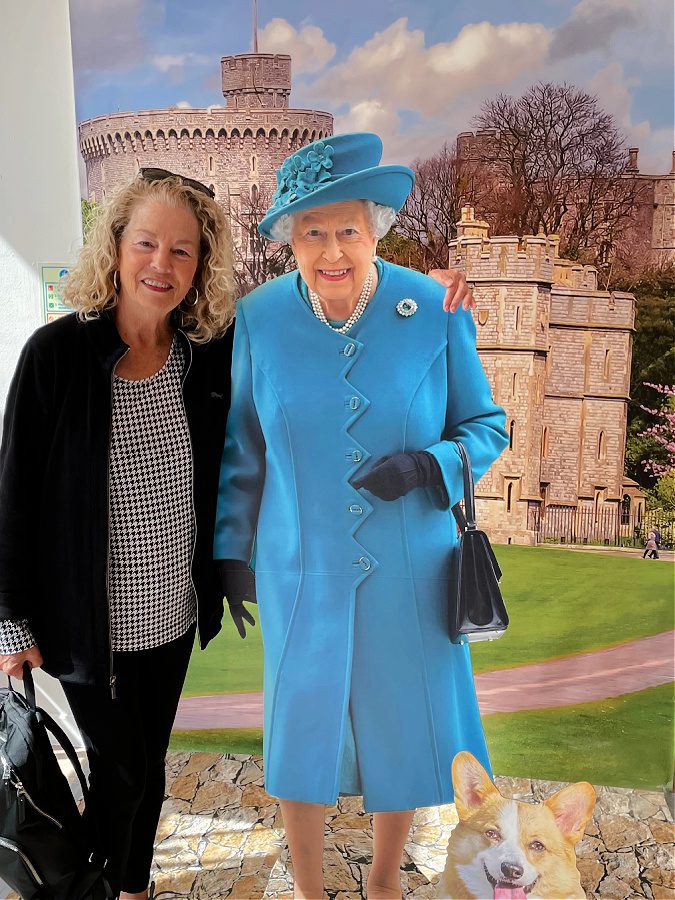 Then on Wednesday I shared part one of our Fall home tour. It was all about simple and natural touches and featured our entry and family room. If you love Fall home inspiration make sure to stop by because 23 other ladies shared their Fall home tours too. I found so many fabulous ideas!!!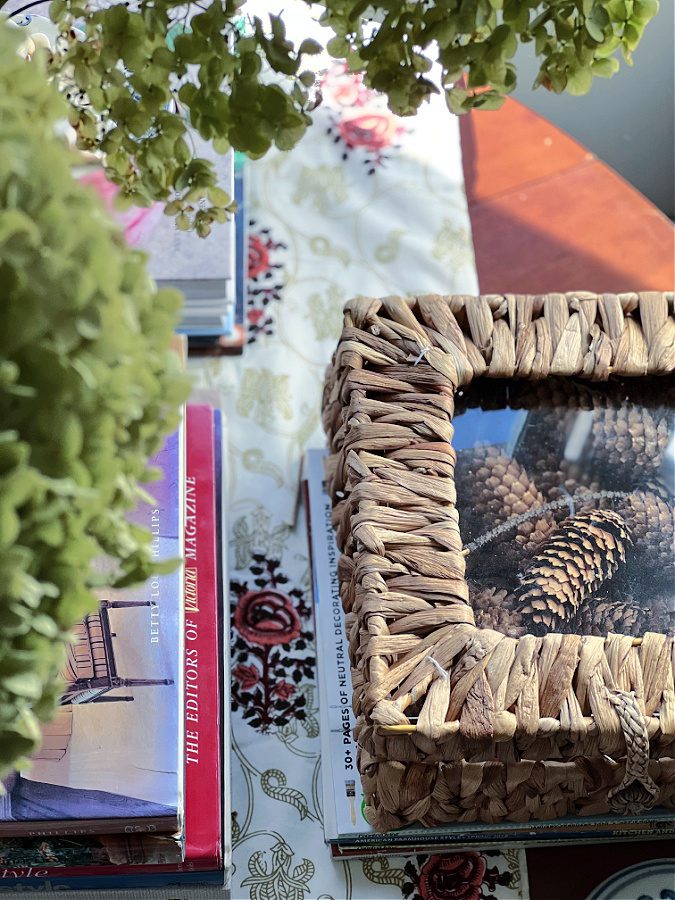 Links and Loves
I have some fun links to share with you all today . Did you know if you click a shopping link in one of my posts and buy something (even if it's not the same item I have linked) I earn a commission? Pretty awesome right? I am always thankful when you shop through my links. It helps keep this little blog afloat.
Some Halloween fun for you!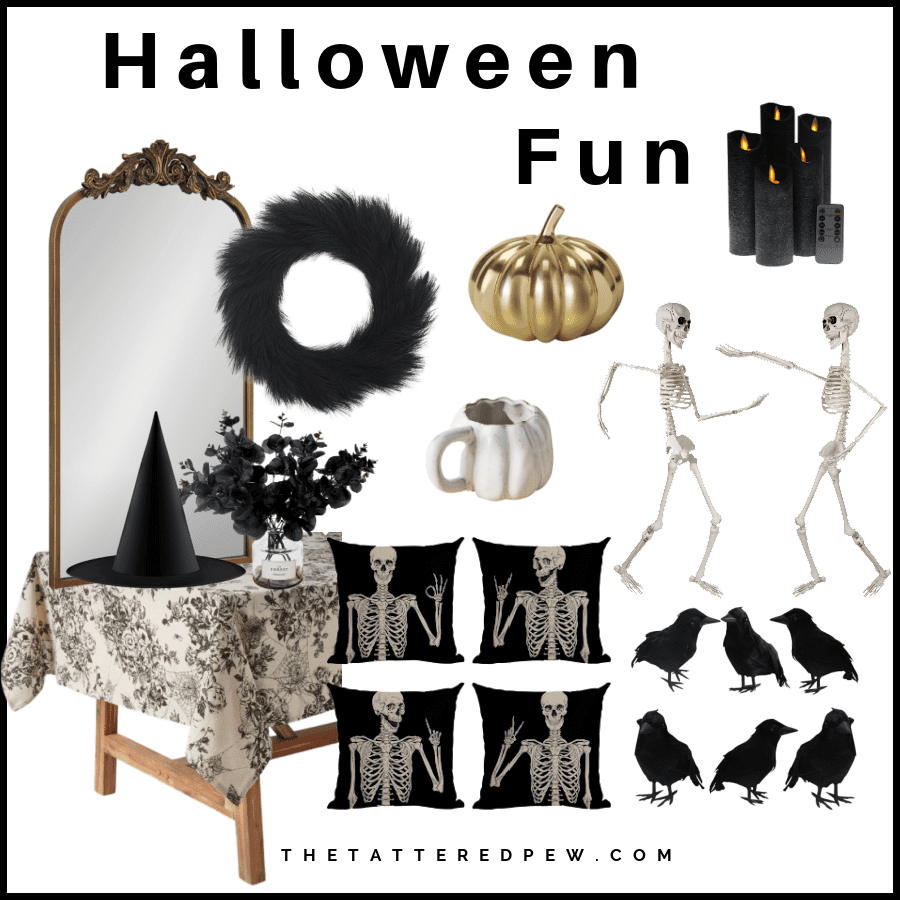 Mirror // Black Hat // Floral Tablecloth // Black Flower Arrangement // Skeleton Pillows // White Pumpkin Mug // Black Pampas Wreath // Gold Pumpkin // White Pumpkin Mug // Black Battery Operated Candles // Skeletons // Crows
Coming Up On the Blog
Once again I will share my latest Monday Must Haves next week. But I will also be sharing part 2 of my Fall Home Tour. I can hardly wait to show you. I will be sharing my kitchen and master bedroom so stay tuned!
Here is a sneak peek!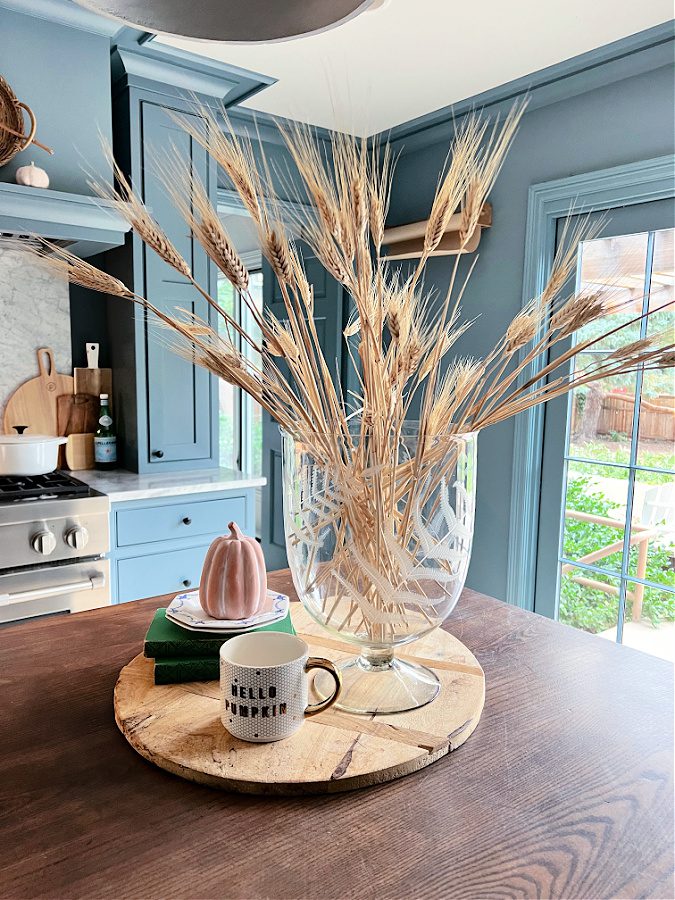 Welcome Home Saturday
It's now time for some inspiration from my friends! A few of the hostesses have the weekend off so please enjoy our guest blogger Kim from Cottage In The Mitten's post on how to make a decoupage pumpkin with napkins! Kim is a dear friend and I know you will love her and her blog so please hop over and show her some love!
Then if you love to travel, pop over to Kristin of White Arrows Home as she shares a fun hotel experience in Waco, Texas! Such a great post and Kristin is one of my blogging friends I have known the longest!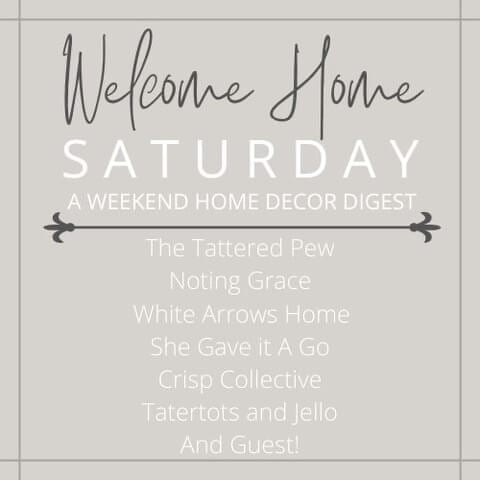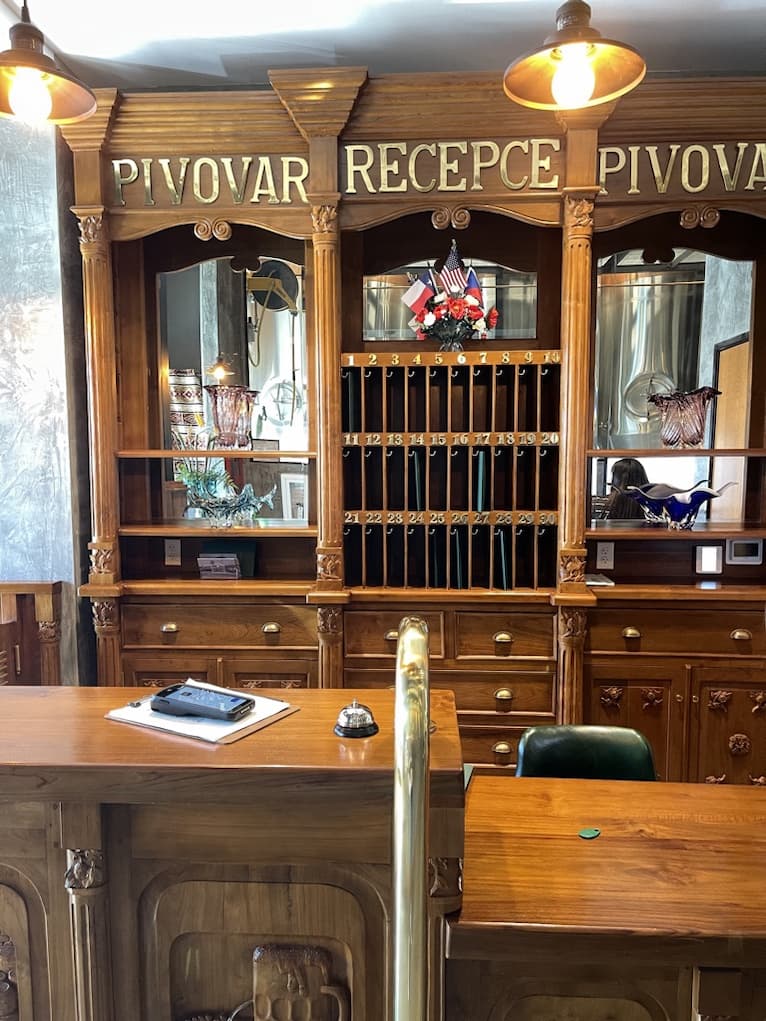 The Tattered Pew / Natural and Simple Fall Home Tour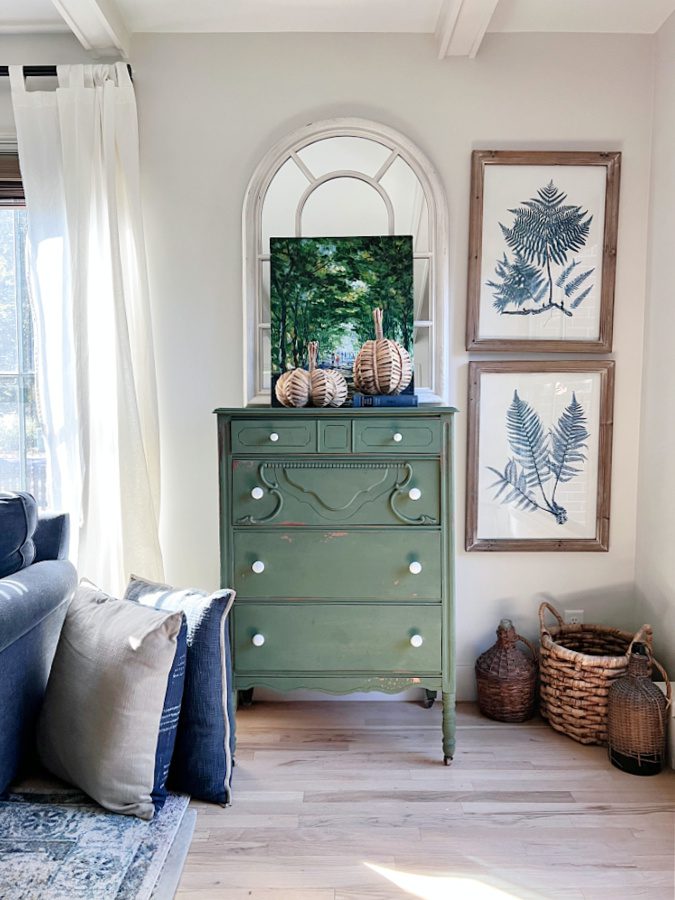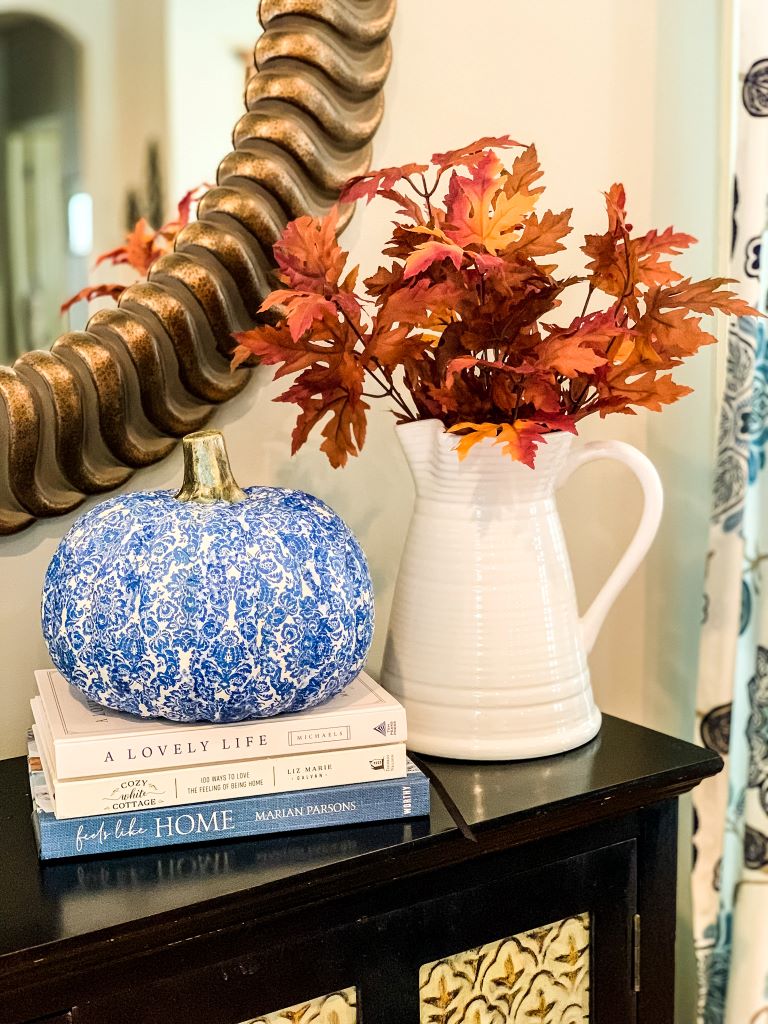 I'd love to have you hang out with me some more! Feel free to follow along with me on any of the platforms linked below.
LTK | Facebook | Instagram | Pinterest | Amazon
xoxo,
Kelly