Welcome Home Saturday Happy Mother's Day
Hello friends! Welcome to this week's edition of Welcome Home Saturday, a weekly series where several of my friends and I gather every Saturday on our blogs to share what is inspiring us around the web. Plus, catch a peek into what's been happening with me lately.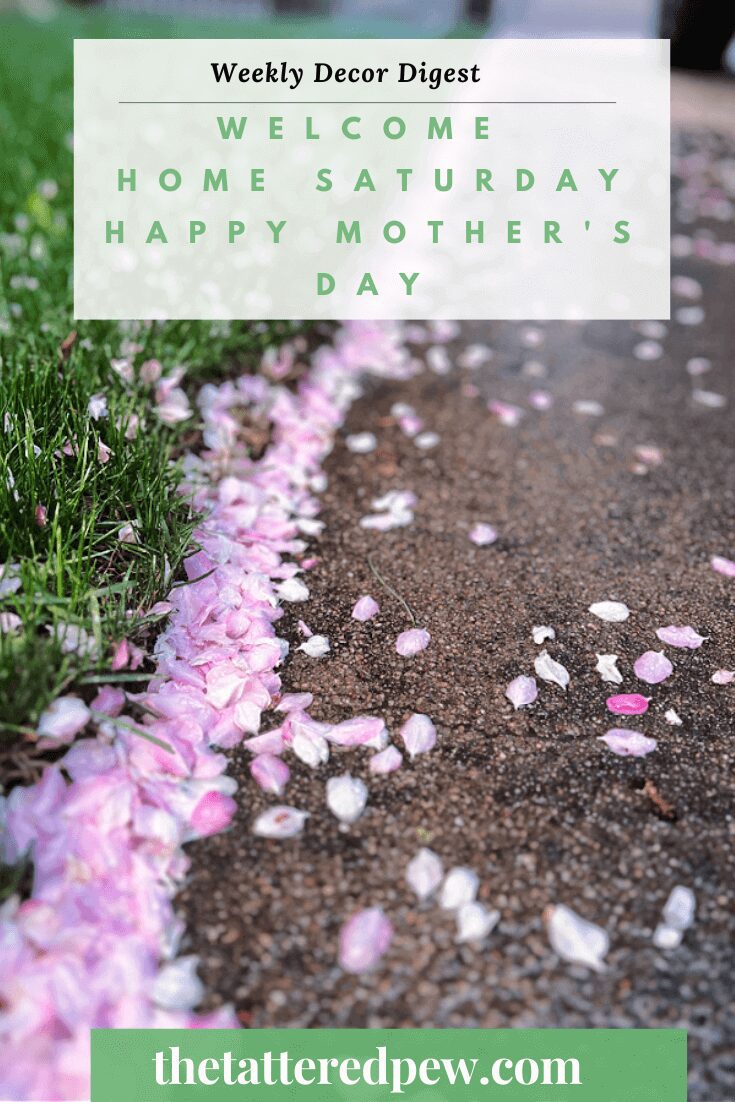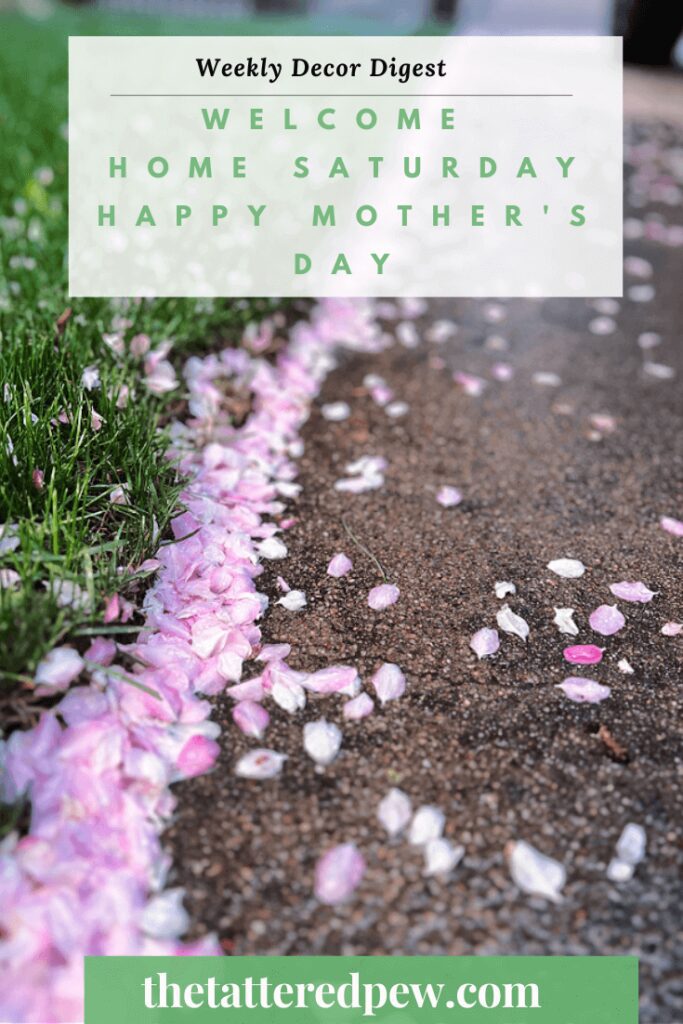 *As an Amazon Associate, I earn from qualifying purchases. This post contains other affiliate links too for your convenience. Click here to read my full disclosure policy.
Welcome Home Saturday Happy Mother's Day
Tomorrow is Mother's Day and I know this day can be either joyful or hard emotionally depending on where you are in your journey as a mom or your relationship with your own mother. Either way I want you to know you are loved!
I am blessed to live close to my own mom, Tracy who I know several of you know and love! She has a monthly blog post that she shares and you can read her last one HERE!
I love you mom and thank God every day for making you my mom. I am constantly inspired by how you love Jesus and our family and how we can decorate and talk about decorating for hours. Ha! Appreciate you being my sidekick and always encouraging me and loving me no matter what!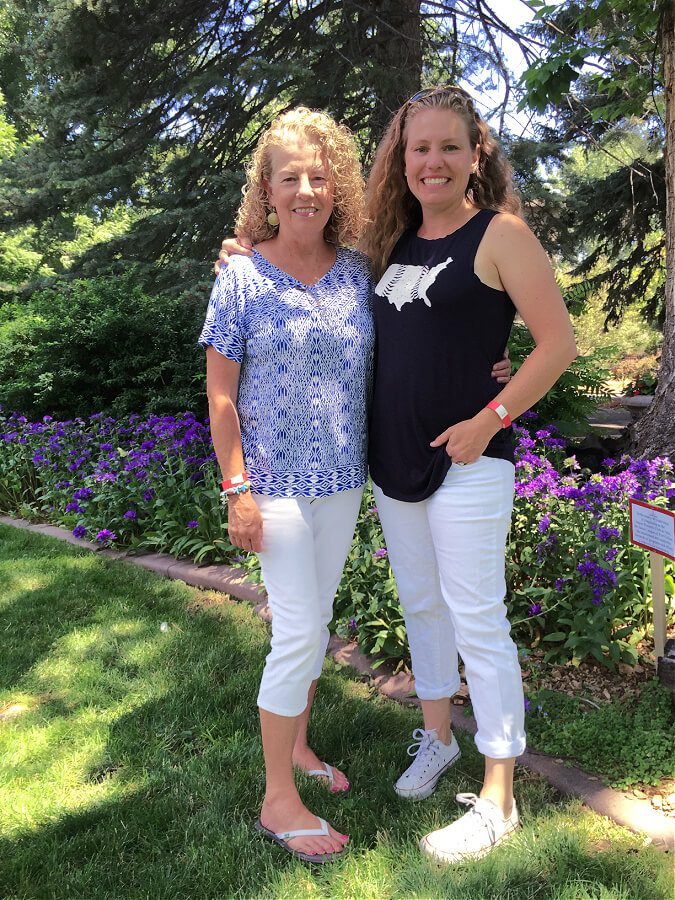 And as most of you know I am a step-mom to two amazing young men and two awesome little girls. Everyday I thank the Lord for making me their mom and I am so proud of all of them and who they are becoming. I love being a mom and I love our crazy fun life.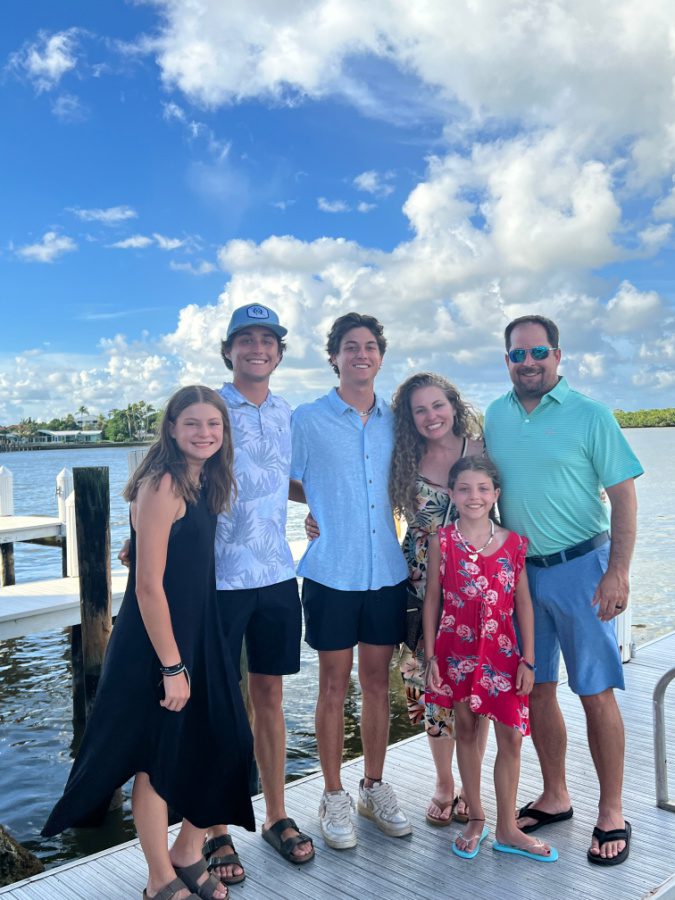 Happenings at Home
Yesterday we jumped in the car and made our way to Durango for grace's soccer tournament this weekend. God bless Mike because he loves driving where as I get SO bored. It was a beautiful (7 hour) drive and we are excited to spend the weekend here in Durango, Colorado exploring and watching soccer!
Have you been to Durango before? This is only my second time and the first time was when I was very young.
The big news that happened in our home last week revolves around our youngest Crosby.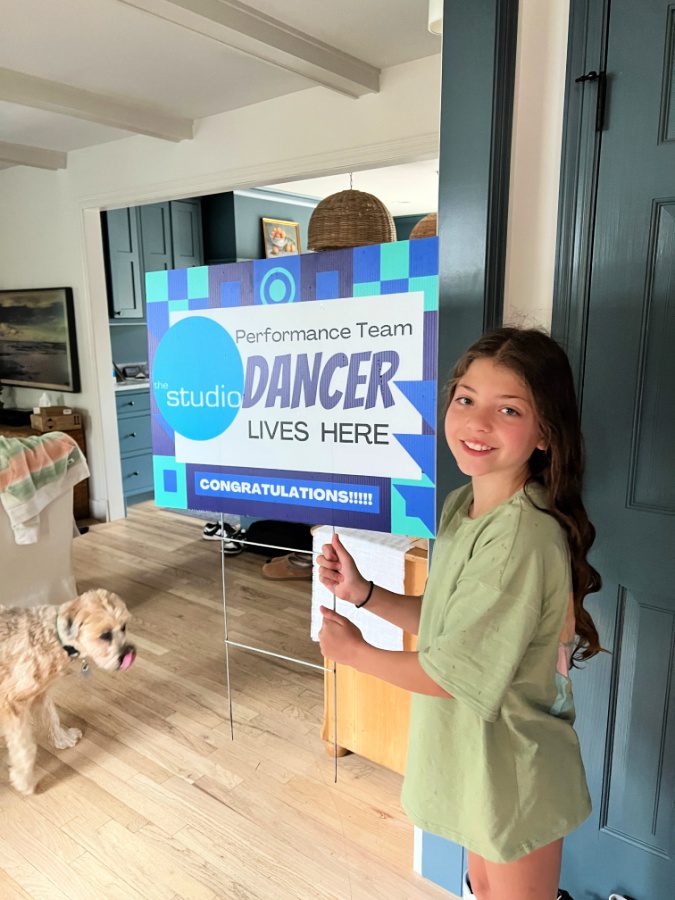 Crosby tried out for the performance dance team at her dance studio last Saturday. And guess what? She made it! The Studio came by and left a sweet sign in our yard. And to say she was over the moon excited would be an understatement! We are so proud of her and all of her hard work!
School is wrapping up for the girls and our May is and has been jam packed! It has been a bit weird not to be teaching in May for the first time in 20 years. And a first time where I am not ready for school to be over. Ha!
Next week I will be planting my seeds so stay tuned and feel free to follow me over on Instagram for peeks into my planting! Meanwhile, enjoy the picture below of the gorgeous pink blooms on the trees in our front side yard! Spring is in full bloom here in Colorado.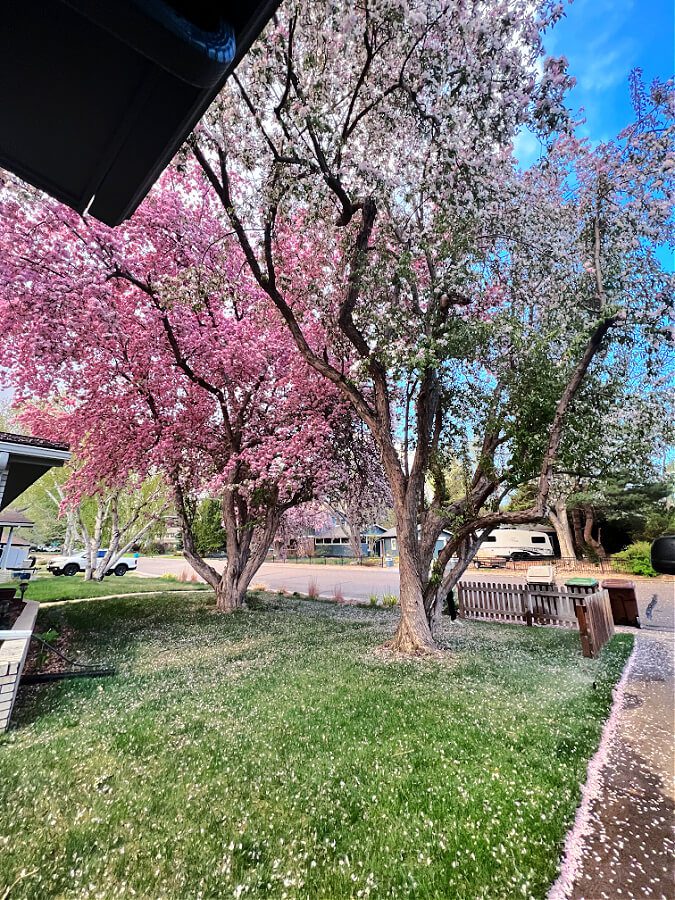 Amazon Live
After taking last week off, this past Thursday I returned to Amazon for a fun livestream. Did you happen to catch it? If not, no worries you can use this link to re-watch it. I shared some of my recent Amazon faves including the new seeds I am planning to use in our raised flower beds along with my favorite fertilizer. Of course I shared some wonderful home decor too.
I'm thinking that I will be going to only Thursdays for now and skipping my Saturday lives. Life is getting busy and with summer approaching I want to be able to enjoy my family and time with them.
Also, if you haven't hit the follow button over on my livestream channel I would be grateful if you would! You can use this link! Thank you!
This Week On The Blog
This week was a fun one! If you missed any of the posts you can find them all linked below.
On Monday I shared a new Monday Must Haves! So many darling finds that I have and have my eyes on. Which one spark caught your eye?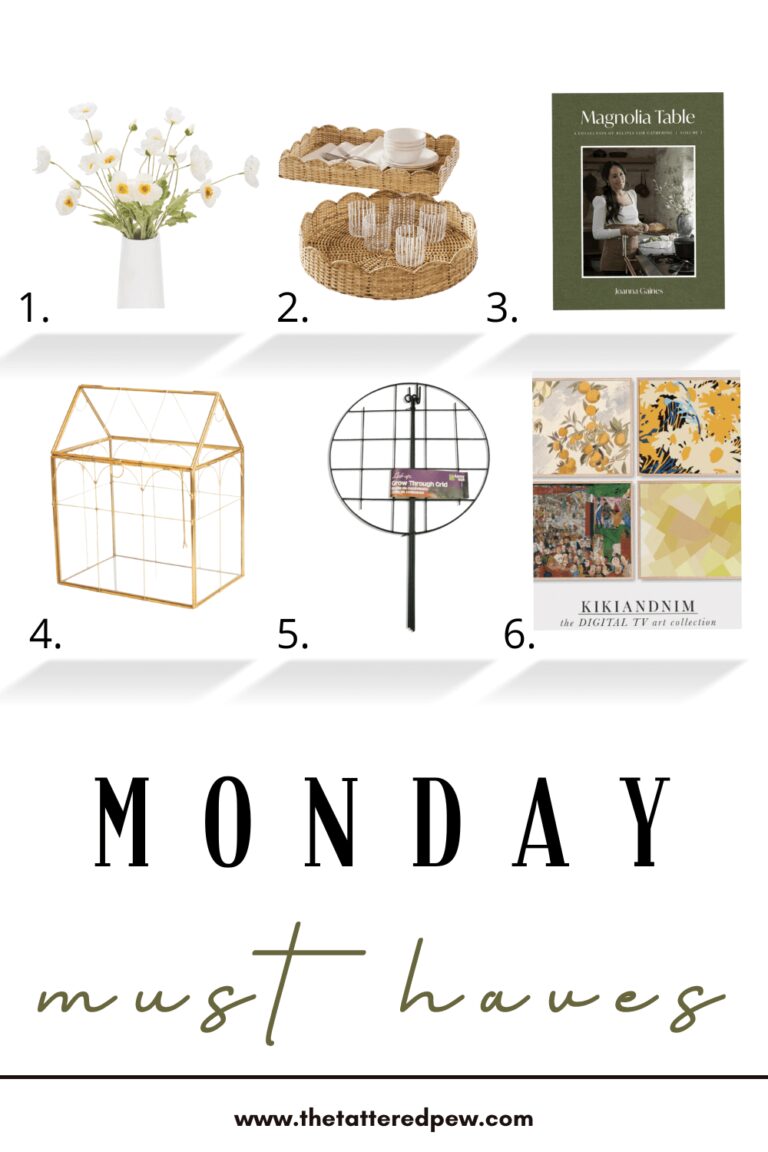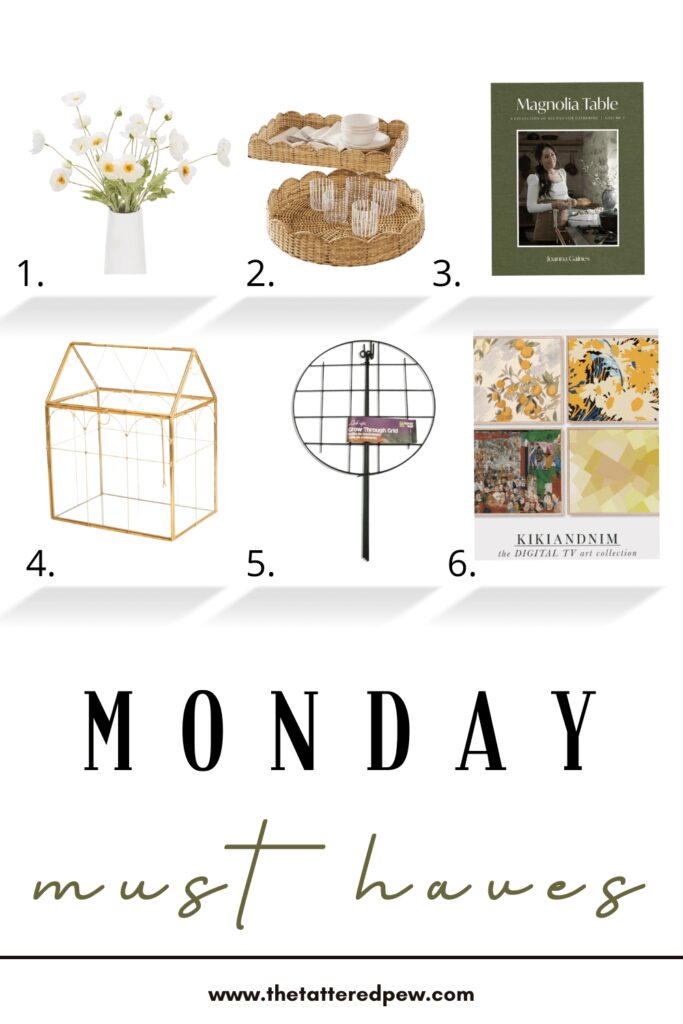 On Wednesday I shared my post on Tips and Trick for the Best Peonies! This was an older post of mine that I updated with new information and pictures. Peonies are one of my favorite flowers and mine are currently getting HUGE!
Do you have any peony bushes?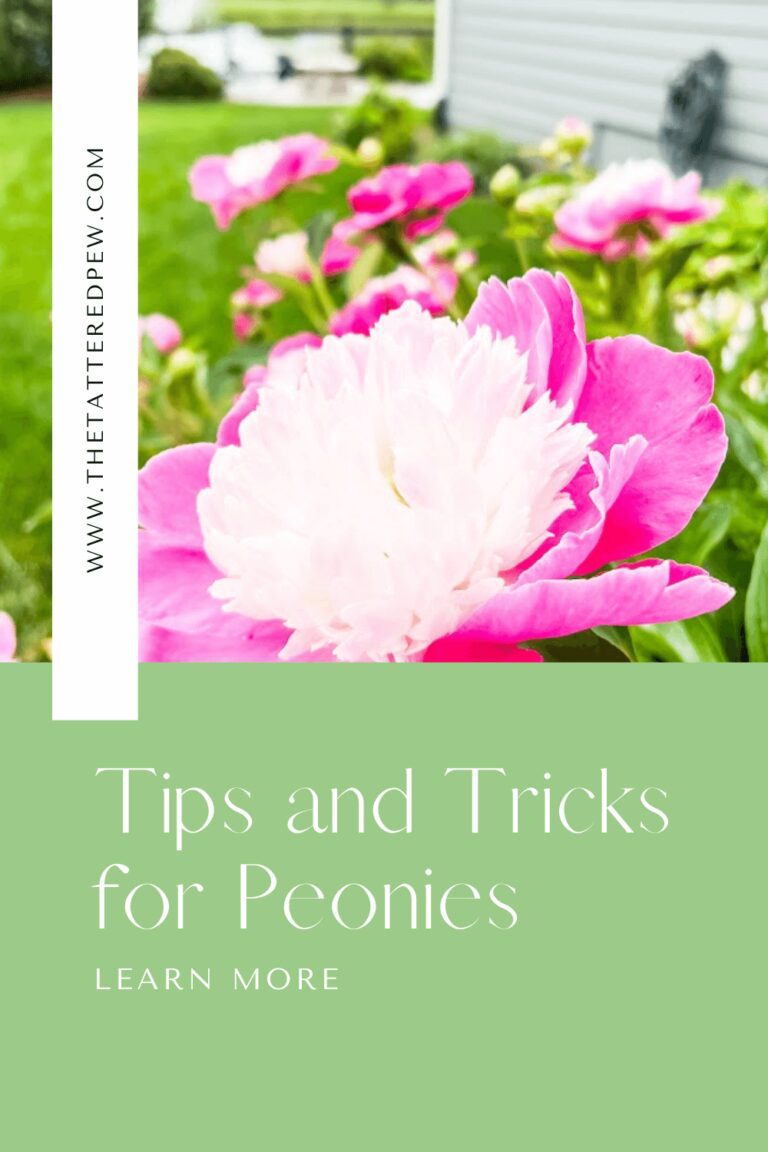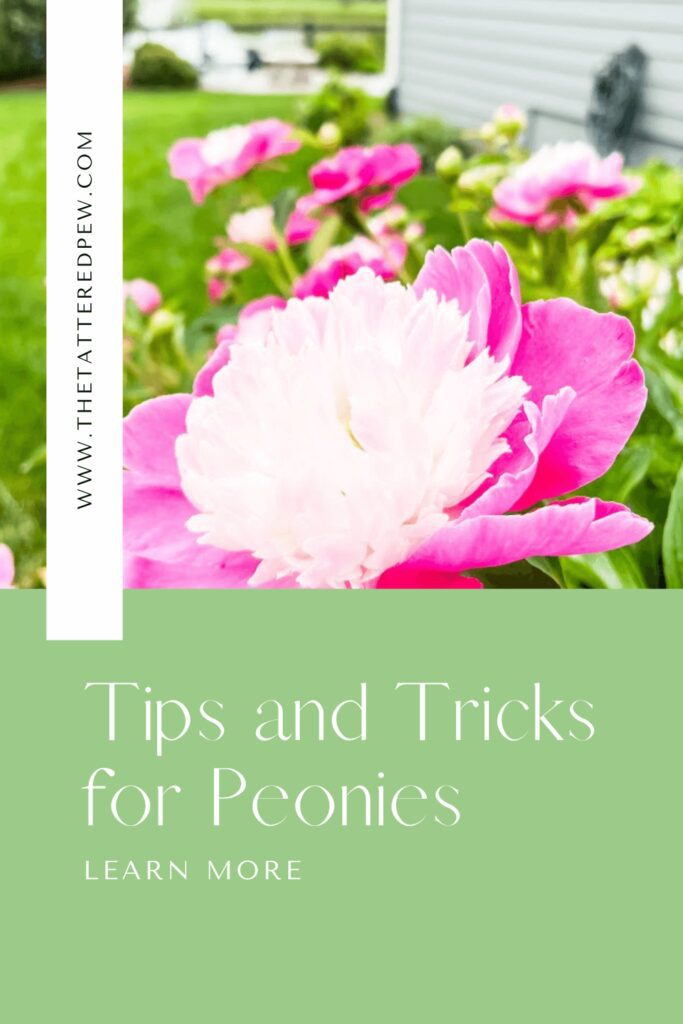 Links and Loves
I have some fun links to share with you all today. Did you know if you click a shopping link in one of my posts and buy something (even if it's not the same item I have linked) I earn a commission? Pretty awesome right? I am always thankful when you shop through my links. It helps keep this little blog afloat.
Want even more curated lists? Visit my Amazon Storefront where I have everything organized and linked for you in one spot!
Plus, click HERE to shop last week's best sellers. Did you notice my kitchen poster is on there?!
Coming Up On the Blog
Next week I will have a new Monday Must Haves, plus a new blog post where I will be sharing 12 Things You Need to Know About Hydrangeas.
I can't wait for you to read it!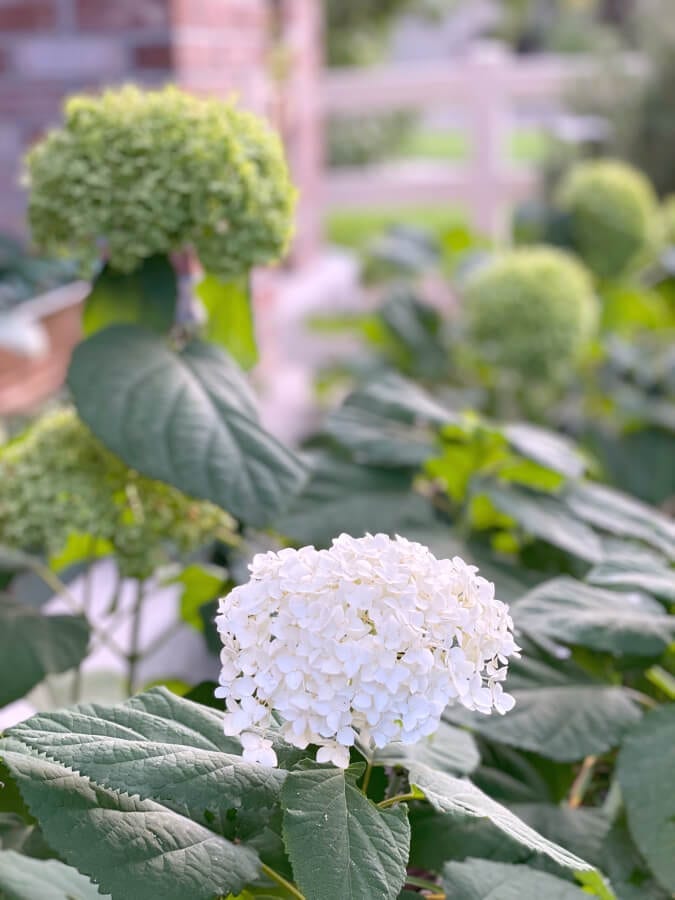 Welcome Home Saturday Happy Mother's Day
After taking last week off we are back! Each week my blogging friends and I share our post from the week in a round up with links for you to check out and enjoy. Our hope is to share, encourage and inspire you.
Enjoy!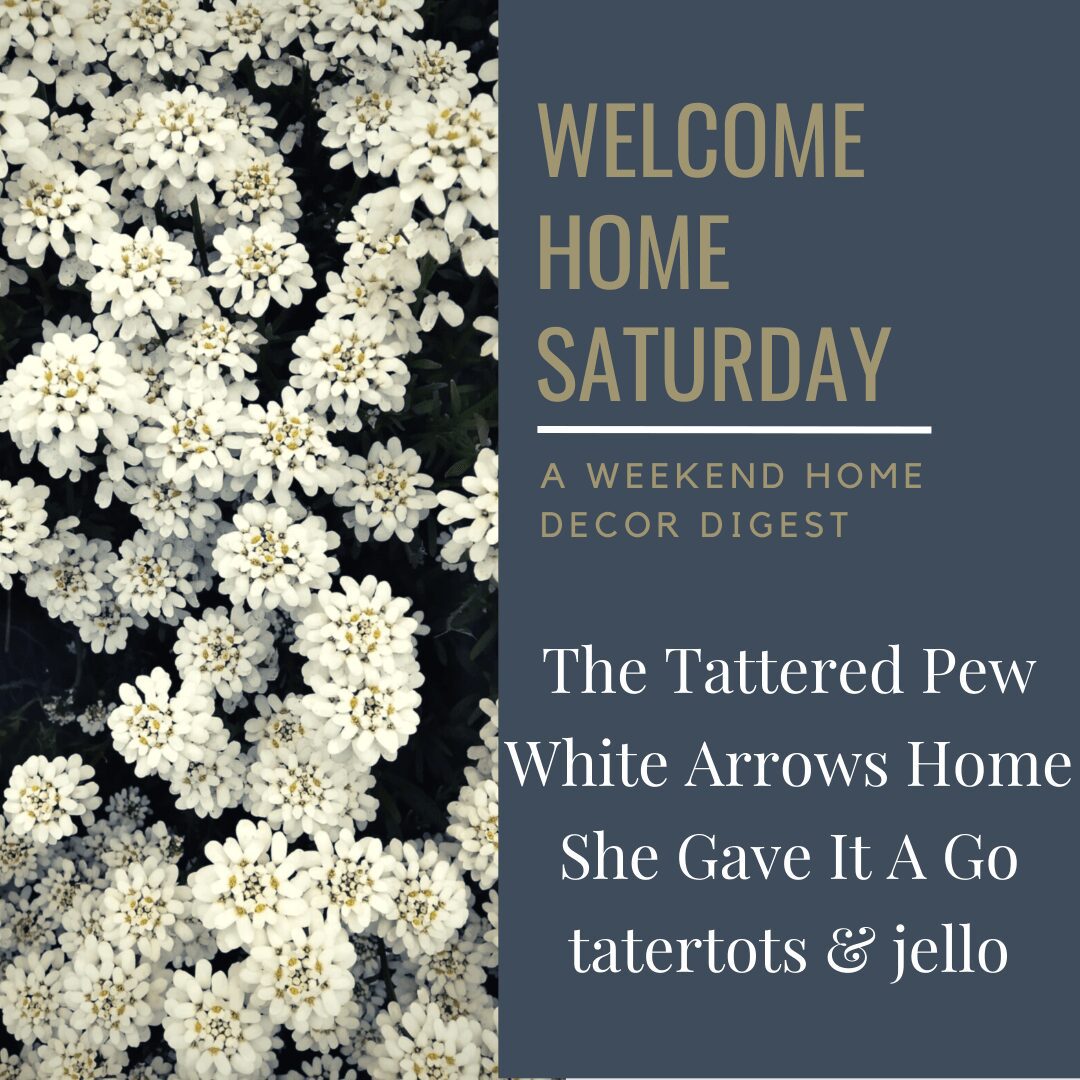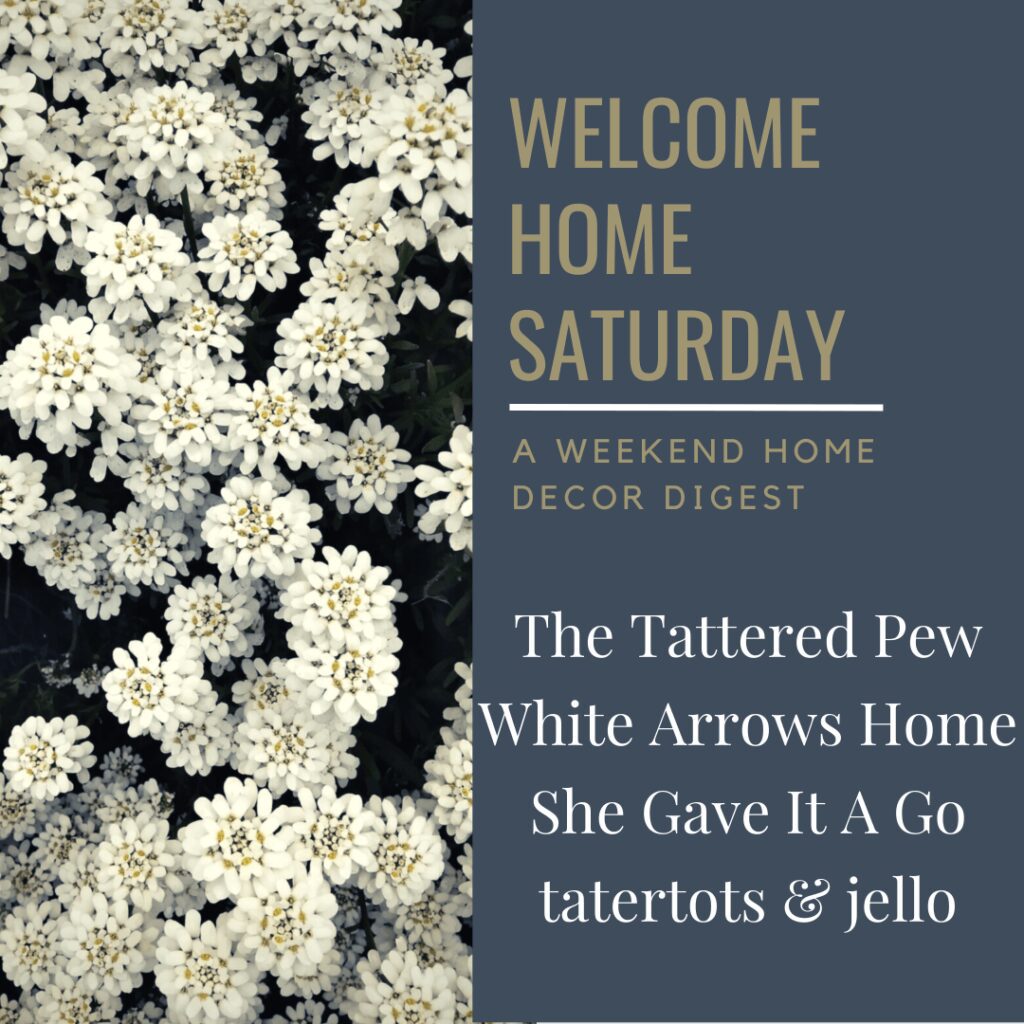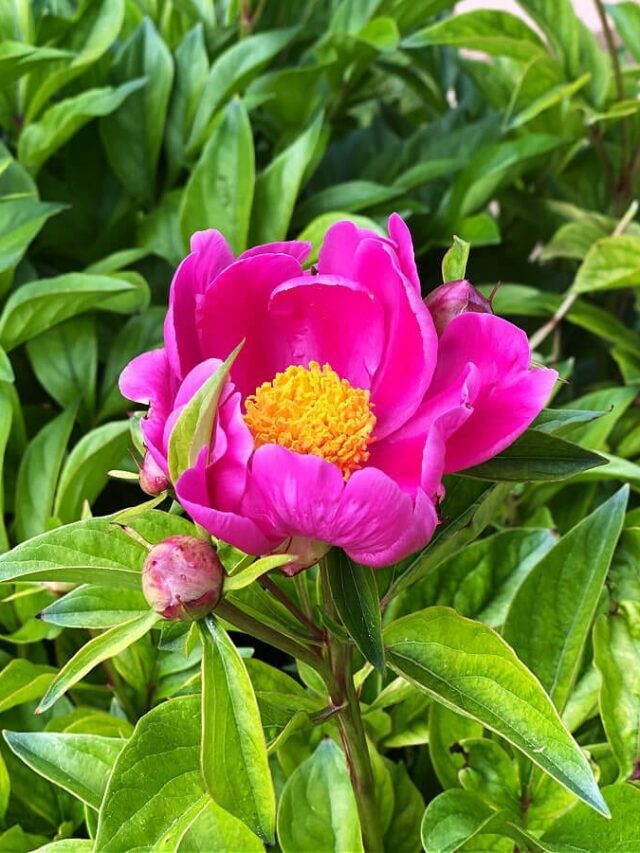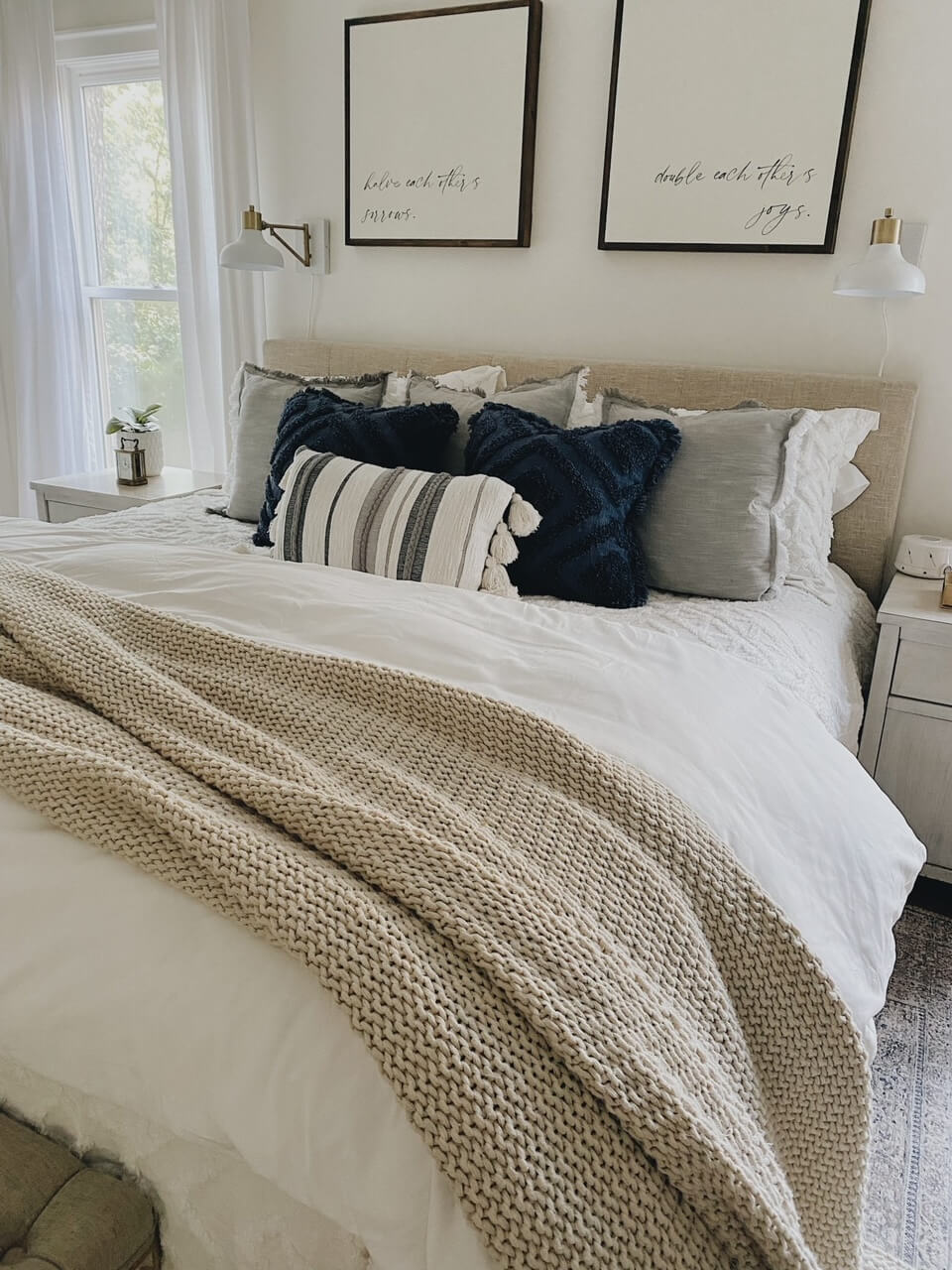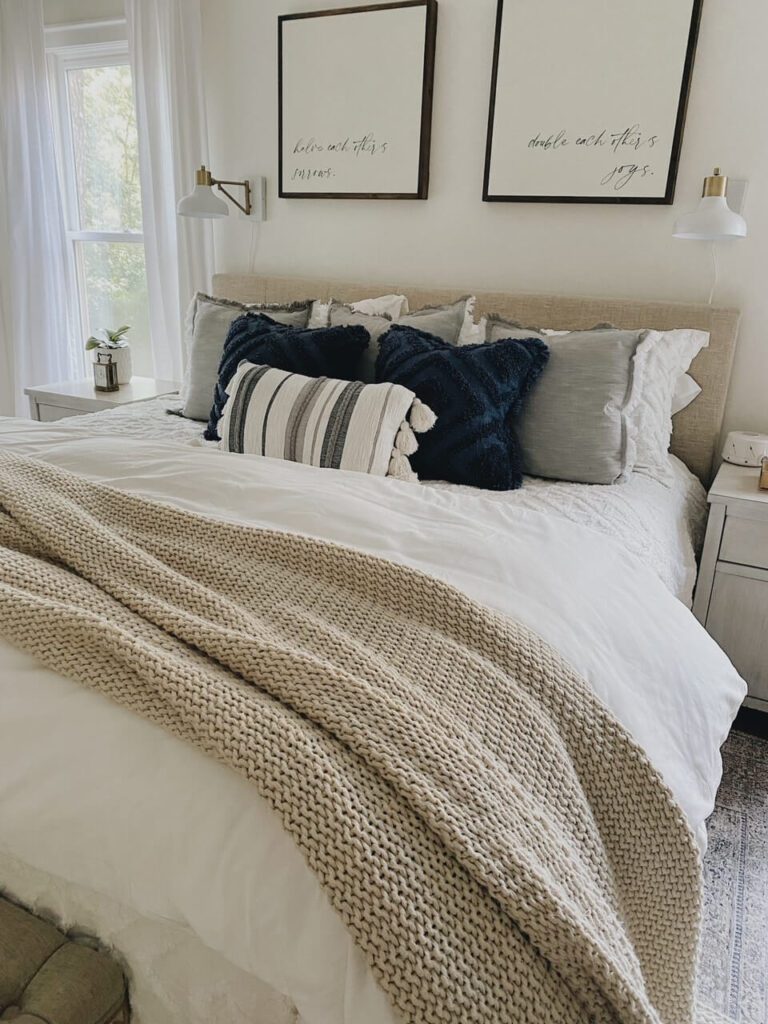 I'd love to have you hang out with me some more! Feel free to follow along with me on any of the platforms linked below.
LTK | Facebook | Instagram | Pinterest | Amazon
xoxo,
Kelly