Welcome Home Saturday: Happy New Year!
Hello friends and Happy New Year! I am easing in to 2023 with this post and I am so glad you have joined me. Welcome to this week's edition of Welcome Home Saturday, a weekly series where several of my friends and I gather every Saturday on our blogs to share what is inspiring us around the web. Plus, catch a peek into what's been happening with me lately!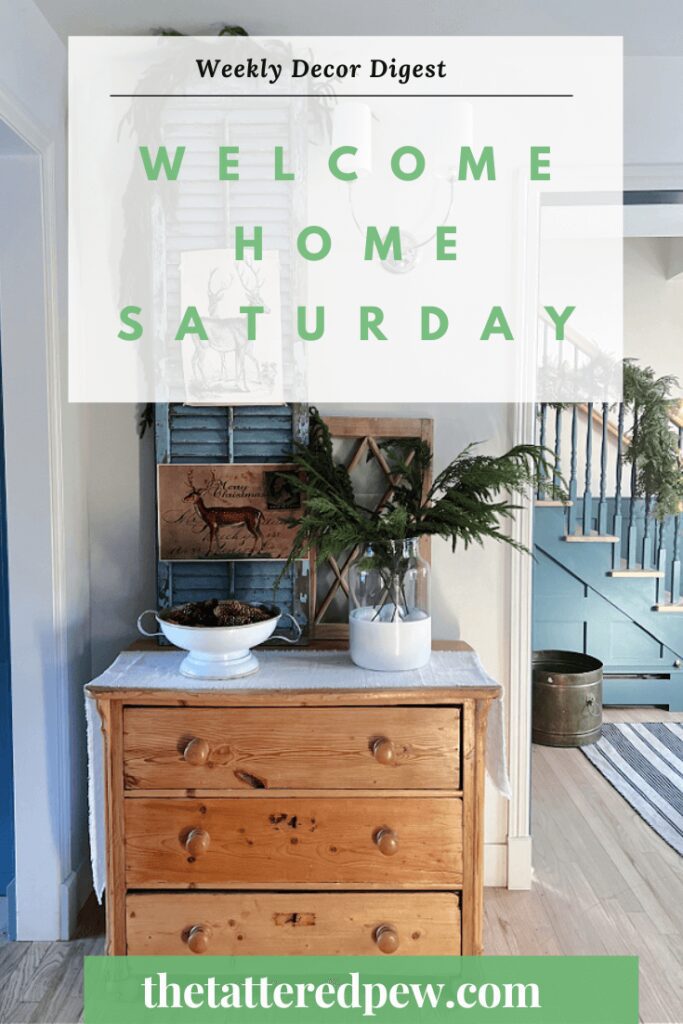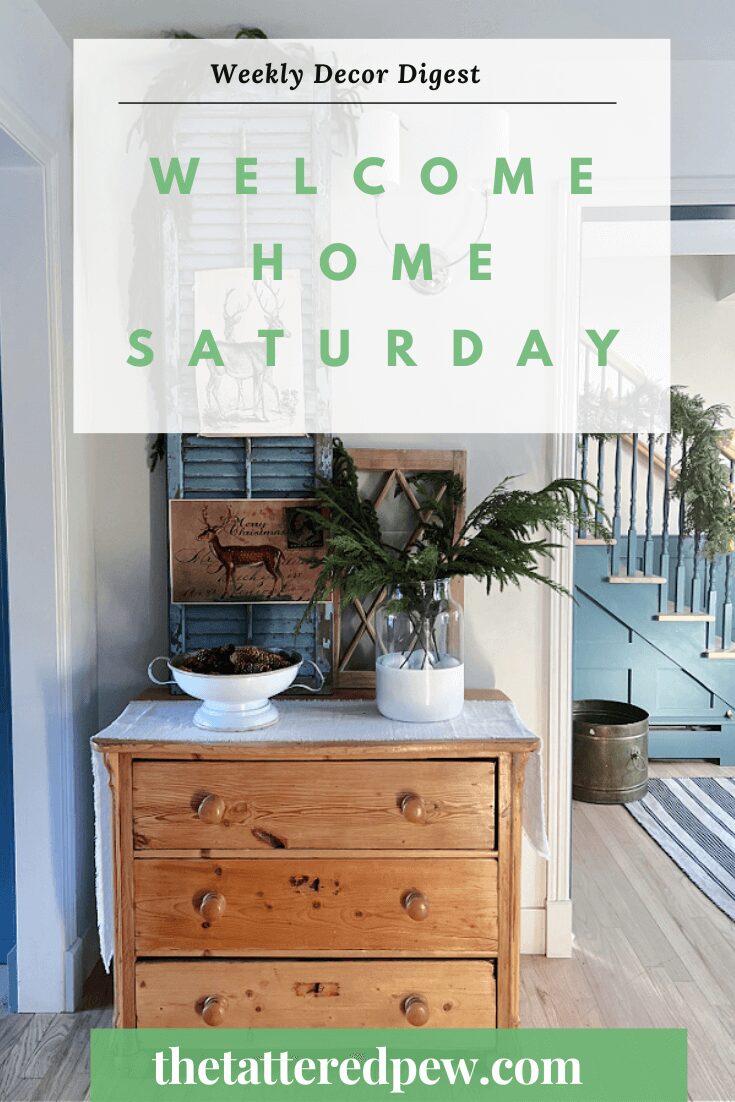 *As an Amazon Associate, I earn from qualifying purchases. This post contains other affiliate links too for your convenience. Click here to read my full disclosure policy.
Happenings at Home
Today is my husband's birthday! Our plan is to spoil him with new shoes a few other small gifts along with a CSU basketball game and out to dinner for steak. We were able to sneak away for a "day" date yesterday to one of his favorite spots in town, The Reserve by Old Elk. He is my best friend and my goal this weekend is to let him know how much he is loved and appreciated by our family.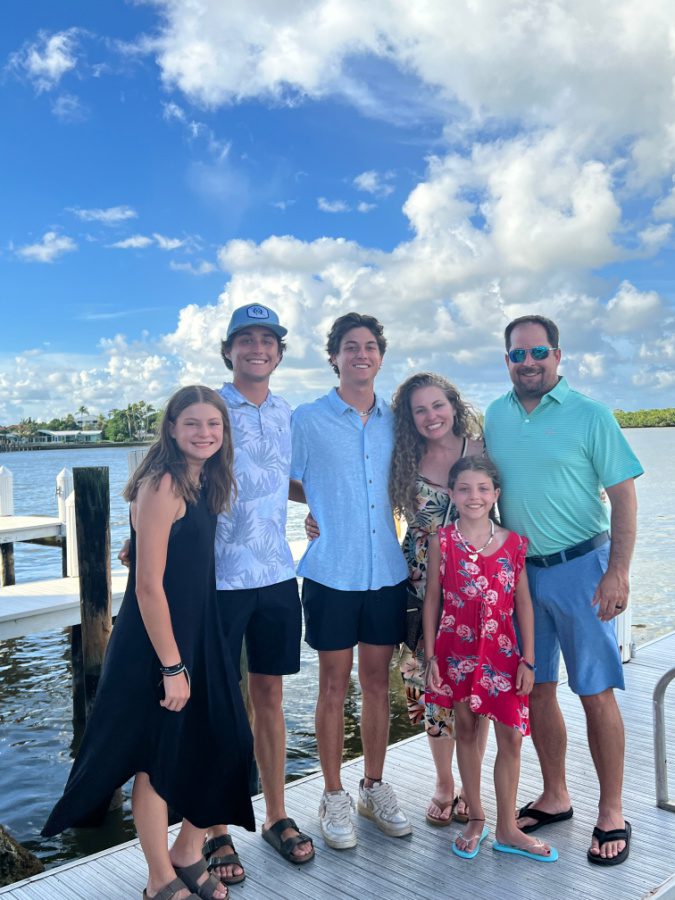 Around the house we had a very relaxed week together as family before 2 of our 4 kids returned to school on Thursday. It was just what we needed, down time together. Feeling blessed and refreshed and ready to tackle our mess of a house next week.
And so ready to get back into somewhat of a week. And as I mentioned last week I have been working on my word of the year and this year my word is GRACE. I want to give myself more grace and give others more grace. This word will be applicable in so many areas of my life!
This Week On The Blog
Did you have time to stop by the blog this week? If so you might have seen that I posted my first Monday Must Have of the year! It was all about my favorite Faith Finds. And i heard from a lot of you that you love these highlighters too!
Then on Wednesday I shared how to transition your decor from Christmas to winter. I shared 7 tips that I use myself and find helpful. I hope you will find them helpful too!
I have taken down most of our Christmas decor now but just so you know my tree is still up!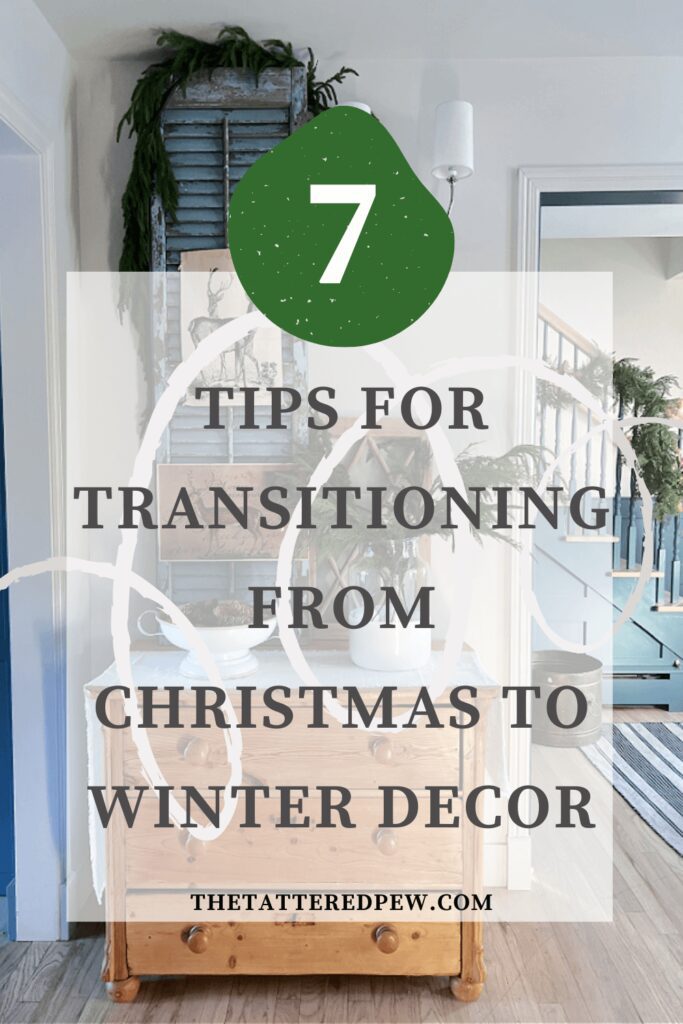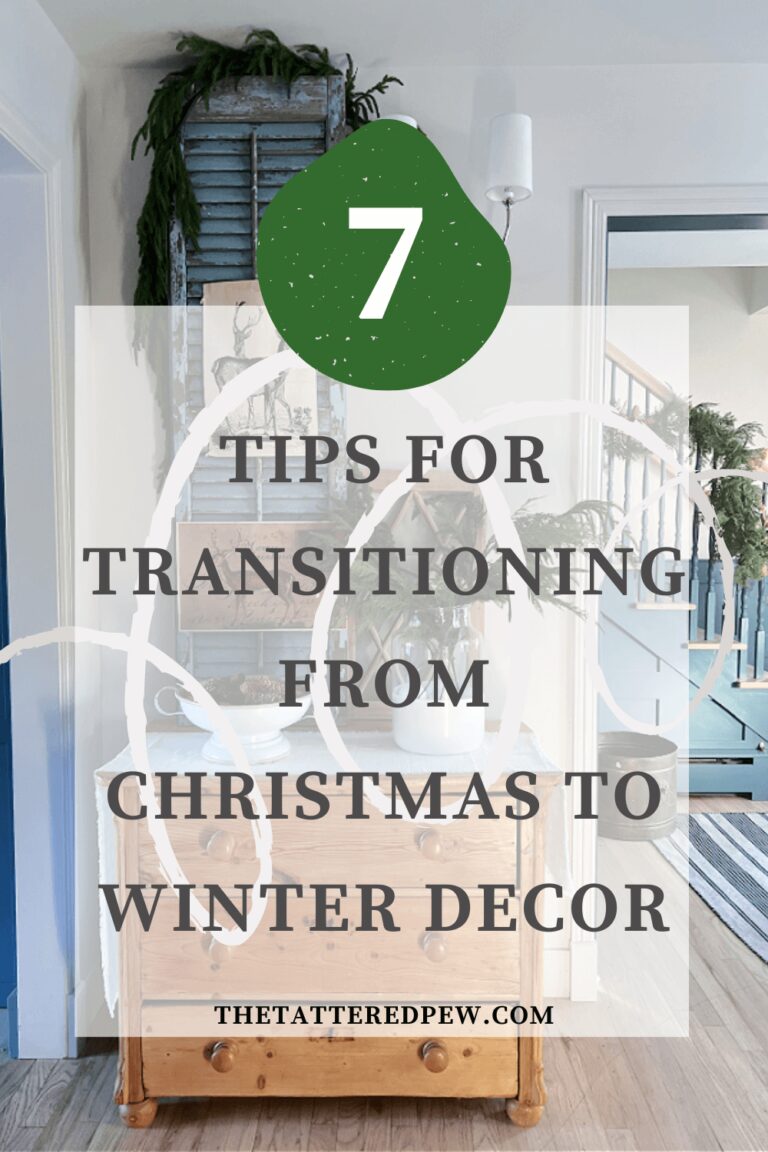 And if you are looking for some warm and cozy winter decor then you will love what I rounded up for you in the collage below! I am crushing hard on the gold pinecones bookends.
Links and Loves
I have some fun links to share with you all today. Did you know if you click a shopping link in one of my posts and buy something (even if it's not the same item I have linked) I earn a commission? Pretty awesome right? I am always thankful when you shop through my links. It helps keep this little blog afloat.
Want even more curated lists? Visit my Amazon Storefront where I have everything organized and linked for you in one spot! And below are this past week's best sellers!
Also, if you missed my Amazon livestream that I did this past Thursday you can catch the replay here.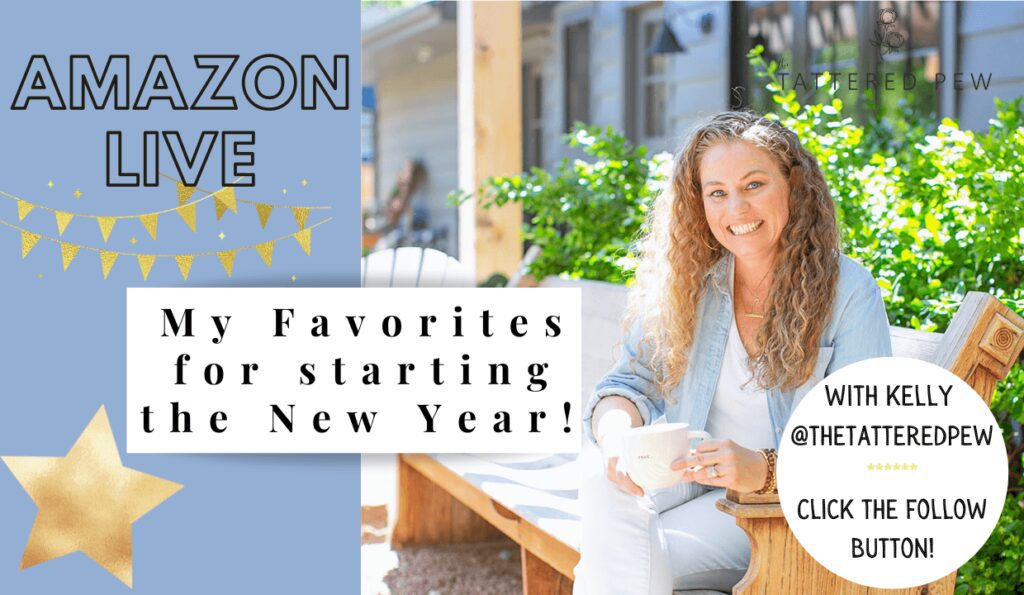 Coming Up On the Blog
Next week I will be focusing on our laundry room and giving in a small refresh. It is currently a hot mess. Luckily my mom came over yesterday and we have a plan of attack. So look for some laundry room content, ideas and must haves coming your way on Monday.
Then on Tuesday we will have a new Tuesdays With Tracy from my mom. I am so excited to have her continuing her once a month series here on the blog. If you are new my mom and I are super close and she help me all the time with everything I share. You can see her previous posts HERE and get to know her a bit better as well!
Welcome Home Saturday
And now for our first round up of 2023! My friends and I are so thrilled that you join us each Saturday. Thank you for clicking around our posts and hanging out with all four of us. We are GRATEFUL!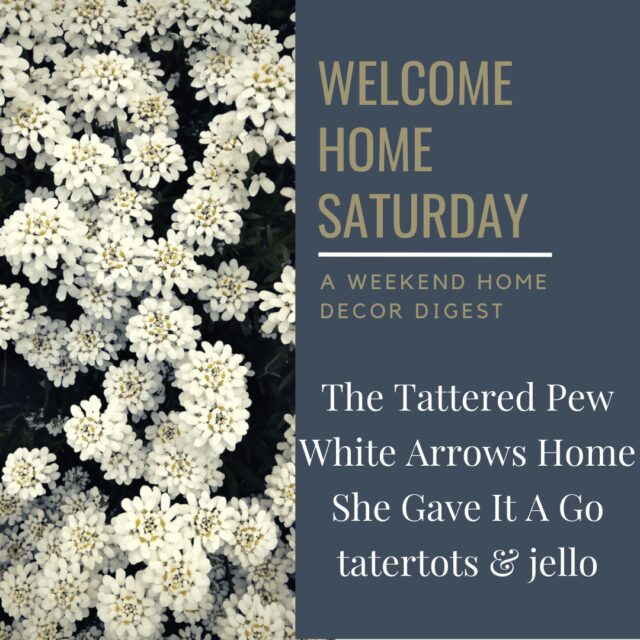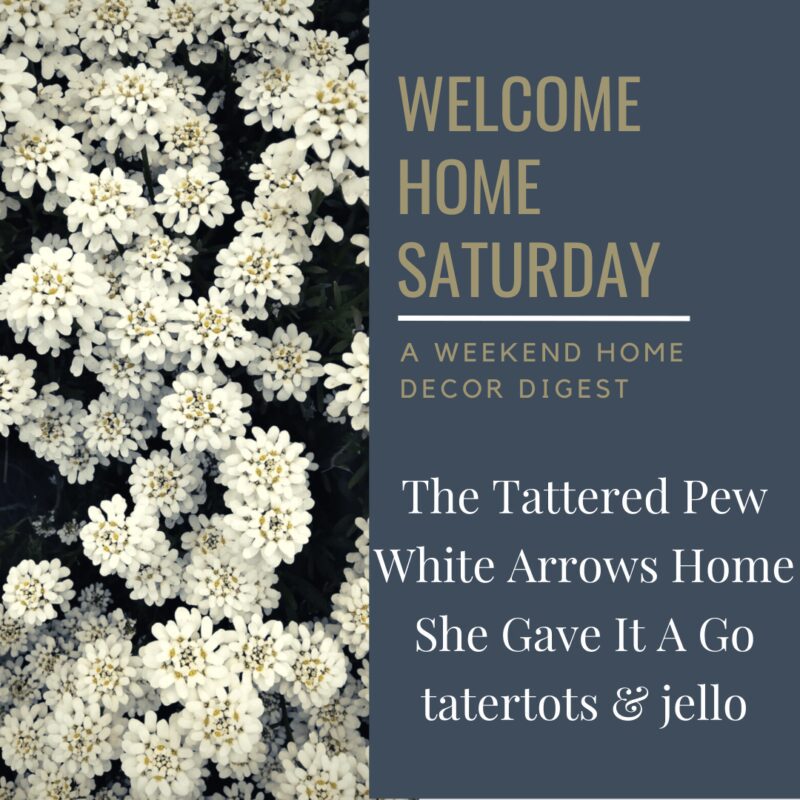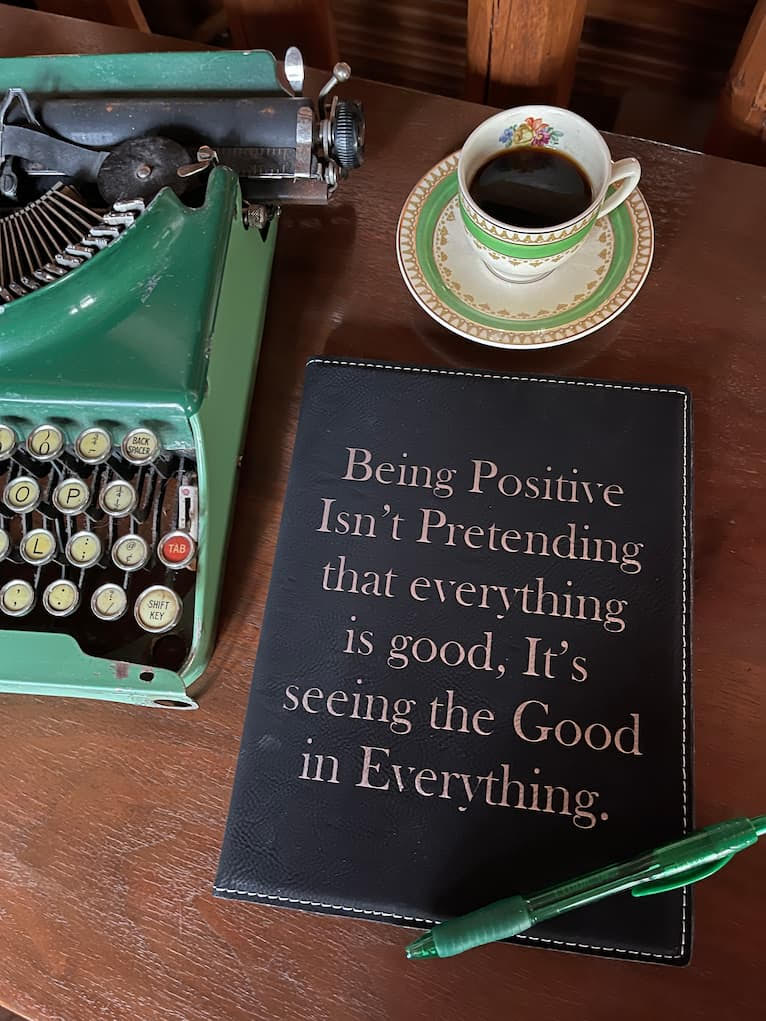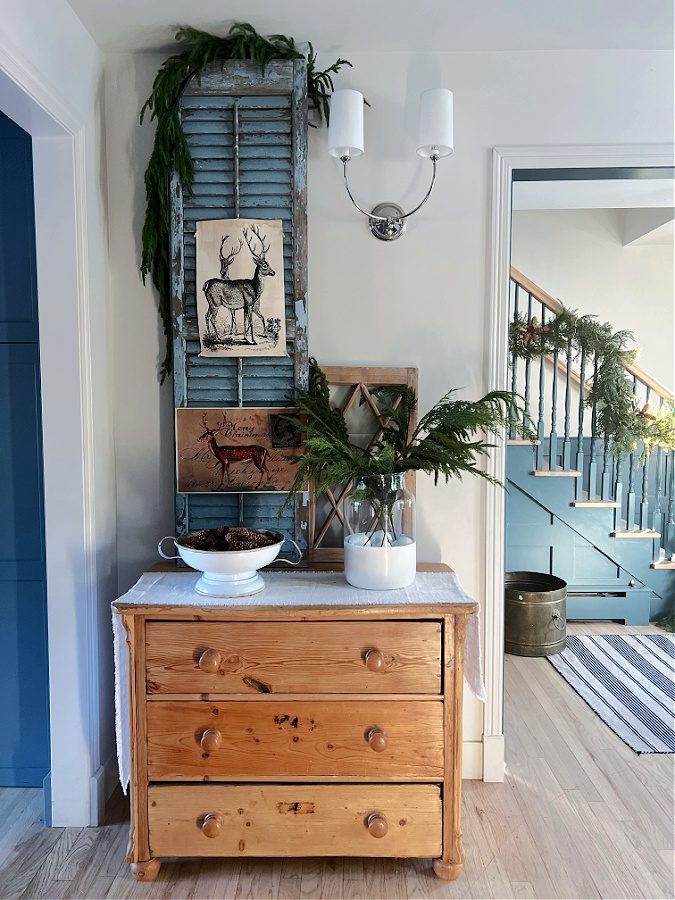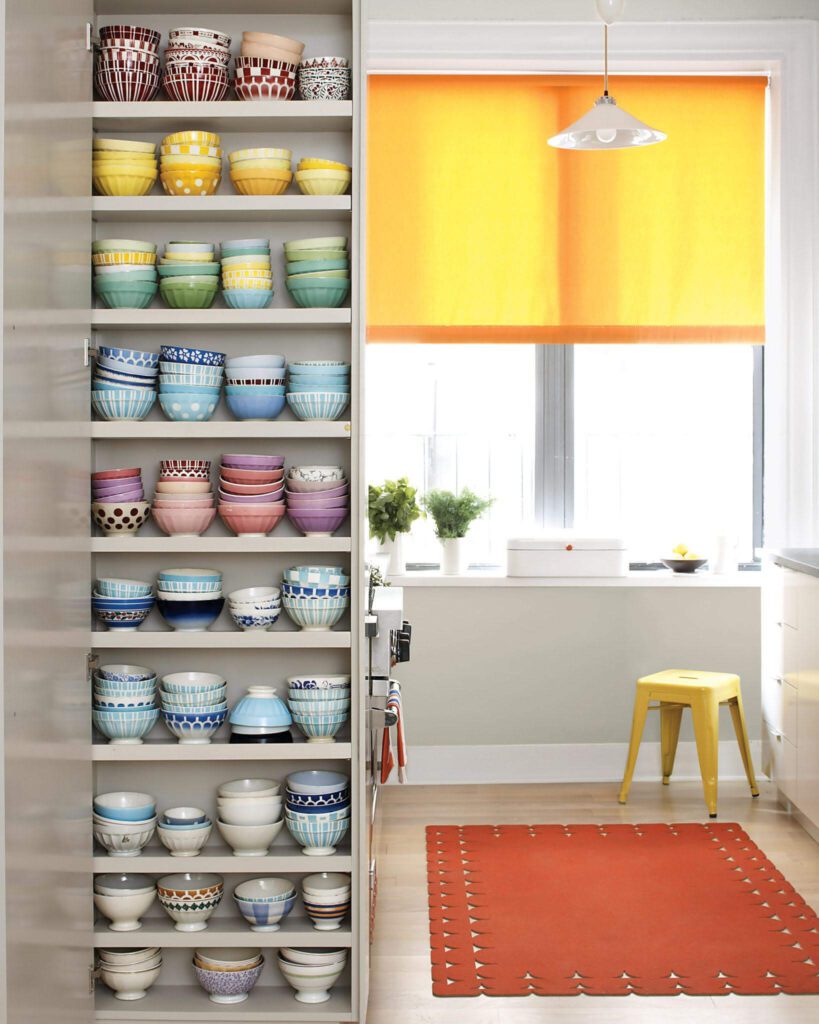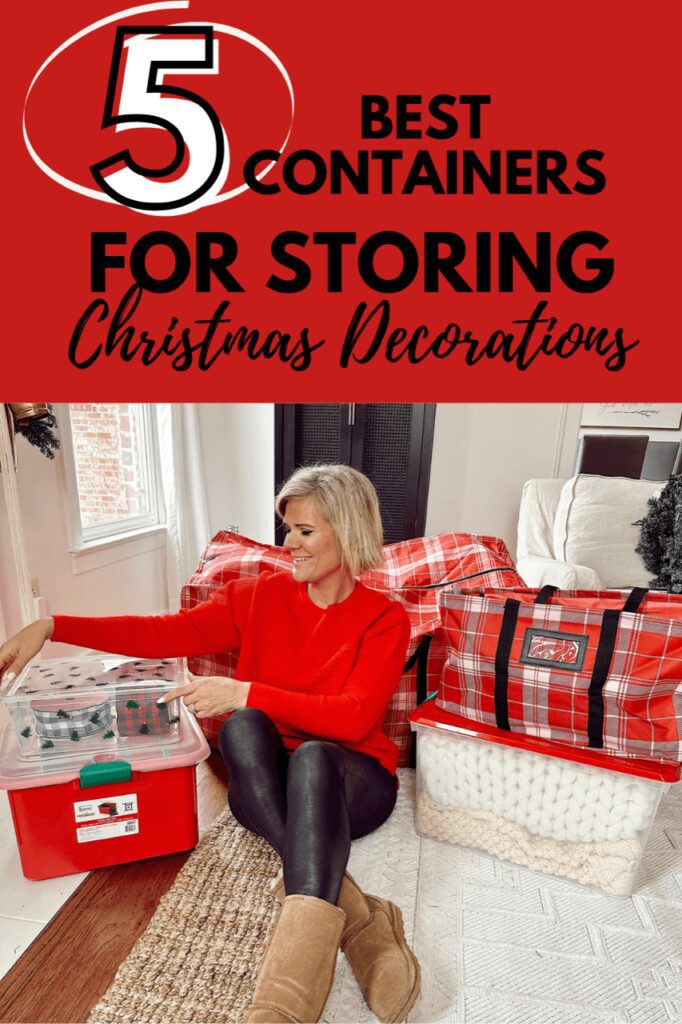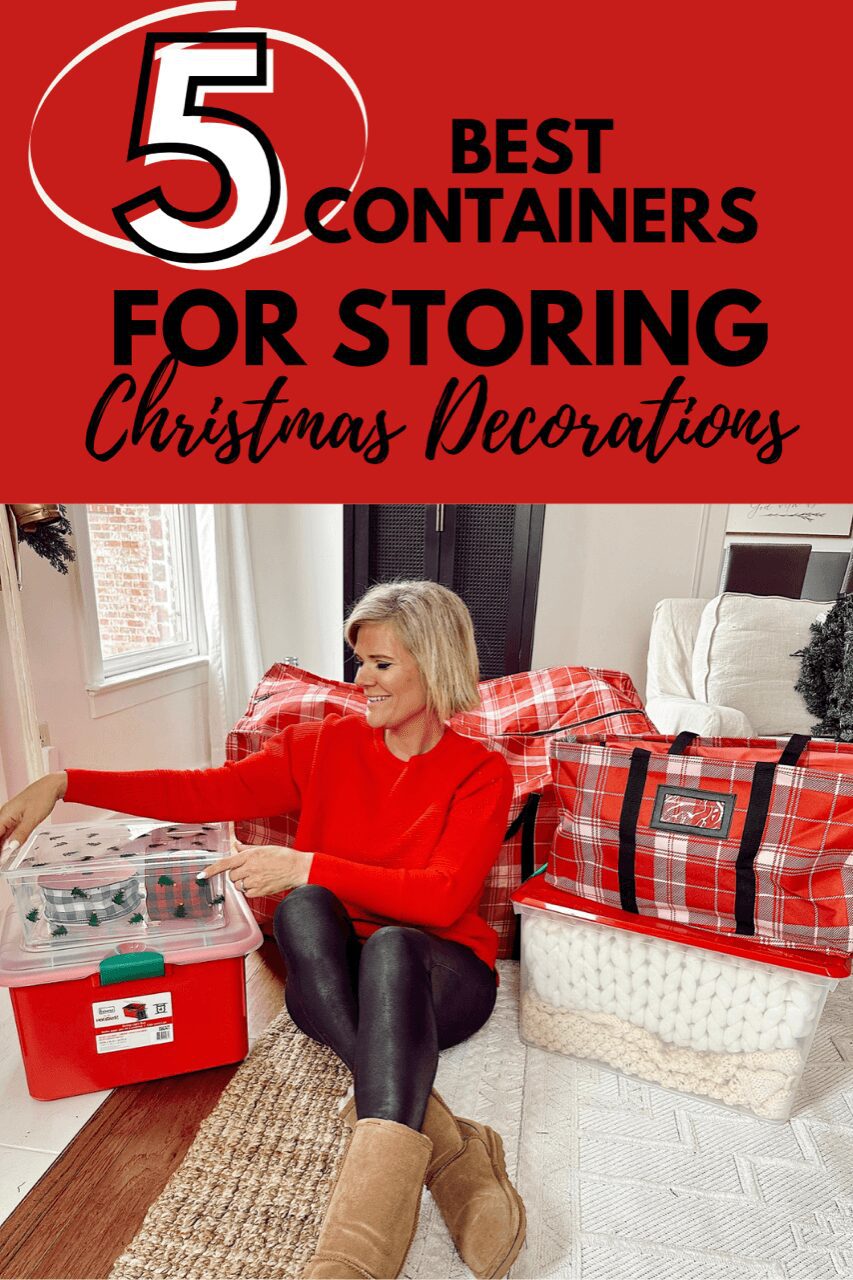 I'd love to have you hang out with me some more! Feel free to follow along with me on any of the platforms linked below.
LTK | Facebook | Instagram | Pinterest | Amazon
xoxo,
Kelly