Hello friends! Welcome to this week's edition of Welcome Home Saturday, a weekly series where several of my friends and I gather every Saturday on our blogs to share what is inspiring us around the web. Plus, catch a peek into what's been happening with me lately.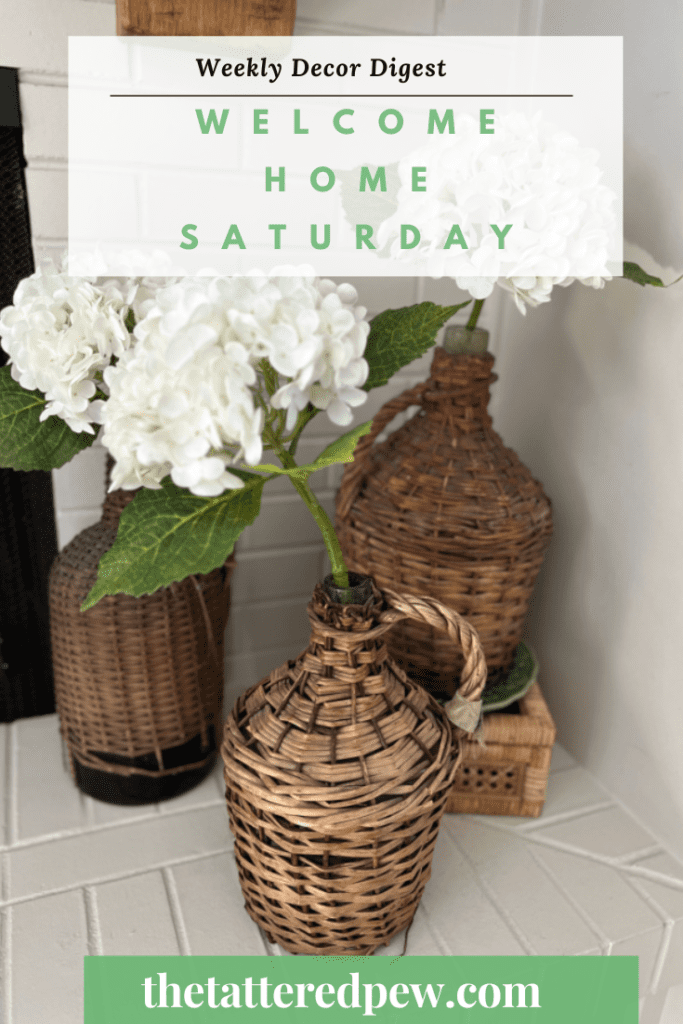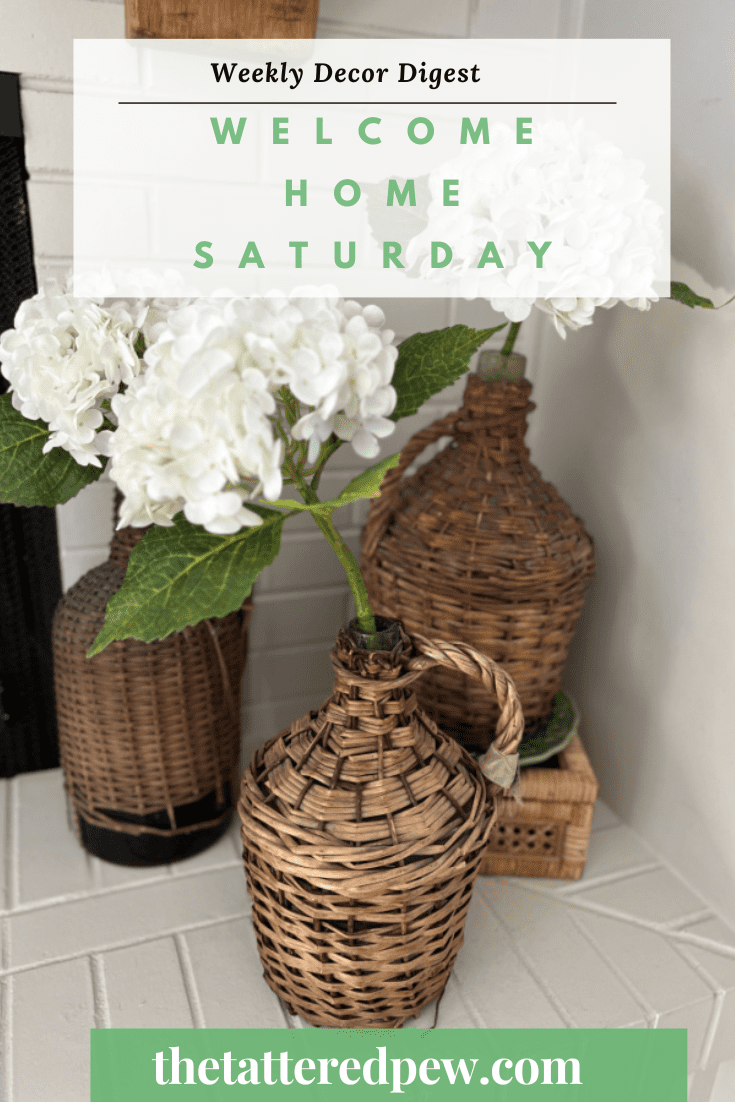 *As an Amazon Associate, I earn from qualifying purchases. This post contains other affiliate links too for your convenience. Click here to read my full disclosure policy.
Happenings at Home
Happy April and happy April fools Day! Do you do anything fun or silly today? We really don't and I'm ok with that.
No joke, this past week seemed like a million years. No rhyme or reason just a long week. I am so ready for a new week and a new month and definitely some greenery around these parts!
How about you? Are you ready for April? Easter? Being outdoors?
This year we will be at my mom's house for Easter. She loves to host and she is an amazing hostess. She always incorporates our tradition of Scripture Eggs. If you are looking for a new and meaningful tradition to add to your Easter celebration this is our family favorite!
Now that it's April I am looking forward to a fun trip to Mexico with my husband and my sister and her hubs and friends for her 40th! Been working on being travel ready.
I had a friend drop off some books for me to read on the trip ( I love to read!) but was wondering if you had any good beach reads for me? If so let me know in the comments section at the end of my post. thank you!
Amazon Live Today
Click HERE to hang out with me over on Amazon Live today! I'll be sharing some greats deals and would love some company. So please stop by, say hi in the chat if you can!
I want to thank you for being such a wonderful support on this new journey of sharing live over on Amazon. It means a lot and I sure do appreciate you shopping with me, through my links and following along!
This journey as a full time blogger and influencer is always changing and that's why I love it. I also love with that we can connect in so many ways!
This Week On The Blog
Did you stop by the blog this week? It was a good one!
My Monday Must Haves this week focused on a lot of blues and greens. The pillow covers are seriously gorgeous the hydrangeas are top notch, the demijohns are my weakness…I could go on and on. Stop by and check them all out to see what I mean!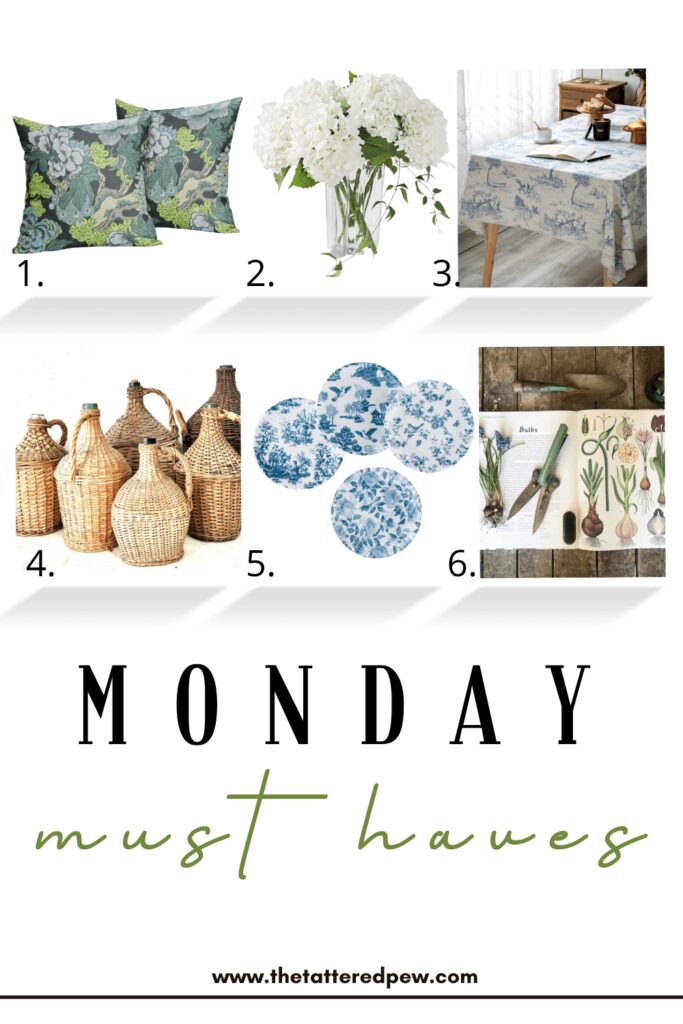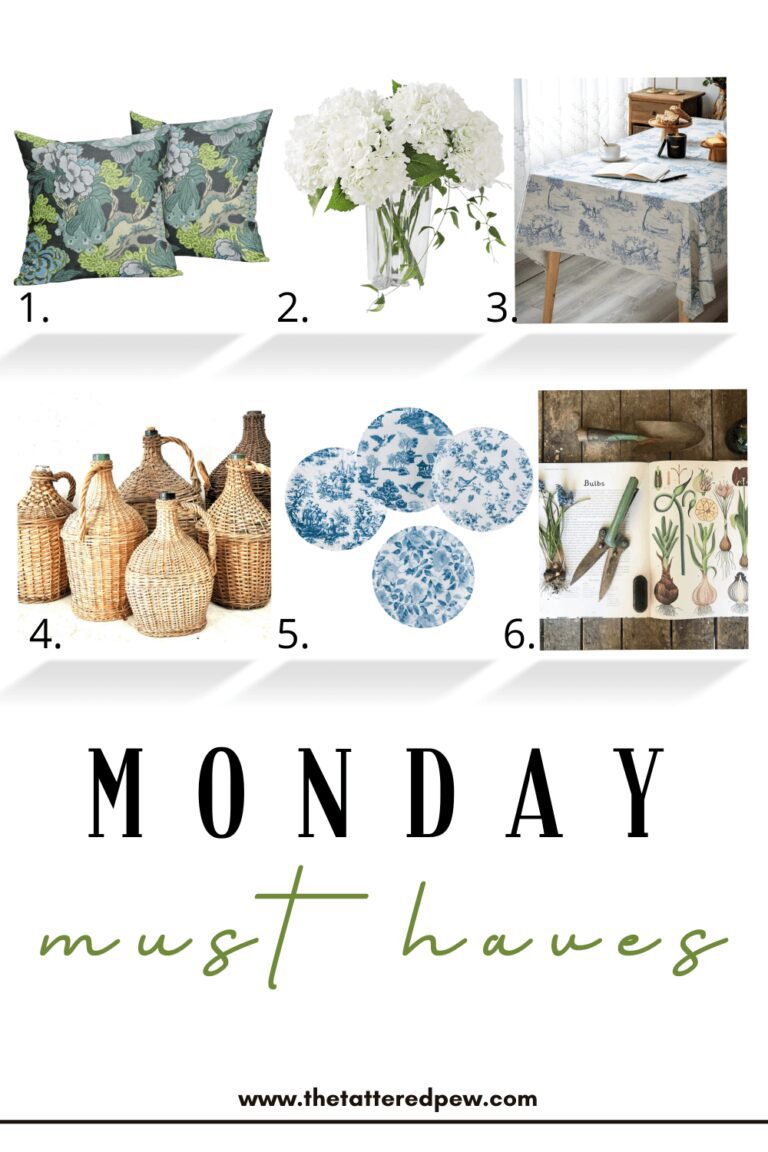 On Tuesday my mom shared her March edition of Tuesdays With Tracy! She shared some great ideas and pictures so you most definitely should stop by!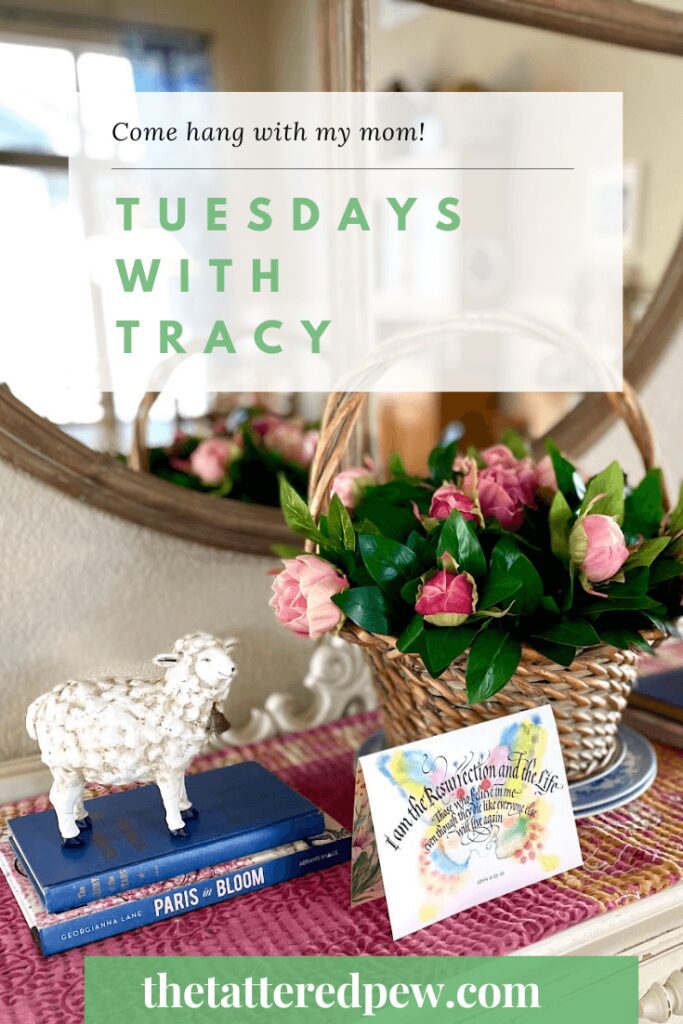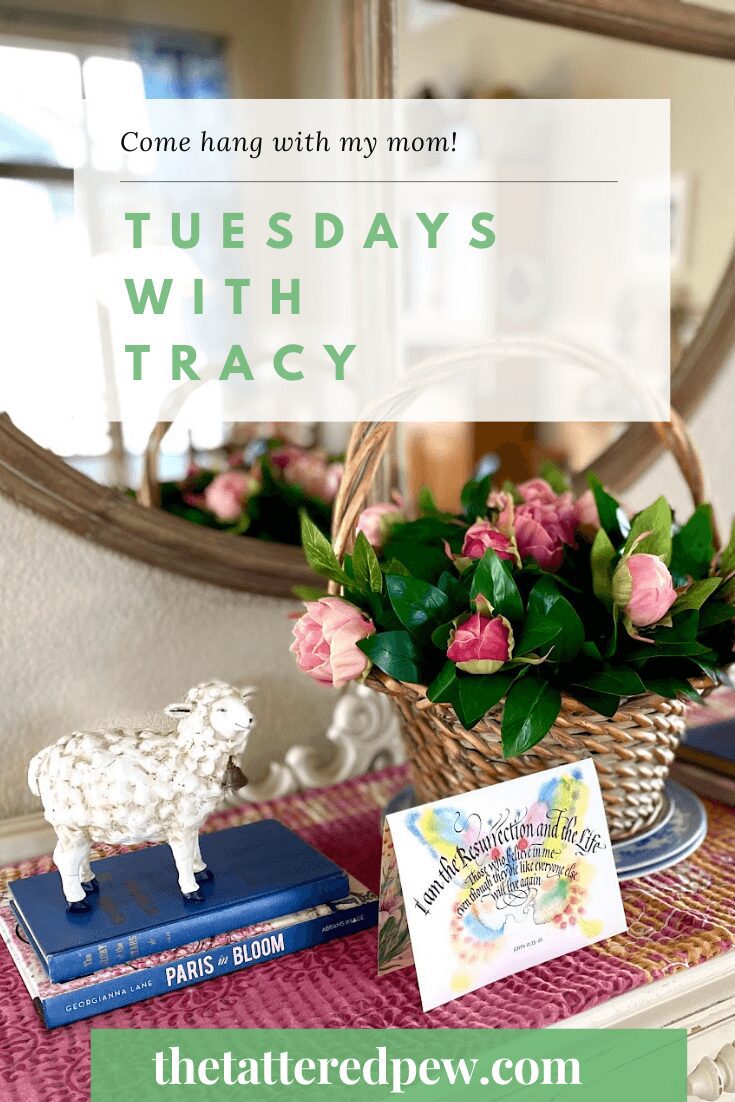 Then on Thursday I rounded up a ton of Amazon pillow covers all in one post. It has some great options!
Links and Loves
I have some fun links to share with you all today. Did you know if you click a shopping link in one of my posts and buy something (even if it's not the same item I have linked) I earn a commission? Pretty awesome right? I am always thankful when you shop through my links. It helps keep this little blog afloat.
Want even more curated lists? Visit my Amazon Storefront where I have everything organized and linked for you in one spot!
Also, if you missed the FREE Masterclass that my mom and I did last Thursday on Pillows and Inserts you can catch the replay here. It took us about 12 times to actually get the internet to work but we finally did. It's worth it if you have time.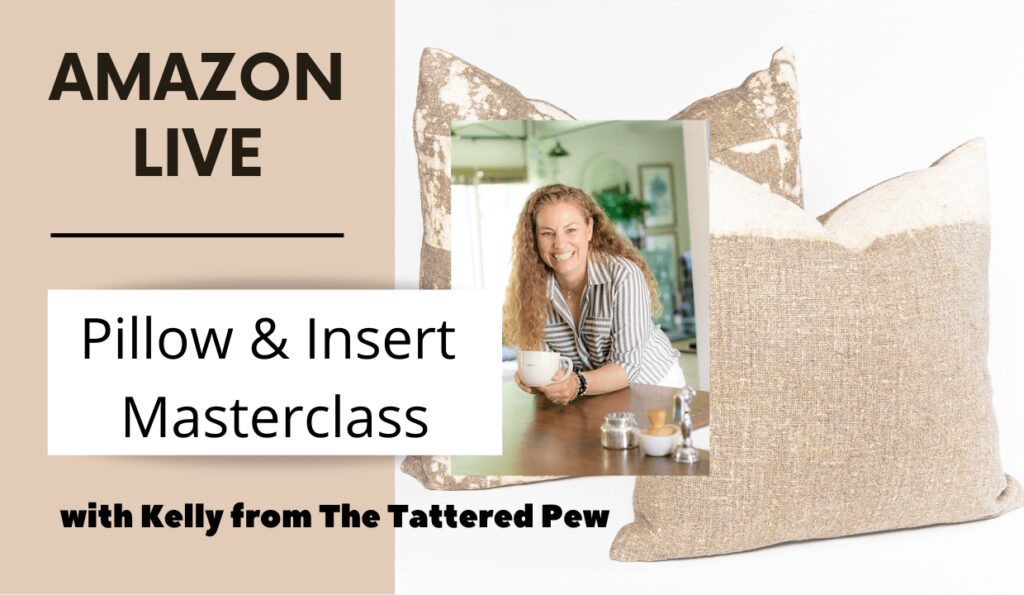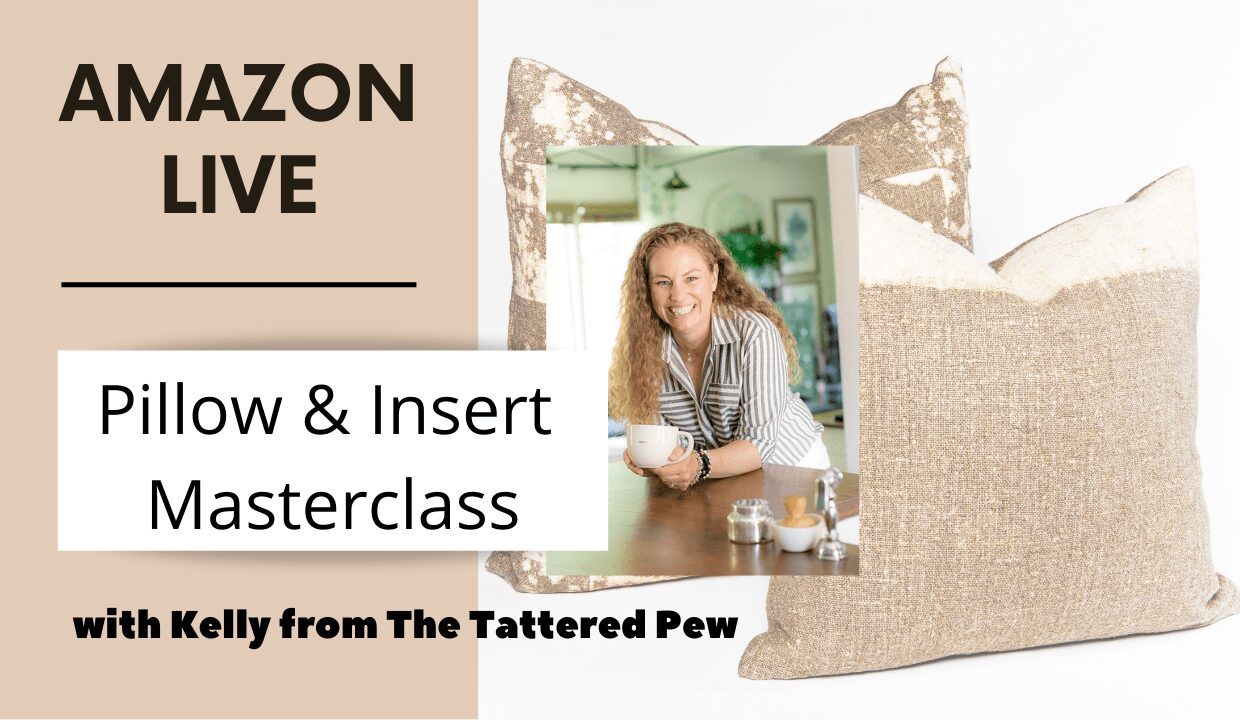 And don't forget to check out this week's best sellers. Notice those hydrangeas again? Which items are your favorite?
Coming Up On the Blog
Next week I have some fun kitchen inspiration coming your way. A fun round up of kitchen ideas that you won't want to miss. Including our previous kitchen and how and why we chose to refinish them!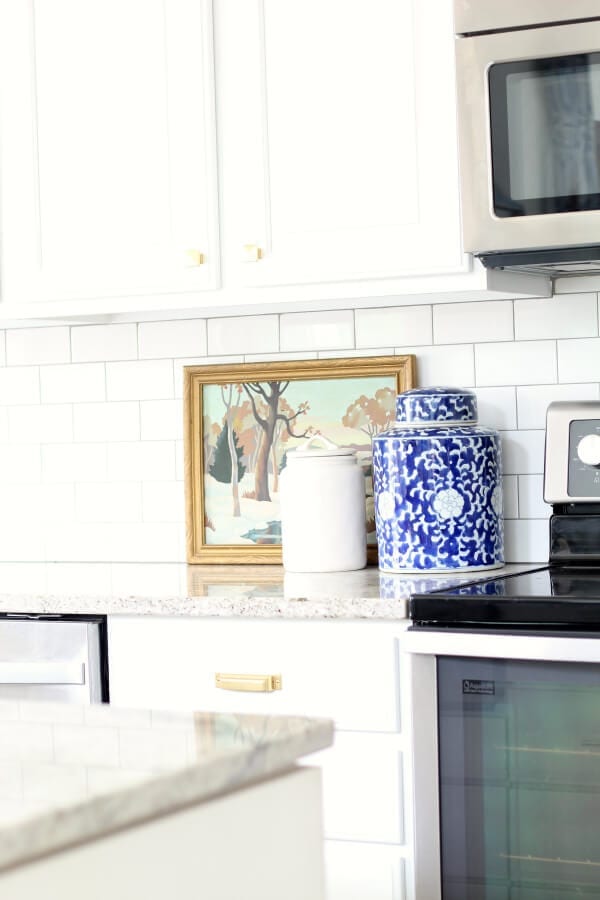 Of course I'll have my regular Monday Must Haves and possibly another fun post on Friday if I cna get my act together. Ha!
Welcome Home Saturday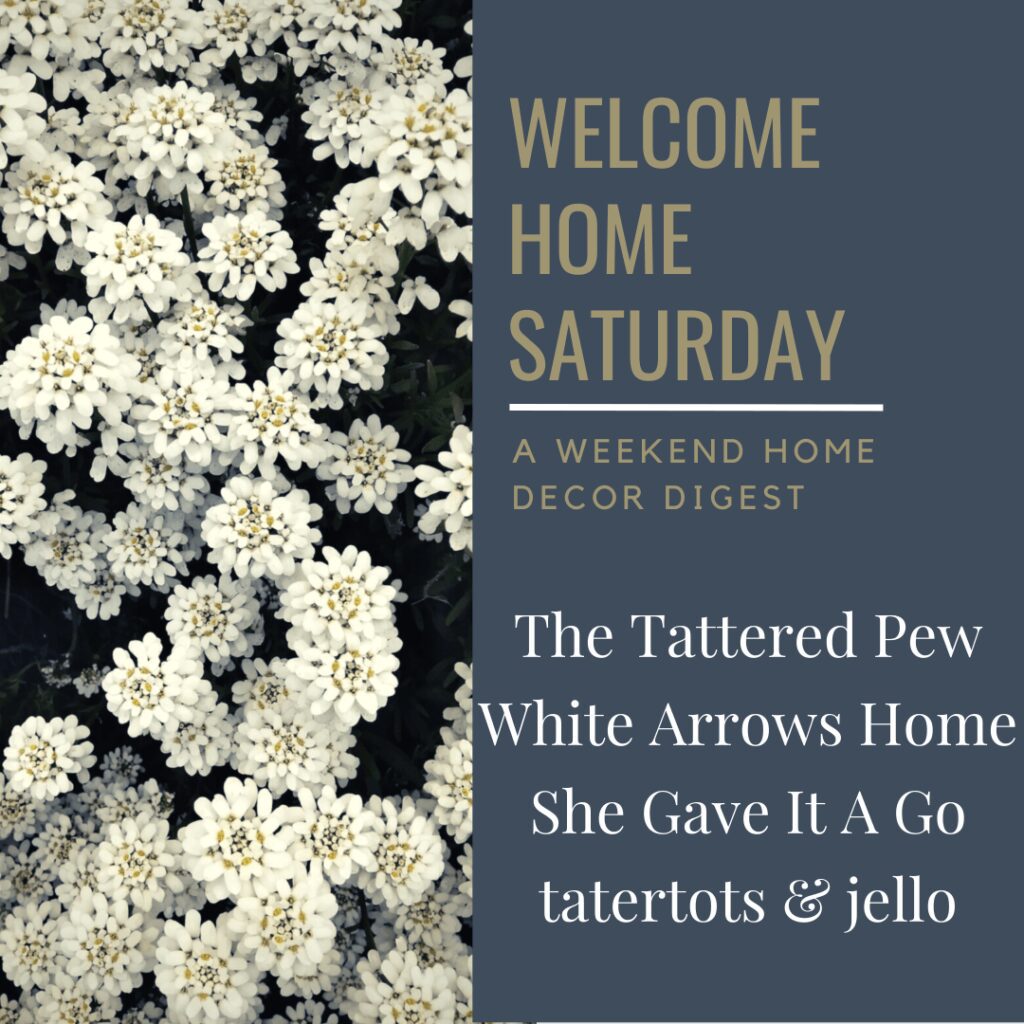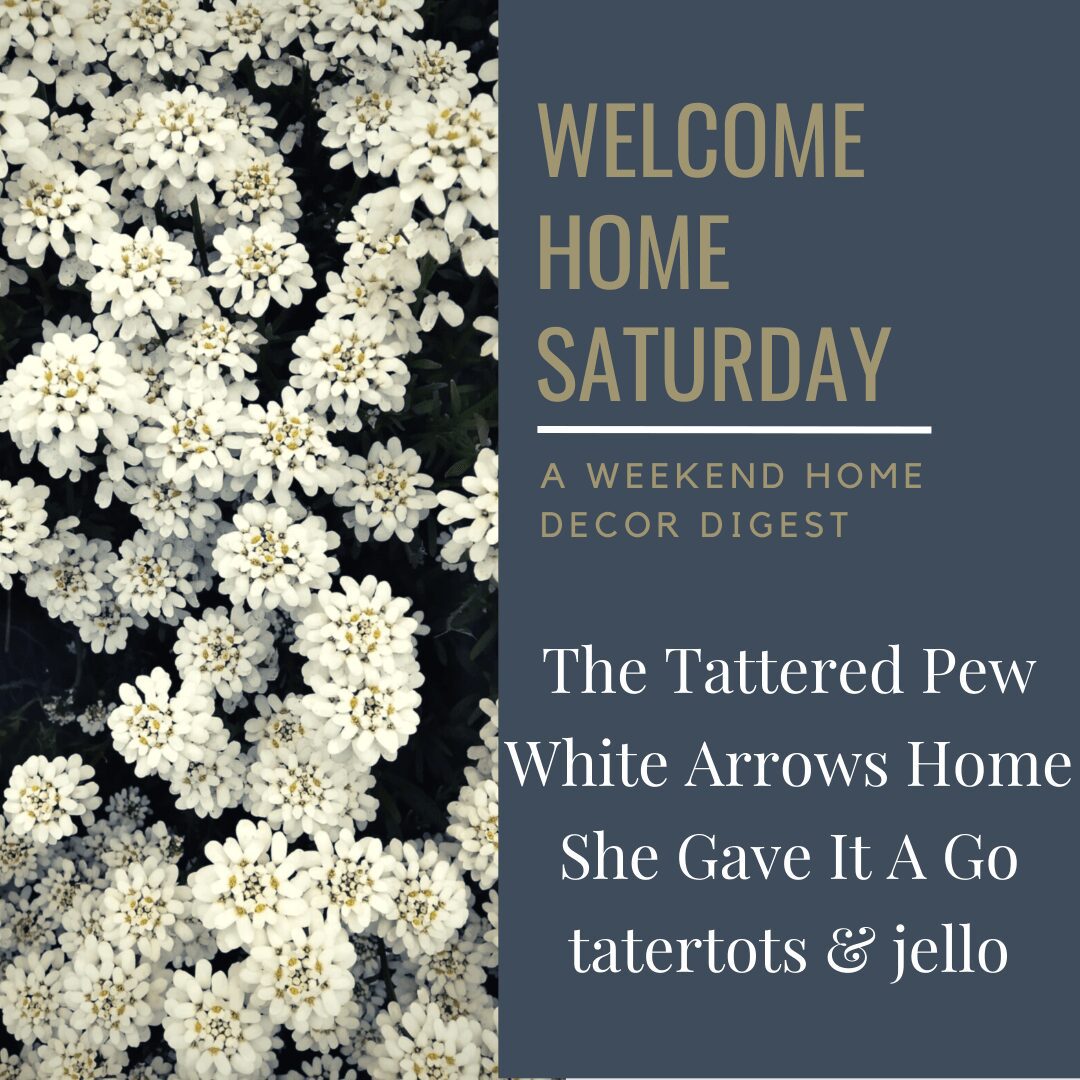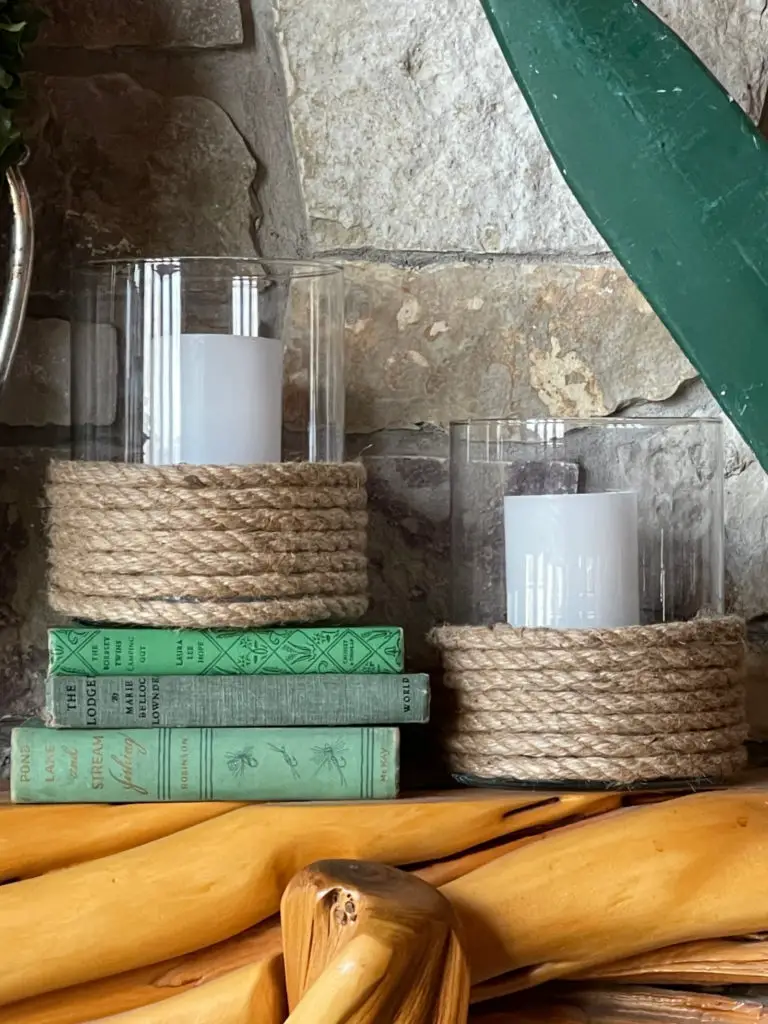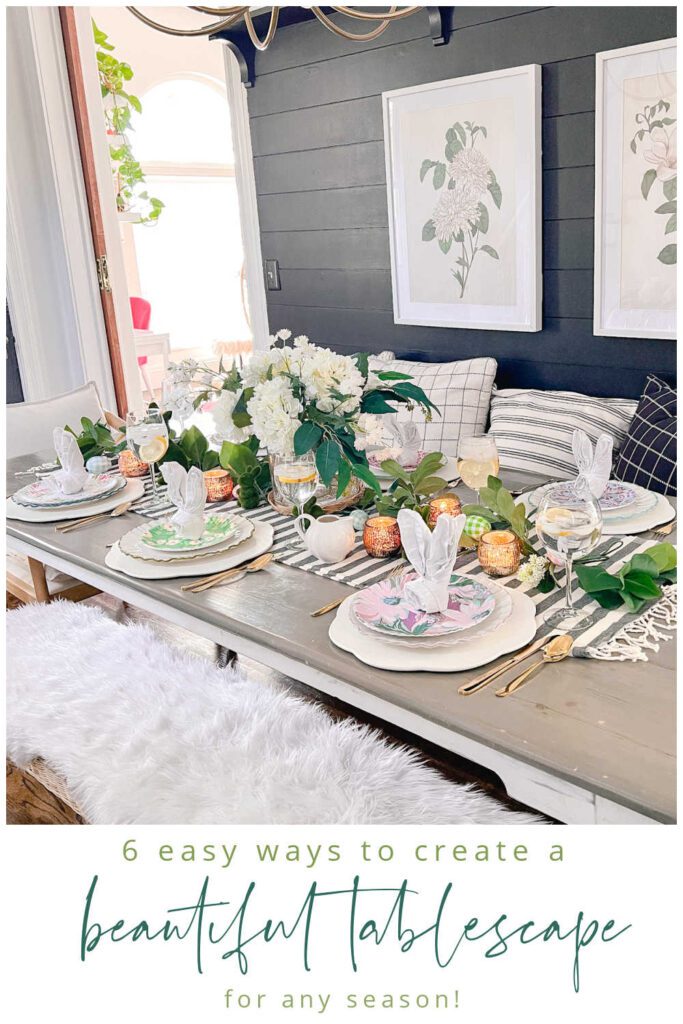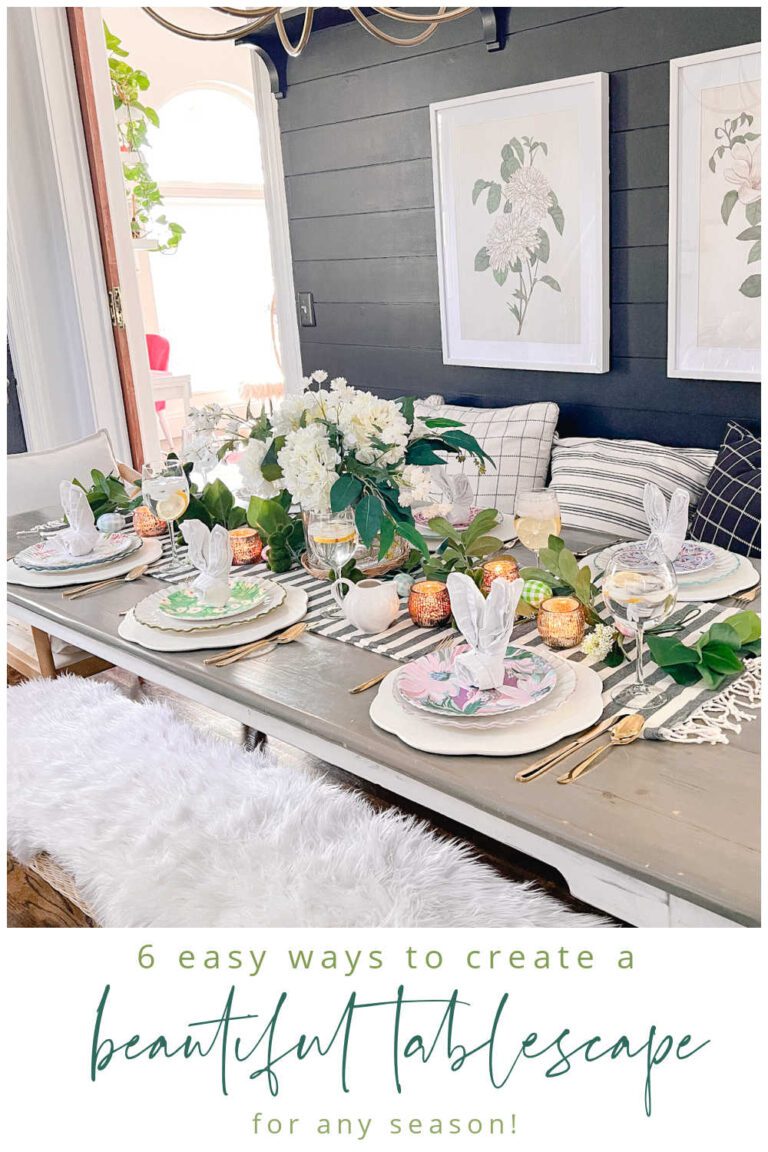 I'd love to have you hang out with me some more! Feel free to follow along with me on any of the platforms linked below.
LTK | Facebook | Instagram | Pinterest | Amazon
xoxo,
Kelly