Welcome Home Saturday With Aratari At Home
Hi friends I'm so glad you stopped by for another week of Welcome Home Saturday. Happy first day of Spring! This week we have a wonderful round up of Spring and DIY posts that I know you will love. We also are happy to have Lindsay from Aratari At Home as our guest blogger. Lindsay and I have been friends for several years and I love her style and her sweet little family. Make sure to visit her post below featuring her darling daughter's bedroom!
Happenings At Home
The kids and I had this week off for our Spring Break and would you believe that it snowed 2 feet here in Northern Colorado?! It was crazy…luckily we were stocked up on plenty of food and had fun playing boards games and watching movies. We didn't go anywhere this year but we had fun planning a family trip to Mexico for later this summer. I was able to get a few blog posts out as well..my Spring Kitchen Ideas (linked below) as well as some great Easter Basket Ideas for Young Girls!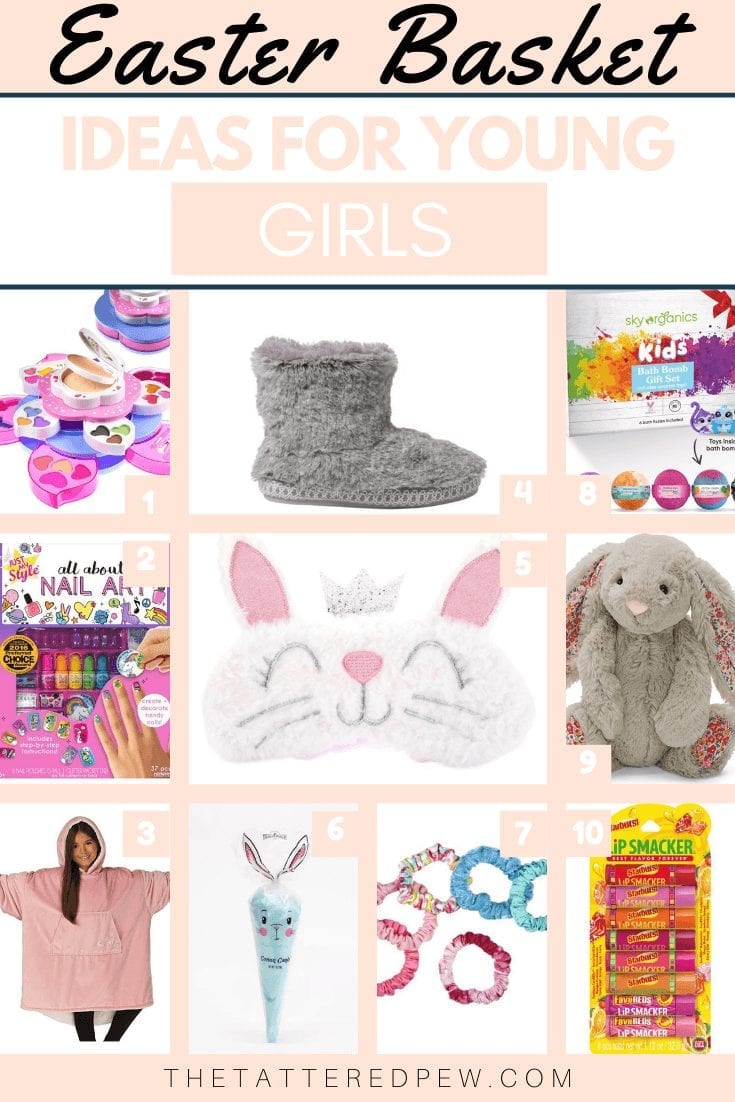 What I'm Crushing On!
Since I have had a little more free time than normal this week I have enjoyed some new shows! On Netflix we started watching "Marriage or Mortgage" and on HGTV I have been enjoying "Home Again With the Fords". Have you seen either of these shows?
As far as home décor inspiration goes I have fallen in love with this wallpaper from Jen's Spring home tour. Trying to figure out where I would put it! I also love these darling scalloped jadeite plates from my other friend Jen's Easter table! Finally, I took a screenshot of this darling swimsuit from Boden! (* affiliate link) Just fun things I have been crushing on now that Spring is here and so is the warmer weather… hopefully!
Welcome Home Saturday
Well now I hope you have fun checking out this week's posts from my friends. Just click on the links below to visit each blogger!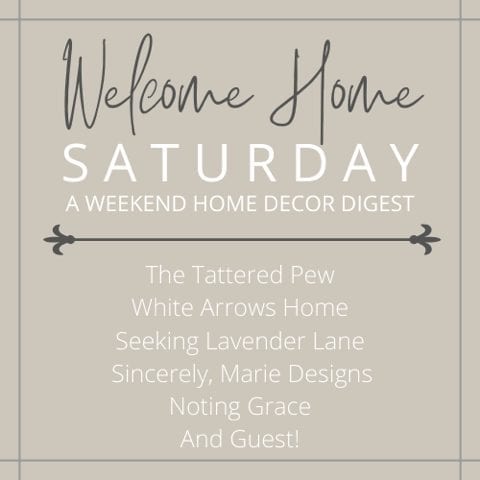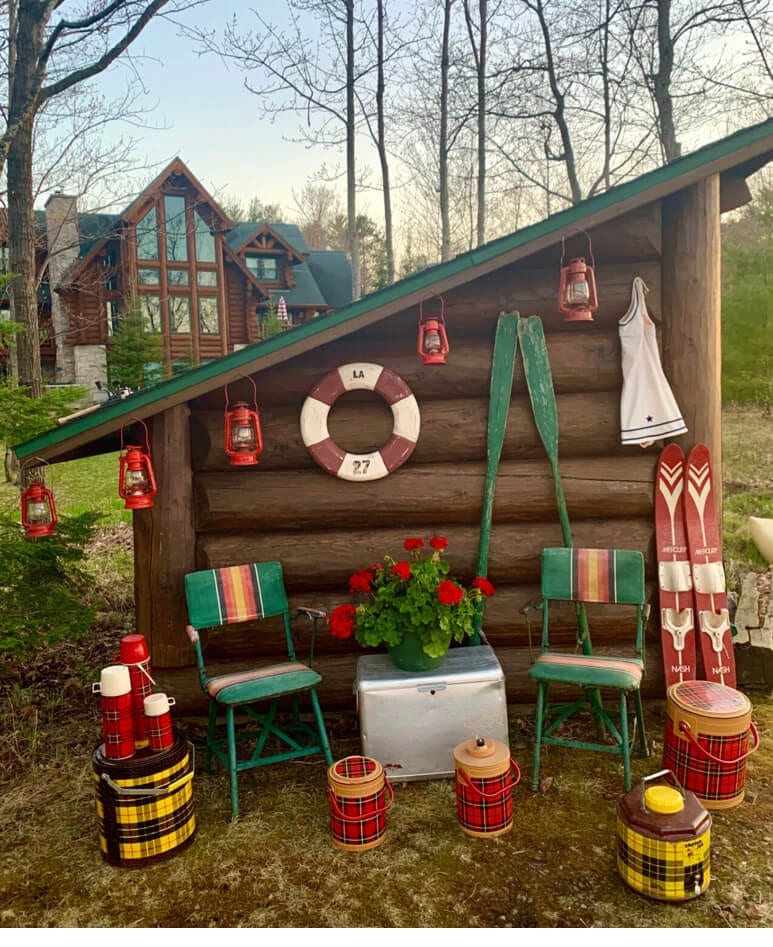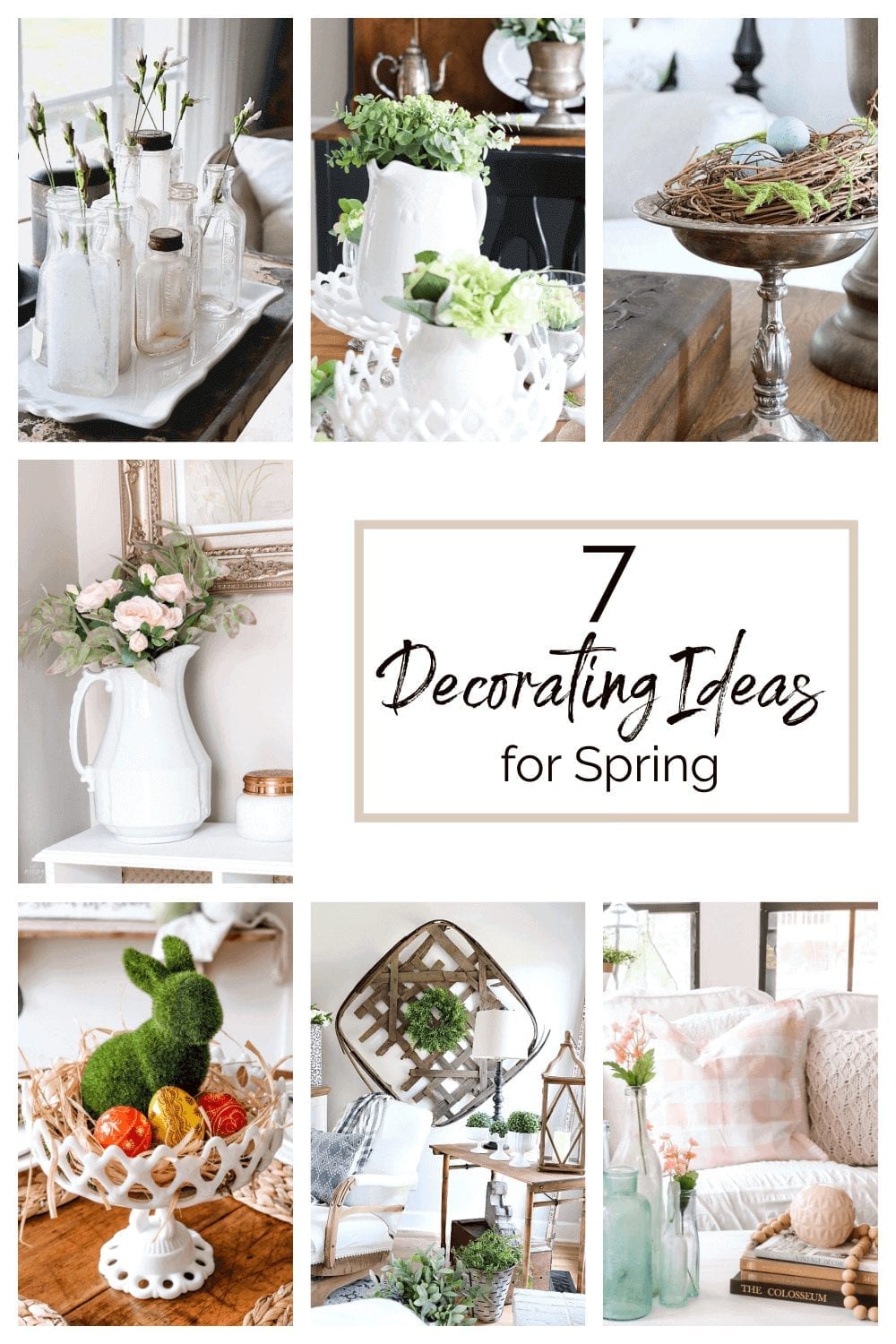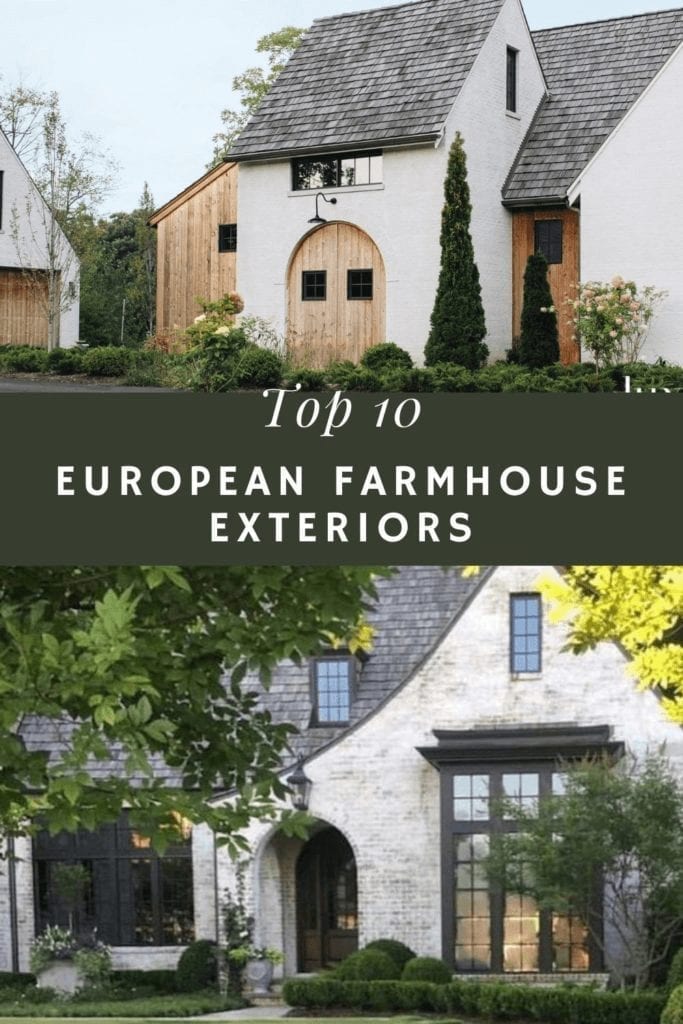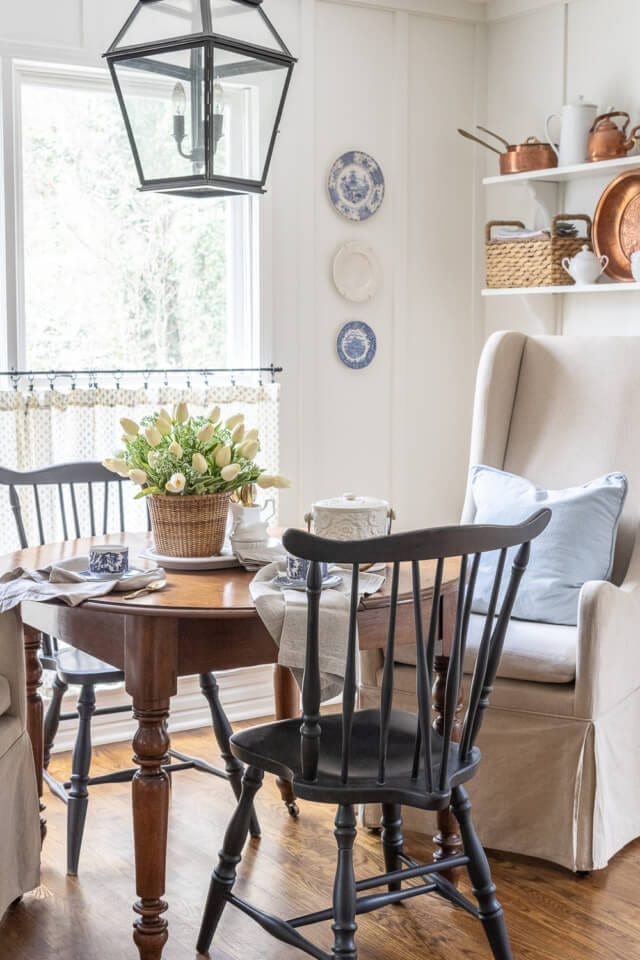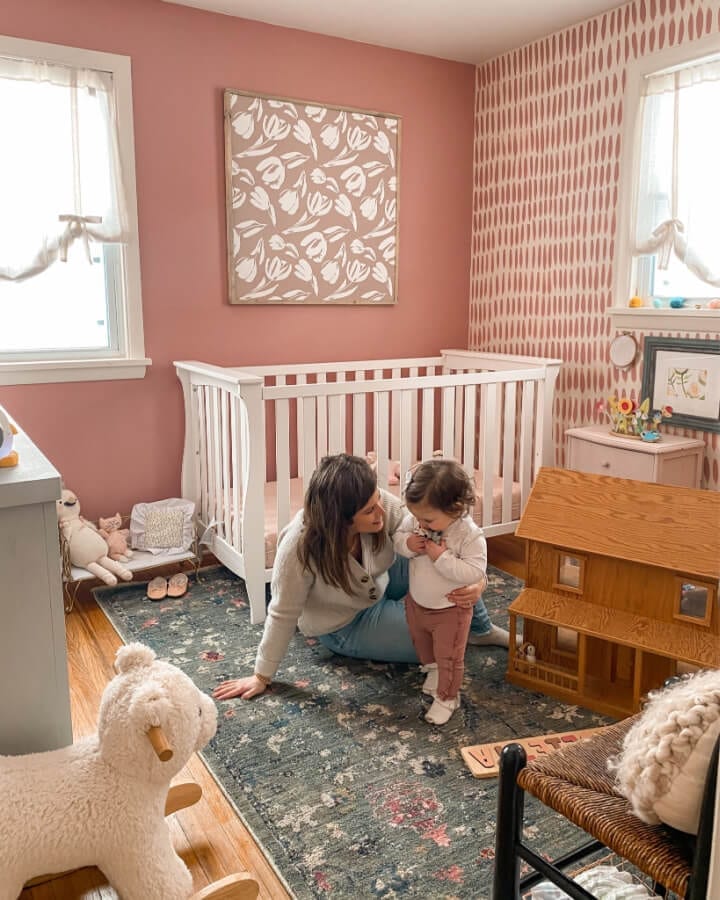 Happy Spring friends and as always thanks for stopping by!
XOXO,
Kelly