Welcome Home Saturday with Guest Our Crafty Mom
Welcome to this week's Welcome Home Saturday, where I share my favorite finds, personal tidbits about my week, inspiration and more. A home decor digest that you don't want to miss!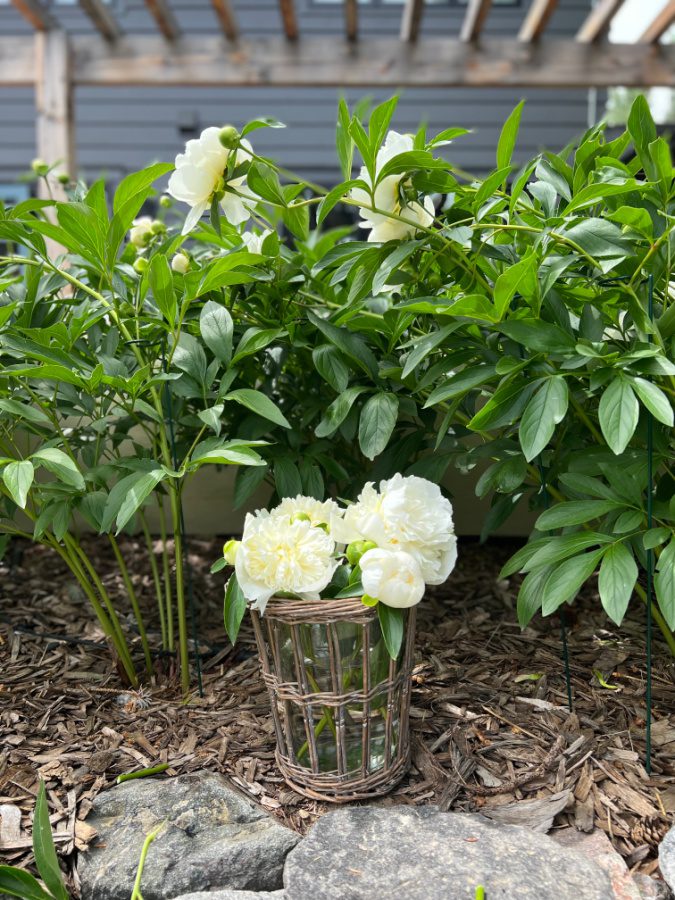 *As an Amazon Associate, I earn from qualifying purchases. This post contains other affiliate links too for your convenience. Click here to read my full disclosure policy.
Happenings at Home
Guess what?! This week our peonies started blooming. Not just a few…but literally overnight so many I can't even count. I shared some videos over on Instagram if you want to take a peek but here are a few pictures too.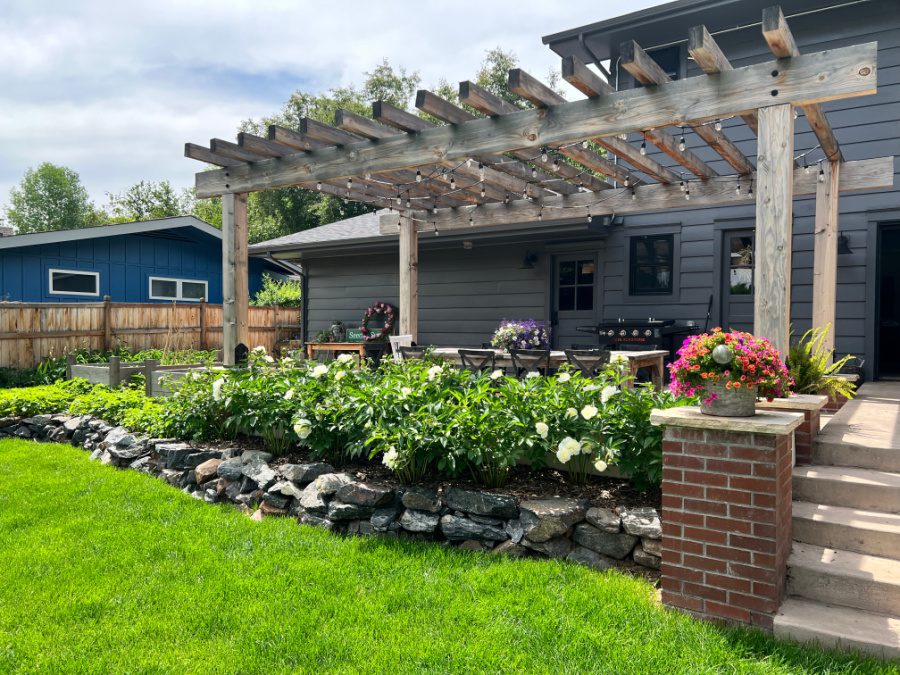 They are all white and they are in the flower beds on both sides of the pergolas. Gosh they are so absolutely beautiful, and they smell heavenly too. My mom's bloomed last week so I was a bit worried that mine might not bloom. Luckily there was nothing to worry about!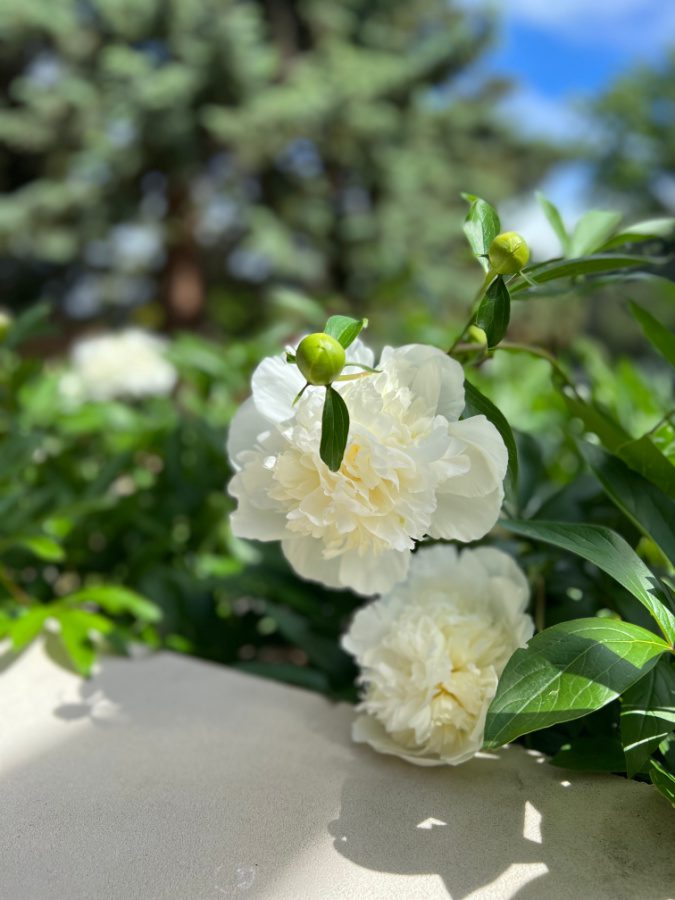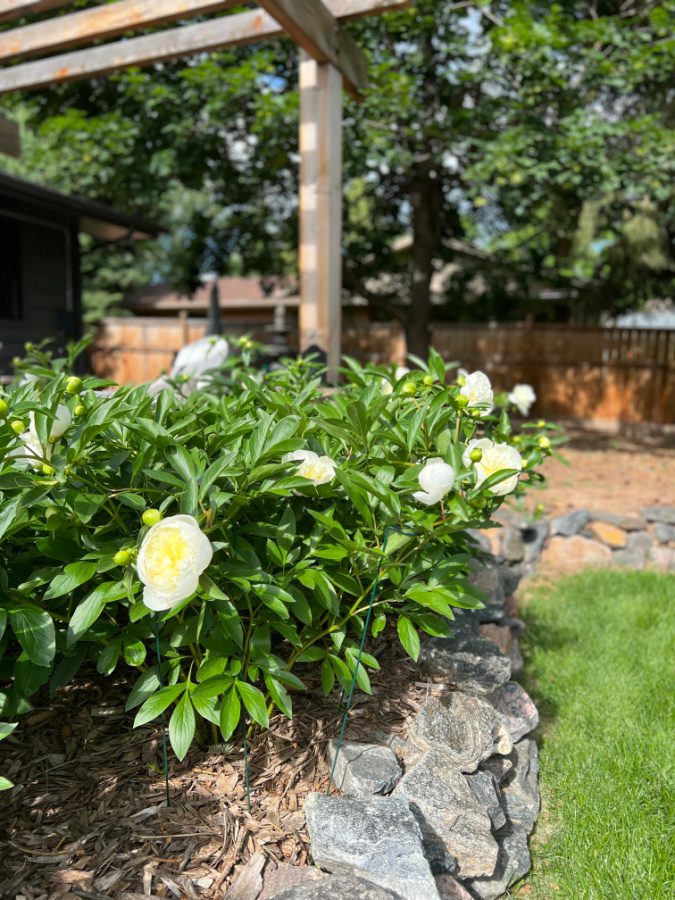 I still need to do a bit of research to find out their variety they are though. If you have any ideas let me know!
We had a birthday dinner for my dad at our outdoor table and we could smell the peonies the whole time. It was magical and the perfect setting to celebrate my dad. He is one amazing guy!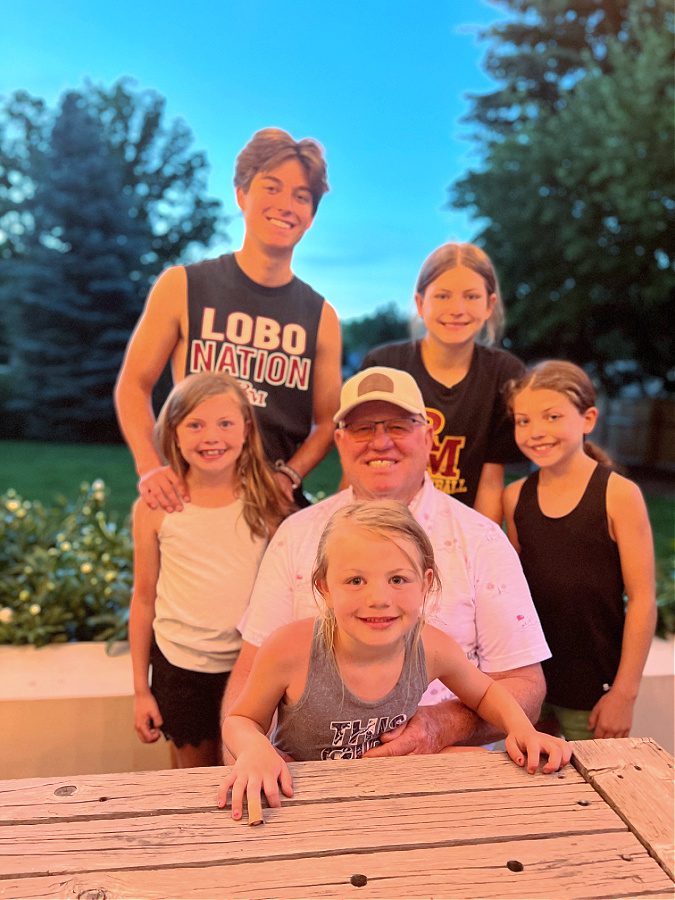 This Week on The Blog
This week on the blog I was a busy lady! My new goal for the blog is to publish 3 posts a week. This is lofty but I think I can do it most weeks. And this week I was able to do it and it felt doable.
I also decided to send out an email each time I do a new blog post instead of only on Sundays. I'm doing this for a few reasons. To spread out when people are reading my blog and to not make my Sunday newsletters to overwhelming. Hopefully you don't mind a few more emails each week! I promise not to spam you!
If you missed any from this week or are just now catching up here is what I was up to!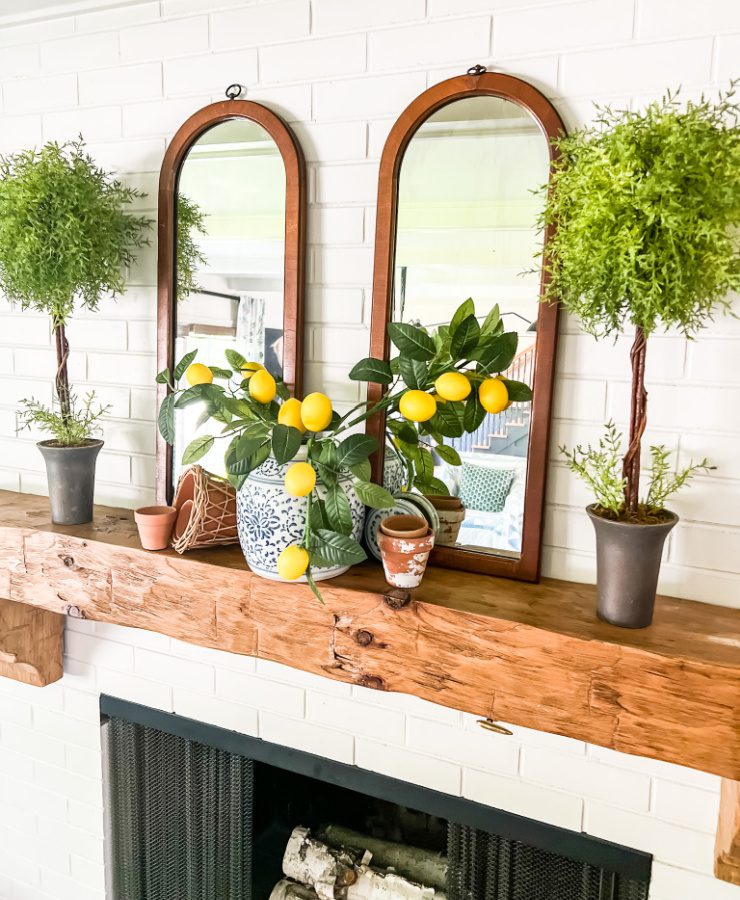 Links and Loves
I have linked some items for you that I have been loving or looking at this week!
I add fun things daily to My Amazon Storefront if you want to take a peek!
Coming Up on the Blog
Next week on the blog you will see a post on how to make a dried peony wreath along with some shopping guides. For my third post you will see our SUMMER HOME TOUR! This will be fun because this is our first summer in our new home. I am loving it right now!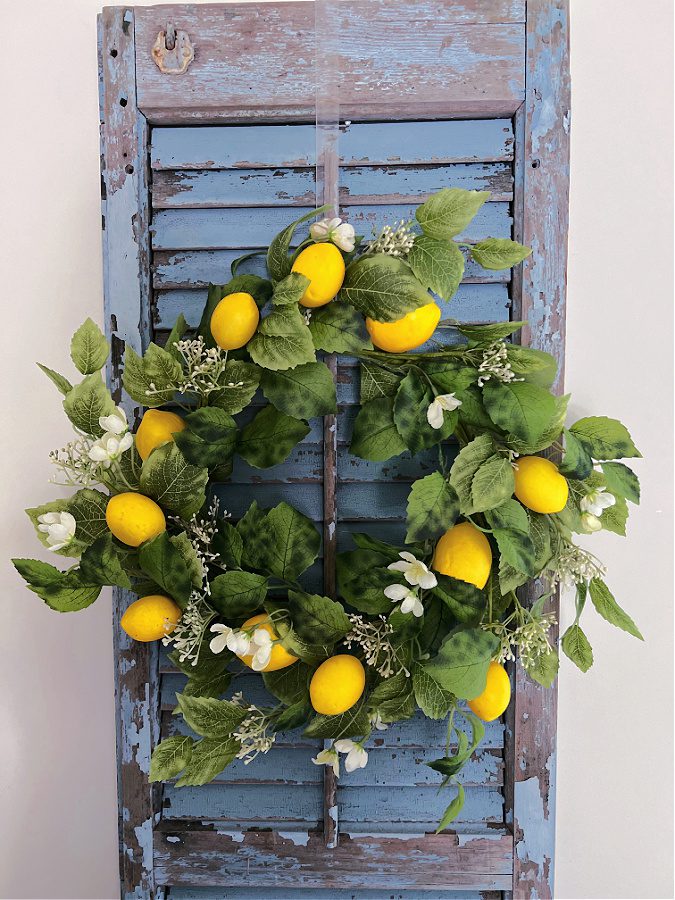 I just got this gorgeous lemon wreath this week from my friend Laura at roundwreath.com ! So if you like to shop small and need a summer wreath, they have so many beautiful wreaths available!
Welcome Home Saturday
This week on Welcome Home Saturday we have return guest blogger, Michelle from Our Crafty Mom. Michelle and I are on the Thrifty Style Team together and she is one talented lady and as kind as they come. Make sure to visit her post below all about 4th of July decorations!
Then make sure to check out the posts I linked below from some of my favorite blogging friends.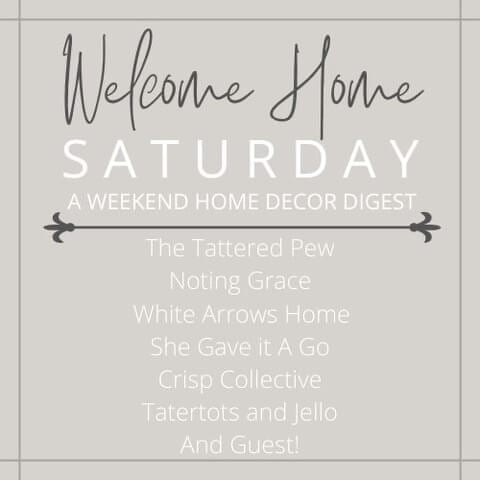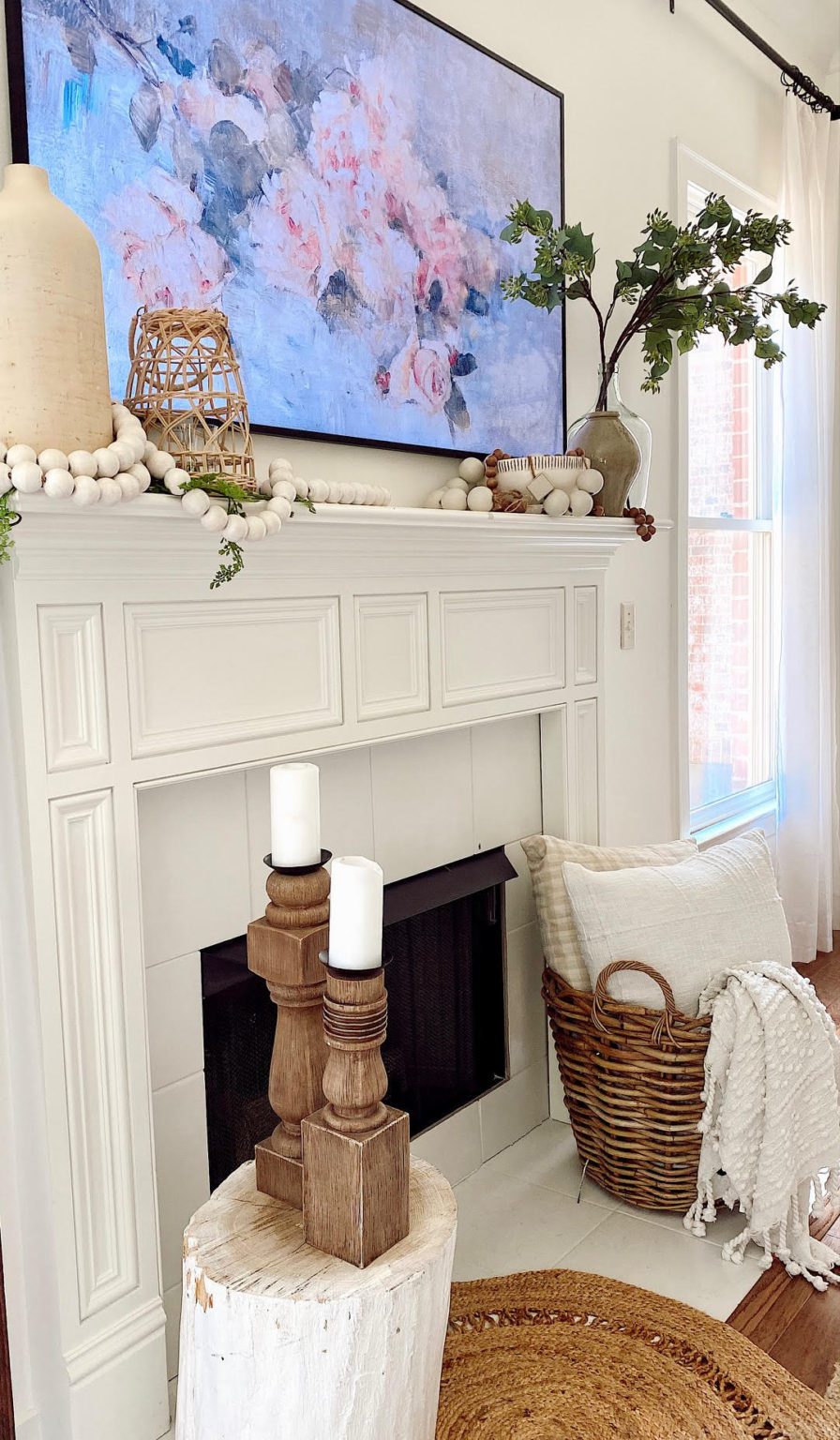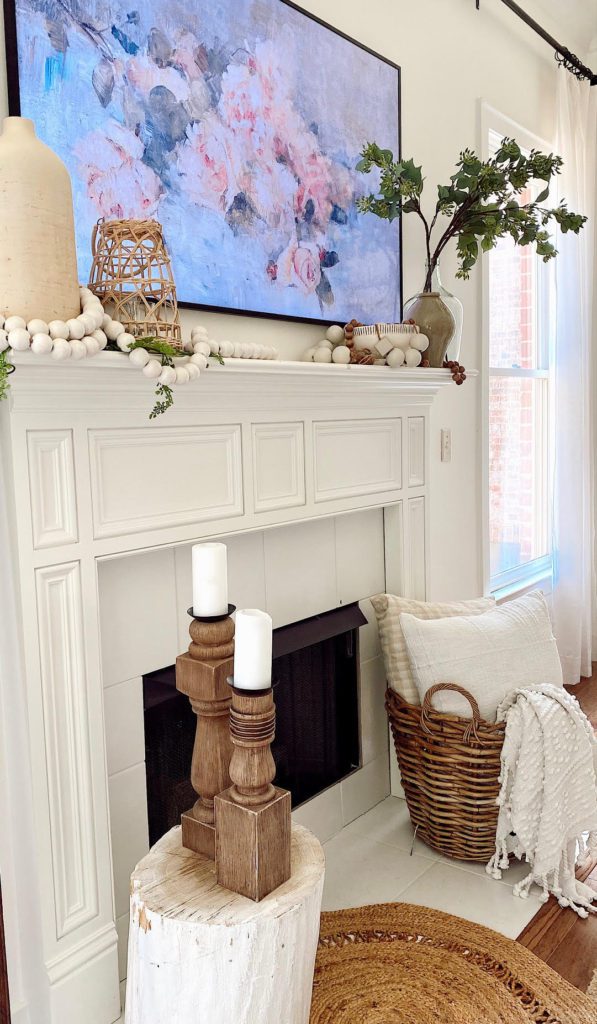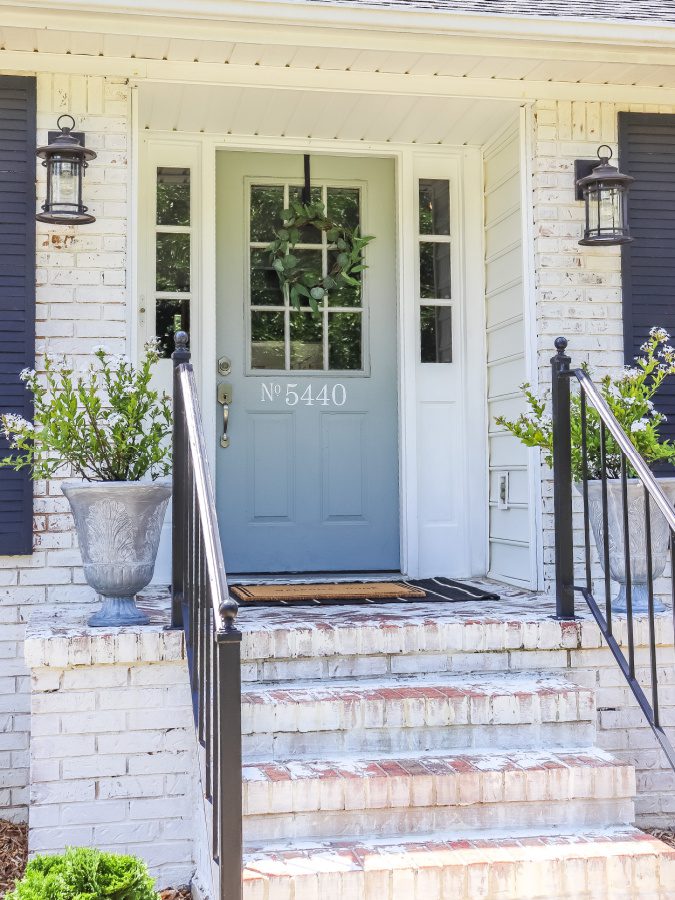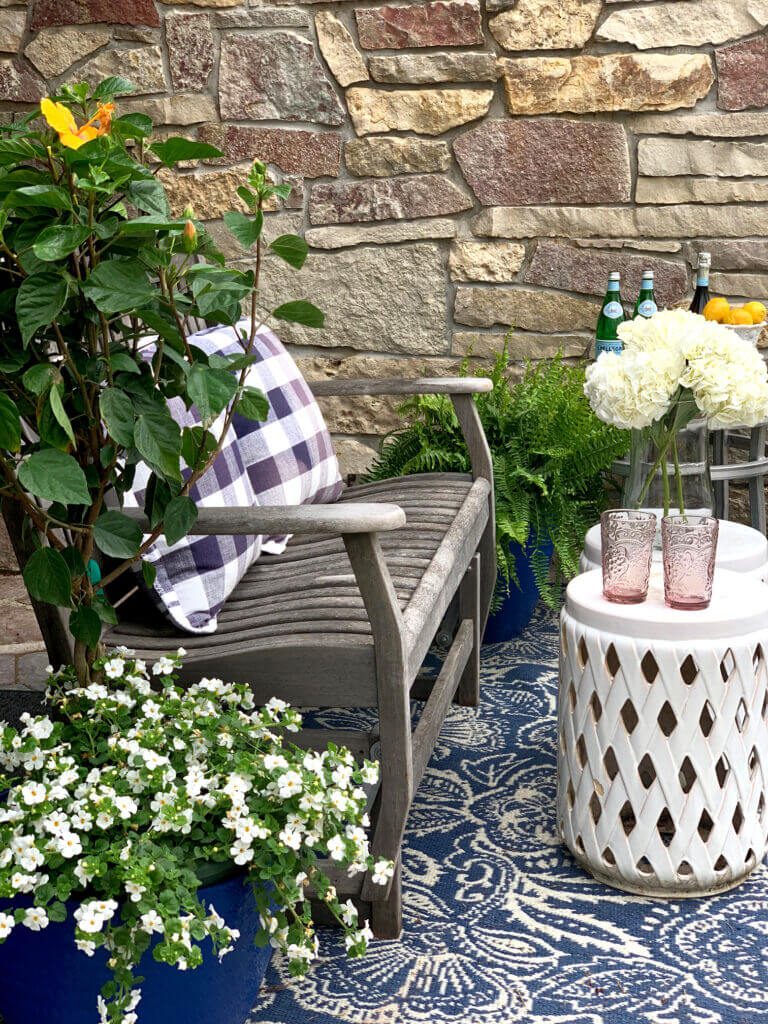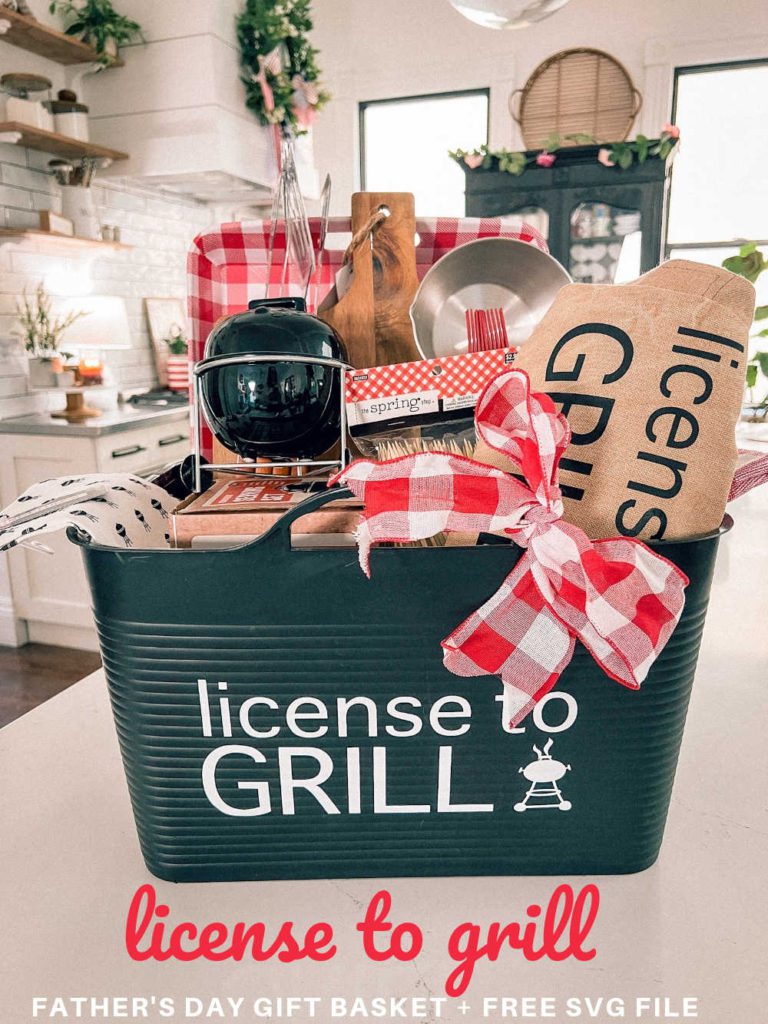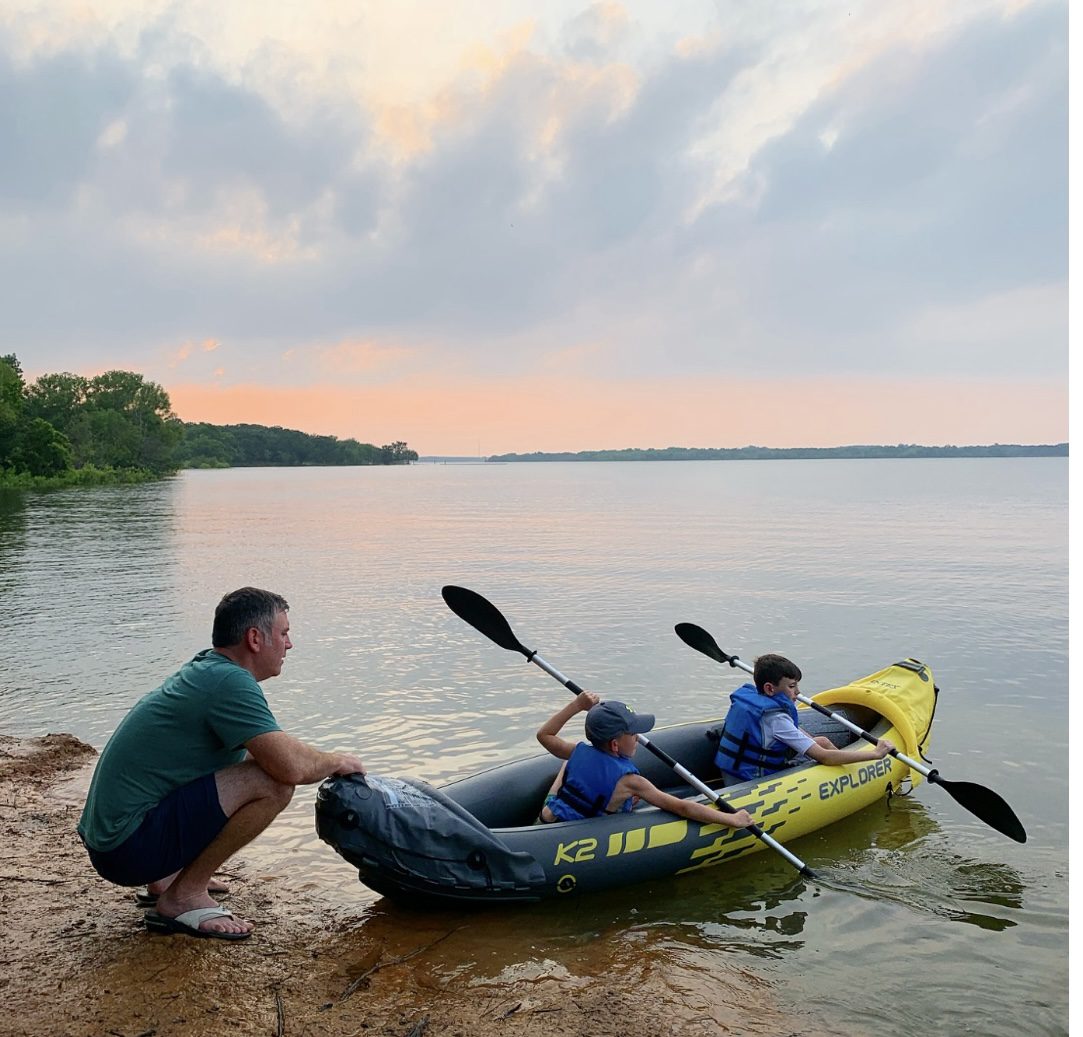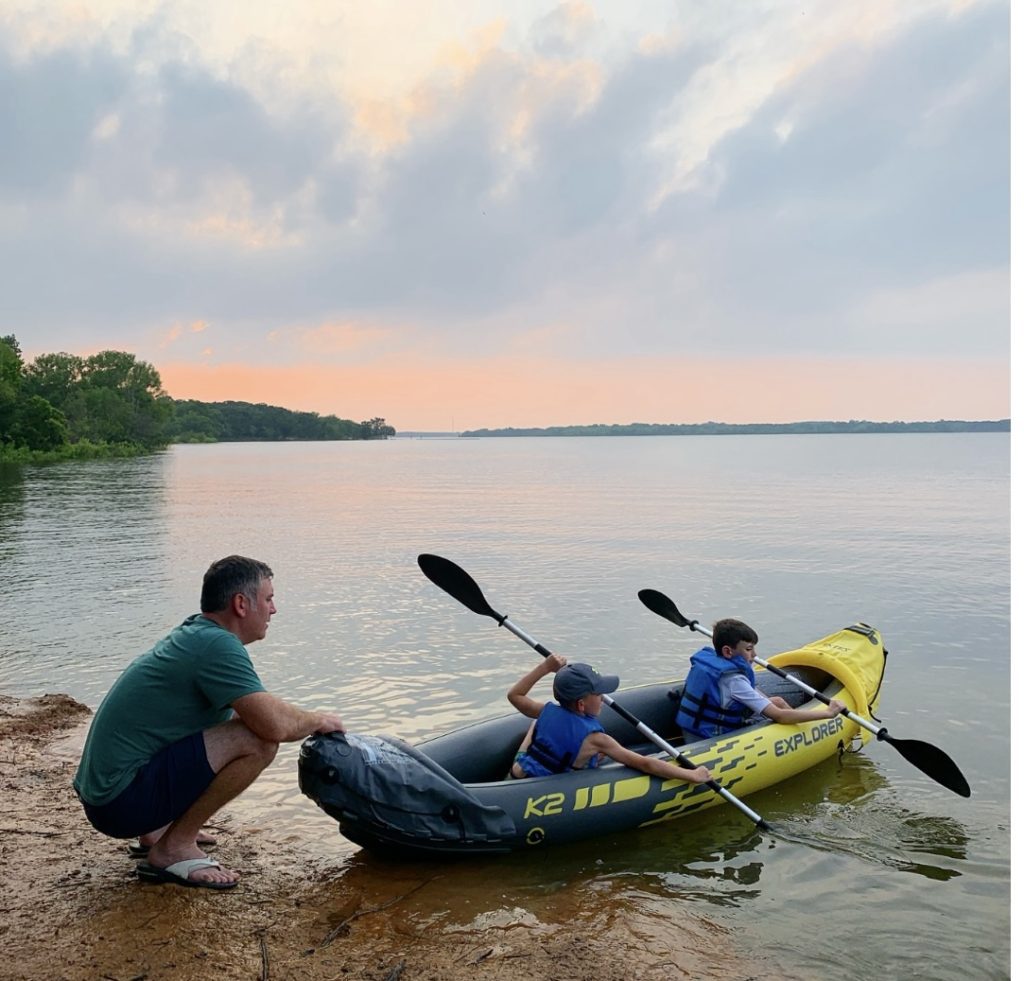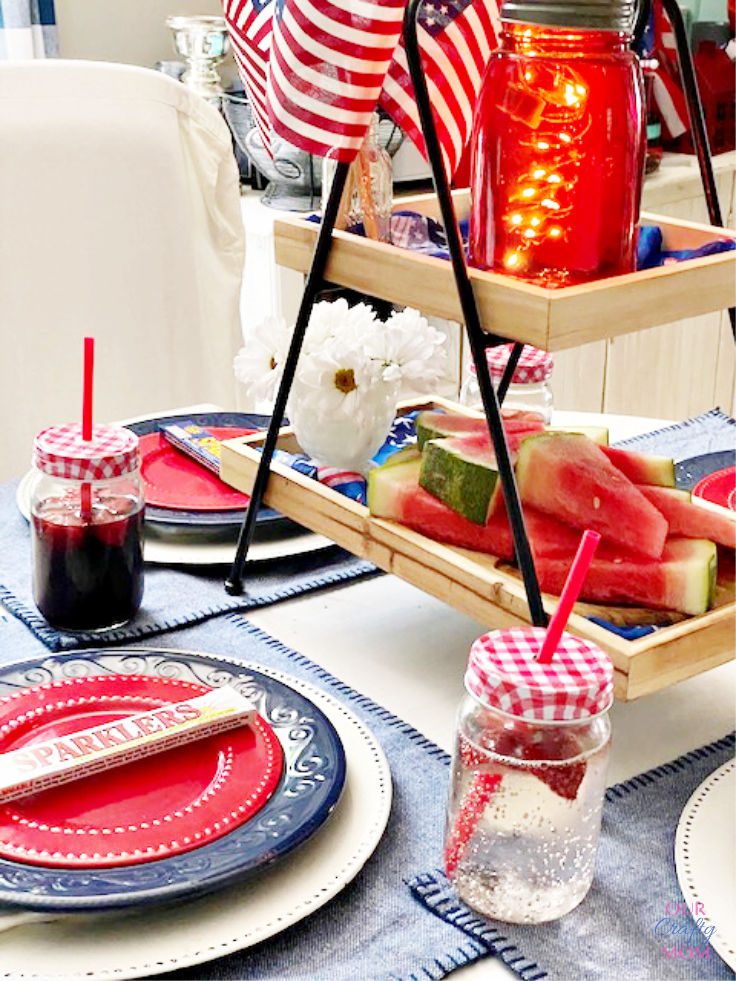 So that's it for today thanks for stopping by. But I have some good news! I will be back next Saturday with a brand-new Welcome Home Saturday post full of more inspiration.
xoxo,
Kelly