Welcome Home Saturday With Bluesky At Home
Hello and welcome! It's been a very crazy, exciting and busy week for me. As I type this I am laughing to myself about how at one point, I didn't know if I was going to make it! Good news is…I did! Here's what happened:
I got my 2nd vaccine Monday Morning! Yay!
By Monday night I could barely hold my head up and I literally felt like death. Therefore causing me to miss two days of teaching my sweet kinders. Ugh
I somehow managed to get two blog posts done this week?! No idea how! You can find my Spring Entry below and peek at my Flea Market Style Spring Centerpiece here!
Wednesday night I found out that my May Day Baskets were featured in the latest American Farmhouse Style Magazine!!!! It features my photography and my write up! So humbled and so freaking excited. Bucket list item for this blogger! AHHHH!
And finally, this teacher is officially on Spring Break! 🙂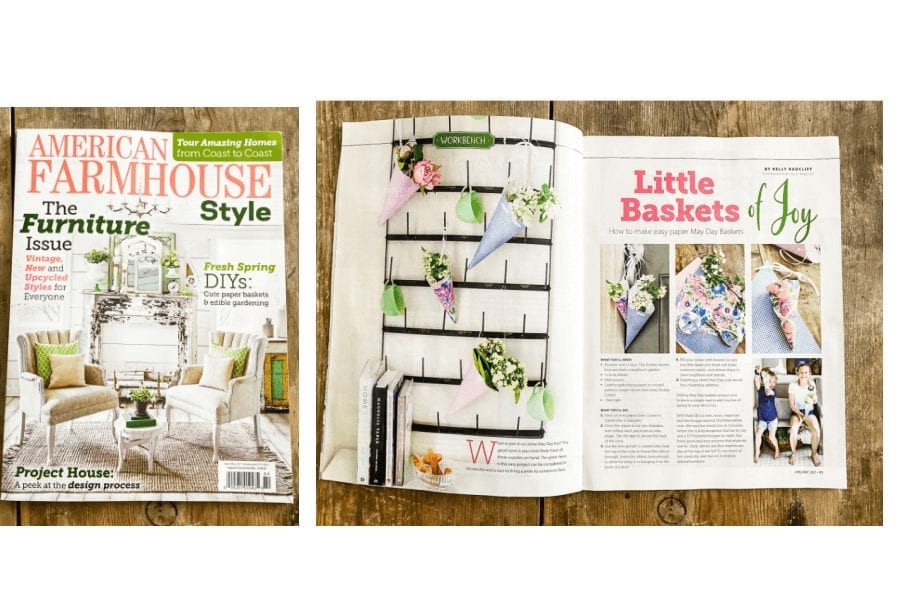 Welcome Home Saturday
Come see what my friends and I have been up to on our blogs this week by checking out the links below. This week on Welcome Home Saturday we are so excited to have Carol from Bluesky At Home as our guest! Carol and I have been blogging friends for awhile now. We both share a love for the color blue, DIY projects and mixing old with the new. You will LOVE her just like I do!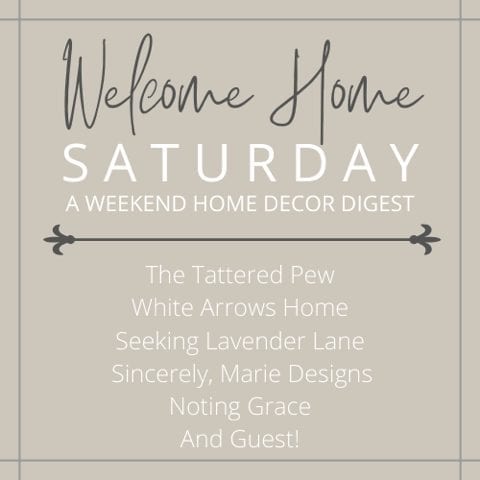 Make sure to scroll down to see each of the posts shared this week. Just click on the green link and enjoy.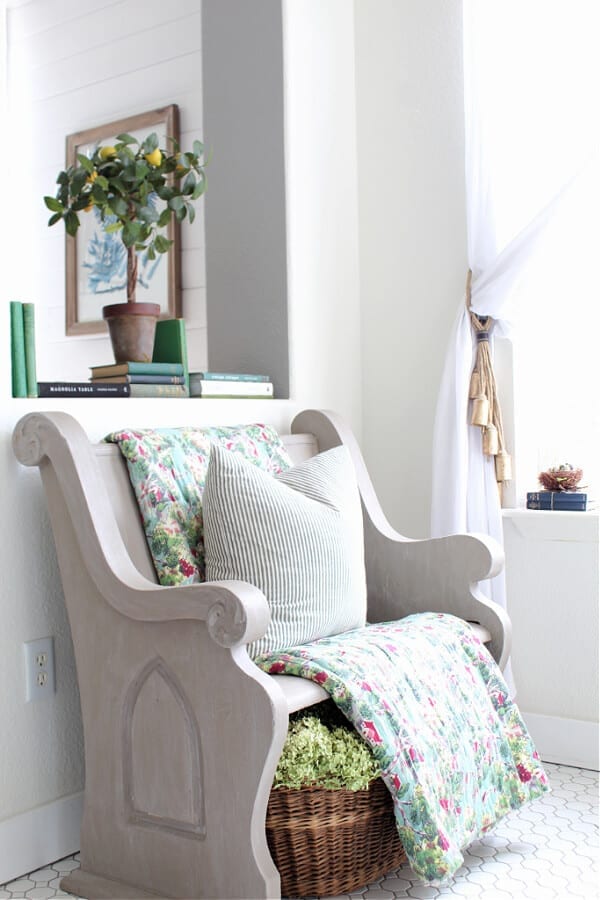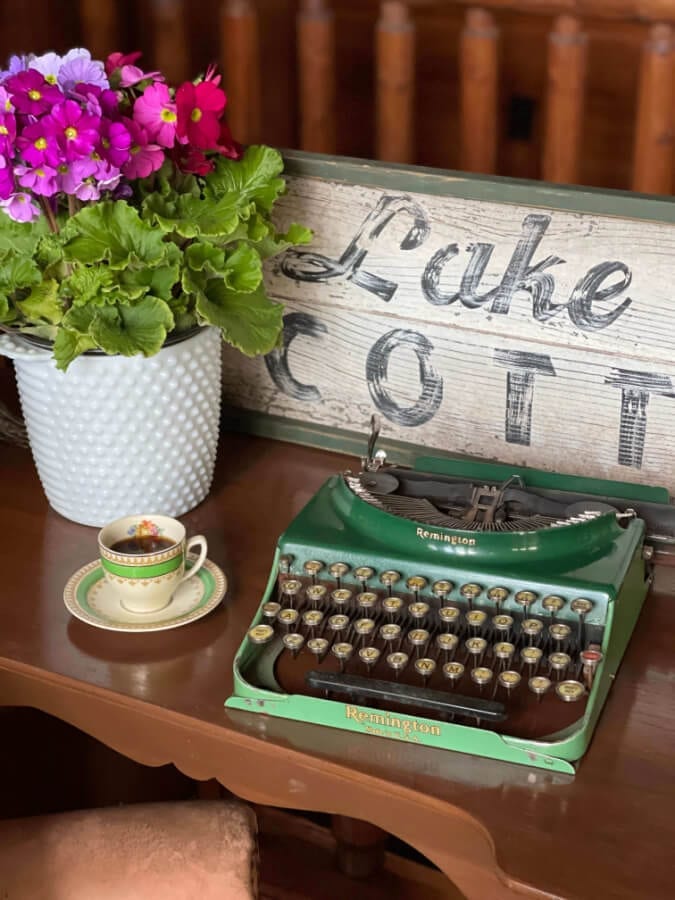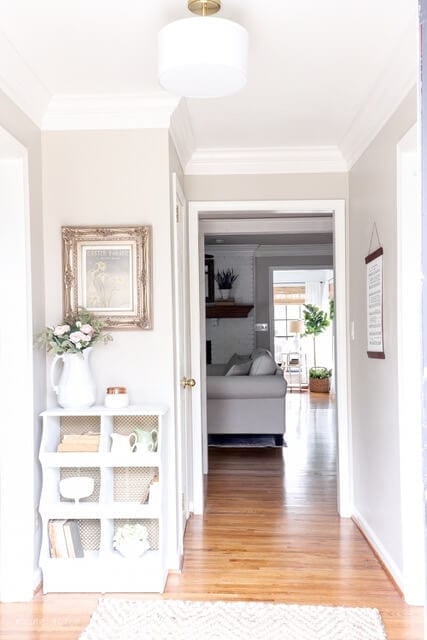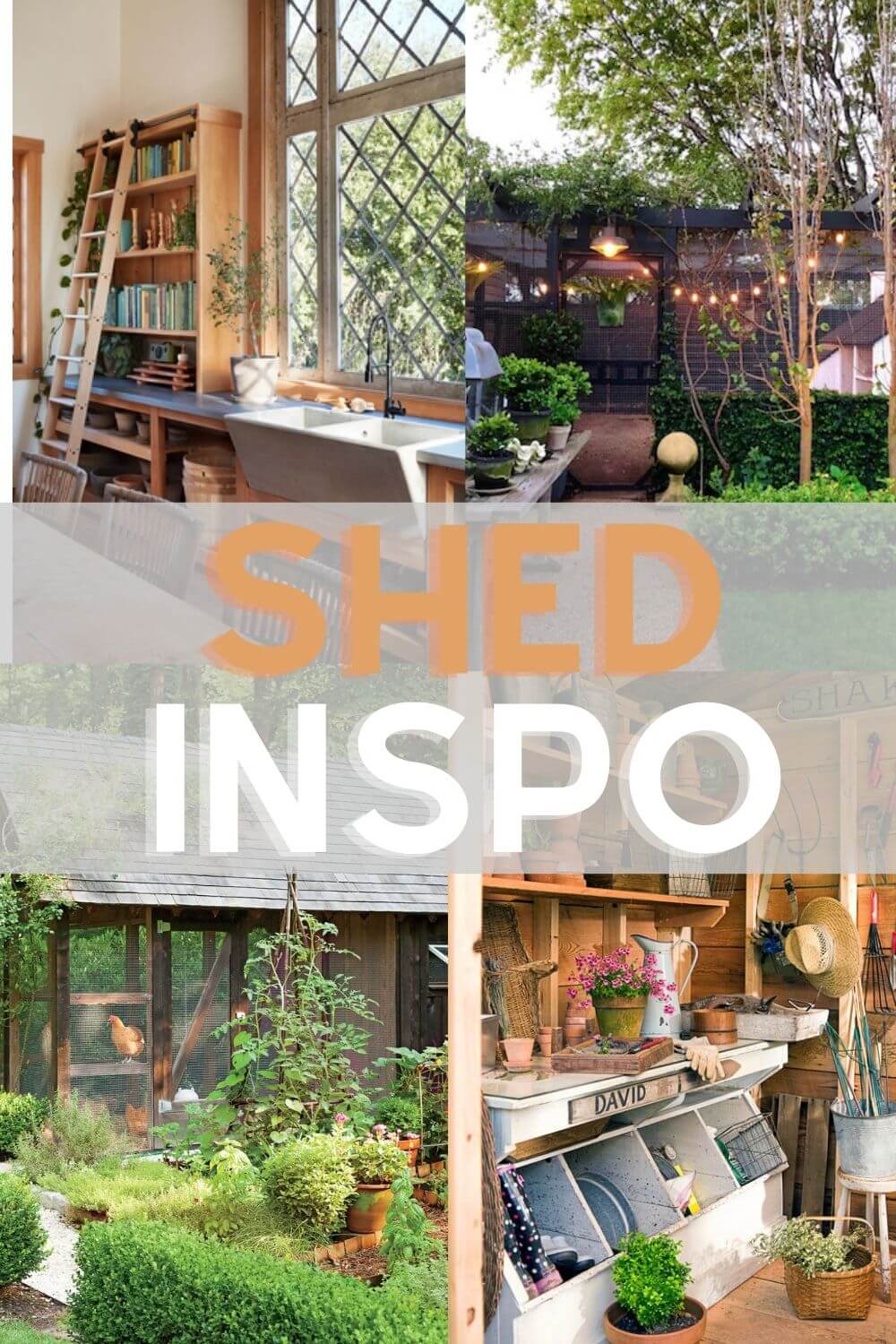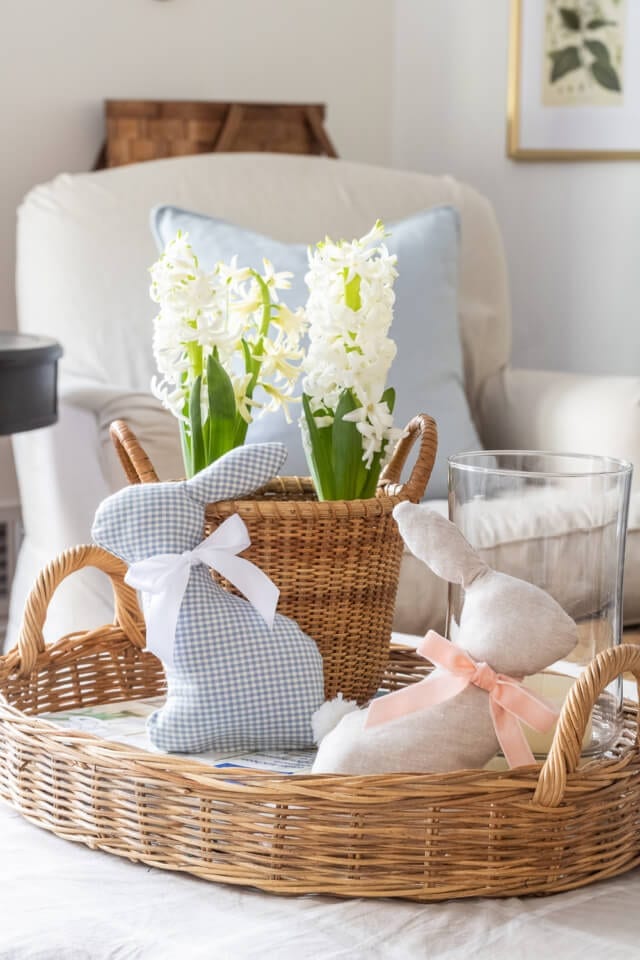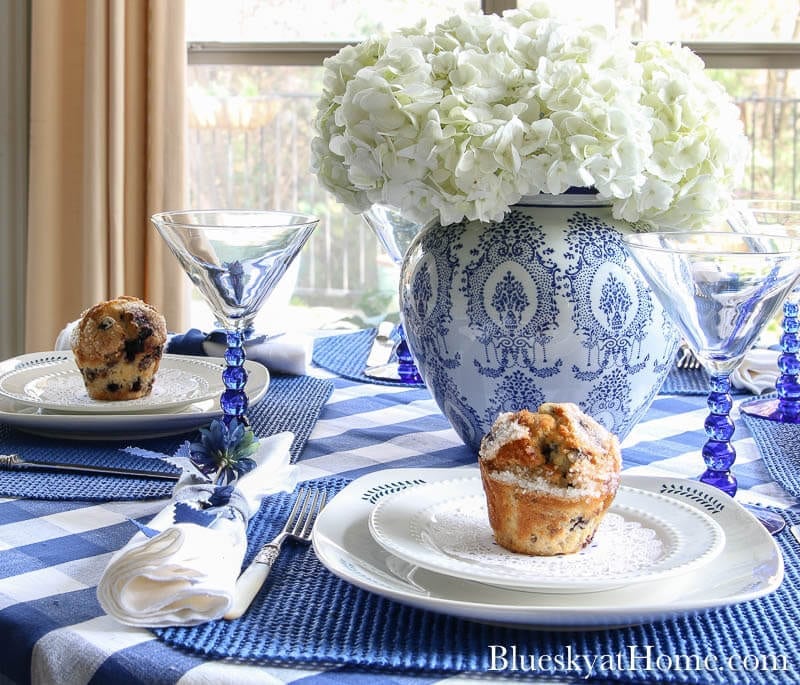 Have a wonderful rest of your weekend! Are you on Spring Break this week and do you have any fun plans? We are sticking around here and just relaxing. See you next Saturday!
XOXO,
Kelly